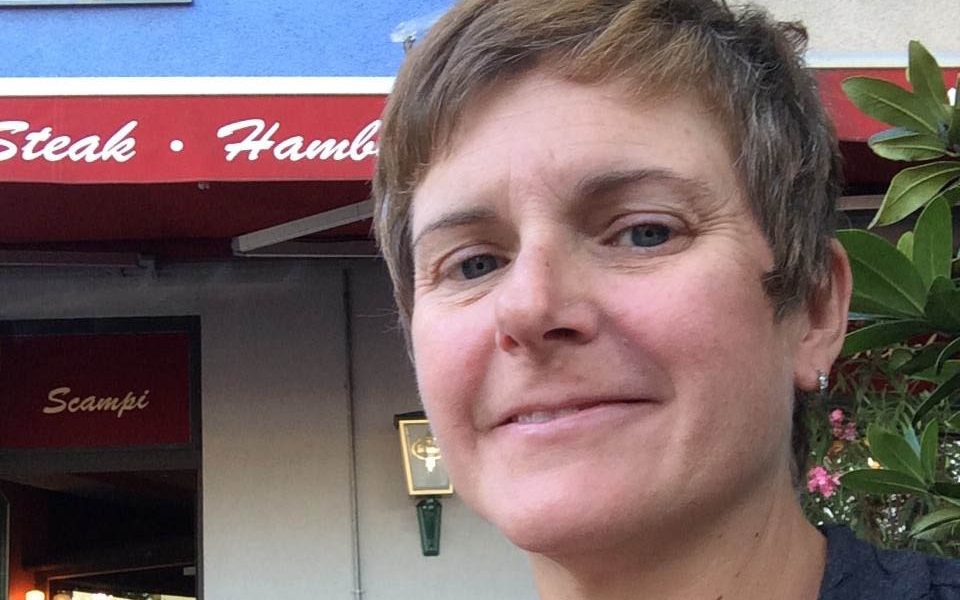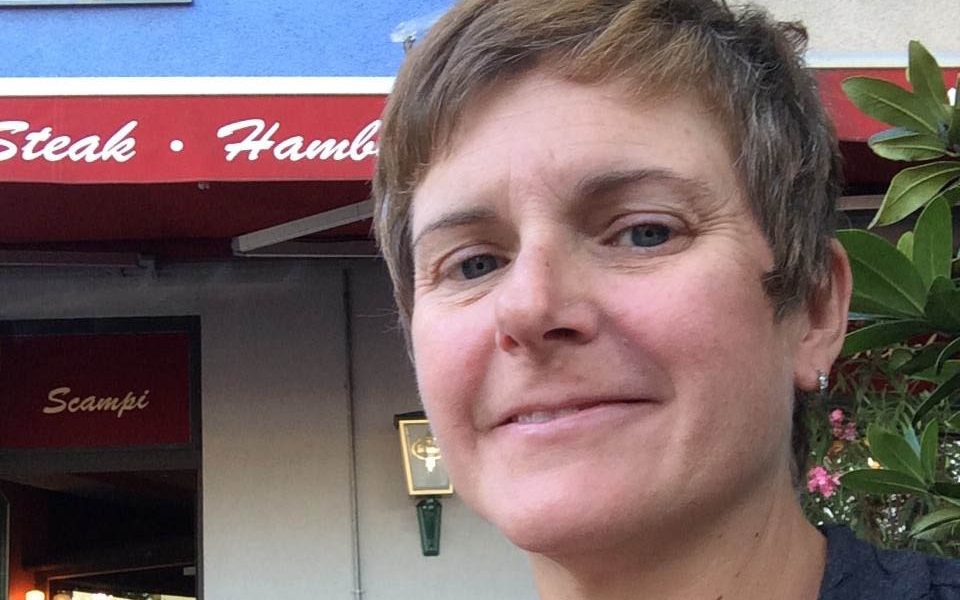 Today we'd like to introduce you to Margaret Hart.
Every artist has a unique story. Can you briefly walk us through yours?
I have been making art works since I was a teenager. I am grateful I have been able to pursue art as a career as an adult. I grew up in Dubuque, Iowa, and I know my mid-western roots have served me well. I studied art at the University of Iowa and then went to University of Colorado for my MFA. Since then I have been teaching and exhibiting for over 25 years.
I have always felt a deep connection between art making and teaching art. The act of teaching young artists informs my own art practice and challenges me to continue to grow creatively. I personally enjoy exhibiting my work in spaces where there is more interaction with the viewers most of all (either in the form of an artists' talk or workshop).
My interest in the arts began with early, primary school, art courses, but really coalesced in high school when I began darkroom photography. My father gave me a Nikon F3 shortly after and I was off. I studied all forms of art, but photography was my true passion. Although my work is much more mixed media based now, it is still made with a photographic aesthetic. I doubt I could even escape that if I wanted to at this point.
I now teach photography at the University of Massachusetts, Boston, and exhibit nationally and internationally. I am truly blessed to have the job and career I have. I feel like there is so much more to come and I am working every day to make that happen.
Please tell us about your art.
Imagine a cyborg collage: a becoming of gender possibilities, an image depicting fragments of technology, organic parts and hints of human gender forms through the spaces imaged or the objects included. What is collage and what could it be, beyond a simple form of cut-and-paste image making, when focused on the issue of gender in this posthuman era?
For the past year I have been creating physical cut-and-paste paper collage works based on a character I have created in my science fiction short-story work. These collages loosely reflect the intersections of gender, transformation and technology, and are informed by feminist and posthuman theory. The central character, Mear, exists in the written works, but she is never fully constituted in the visual works for several reasons. One reason is that this character lives in a world where one can literally transition between multiple genders and gender combinations; thus, her appearance is unfixed at any given time.
The visual works typically begin as sketches of how I envision the environment in which Mear exists, and since Mear is in a continual state of evolution in many ways, I resist defining her fully. As more layers are added to an image the works become denser and glimpses of Mear's narrative emerge.
The relationship between the written work and the visual work is fundamental to how I define my creative practice. My experimental writing is done in short non-sequential vignettes, creating a literary collage. I then spend time reflecting on the experimental text and how I may visualize this world and characters I am creating in the writing. This reflection leads to a mental image that I capture through the collage practice. In cut and paste visual works, and in my experimental fiction writing, collage is my main method of forming new expressions of gender through combining fragmentary images or texts; through collage my content and/or characters becoming more and other than what they originally were.
The artworks are constructed from my own photography and video, elements appropriated from science and fashion magazines (both physical and online), and bits of ephemera. They often incorporate text and phrases from my science fiction writing as well. In my Situated Becoming's series, the background images are often empty spaces, which connote a stereotypical socially constructed notion of gender. Within these spaces' combinations of human and nonhuman fragments, both biotechnical and cultural signifiers, are juxtaposed to create new meanings.
I suggest that the political nature of collage is embedded in its earliest iterations within Western art history and that this inherent nature can be harnessed to deepen contemporary discussions of gender and technology, leading to a creative practice of collage as becoming, understood most simply as a constant state of change. By examining the political nature of the medium itself and how specific artists create visual work with gender issues at its core, I propose a process of transformation and multiplicity leading to a methodology of becoming.
What do you think about conditions for artists today? Has life become easier or harder for artists in recent years? What can cities like ours do to encourage and help art and artists thrive?
It has always been thought that finding a career in the arts, especially as an exhibiting artist, was difficult or even impossible. I heard that all the way through my education, but was told by my father to follow my passion and things would fall into place. I pass that advice on to young artists today. It isn't easy to break into the exhibition scene, but with solid work and continued effort I wholeheartedly believe it can happen. My experience is that there are always markets interested in showing new work.
There is a difference in the support for artists in the US versus other countries. There are few grants and avenues for support available in Boston and the greater US. I typically receive my financial support from my university or international sources. One area I would strongly encourage all funders develop is support for working mothers in the arts. In the past decade residencies for artists with families or grants recognizing the difficulty of being an artist mother have disappeared.
How or where can people see your work? How can people support your work?
I exhibit at many venues, both local and internationally. My work is included in several upcoming exhibitions; SPECTRUM: Exploring Gender Identification at MCLA Berkshire Cultural Resource Center in 51 in North Adams, MA. The exhibition runs September 27 – November 18, 2018 with an opening reception September 27 from 5-8pm; New Directions 2018 at Barrett Art Center in 55 Noxon Street, Poughkeepsie, New York. The exhibition runs Saturday, October 6 through Saturday, November 17, 2018 with an opening reception October 6 from 3:00 p.m. to 6:00 p.m.; and two solo exhibitions which are being designed right now, one at the Miami Date Library in Miami, FL, and one in Plymouth, UK next spring.
I am a member of the Kingston Gallery in Boston. I will be exhibiting there in December of 2019. People can also visit my website at http://margarethart.co.
Contact Info: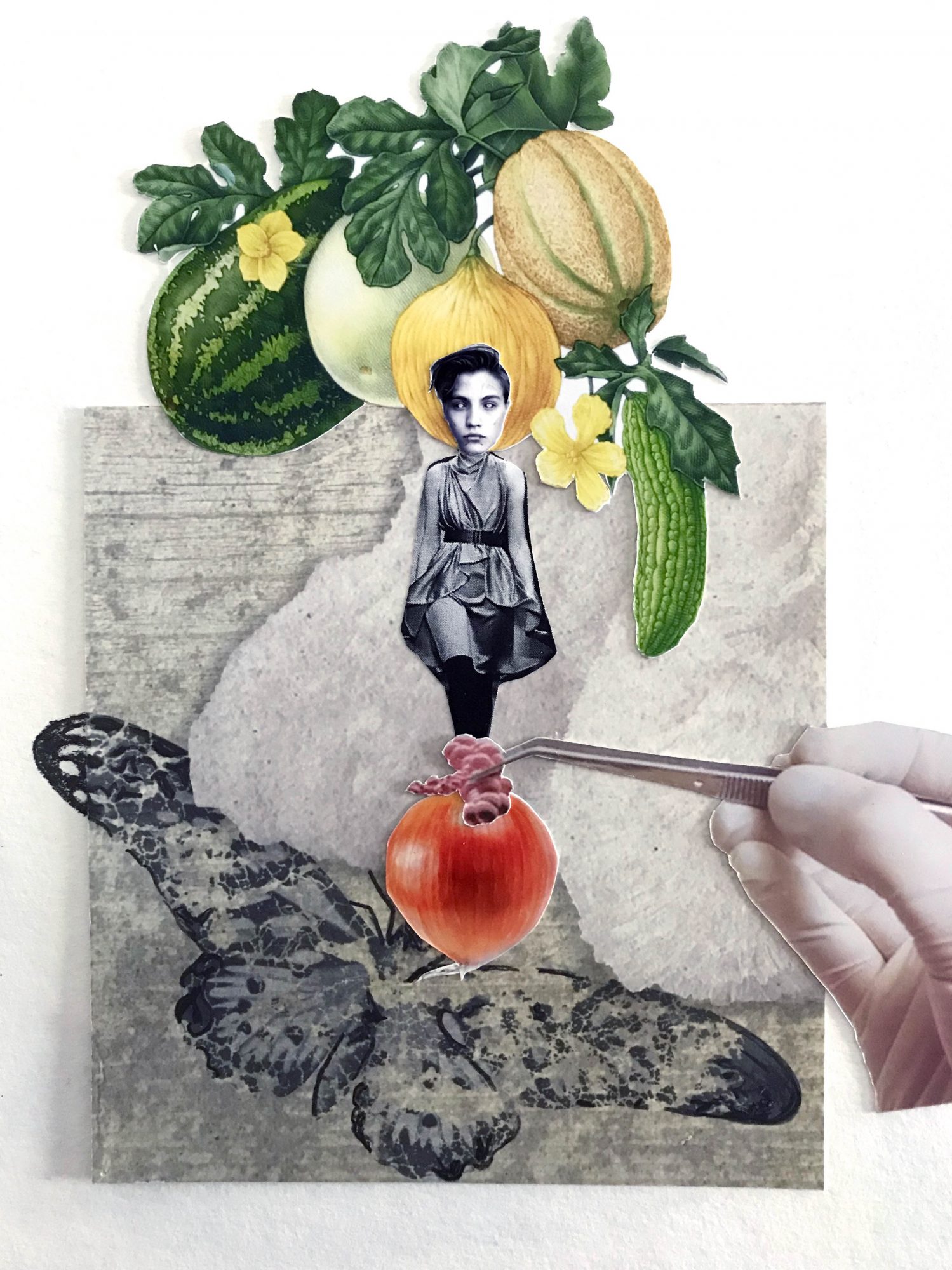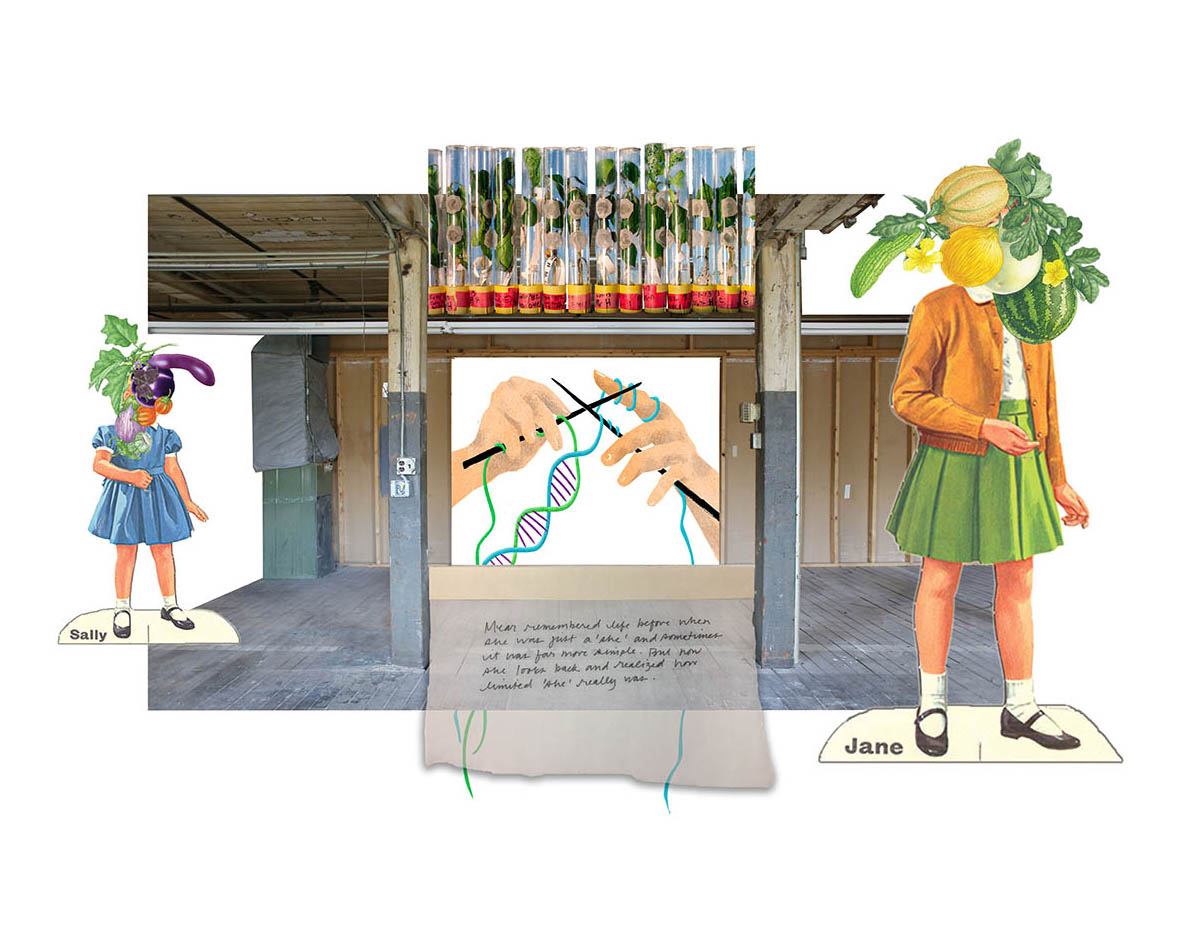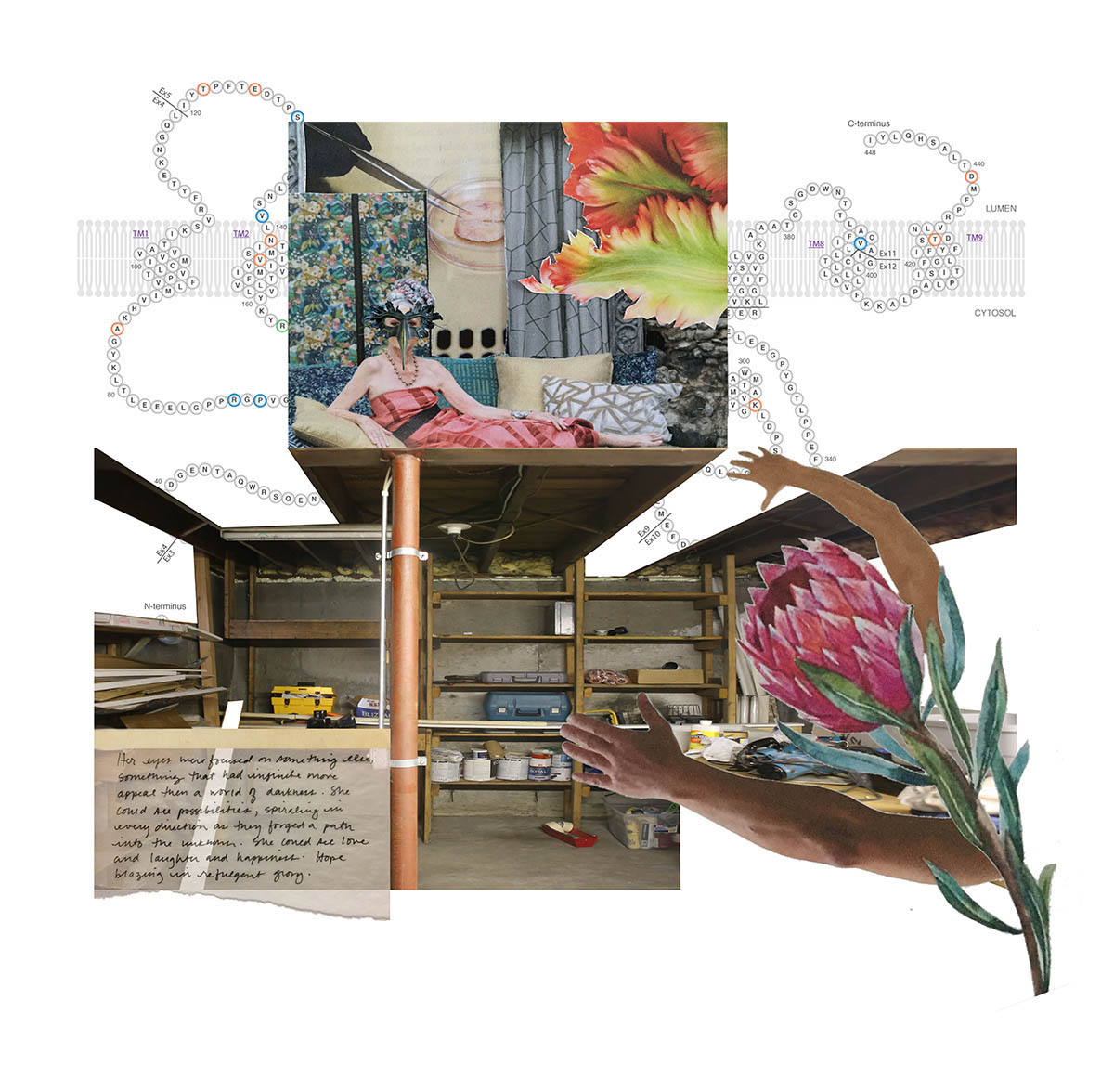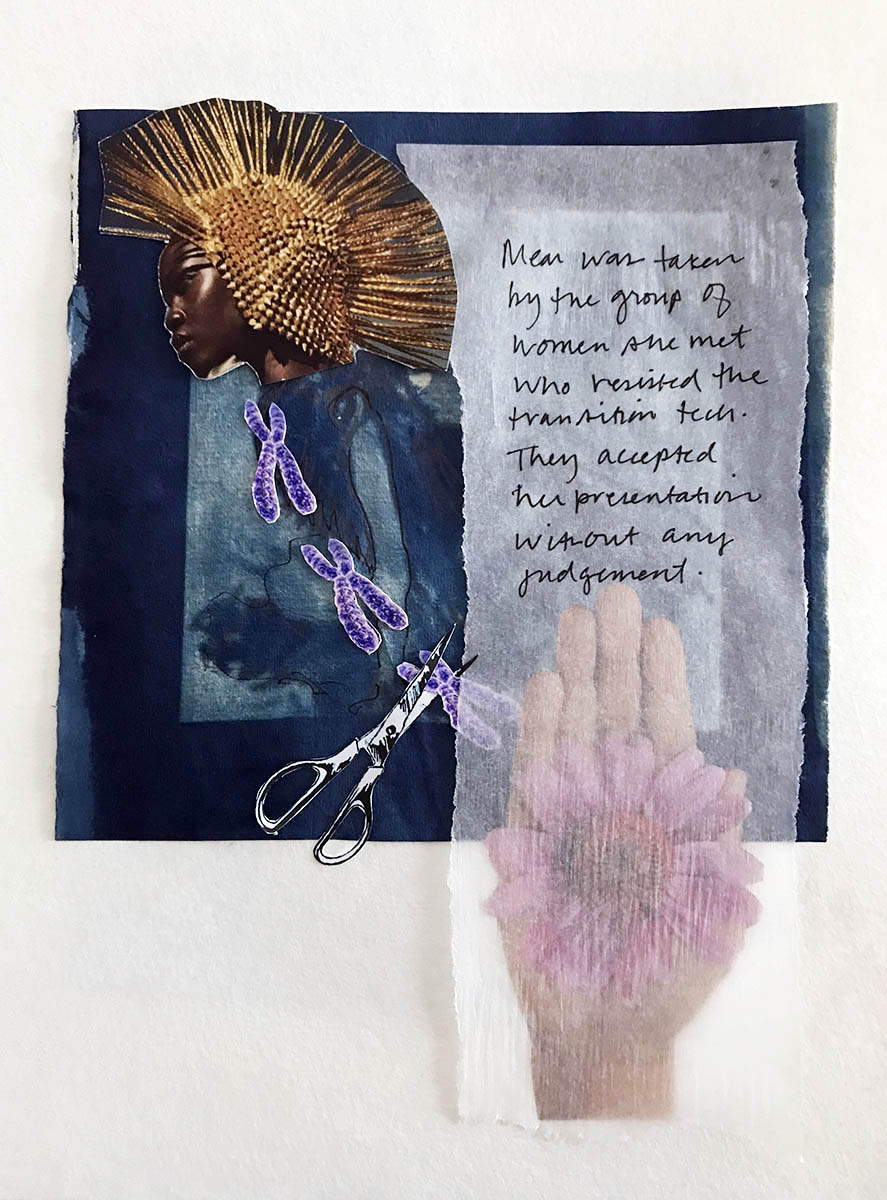 Image Credit:
All by Margaret Hart
Getting in touch: BostonVoyager is built on recommendations from the community; it's how we uncover hidden gems, so if you know someone who deserves recognition please let us know here.