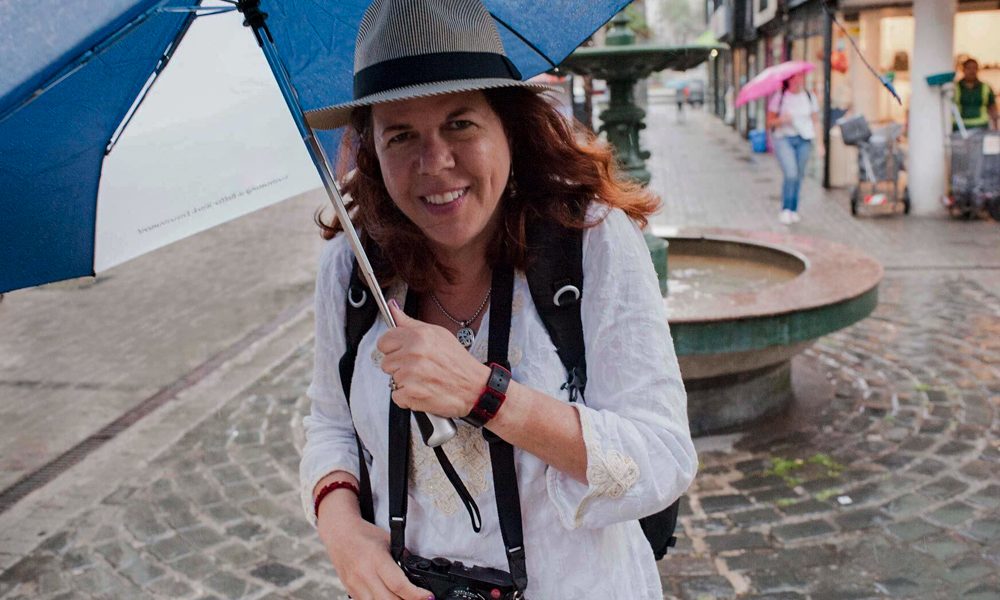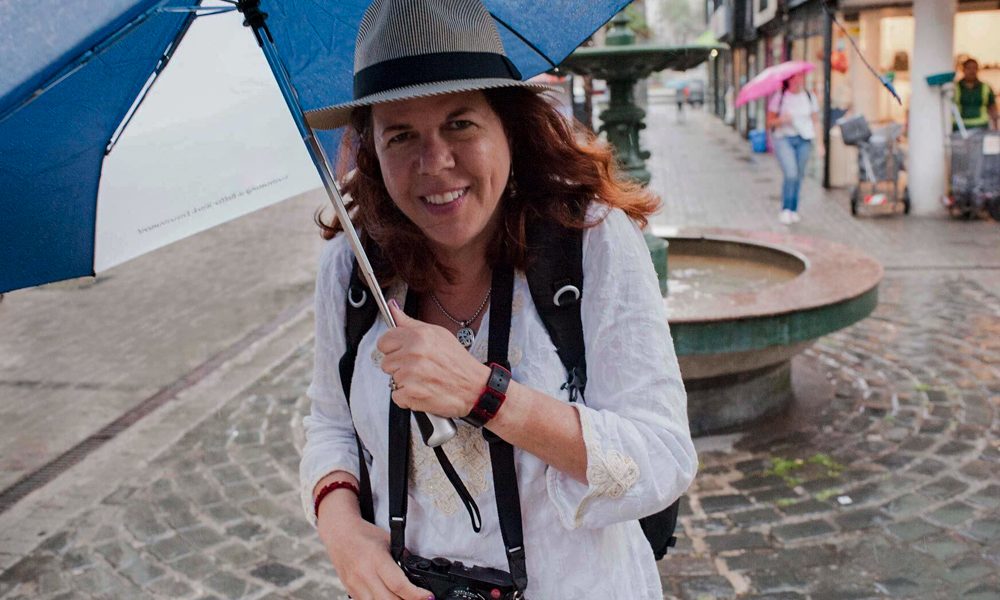 Today we'd like to introduce you to Marcy Sharon Cohen.
Every artist has a unique story. Can you briefly walk us through yours?
I'm a native New Yorker, not the Park Avenue type, but raised in the Bronx around the corner from the old Yankee Stadium. As a teenager I began exploring the city by subway and became fascinated with the streets, people and neighborhoods of NYC. My interest in the arts led to a summer internship between high school and college at the Museum of Modern Art. I quickly became intrigued by the Museum's comprehensive photography collection. An introduction to the work of Friendlander, Bresson, Winograd, Arbus, and Koudelka was the spark that ignited my interest in pursuing photography as a vehicle for self-expression that evolved into a lifetime avocation.
At the end of my internship, the Director of the Art Lending Service at MoMA, recognizing my burgeoning interest in photography, presented me with a first edition copy of "Looking at Photographs: 100 Pictures from the Collection of the Museum of Modern Art". The author, John Szarkowski, was Director of MoMA's photography department at that time and an esteemed photographer and photography critic. That was the first photography book in my collection (which now has expanded to over 200) and became the foundation of my approach to the medium, nurturing my passion and life-long relationship with photography.
I then saved up and bought my first real camera, a Konica auto S-2 rangefinder with Hexigon 45mm lens and started taking photographs on the streets of NYC and never stopped. In my twenties I started exploring the rest of the world with a growing assortment of cameras, photographing in over sixty countries in the following decades.
I studied photography at the School of Visual Arts and the International Center of Photography in New York City and have taken workshops with Joyce Tenneson, Steve McCurry, Ernesto Bazan, Harvey Stein, Arthur Meyerson and Jeff Jacobson. I've assisted and collaborated on various photographic workshops, including Steve McCurry Workshops in India.
Please tell us about your art.
I am driven by curiosity in everything I do — curiosity about people, places, culture, how things work. Photography placates that curiosity. I see my work akin to a journey that answers many initial questions, with those answers often leading to new unanticipated questions prodding further investigation. The result is a form of storytelling without words, expressing experiences and emotions in a visual way. Successful photographic storytelling shouldn't be purely documentary but evocative, encapsulating the emotions of a moment, including mood, and a personal angle and the photographer's imprint on the subject.
During Sakura (cherry blossom festival) in the spring of 2016, I travelled by train throughout rural Northern Japan. Wandering through the gardens and temples I was moved by the statutes and stone monuments engraved with the poetry of Matsuo Basho, the 17th century master of haiku and linked verse. Haiku reveals in a few words (really pictographic symbols) not just what is seen but what is felt with emotions awakened–to present in just a few words the essence through simplicity, brevity and nuance. This reinforced and invigorated my approach to photography, which in addition to telling stories, visually evokes mood and spirit, and reveals what might not have been apparent or fully seen at the time of capture. Whether in the few words of a haiku, or the frame of the camera, the intent is to capture the essence and feeling of the scene and eloquently convey that meaning, imbued with the atmosphere of the moment.
My technique centers on an intuitive approach. I rarely have a specific agenda or goal other than a wish for greater understanding and to capture something mysterious, beautiful, curious or terribly normal. I feel most free and satisfied when I have nothing else to do but prowl around with my camera. Photography allows me to see and visually eavesdrop, without guilt or remorse. Since I love studying people in situations involving unguarded moments I prefer small quiet cameras like Leicas and the iPhone.  I shoot extensively with my archive (consisting of both digital and film) exceeding over 250,000 images.
Choosing a creative or artistic path comes with many financial challenges. Any advice for those struggling to focus on their artwork due to financial concerns?

What has worked for me has been not to rely on photography as my primary form of financial support. I have also developed another career that enables me to support myself and do a lot of travel. I know following dual careers won't work for everyone, but is worth considering. Not having to make a living from your art provides freedom to create from the heart, without being motivated by thoughts of acceptance or marketability. All you need is the patience to grow your artistic side more slowly. This also permits me to successfully interweave photography into my daily life, which is greatly enriched and stimulated by art and photography.
How or where can people see your work? How can people support your work?
My personal website www.marcycohen.com is the easiest place to find my work. I am a regular contributor to Instagram https://www.instagram.com/marcyf64. I am also contributing to various online photographic galleries and exhibits, most recently FStop Magazine, http://www.fstopmagazine.com, Fraction Magazine, http://www.fractionmagazine.com and the Curated Refrigerator, http://www.thecuratedfridge.com which follows a truly innovative approach, including a web gallery and a small physical gallery on a refrigerator in the home of photographer and curator Yorgos Efthymiadis located in Somerville, Massachusetts.
I am very pleased to have my photograph "Girl on the Highline" (see below) currently in a show in Paris curated by Martin Parr, "#PhotoGRATphie — Ma Ville, Mon Quartier", https://expo-photo.ratp.fr. Should you find yourself in Paris anytime between now and September 30 please look for "Girl on the Highline" at the following stops on the Paris Metro – Chatelet, Madeleine, Hotel de Ville and Luxembourg and send me an installation shot.
In November, 2017 I had a solo show at the Umbrella Arts Gallery in the East Village of New York, "the Narrow Road to the Deep North" and my work is included in various galleries and private collections and has been exhibited in the United States and Europe.
Finally, I am a member of the Board of Directors of the Cue Art Foundation, http://cueartfoundation.org/, a not-for-profit contemporary art space in New York City dedicated to creating career and educational opportunities for emerging artists.
Contact Info: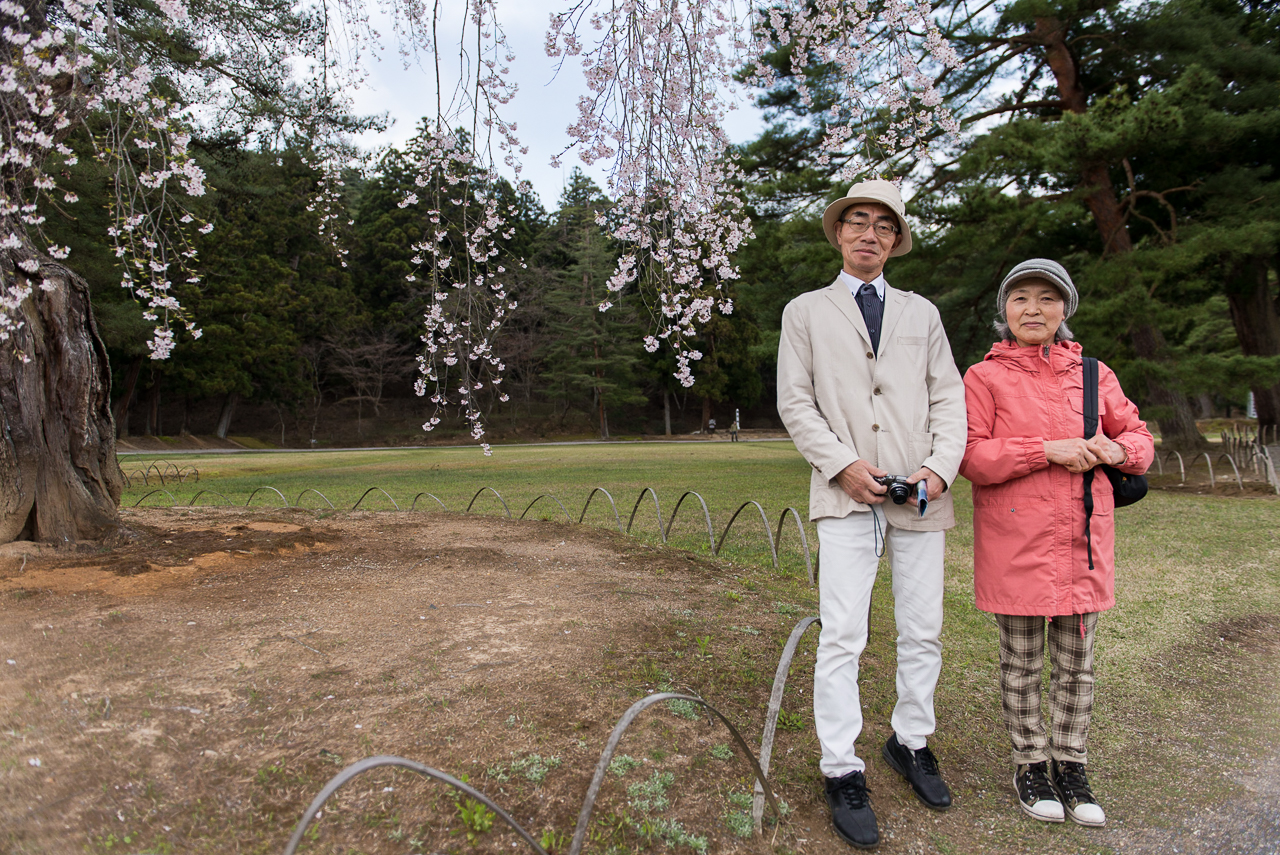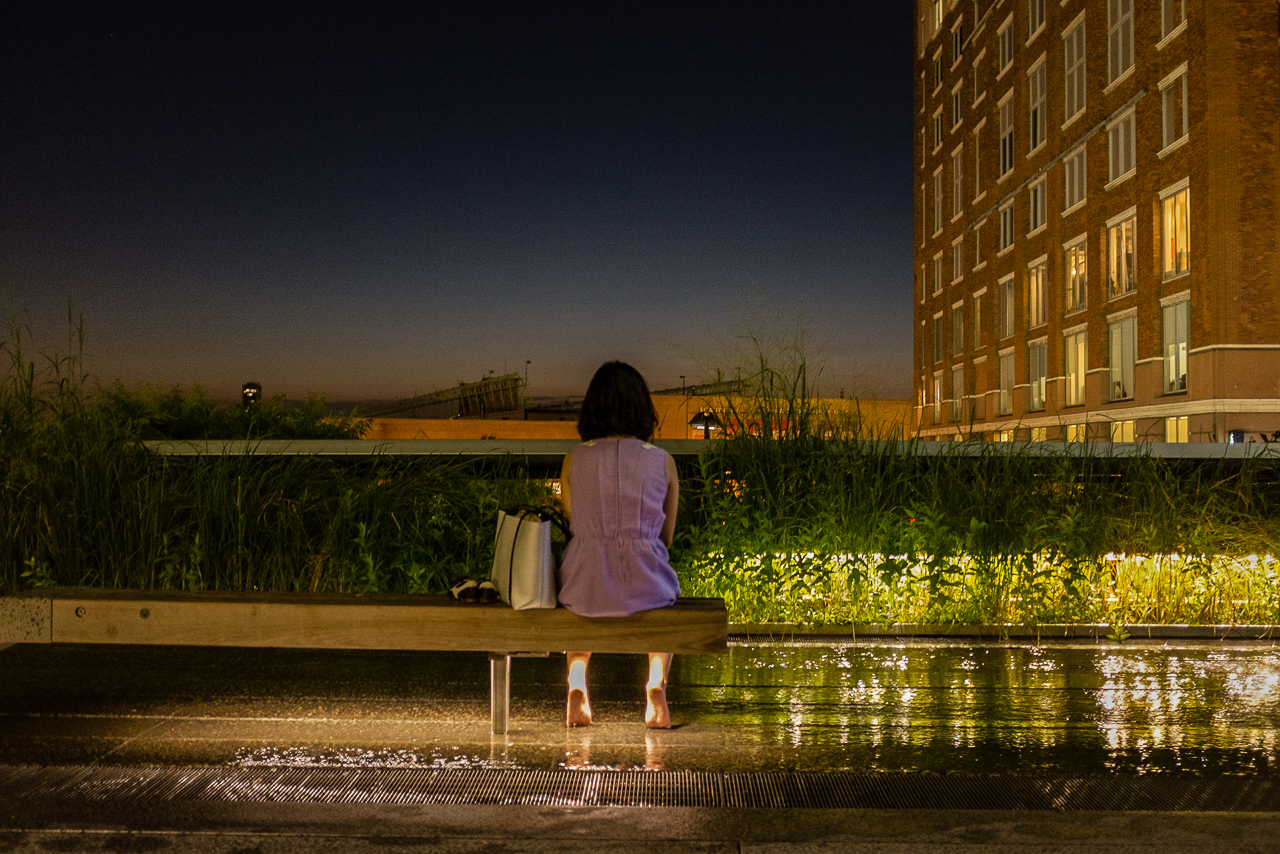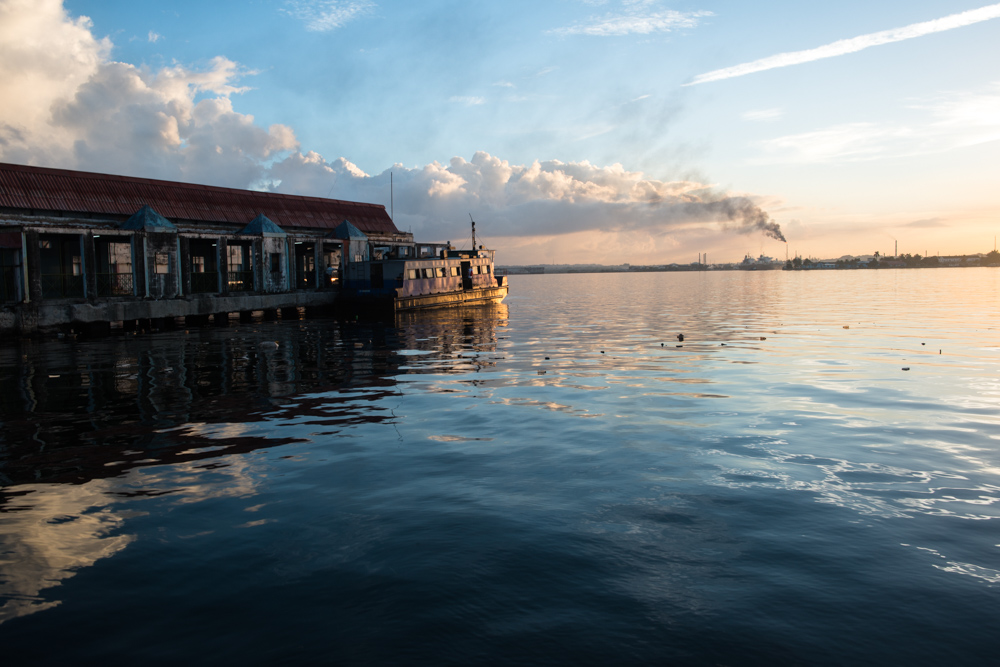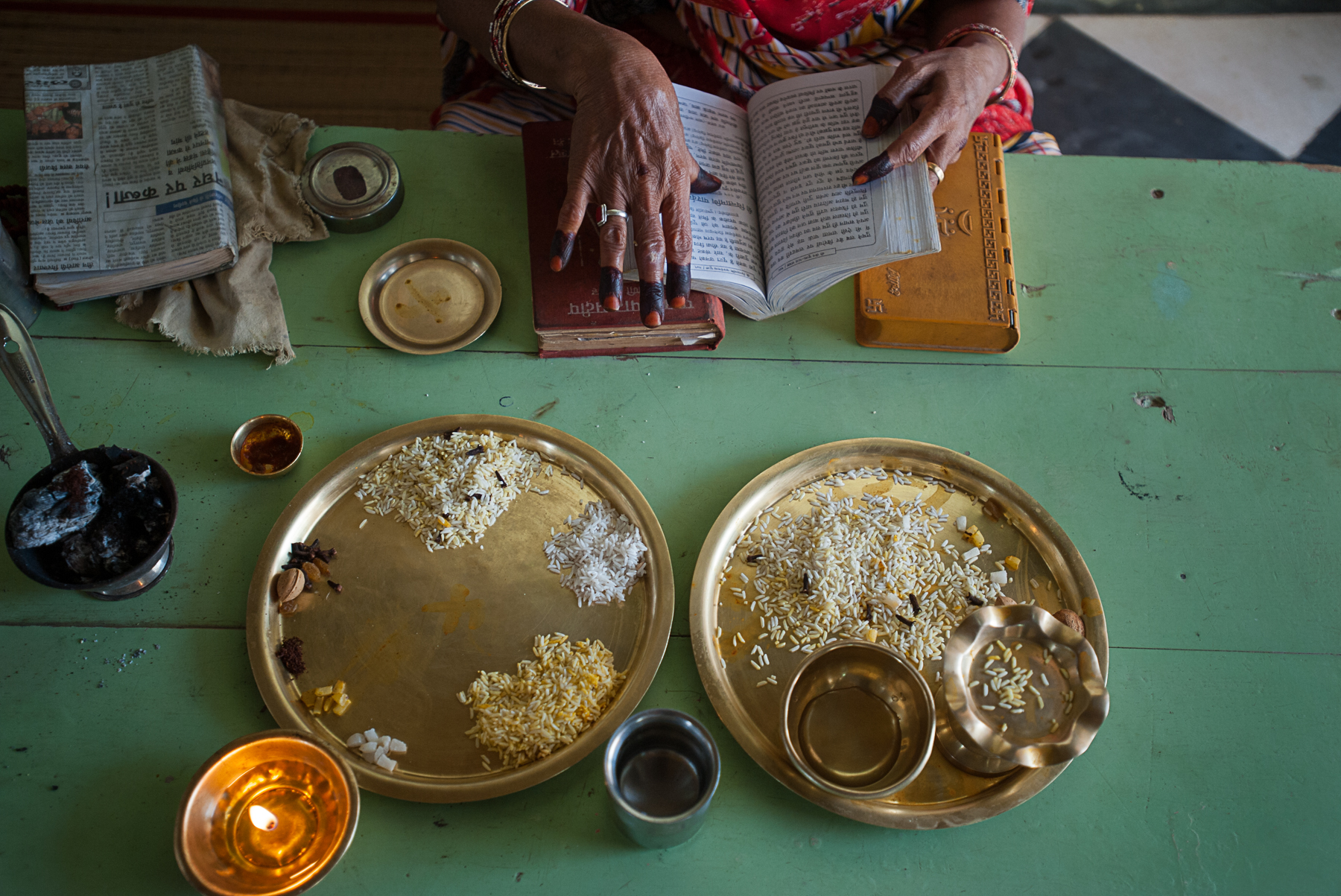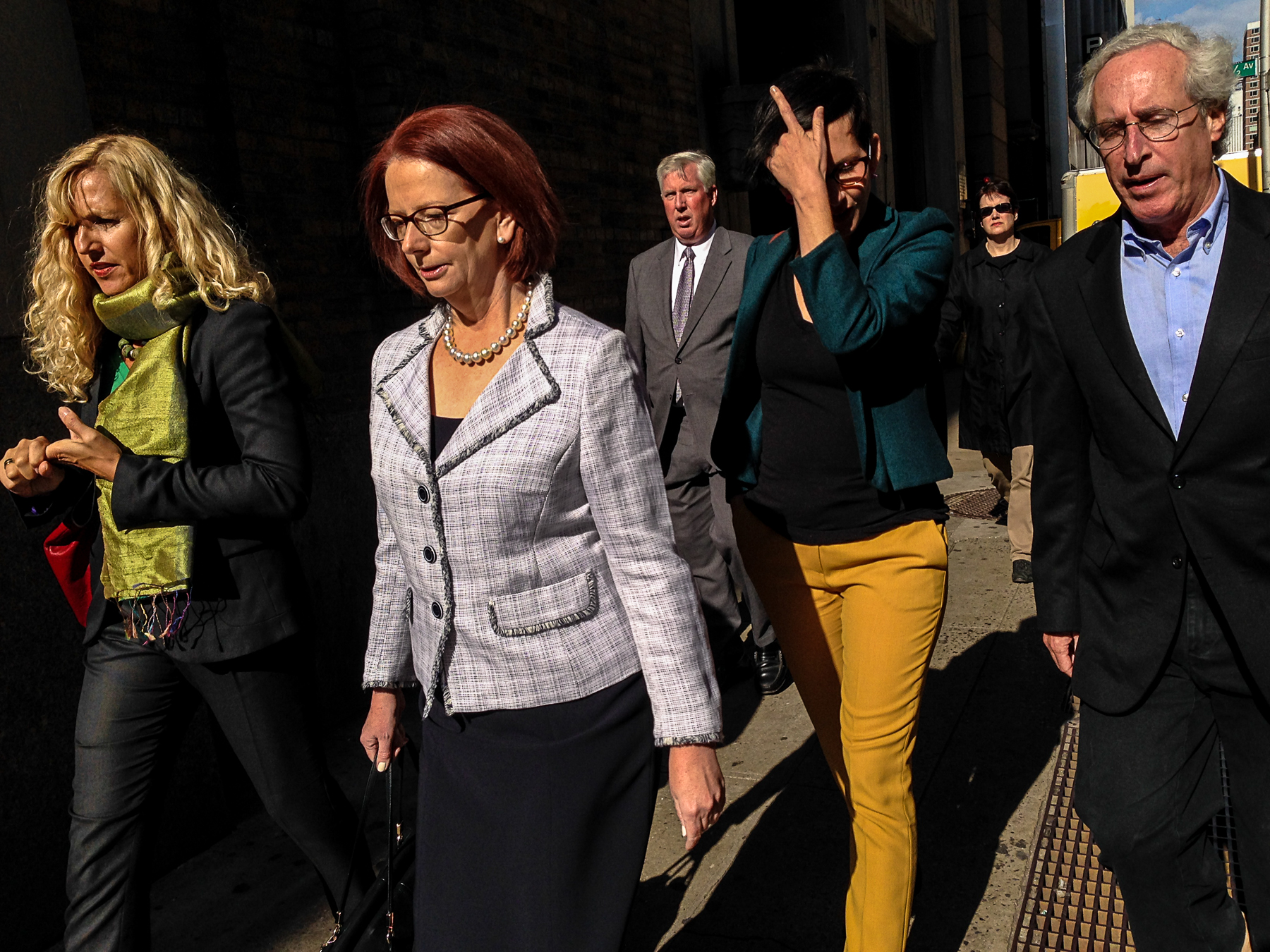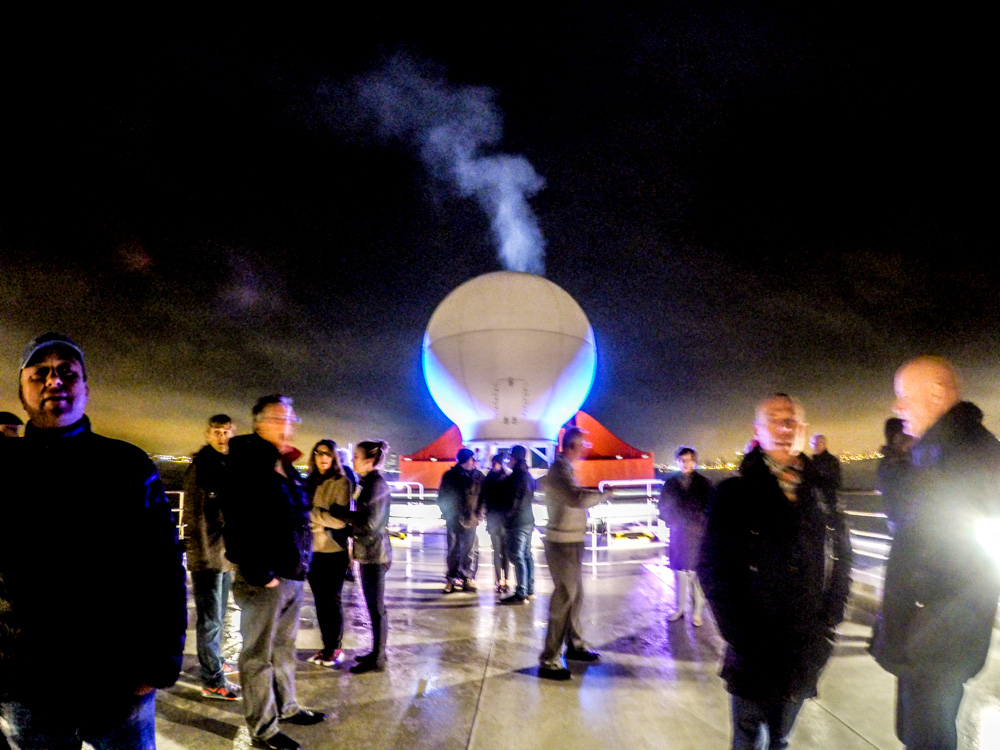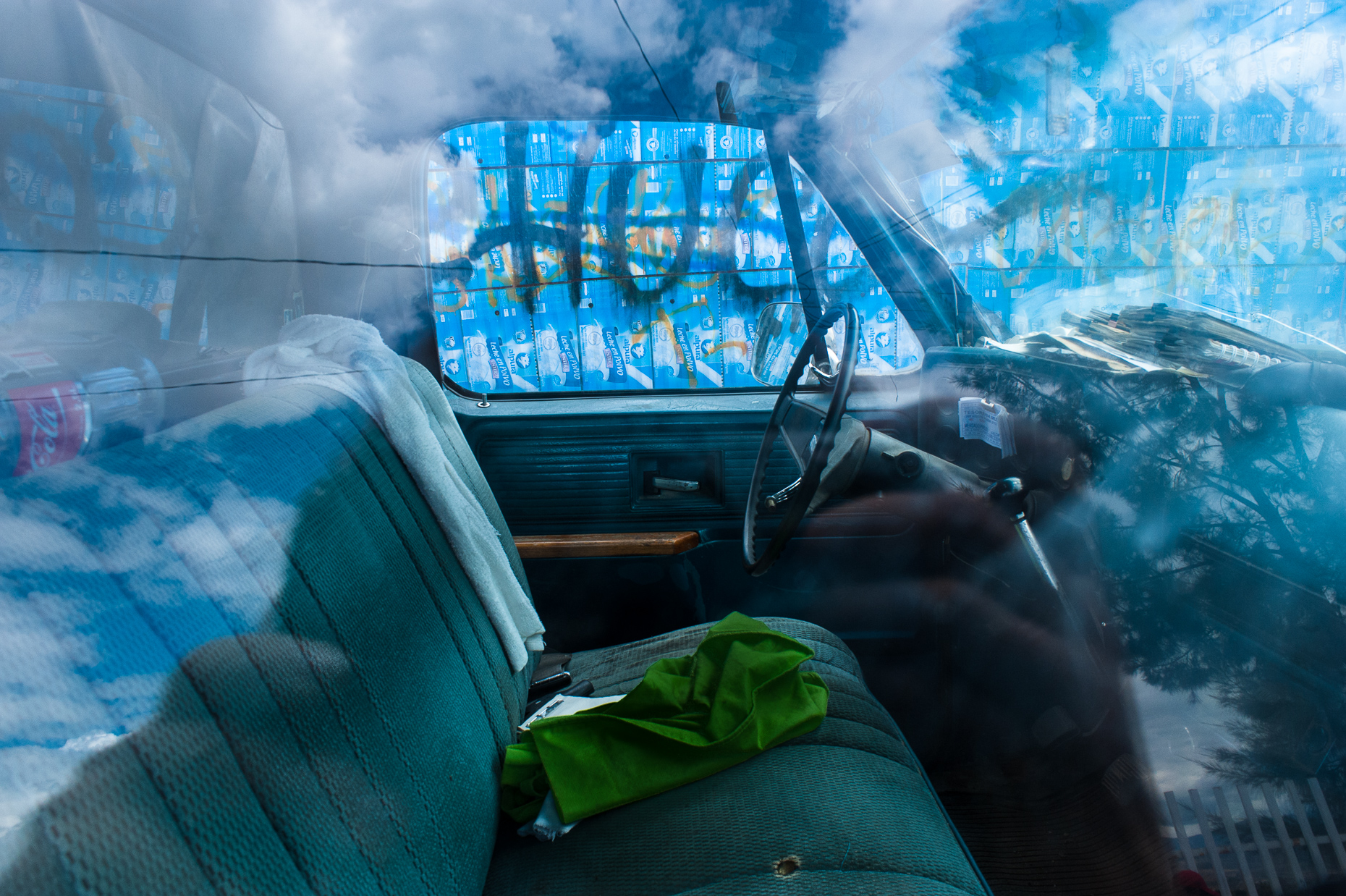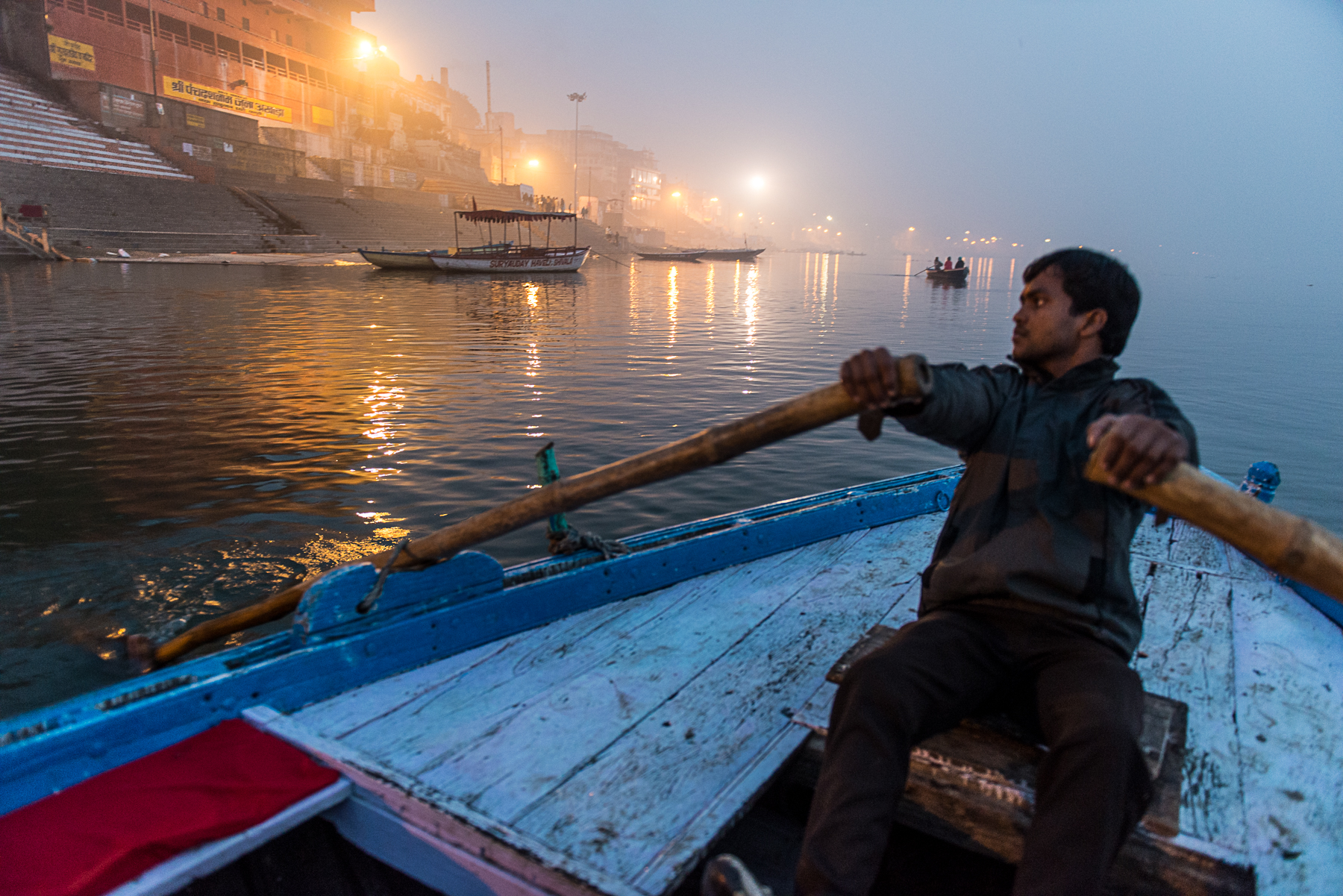 Image Credit:
All photos ©marcycohen
Getting in touch: BostonVoyager is built on recommendations from the community; it's how we uncover hidden gems, so if you know someone who deserves recognition please let us know here.