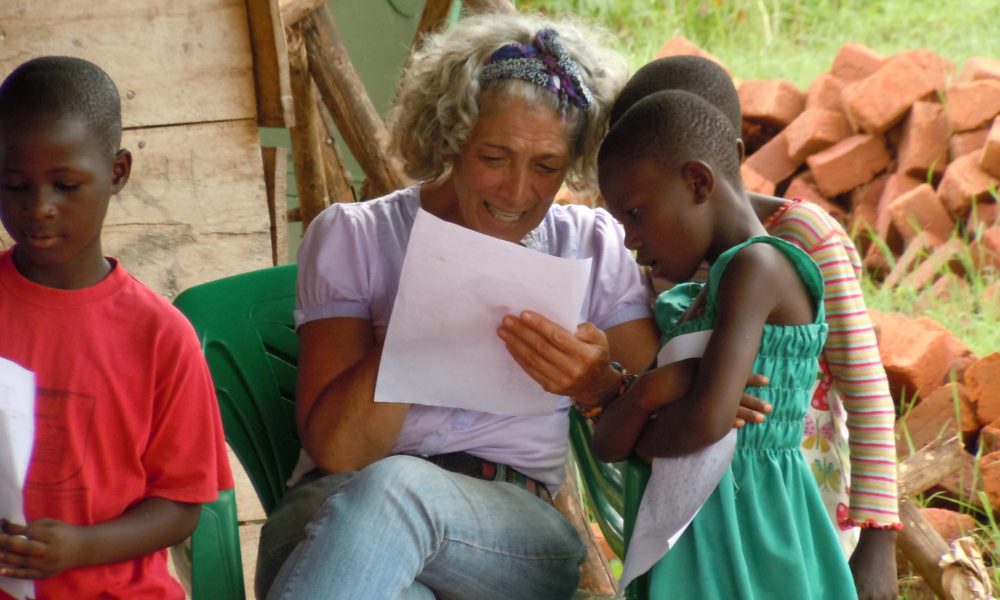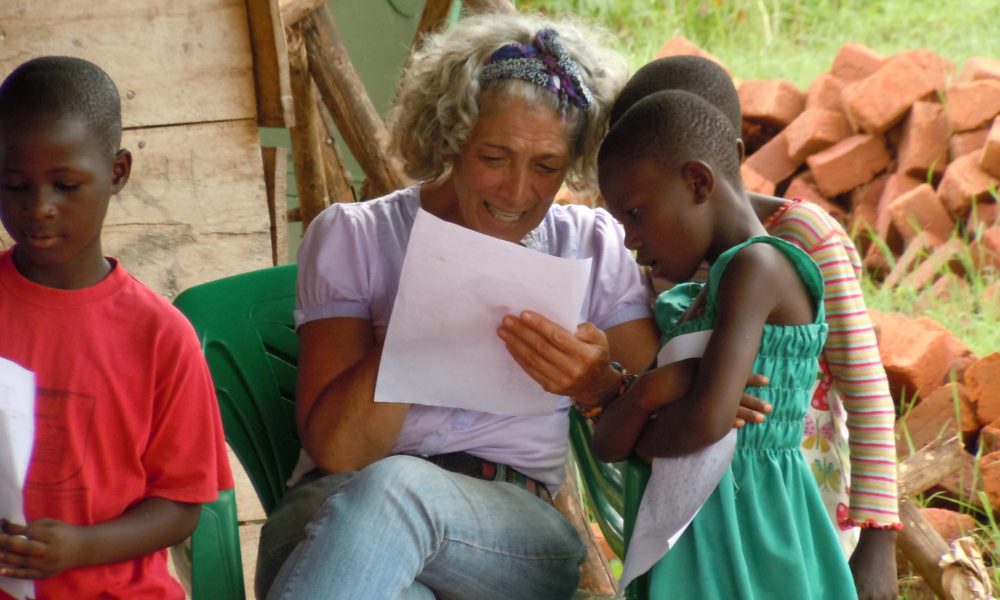 Today we'd like to introduce you to Lynn S. Auerbach.
Lynn, please share your story with us. How did you get to where you are today?
Born to working-class parents in Brooklyn, I did not learn to read until sixth grade and struggled with learning throughout high school. About to graduate university and two weeks from marriage, I saw the movie "Born Free", which stirred a deep place in my soul and an inner acknowledgment that I was destined for Africa. I married and raised my family but all the while my heart, mind, and spirit were drawn to Africa. In 1999, then a businesswoman and psychologist, I put into place the five-year plan that would bring me to Africa in 2004.
Upon arrival in Uganda, I asked herself many of the same questions facing other well-intended newcomers/volunteers: did I belong, what was I doing there, what was needed, and what did I have to offer. Amidst all the questions, of course, it was the children that showed me the way. I met three orphans (ages four, five and six) not attending school because their grandmother could not afford the fees. I knew I could teach them, even if it was the most basic of things: how to write their names; how to count and write numbers so they could manage money.
Unfamiliar with the local dialects, I began teaching them in English. One day Julius, the brightest of the three, had that magical moment when everything clicked; suddenly seeing letters and numbers everywhere, he ran pulling me from place to place, laughing with excitement as he recited the letters over and over again. As Julius and other children discovered the beauty in letters, I discovered the beauty of what I could do. Children needed to go to school and I had the potential to make that happen. Connect Africa was born!
Connect Africa has had a profound impact on individual lives and on the surrounding communities. Since 2005, we have helped educate 115 children. Currently, 55 students are in 28 schools from nursery to university/vocational training. 76% of our students have completed CAF programs and are gainfully employed. Thirty-five children attend the CAF Campus enrichment program. 233 loans have been given with 92% successfully repaid. Our newest endeavor is Connect Africa Vocational Training Institute which provides instruction in the fields of carpentry, metal work, tailoring, and catering. It is slated to open the spring of 2018.
Great, so let's dig a little deeper into the story – has it been an easy path overall and if not, what were the challenges you've had to overcome?
One our greatest challenges in the ongoing growth of our donor base. While we have numerous dedicated supporters we are always striving to make new connections, to expand both the number of children and families in Uganda with whom we work and our supporters around the world. We love connecting the donor and the Ugandan recipient creating a direct, personal, and long-lasting relationship.
A second area of challenge has been adjusting to Ugandan building standards, ways of doing business and sense of time! Let's just say that a clock and a calendar have less meaning while we're in Uganda then they do in the Boston area.
Connect Africa Foundation, Inc – what should we know? What do you guys do best? What sets you apart from the competition?
The Connect Africa Foundation mission is to strengthen families caring for children orphaned by AIDS and to enable them to become self-sufficient through economic opportunities. Scholarships are vital to helping Ugandan orphans access educational opportunities that will lead to future jobs.
Microloans and business start-up support are essential to helping villagers support themselves and their families. By helping Ugandan villagers start self-sustaining businesses and providing scholarships to Ugandan orphans, CAF is working within the local culture and community to develop effective ways of combating the harsh realities of poverty without infringing upon the culture.
I have been guided by a life-long desire to improve the lives of others by nurturing and developing their individual talents. As a clinical psychologist and founder of Connect Africa Foundation (CAF), I have seen firsthand the empowering effects that education and self-reliance can bring to impoverished communities.
In 2004, I traveled to Uganda to serve orphaned children and their caregivers. UNICEF (2012) estimates there are 2.5 million orphans in Uganda, half as a result of AIDS. Elderly grandmothers are often the sole caregiver for numerous grandchildren. Many orphans, some HIV positive, live in the streets and work long hours, enduring physical and sexual abuse. They are denied food, education, healthcare and a normal childhood.
I founded CAF in 2005 to provide educational sponsorship of AIDS orphans and business start-up loans to caregivers. Poverty and school fees make it prohibitive for guardians to educate the orphans in their care. I now reside in Uganda six months of each year; the remainder of my time is spent in the Boston area, fundraising and networking to support CAF. Our hands-on, grassroots approach sets us apart from other NGOs working in Uganda.
Over the years we built rental apartments to provide a steady source of income for our programming and have developed our Community Campus. The Campus is a hub for educational and income generating activities. It consists of:
Meeting shelter for our Children's Enrichment Program, adult literacy classes and income generating activities (like knitting and soap making). Library where adults and children may come to share books and stories, do research and use the computers.
Playground area of swings, a see-saw, monkey bars and an open field for soccer and other yard games, so the kids can be kids and play after our enrichment programs. Vocational Training Center offering classes in carpentry, metalwork, tailoring, catering, and baking and enabling impoverished villagers to learn vital job skills for income generation.
Guest House is a place for volunteers and visitors to stay and the proceeds from it directly support our programs. With three bedrooms; two baths; and breakfast included it is a perfect place to stay, volunteer with us and learn about life in Uganda. Visit Guest House for more information.
I have worked without pay this past decade. In that same period, CAF has provided guidance and financial support for orphans to attend school. My presence in Uganda is a fundamental component of the CAF vision; I have forged relationships and fostered a sense of community, collaboration and mutual respect between the orphans, their families, and CAF. I work with our Ugandan Co-Director Kalule Charles and in concert with the children and their extended families, engaging them as they work to provide the means for an education that is the basis for productive lives and new possibilities.
What moment in your career do you look back most fondly on?
The story of Kawuki Emmanuel is indicative of the good work Connect Africa has done and the difference our efforts make in Kyalliwajala.
'Emma' is currently 22 years old and completed his university program in electrical engineering. Because of Connect Africa, he was able to attend secondary school at Kings College in Budo, the best school in Uganda. He completed studies in Physics, Chemistry, and Mathematics which enabled him to attend university and pursue his goal of being an engineer.
Emma's future has not always been so bright. Both his parents died of AIDS when he was an infant. As is so often the case Emma's grandmother cared for him after his parents' death. Slowly, Emma recalls, his cousins came to be cared for by his grandmother too. Emma and I met in 2005, though he recounts seeing me around the village in 2004.
CAF began supporting Emma's education and since then he has excelled both inside and outside the classroom. He has become a pillar of the CAF community and within his village serving as both a role model and a tutor for other students.
In his own words, Emma says "My life was terrible and I had no hope of making it in the future. I struggled with school as I had no school requirements, not enough to eat and no medical attention. We survived on food from our garden and small bits of money from selling banana leaves". From CAF Emma received his "first pair of new shoes", 'medical care", "school books, pens, pencils, mathematical set and uniforms for school". "Lynn and Charles would visit on visitation day to council me about how to improve my work".
Emma shares the following "I love CAF very much for the many things they have done for me" and he reports always trying his "level best to help out" with things like teaching other students, administrative work for CAF, computer work for CAF and supervising the children when Charles and I are out. His graduation day was one of the proudest of my life!
Pricing:
$125 provides Nursery school tuition plus supplies/healthcare/uniforms
$550 provides Primary school tuition plus supplies/healthcare/uniforms
$800 provides Secondary school tuition plus supplies/healthcare/uniforms
$200 provides more books for our library
$250 provides medical supplies for our pharmacy
Contact Info: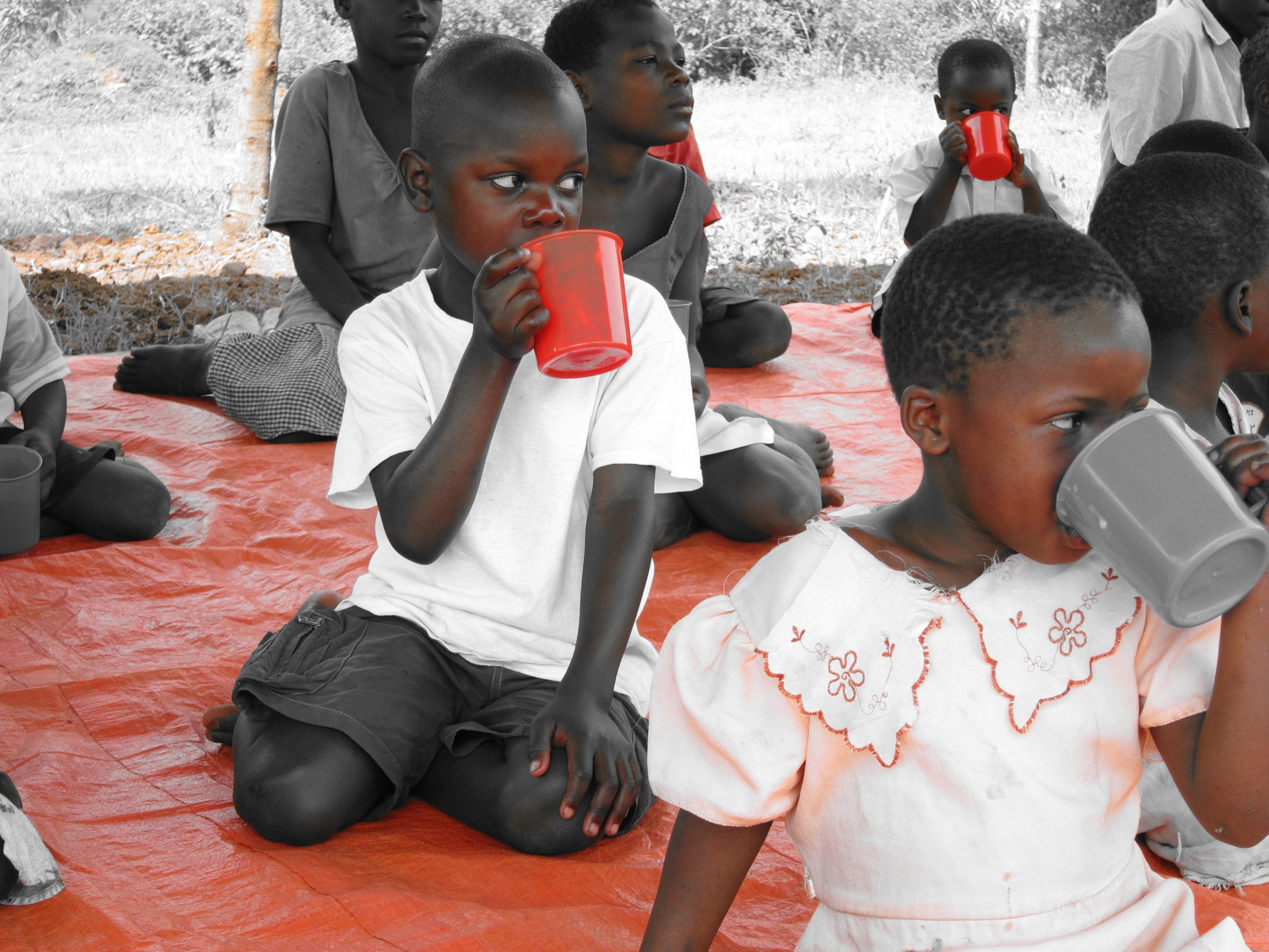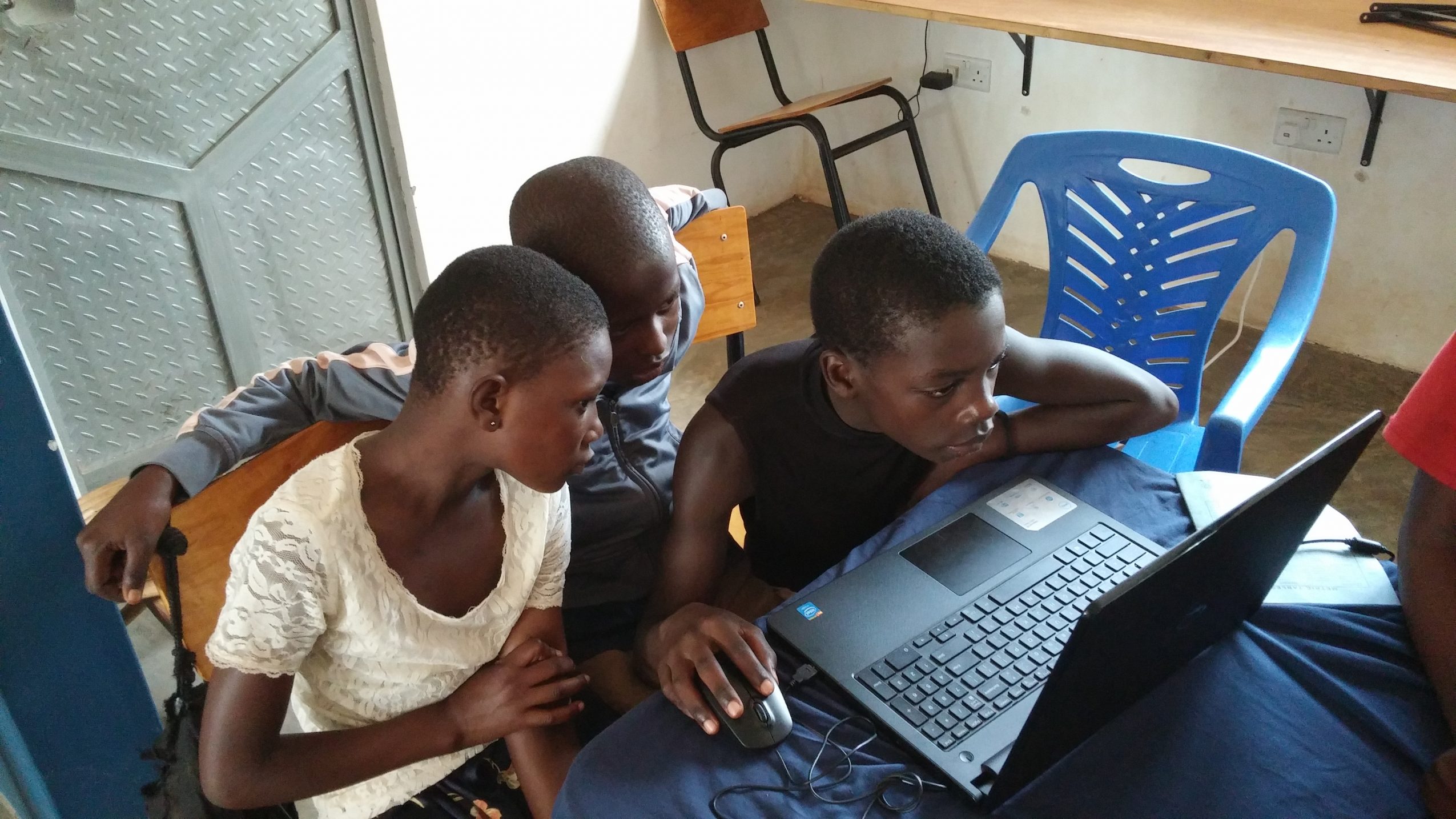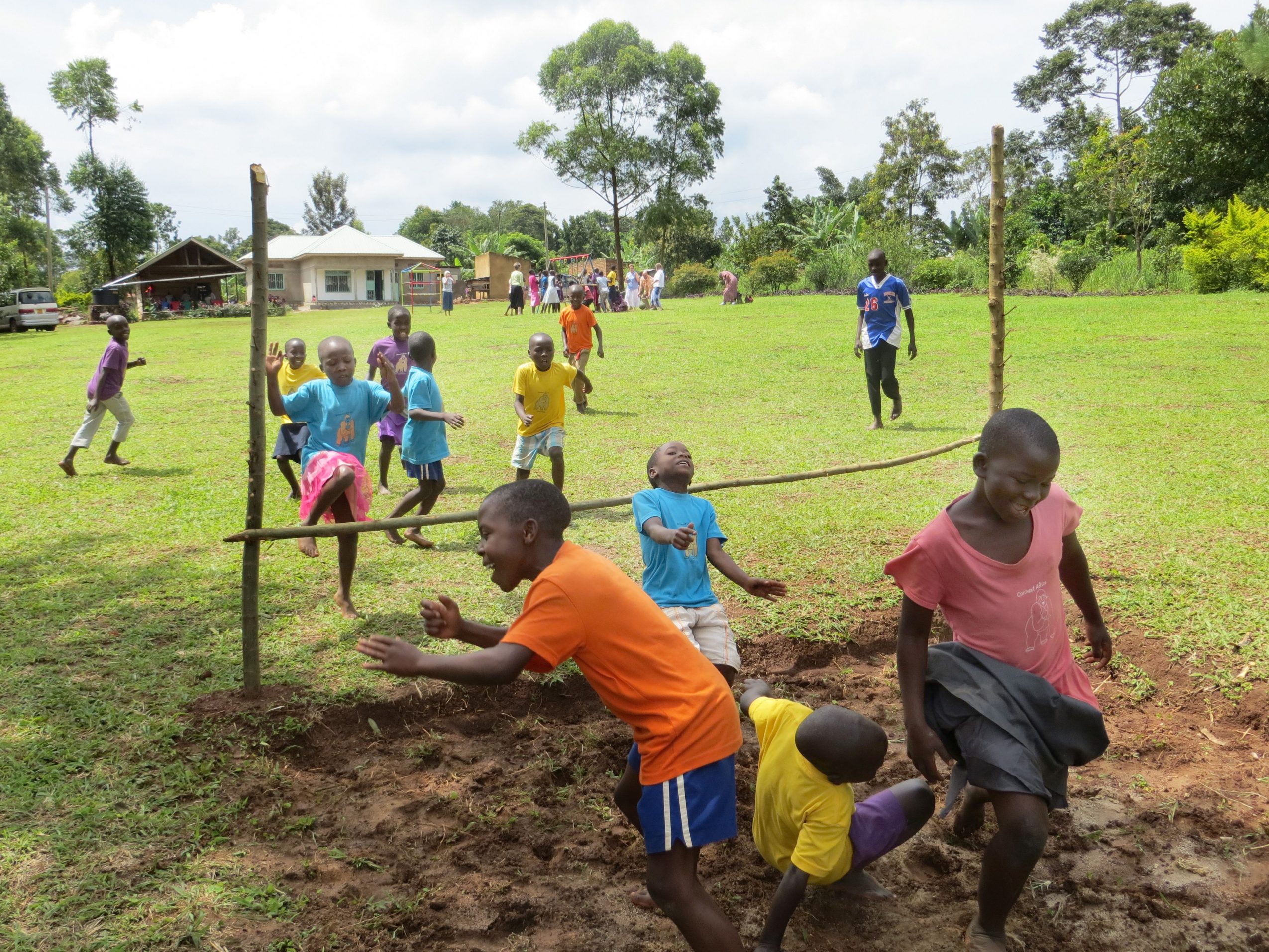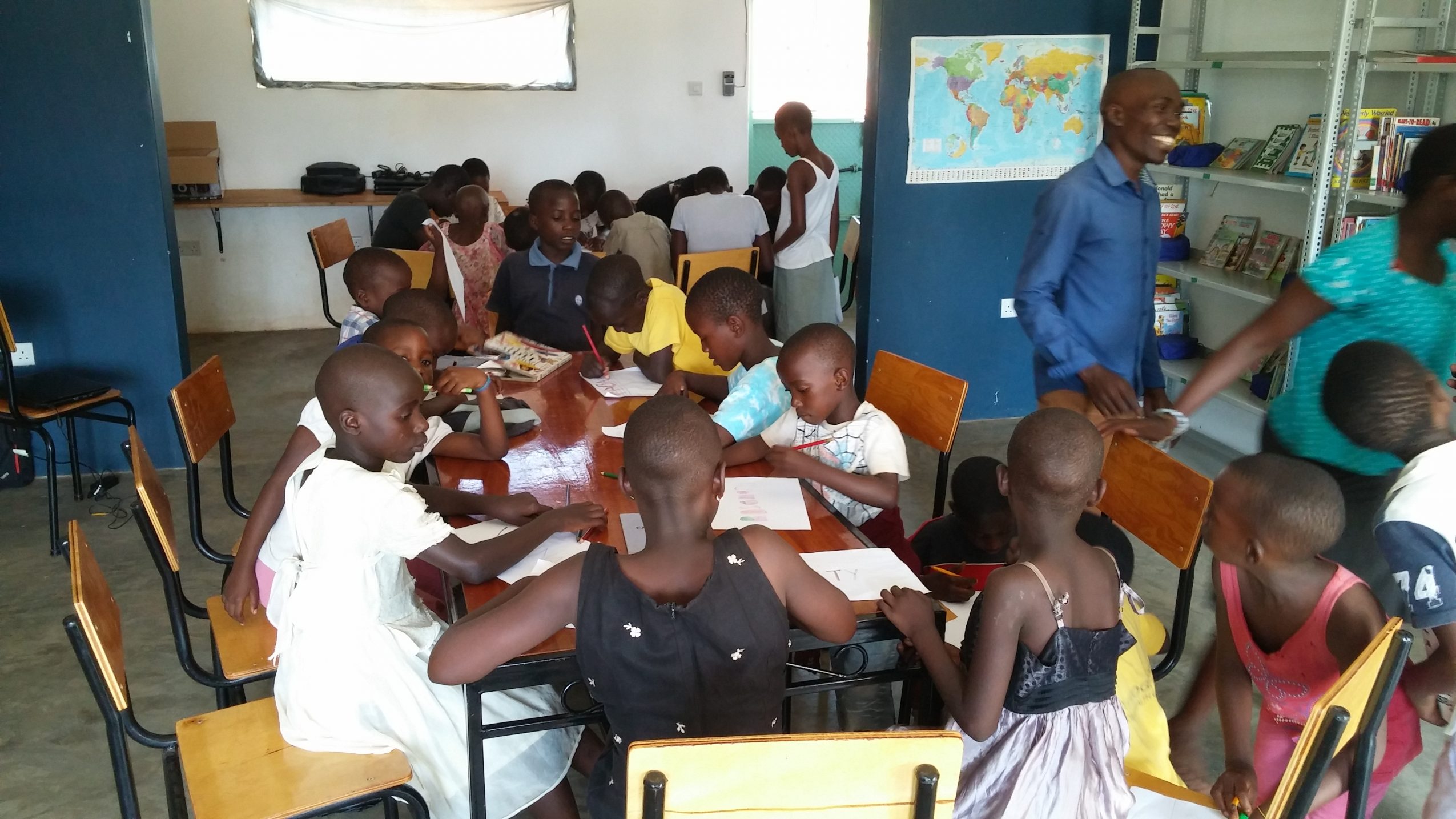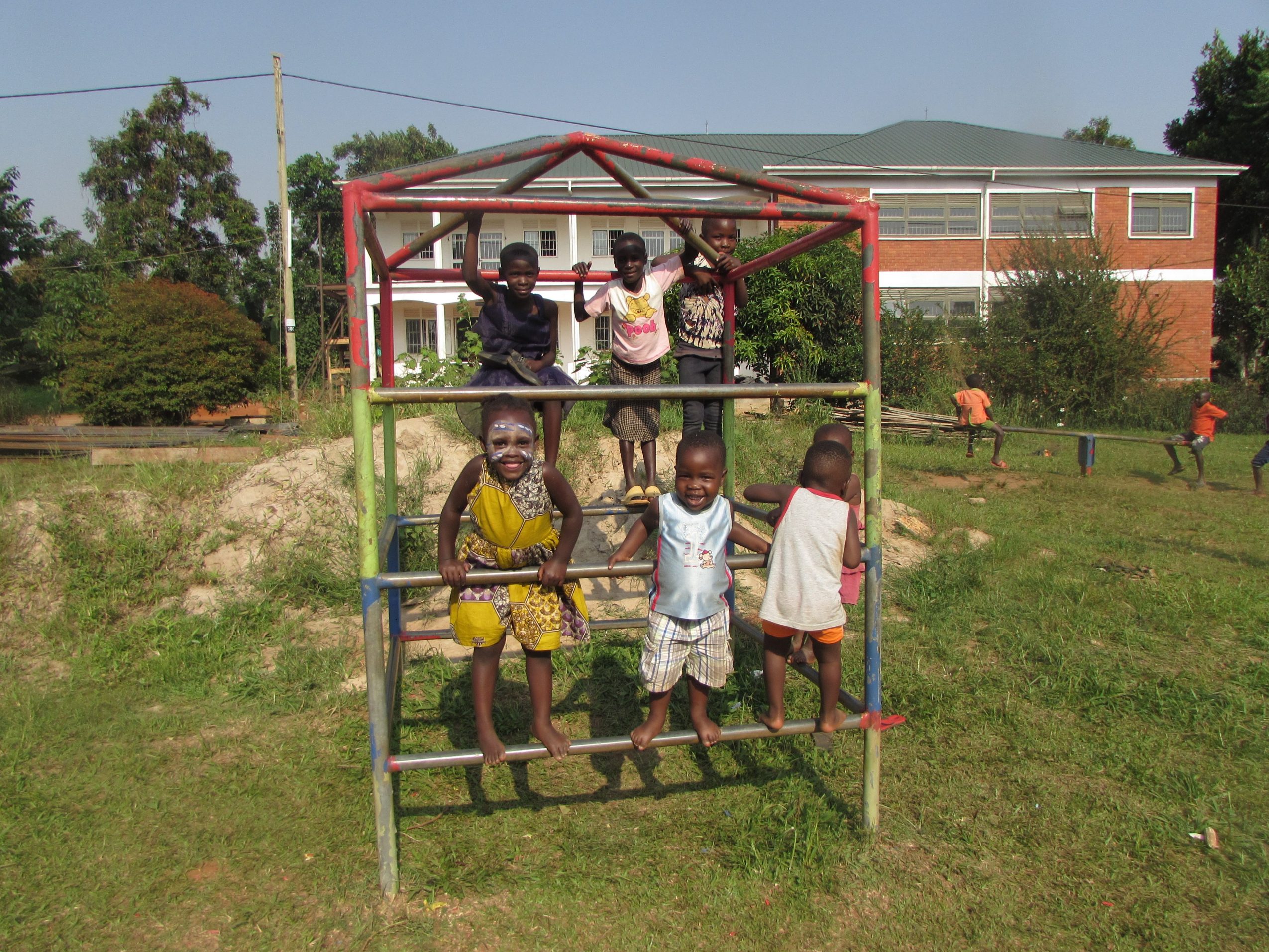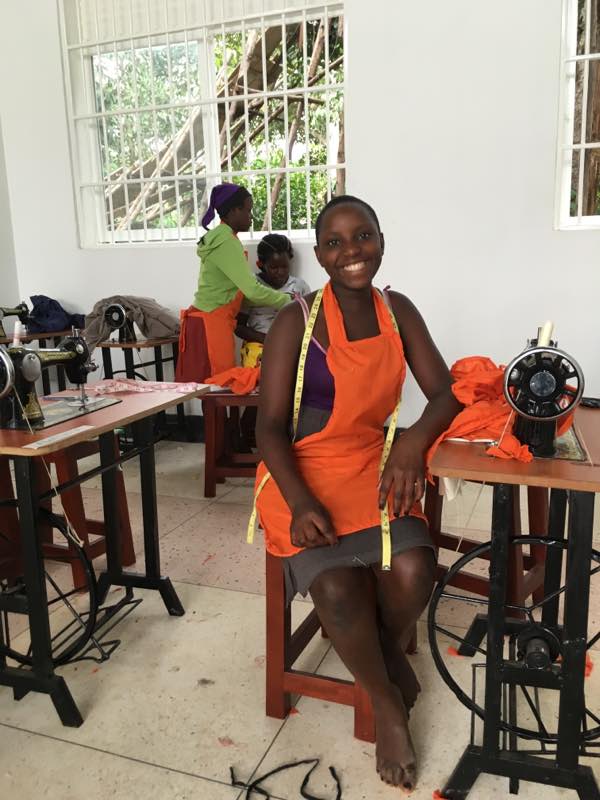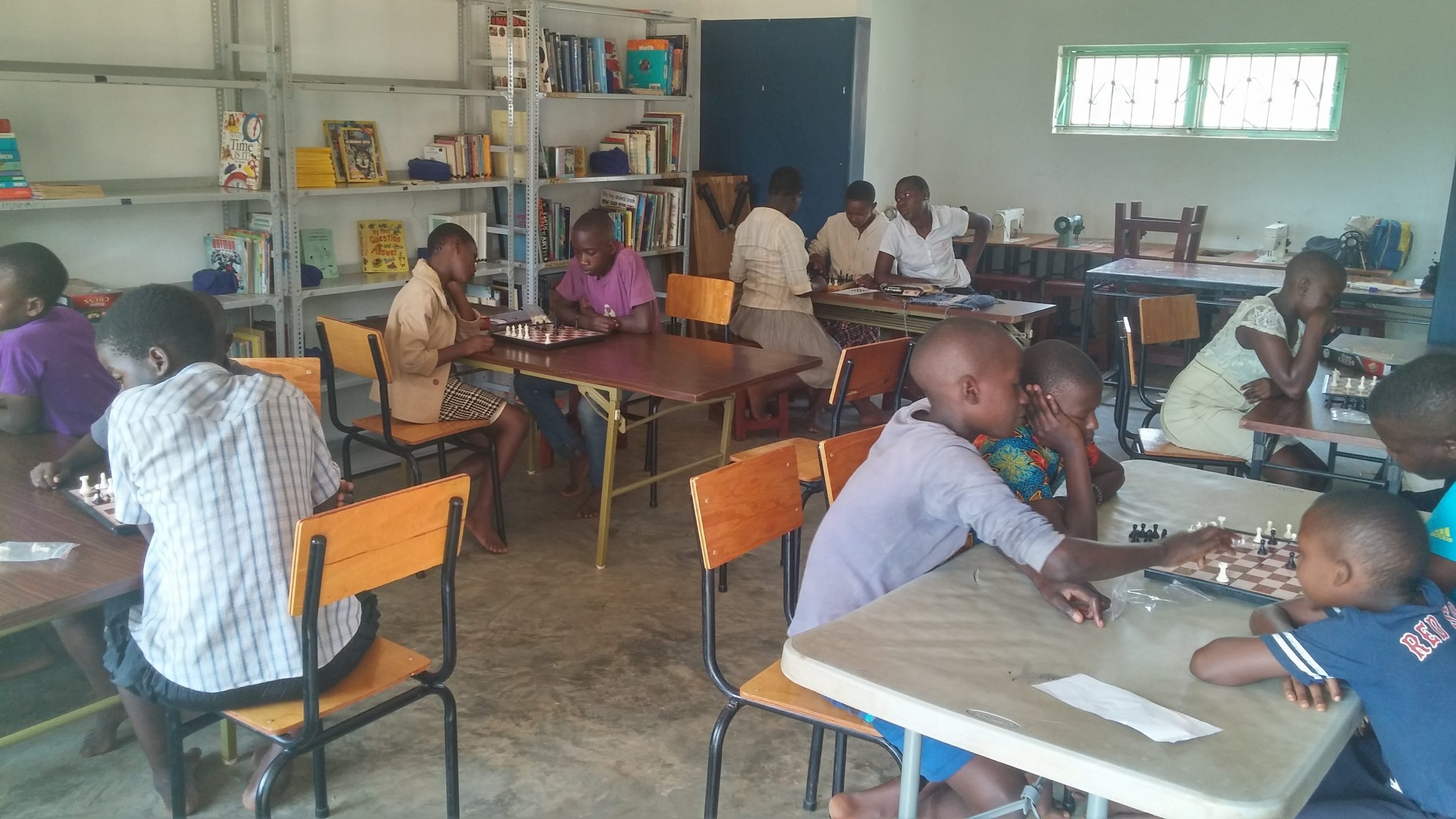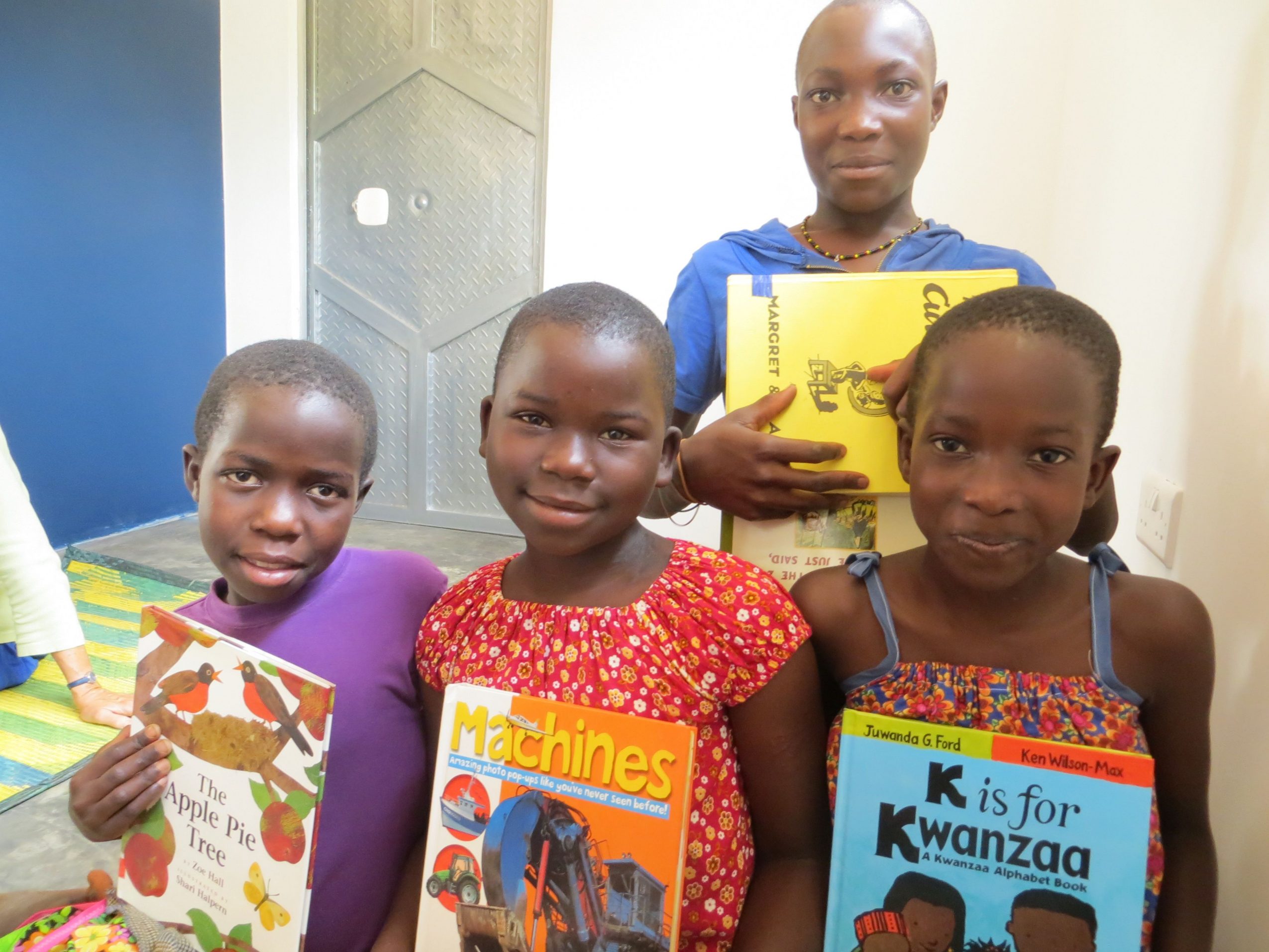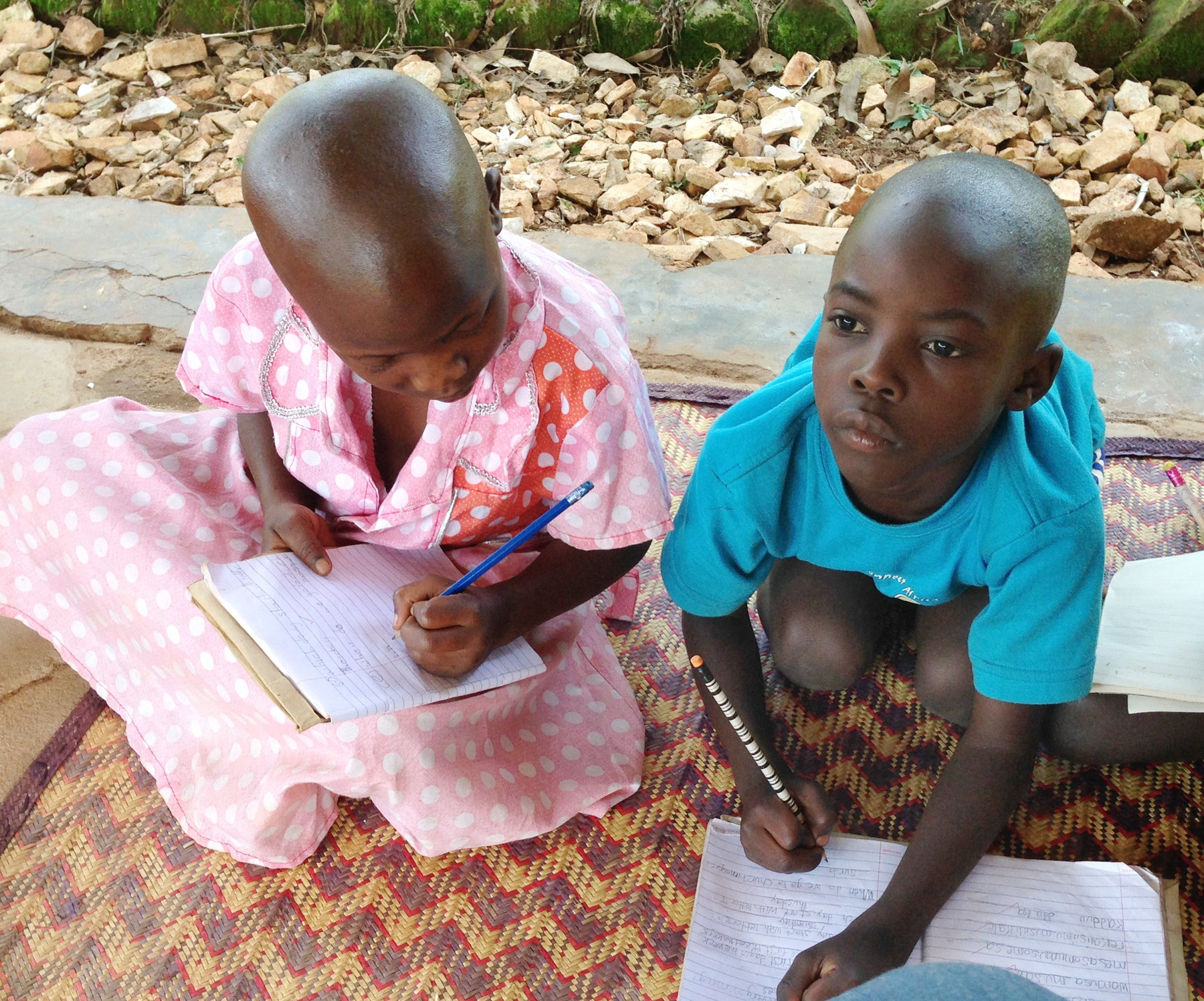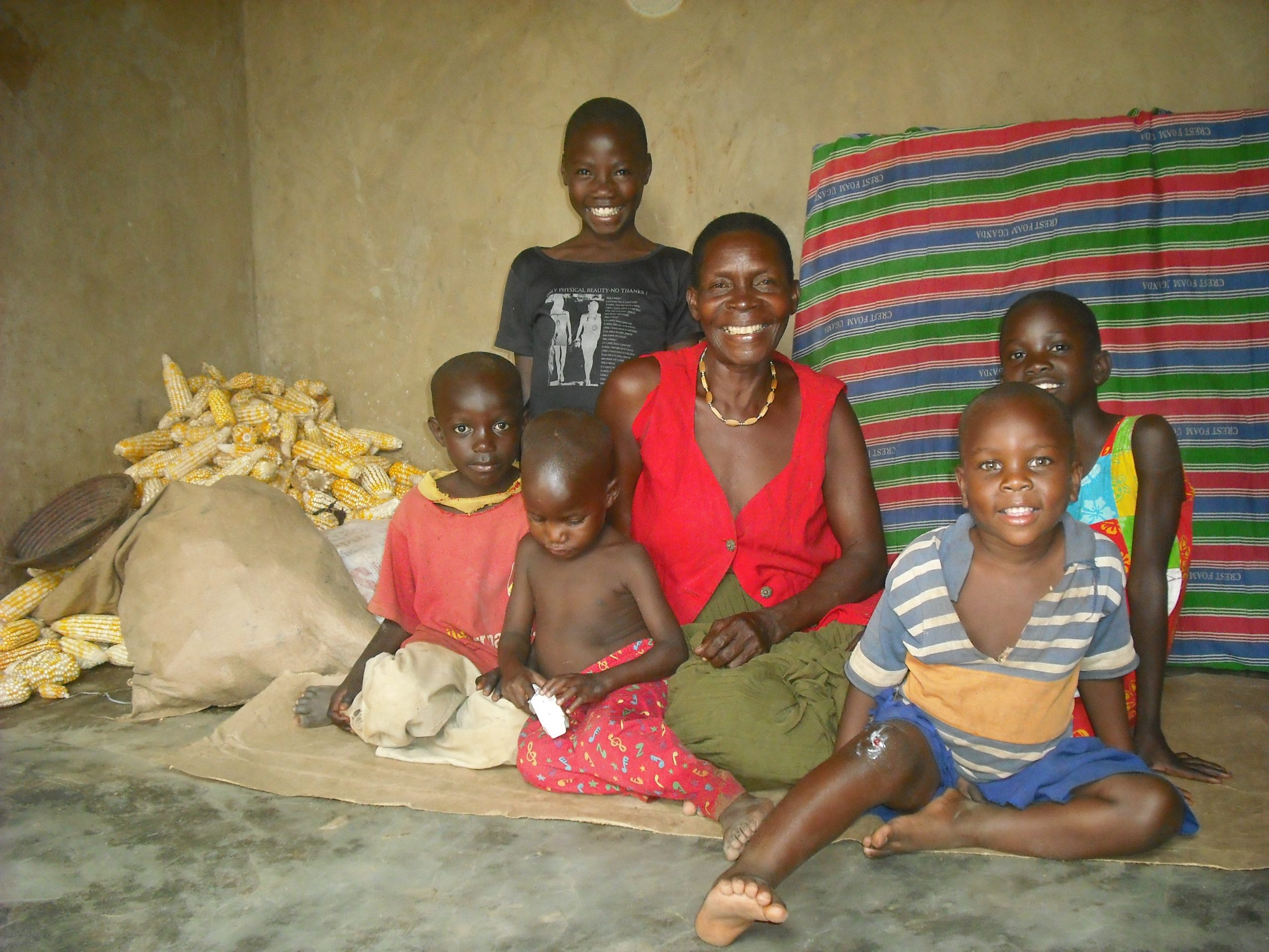 Getting in touch: BostonVoyager is built on recommendations from the community; it's how we uncover hidden gems, so if you know someone who deserves recognition please let us know here.