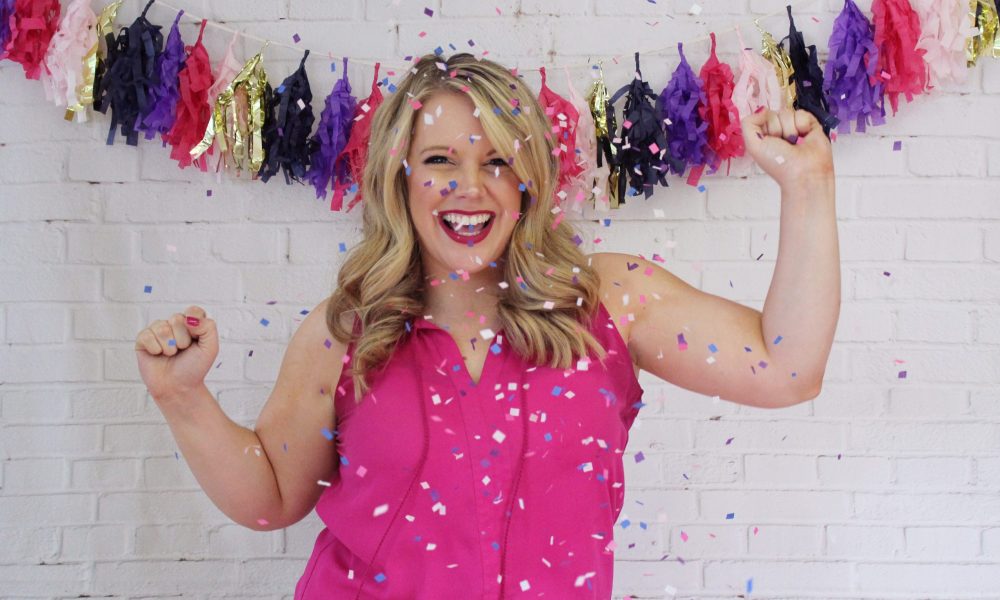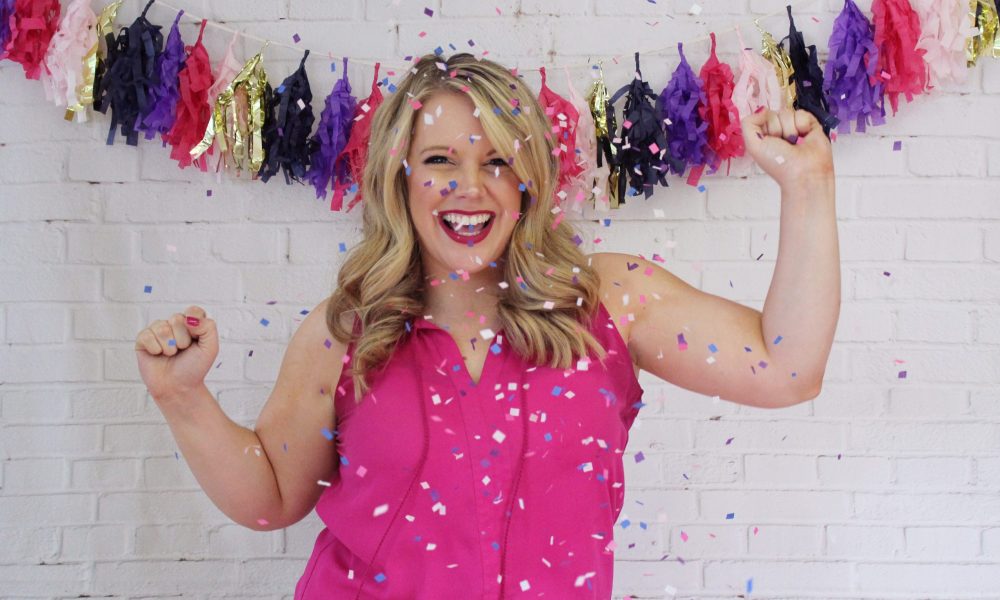 Today we'd like to introduce you to Loryn Engelbrecht.
Loryn, can you briefly walk us through your story – how you started and how you got to where you are today.
Since childhood, I always knew I wanted to spend my days doing something – everything! – creative. I spent my afternoons at my beloved dance studio, and dreamed of school days in the art classroom. I was always the family photographer, and was the first person to grab the disposable camera, PalmPilot, or bulky camcorder to record events. This was far from the scientific world the rest of my family found themselves in, so I gravitated towards a discipline that met us both in the middle: computers. Thank goodness for growing up alongside personal computers and the internet, as my career path stems from exactly that! I would spend hours of my days on my Windows 95 PC, playing games, figuring what a word-processor was, drawing in MS Paint, and importantly… learning how computers worked. One of the first awards I remember receiving was in elementary school was having the highest WPM (in typing: Words per Minute) in my grade. I never thought anything of my skills with computers, just that it came more naturally to me than it did to others.
When the time came to apply for college, I chose to major in Graphic Design (and American History). It was here that I found I not only could love producing art, but that I could use my computer skills to take my artistic abilities to new levels. I dabbled in a bit of everything in my classes: print marketing, logo design, video production, photography, and concept design… and I was sure I was destined to work as a designer for a large entertainment company! So I went to work where every creative, fun-loving designer (should) goes: Walt Disney World!
A dream came true for me the day I was accepted into the Disney College Program after my 2012 graduation as a Photographer at Disney's Hollywood Studios. In my artistic mind, nothing (still!) beats the quality entertainment that Disney produces. I worked every day surrounded by magic-makers, creatives, and big-dreamers: I felt that I had finally found "my people"! The plan from Day 1 was to make a name for myself in this company and work my way up the ladder to a corporate design job. Dreamy! Every day, I worked with thousands of guests, capturing their vacation memories. The skills I learned from the training I went through as a Disney employee still impacts my working life today. I was working in a creative field, in almost constant sunshine, at one of the most sought-after companies in the world: how could life get any sweeter?
Life circumstances brought me back home to Western MA in 2013, but the plan was always to find my way back to the Sunshine State. Keeping a Seasonal status within the Disney Company, I began flying back-and-forth to Florida 5 weeks a year to work. Thanks to my flexible job schedules as a graphic designer at a small marketing company and as a dance instructor at my childhood dance studio, I was able to have a fulfilling life at home while continuing to make magic at Disney World. It was a hectic life, but one that was worth all of the chaos. For years I networked and put in as much effort as possible to get myself back to Florida. Where else could I celebrate and help others, work creatively, and make a difference in others' lives?
Upon my return to Western MA in 2013, I began offering my freelance design services while searching for full-time jobs. A parent of a childhood friend asked if I could help her with a website for her business. Though I had only dabbled in website design in a few college classes, her confidence in me that I'd be able to figure it out was enough to seal the deal. And miraculously… I found I was pretty good at creating websites. I was obsessed with learning the programs & loved to stretch my design-eye to create something really beautiful & unique for my clients. The more websites I created for friends and family, the more they began to spread the word. By 2015 I had a consistent stream of work, creating websites & marketing materials for a small network of folks in Western MA.
I was still flying to and from Walt Disney World regularly, but as my roots began to re-grow in Western MA, the harder it was to think about leaving again. In the spring of 2015 I began helping one of my closest friends build a brand for her business, and the new name of the dance studio where I taught, Ohana School of Performing Arts. Through the following months, I created an entire visual identity that brought Ohana to life, marketing-wise, and it still is the brand I am most proud of creating. But it was her reaction to the logo, website, and materials that changed the game for me: the more excited she was about her developing brand, the more enthusiastic she was about sharing everything we were creating with her community. Through this experience, I realized my work was empowering my clients with brand identities that were reflections of who they were and all the gifts they had to share. I was creating MAGIC… but in my home state.
Loryn Design was born from my passion celebrating others, working creatively, and making a difference in the world. I am the Celebrator in Chief and designer, supporting fellow entrepreneurs in sharing their gifts with the world in the dance, beauty, wellness, and food + beverage industries. I proudly and confidently offer web design services, along with brand identities, print + digital marketing, and social media. I no longer work for Walt Disney World (but happily visit multiple times a year as an Annual Passholder) but I spend every single day doing work I love, with people I love, for clients who put so much GOOD in the world.
With my whole heart, I believe we all have the ability to give this world a reason to dance, and by sharing who we are and what we do, we are bettering our communities. For these reasons, I created the "Confetti & Community Project", a branch of my business that offers complimentary or discounted services to nonprofits. It was created from a desire to give back to the myriad of big-hearted non-profits that are doing incredible work to support their causes. From the start of my business, I've wanted to be able to provide donations of some kind while actively involving my clients in the process. For each paying client that chooses to work with Loryn Design, I will donate my time & artistry to work on a project for a non-profit of their choice. I also invite community members to nominate a charity that is near & dear to their hearts, & who they believe deserves expertly designed marketing materials to spread the word about their cause.
In my heart, I have always believed we were put on this Earth to be good to one another: to speak kind words, to encourage, to cherish, to celebrate. Equally important is acknowledging the good that others are doing for those who need support. The journey I've been on as an entrepreneur has been a whirlwind, but one I am equally proud and excited to continue on!
Has it been a smooth road?
Absolutely not: one of the hardest decisions I had to make was saying goodbye to my life in Florida. I grappled for years over about whether to quit my "dream", one that I had defined my professional and personal life on! The guilt that I had over this decision sent me into the depths of my insecurities. It wasn't until I realized that dreams can grow & change that I understood I was actually following my true path… Disney was just a rest stop on the journey.
Being an artist, or working in any creative field, your work is constantly critiqued and up for scrupulation… especially from strangers hiding behind their keyboards. As typical for so many artists, it is so hard not to take the criticisms personal, and it can leave you feeling incredibly inadequate. My belief in the inherent goodness of the world keeps me from sharing my doubts of my abilities & feelings too often or asking for help & reassurance when it's desperately needed. Being an entrepreneur can be lonely & disheartening when you feel you have no clue what you're doing! I am so grateful to have a beautiful network of family & friends who are wildly supportive of my endeavors. Every challenge has shown me how tenacious I can be and how wonderful of a community I am surrounded by. Life, still, is sweet!
We'd love to hear more about your business.
Loryn Design is a graphic design, web design, and social media development company celebrating small businesses & all the gifts they have to share with the world! We work with entrepreneurs who are busy rockin' their businesses & doing what they know best, but are aching for a brand identity and marketing materials that are direct reflections of the best parts of who they are! Each of our clients will have me as their personal sidekick for the ride, and know they are working with someone who truly cares about them & what makes their business special.
We are known for focusing on the business owner & what they have to bring to the table, celebrating the small wins AND the big victories, and joyfully laughing along the way. When clients exclaim that the finished product feels just like "THEM!" there is no better compliment. We know that there is no "one-size-fits-all" approach to design, and that each company & business owner should have their own special mark on their brand. We are not a cookie-cutter-approach company: YOU are what makes your business special, so it should feel like YOU! Your brand will be something that makes you want to do a happy dance every time you see it!
Together we build a foundation for your business marketing so you can confidently show the world all that makes you shine. Every entrepreneur deserves to celebrate their business: life is too short not to be ridiculously proud of your brand! My hope is that every client leaves our project feeling confident and ready to take on the world!
Is our city a good place to do what you do?
I am constantly impressed by the amazing small businesses & innovative entrepreneurs that I meet across Massachusetts, it's one of the reasons why I chose to stay! In Western MA, we have the great opportunity of being in the middle of both Boston and New York City, but still holding onto the small town feel. I feel as though I live in the pocket of the big cities, but the support of a smaller community! Western MA inspires me with its beauty and all it does to support small businesses.
The folks I've grown to know & love in this community do all they can to support one another. It's an honor to be among them and be able to do all I can to support them in turn. Though we aren't in the throes of the big city, Western MA has so many gifts to share with the world and I am psyched to continue my work in this environment.
Contact Info: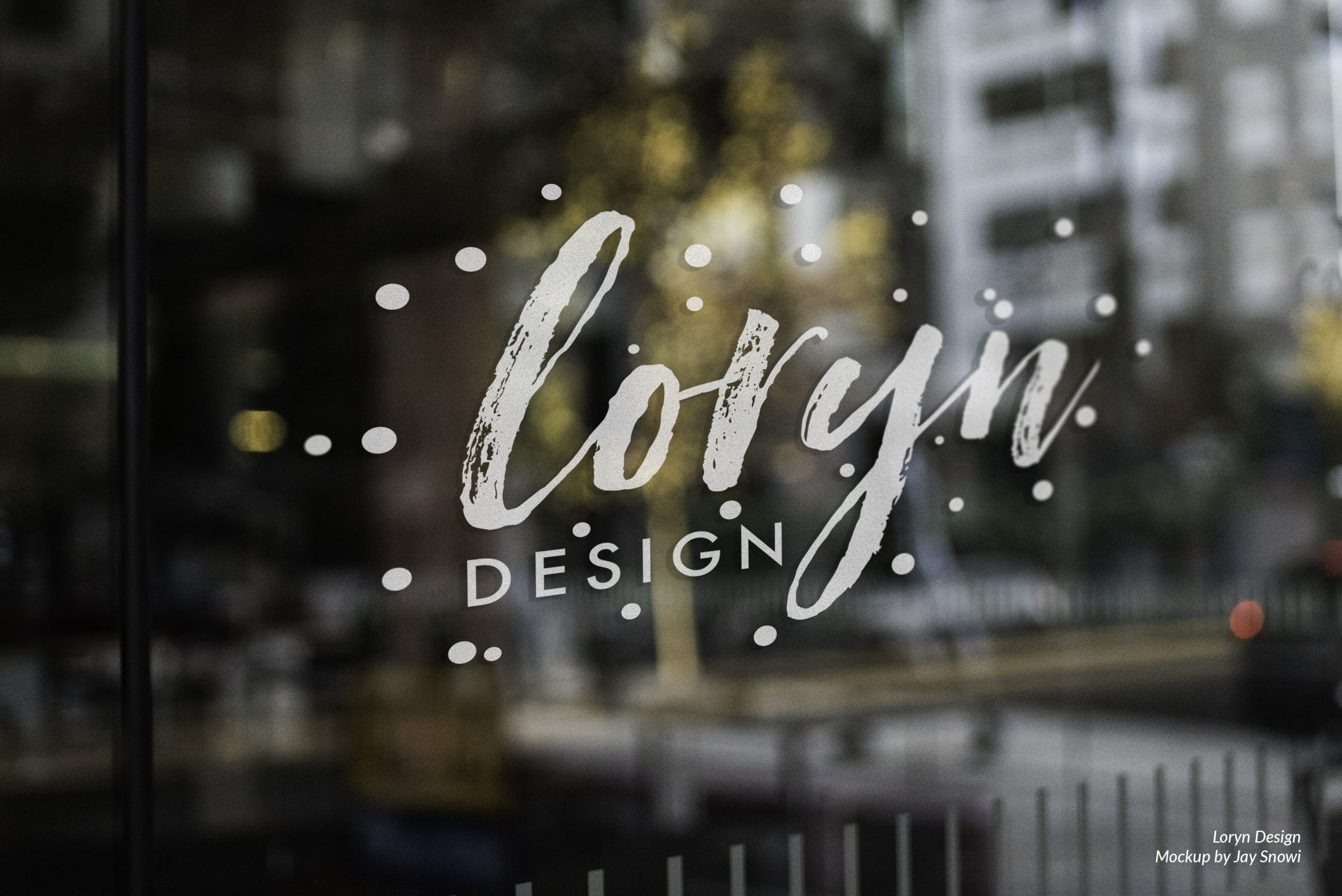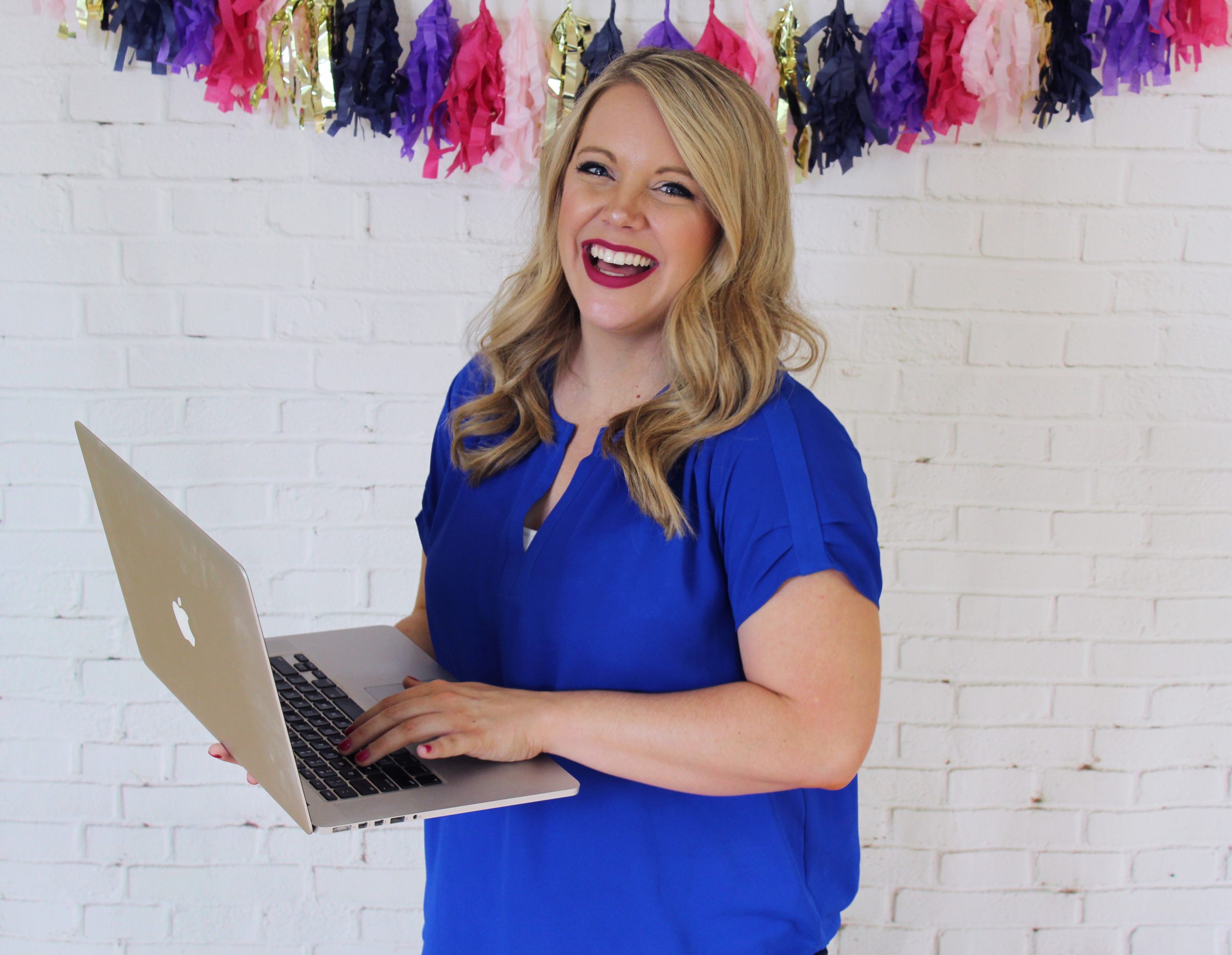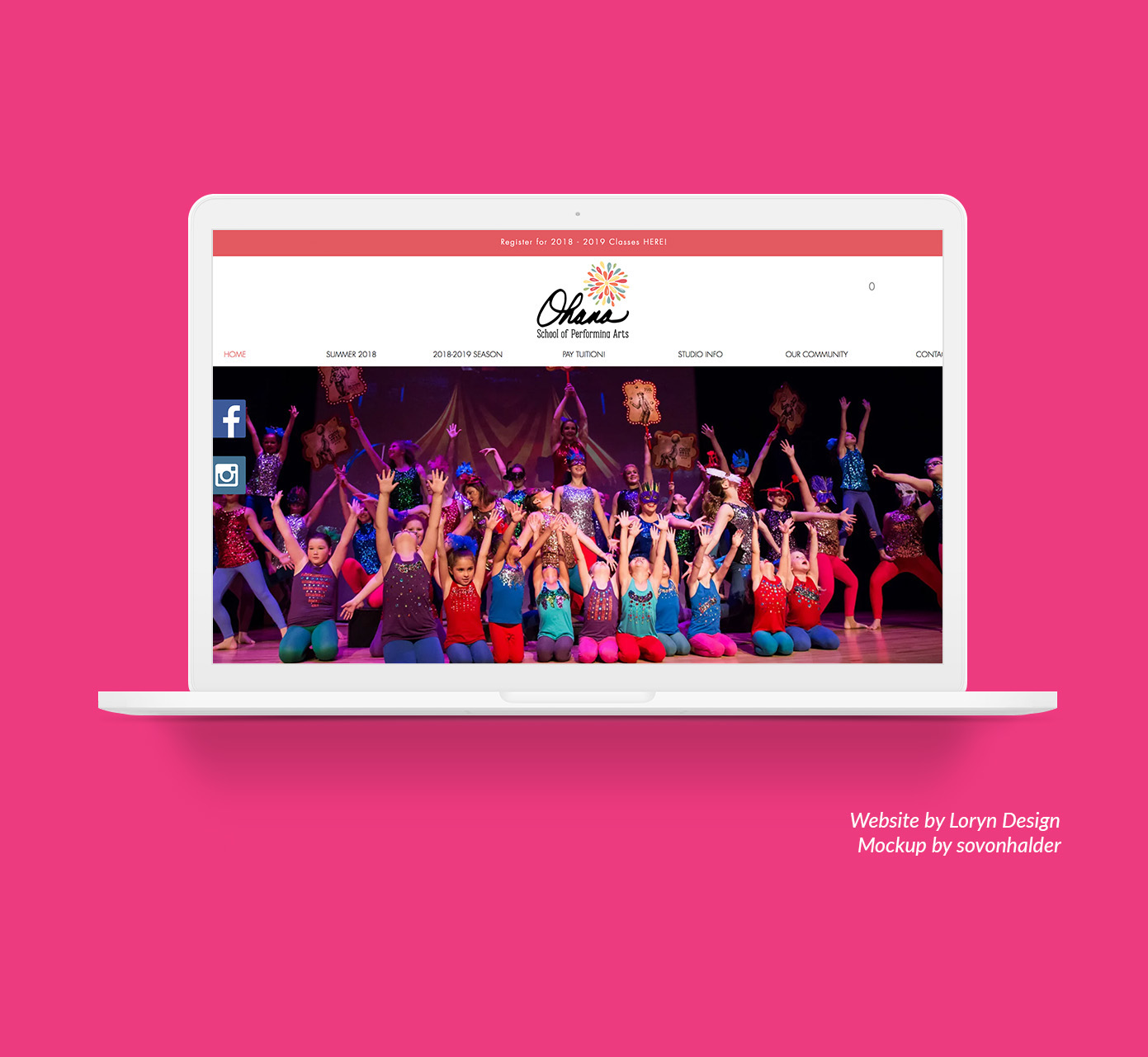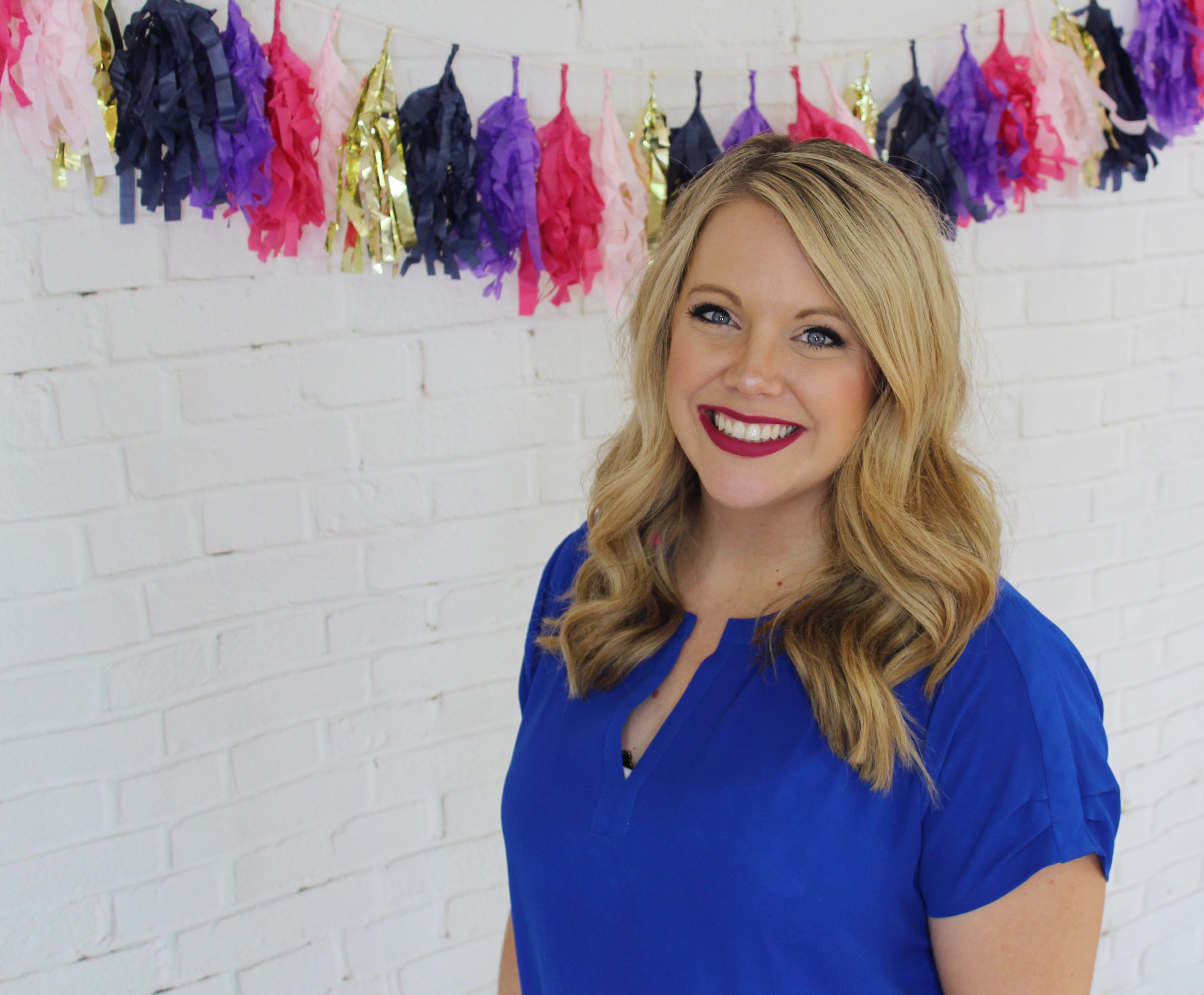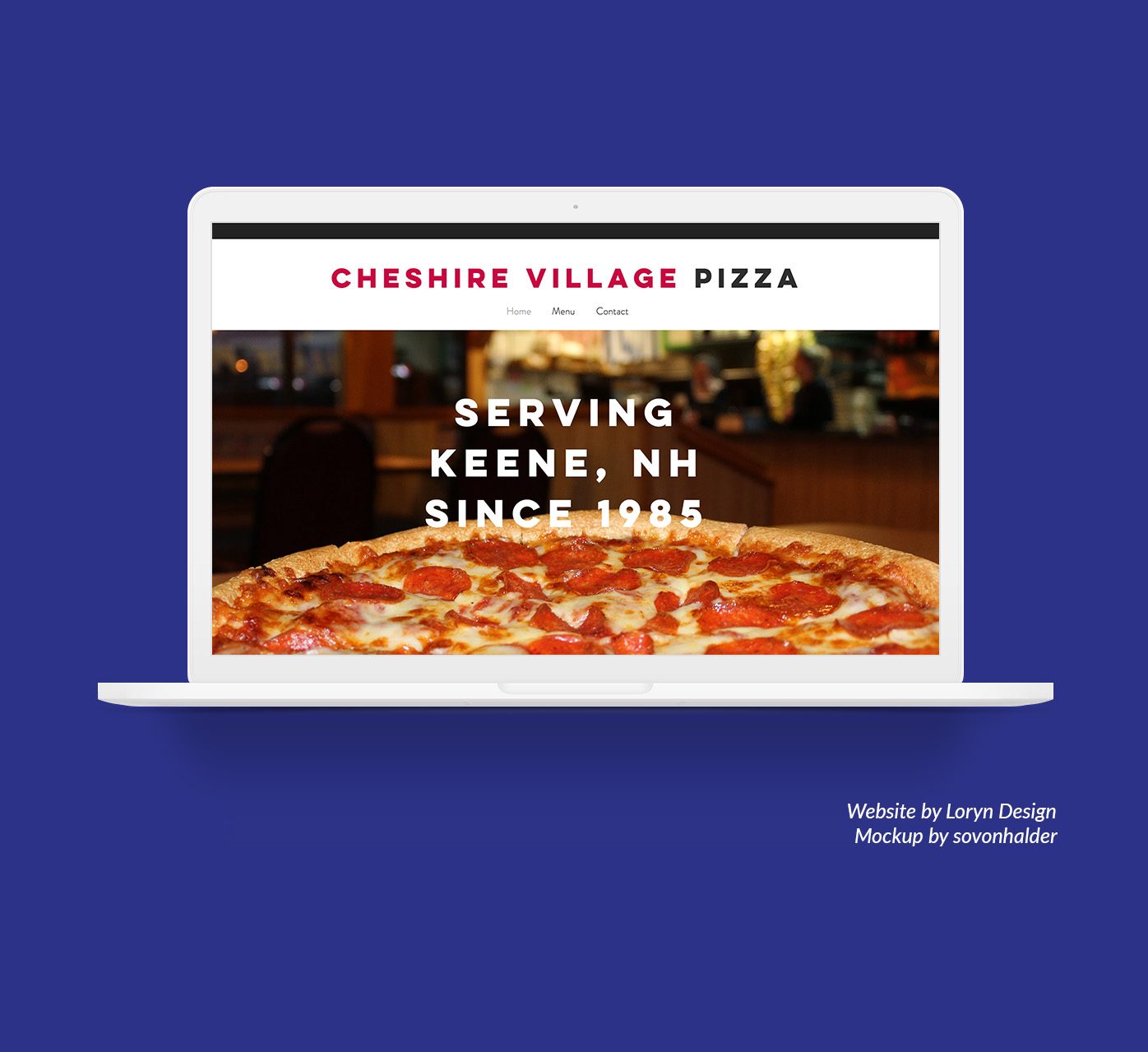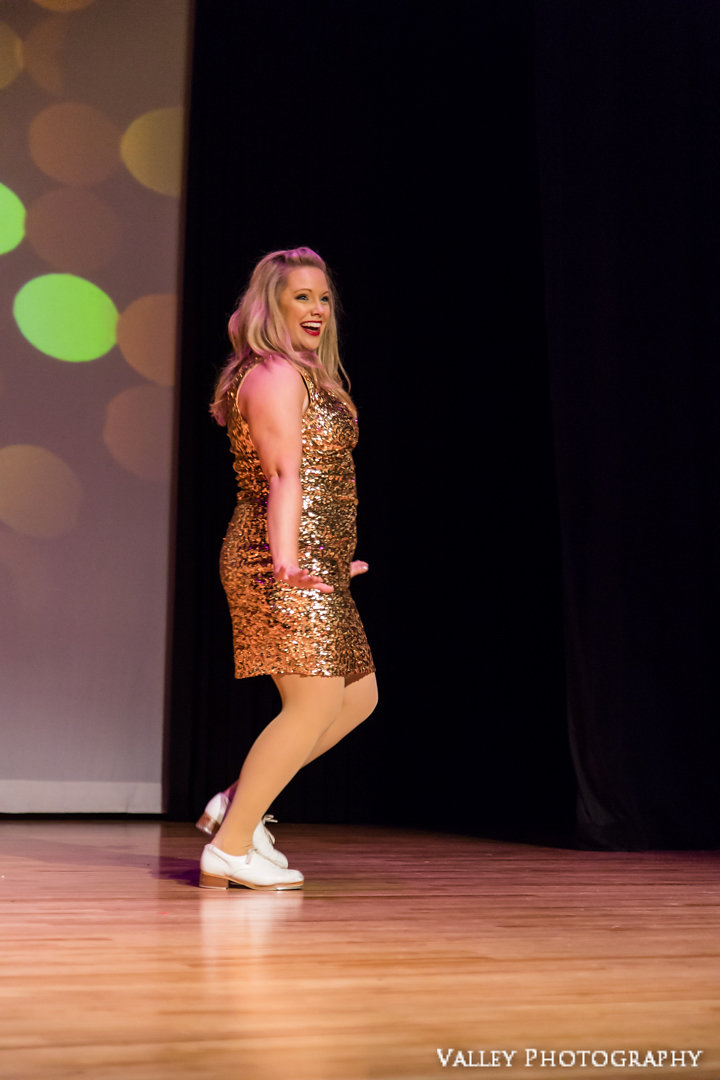 Image Credit:
Valley Photography, behance.net/sovanhalder
Getting in touch: BostonVoyager is built on recommendations from the community; it's how we uncover hidden gems, so if you know someone who deserves recognition please let us know here.