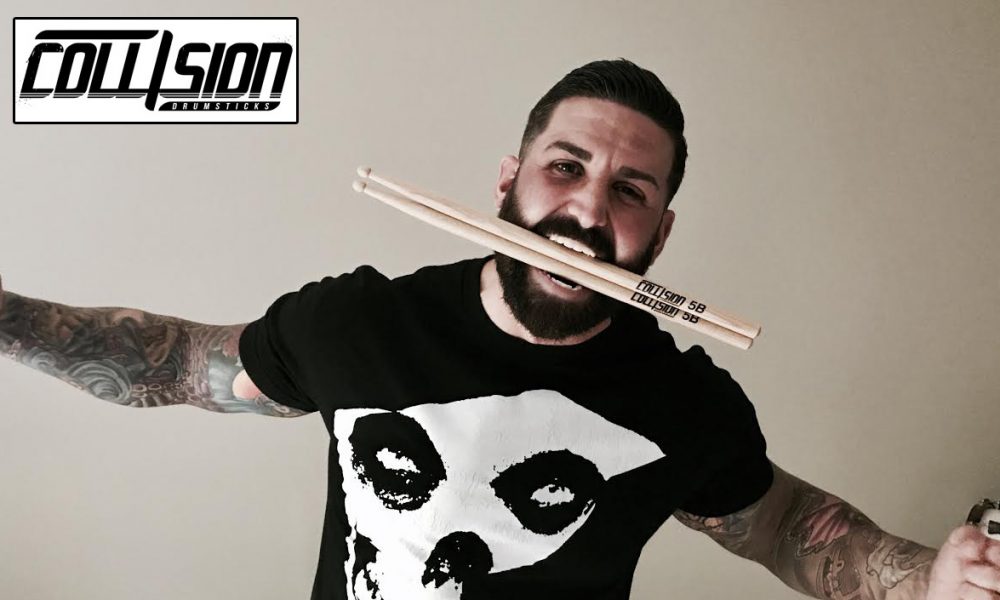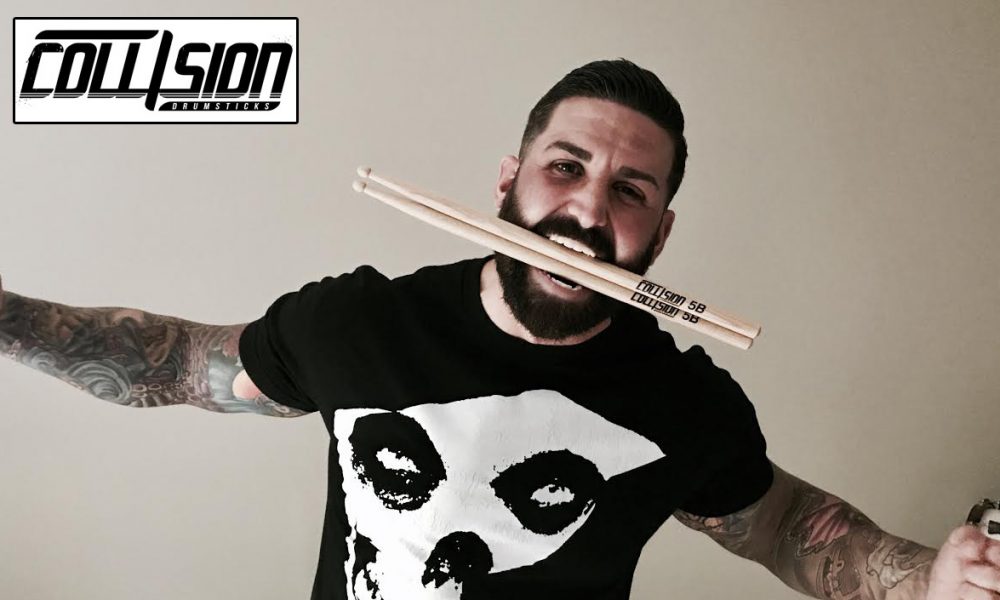 Today we'd like to introduce you to Lorenzo Internicola.
Lorenzo, let's start with your story. We'd love to hear how you got started and how the journey has been so far.
Music has been such a huge part of my life, for as long as I can remember. When I was around ten years old, my father had bought me my first drum set and I messed around with that drum set for a year or two before I finally decided that I wanted to take drum lessons. Around age 12, my parents signed me up for drum lessons at a local music shop where I went once a week for an hour and I stayed pretty consistent with lessons till I was about 16 years old. By this time, I had already been in and out of a handful of punk rock bands that I had started with friends. At 16, I was part of a band that seemed to be doing fairly well in the local music scene which allowed me to play shows all over the New England area, that became short-lived due to members of the band moving away, graduating high school and going to college. Shortly after the breakup of that band, I joined another band with a group of friends, I was around 18 at this time, and we continued to write music, play shows and even do a tour of the east coast. During this phase, I was still in college, about to graduate with my associate's degree and still unsure of what road I wanted to pursue, I was contemplating on doing music full time and seeing how far I could push myself with that or I was going to continue my education and complete my bachelor's degree.
This was all happening in the summer of 2008. I made the choice to still continue to play music in the band I was in, but also go on to a bigger college to continue my education for my bachelor's degree. Well, that didn't work out as planned, that summer something came over me and I decided I was going to join the United States Navy. By the end of July, I signed my contract with the Navy, my band played our final show and seven months later I left for basic training in Great Lakes, IL. I signed a four-year contract with the Navy which forced me to put playing drums on hold. I honorably served my contract and was fortunate enough to be involved with so many great experiences. In November of 2010, I was part of the commissioning crew for the USS Gravely (DDG-107) and that following month. I got orders to deploy to Guantanamo Bay, Cuba to be a prison guard. That deployment was just about a year-long, I left in early 2011 and came home in early 2012. When I came home from deployment, I had a few months left under my contract and I just worked stateside with the Navy till my contract was fulfilled.
Later on, I decided to go back to school and finish my education, but simultaneously, I was being interviewed for a police officer position with the Saugus Police Department. I took the job with the police department and started the police academy on September 16, 2013. I graduated from the academy on February 14, 2014 and have been working for the Saugus Police Department ever since. I eventually went back to school, graduated with my Bachelors Degree in Criminal Justice in May 2016 and I am now a graduate student working towards my Masters in Business Administration with a minor in Criminal Justice.
So, about a year into working with the police department, I got the urge to start playing music again, I was fortunate enough that all my closest friends are musicians, so it was fairly easy to set up a new project for music. In summer of 2015, I got together with my good friend Tom Iannello and we started Firecracker. It started out with just the two of us and it eventually grew into something bigger than I had imagined. We continued to write more and more music and play a handful of shows. We released two albums and are currently working on our third, which will hopefully be ready to release by the end of the year.
It has definitely been a wild roller coaster ride, but I wouldn't trade it for anything. I'll continue to play drums and be involved with music for as long as I live, it's definitely something that defines me and allows me to escape from the monotony of a daily routine. Although at this point in my life, it does get difficult to be as active with Firecracker, but as a whole, we make the best of it and still continue to make the best music we can.
Overall, has it been relatively smooth? If not, what were some of the struggles along the way?
It certainly has not been a smooth road, even with playing at such a small capacity, life does get in the way and there were times that I had to weigh out my options and do what was best for me at the time in my life. There were a lot of times where I could go months and even years without playing the drums, but what allowed me to stay positive was that I knew that music was such a huge part of my life and it was something I could never let go of and I would do whatever it takes to make sure I could still actively play. Everything became an adjust, and if I had to shift a few things to make music a priority, then that's exactly what I would do.
Alright – so let's talk business. Tell us about Firecracker – what should we know?Firecracker is a pop-punk band with influences from bands like Blink 182, New Found Glory, Four Year Strong, etc. Firecracker is made up of three members, Tom Iannello- Guitar and Vocals, Mikey Serino- Bass and Lance Internicola- Drums. Firecracker is known for its catchy choruses and hooks when it comes to playing live shows along with writing music. We try to take our own real-life experiences and recreate them in our music. I'm proud that as a band, we were able to become as accomplished as we are in our small local music scene. To me, it speaks volumes to have the support that we do. I've been playing in and out of punk rock bands since I was 13 or 14 years old, so for myself and all my friends to still be doing it makes me feel proud. What sets us apart is how strong of a friend group we have, I've been best friends with Tom and Mikey ever since I got involved with music, we can fight one minute and then the next pretend that it never happened. It's a strange concept, but we make it work.
Any shoutouts? Who else deserves credit in this story – who has played a meaningful role?
Between drumming and Firecracker, there are far too many people that deserve credit for its success. To name a few, I wouldn't be a drummer if it weren't for my parents, my father bought me my first drum set and my mother took me to drum lessons every single week for four years. My siblings have always been a huge support; they're always at my shows or wearing my band's merchandise, which is so flattering to me. Firecracker wouldn't exist without Tom Iannello, he's the brains behind everything and extremely talented at what he does as a producer. Zach Matook and Mike Ciprari from SJC Custom Drums for always helping me out with all of my drum needs, they treat me as if I'm a full time touring drummer and always make me feel so welcomed. Lastly, anyone who has ever supported myself and/or Firecracker in any way by listening to our music or coming out to a show, stuff like that means the entire world to me.
Contact Info: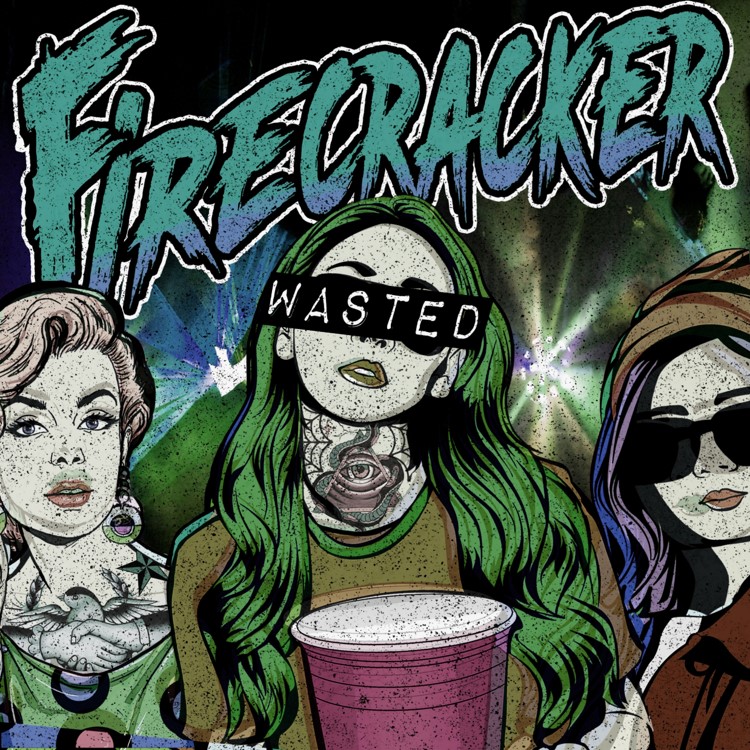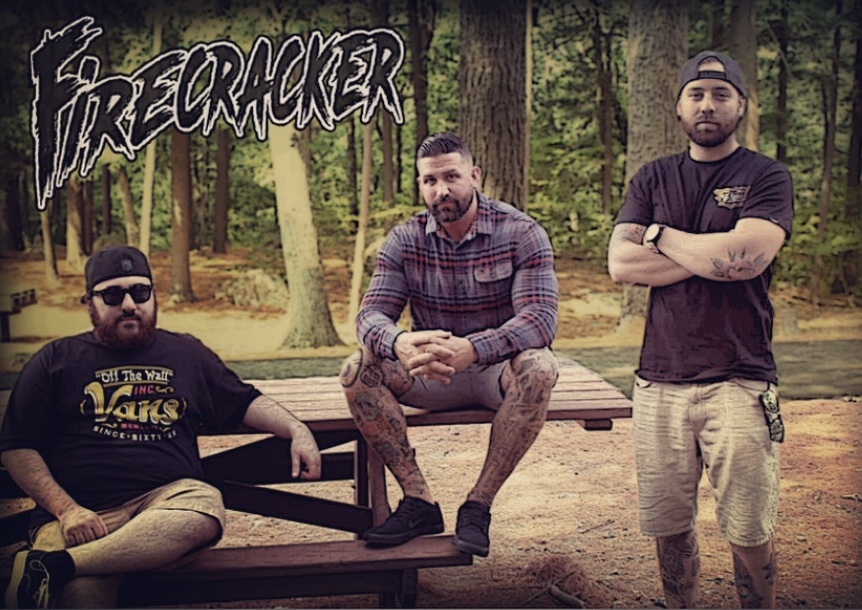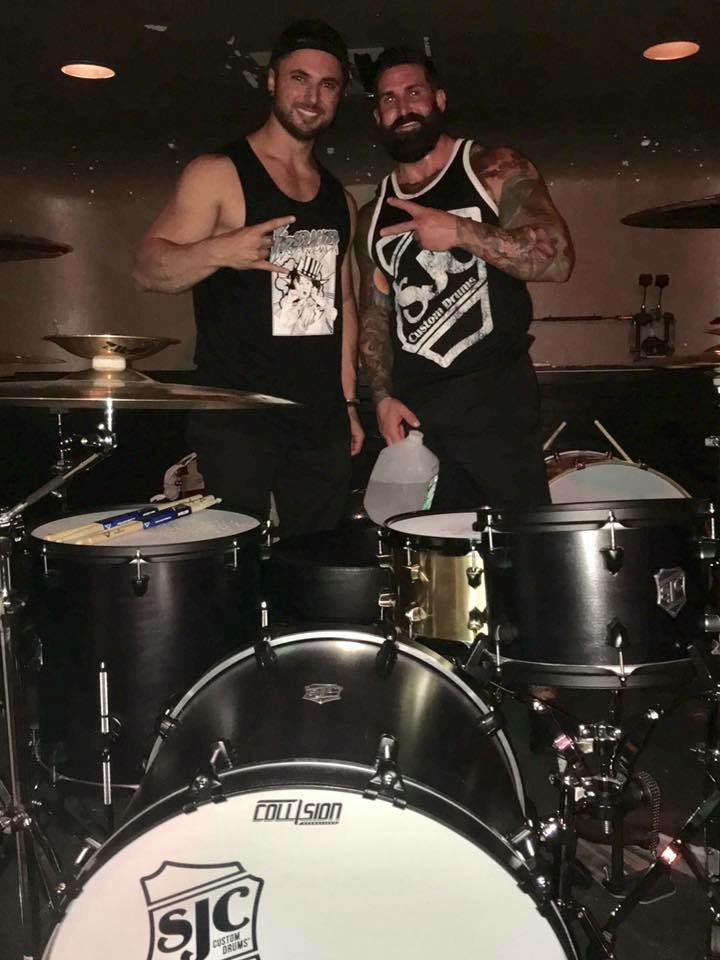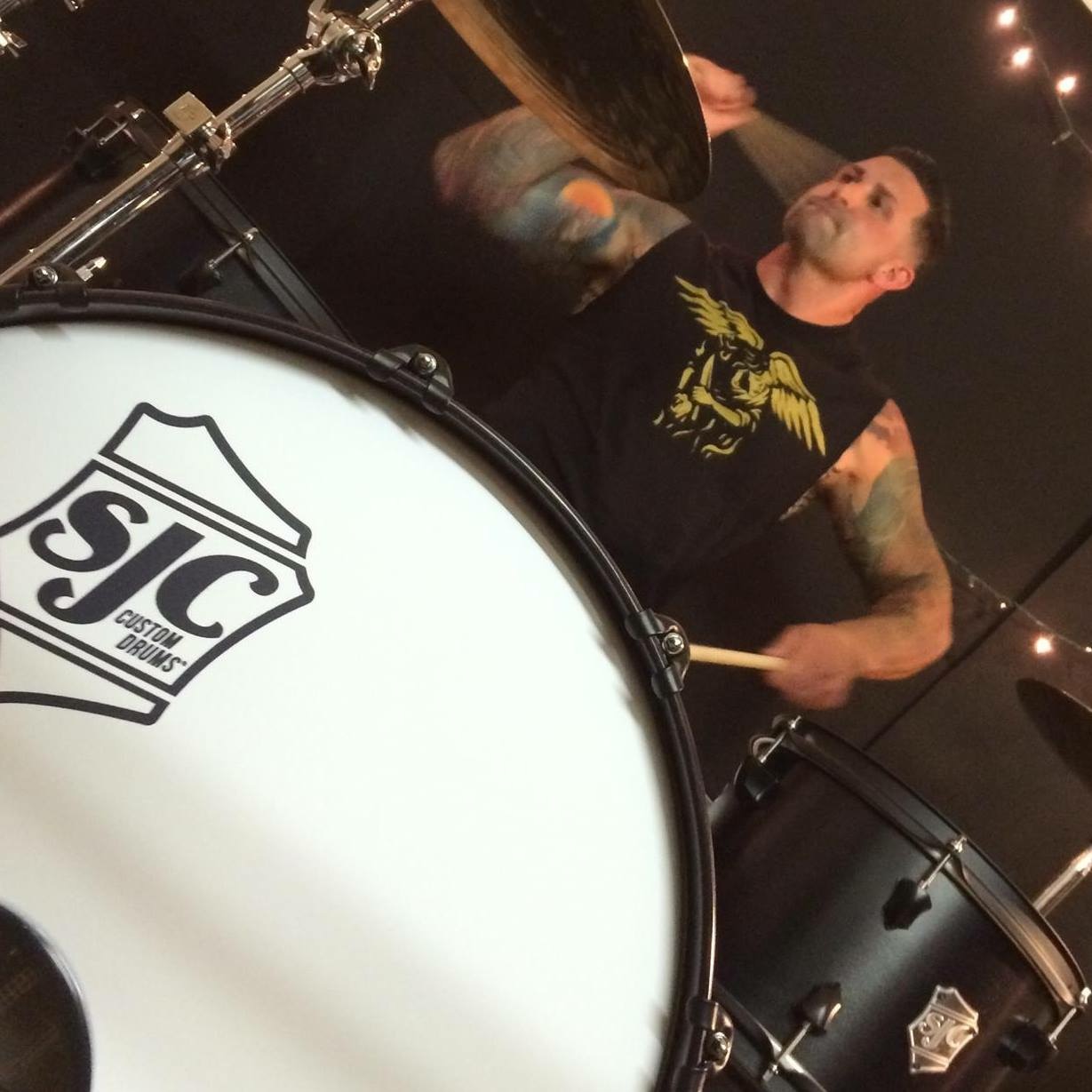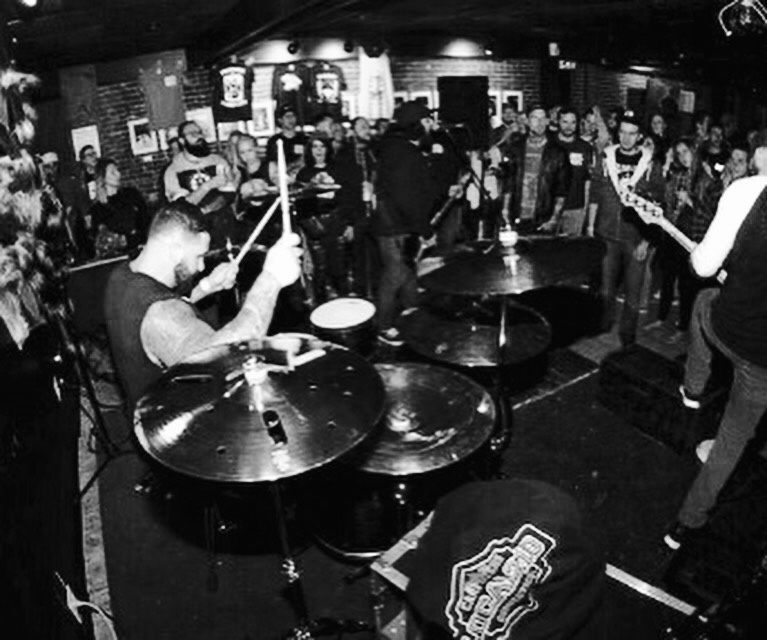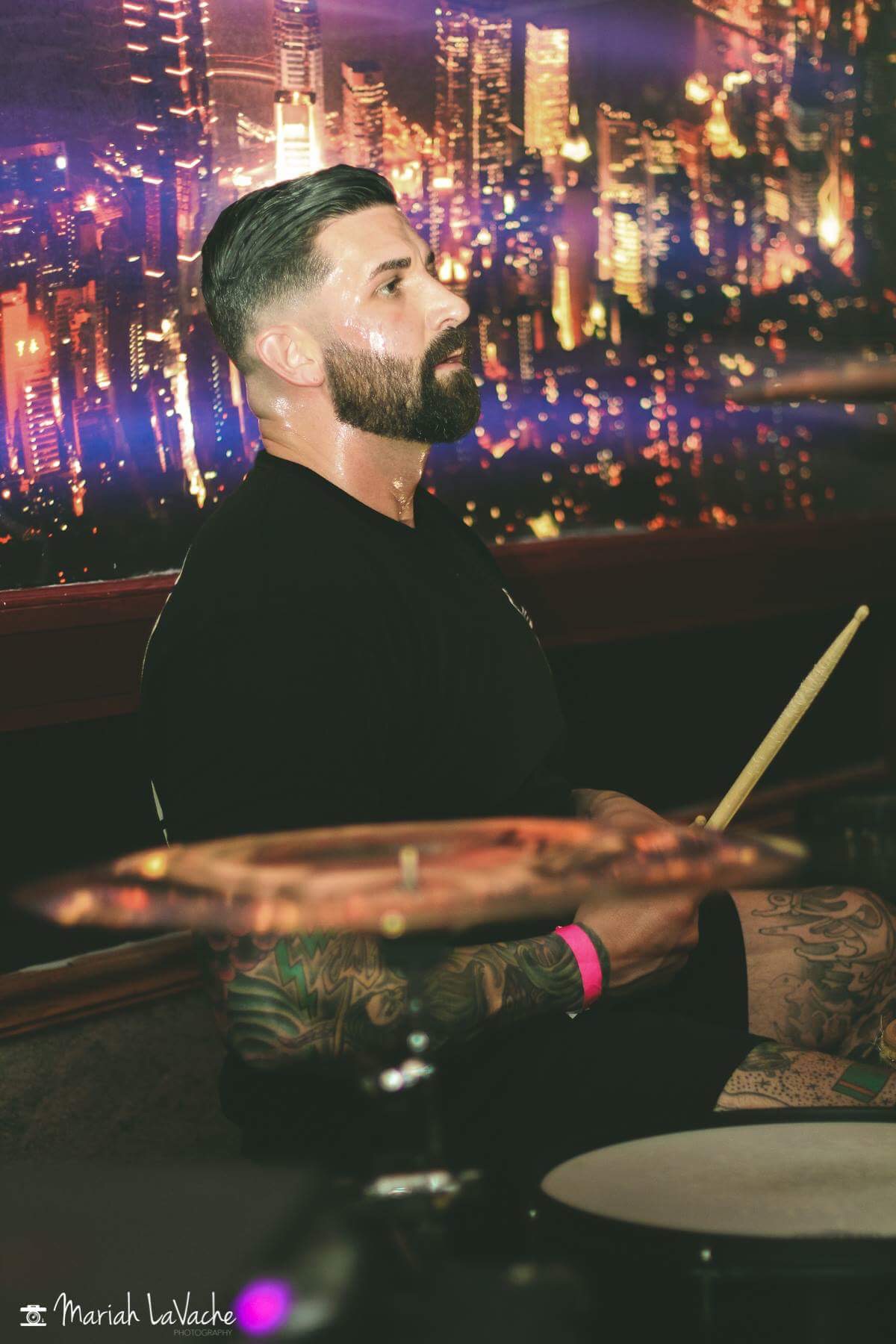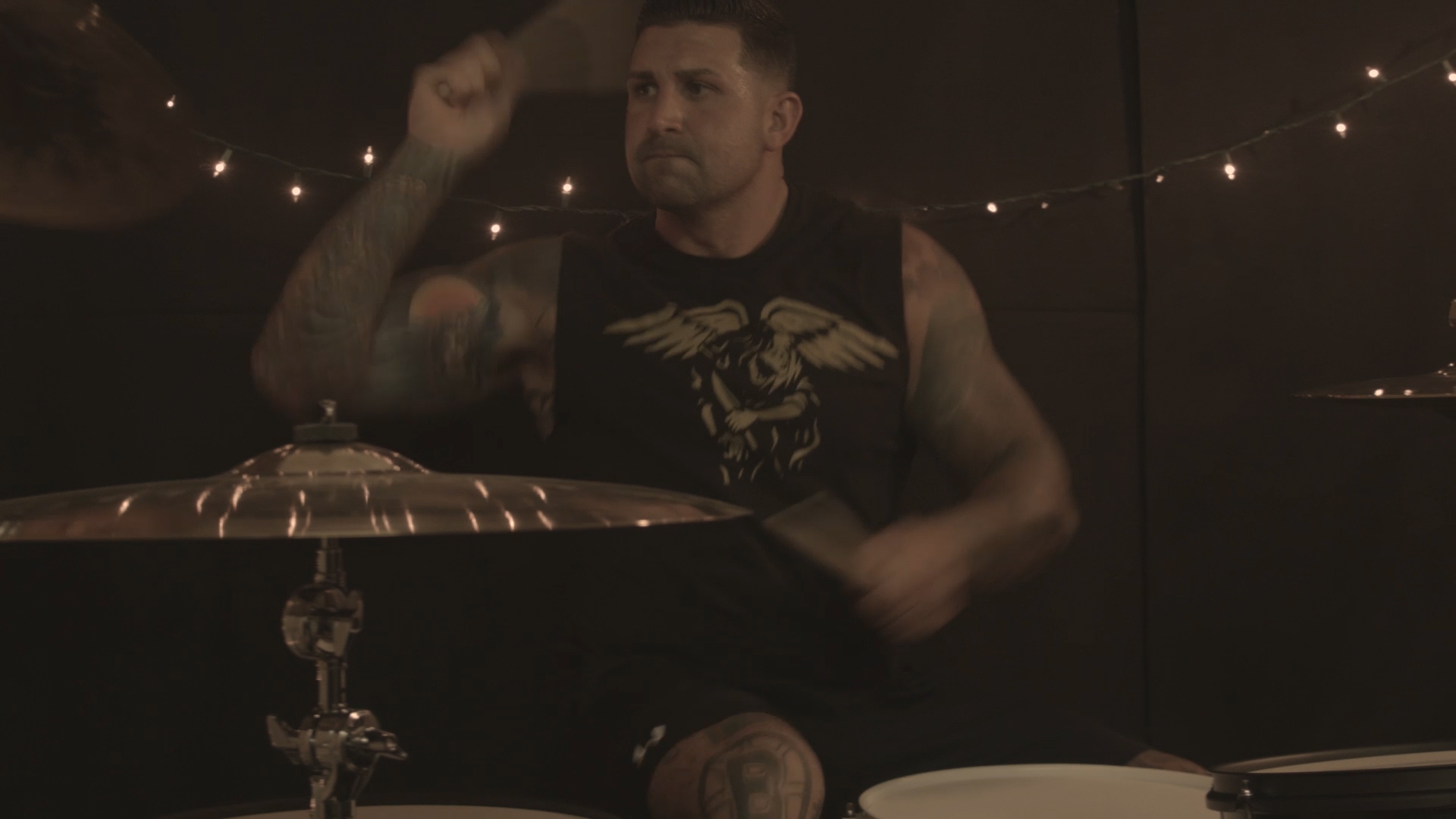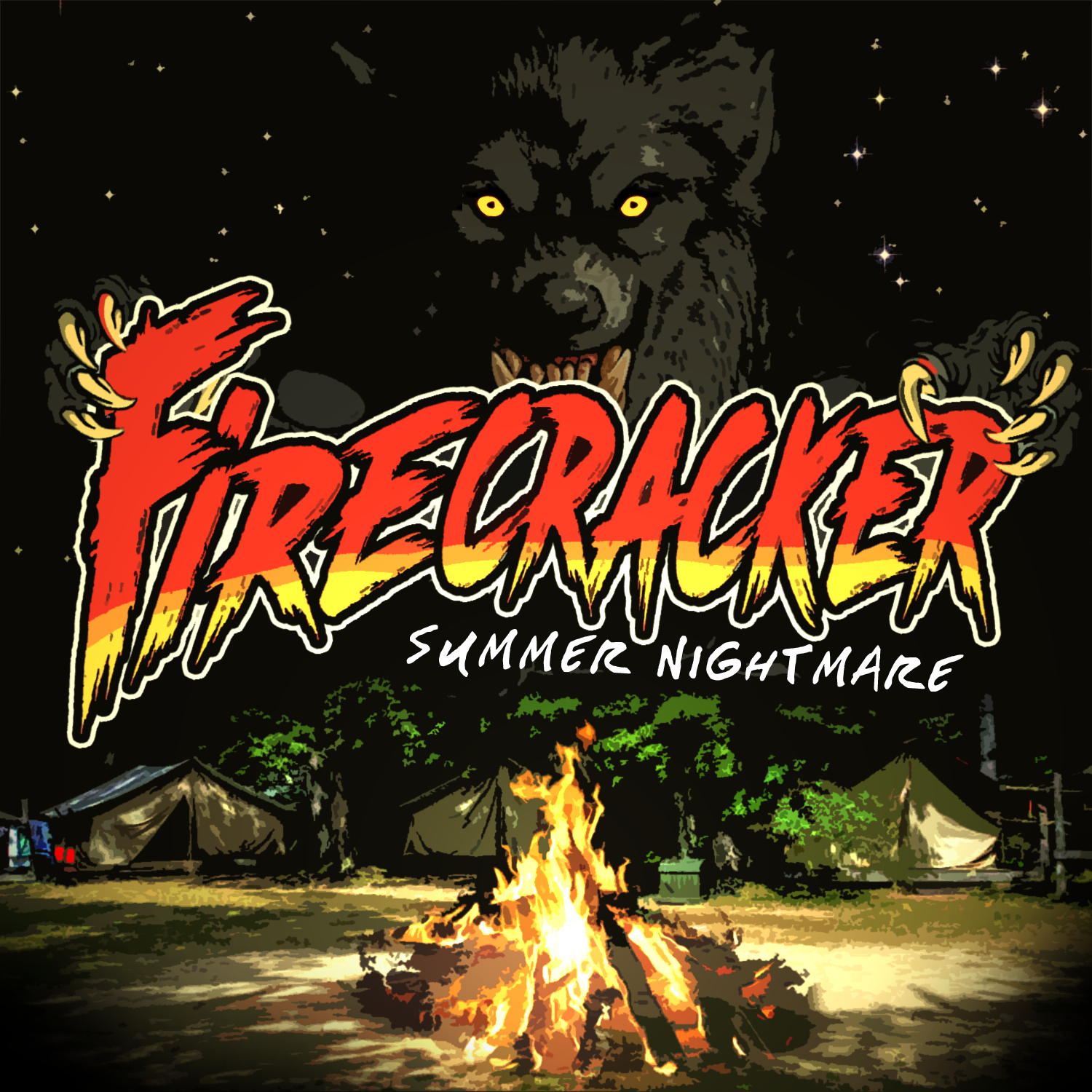 Image Credit:
Mariah LaVache
Suggest a story: BostonVoyager is built on recommendations from the community; it's how we uncover hidden gems, so if you or someone you know deserves recognition please let us know here.