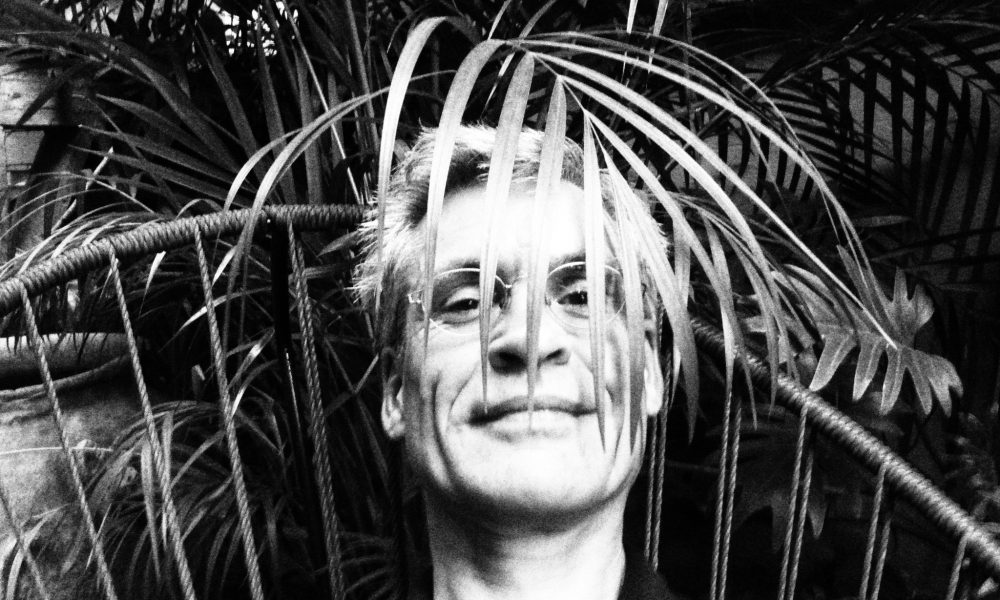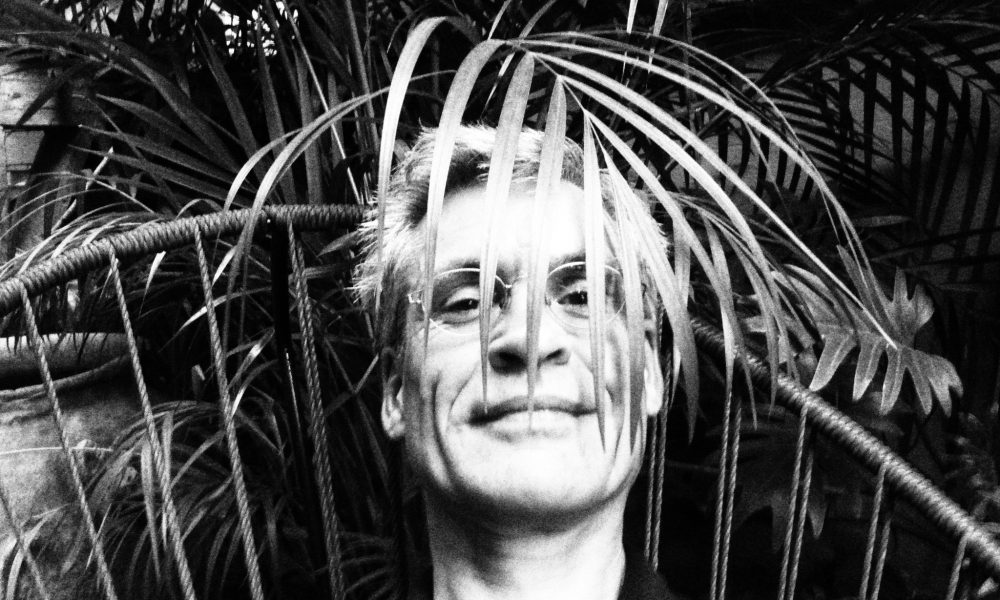 Today we'd like to introduce you to Keith Prue.
Every artist has a unique story. Can you briefly walk us through yours?
My father was a fanatical amateur photographer in the UK where I was born and raised. I picked up my first camera at age fourteen, and my father patiently passed on the darkroom magic of traditional black and white film processing. In my late teens, I developed other interests, so photography took a backseat. However, I always had a camera loaded with color film at hand during my extensive travel adventures (living and working on four continents and traveling to more than fifty countries), but my pictures were no more than a sweet record.
Around the time that digital cameras became main-stream, I attended workshops here in the US and overseas with internationally acclaimed master photographer Ernesto Bazan. This was a kick-start transition into the black and white digital world, and I fell in love with the medium in a whole new way. This was followed by a two-year period studying with the late Ben Lifson, one of the world's most prominent photography writers and critics.
Please tell us about your art.
Without wishing to sound pretentious, my art is my escape into a different place of being. It's very much a meditative experience for me and enables me to detach and view the world as a passive witness. In the early phase of my digital experience, I would spend countless hours as a flâneur, walking and capturing life. Present to what was unfolding in front of me, without preconception I would respond to what I saw and take pictures of fleeting moments.
More recently my work has taken a thematic or more considered approach, and I now try and shoot with more intent to develop a story. For instance, on my most recent trip to Montevideo, I sought to capture the essence of the place rather than simply responding to presented moments. It's a subtle shift, but one that is important for me to recognize and respond to.
The message in my work is to take time to stop, to look, to see, to really see. This is why me website is called one seeing. This is a reference to both me (the individual one) seeing, but also to consciousness (the collective oneness) seeing. Ultimately, they are one and the same—so when someone looks at one of my pictures and sees what I saw, there is a profound connection on a deep spiritual level. I very much like the way Bill Brandt, explained it "We look at a thing and believe we have seen it. And yet what we see is often only what our prejudices tell us to expect to see, or what our past experiences tell us should be seen, or what our desires want to see. Very rarely are we able to free our minds of thoughts and emotions and just see for the simple pleasure of seeing. And so long as we fail to do this, so long will the essence of things be hidden from us. "
Choosing a creative or artistic path comes with many financial challenges. Any advice for those struggling to focus on their artwork due to financial concerns?
Those are questions I often ask myself, and to be honest it differs depending on my mood or whether my work was accepted or rejected from a call for entry! Being rejected can be humbling, and apart from growing a thick skin, humility is a characteristic I try to nurture, although therein lies a challenge as the pressure in the art world is to constantly self-promote one's work.
Success is simply the pleasure of sharing my work and seeing someone connect with it on a visceral level—with hopefully the work transcending the ordinary and become a visual communication of human feelings. As such it has nothing to do with the evaluation of it being good or bad, because to paraphrase HW Auden, we can like trash (and I sometimes will literally take pictures of trash).
How or where can people see your work? How can people support your work?
My website https://www.keithprue.com/, has always been the focus of my artistic output. Unlike some artists who only use it as a teaser, all of my work is contained there, comprising 26 galleries and more than 600 pictures. It can also be a testing ground for work, and rather than adorn my walls with prints, I frequently visit my own site and edit work, either through reflective contemplation or external critique. Aware that as artists we struggle to emotionally detach from our own work, I am always receptive to input and actively encourage feedback. I'm also an active participant in online exhibits, most notably F-Stop Magazine www.fstopmagazine.com where I have been shown more than twenty times. I have recently become an Elected Artist at The Art League of Rhode Island https://artleaguerhodeisland.org/, (I now live in Rhode Island) and have started showing my work in their member and juried shows.
Contact Info: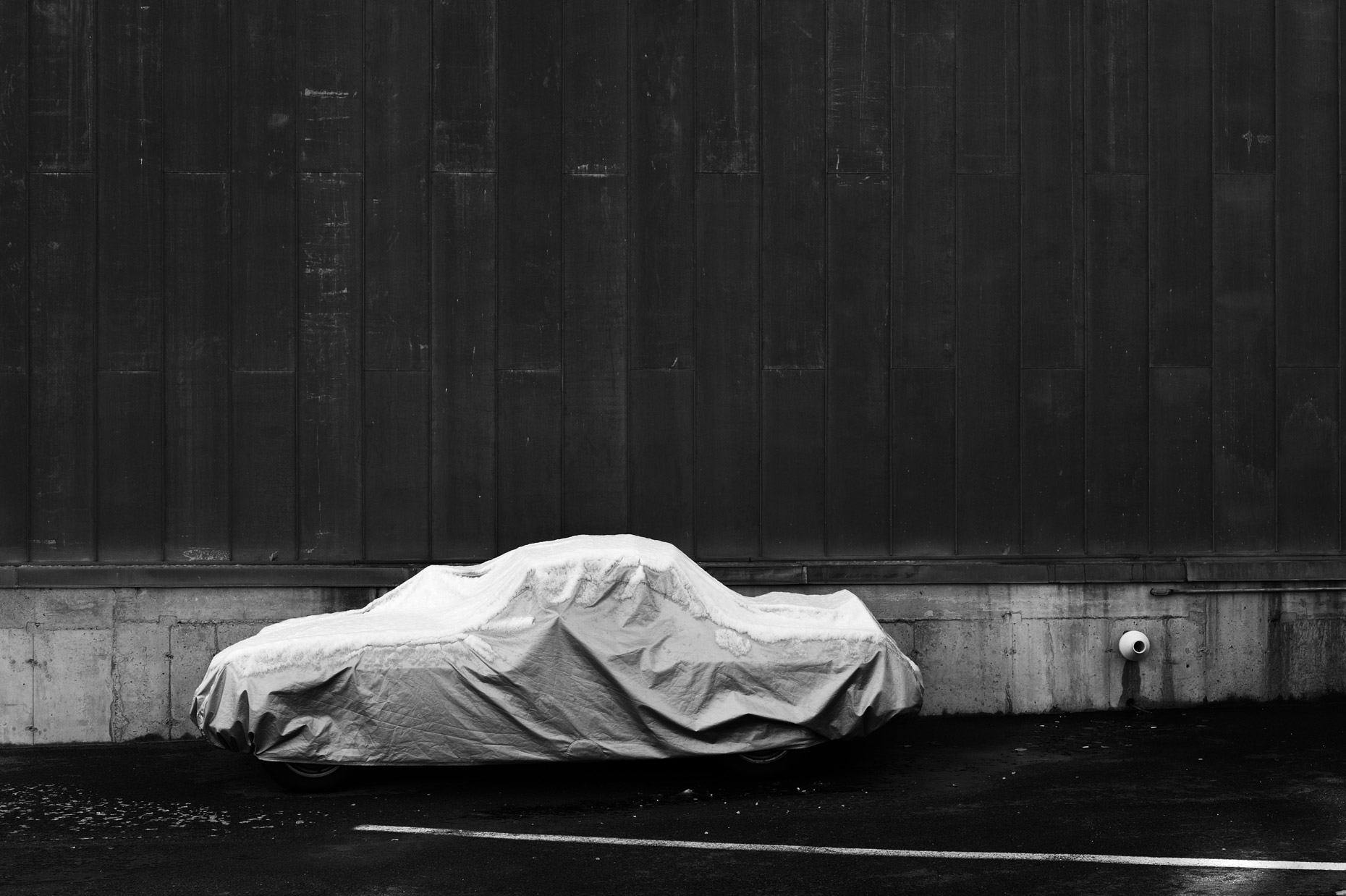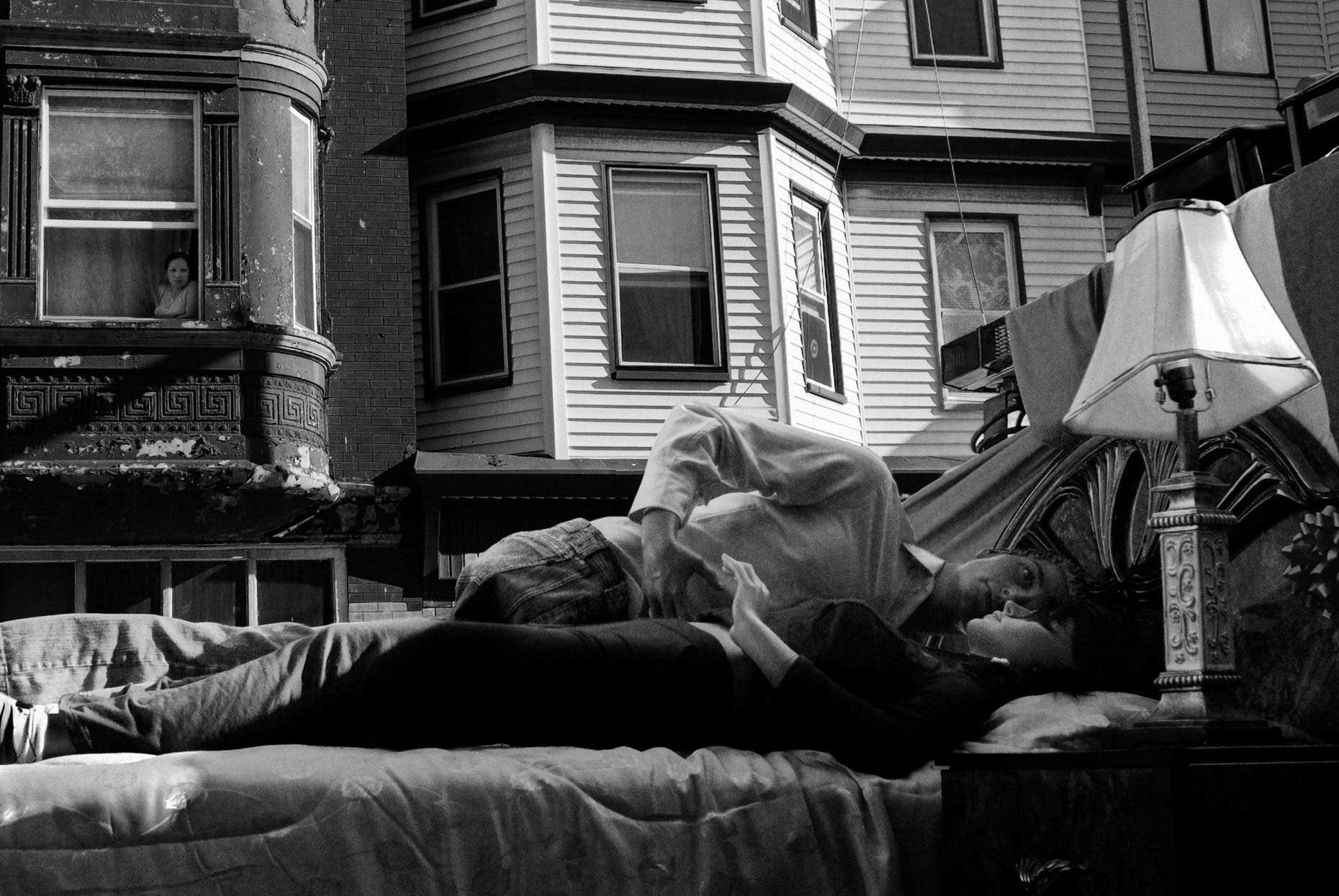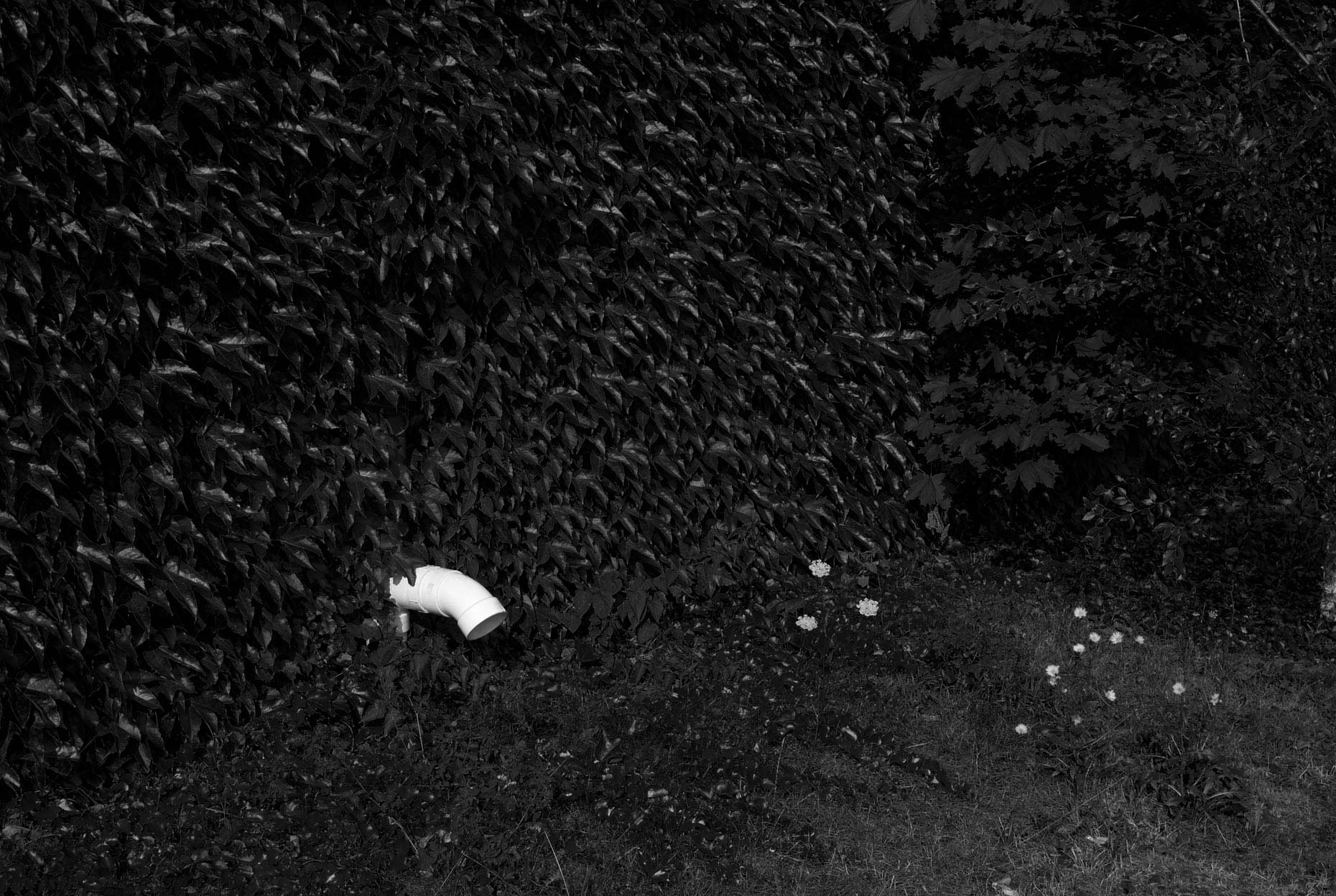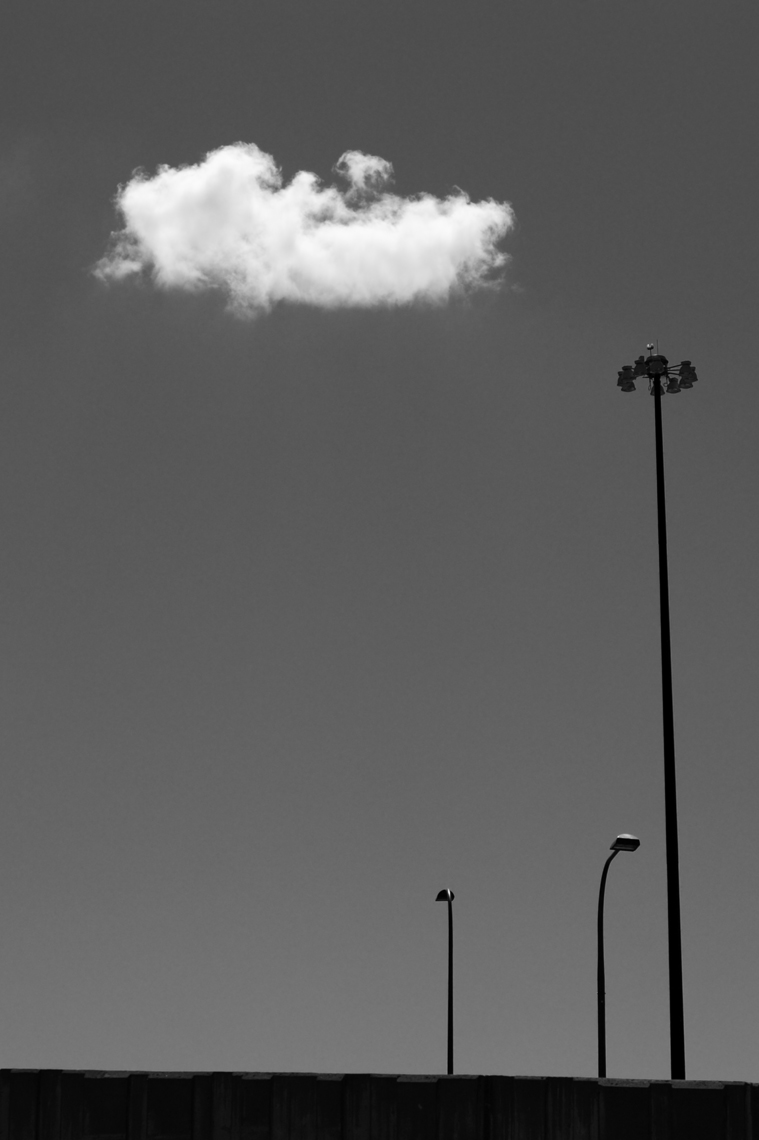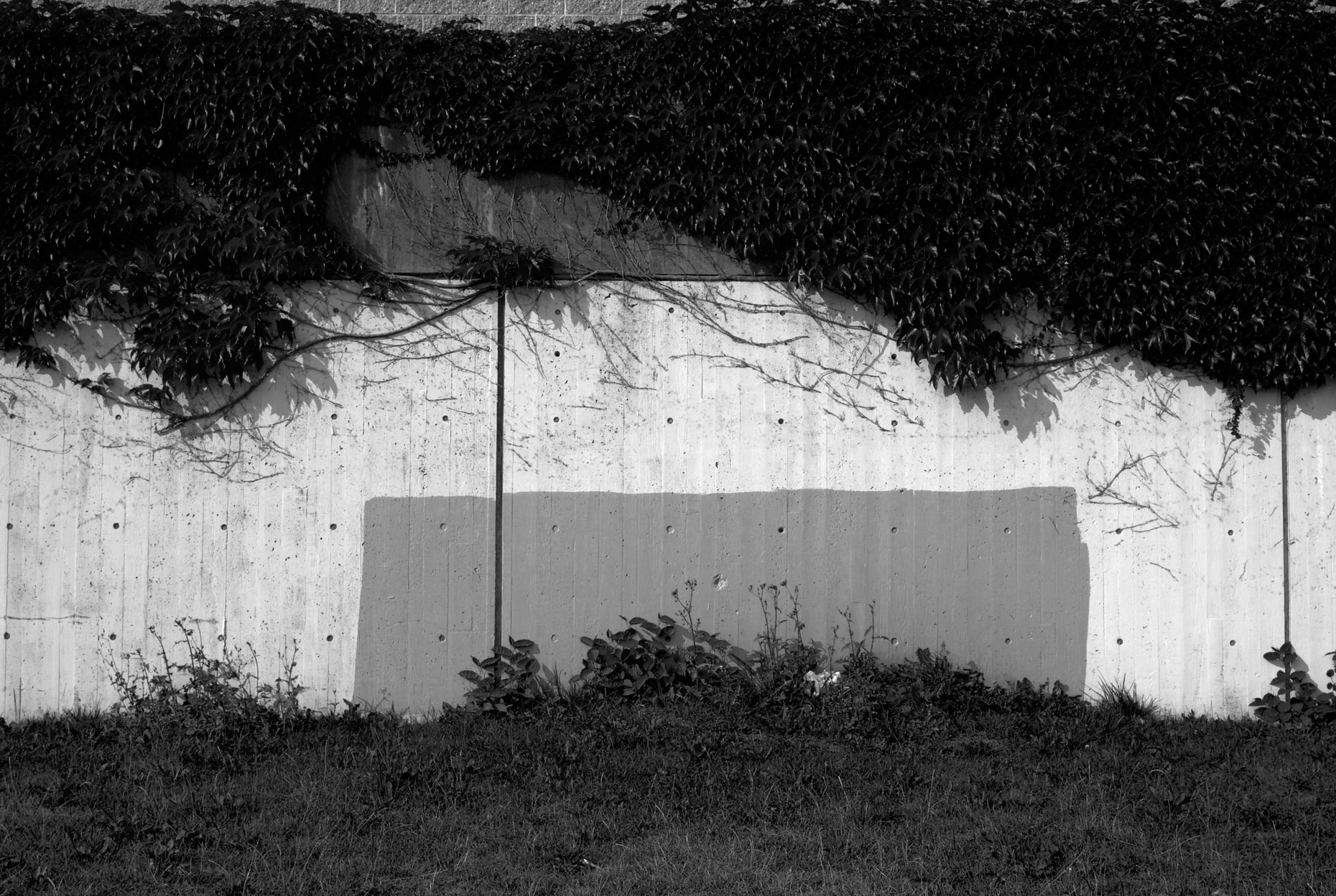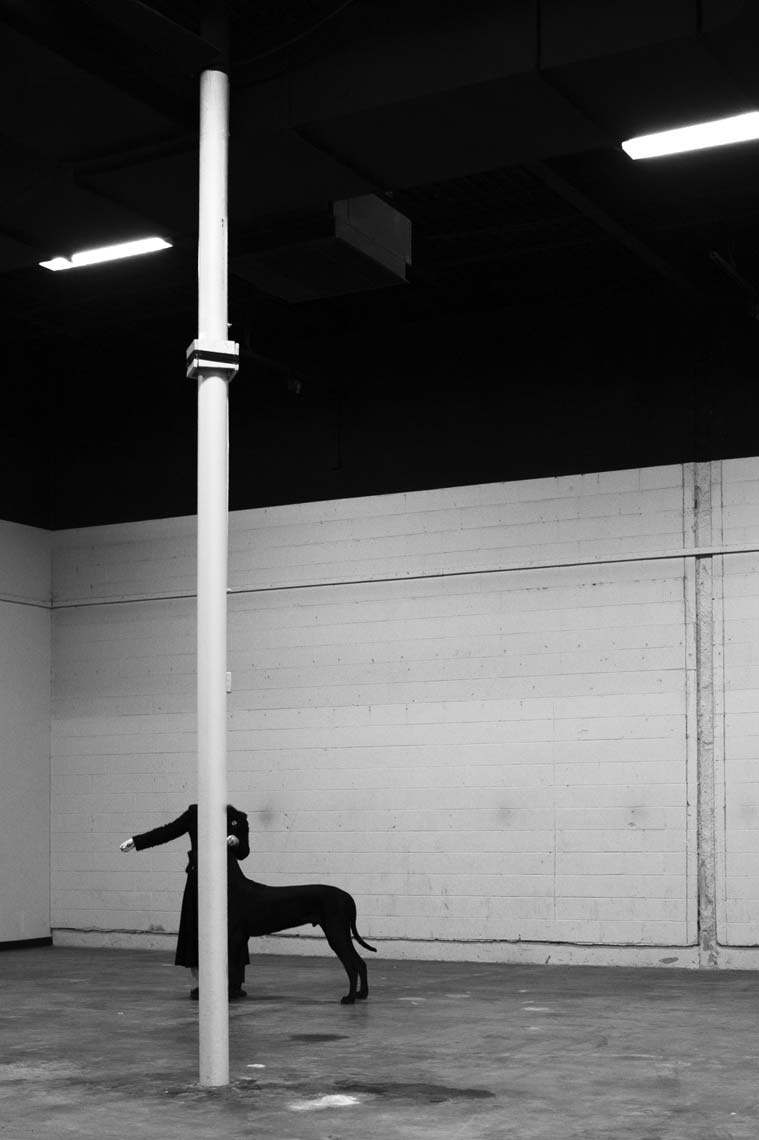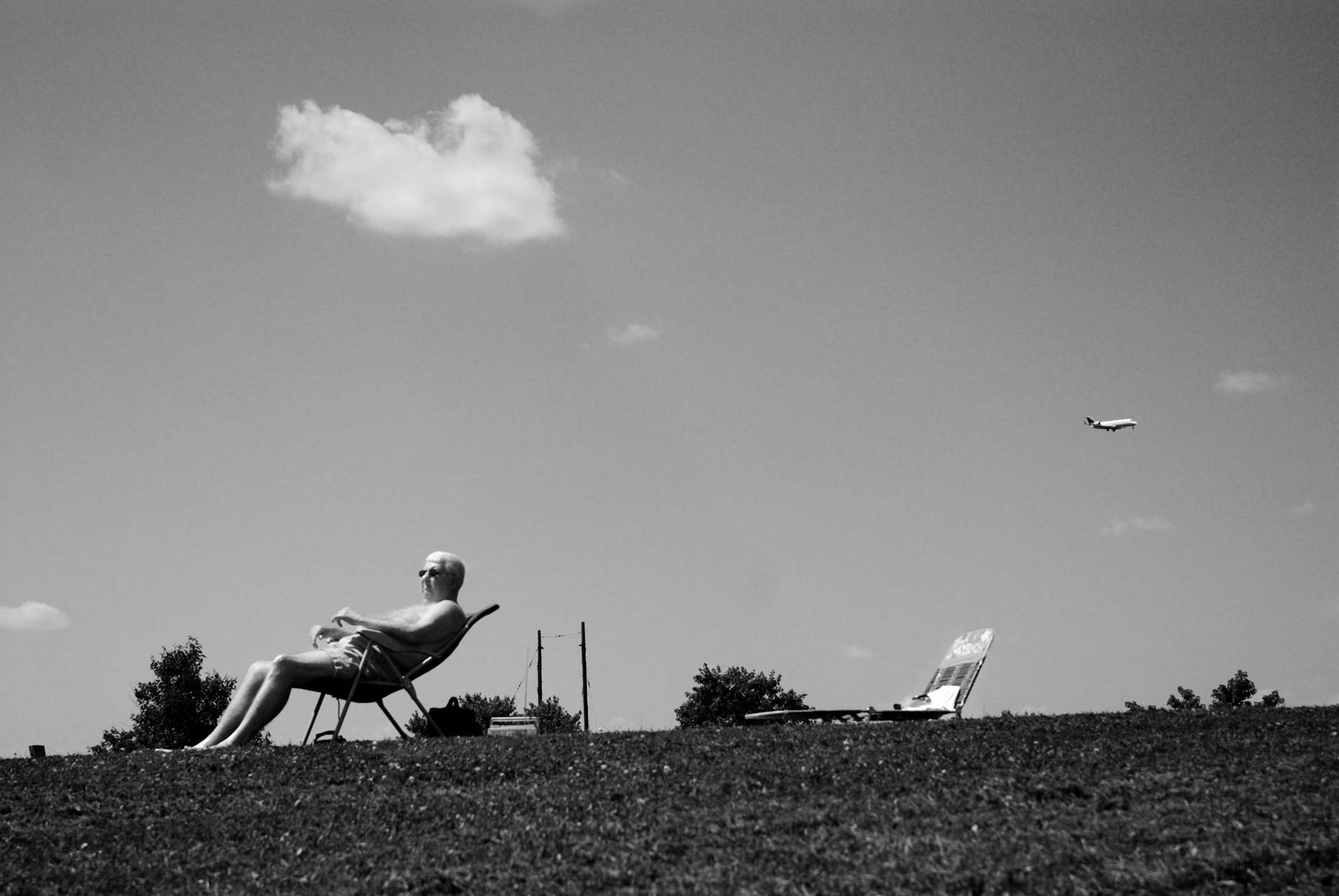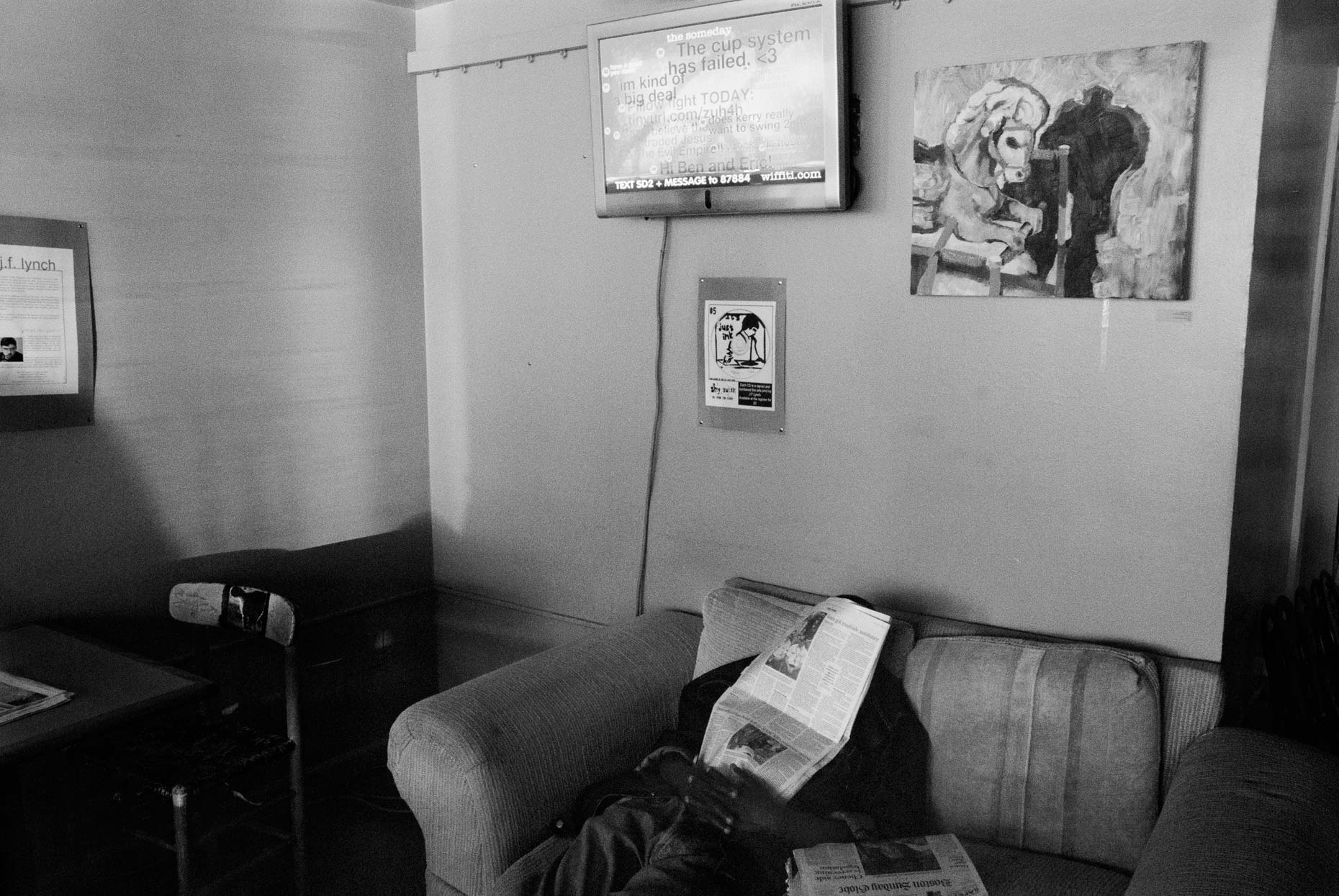 Image Credit:
Personal photo of me taken by Marcy Cohen. Instagram: @marcyf64
Getting in touch: BostonVoyager is built on recommendations from the community; it's how we uncover hidden gems, so if you know someone who deserves recognition please let us know here.