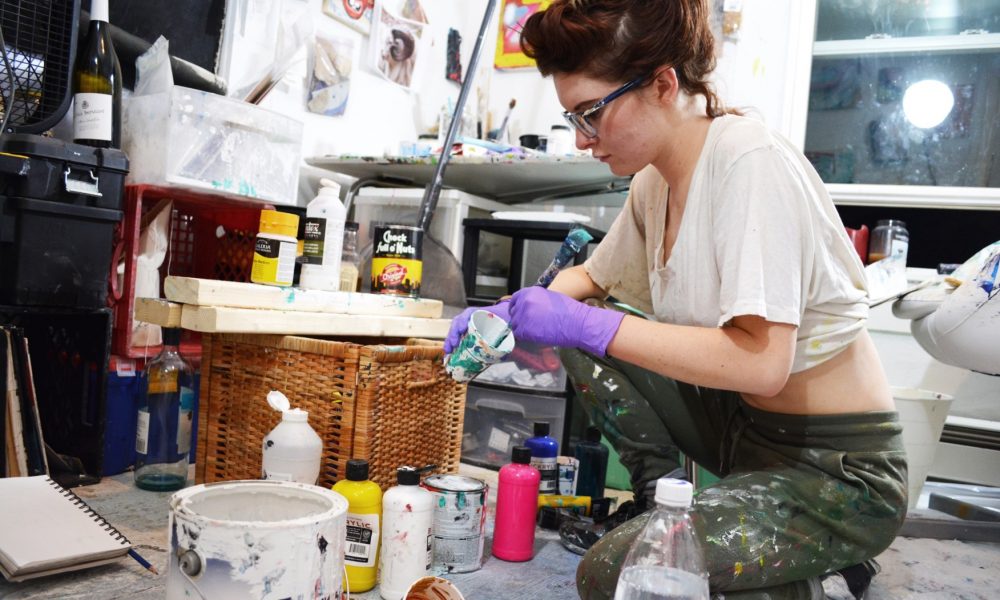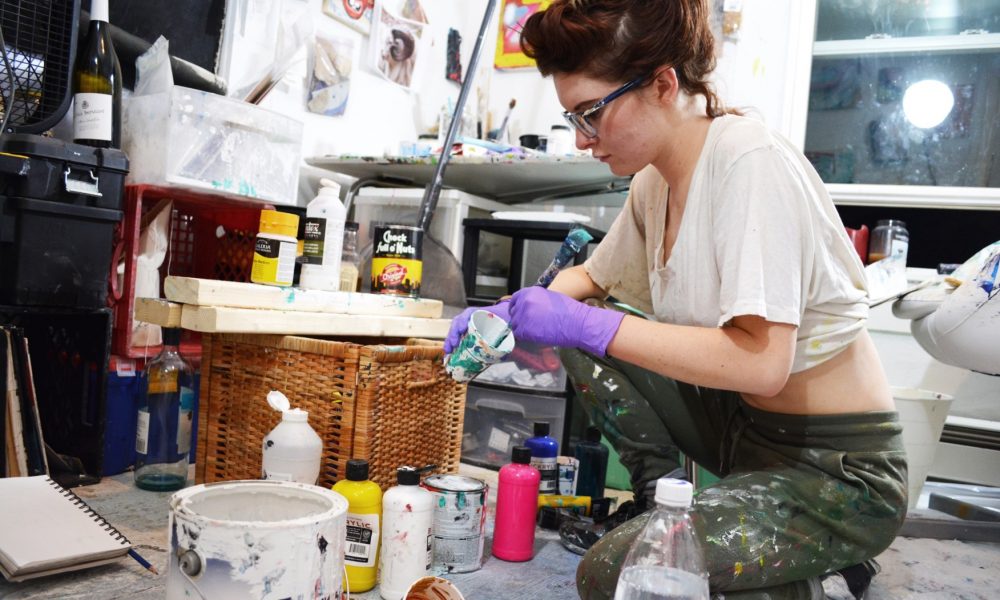 Today we'd like to introduce you to Katie Lane.
Every artist has a unique story. Can you briefly walk us through yours?
I always say I didn't start making art until 'later in life' but I'm talking eighteen years old, a senior in high school and looking ahead to going to college for psychology (and then deciding get my BFA a couple weeks before…) But now that I think about it, I can remember working with my dad as a kid to clear space in the basement to set up an easel. So maybe there was something there at a younger age that I wasn't in tune with. I think I just never had that 'ah ha' moment until I was deeper into art school.
In choosing to go to art school I feel I had a conscious roll in changing the course of my life. Through my program I could have open dialogues about philosophies that years later in my early career are still central to the work I make and how I engage in my day-to-day. Timing is a funny thing- I feel I started making at the right point in my life. A young woman dealing with for the first time- alcohol, onset anxiety and depression, weed, new relationships and environments, dependency, intimacy, going to therapy, all the firsts! All the while I was going through these experiences the value of having the opportunity to develop a studio practice and make meaningful work for the first time was vital to the craft being completely ingrained into my conversations and lifestyle.
Please tell us about your art.
I have certainly taken my practice through the ringer a bit over the years to truly feel out what direction is genuine for the coexistence of me, my practice, and my work. I have tremendous anxiety of settling too quickly into one spot, and as soon as I think I have it, I get bored and focus on a side project. The work I am making now is chunky, sturdy, collaged and painterly. I am using a host of mixed media (concrete, paint, mediums, high-density foams) alongside different application techniques to create multi-dimensional sculptural pieces that still hang off the wall in a traditional manner. A painter at heart, I still use canvas but now I make my own patterns/textures/swatches with canvas and collage them onto a built-up surface that is one-of-a-kind.
In essence, I hope the work speaks to that run-down concrete sidewalk and patchy side of that building you walk by every day. It is found in the fascinations between the coexistence of color, texture, viscosity in the foods I eat, and the visceral-ness of just being a human. That's what I hope people get from looking at my work, finding the visceral/nostalgic/memorial of a feeling or experience they have had- and then maybe a comment like, "how'd you make that?" I have been more content in my curiosity and limitlessness of this direction than I think I ever have before, so it's exciting.
Choosing a creative or artistic path comes with many financial challenges. Any advice for those struggling to focus on their artwork due to financial concerns?
A friend and I were just chatting about this – college debt has defined a new face of the "starving artist" hasn't it? Artists have had to become super dynamic, flexible, chameleon-like beings to obtain jobs that are outside (and usually nowhere near) the studio that will help pay for their enormous loans from art school alongside just daily/monthly expenses. It's a tough act to juggle.
This being said I think the quicker you are able to own this fact – that you will have to work, and you will have to be open to taking routes that seem less than 'ideal', you will find your path to a balance of some kind because you will have found what works and what doesn't. The thing I've found important in job hunting is creating a schedule that centralizes around my studio practice. For me this looks like an 8:30-5p weekday and having nights and two full days on the weekends to be in studio. I've worked within numerous other schedules through various jobs, and this seems to be the one that guarantees me the most time in the studio to actually do what I came here to do.
How or where can people see your work? How can people support your work?
My Instagram (@terriblepainteater) is the best place to catch up on all the studio sass, finished pieces, works in progress etc. My website (kt-lane.com), I update every couple month once I feel I have enough work to make it feel fresh, but I keep my statement and CV on there for anyone interested. Support for my work is in allowing me opportunities like this, reaching out with exhibition opportunities, engaging with any social media posts. All these things give validation to the work I make and make it easier to get my work out there!
Contact Info:
Address: 128 Jerome Street Studios Medford, MA
Website: kt-lane.com
Phone: 978-494-3321
Email: ktlane333@gmail.com
Instagram: terriblepainteater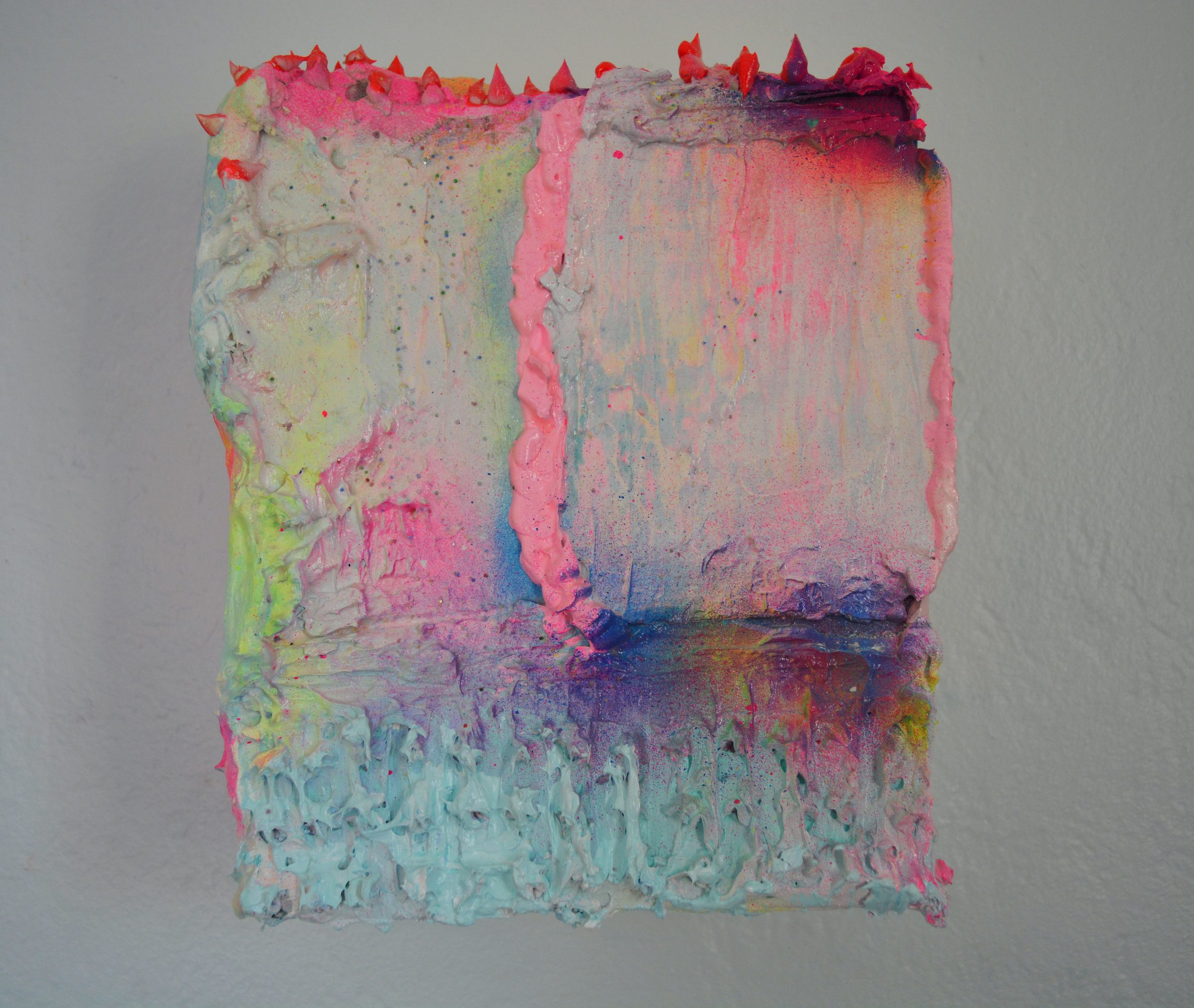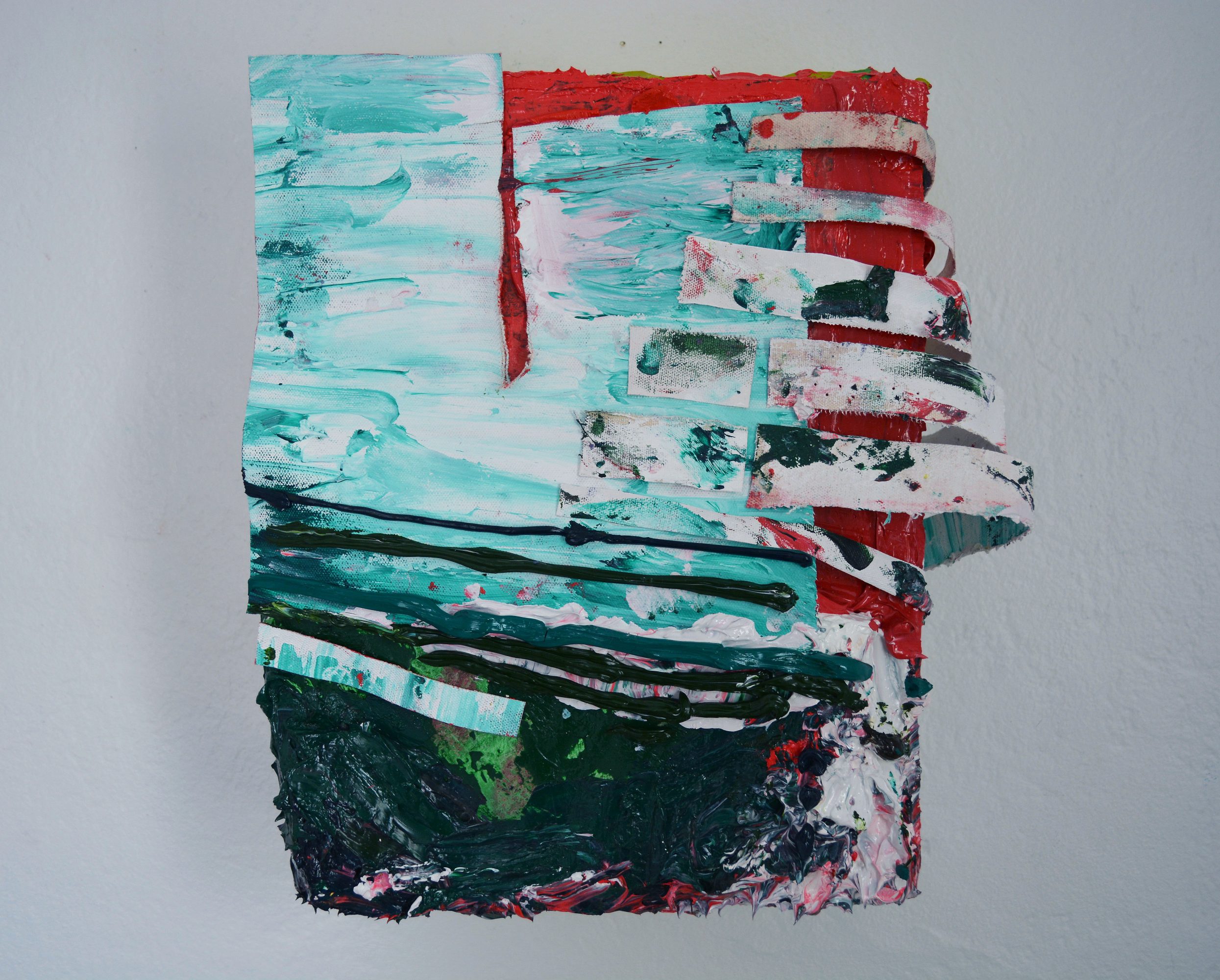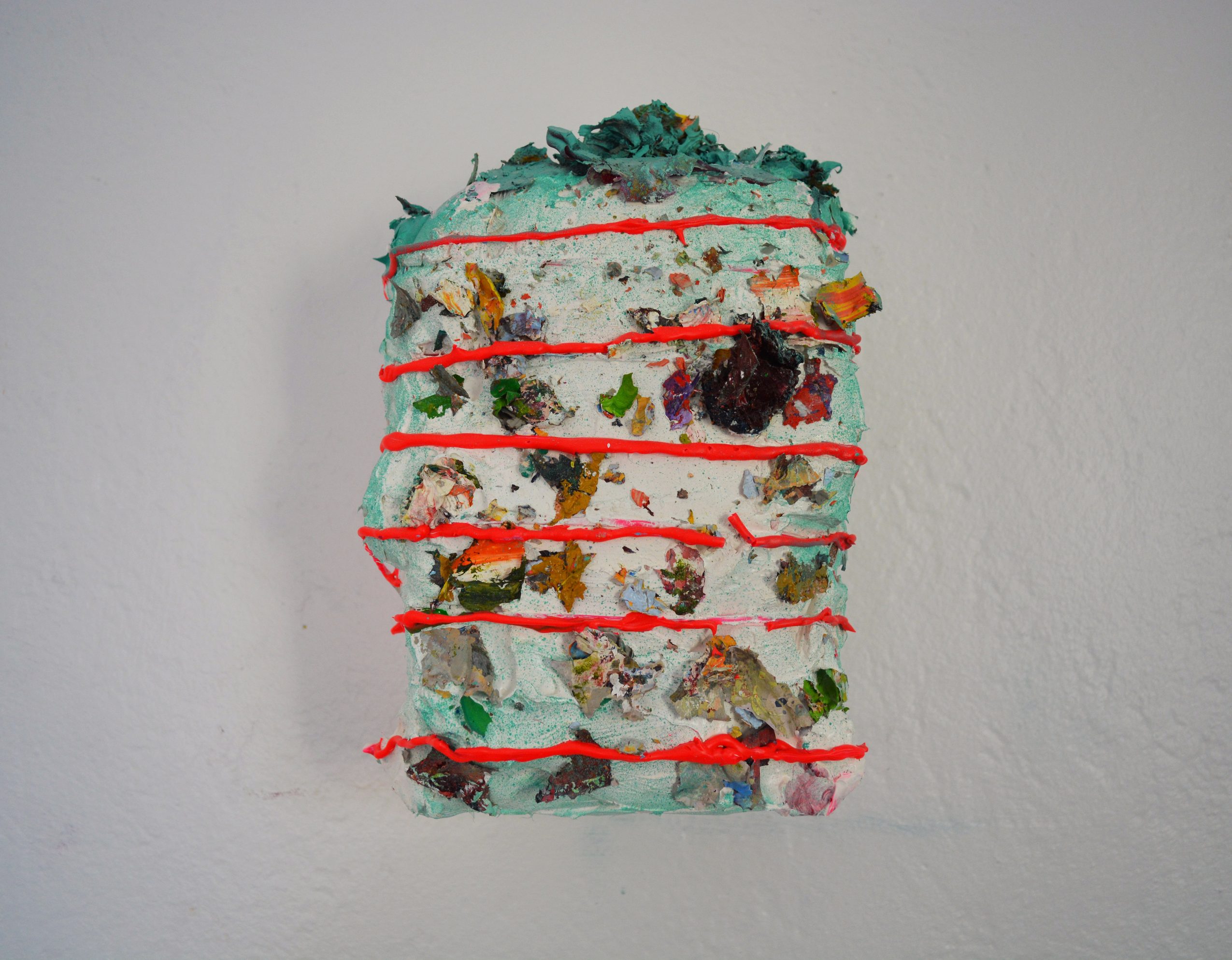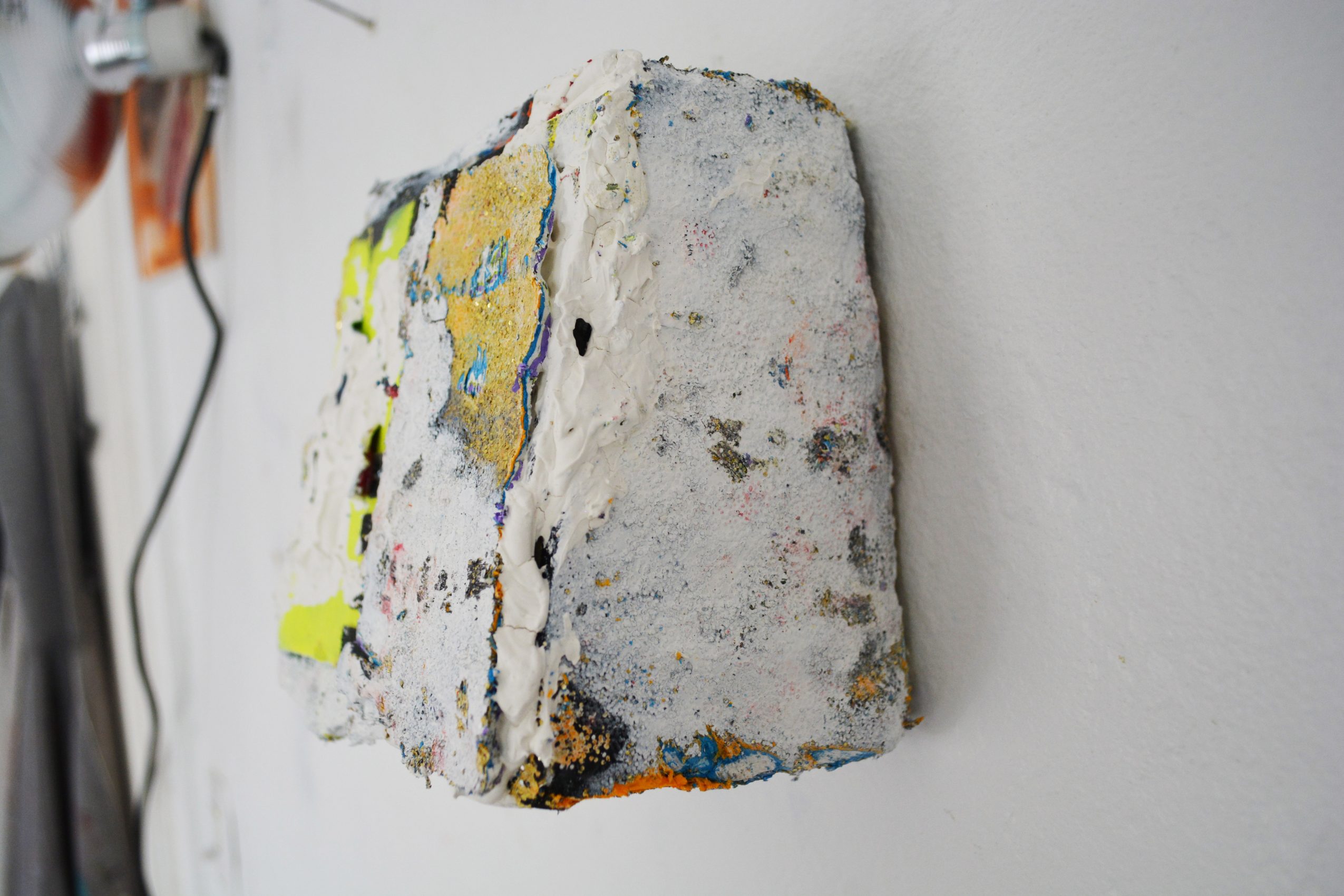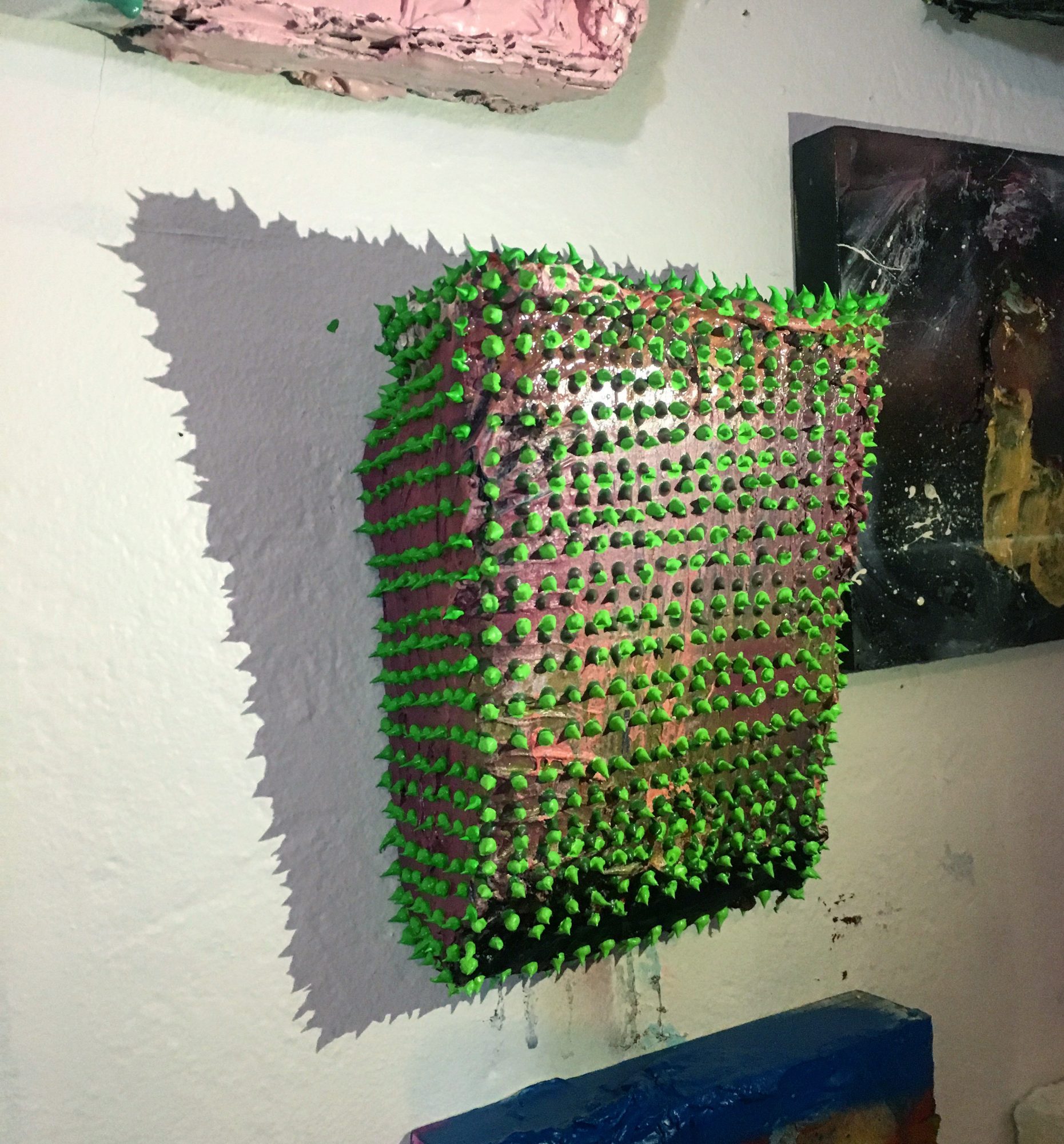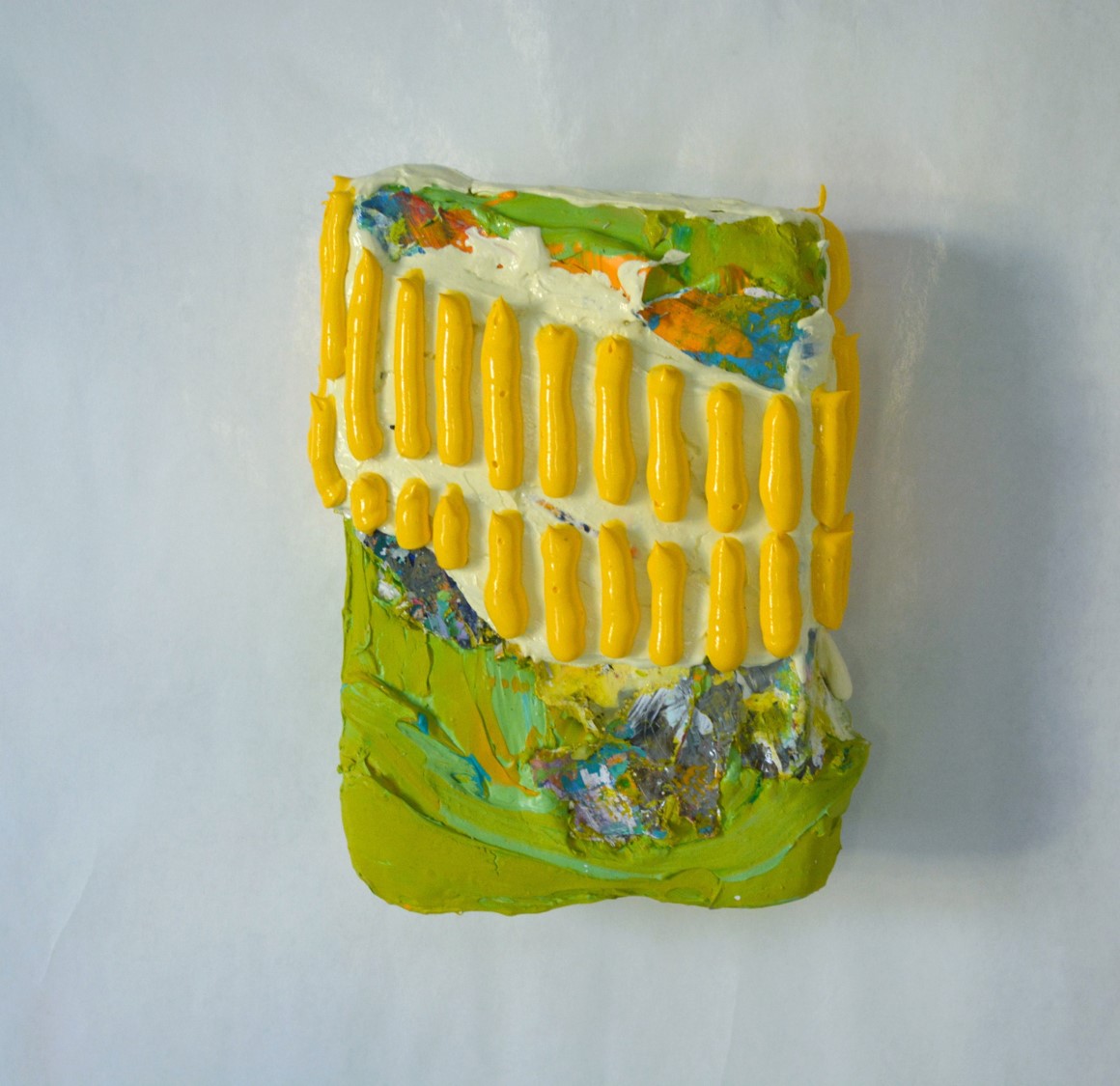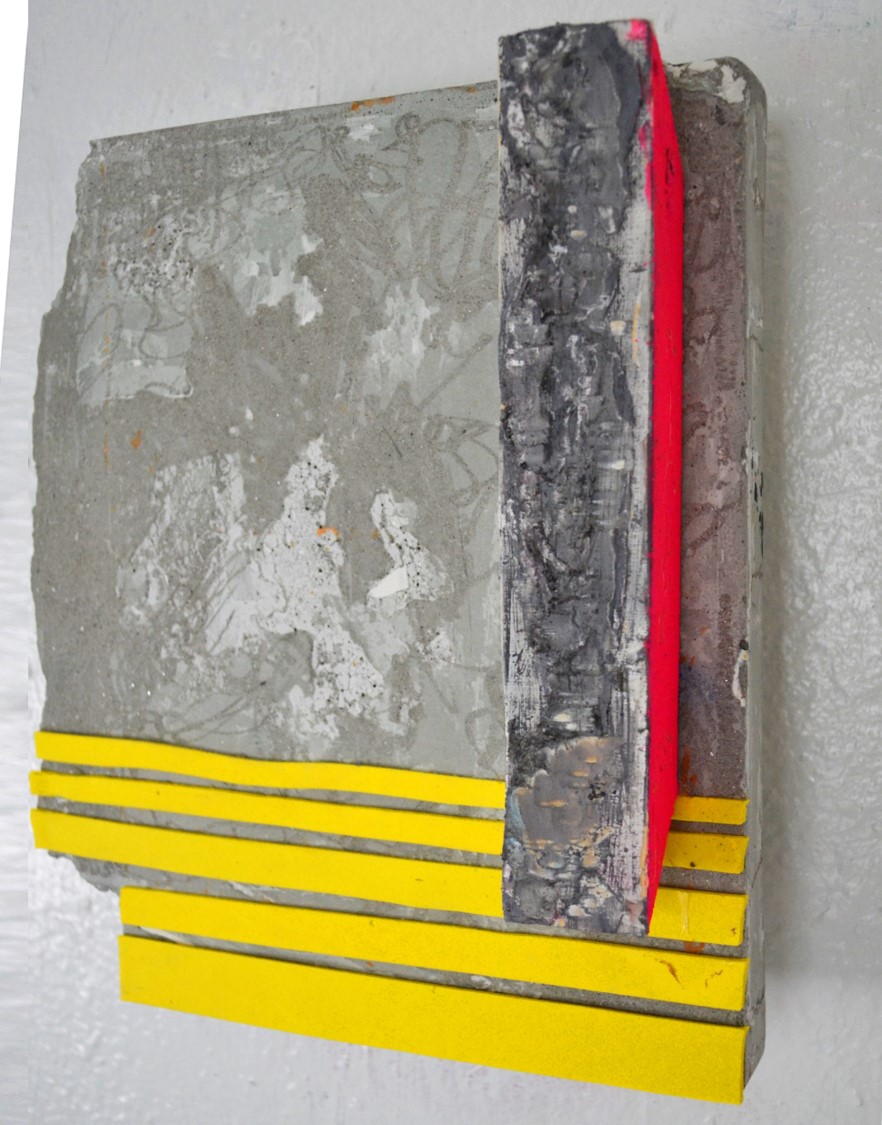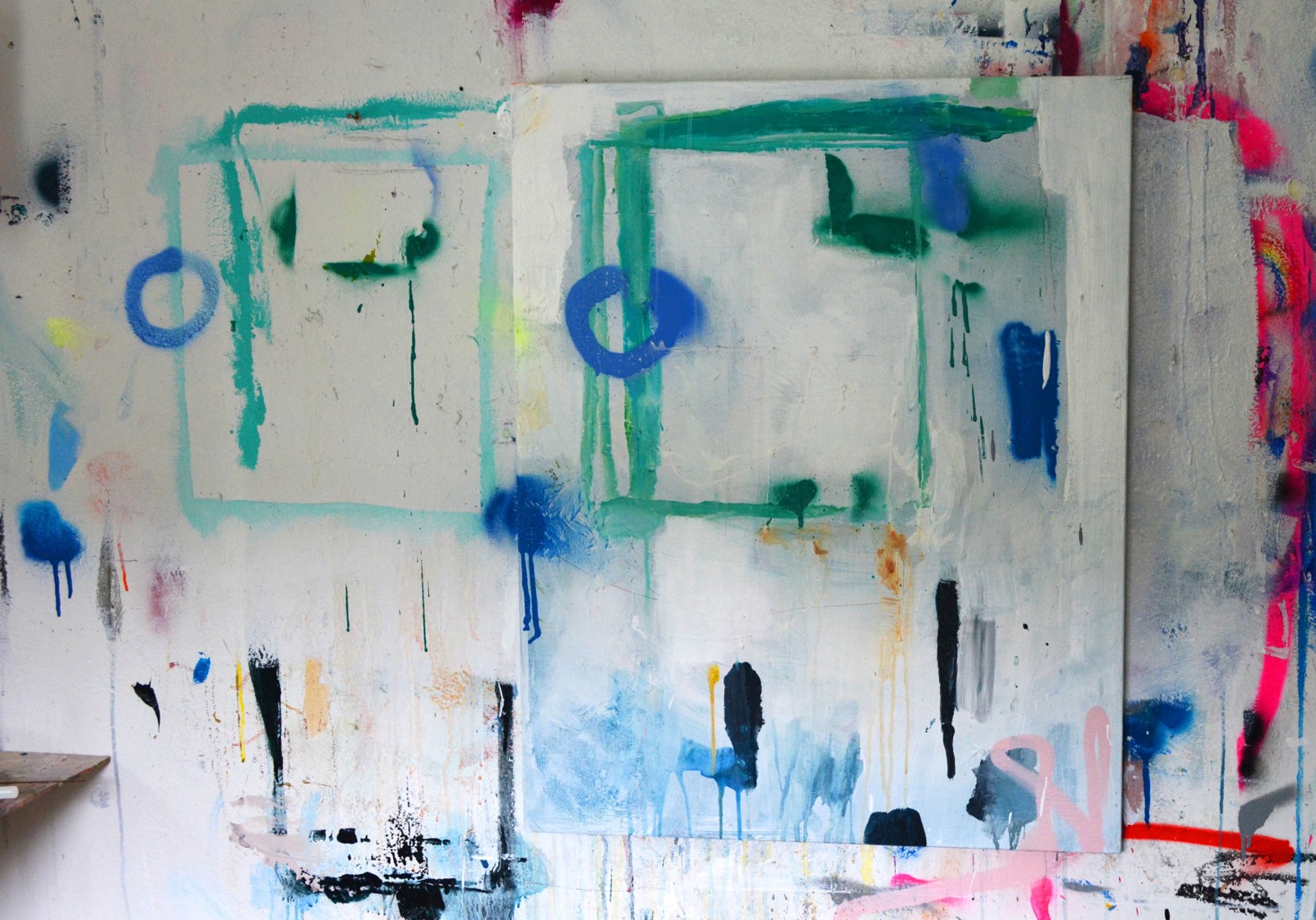 Image Credit:
N/A – Self taken.
Getting in touch: BostonVoyager is built on recommendations from the community; it's how we uncover hidden gems, so if you know someone who deserves recognition please let us know here.