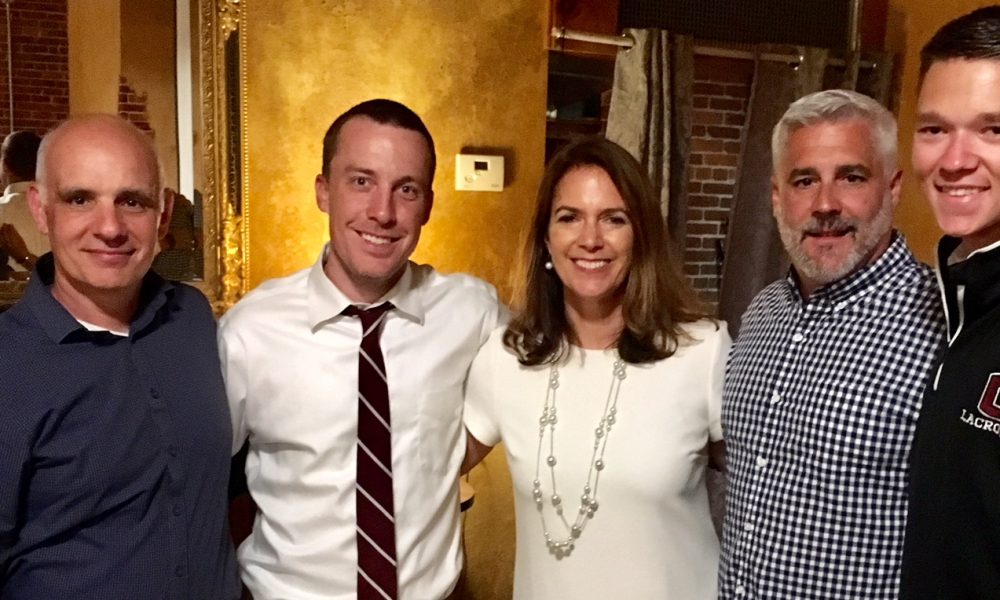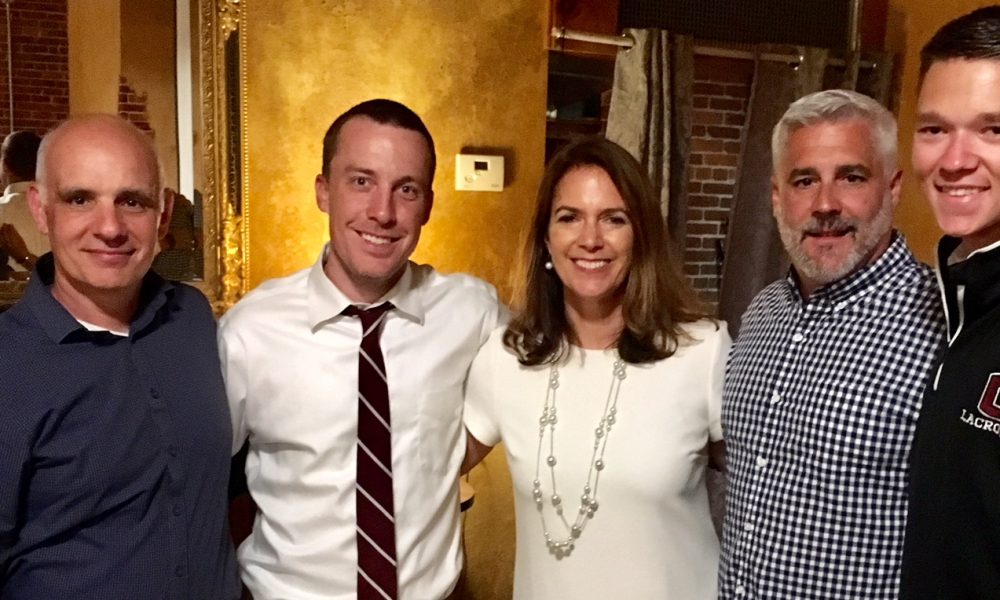 Today we'd like to introduce you to Kathleen Emily Rachel Murphy.
So, before we jump into specific questions about the business, why don't you give us some details about you and your story.
About two years ago I decided I needed to pivot professionally. I had been working in high technology global marketing executive roles for over 25 years in the Boston area.
The companies I worked at spanned from start-ups to well-known companies (e.g., Constant Contact, Dell/EMC, Hitachi, Schneider Electric), and I felt it was time to apply aspects of the skills I had developed in another direction. One of the skills I had honed the most was my business mentoring skill. I enjoyed utilizing this skill immensely.
So, the direction I headed in was to become a published business book author – Wisdom Whisperer, with the intent to be able to share the mentoring and business lessons I had learned via a larger platform – a book and via public speaking and contributing my writing via Advancing Women, AskTheExpert, The Huffington Post, i4Business, Money, Readers Digest, Recruiter and Thrive Global.
I have also appeared as a featured guest on a number of popular business radio and television shows. For added professional credibility, I also become a Gallup Certified Strengths Coach. Becoming both an author and coach was part of my plan to form a new business – Market Me Too. The primary intention of starting my business was to have a platform to be able to focus on helping people.
The people I work with are students, executives, individuals/families, and business and sports teams. My focus is to help the people I work with to fully understand how to become the best version of themselves or the team they were a part of. Doing this makes them perform better in their life and their job, and ultimately happier.
Has it been a smooth road?
No, I can not tell you it was a smooth road getting to where I am. Why? Namely, because I was not able to fully embrace the natural talent skills I had to offer 100% of the time in the roles I was in. This was enormously frustrating, and it wasn't until about seven years ago when I learned about Gallup's StrengthsFinder concept that I had an "ah-ha" moment.
However, it took me another five years to come up with a game plan to start crafting the idea to become a book author and Gallup Certified Strengths Coach. During that time, I was applying the concept of my pre-Gallup training to the teams I was managing, and other teams who interacted with my teams.
Writing Wisdom Whisperer took one year to do, and the editing part of the book was the hardest part of this process. The second hardest part of the process was naming the book, followed by then coming up with a cover design.
Becoming a Gallup Certified Strengths Coach took me about four months, but most of my coaching experience derives from my 25 years of business experiences, and from being a full-time working Mother of three children. In other words, I have a real life and business street credibility.
So let's switch gears a bit and go into the Market Me Too story. Tell us more about the business.
Being successful in business is about having the right strategy, discipline, team and achieving and exceeding performance metrics and making money.
Market Me Too is a boutique, globally aware, marketing and management consulting firm. We concentrate our expertise on helping and working with Corporate Sales, Marketing & Support teams and their management and executives, as well as sports teams, reach their desired goals.
Our mission is to focus on the team performance, and communication challenges companies and sports teams have, and to show them how to optimize their performance results fully.
We also work with individuals and families who have communication challenges they want to address and overcome, and which are often similar to those found in the business world.
Regardless of the industry a company is in, the type of team you have, or the size of the company or sports team, the performance results Market Me Too has achieved for its clients are not only impressive but more importantly repeatable.
The thing I am most proud of about my company is the sheer number of people who have told me how I have positively impacted and changed their lives both personally and professionally for the better. Hearing someone tell you this is enormously rewarding, and I never get tired of hearing this.
What sets me apart from others is both the fact I have a genuine ability for making people shine, and to become the best version of themselves. I also help people to see themselves or their teams via my lens and what they are highly capable of doing and achieving.
In fact, I refer to myself as a "people diamond polisher," as I consider everyone to be able to shine brighter after I have had a chance to work with them or their team.
Being a published business book author – Wisdom Whisperer, Women Unlimited Mentor, Babson College Women MBA Mentor, and full-time working Mother and Entrepreneur are some of the aspects which set me apart from others. I also have business book number three in the works, and book number two will be published late in 2019.
Where do you see your industry going over the next 5-10 years? Any big shifts, changes, trends, etc.?
Let's face it, competing on a global level, in any role someone has, is not easy. Especially if you are trying to do this on your own and without any guidance. Based on this reality, I see the industry I am working in as a hyper-explosive growth industry in the next 5-10 years, and that being over 40 will actually be an advantage. Why?
For a number of reasons, and one of them being that more Baby Boomers are leaving the workforce, and the workforce is skewing towards becoming younger, but without the upper management support the Baby Boomers had. A second reason is that having someone mentor you can help you to accelerate in your role or the team you are on or manage from a performance perspective.
A big shift I have seen in the last ten years is for it to become more acceptable to seek guidance from those who are more experienced – coaches are filling this need. As a matter of fact, most coaches have coaches. This has to do with the fact coaching has become more complex over the years due to the demand in what a coach can or has to offer their clients. So, coaches have to rely on other coaches and their network to be able to cover the range of topics they are asked to support.
For example, I work on a wide range of challenges with my clients from communications, developing strong cultures, goal setting/achievement, setting up mentoring programs, performance, team and executive dynamics to name some of the top ones. Trends I am seeing in the coaching and mentoring industry is that people will become more and more specialized with the type of coaching they are offering.
I recently spoke to a coach who specializes in working with women in their 20-30's and another coach who works exclusively with athletes and their teams. Similar to how the medical industry has become so specialized, I see this same trend occurring in the coaching and mentoring industry too.
Contact Info: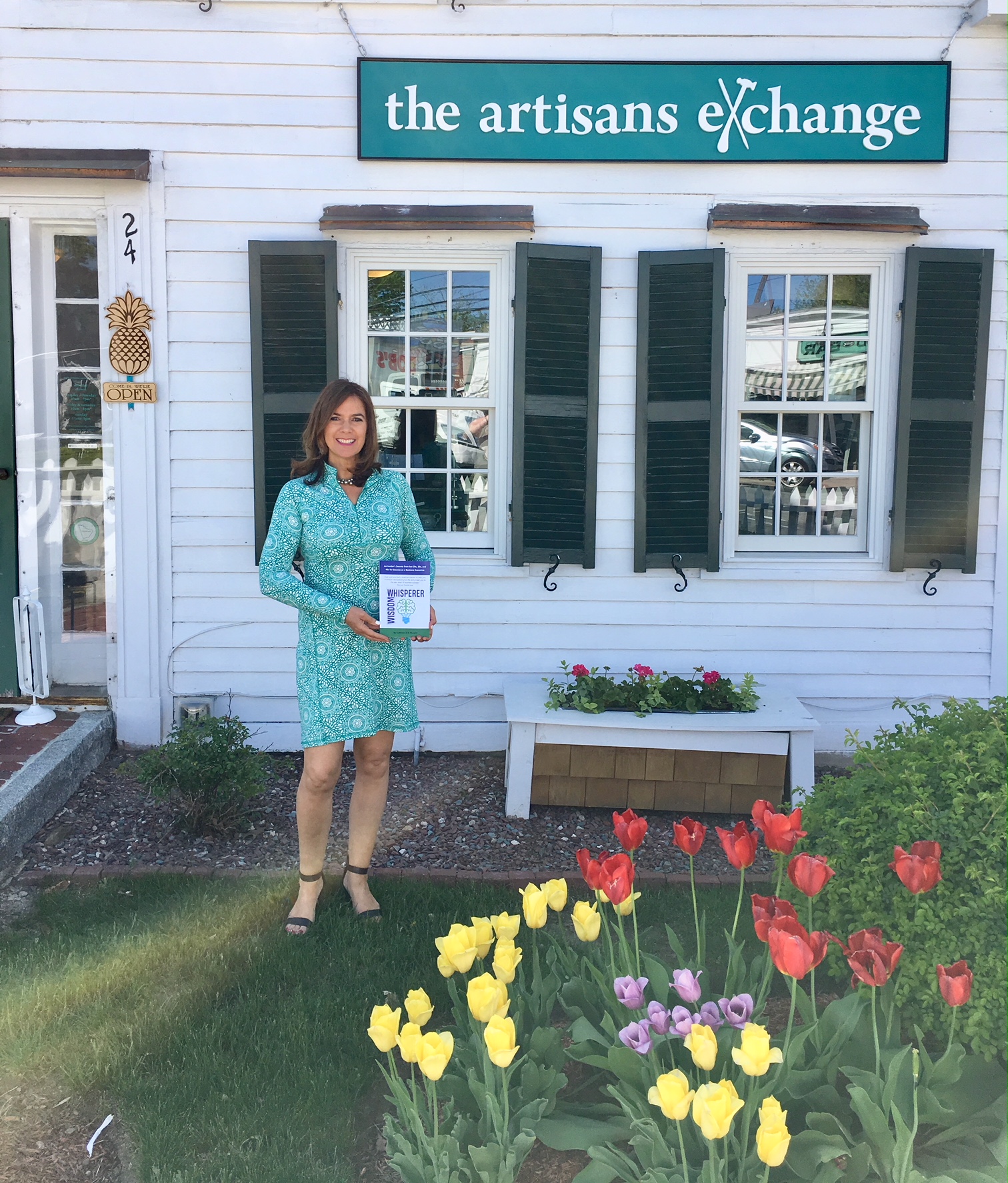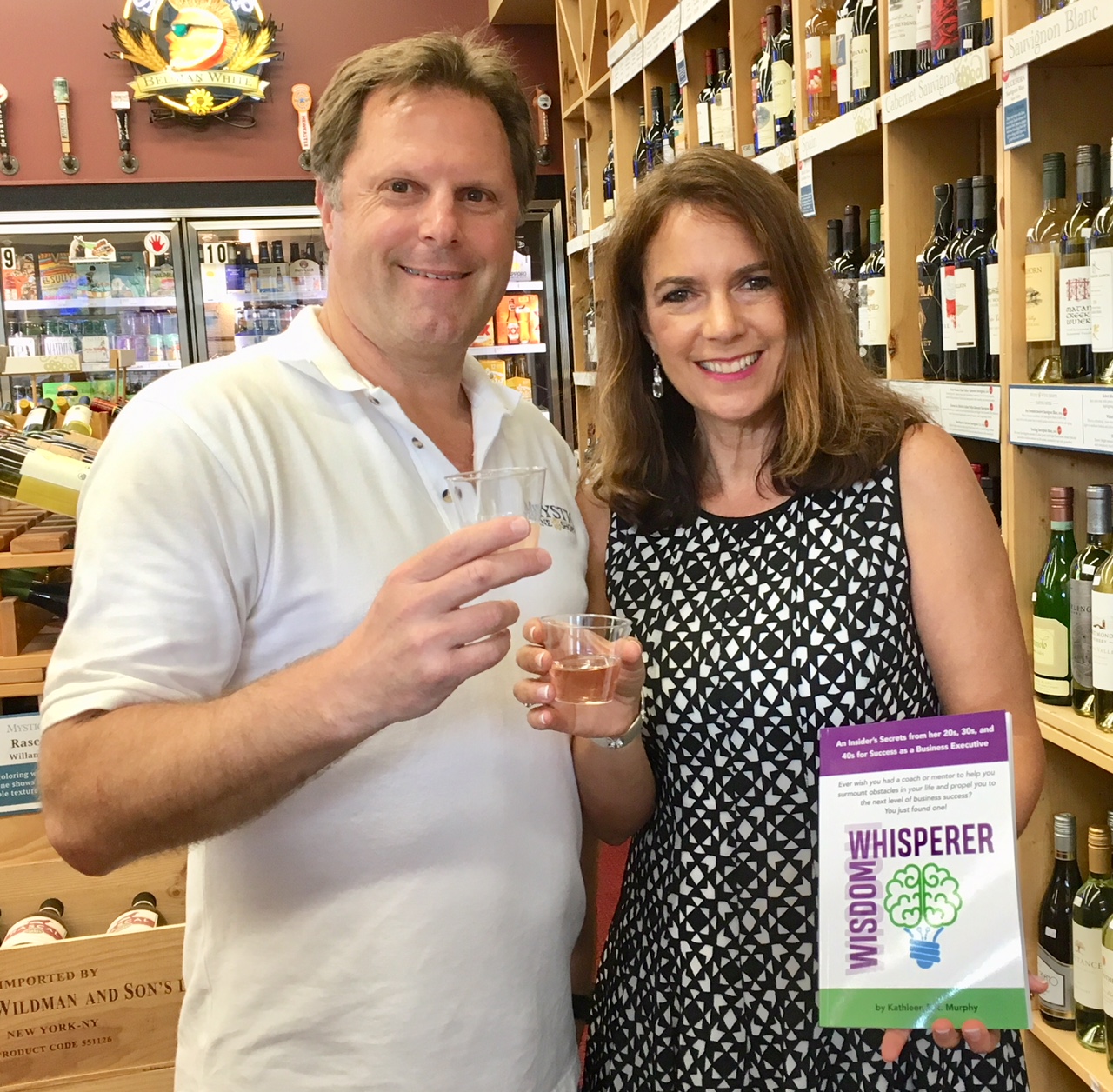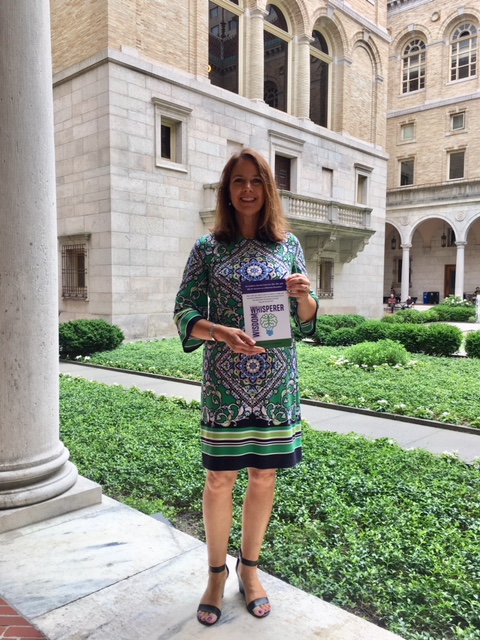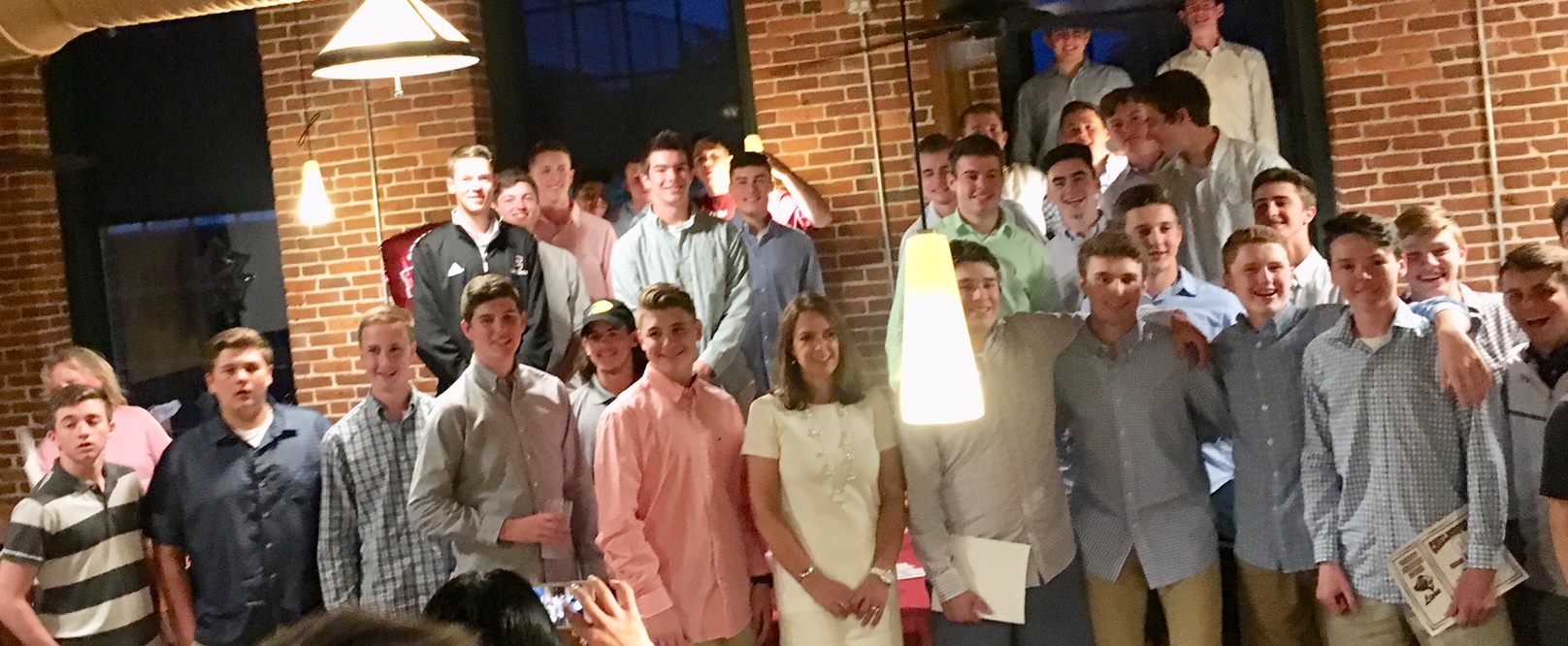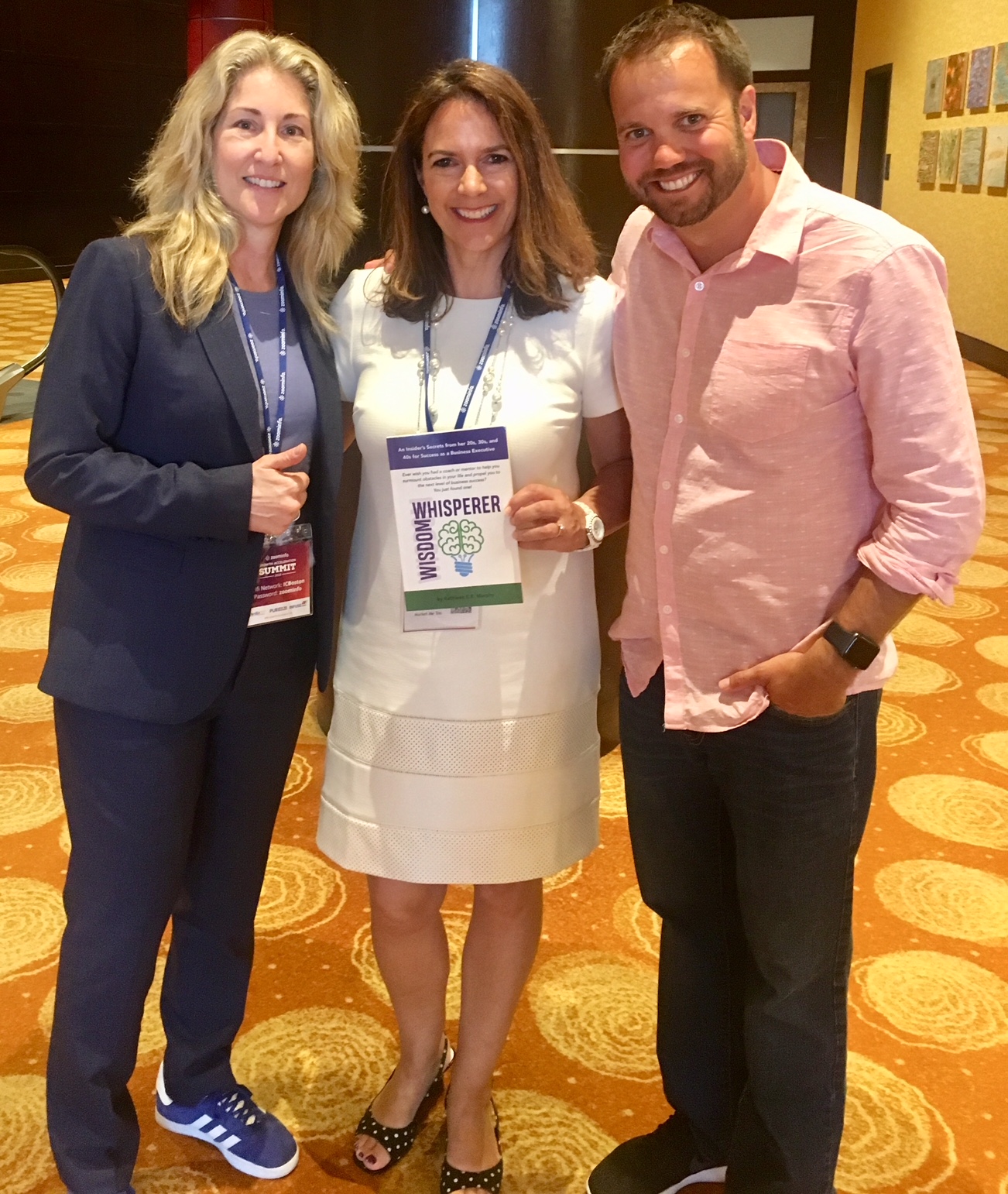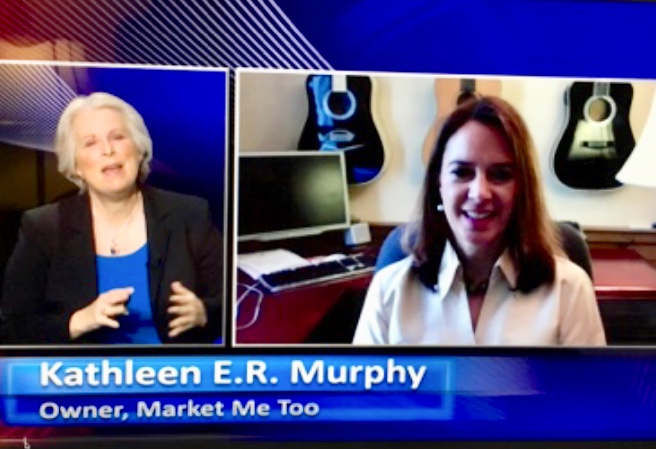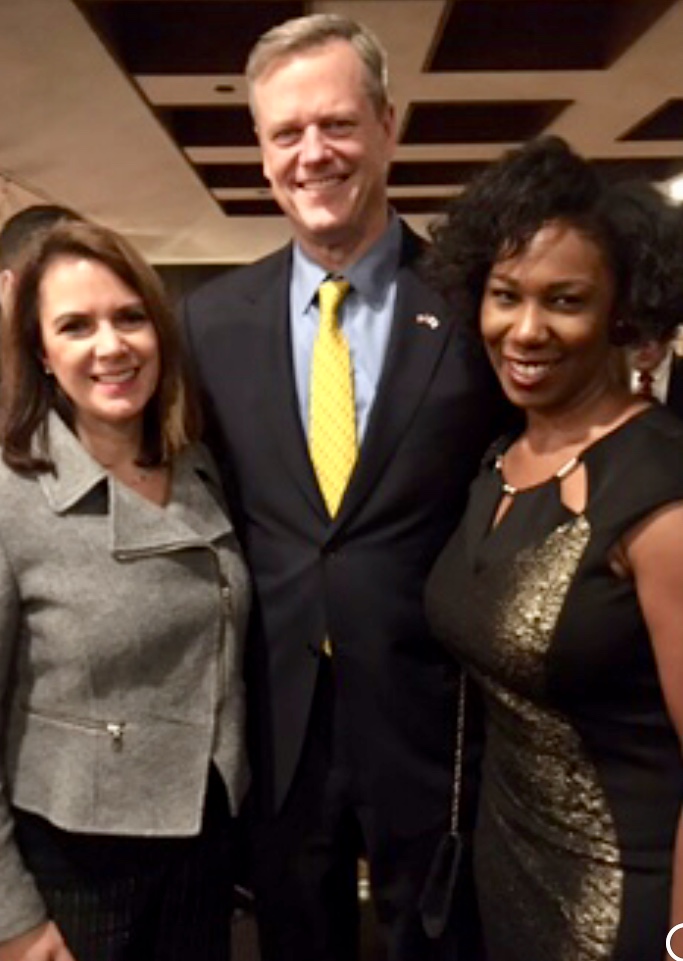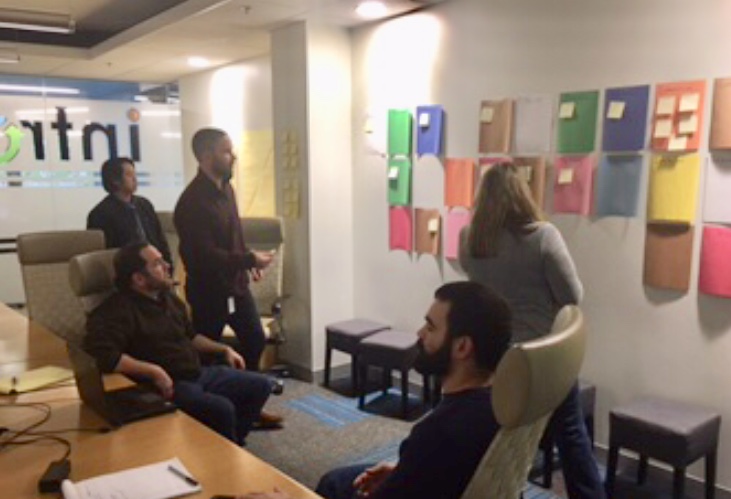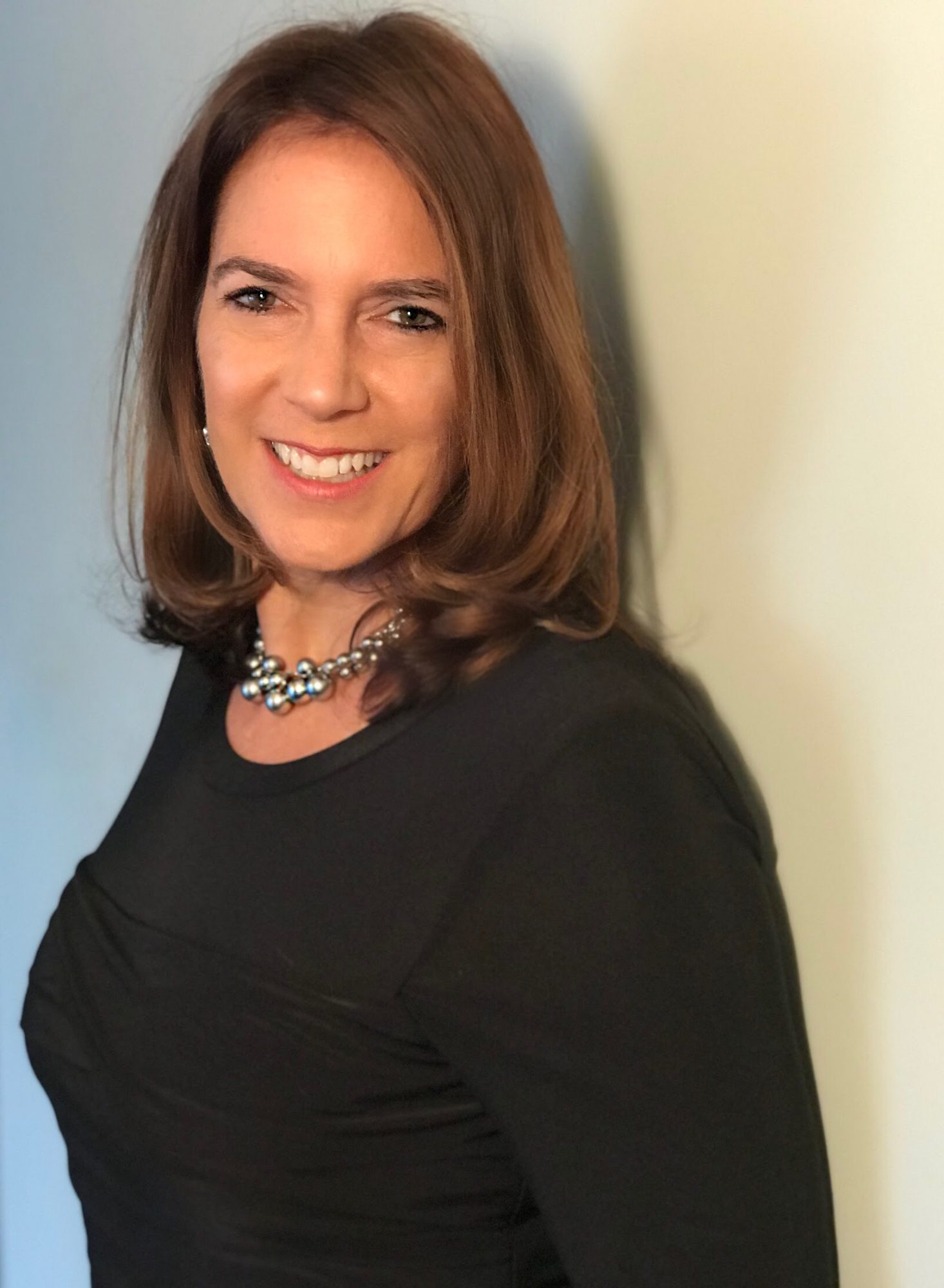 Image Credit:
Ruth King – Ruth King Profitability Show, Massachusetts Governor Charlie Baker, Fatima Muhammad, Tiffani Bova – Author of Growth IQ and Global Customer Growth and Innovation Evangelist at Salesforce, John Hall – Author of Top of Mind, Grant Cardone – Entrepreneur, Eric Faiola – Principal at Mystic Wine Shoppe, Sean Wright – Chelmsford, MA High School Boys Varsity Head Lacrosse Coach, Ken Boyer – Chelmsford, MA High School Boys Varsity Lacrosse Goalie Coach, Mike Marshall – Chelmsford, MA High School Boys Varsity Assistant Lacrosse Coach, AJ Pitsios – Chelmsford, MA High School Boys Varsity Lacrosse Team Manager, The Boston Public Library, Intercontinental Hotel Boston, Artisians Exchange Chelmsford, MA
Headshot credit: Sophia Noel Shaw
Getting in touch: BostonVoyager is built on recommendations from the community; it's how we uncover hidden gems, so if you know someone who deserves recognition please let us know here.