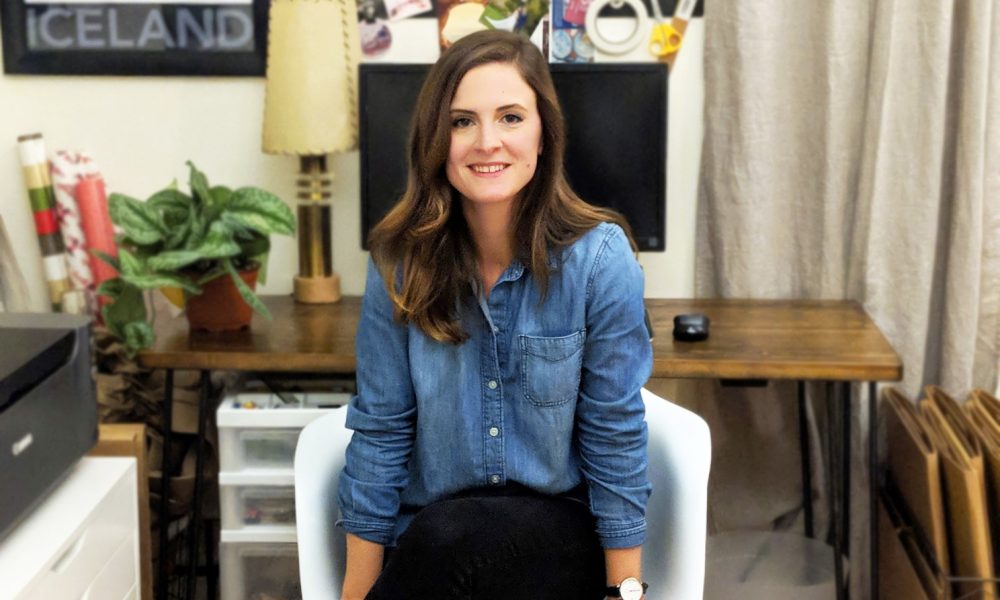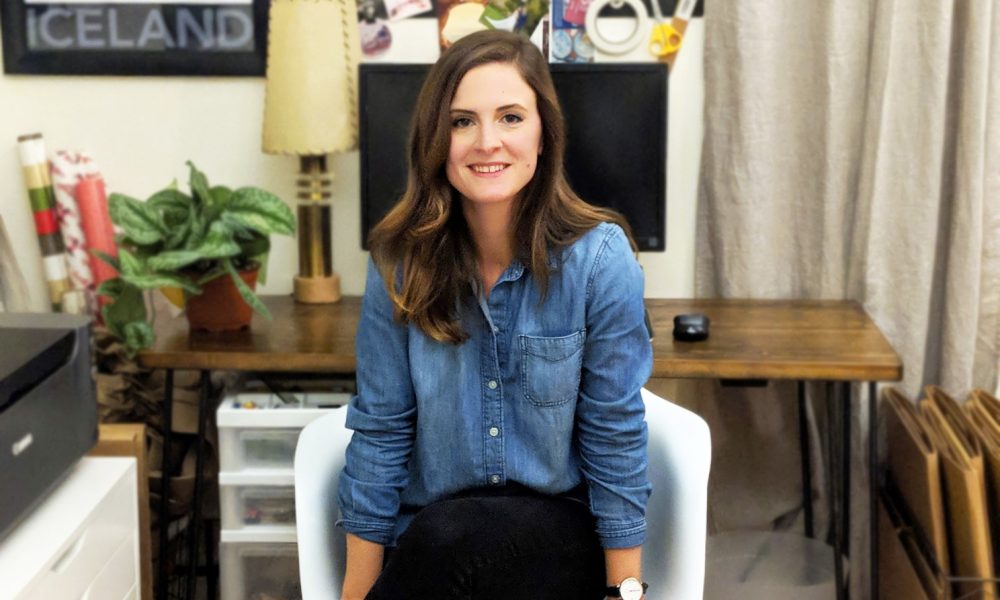 Today we'd like to introduce you to Kat Maus.
Kat, let's start with your story. We'd love to hear how you got started and how the journey has been so far.
There are two things I know about myself – I need a creative project to work on, and I need to be outdoors exploring. When I was a kid, I would disappear to my room and reappear, hours later, with a fully sewn handbag or completed painting, or who knows what. I wanted to create, and when I was a kid, it meant trying everything. I was also very active with sports and dance, and I loved being outdoors.
During college at Tufts University, I majored in art history, took studio art classes, and danced with several student-run groups. After college, I wanted to continue dancing but then began experiencing severe back pain, and then some years later, I began having hip pain and was diagnosed with femoral-acetabular impingement (essentially bone spurring in my hip joints) with labral tears and needed surgery.
The surgeries and recoveries were very tough both physically and mentally, but I came out a year later without any physical restrictions and a new zest for life. After years of limiting myself due to pain, I was ready to get back out there. This is when I started hiking in New Hampshire. Hiking! How had I made it to my late 20s without venturing to the White Mountains just two hours away? I love the challenge of reaching a peak when my body is completely drained. I love the breeze in my face when I finally pop out above the tree line, feeling a million miles from civilization and completely in awe of all the beauty to explore. I started on a quest with my sister to hike all 48 of the New Hampshire 4,000 footers – a challenging and time-consuming quest many New England hikers embark on.
And then I was once again sidelined when I re-tore the labrum in one of my hips and the cartilage in both my hips had started to show wear. I was devastated. I was told I'd have to restrict my activities for life or I'd accelerate the rate of decline, making a full hip replacement a certainty. No more dance and no hiking with heavy packs.
During this time of doctors visits, painful injections, and physical therapy I just wanted to escape. Hiking had become a therapy for me and it was not an option. So, I started illustrating those mountains I loved so much and eventually took the terrifying step of sharing those illustrations with friends and family. I was overwhelmed with the positive feedback and had friends reaching out to ask if they could buy prints. This I was not prepared for, but I was willing to run with it.
I spent all my free time for months learning how to build a website, how to print and ship illustrations, and just generally how to start a creative business. My Etsy shop launched in October 2016, and I was completely amazed when my first order was from a stranger. And not only that, but this individual had bought one of each of my New Hampshire themed prints I had at the time. That was when I first thought Kat Maus Haus could actually have some traction.
Over the last two years, so many unexpected and wonderful things have happened and helped to grow my business. My work was featured by Wild Northeast, an outdoors magazine based in New Hampshire, I illustrated the book cover of The White Mountain by Dan Szczesny, I began selling my prints in brick and mortar shops, and I sold at my first market in December.
Has it been a smooth road?
There have been some very tangible struggles and some more abstract. On the tangible side, there is a lack of time to do everything I need and want to do for my business while holding a full-time job that actually pays the bills. I feel like I'm now at the point where I need more time to focus on my business, but I also can't yet live off of the income – bit of a catch 22. There have been a lot of late nights and a lot of sacrifices.
My other big challenge, this one on the abstract side, is struggling with impostor syndrome. Learning to accurately value my time and my abilities have been difficult. Knowing how much I still need and want to learn is overwhelming. And I still don't feel comfortable calling myself an illustrator. It will take time and practice, but I know the self-doubt will fade at least a bit.
We'd love to hear more about your business.
Kat Maus Haus Illustration & Design (just me!) is focused primarily on travel and outdoors-inspired posters created using digital illustration techniques. As someone who spent their entire college career studying the art of other people, I don't think I can precisely pinpoint the source of my style. For certain, it is a vintage travel poster inspired, but I think you can throw in editorial design, pop art, and modernism and come out with something that looks like my work.
I'm mostly known for my series of prints inspired by my hikes in New Hampshire's White Mountain National Forest. Not many travel posters drill down to one specific peak, waterfall, or rock arch and that is something I love to do. Another unique aspect of my prints is that I incorporate topographic maps into my illustrations. I find that these maps not only add subtle visual interest to the prints but also tie each image to its source of inspiration. When I can, I also try to include the coordinates and elevation of the location I'm illustrating. So, I guess my illustrations are both nice to look at and informative!
The "Design" portion of my business is still in the works. I've worked on logos, wedding invitations, and event posters, but given my limited time, I haven't fully built that side out.
Is our city a good place to do what you do?
Boston is both a wonderful and terrible place to be an artist. On the positive side, there are so many creatives in this city and organizations that support them abound. There is music, dance, art, and culture everywhere – the city feels alive with it. However, it is an incredibly expensive place to live. Making a living as an artist is a challenge anywhere, but in Boston with rents climbing higher every year, it's becoming more and more difficult. Affordable housing is scarce and artist housing even rarer. I think if Boston wants to keep its creative economy alive and well, it needs to do a better job carving out a space for it. I've had moments when I've thought I'll just move to the middle of New Hampshire, live off of my art, and hike every day. But I like having the city and all its possibilities out my front door, and I've built a support system here over the years and I'm not ready to give that up. Maybe someday, but not just yet.
Contact Info: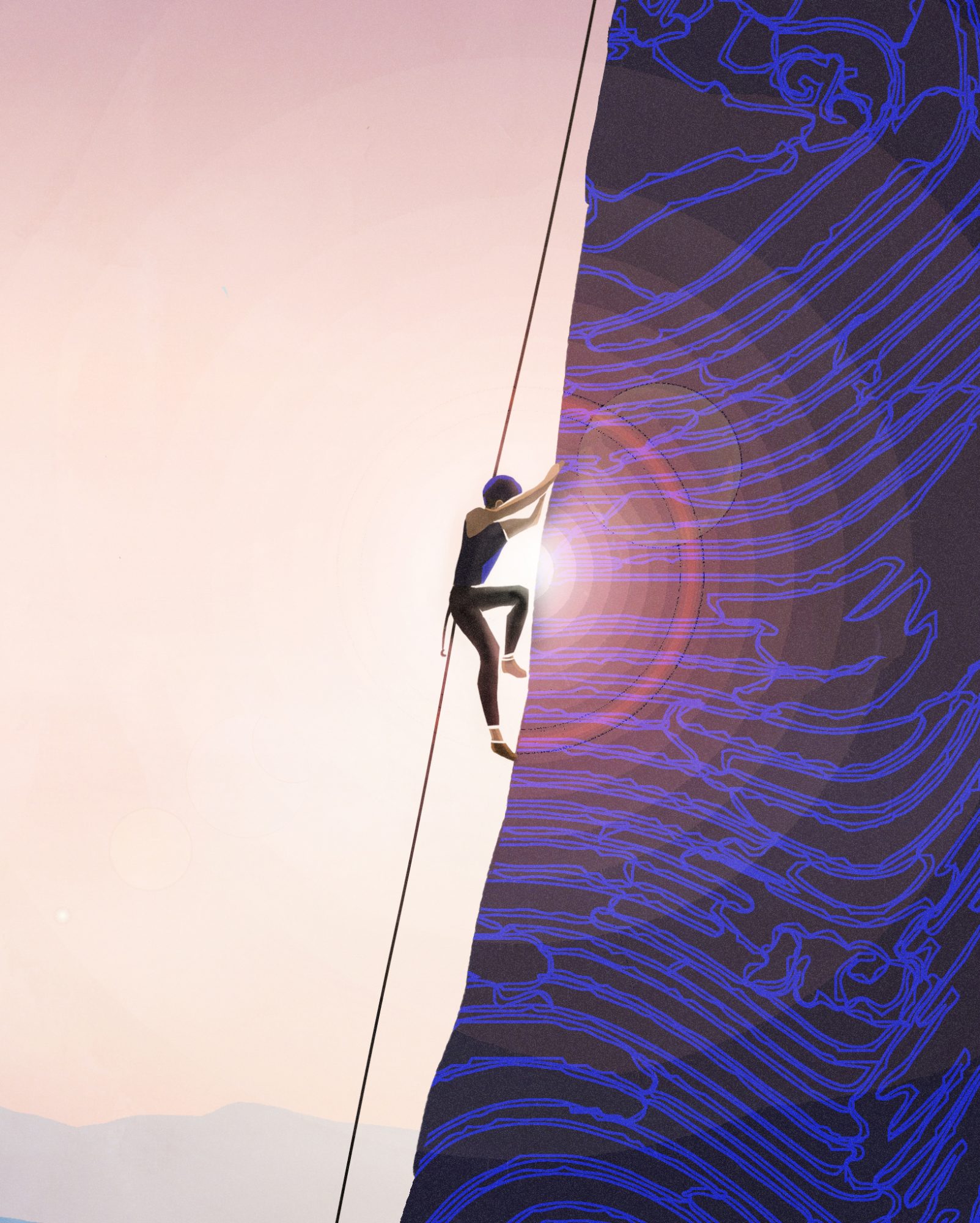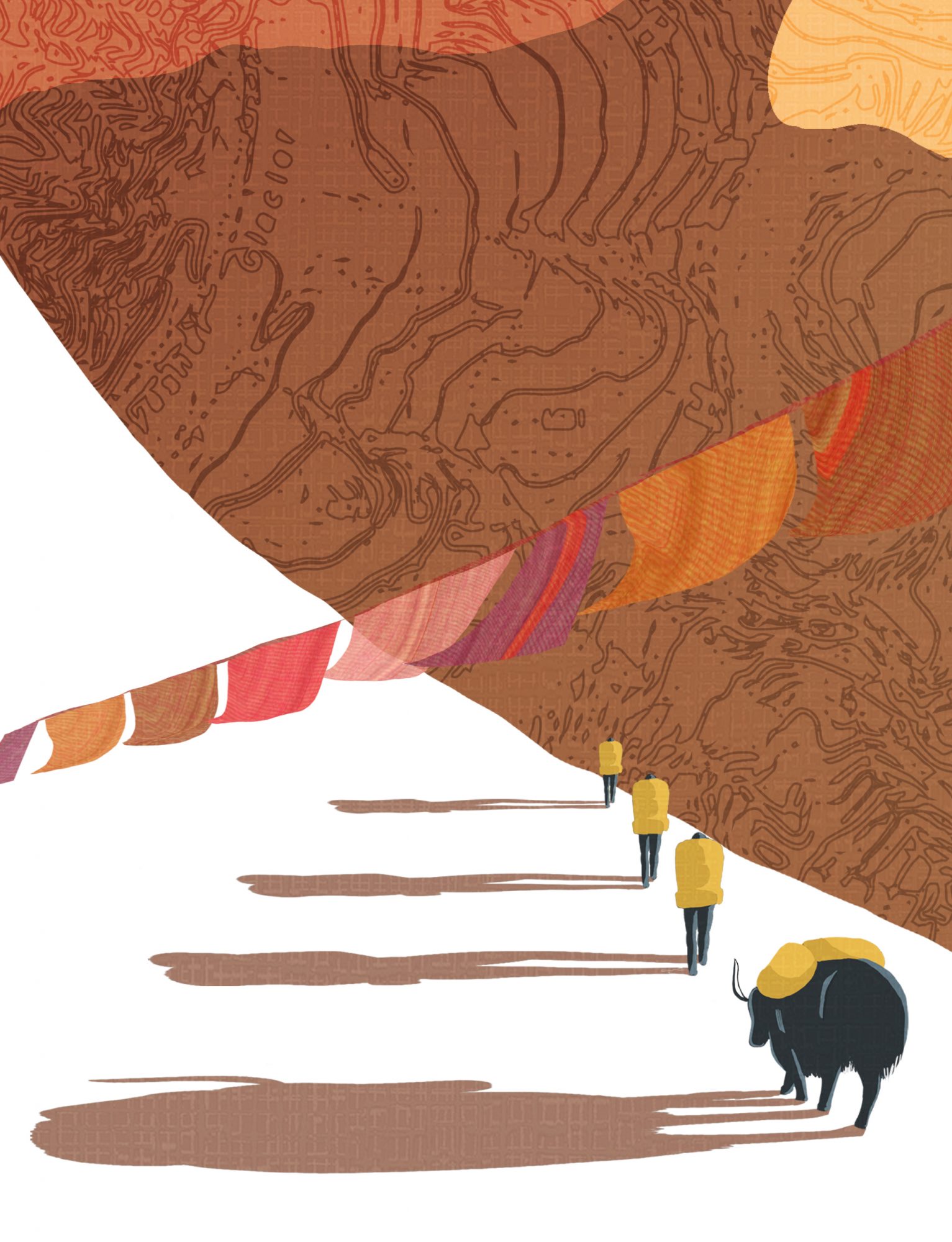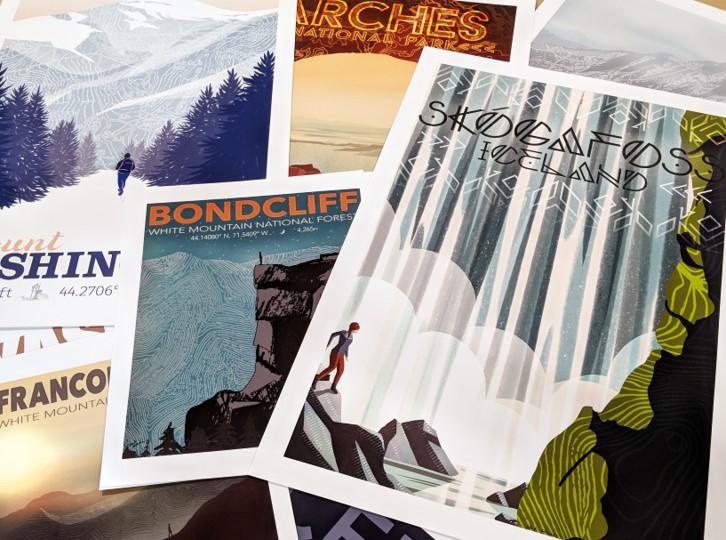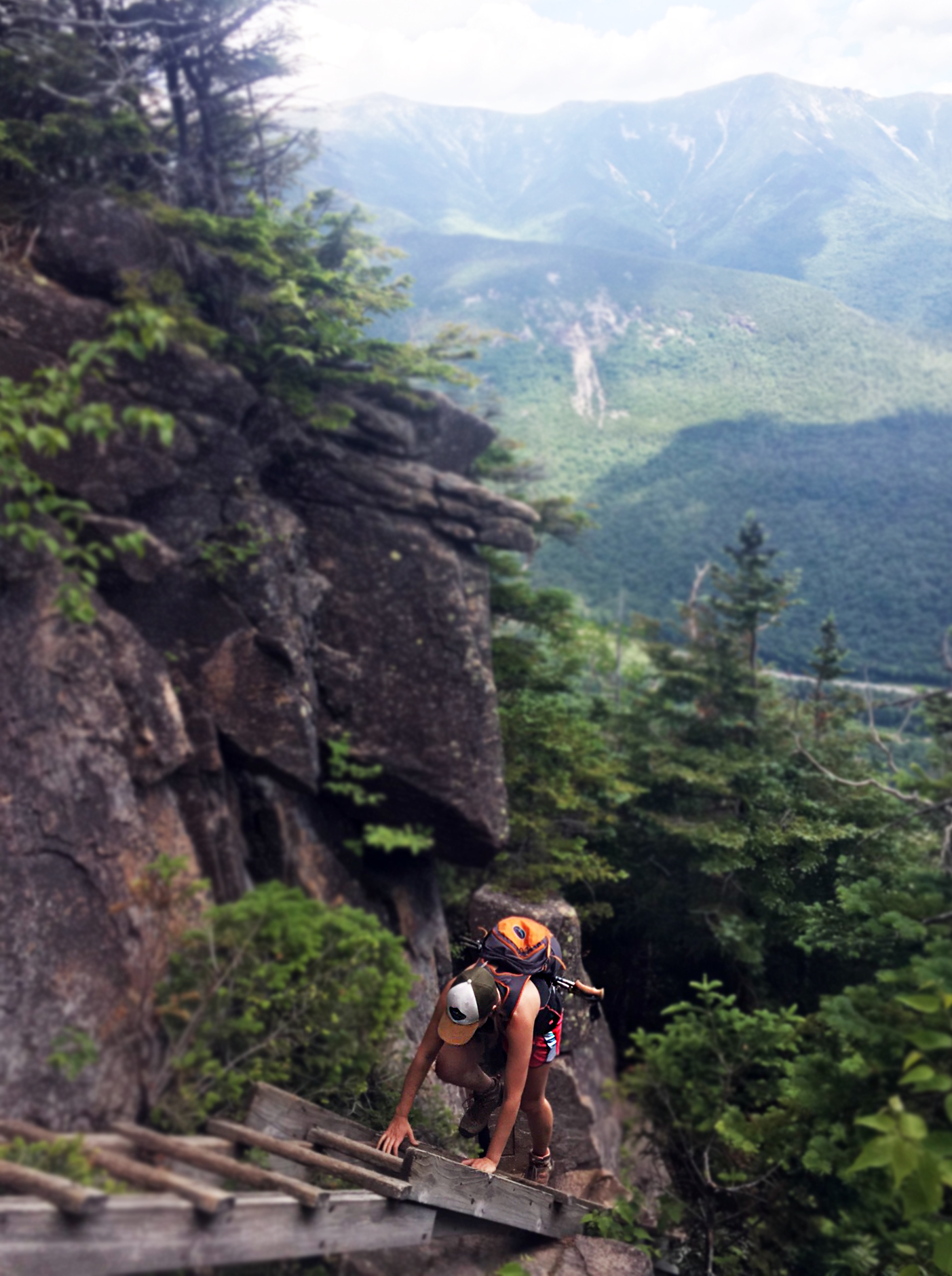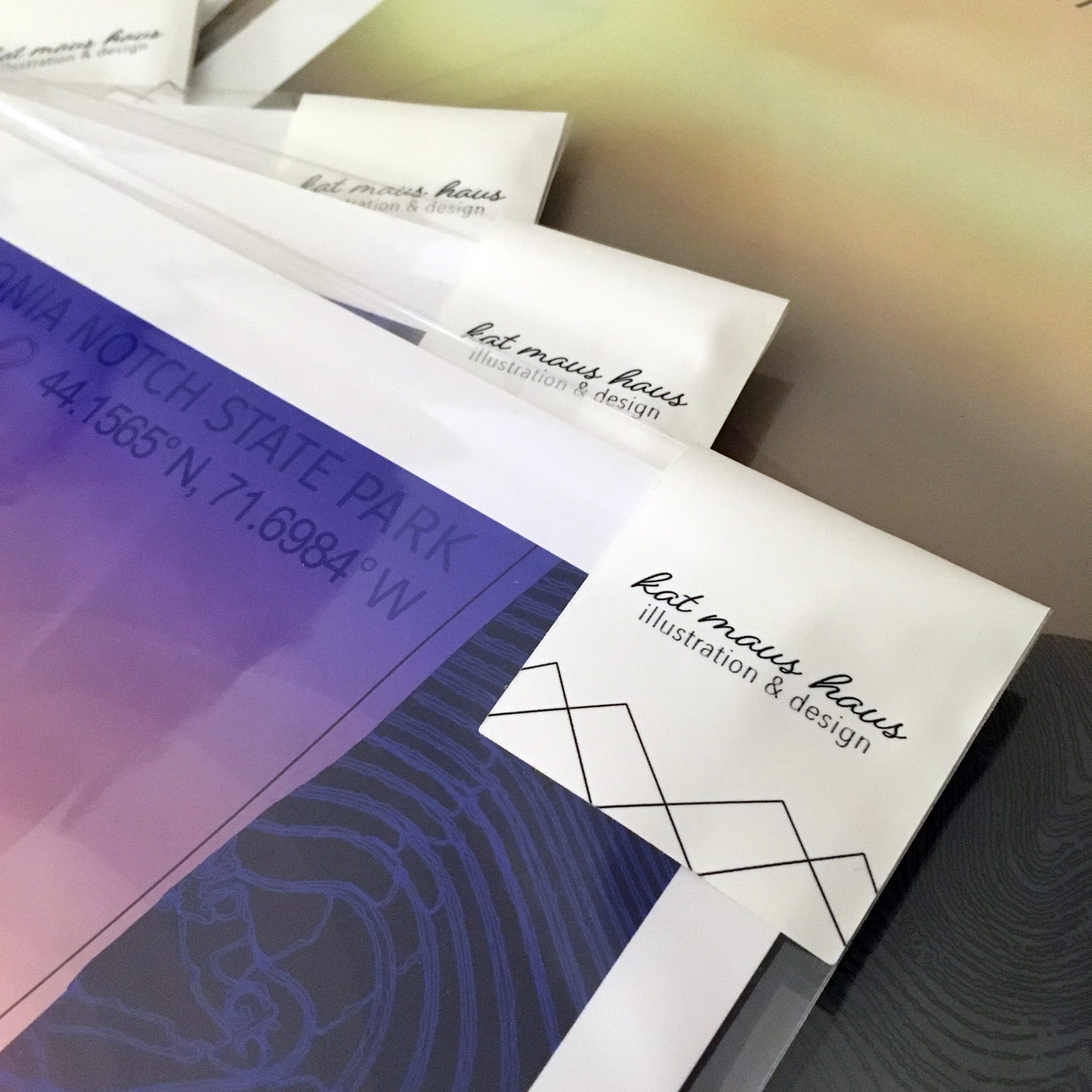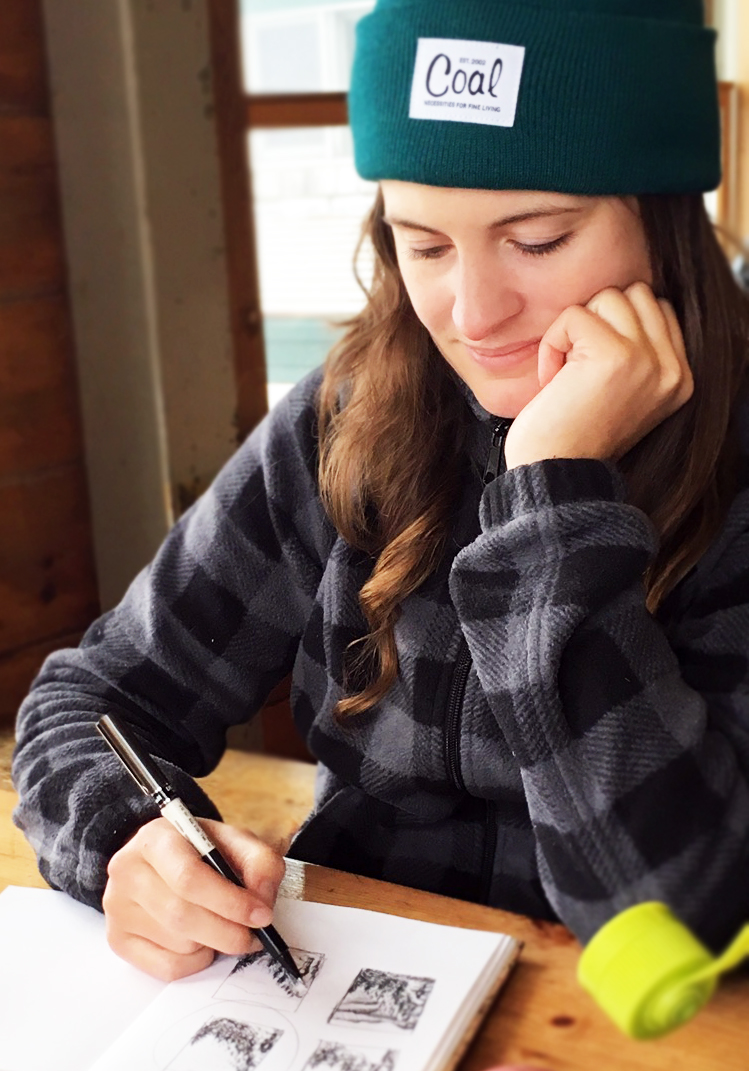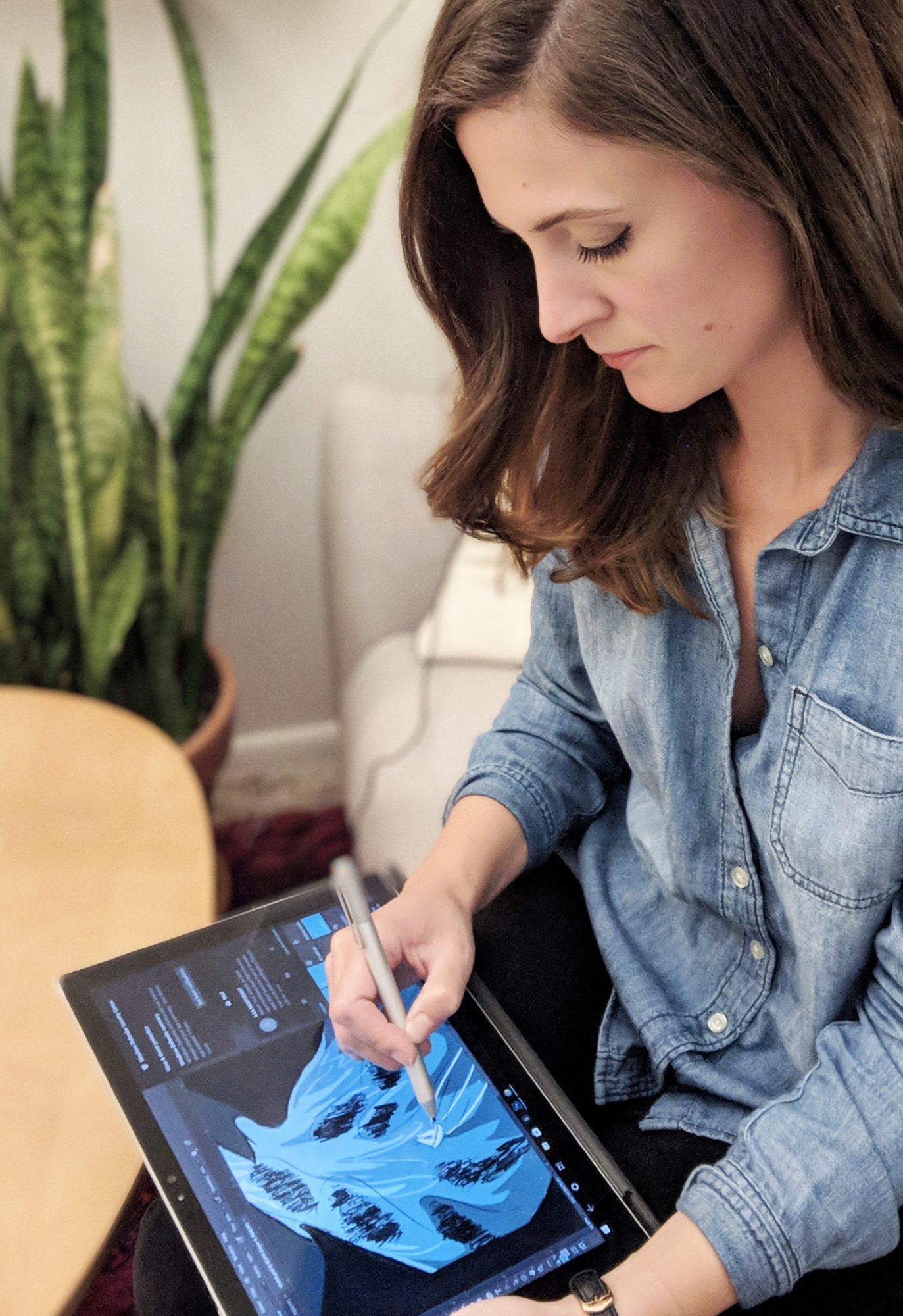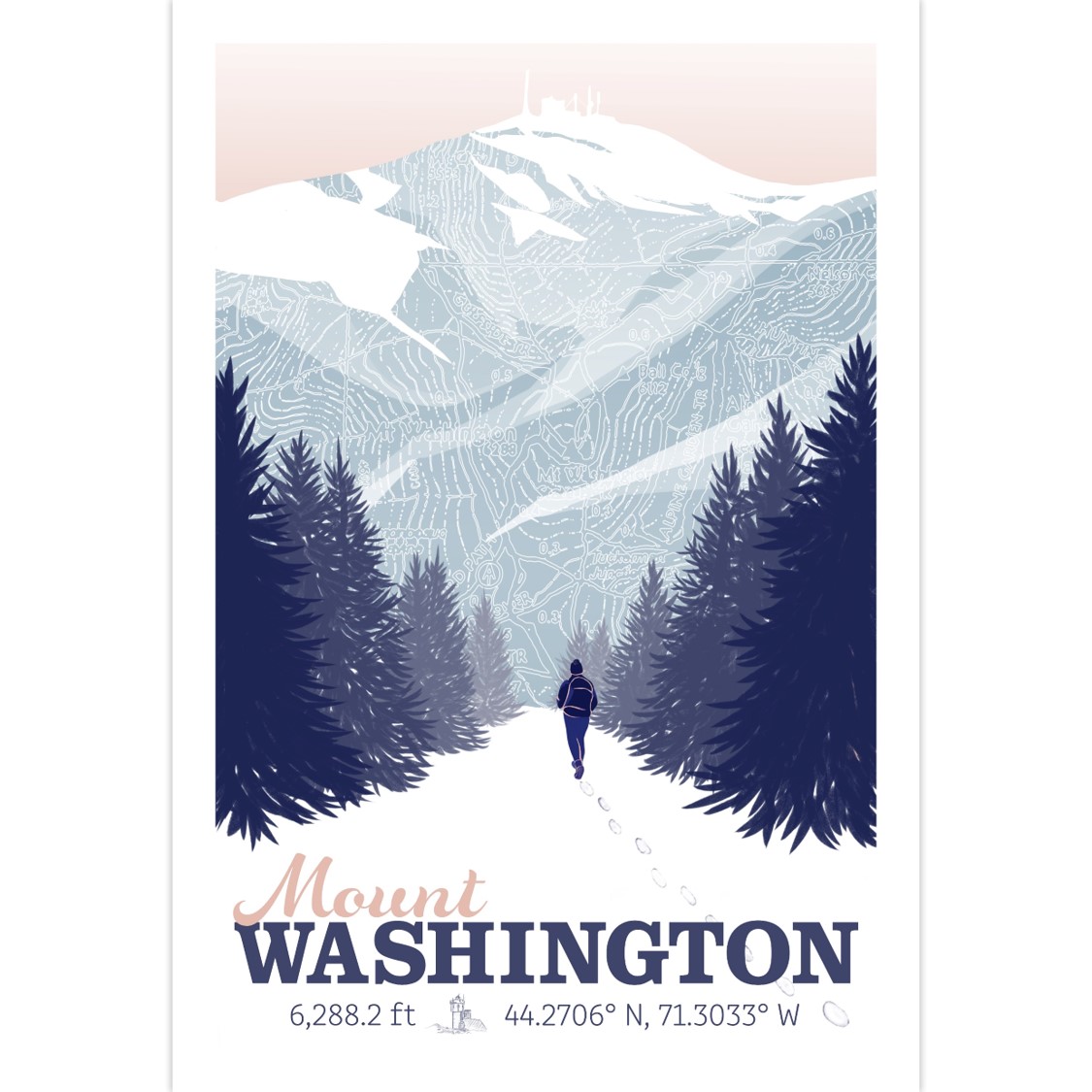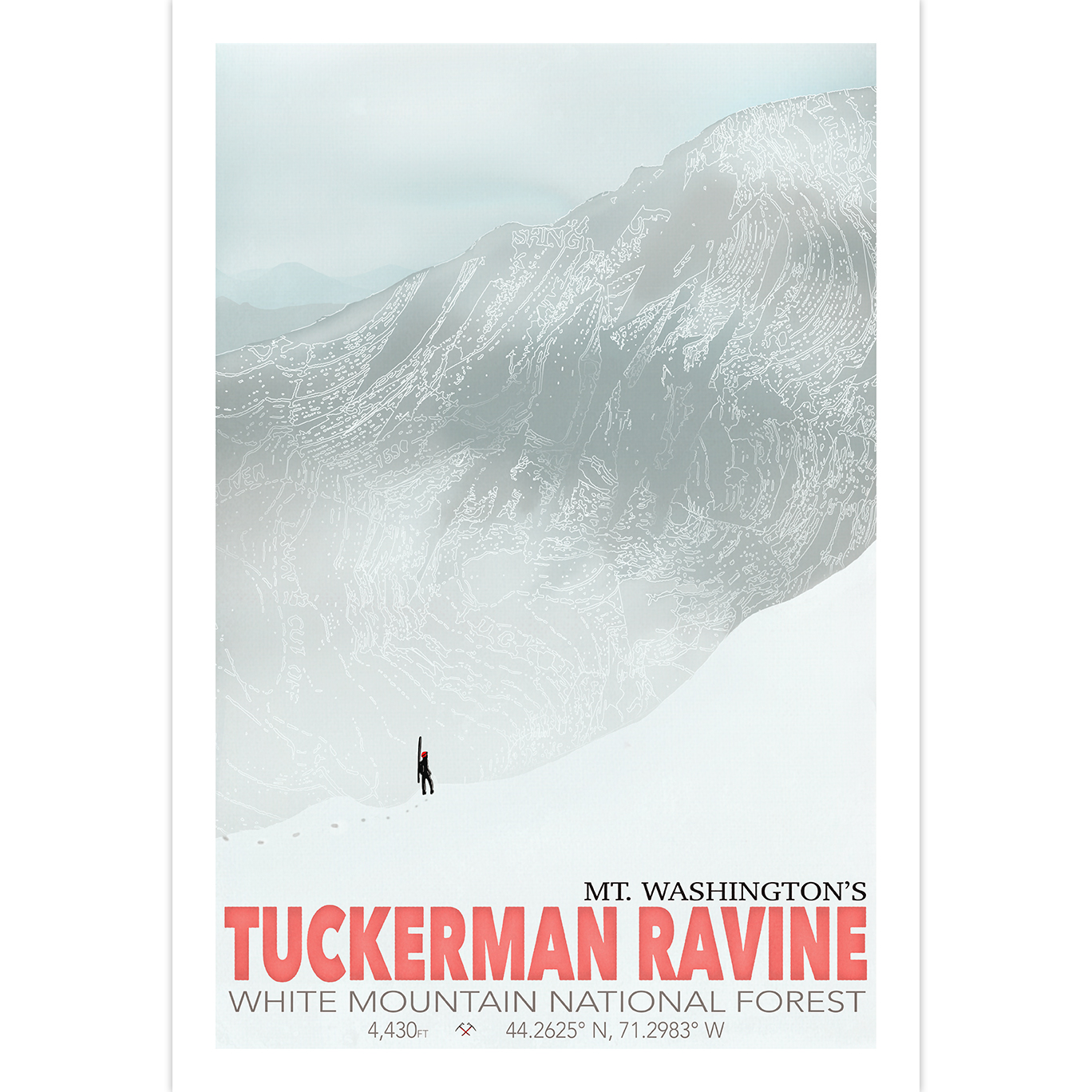 Getting in touch: BostonVoyager is built on recommendations from the community; it's how we uncover hidden gems, so if you know someone who deserves recognition please let us know here.