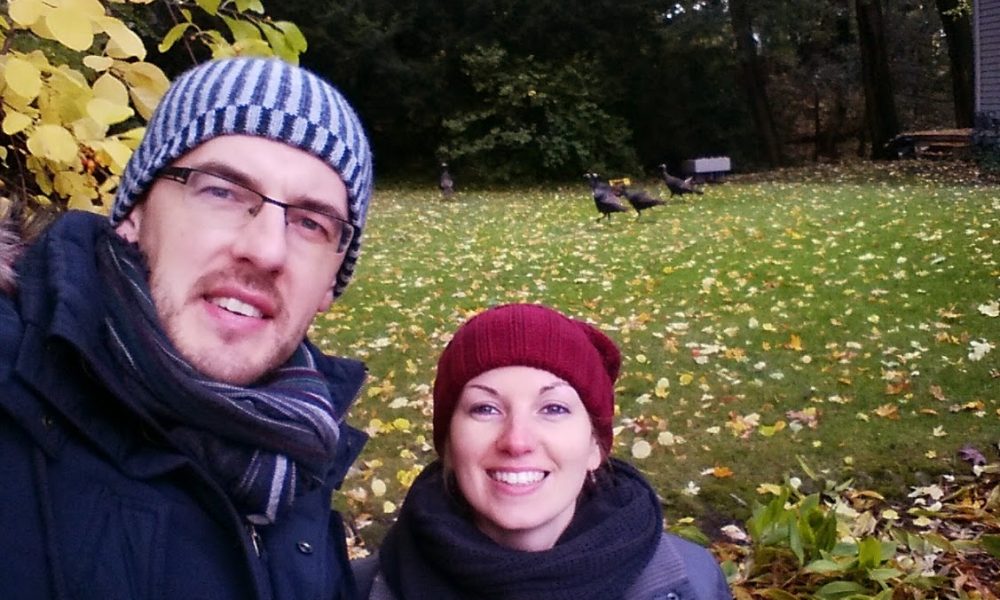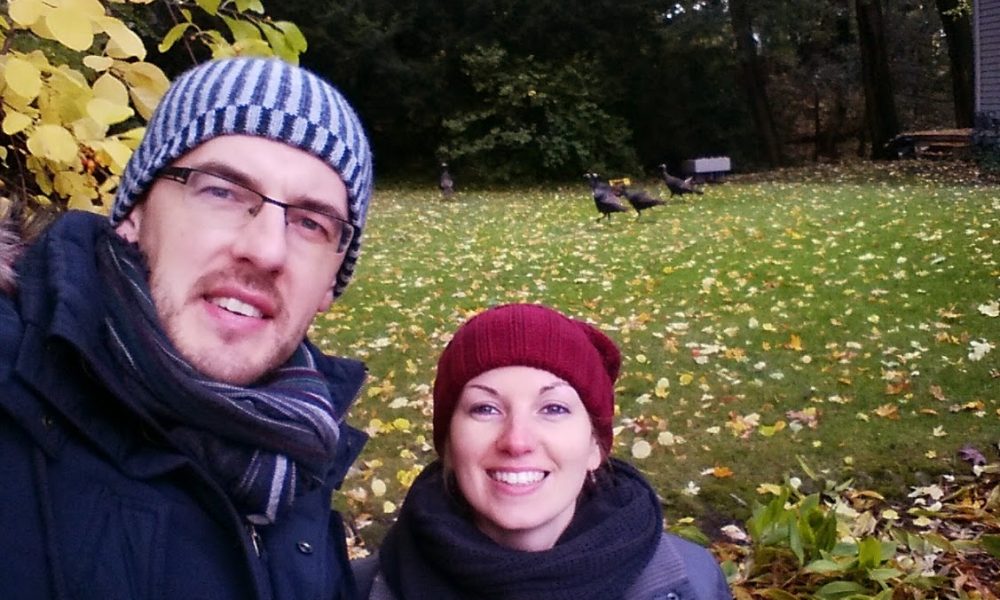 Today we'd like to introduce you to Julia Teren.
Thanks for sharing your story with us Julia. So, let's start at the beginning and we can move on from there.
Many things led to this at different times and culminated in the establishment of a beauty business.
I have always been interested in beauty rituals, observing my Mom and grandma mixing homemade masks inspired by whatever was available in the pantry, grew in our kitchen garden and nearby fields. Women in our family and actually everyone we knew could get very crafty, it was a rule of life (I am from Eastern Europe), as mass market cosmetics were not as widely available as it was to the Western world, but everyone wanted and needed to care for their complexions. So this was a cross-generational interest and curiosity.
Fast forward when I was in my early twenties, the flood gated got wide open and all the drugstore beauty brands showed up in stores seducing by glamorous advertising. I didn't think twice buying these brands, because surely something manufactured in a professional setting should be so much better than stuff from our kitchen. Long story short, my skin became a mess, rather quickly.
The quest for healing my face and returning back to the roots sparked my interest in organic, vegan and vegetarian lifestyle, while getting my masters in Australia.
The purity and uniqueness of this country, nature's abundance and strong organic movement revolutionized my perspective on what it means to live consciously, do no harm and do good.
It made me revisit my fridge and skincare as the most obvious wellness factors.
And from there on, I started researching and re-evaluating everything contained in the wardrobe, kitchen, laundry, and everywhere else around the house because apparently toxins could be lurking in most mundane household items. We (my husband and I) were at the stage of our lives when we also thought that it's important to embark on the detox program so that by the time that we decide to have kids we are strong and can handle anything and our children are not harmed by the toxins we had accumulated in our bodies.
Those were some scary revelations, and at the same time I felt excited at my new knowledge and craved change. But with markets so saturated with all sorts of things, it was very hard to find items from skincare to furniture that are organic, vegan, aesthetically appealing and at the same time affordable.
Skincare seemed to be the most frustrating because greenwashing and organic/natural confusion got out of hand. I wanted products that were organic, vegan, eco-friendly, nicely packaged and affordable (all in one) – and nothing fit the bill. Whole Foods used to be a mecca for all things alternative, but I most often left frustrated and empty-handed even WF stores. Also, the recession shook hard the entire economy, and as our family budget shrank it has become increasingly hard to transition to organic lifestyle, especially when it came to quality organic skincare. I am one of those women who don't like to sacrifice beauty routine, I'd rather sacrifice something else. Skincare has always been an investment for me, investment in prevention of premature aging. I was forced to start making my own concoctions to save money. I was so stunned at the results of my very first formulas that I decided it was worth studying more in-depth. As a person who always feels compelled "to get a PHD in everything", so to speak, I dove deep into studying ingredients, their properties, components and benefits, and actually dedicated several years to research and development. I put out my first handmade products on Etsy, participated in craft fairs and very quickly launched our own website, in 2010.
Although it was a middle of the recession, we decided to offer people premium quality products at very affordable price points.
I design formulas with big picture in mind, macro and micro impact, so to speak. I keep researching and monitoring ingredients, not only from the efficacy and purity standpoint, but also their ecological impact. We learned about the desperate situation of the Dead Sea and will be discontinuing our Dead Sea salt based products this year. We don't use palm oil. We opt for fair trade (shea, sugar, argan, cocoa powder) and domestically grown (ex, strawberries) ingredients when available to us.
Many people are not aware of these little details and what a powerful ripple effect they have in the world. In this informational overload, it's only natural. But I want our products to look so irresistible that by buying them, people help us bring big and small change.
Overall, has it been relatively smooth? If not, what were some of the struggles along the way?
As I mentioned, we started in the middle of the recession, Times were extremely tough financially, so we had to bootstrap pretty much in every area. For example, I had to dedicate several months to mastering design so that my packaging would look professional and not crafty. If I could pay a designer I would have offloaded that in a heartbeat.
It's so much easier now with outsourcing or delegating things, whereas in the beginning you have to do it all and be sure to keep track of every little detail. On top of working 60-80 hrs./week for several years. Exhausting.
On the flip side, the skills I learned are a tremendous value, so there are no regrets.
A huge challenge happened a bit over 2 years ago when our son Bjorn was born.
Parenting our business and our baby was overwhelming in the beginning. I mean, don't get me wrong, there was joy, sense of fulfillment and such, but, boy, was it hard! 🙂 It seems we have gotten it under control now.
Please tell us about Thesis Beauty.
We are known for Effective, organic, vegan and eco-friendly beauty products at accessible price points that you can easily fit into your healthy lifestyle.
Our products are for people excited about organics or harmed by conventional skincare. We solve common concerns of dryness, oiliness, problem and sensitive skin that were not solved before and we do it in the most natural/organic way.
We are the most obsessed Beauty Purists and scrutinize every aspect of our products.
One of the most important aspects is being RAW-focused which is a direct impact on Superior Efficacy. I was inspired by the RAW eating movement several years ago and it changed my life. It also prompted to re-evaluate my formulas and infuse RAW goodness into skincare. This made me drill down into the origin and production method of each ingredient, which beauty manufacturers prefer to skip because this process is so intense and sourcing is hard. But efficacy speaks for itself and we are committed to impressing our customers with the most incredible results. This is how you convince people that organic and RAW is not a marketing gimmick.
Many people are intimidated by organic skincare. Most common fears are: too expensive, too messy, too greasy, doesn't perform the same way as conventional, it's just marketing, etc. We want to get people excited about organic skincare and show them that it's much better value for money and simply the best you can get for your skin and overall health.
If you had to go back in time and start over, would you have done anything differently?
That's a great question and from time to time I go back to it in my thoughts. And initially, it feels like, gosh, I should have done this and this differently as it would have gotten me here so much faster! And then I remember, Oh, but we couldn't really afford to do that in the beginning so we HAD to take the hard road 🙂 So yes, a lot of things could have been done faster and more efficiently if you had the right resources.
Pricing:
Our products are all below $25 which makes them affordable everyday luxuries.
Contact Info:
Getting in touch: BostonVoyager is built on recommendations from the community; it's how we uncover hidden gems, so if you know someone who deserves recognition please let us know here.