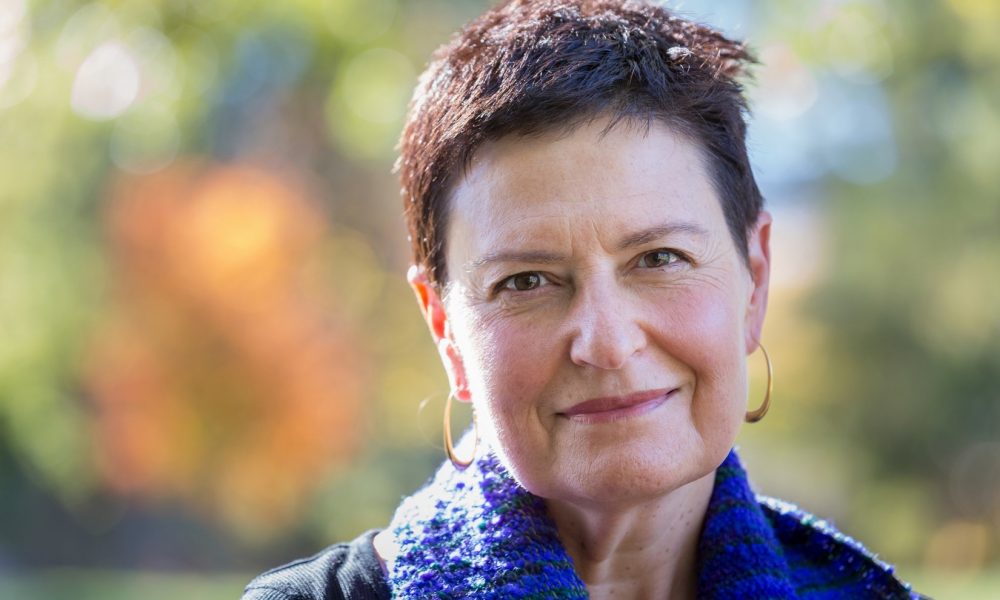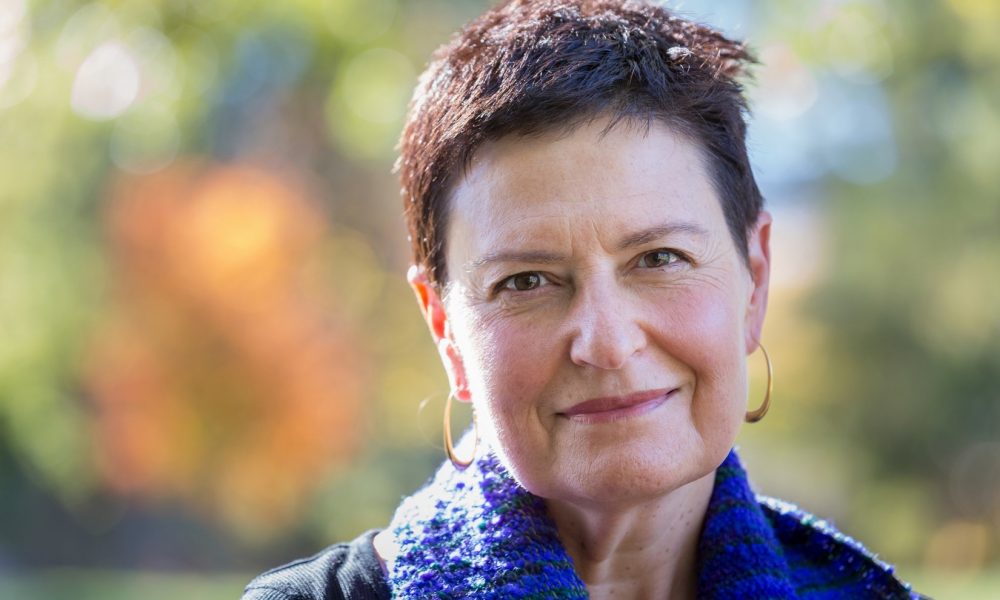 Today we'd like to introduce you to Dr. Judy Tsafrir.
Dr. Tsafrir, let's start with your story. We'd love to hear how you got started and how the journey has been so far.
In my family of origin, multiple family members suffered with severe mental and medical illness that was not responsive to conventional therapies. Allopathic medicine had little to offer beyond unsuccessful attempts to suppress symptoms.
I came to Boston in 1986 for my psychiatry residency at the Cambridge Hospital, Harvard Medical School, and eventually became trained as an adult and child psychiatrist and psychoanalyst. I practiced fairly conventionally until about 12 years ago, when a confluence of losses prompted the beginning of a spiritual journey that led to seeking training in non-traditional healing modalities, including Astrology, Shamanism, Reiki and recently becoming certified as a Kundalini Yoga Teacher. I bring these skills to my holistic psychiatry practice.
I also became interested in the role of the gut brain axis in patients with psychiatric conditions through my training with a brilliant Russian neurologist, Natasha Campbell McBride, author of the Gut and Psychology Syndrome. (GAPS) Dr. Campbell-McBride is a pioneer who recognized the centrality of the micro biome in creating health and illness and healing the digestive tract. I incorporate dietary approaches in my practice and consider them foundational to healing.
I also sought the training in Nutrient Therapy with Dr. William Walsh, a biochemist and researcher, and another brilliant pioneer. Though brain biochemistry is incredibly complex, there are a handful of substances that can be measured in the blood and urine which correlate with common psychiatric conditions, such as depression, anxiety, attentional problems, autism, and psychosis.
I have developed a specialty in helping patients wean off conventional pharmaceuticals, which I believe typically degrade a person's health. It is my conviction that most psychiatrists are much too quick to reach for the prescription pad. The threshold for prescribing anti-depressants and anti-anxiety agents is very low, and once an individual has started taking these medications, terrible withdrawal symptoms can occur when they try to stop them.
I also talk with my patients about the need to be extremely conscious of toxicity and to choose their personal care products and house hold cleaners carefully, to minimize alcohol use, drink filtered water, to spend time in nature, to get sun light and to move their bodies. I recommend that everyone stop taking oral contraceptives and instead to use a barrier method. Oral contraceptives damage the gut microflora and degrade a woman's health. There are so many simple natural common sense approaches to supporting health and vitality that have a huge impact.
I am learning more about addressing infections and environmental toxins such as mold, heavy metals and electromagnetic frequencies.
I believe that the current western medical model is in desperate need for a complete paradigm shift. Nothing short of a revolution is required. We need to address root causes of illness and not on suppression of symptoms with pharmaceuticals and procedures. We need to think about the whole person, body, mind heart and spirit. I would like to see a return to a paradigm of healing and not "treatment" of the body as object.
Great, so let's dig a little deeper into the story – has it been an easy path overall and if not, what were the challenges you've had to overcome?
I wish that a holistic approach was widely available to everyone, and not only to those who have financial means or excellent insurance which allow them to see out of network providers.
Often people call me who cannot afford to see me and ask me for a referral to someone who does what I do, but who takes their insurance. I have no one to recommend. Not only because I do not know of clinicians who take insurance who have a similar approach, but because I just honestly do not know other clinicians like me, in terms of including consciousness of the spiritual dimension of healing.
There are other functional medicine practitioners (meaning that they searching for root causes of symptoms), but there are many fewer who integrate an awareness of the Sacred in their work. Our culture values only can be measured and replicated. I have a quote on my website by Goethe, "One only sees what one looks for, one only looks for what one knows." The materialist model can be very limiting.
It can be difficult to find like-minded colleagues. Deena Metzger, an author and activist in California, has an initiative called "Revisioning Medicine". I have met many wonderful clinicians through participation in her gatherings.
Please tell us about Boston Holistic Psychiatry.
I specialize in a holistic approach to adults and children who are suffering with depression, anxiety, attentional issues, autism, and issues involving the digestive and immune systems. Sometimes people come to see me for help with mysterious illnesses.
I make use of diet, nutrient protocols of vitamins and minerals and amino acids, herbal antibiotics and anti-fungals, life style recommendations, and spiritual practices to help a person heal.
I am most proud of the way that I am always learning new things that help. I know that there is so much that I don't know.
My office is in my home. I have a flower garden that my patients experience as very up lifting when they come to see me. My space filled with beauty and art.
Do you look back particularly fondly on any memories from childhood?
My favorite memory is walking on the beach at night with my mother when I was 6 years old. My mother, her uncle Ernst, and my younger brother drove to Wellfleet, Cape Cod from Pittsburgh. We stayed in a small simple cottage in the pines. It was the first time that I saw the ocean. My mother woke me up to walk on the beach with her at midnight. She was very happy and I was so happy that she was happy, it was breath taking for me to walk holding hands with her beside the crashing surf by the light of the moon.
Contact Info:

Image Credit:
Photo of me: Dennis Breyt
Photos of the house and garden: Bruce Wilson and Judy Tsafrir
Getting in touch: BostonVoyager is built on recommendations from the community; it's how we uncover hidden gems, so if you know someone who deserves recognition please let us know here.