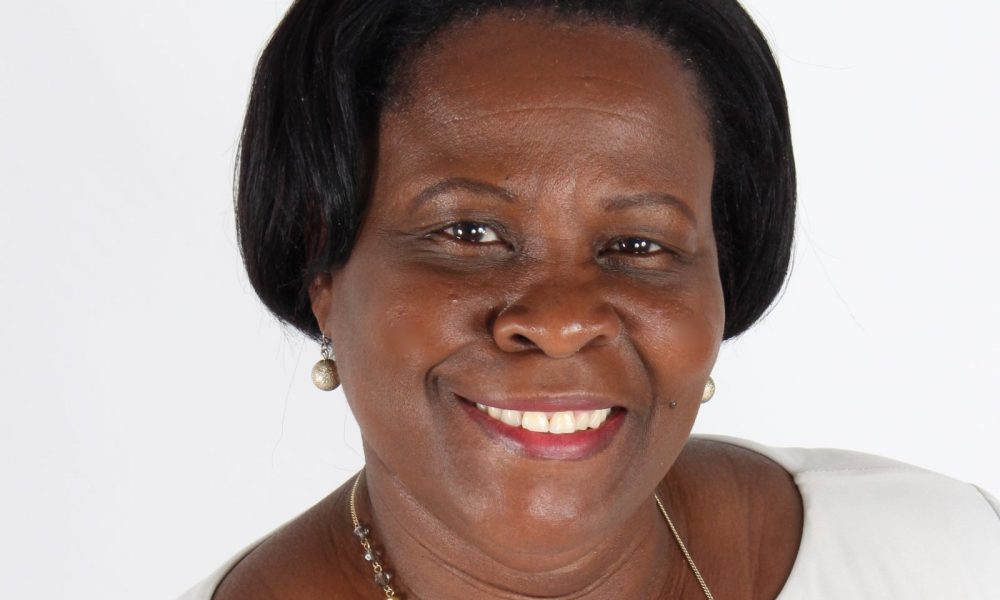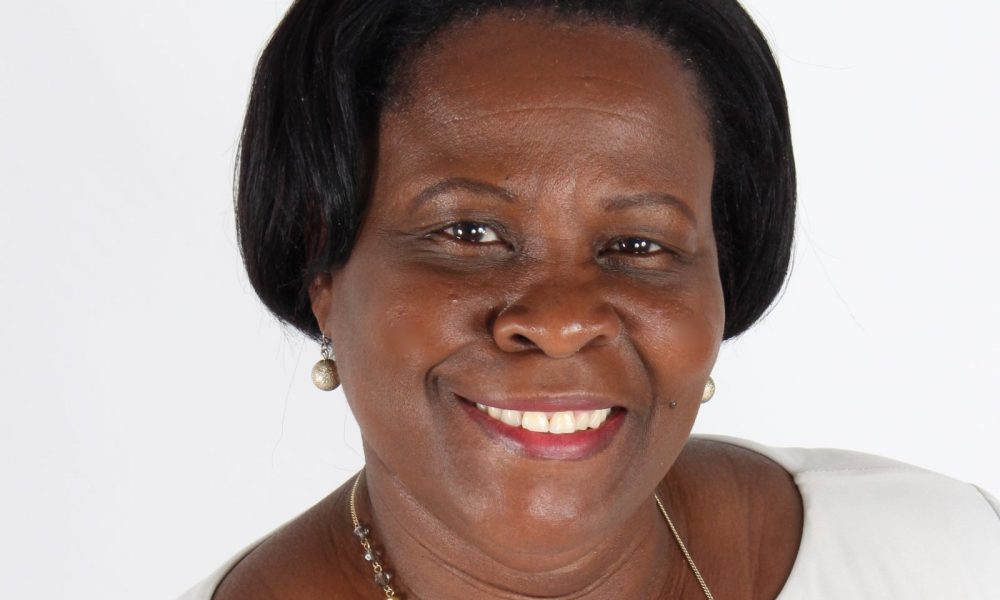 Today we'd like to introduce you to Kerline Tofuri.
So, before we jump into specific questions about the business, why don't you give us some details about you and your story.
I was born and raised in Haiti and moved to MA in 1985. I currently live in Hanover with my family. I am the founder and member of the Board of Directors of Jou Nouvo-New Day.
Jou Nouvo began to take root in 2007 after I visited and met with few women and administrators at a local school in my hometown of origin, Bon Repos, Haiti. To date, I travel regularly to Haiti to oversee Jou Nouvo's programs and working side by side with our coordinators and instructors on the ground and the families we serve.
Jou Nouvo's programs include our child sponsorship, our adult or native language literacy (Haitian Creole), access to loans ranged from $50 up to $150 for small businesses as well as access to basic medical care.
Overall, has it been relatively smooth? If not, what were some of the struggles along the way?
It has not been a smooth road, but we are committed to face the challenges. Due to political instability and catastrophic natural disasters, the belief of wide-spread corruption in Haiti, and also because of some well-to-do organizations that have the tendency to exclude participation of Haitians in the administration of their projects, it is overwhelming and a challenging task to start and sustain a grassroots organization like Jou Nouvo.
"With persistence and determination we have been able to overcome many challenges.  Main obstacles standing in the way of helping even more families and people in need include:
We have a core group of deeply passionate supporters who are incredibly generous with their time and resources. Yet, even in this age of social media, it is a challenge to build broader awareness about the mission of Jou Nouvo and to spread the word about the meaningful impact we are having for so many families in Bon Repos. We are seeking communication savvy volunteers to refine our approach and to overcome this challenge by building a broader network of 'friends of Jou Nouvo'.
Fundraising is a consistent challenge given the growing demand for all 4 of our programs and the limited opportunity we have had available to promote our vision. So, we are seeking volunteers with expertise in raising funds from institutions. We are also looking for funders and new supporters able to offer long-term assistance. Our Board members are active with recruitment of experienced individuals who can increase our visibility and extend the Jou Nouvo Community.
In Bon Repos, the obstacle we face is not having a central space for our team to meet with families and conduct programs. Not have a meeting space constrains our ability to expand and reach more people who wish to enroll in our programs. Our plan or vision is to build capacity to add more teachers and staff to run programs so we are to meet our long-term goal to offer excellent services to our families and the community of Bon-Repos.
Please tell us about Jou Nouvo-New Day.
Jou Nouvo-New Day's mission is to help the extreme poor in Bon-Repos, Haiti attain independence and whole life improvement through education while retaining the spirit of Haitian culture.
Jou Nouvo combines a variety of programs in Bon-Repos to achieve community transformation in places where hope is often lost in the cycle of poverty. Jou Nouvo aims to transform primarily women and children into self-sufficient members of their community.
We are known for the following services and for our commitment to work side by side with members of the community where we work. Our program services are:
1. Child Sponsorship:
Our child sponsorship program helps children and their families improve their lives with a whole-child approach. Through our child sponsor(who pays $30 per month or $360 annually), this program offers underprivileged children with funding for school tuition, nutritional supplements, access to health care, and proper shoes and clothing. Supporters of this program sponsor individual child and receive annual correspondences from the child.
2. Small Business Loans:
The small business loan offers our participants a means that allow them to support themselves and their families. The business loan is a frequent request by participants in our adult literacy and child sponsorship programs. With a small loan ranging from $50 up to $150, our participants living in extreme poverty receive training to start up or further develop his/her business. They often cook and sell food, and buy and re-sell a variety of products such as eggs, fruits, vegetables, bread, and other products at their home or at the market.
3. Our Adult Literacy offers:
• Fundamental reading and writing skills
• Instruction in Haitian Creole
• Evening classes three days a week
• Personalized instruction
• Fosters a commitment to further education
4. Our Basic Medical Health offers:
• Basic information about general health and nutrition
• Access to our local partner medical clinic
There are several accomplishments we are very proud about, one of them is our dedicated team of coordinators and instructors in Haiti who have been instrumental in all aspects of development of Jou Nouvo. At our first meeting in 2007, there were only 8 women present, and our last meeting in September of 2017, there were over 100 families with their children who attended that meeting. We have over 40 children who are attending school through our child sponsorship program. These children would not be able to attend school regularly or not at all without the support of their sponsor. It is also with great pride to witness that over 80 women who did not how to read and write before, and now, they are able to read and write in their native language. Over 30 women are able to start their small business. All of our participants are able to receive basic health instruction and care.
What sets us apart from others is the "direct connection" to the community and the families we serve. I once lived in the same neighborhood and in the same condition the families we serve are currently living. We (myself, the teachers & coordinators, and our participants) can quickly understand each other. We feel and can understand each other's pain and disappointments. We share a common hope for a better Haiti. We also share our aspirations, as members of a community (former neighbors), as parents, as people of faith, and most importantly as human beings.
If you had to go back in time and start over, would you have done anything differently?
I am not sure if there is something specific we would have done differently because the start of Jou Nouvo was not planned. It has been and it continues to be a journey of great accomplishments and solid lessons learned. We are constantly learning from the families we work with and our local partners; we are learning from our volunteers, friends and families, and we are learning from our very talented board members as we continue to move forward and grow as an organization,
A very important lesson learned is that there are people in our communities who genuinely care about others!! Our donors support our cause because they care about the less fortunate among us. Without the generosity of our donors, Jou Nouvo would not have been where it is today.
With a commitment not to disappoint the families who believe in us Haiti, and with the very limited financial resources that we have available to us, personally, if I have to start all over, without hesitation, I would say yes again to "the constant call" to serve the less fortunate, but the inspiring women, men, and children of my country of origin! Together, I am amazed with everything that we have been able to accomplish so far. The personal reward of doing this work means a lot more than all the challenges we face.
Opportunities to support families in Bon Repos, Haiti. You can help us in the following way:
Become a child sponsor and offer the gift of education. The cost is $30 per month or $360 per year. Visit our website for details
Donate $50 up to $150 to help a woman or man starts or expands her/his small business
Donate $30 for medical supplies
$120 or more to support a literacy teacher.
$25 or more for school or medical supplies
Contact Info: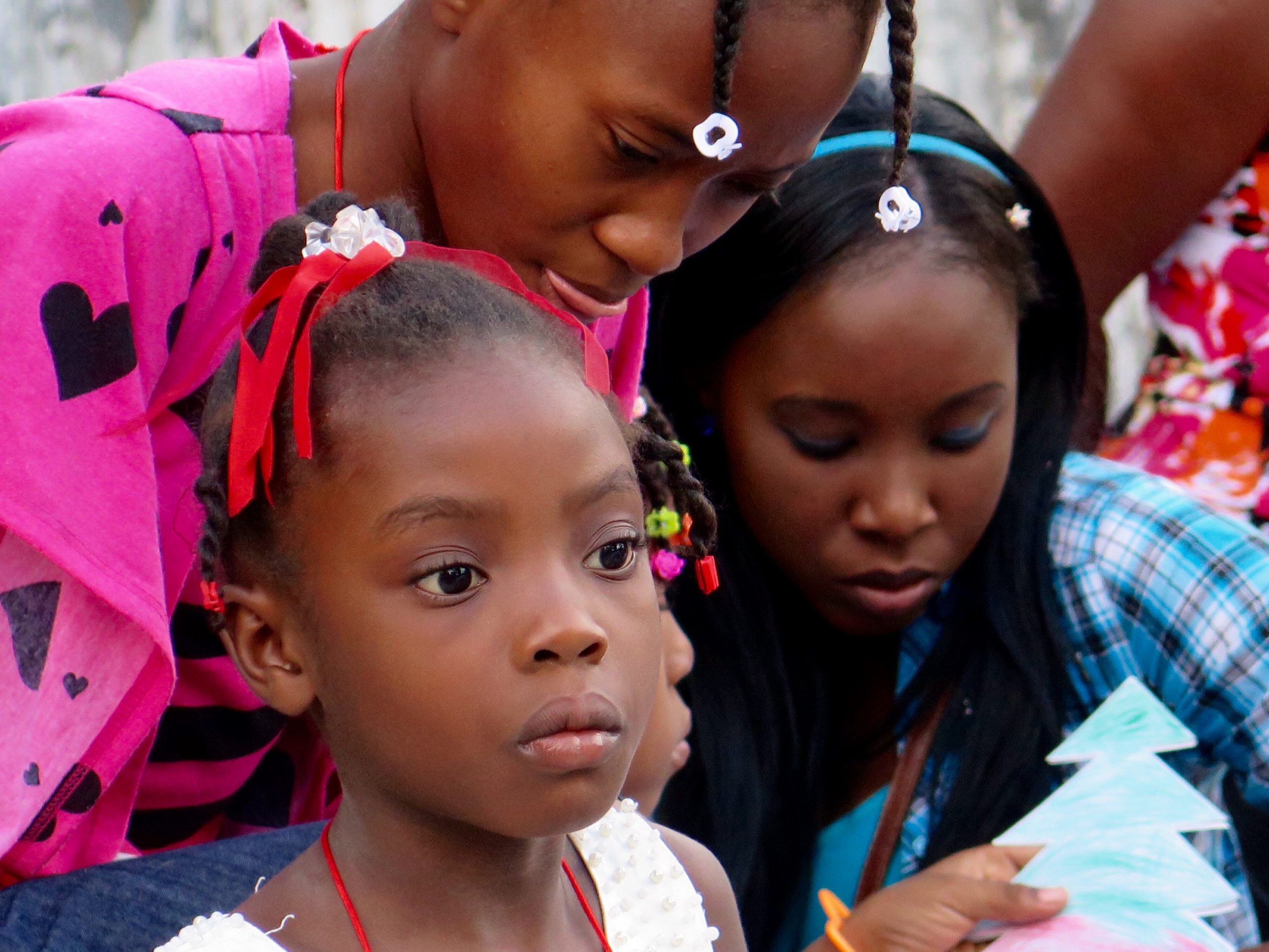 Image Credit:
Cathy Huycke
Getting in touch: BostonVoyager is built on recommendations from the community; it's how we uncover hidden gems, so if you know someone who deserves recognition please let us know here.