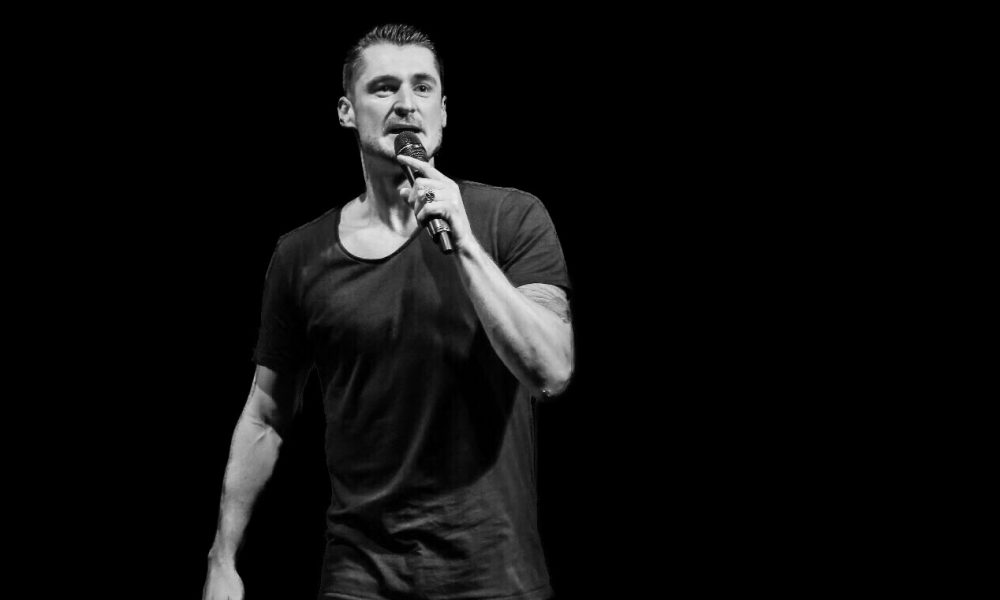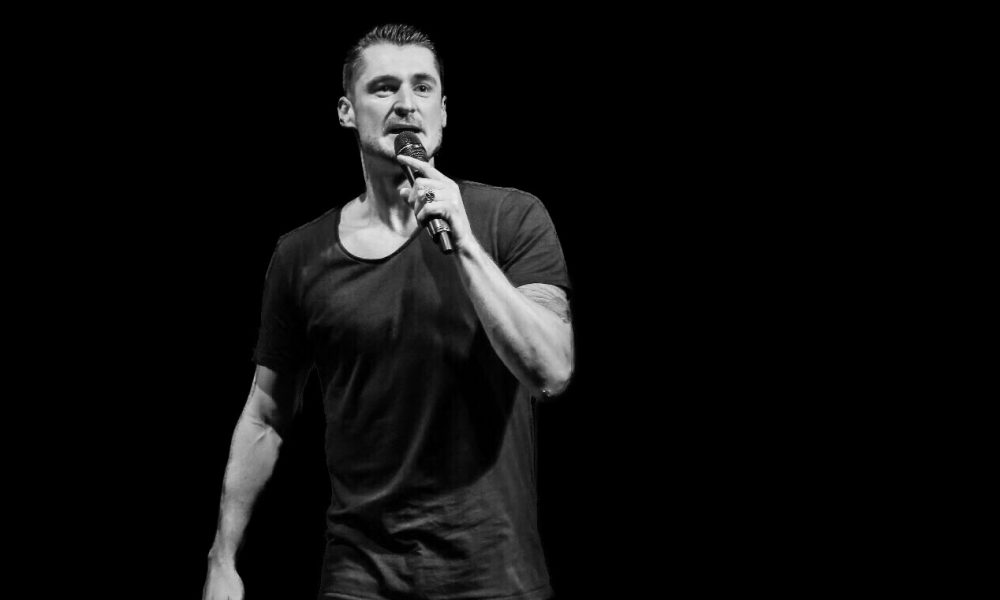 Today we'd like to introduce you to Josh Kimes.
So, before we jump into specific questions about the business, why don't you give us some details about you and your story.
My Dad is American, my Mum is Australian and I was born in China! It's a long story… I grew up in Sydney, Australia. At the age of 14, I felt lost, confused, and alone. However, there was this girl that I liked and chased (not literally, that's stalking) to a Summer Camp at Hillsong Church. While I, unfortunately, didn't end up with the girl, I had an encounter with Jesus while I was at that camp, and it completely changed the game for me.
I started going to this church every week, and it was just different. People seemed to actually enjoy going, not just older people, but everyone! I felt welcomed, encouraged and believed in. I felt like I'd finally found a place to call home. Fast forward a few years, I decided not to pursue my career as a Police Officer, but instead go to Hillsong Bible College. My family was supportive, except for Grandma. She told me if I went to Bible college, "I wouldn't amount to anything." Thanks, Grandma! She's pushing 90 now, and through the world of Instagram, she has become my biggest encourager. She likes and comments on every single photo! It's hilarious!
During college, I realized that I wanted to spend my life helping people find a sense of belonging in an environment where they can become all they are created to be. That environment is the Church. I've been a pastor at Hillsong Church for 12 years now. For the last 7 years, my wife and I have been on the pastoral team at Hillsong New York City, led by Pastors Carl & Laura Lentz. They've shown me how to love people better & show the same grace that I've been shown. I love their family dearly! Our time in NYC has been a wild adventure but now my family is relocating to my new favorite City, BOSTON, to launch a Hillsong Church in New England's biggest nightclub, Royale.
Has it been a smooth road?
I wouldn't say it's been the smoothest. Relocating always comes with its unique challenges. Pastor Carl asked me to start traveling back and forth to Boston, just over a year ago to start building teams and determine how we can best serve this city. I quickly started to fall in love with Boston. I'd come back from trips super encouraged and inspired by meetings I'd had and the people I'd met. The energy of the city, especially after a Bruins, Celtics, Patriots, or Red Sox win is electric. I love the sporting culture. I love the loyalty of the fans. I love the resilience of the people of Boston.
But, initially, it wasn't as easy for my wife. I think the thought of us moving again, selling our house, starting over, making new friends and family was just a lot to handle. To be honest, it took some time for her to feel the same excitement that I felt. But over the past few months, as my wife has traveled with me to Boston, I've seen her start to fall in love with this city and It's people the way I have. How could she not?! So right now, we're in the process of selling our house and relocating. We've found an apartment and a school that I'm praying our daughter gets into. More importantly, we've made some great new friends, we have an amazing team, and we're as ready as we'll ever be for this new chapter in Boston.
We'd love to hear more about your business.
I think our church is most known for its music and one of our songs recently won a Grammy, which is pretty cool. I think we're also known for our church culture. Hillsong Church has always been a church that loves God, loves people and loves life. It doesn't matter where you are in the world when you walk into a Hillsong Church you're going to sense that down to earth, genuine authenticity.
That culture has been instilled by our Global Sr. Pastors, Brian and Bobbie Houston, for decades now. You'll see a sign that says 'Welcome Home' and that's our heart. We pray that every person feels welcome because they truly are. We've always said that you don't have to believe everything we believe to belong here, you can belong before you believe. We believe the church should be for everyone, and we understand everyone's journey is different, so we want to create an environment that allows people to grow at their own pace. We believe that church should be enjoyed, not endured. So we do our best to create enjoyable services. Ps. Brian often says, "Our church isn't built on the gifts and talents of a few, but the sacrifice of many." We believe that everybody can find their place, join the team, and serve this city with us.
I'm really passionate about the potential of Hillsong Boston to reach people from all age groups and cultural demographics. I know that in a fast-paced city like Boston, it can be easy to get so caught up in the external things that we neglect the internal things. In the hustle of our daily lives, we can get caught up in what the world tells us is important and, in the process, we can lose our own worth and purpose. We hope to bring a message of inclusion, worth and purpose. Our goal is not to point people to a church because a church can't save you. Our goal as a church is to point people to Jesus because only He can.
Where do you see your industry going over the next 5-10 years? Any big shifts, changes, trends, etc?
I hope so! I hope we shift our thinking to become more loving, more kind and more considerate of others. I hope we change in the areas we need to change to become more genuine and more generous.
We believe the message of Jesus and His love and grace for all people should never change, but the method in helping to connect people to that message needs to change as culture changes. We're not going to compromise on the message, but we'll change the method if it means connecting with more people. I don't want us to become stagnant and stuck in tradition. So we'll honor the past, but we're loyal to the future.
Contact Info: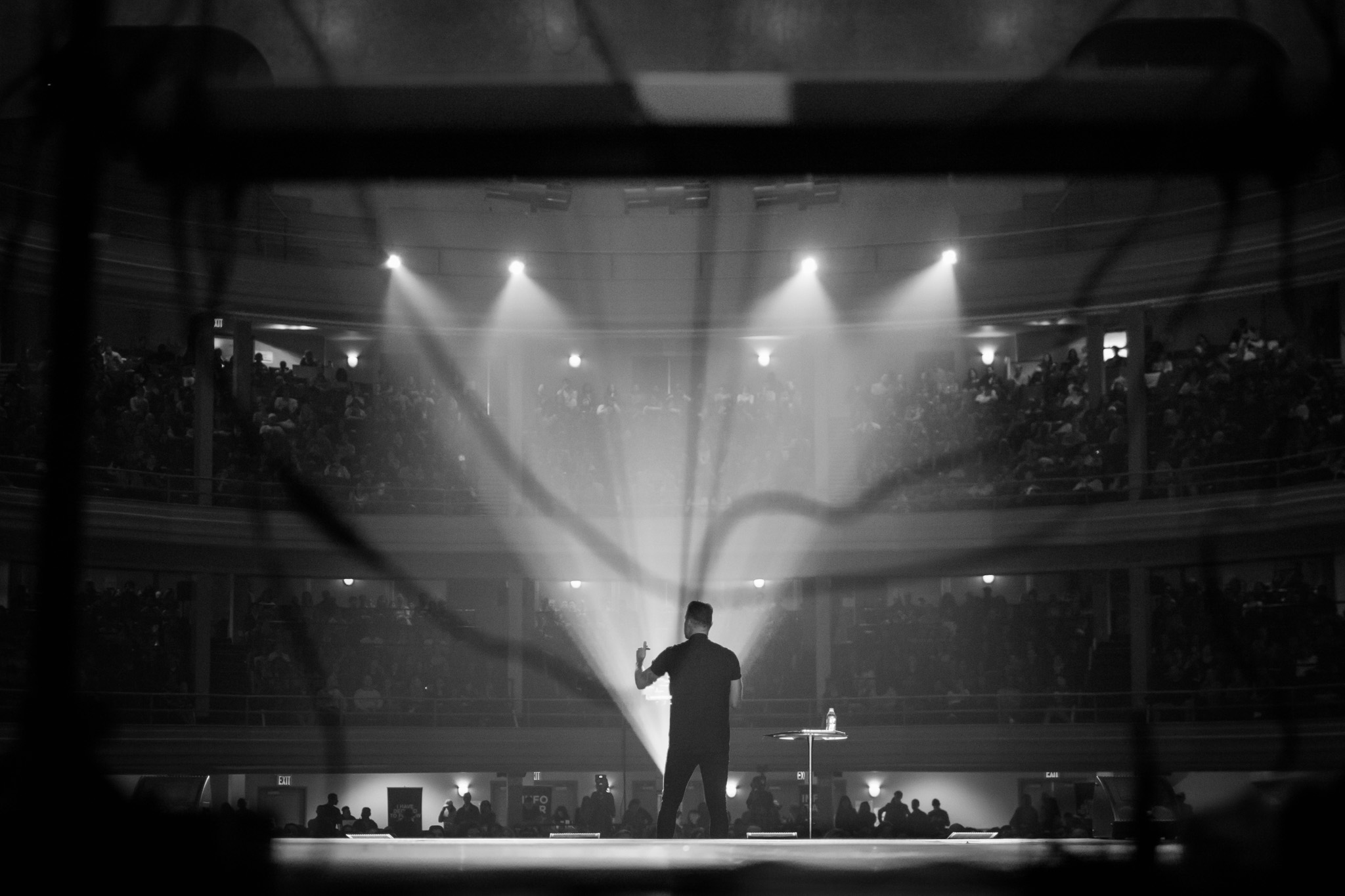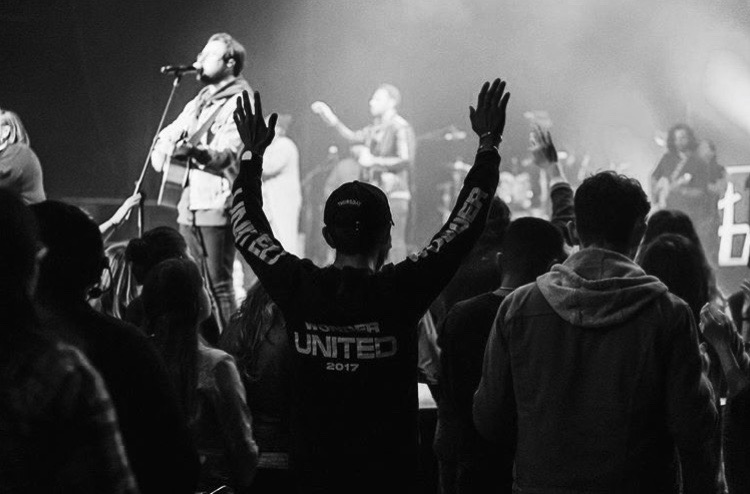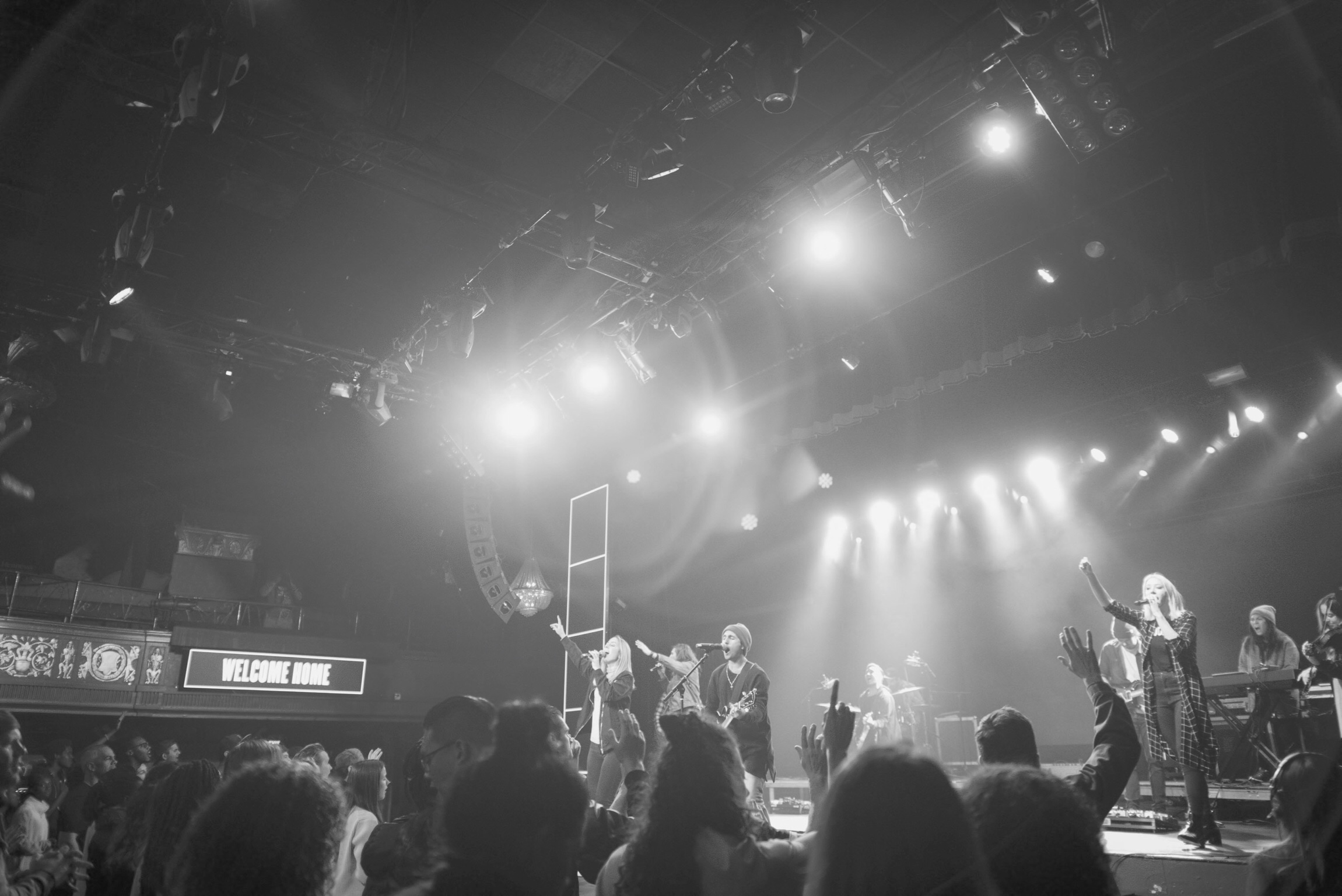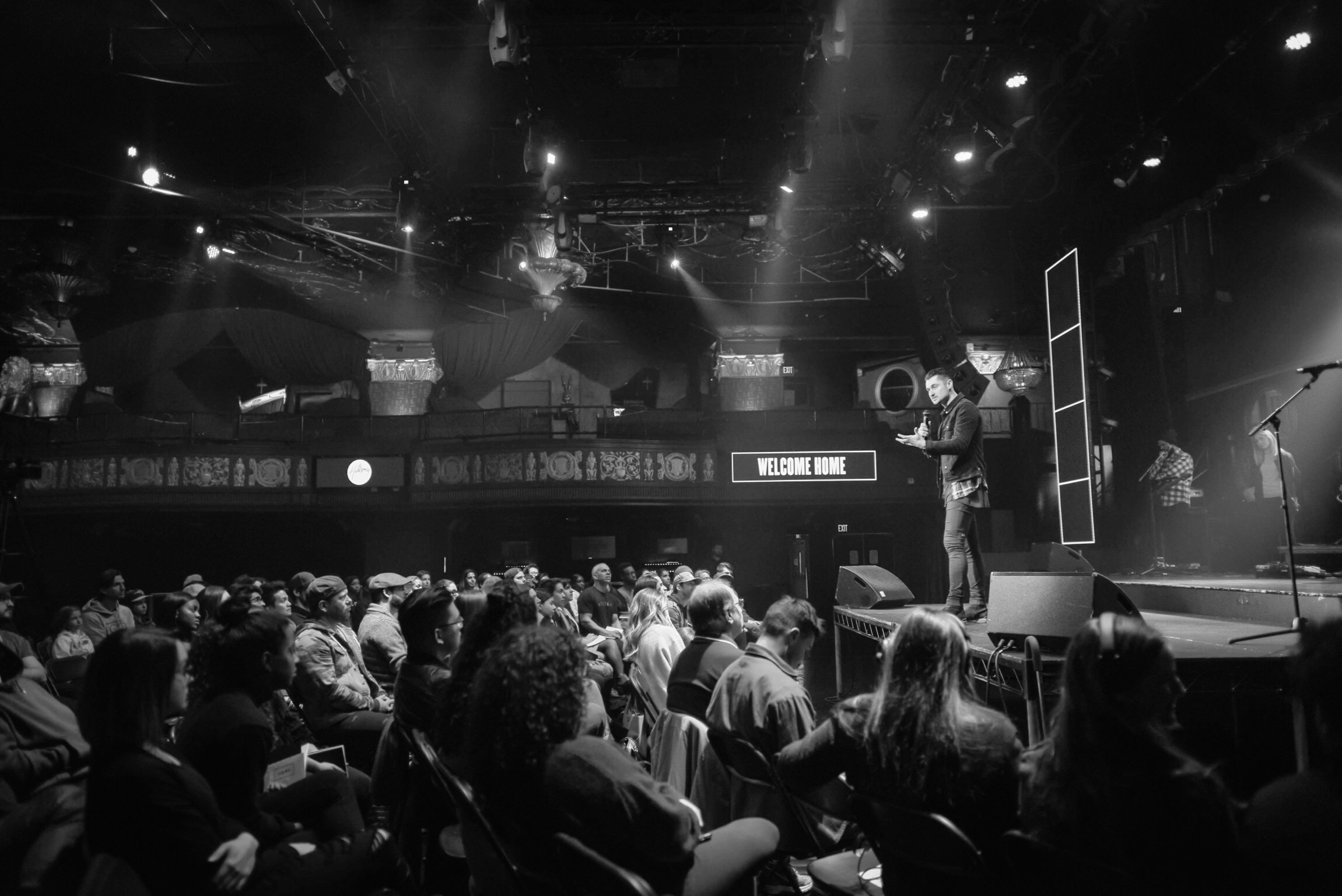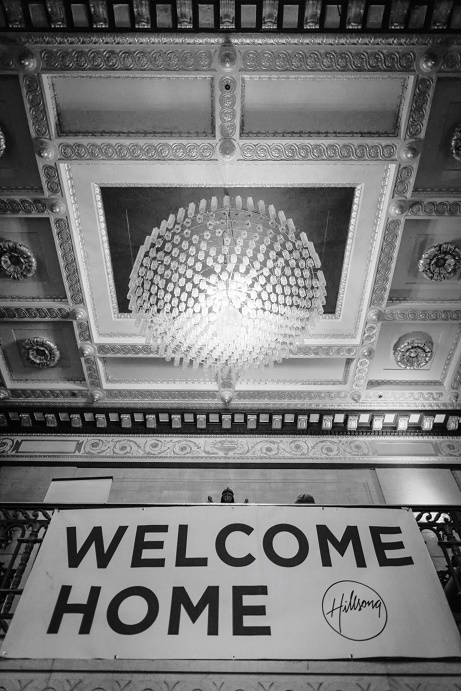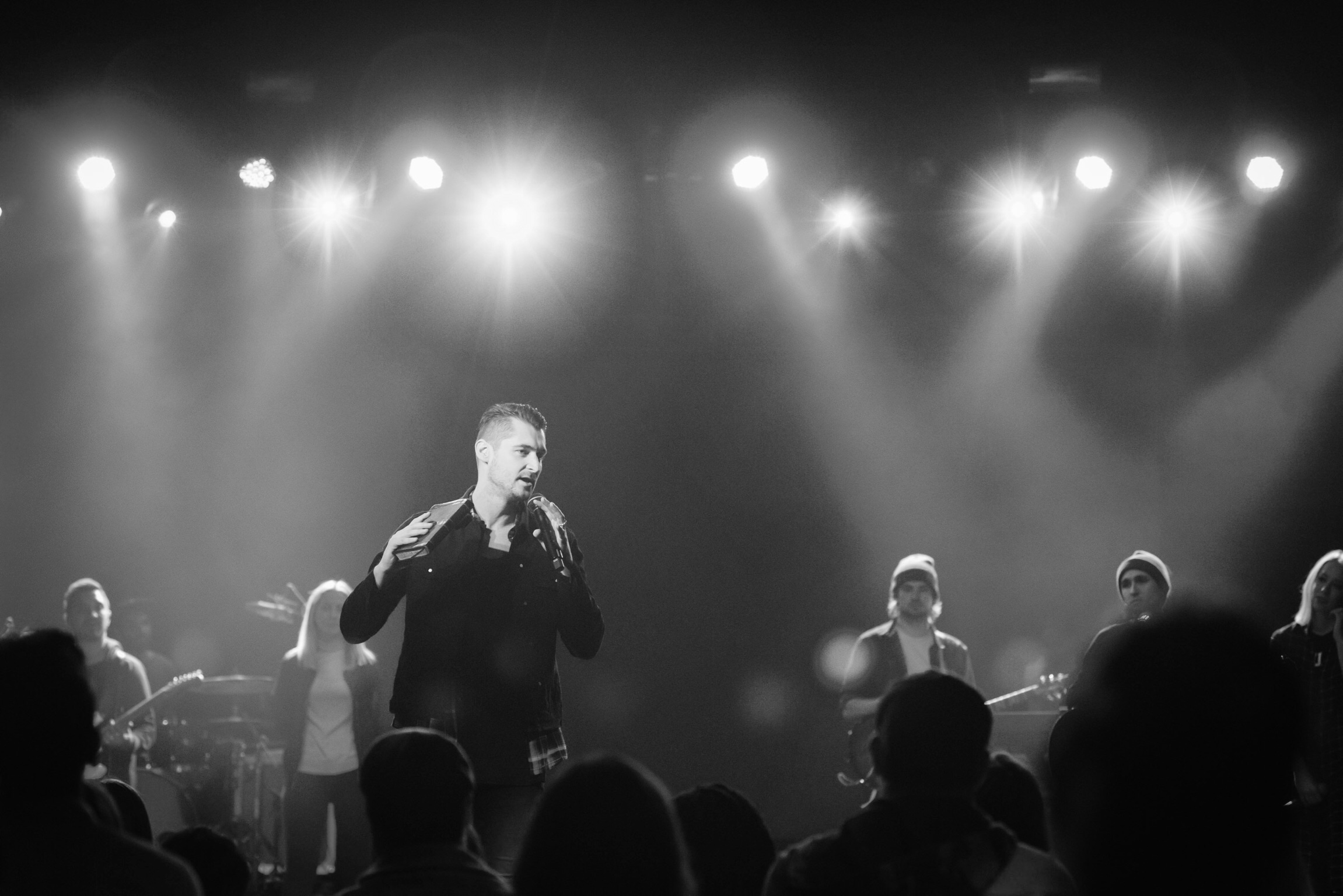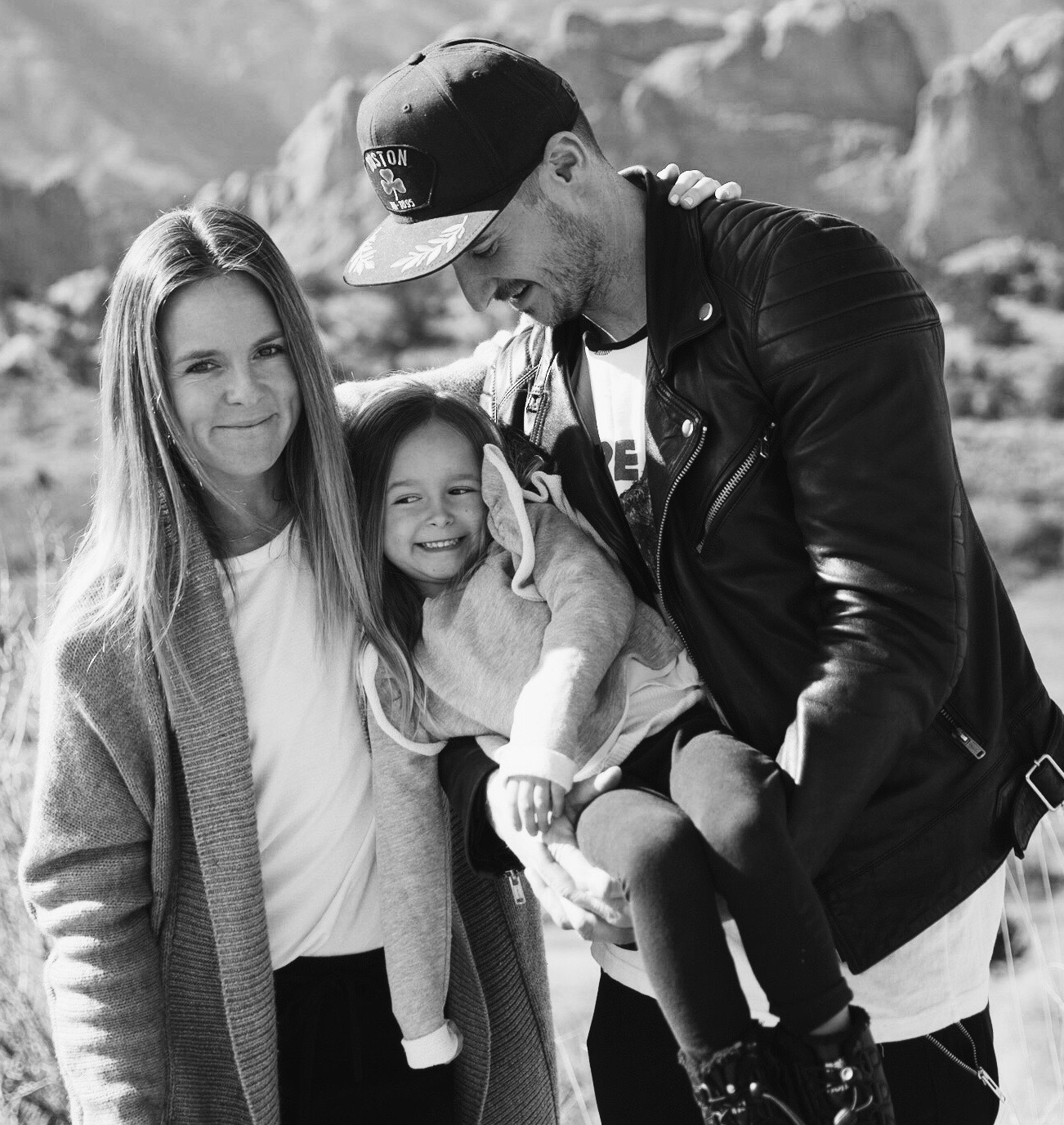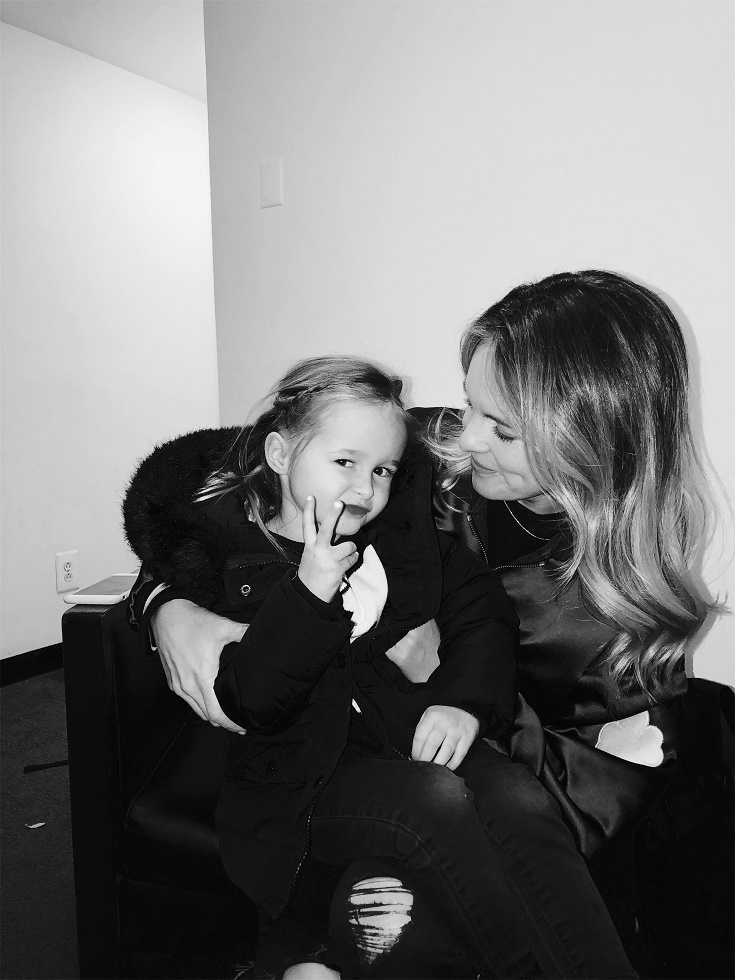 Getting in touch: BostonVoyager is built on recommendations from the community; it's how we uncover hidden gems, so if you know someone who deserves recognition please let us know here.