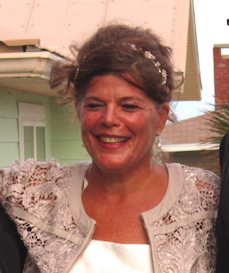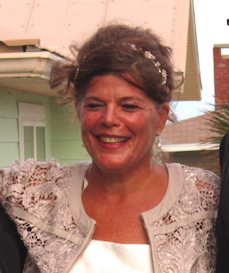 Today we'd like to introduce you to Jessica Feldheim.
Jessica was raised in New York and studied ceramics for a Masters in Fine Arts at Syracuse University. She has traveled extensively and served the community for many years as an Art Educator. She now lives in Western Massachusetts where she fosters a thriving community of artists and entrepreneurs.
​This series of Contemporary Illuminations combine intention, stroke, breath, and light to keep the spirit alive, and even to bring spirit into the world. The last piece fell into place when Jessica added the fine art of gilding, her simple calligraphic brushwork transformed, into the emotional embodiment of LIGHT, BEAUTY, COLOR, and INSPIRATION. This work requires a considerable investment of thought and effort in materials, colors, and design, but it is deductive in nature and aims at a simplicity that captures the essence of stillness and beauty. This exploration is minimalism at its best, as I refrain from filling the space with anything other than what is honest, natural, and free.
​
The brushwork is the backbone of this series, the patterns that emerge have been called "spiritual calligraphy," a conduit for hope, sharing, and transformation. This process involves the designer/owner's every preference every step of the way— imparting their personal preferences to coordinate with decor, style, and taste.
Great, so let's dig a little deeper into the story – has it been an easy path overall and if not, what were the challenges you've had to overcome?
If you ask any artist if their life has been a smooth road, and if they had struggles along the way I can guarantee you that there were many. So when I attained an MFA in Ceramics from Syracuse University my plan was to teach at the University level. Upon completion, I was able to get several adjunct positions, but never landed that "ivory tower" dream job as a full-time professor. So plan B was to work in the public schools, so I went back to school and became a certified teacher. So over the last 20 years, I have taught Visual Arts to a wide range of students in the inner city, private schools, deaf and blind and to elementary kids.
Five years ago I decided that I wanted to become a Fine Artist rather than continue as a craft's person. I truly believe that becoming a self-supporting artist is a mental construct. Even the most talented artists that I know still do not even consider the fact that YES they can be self-supporting. It was my time so this was when I began learning many new skills. To begin with, I took an online business training for socially conscious entrepreneurs, which taught me the basics of marketing. Then I developed a new product, which was the Contemporary Illumination. In order to get this process jump started, I had to learn how to do calligraphy, how to fabricate wooden painting panels, how to do gold gilding, and how to develop websites. Trust me the learning curve was very steep, but I was determined to be successful.
Then I began marketing to interior designers and art consultants all over the country. At this time I have twelve different reps, marketing my work all over the world. I suppose the biggest challenge has been financial since I used up my entire retirement fund to jumpstart this business. And truly believing my capabilities. After sticking with it for three years, I am doing much better. I seem to have a steady flow of work happening in the studio, have hired a p/t assistant to help me with some of the fabrication work, and am going to purchase a van to help me with deliveries.
Alright – so let's talk business. Tell us about Jessica Fine Artist – what should we know?
Throughout my life as an artist, I have used the creative process to deepen my spiritual awareness. These pieces are the culmination of a lifetime of practice in the studio, studying Kabbalah, and having endured a lifetime of psychological analysis to understand why it is that I do what I do.
This business began forming five years ago. The hub of my business are the calligraphic images that I create while working in the studio that I translate into gold and silver leaf. The history of calligraphy goes back in time and is known as a deep meditative creative practiced in Asia, and the Middle East. Because I do not follow any particular religious dogma the marks that I make on the page represent my relationship with the vastness of the divine universe that exists deep within me, and these free-flowing lines loop around in circular patterns. My mission as an artist to assist others in tuning down their nervous systems, and to aid them in achieving a calmer state of mind. I also draw from the history of making Illuminations, which often use gold to represent the light of the divine. I often make hundreds of calligraphic drawings and choose the best ones.
What I am most proud of is my tenacity. In order to succeed at anything in life, one needs to fail many times, pick themselves up and begin again. The other thing that I have learned over time is to let go of an idea that is not working and find a better one. It is also very important for an artist to be coachable, and maintain a certain flexibility. In fact, I have begun coaching other creative people (artists) that are starting businesses to help them step into their greatness, and be successful. Being a successful artist one has to overcome many disempowering beliefs. Fear of success, fear of failure, and many people have ADD and get flooded with overwhelm, so that is where I come into focus, I have them break down the steps to smaller chunks so that they can be successful over time. Having patience, long-term vision and the willingness to ask for help when things are not going well.
Is there a characteristic or quality that you feel is essential to success?
Seeing the BIG PICTURE, and having a vision for who it is that I want to help along the way is key in my creative practice. I do not feel attached to the work that I do since it is meant to be shared with others. I believe that my work is meant to help others relax, and calm down and that BEAUTY, LIGHT, and COLOR is an elixir. We live in a very harsh world today where we need more support to be peaceful, calm and spiritually nourished. That is my mission.
Contact Info: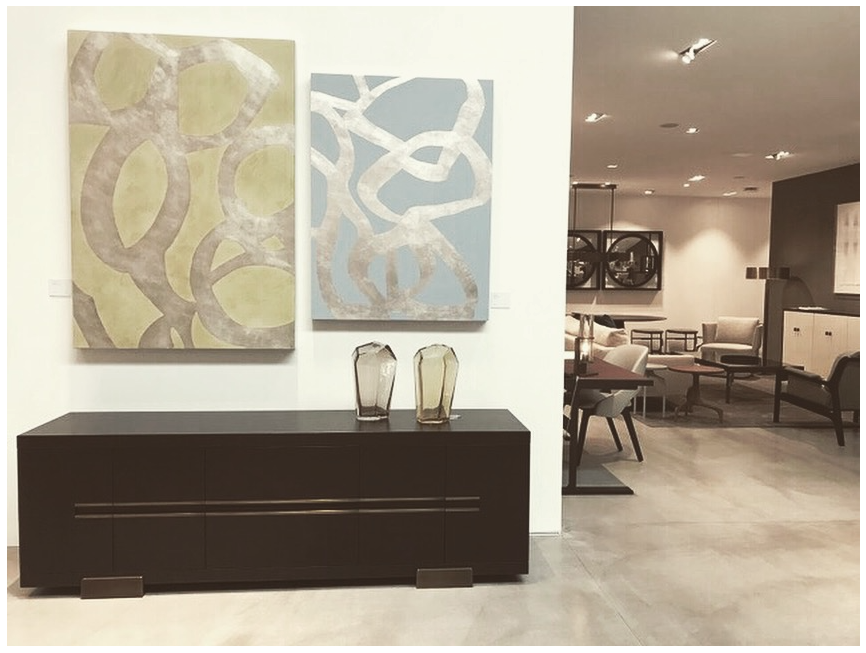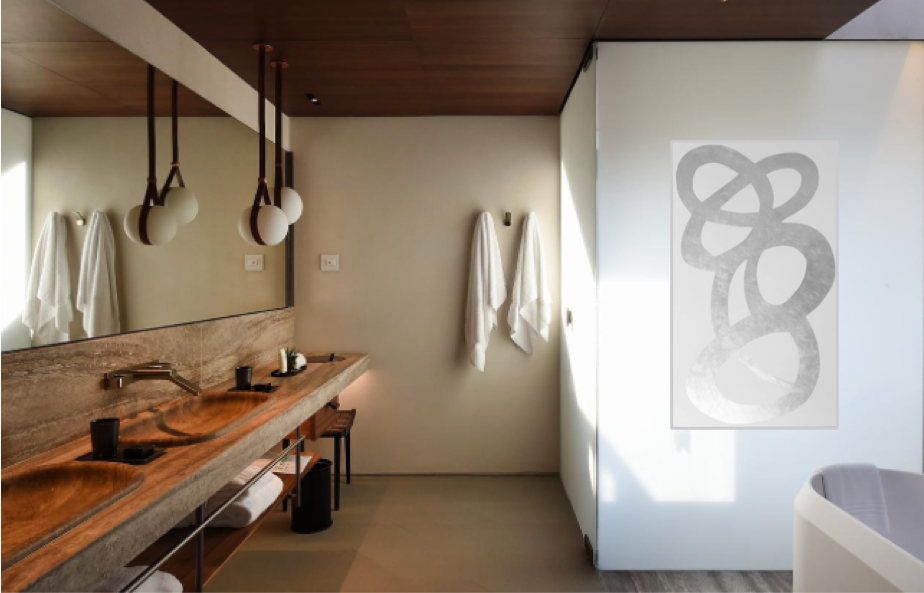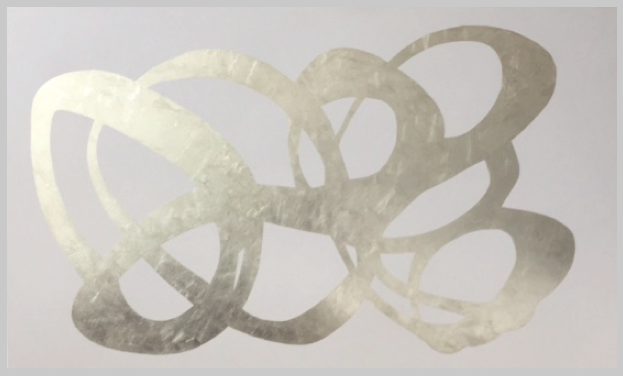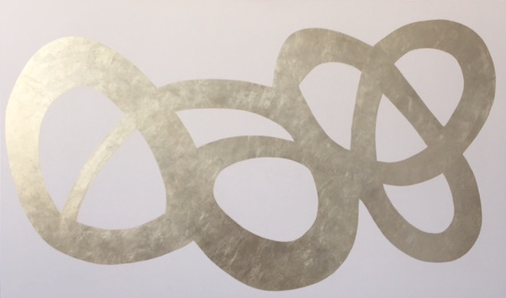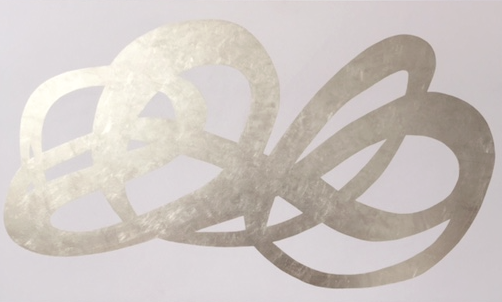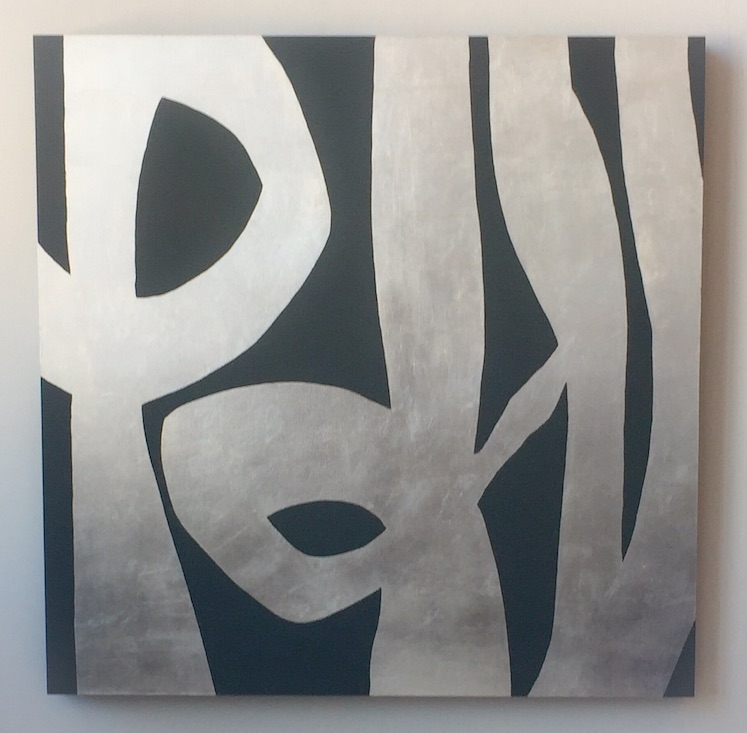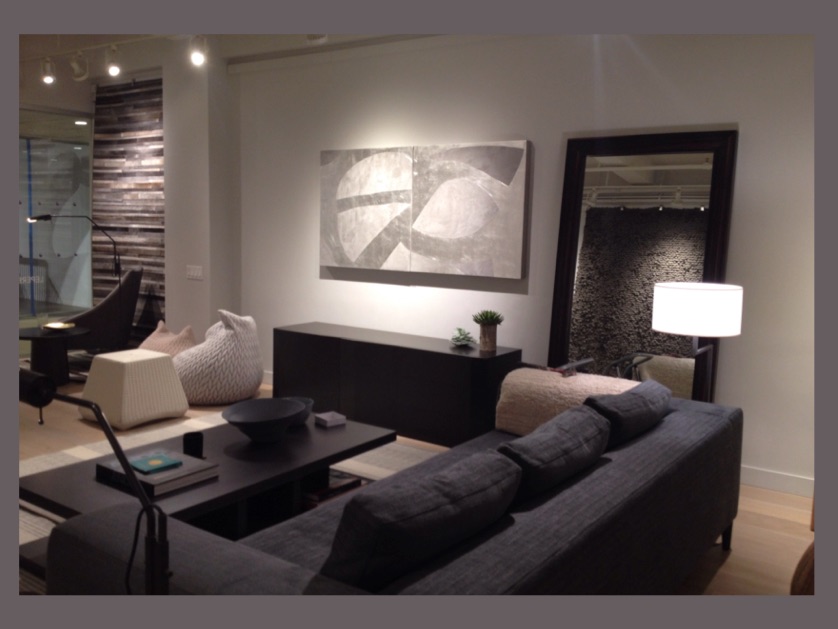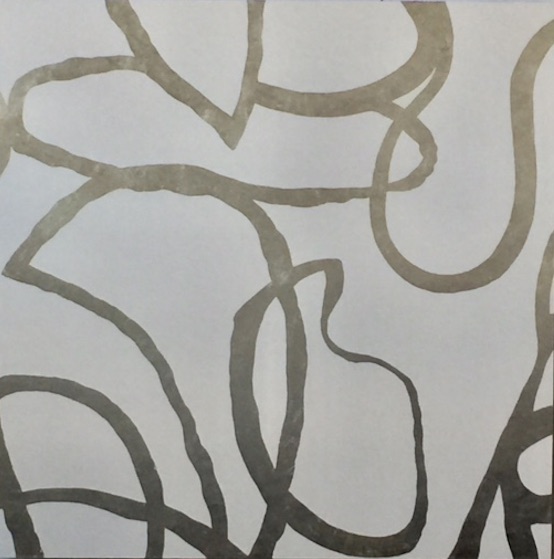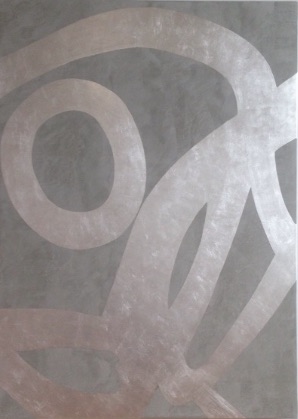 Getting in touch: BostonVoyager is built on recommendations from the community; it's how we uncover hidden gems, so if you know someone who deserves recognition please let us know here.