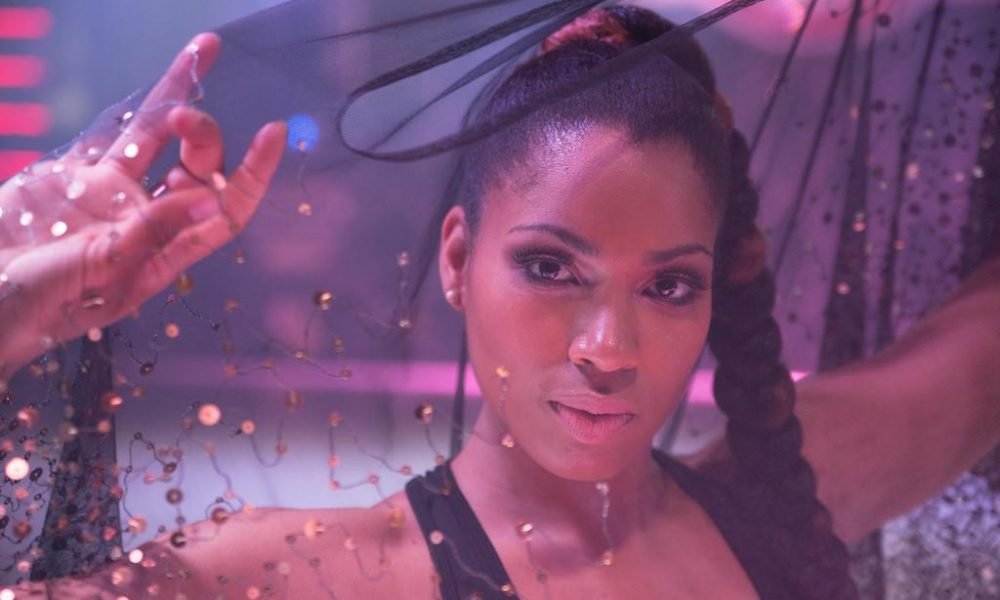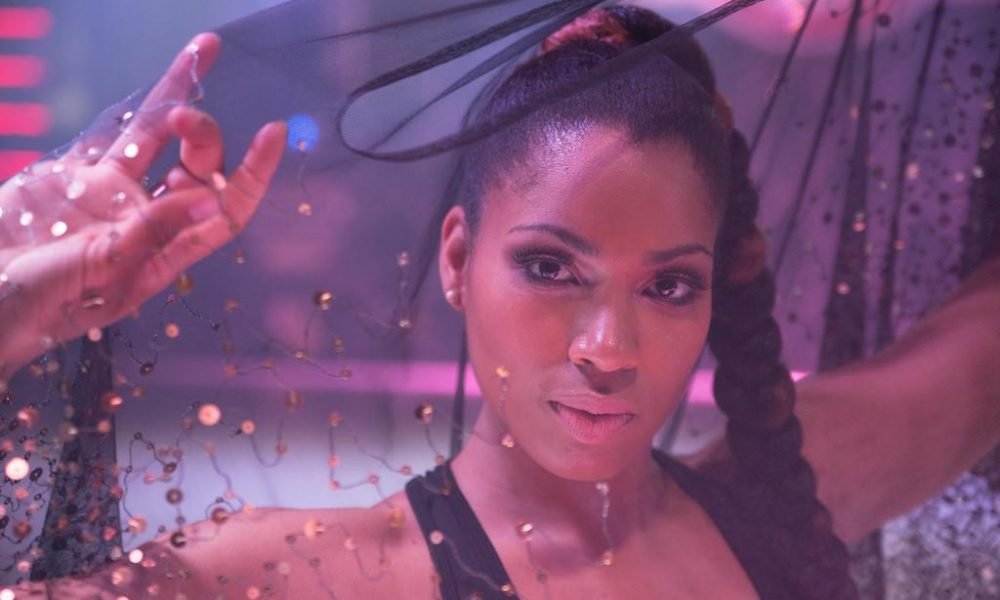 Today we'd like to introduce you to Jenny Oliver.
Every artist has a unique story. Can you briefly walk us through yours?
My Boston story begins in 2005 when I moved here post undergrad. Wanting to dance and not being able to afford housing in Boston, I was taken in by a Haitian family whom I lived with for 3 years. They gave me the opportunity to learn their culture, including the dance, rhythms, costumes and stories behind traditional Haitian Folkloric Dance. I spent the next 10 years performing with their performance group, Arc-En-Ciel Dance Troupe and later went on to perform folkloric dance throughout Boston. Having studied many forms in College, I also performed with a modern dance company, Roots Uprising and a tap company, Boston Tap Company. While learning about dance in Boston I noticed that I wasn't seeing dance that thrilled me to my core and decided that I would contribute my vision to the community. One that is influenced by my urban upbringing, my training in lots of dance genres including hip hop, swing dance, jazz, stepping (body percussion) and my personal experiences of being a black woman. Birthed in 2016, Connections Dance Theater made its way on the scene. My goal as an artist is to tell stories that are powerful, moving and educational in some way. Using the athleticism of the Lester Horton technique combined with eclectic musical choices and my life's exposure to lots of dance, triumphs and adversity, my creations are multi-layered and accessible to a broad audience. Most recently my artistic pursuits have awarded me the first annual Boston Dance Makers Residency through the collaboration of the Boston Center for the Arts and the Boston Dance Alliance for my first full length production "Hot Water Over Raised Fists". This show will be an exploration of my Indigenous roots in Boston and the waterways that we have used for centuries for gathering while highlighting the act of protest. This production will be presented in June 2019 at the Boston Center for the Arts.
Please tell us about your art.
I am a visionary who uses movement to tell stories and connect people with perspectives that they may not encounter in their everyday lives. In many cultures dance is used to preserve history and I attempt to do that through choreography. Whether the stories are my own or are an inspiration from others, I create from a place of lived experience. I have decided to indulge my artistic creations in my familial roots. My father is Indigenous of Massachusetts and through those roots I am working to reveal the stories of the people who are still living here and whose ancestors were here before colonialism. Coupled with my mission to elevate marginalized communities through philanthropy, I want people to feel empowered by my story telling. My experience through school is that the education system focuses its teachings on what will help us to keep society functioning in its current state, I want to do my part to shift society in a way that includes more narratives that traditional education and mainstream media miss. The stories of black and brown people in this country are often cut short or sieved down to the parts that will keep inequality in place and my art making is attempting to offer an alternative to the status quo. My current endeavor "Hot Water Over Raised Fists" was sparked by the struggles of Indigenous people at Standing Rock and the struggle for clean water in Flint, Michigan. As I dig into the research behind the Indigenous people of Massachusetts the shape of the work is morphing, and I intend to invite artists and audience to understand the necessity of protest and water rights. What I hope that people take away from my work is enlightenment for the importance of the art of dance to communicate with people across the different backgrounds and classes of people.
Choosing a creative or artistic path comes with many financial challenges. Any advice for those struggling to focus on their artwork due to financial concerns?
Be willing to work more than you expect to. I have been teaching professionally since 2005 and in addition to that I have worked at a mental health facility starting the same year. It has allowed me to have insurance, paid time off and stability during slow teaching times. It's not an easy schedule to maintain but having financial stability is worth the stress of having to work a lot. I also have a very rigorous system for saving money and staying ahead. My advice is to find a saving system that you can sustain, try not to accrue unnecessary debt like credit cards and pay your bills on time to avoid late fees and interest.
My other advice is, invest in yourself! If you are not willing to back yourself financially why would anyone else do it. Set financial goals, save your money and do what you need to do to enrich your artistic lens.
How or where can people see your work? How can people support your work?
There are many ways for people to get involved with what I'm doing. We have performances throughout the year and people can find information about them via our website or social media handles.
1.) Add our website to your bookmarks tab: www.modernconnectionscollective.com
2.) Donate via Venmo to help support my art making: @modern_connections
3.) Subscribe to our mailing list: https://linkedin.us13.list-manage.com/subscribe/post?u=eb0abc59a51b27604153a5447&id=6595d584f3
4.) Take a class with me! Every Saturday, 9am at the Dance Complex in Cambridge or 4:30pm at Deborah Mason Performing Arts Center in Somerville
5.) Follow us on Social Media; Instagram and Facebook handles: ConnectionsDanceTheater
Contact Info: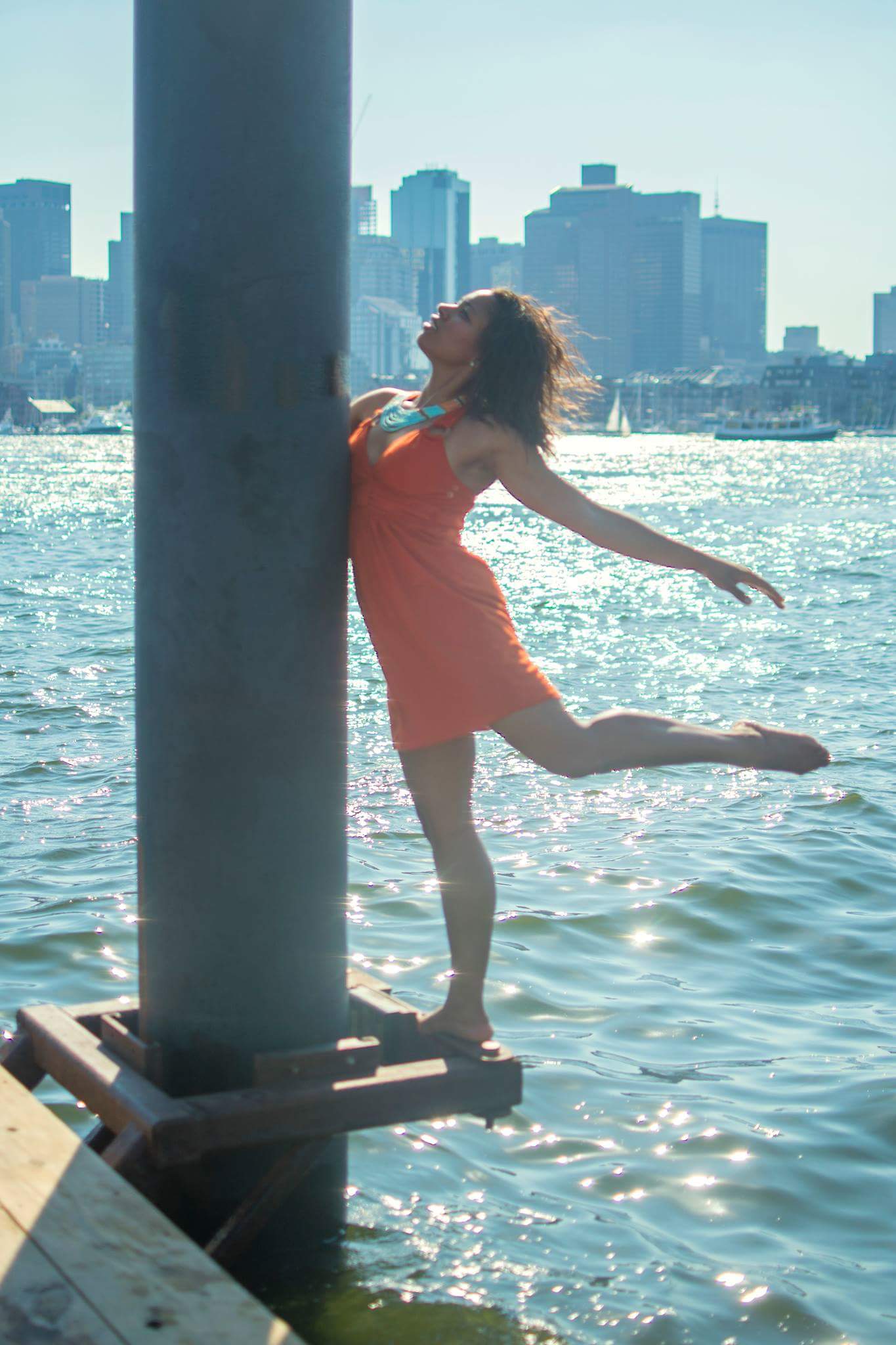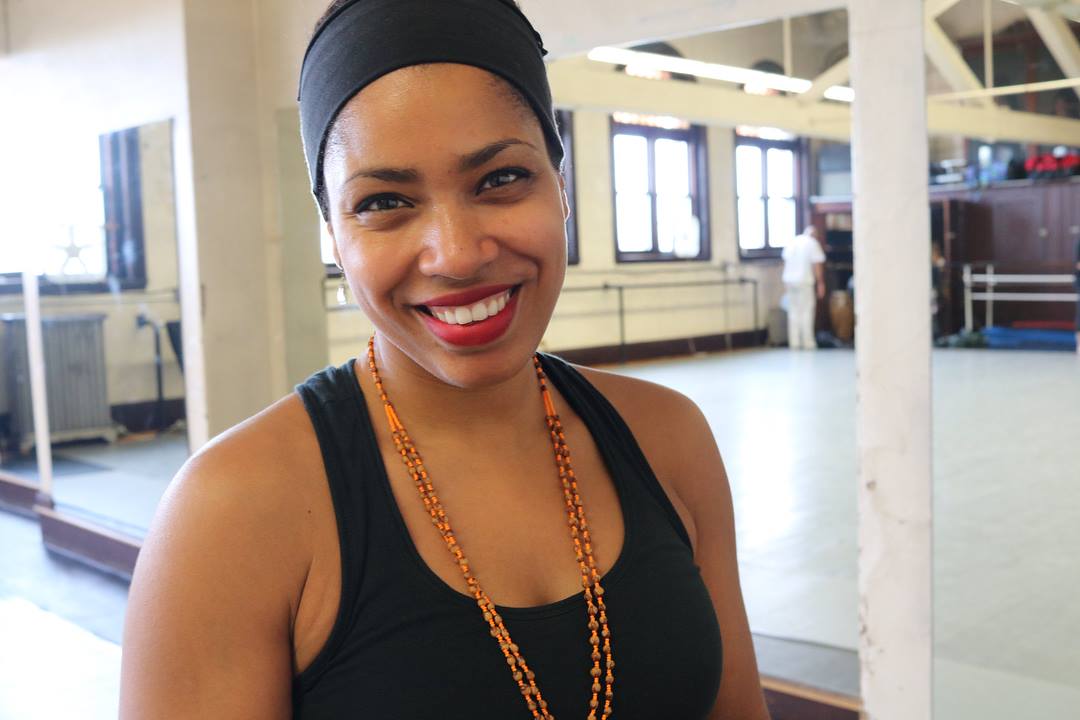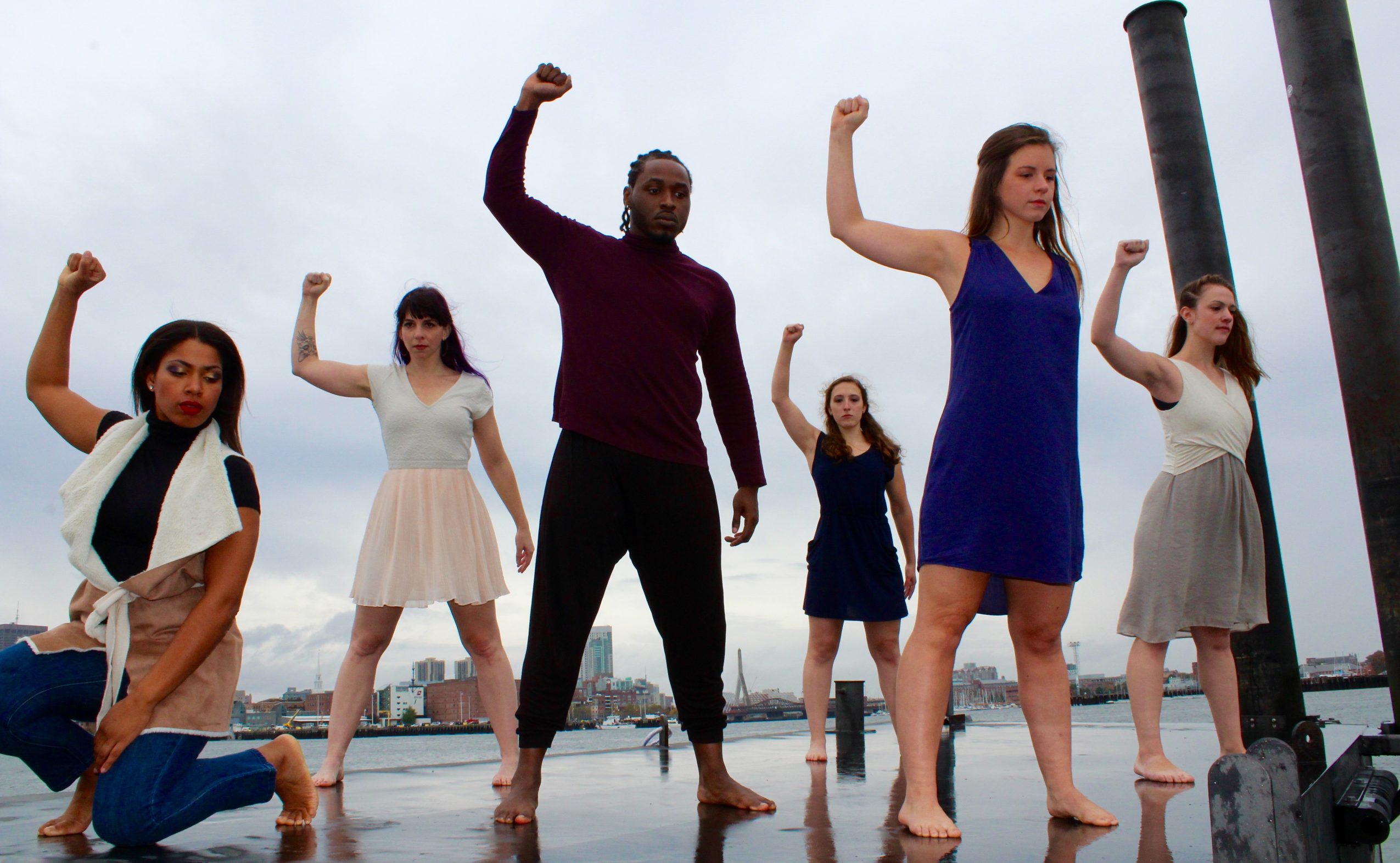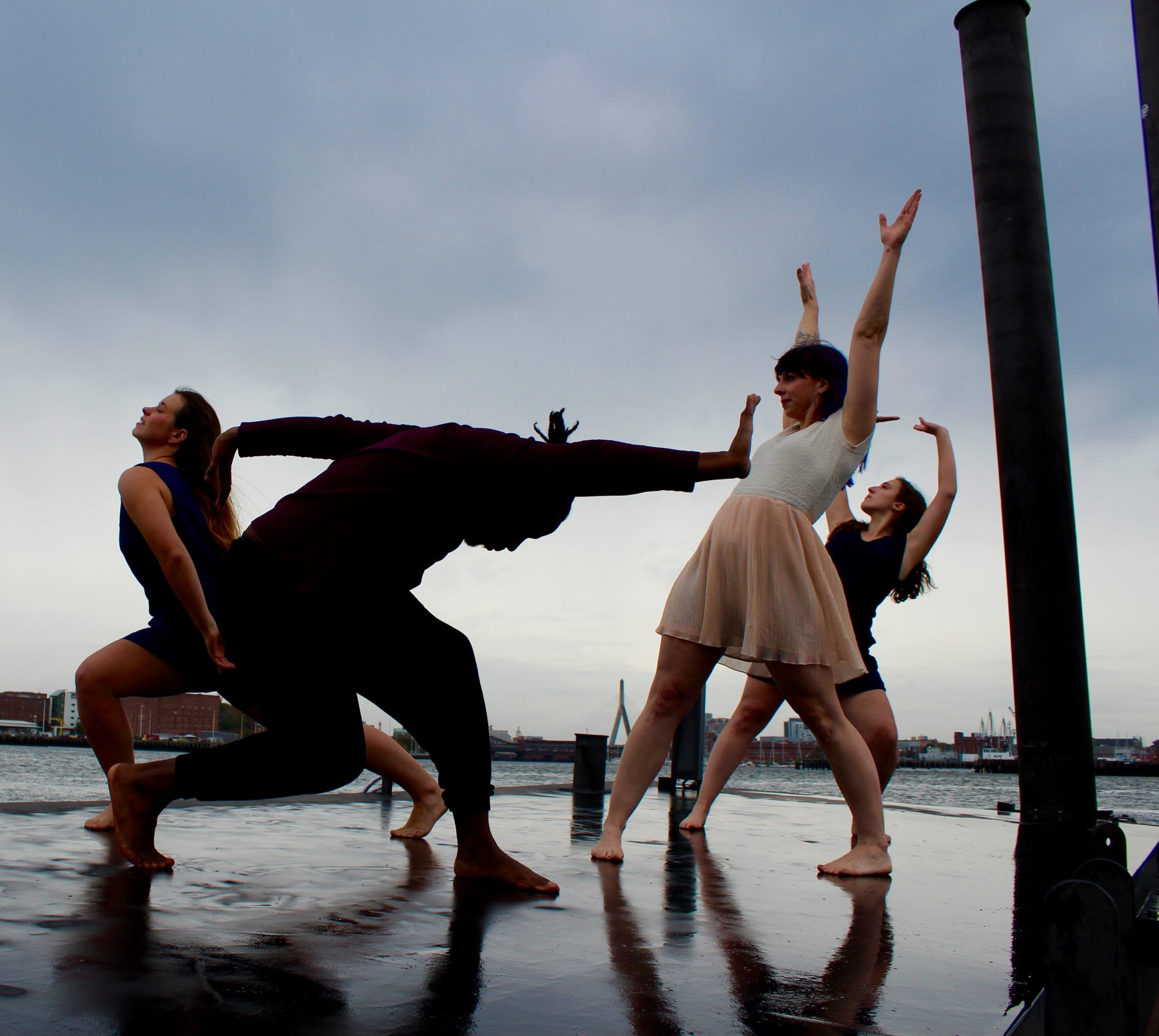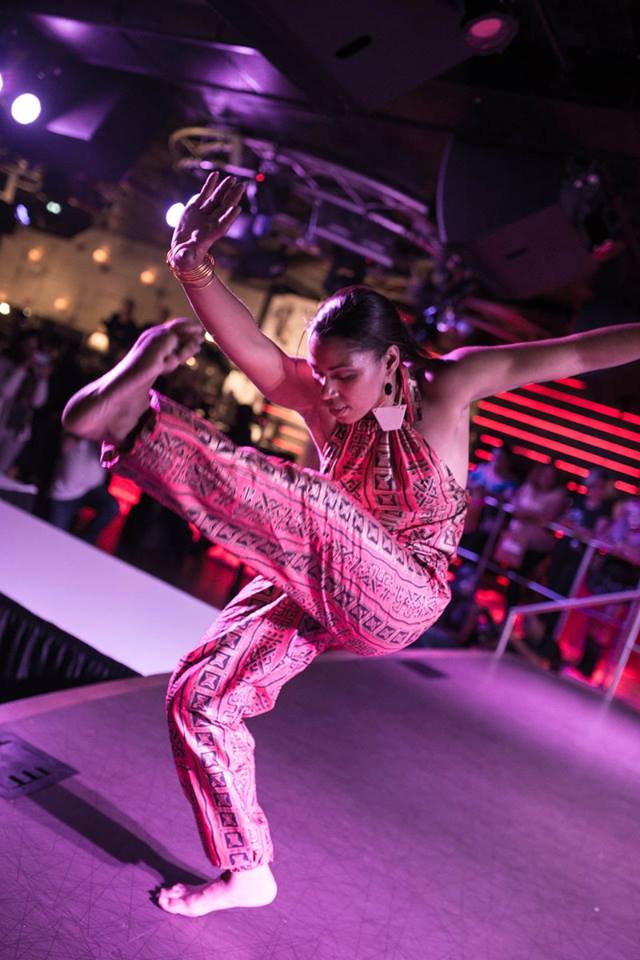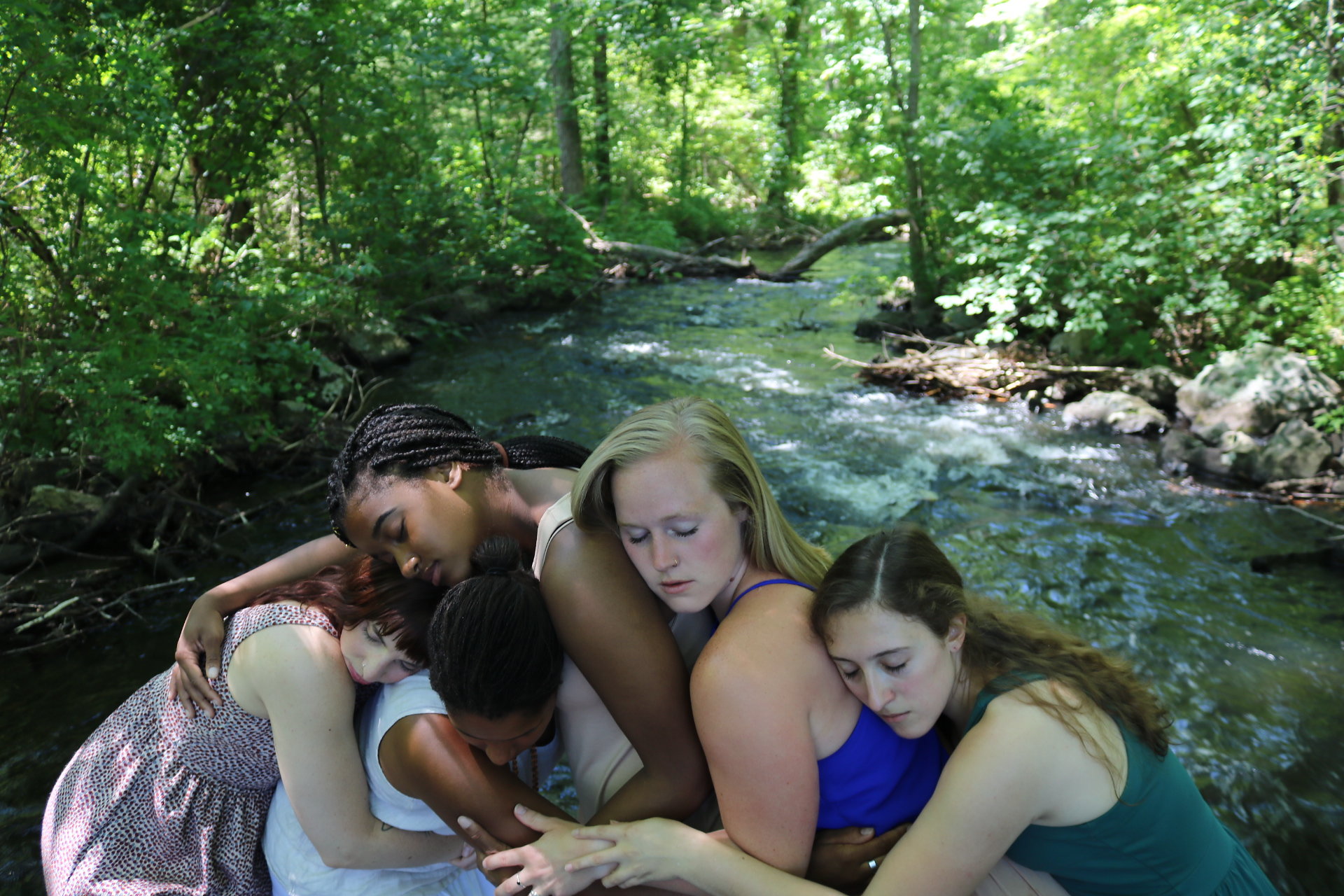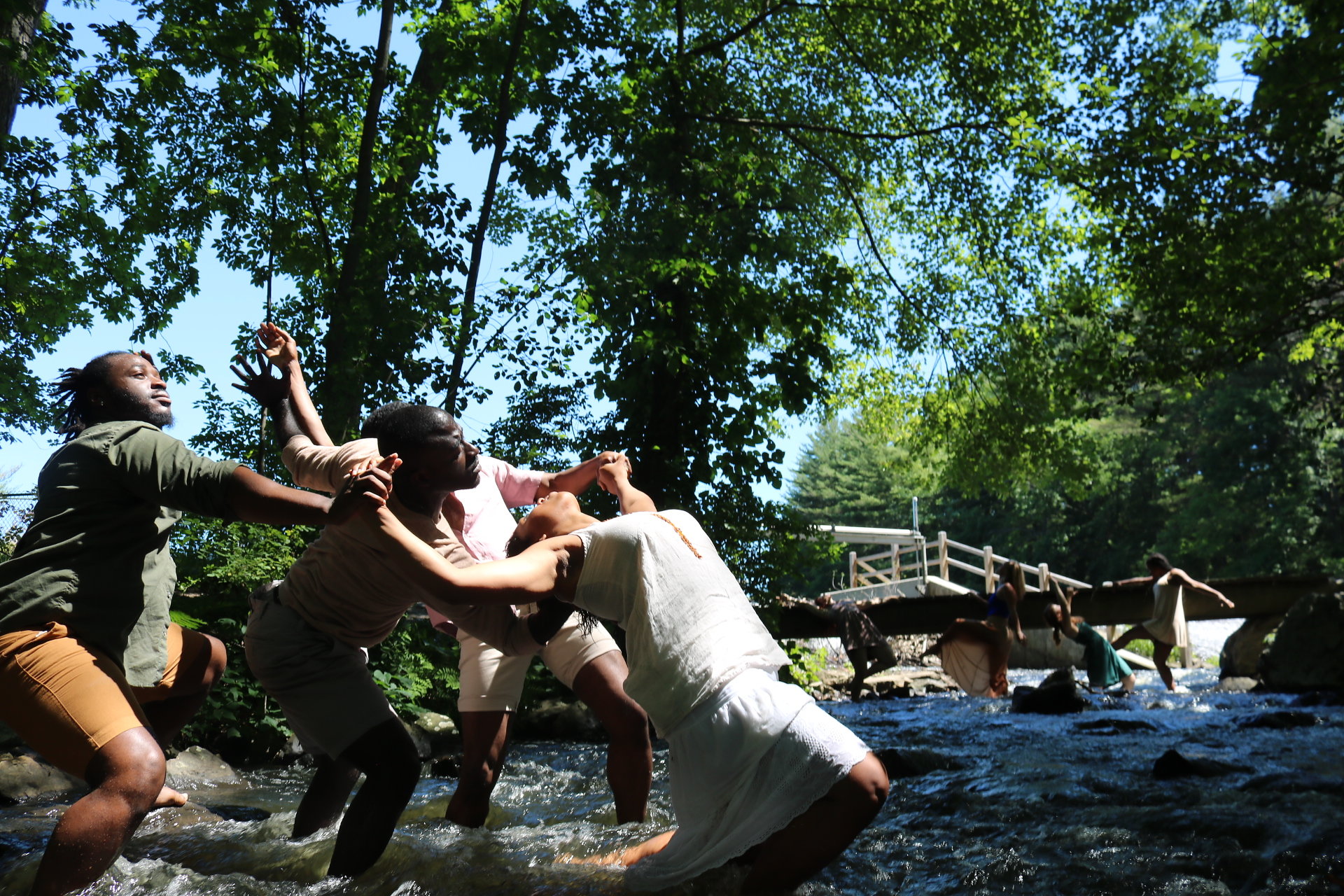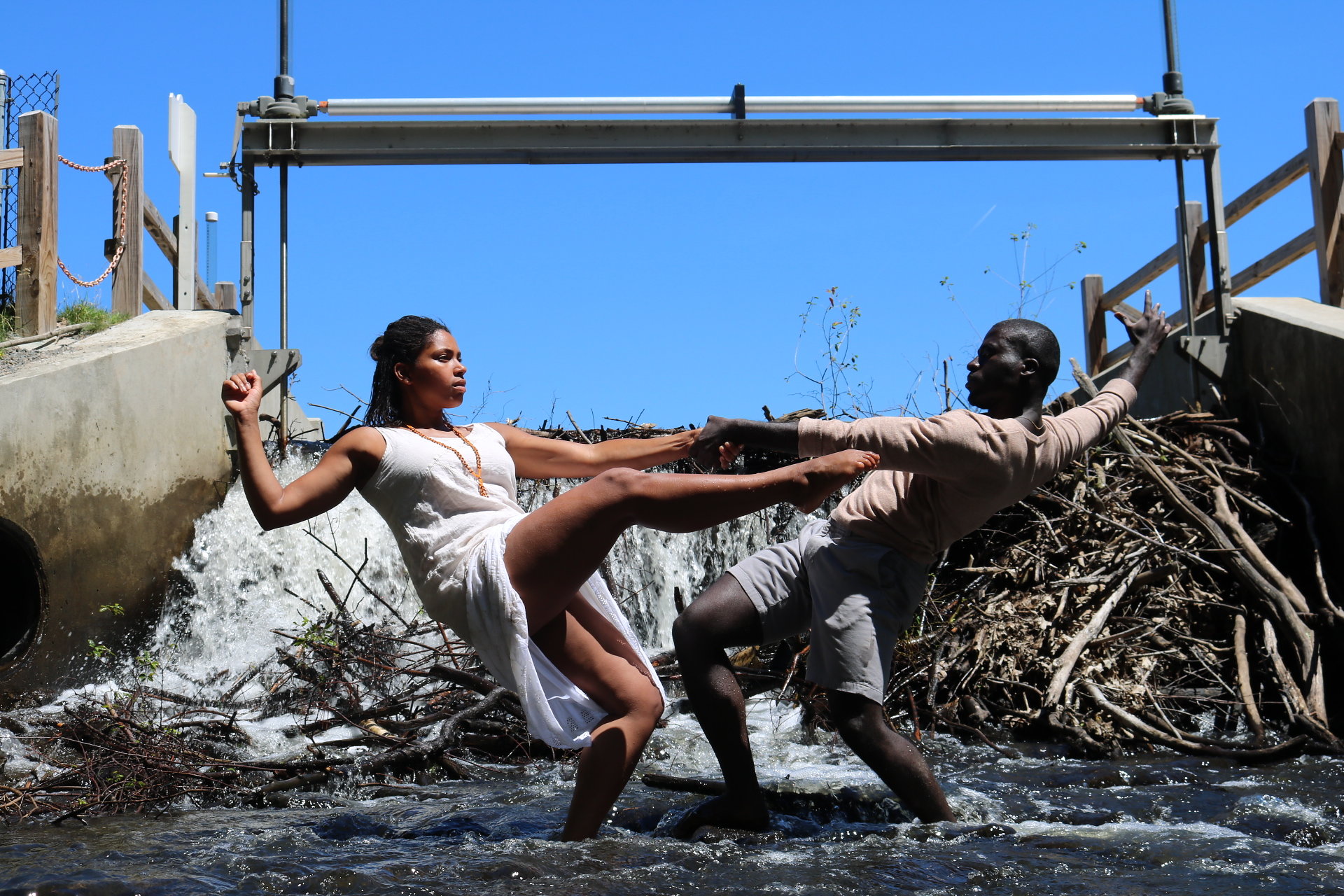 Image Credit:
Jillian Lattimore
The Diahann Project
Mickey West
Getting in touch: BostonVoyager is built on recommendations from the community; it's how we uncover hidden gems, so if you know someone who deserves recognition please let us know here.