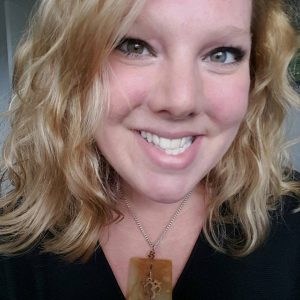 Today we'd like to introduce you to Jennifer Rego.
Jennifer, let's start with your story. We'd love to hear how you got started and how the journey has been so far.
I am a private Psychotherapist and Co-Founder of several organizations. Prior to opening my own business in 2015, I worked in various settings providing: mental health treatment, consultation, diagnosis, assessment and support to individuals who desiring healing.
My mission in life is to show others that when you come from a place of self-care and self-love, you can do anything in your life. I often will ask "What would you do if fear was not in the way?" It is important to me to practice a lifestyle of self-care to model this for my patients and for all people.
My life journey has been filled with different types of mentors, teachers, yoga and business entrepreneurs. Each person had a passion for their business and their dream. I was drawn to the freedom and the creativity that comes with sole proprietorship. Growing up and watching my mother and both of my sisters as entrepreneurs was incredibly inspiring. It allowed me to understand you can do something, whatever it is with hard work. All with their own companies I was reminded that women are powerful. Growing up, I saw my mother working her own hours, having freedom. At the time, as kids do, I used to say " my mom doesn't work, she's' home!" Little did I know at the time, she was creating flexibility as a mother and adapted to a corporate structure. I was told my mother "do what you love and the money will come".
My experience working in various companies as well as corporate organizations such as sales and marketing, helped me see over and over again that I am that "out of box thinker". In each role, I wanted to create more outside my defined experience and be creative with the work. Each time I saw another opportunity, I expanded on an idea from seeing a need that had not been met. In the past, I knew that each experience while they may be challenging, would help me in the future in some way. As I grew into my professional identity, I knew this and I made this contract with myself in my mind. I wanted to have my own company by the time I was 30. I didn't know the direct path or how, but I knew I would do it.
In my private practice, I currently provide self-care based individual and family counseling, clinical supervision for other therapists and facilitate various educational workshops. I love to hear people's stories and their perseverance in life. It is a great reminder that we are all working hard to be well and find happiness in however that is determined for us. In each part of my own company, I aim to focus on the whole person and what we can do when we collaborate together.
Later in 2015, my professional colleague, Lindsay Brady, LICSW and myself co-founded Metro West Clinical Collaborative (MCC) in Framingham, MA www.metrowcc.com. We started with a shared vision to help connect those in the community to find healing and resources. Through working together over the past few years, we continued to create a diverse clinical hub. Lindsay Brady is a phenomenal therapist and collaborative visionary. Her expertise of women's issues and oversight of MCC has been instrumental. Lindsay Brady is the Director of Clinical Strategy for MCC and supports the organization by leveraging connections in the community, networking and overall branding for the vision of MCC's services.
I am the Director of Clinical and Business Operations where I oversee the operations and business aspects of the company, while helping develop and enhance clinical services. We began to focus on supporting specific aspects in the mental health community by running workshops that all foster health self-care. Ashley Bade, RD, LDN is the third woman with MCC. She is the Director of Administration supports all administrative aspects of MCC and serves as the head nutritionist for the company. Ashley brings a wealth of knowledge from her background of pediatrics and eating disorders. She is certified in Intuitive Eating and is a healer from destructive dieting.
Both Ashley and I are now Certified Shakti Flow Instructors. We feel strongly in the power of movement and healing from negative body image. We will be running these workshops with incorporation of movement. We will be offering these classes soon!
"Shakti Flow is a movement, a practice, a way of life, inspired by movement. Shakti Flow is an invigorating practice that blends elements of yoga, dance, meditation and functional fitness. On the surface a Shakti Flow class is full of high intensity cardio bouts, fun improve dance sets mixed with creative vinyasa flow, body weight strength training and breath work while loud motivating music infiltrates the room.
Below what we can physically see, these movements are cleansing and opening our chakras, building solid foundations while nudging us to step out of our comfort zones. In turn we re-emerge more confident, vibrant and more aligned with our divine feminine energy. Shakti means power or empowerment, which is what our practice inspires within us. This practice will challenge you no matter what your experience in yoga or fitness, guaranteed to shake up and awaken the inner Goddess that resides within us all." www.shakti-flow.com
Overall, has it been relatively smooth? If not, what were some of the struggles along the way?
Some of the struggles I have faced I am going to be REALLY OPEN here. I want others to know their worth. I didn't at times and I struggled with my confidence to, not only step out on my own, but be able to support and sustain my life. It was a big risk, but one I am happy to say has been a huge success.
I failed my professional licensing exam 4 times. Yes, 4. I am proud of the amount of times I got knocked down and got back up again. That's a new one right? I feel like failure can be a huge lesson. I use this metaphor with others a lot. It's important to make the distinction between failure and struggle. In Massachusetts, it's one of the harder tests to pass and I knew others had not passed once or twice. I was so embarrassed!
I had not passed. There was a three month waiting period. In that time, I never stopped. I asked people questions, I went to study groups. I went to lectures, online discussions, tests. I studied with mentors. I knew the test would be challenging because it's not written for how the work is actually carried out. Each question was a tricky one! I had many times of doubting my ability to do this, each time I got the end of the test my anxiety would skyrocket.
Anxiety is something we all experience as a human being. I also struggle with anxiety disorder myself. Being open has allowed me to use this metaphor for my clients and myself facing anything in the future. It has literally become the foundation to my humble being, my mistake making, and my ownership of my pushing through something. Anxiety will tell you stories like fear, don't listen.
I did pass after the 4th attempt. I was overjoyed and just so proud. It wasn't necessarily that It finally was over (which my god that was part of it) but, it was the fact that I didn't consider this as failure. I never gave up.
I want you to know whoever is reading this, you will face challenges and you will overcome them. It's all perspective!!!!!
Alright – so let's talk business. Tell us about Metrowest Clinical Collaborative – what should we know?
Areas of Expertise:
Workshops
Eating Disorders & Body Image Work
Mindfulness & CBT
Adults & Adolescents 14+
Women Entrepreneurs & Career Development
Couples & Complex Relationships & Family Dynamics
Expressive Therapy & Sand Tray Therapy
Anger Management & Emotional Regulation
Middle Age, Major Transitions, Changes
Chronic Pain & Chronic Illness
Anxiety & Depression
Crisis Intervention & Assessment
Consultation
Clinical & Multi-Disciplinary Supervision
Self Care based practice
Any shoutouts? Who else deserves credit in this story – who has played a meaningful role?
There are never stories that are built alone. I believe we all contribute to each other's successes. I had many mentors and others that I would love to note.
My stepfather Joel was a huge mentor to me. He passed away this past June 2017 and was literally an anchor in my life. Financially speaking, he was paramount in helping me understand money and how to manage it. He was instrumental in leading a model of an example of hard work and focus.
Lisa Comeau is a dear friend and sister to me. She and I met when I was taking a class a long time ago at Framingham State College. She is an amazing independent woman and dear person in my life. She went back to college at 36 and just wanted a degree for herself. Not because someone was telling her to get one for her position, because she wanted a college degree. She holds many financial security licenses, and grew her professional identity while often being the only woman at a male dominated company. She is truly inspiring because of her attitude in life and her ability to see strength in me. She is a big supporter of my growth in my company and supports MCC in the investing world!
Many professional mentors in my counseling field. I had many women and wonderful providers help foster connection and growth with me. Those relationships that I received in supervision were incredibly supportive and confidence building. I would like to thank:
Jennifer Dermarderosian
Lee Regal
Linda Suzuki
Ruth O'Keefe
Lindsay Brady
Beth Mayer
Emily Slager
Marcella Regal
Stephanie Regal
Pricing:
MCC Workshops: $45.00 per person 6 week series/ 1 hour 15 minuet sessions
MCC Master Workshops: (Inquire) per person 6 week series/ 1 hour 15 minuet sessions
Networking Events hosted at Papa Razzi quarterly- FREE! Message me about attending or speaking!
Contact Info: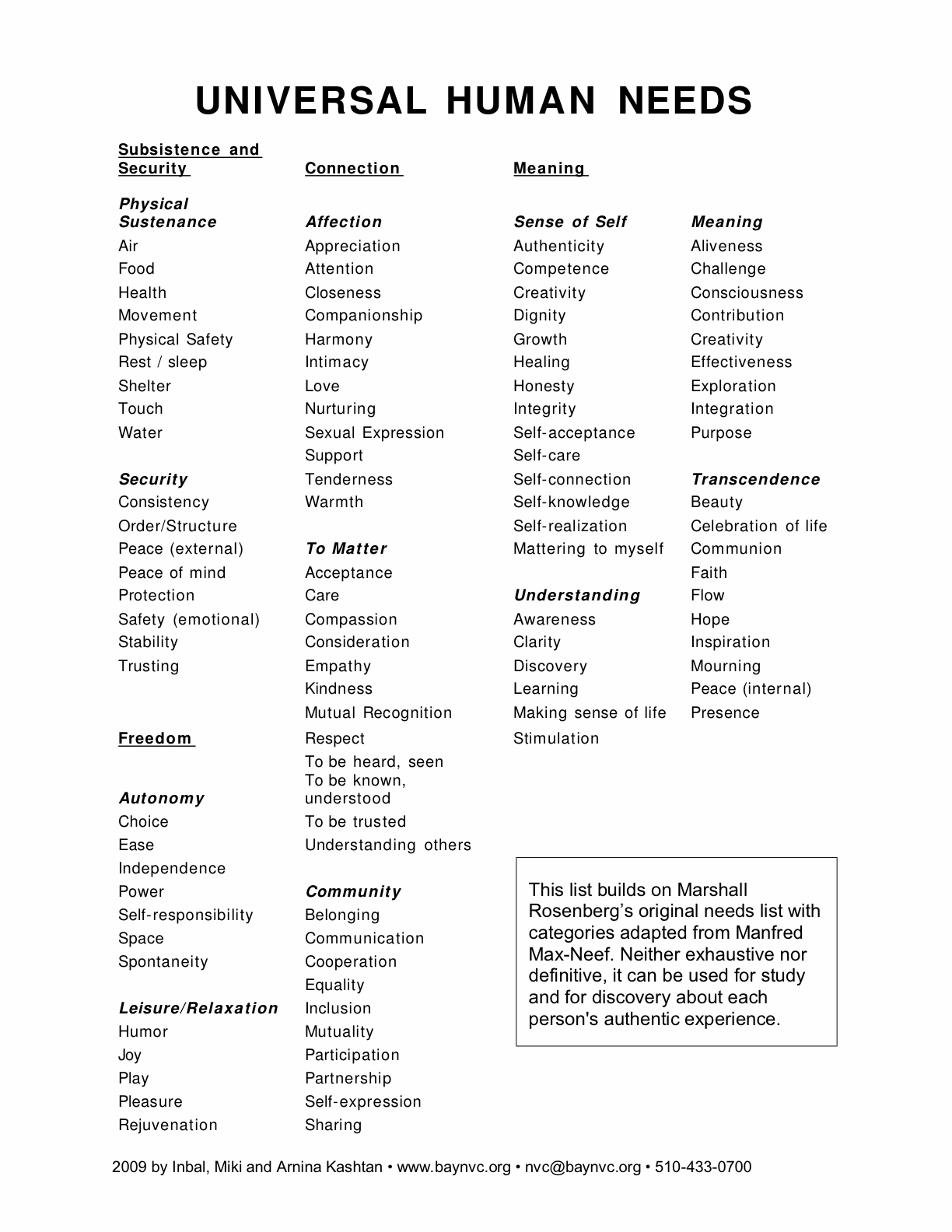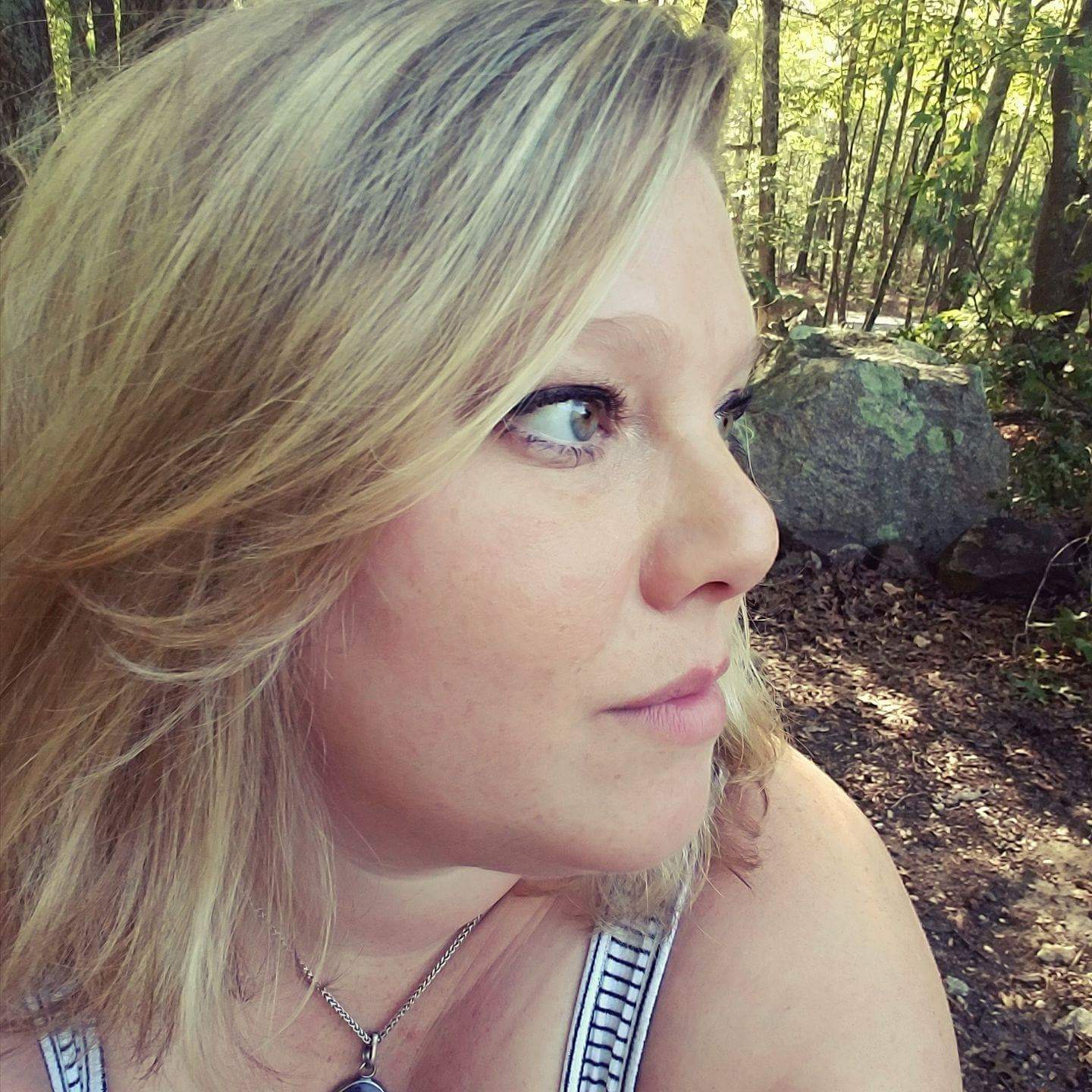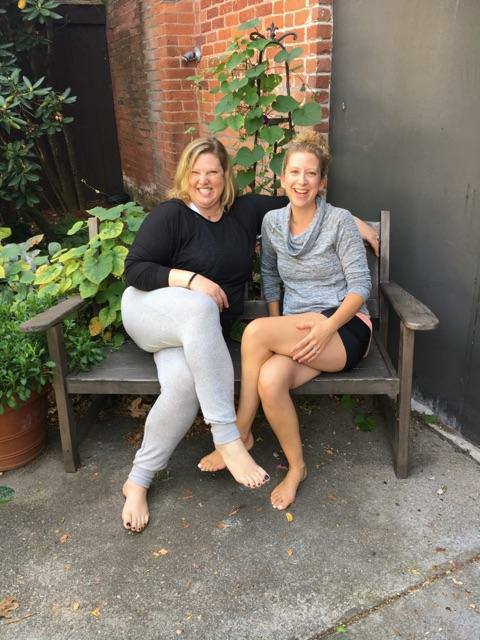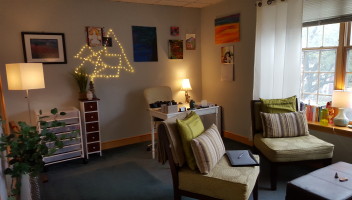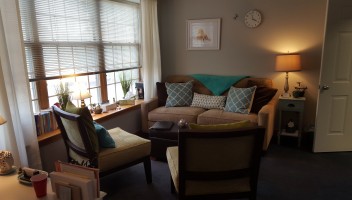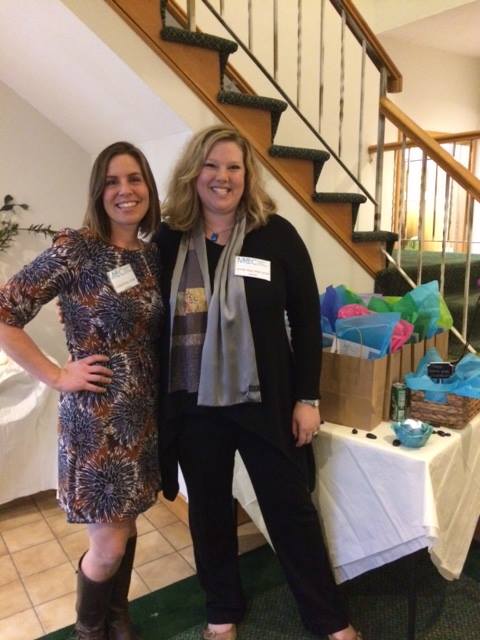 Getting in touch: BostonVoyager is built on recommendations from the community; it's how we uncover hidden gems, so if you know someone who deserves recognition please let us know here.