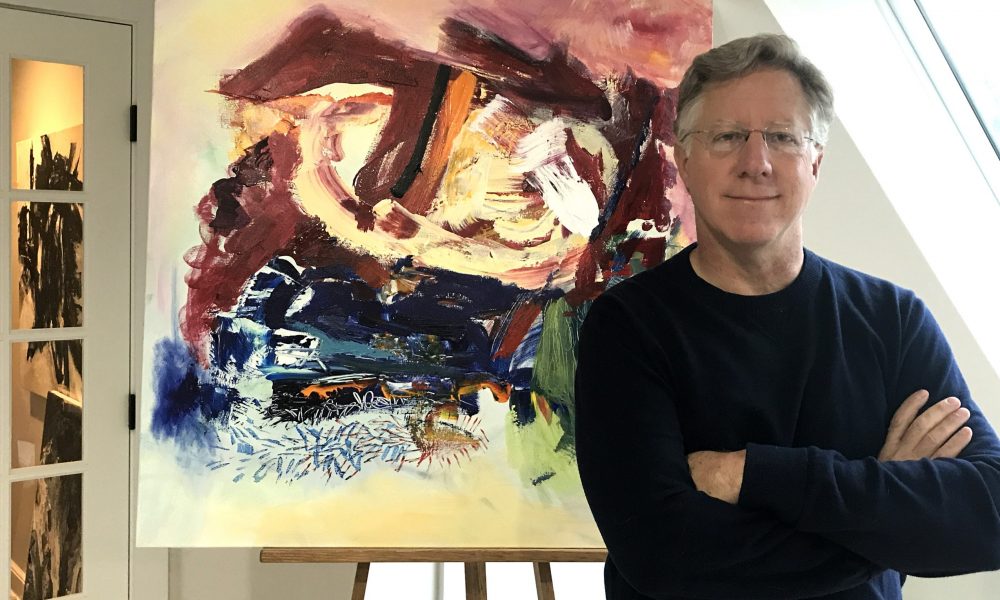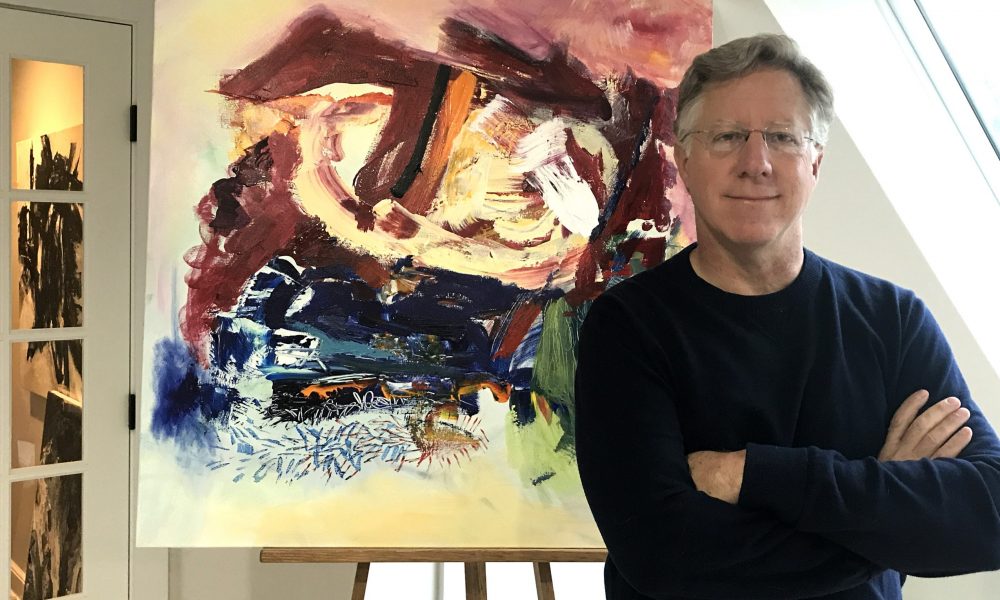 Today we'd like to introduce you to Jay Petrow.
Every artist has a unique story. Can you briefly walk us through yours?
I always liked to create art as a kid growing up in New York. But I never really considered having a career as a fine artist because it seemed incredibly difficult to support yourself as an artist.
In school I was torn between the analytical and technical aspects of mathematics and the natural sciences while also feeding my creativity with painting, drawing and printmaking. After double majoring in painting and biology at Middlebury College in Vermont, I pursued a career in editorial art direction in NYC, working for major publications such as Time, Sports Illustrated and BusinessWeek. And then, ten years ago, I left the publishing world and began designing landscapes and gardens in lower Fairfield County in Connecticut.
Twenty-five years ago my wife and I had a son who was born with special needs. William changed our life. The demands of caring for him and the stress of trying to help him navigate his world created a wellspring of emotions within me. Finally, after many years of not creating any of my own art, I needed a creative outlet for my emotions. I chose to paint in an abstract expressionist style in order to better connect with my feelings. Painting became my expressive form and subject matter was not as important as the actual process of painting.
Today, painting abstract works and designing meadow gardens inform each other through a similar creative process. I use color and texture and composition in my garden designs to bring the visitor into a space and lead them around that space. In my abstract work I use my intuitive processes to create canvases layered with color and texture to create depth and movement on a two dimensional plane that leads the viewer through that space.
Please tell us about your art.
I approach painting from an explorer's point of view. Initially a few colors may be chosen as a starting point to investigate the tension and vibrancy between these colors. However, as a painting develops, it slowly reveals my inner world and emotional state in dealing with my son's autism. That ultimately guides the work.
I began painting in an abstract expressionist style after many years of representational work in order to connect with and express my experience fathering an autistic child. The day to day stresses and struggles to be a good father for my son have at times been overwhelming. Love, anger, humor, sadness, and loss become an explosive convergence of vivid color and expressive brush stroke. A subconscious level of interaction with my emotions and my spiritual energy informs me as I connect with my inner world and visualize what's happening on the canvas. I maintain this conversation from within and without throughout the painting process.
The entire body of work approximates a place that I inhabit physically and psychologically. My goal in painting is to recreate on canvas what I am experiencing inside, from high states of agitation and angst to feelings of calm. Incorporating vibrant colors and layering textures on the canvas, I strive to reconstruct a path through my emotional world that produces areas of high kinetic energy and serenity on the canvas.
As an artist, how do you define success and what quality or characteristic do you feel is essential to success as an artist?
In my work there is great satisfaction derived from the physical act of applying paint to the canvas much as many of the 'action' painters from the earlier movement of abstract expressionism. To artists such as Jackson Pollock, Franz Kline,, Willem de Kooning, and Joan Mitchell, the act of painting was more important to them than the subject matter, When I can engage physically with the paint and the surface of the canvas, and I am able to open up a direct line of communication between my emotional state and the act of painting, the results are inevitably successful for me. Staying true to myself in the painting process is essential to my development and ultimate success in my work. I think this is true of most artists, regardless of their medium or style of work.
How or where can people see your work? How can people support your work?
I exhibit my work in local artist guilds, collectives and small museums throughout Fairfield County, Connecticut.
I am a member of The Collective of Westport and we have pop up art shows at the Westport Arts Center.
Presently I have a few paintings at the Ely Center for Contemporary Art in New Haven at their show called #Unload: Pick Up the Pieces.
I will be in the alternative space weekend on October 26-28. One can also go to my website, www.jaypetrowfineart.com or instagram to see more work.
Contact Info: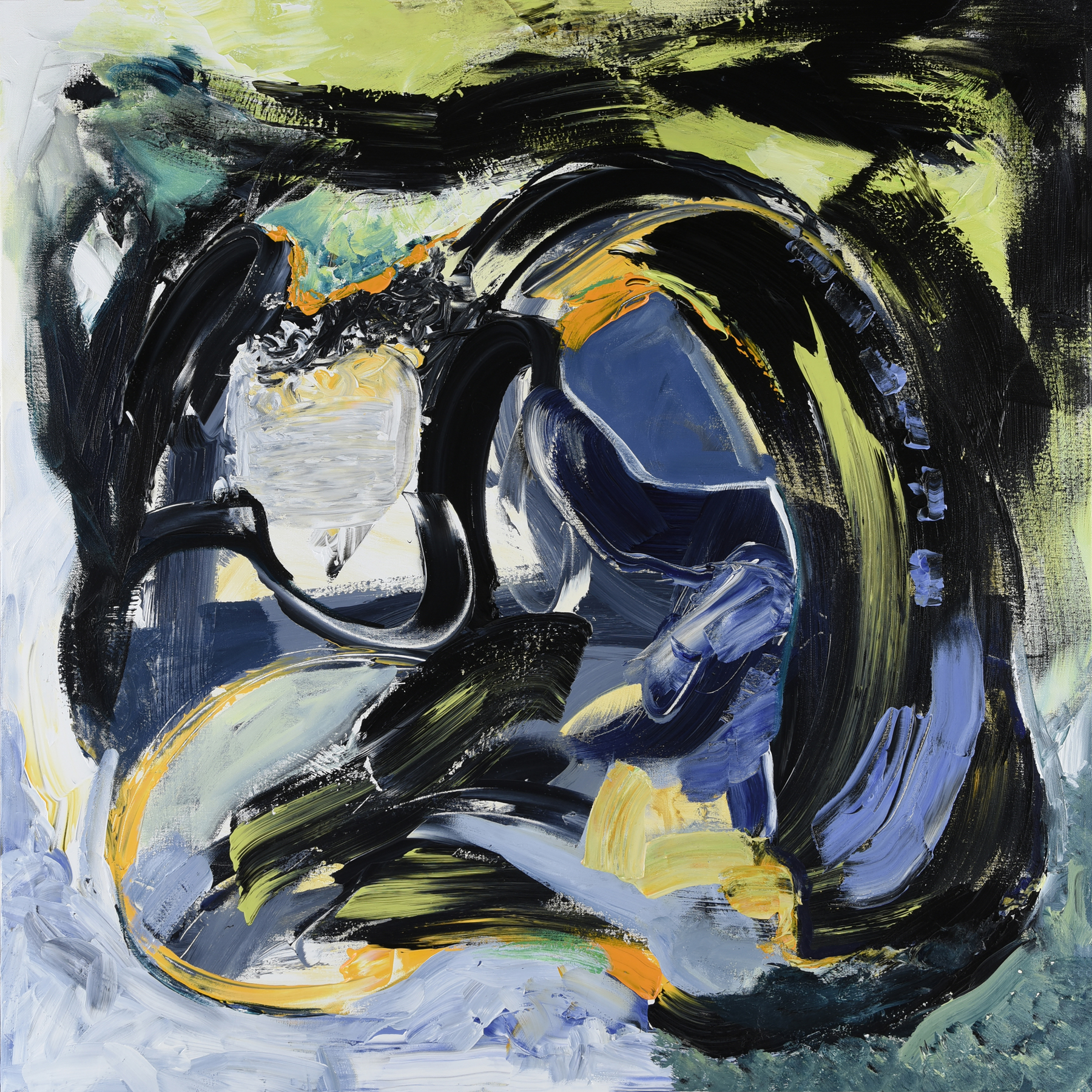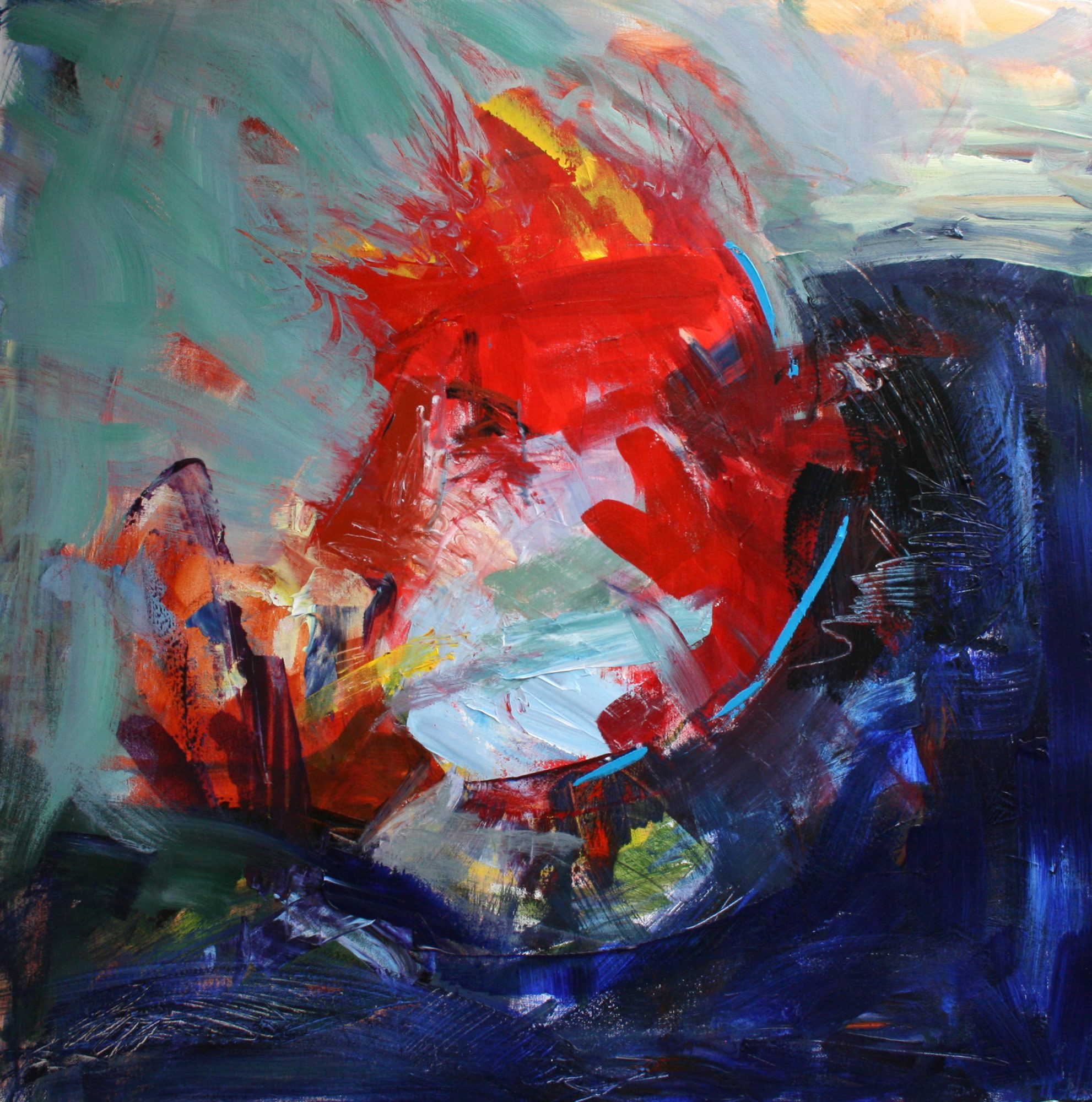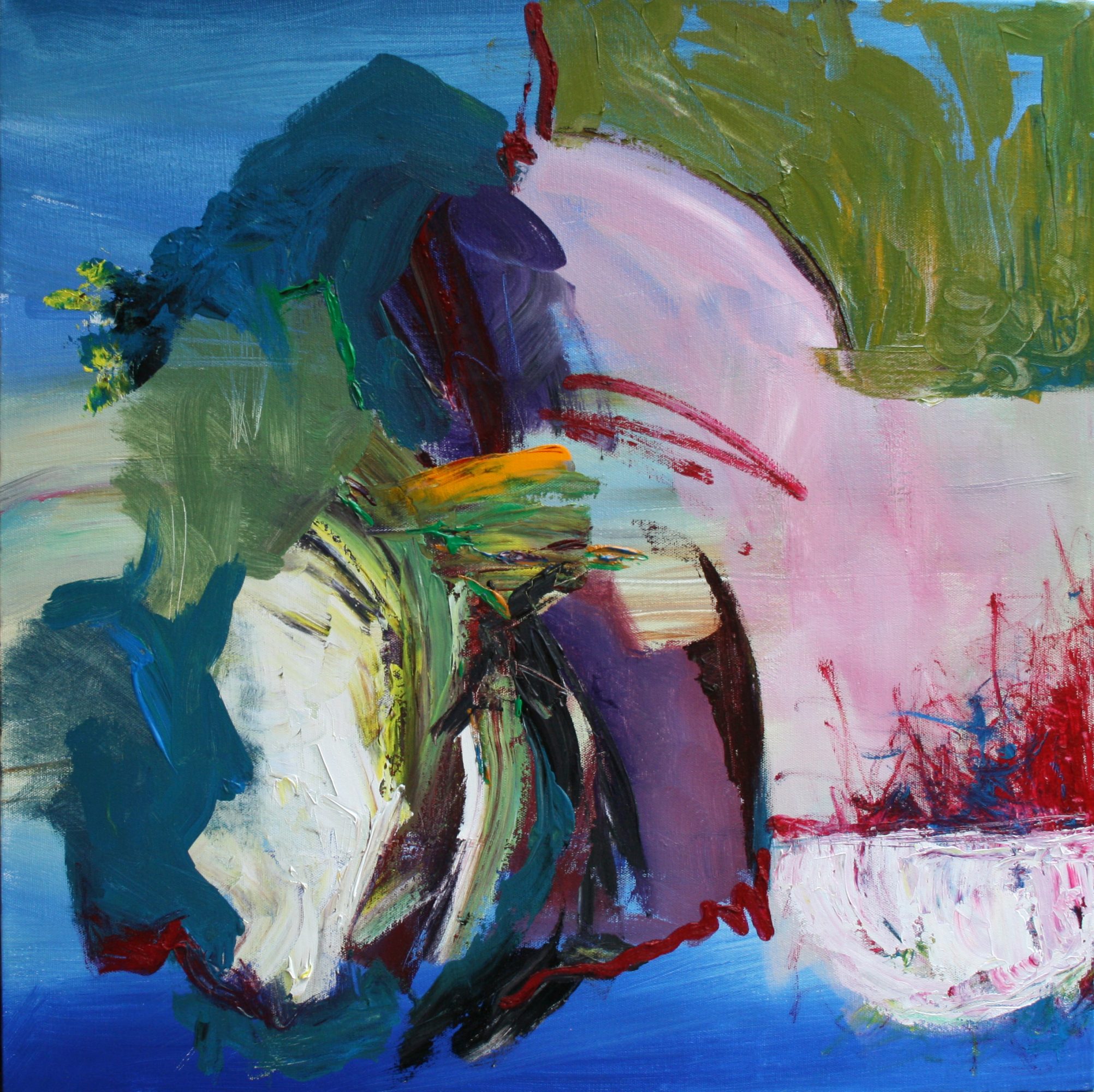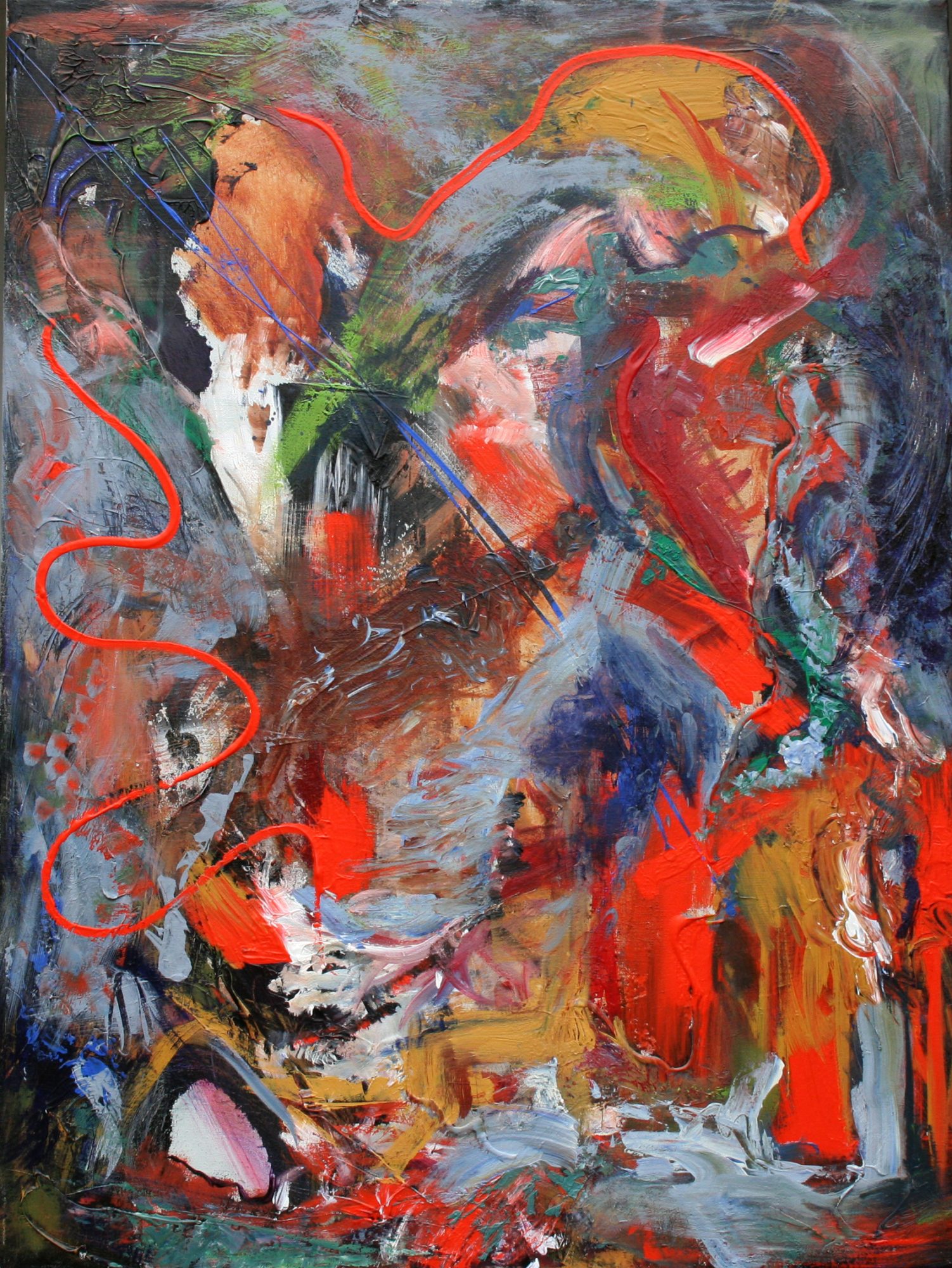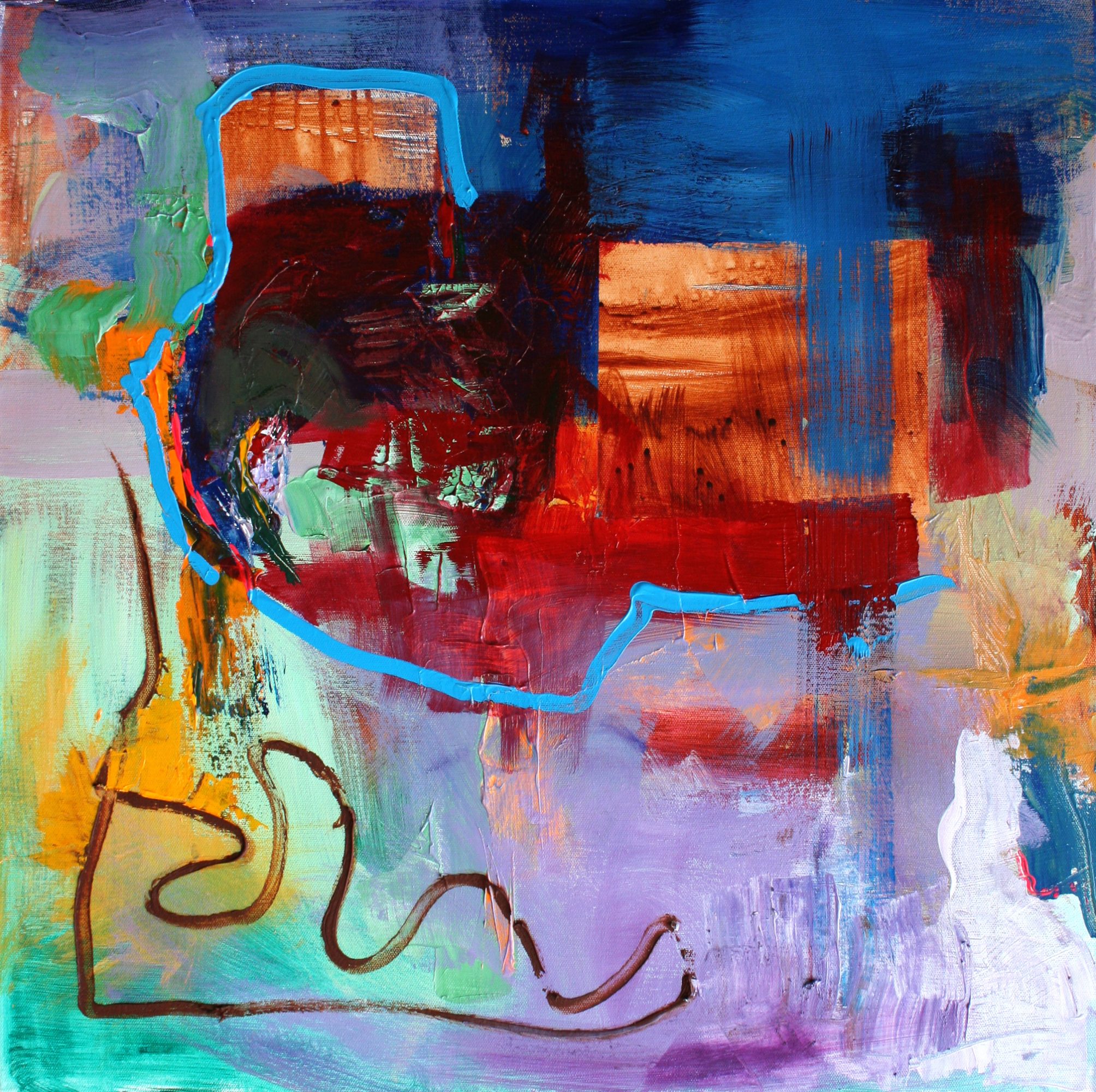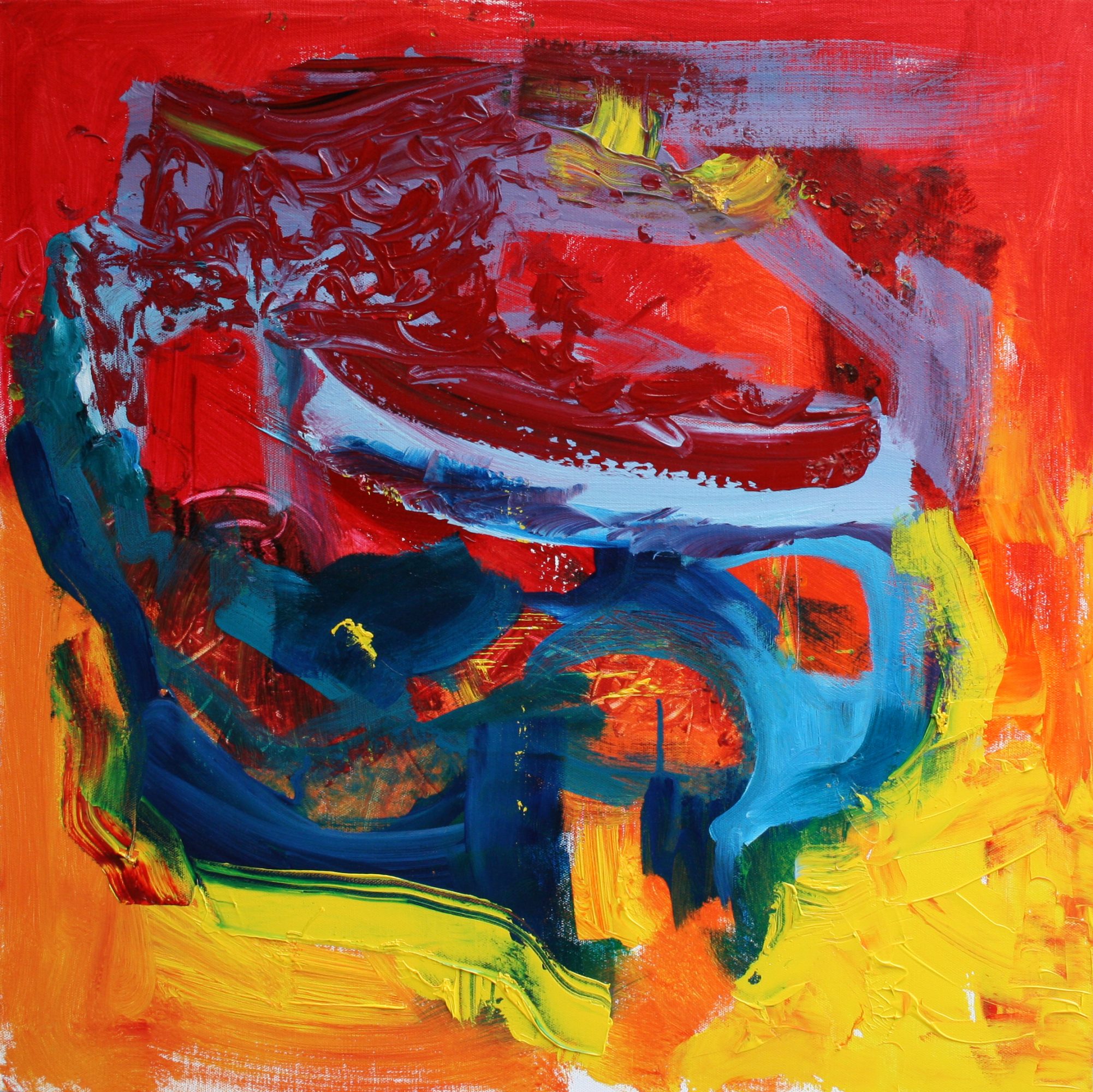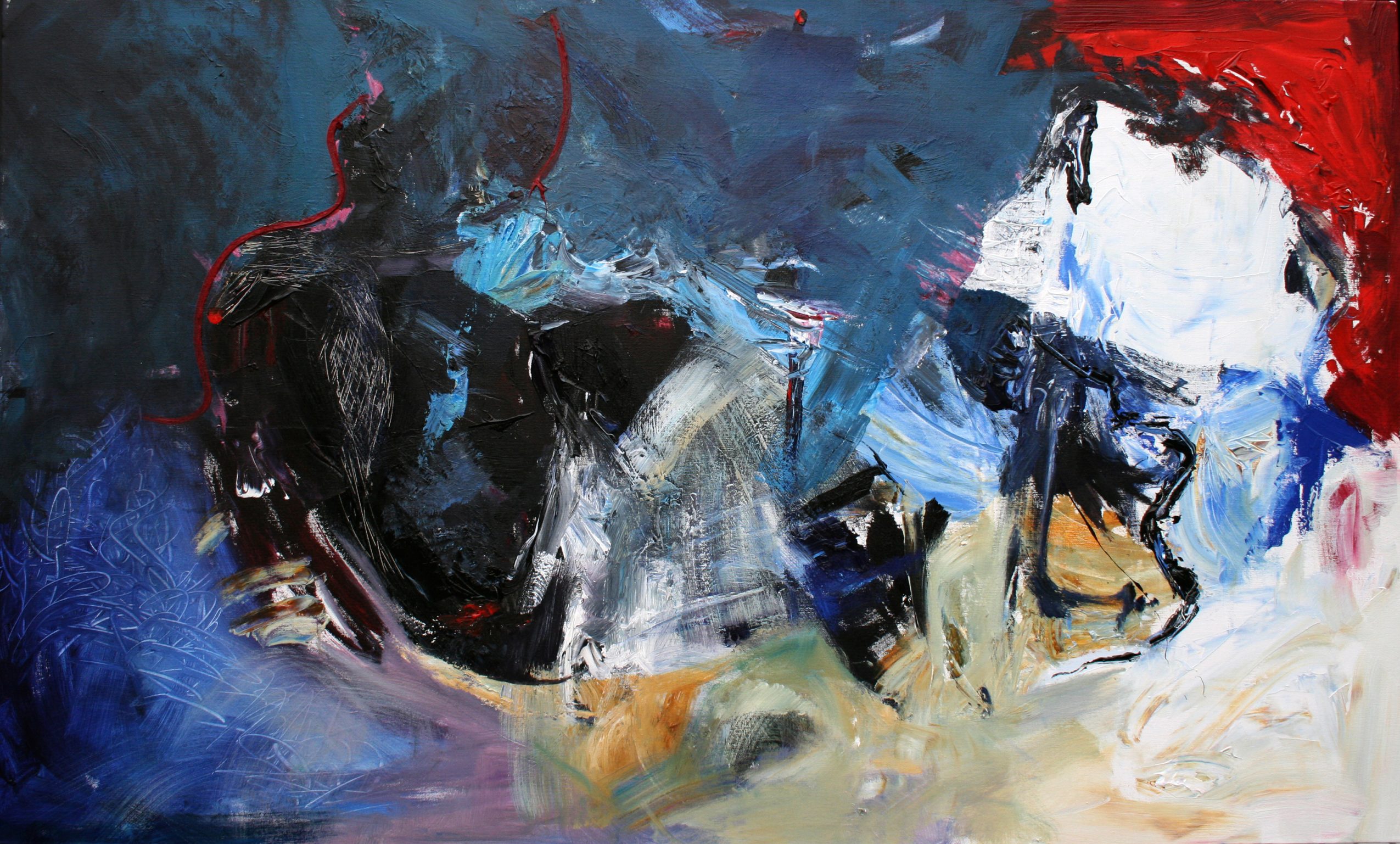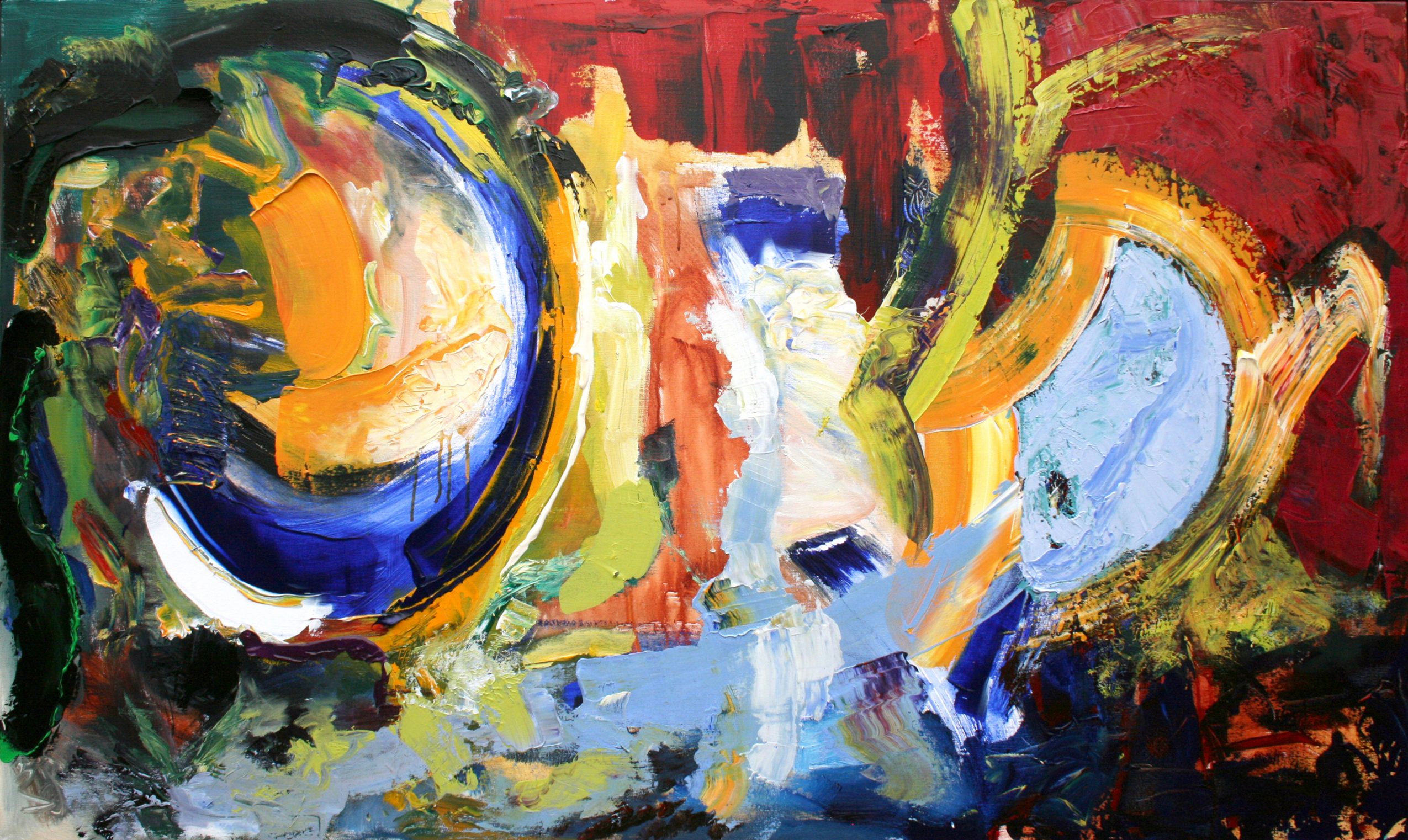 Image Credit:
Jay Petrow