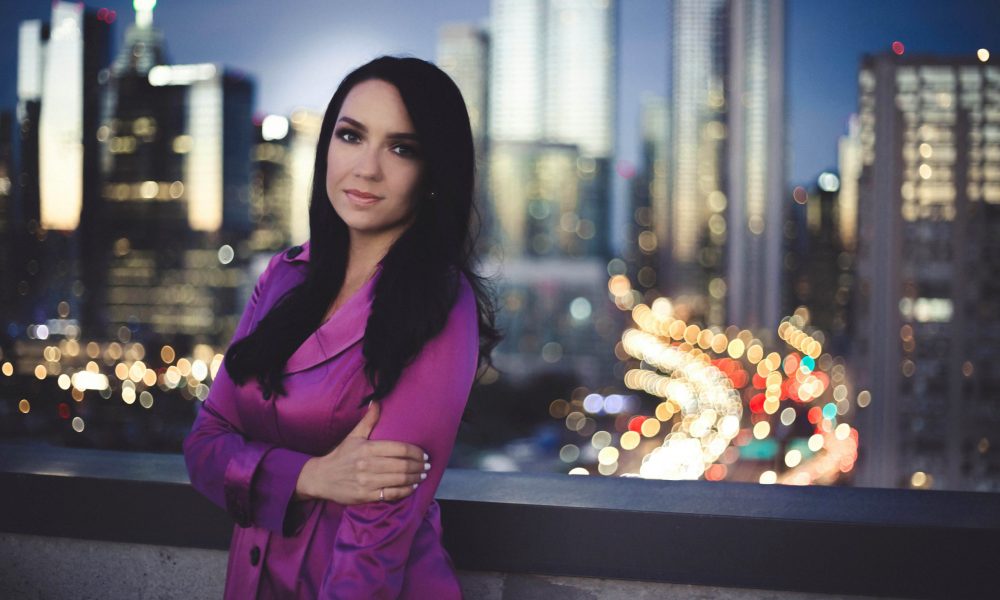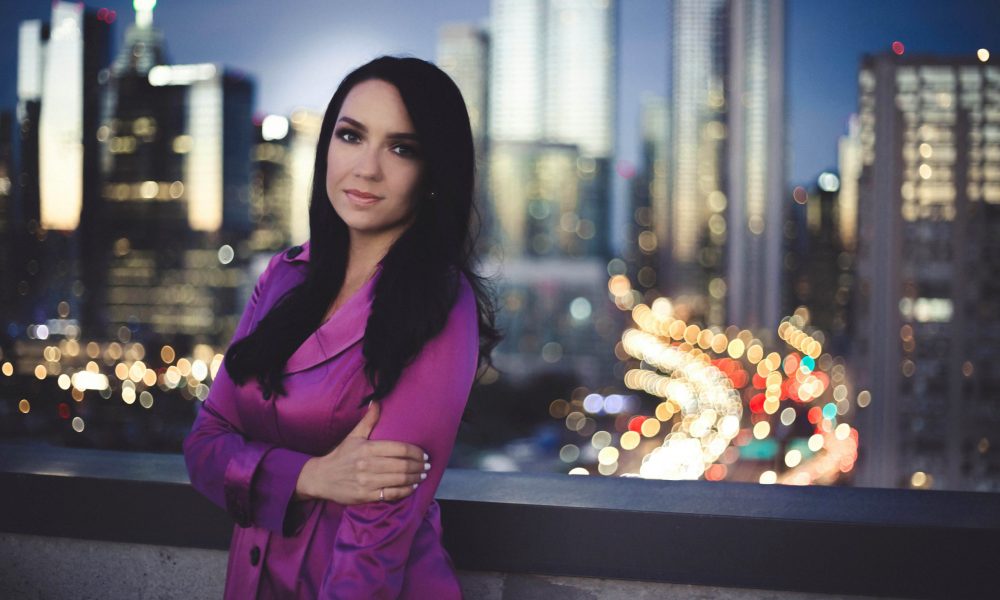 Today we'd like to introduce you to Jacy Dawn Valeras.
Every artist has a unique story. Can you briefly walk us through yours?
I have been working in the music industry professionally, since the age of fourteen. First as an artist and songwriter and then as a music business executive. I was influenced musically, as a young child, thanks to my incredible parents who always had music playing around the house. Starting out singing in church and in school, I think was always destined to continue on this path.
My first music influences were the Canadian children's trio, Sharon Lois & Bram. They were the first entertainers I ever got to see perform live on stage and after seeing them in concert, I instantly knew that I wanted to go into music as a career. I remember watching Ann Jillian on television and being inspired to sing and act like she did. I have always admired her greatly and knowing that she had a career in several areas of entertainment, on stage and on screen, it really inspired me to believe that I could have a multifaceted career as well. Having talented artists to look up to was such an important part of my development in this field.
I relocated from my home in Massachusetts to Nashville ,TN in hopes of having a larger opportunity to work in the music business. I left my family and all of my friends, just to do this. It was the hardest thing I have ever done, but also the most rewarding. After working with artists, record labels and executives in the industry, I launched my own company, Platinum Circle Media in 2012. Providing marketing, graphic design and social media management to artists has been incredible. It hasn't always been easy – but each day, I remind myself how lucky I am and that I get to do what I love every single day.
Please tell us about your art.
As a songwriter, I have been incredibly fortunate to have many artists record songs that I have written. That is always a huge honor and something I never take for granted.
On the business side of music, getting to create and design content for artists on every level of the music industry is truly incredible. One of my favorite things, is getting to work with an artist on their marketing campaign for an album or single launch. From the graphic design aspect to social media marketing to the album release party, every step is thrilling and always a unique experience. Whether I am working with an artist who is just starting their career, or an artist who has multiple awards and platinum records, it is always a challenge and an incredibly fun experience to get to be part of the creative area, pushing their careers forward.
As an artist, how do you define success and what quality or characteristic do you feel is essential to success as an artist?
I think that a lot of artists, especially the ones just starting out can be confused by the word "success".
For me, I think I always had this vision of there being a moment when I would say "ok, now I know I have "made it". But really, It's not the big moments. It's the little ones all put together that really create a successful career. I love all aspects of the music industry. Some make me more money than others, some bring more publicized accolades, but the ones that don't, are just as important to me. I think you have to learn that success isn't necessarily a number or an award on your shelf, but rather an over all feeling of happiness, doing what it is that you love to do.
How or where can people see your work? How can people support your work?
One of the things that I am most passionate about is working with young artists to help educate them on the music business. I launched a YouTube channel in May of 2018 and I create new videos every week with the advice and guidance that I wish I had, when I was first starting out. My channel includes everything from tips on social media, to learning about music publishing, marketing yourself, releasing music independently, getting press, how to self promote and even what it is like living and pursuing a career in Nashville. I am hoping that through educational outlets like this, young artists wanting to have a career in music, can begin to learn things that will help them avoid years of trial and error, while saving them some heartbreaks along the way.
You can watch these weekly videos on my channel at YouTube.com/jacydawnvaleras.
Contact Info: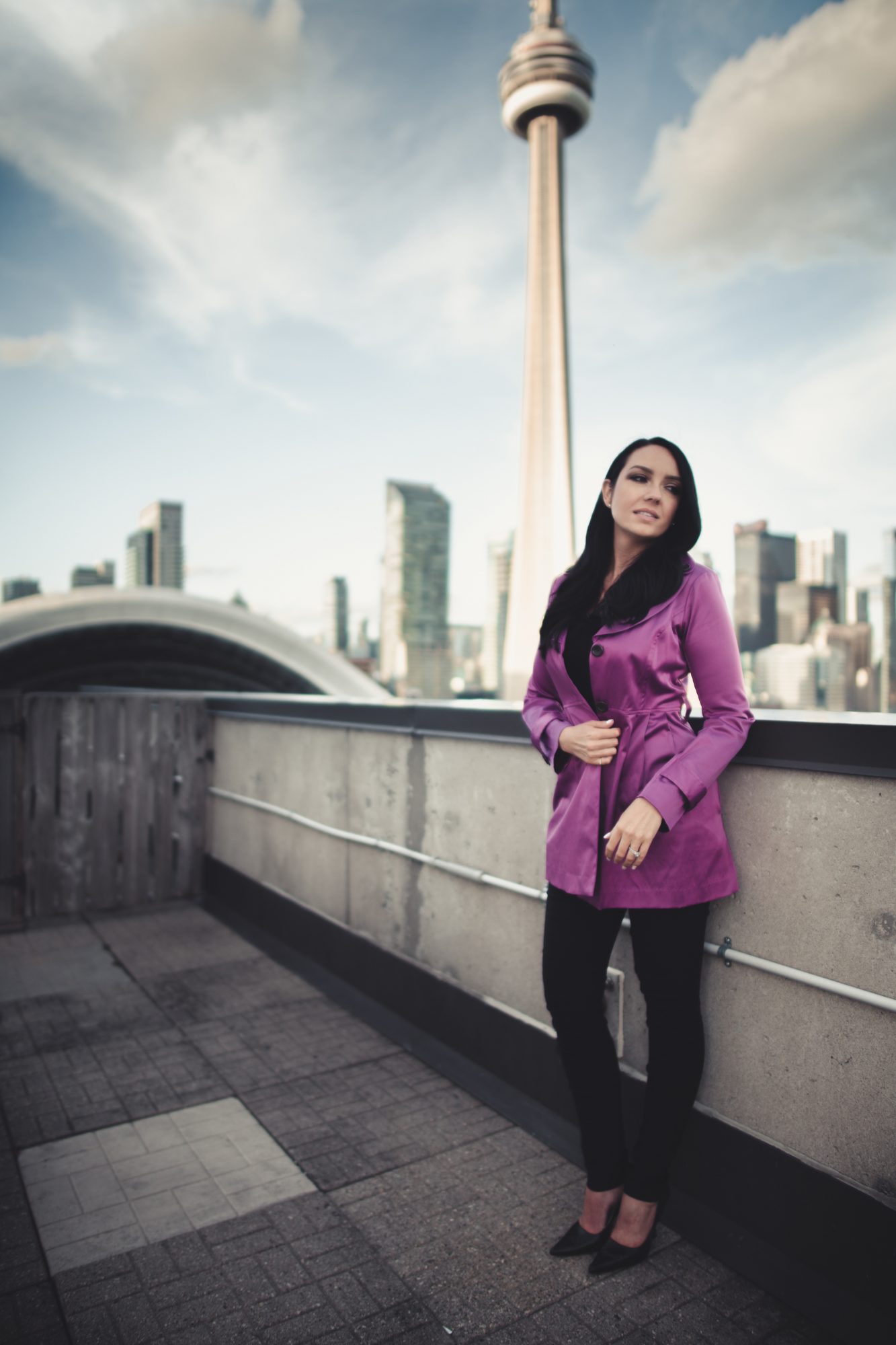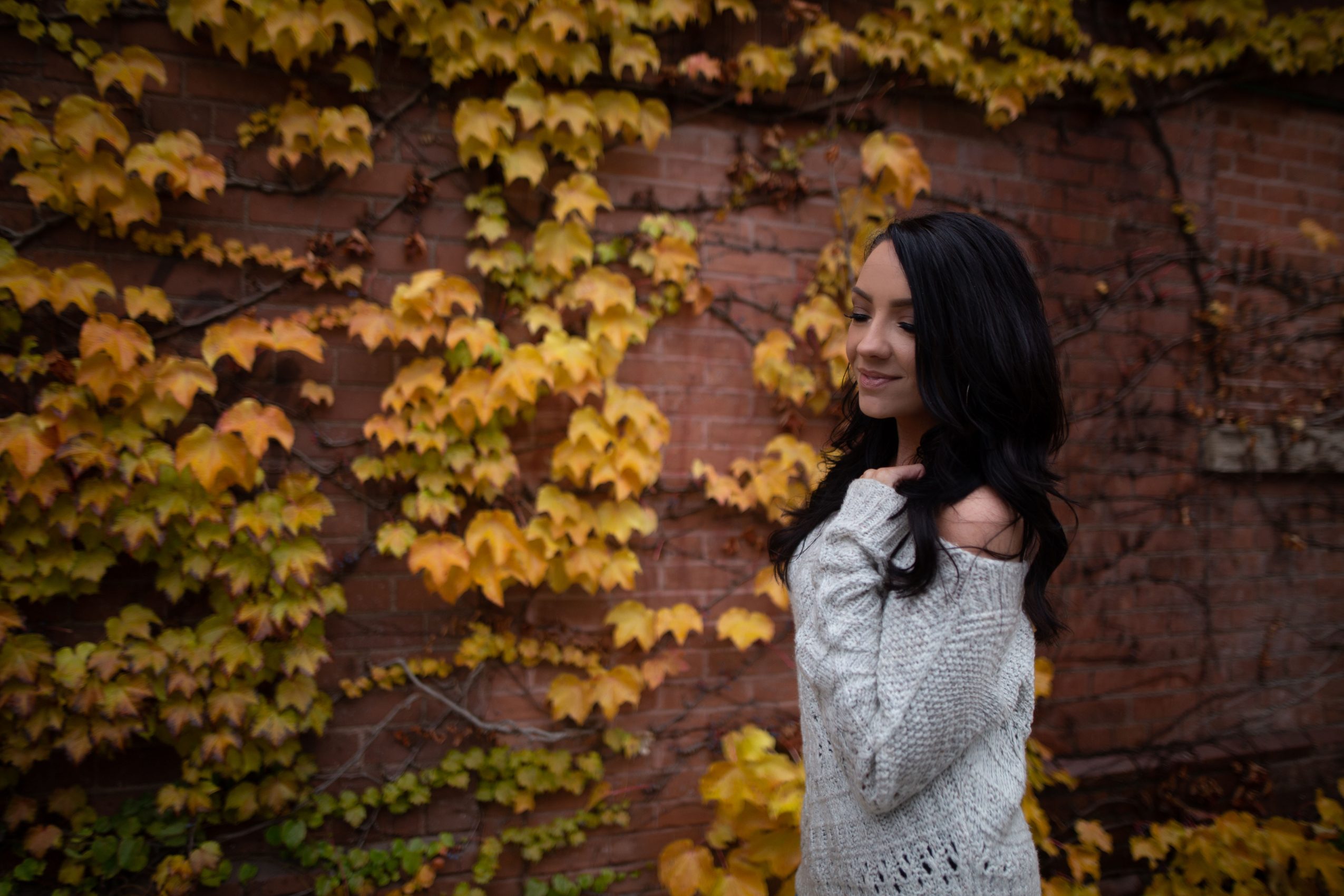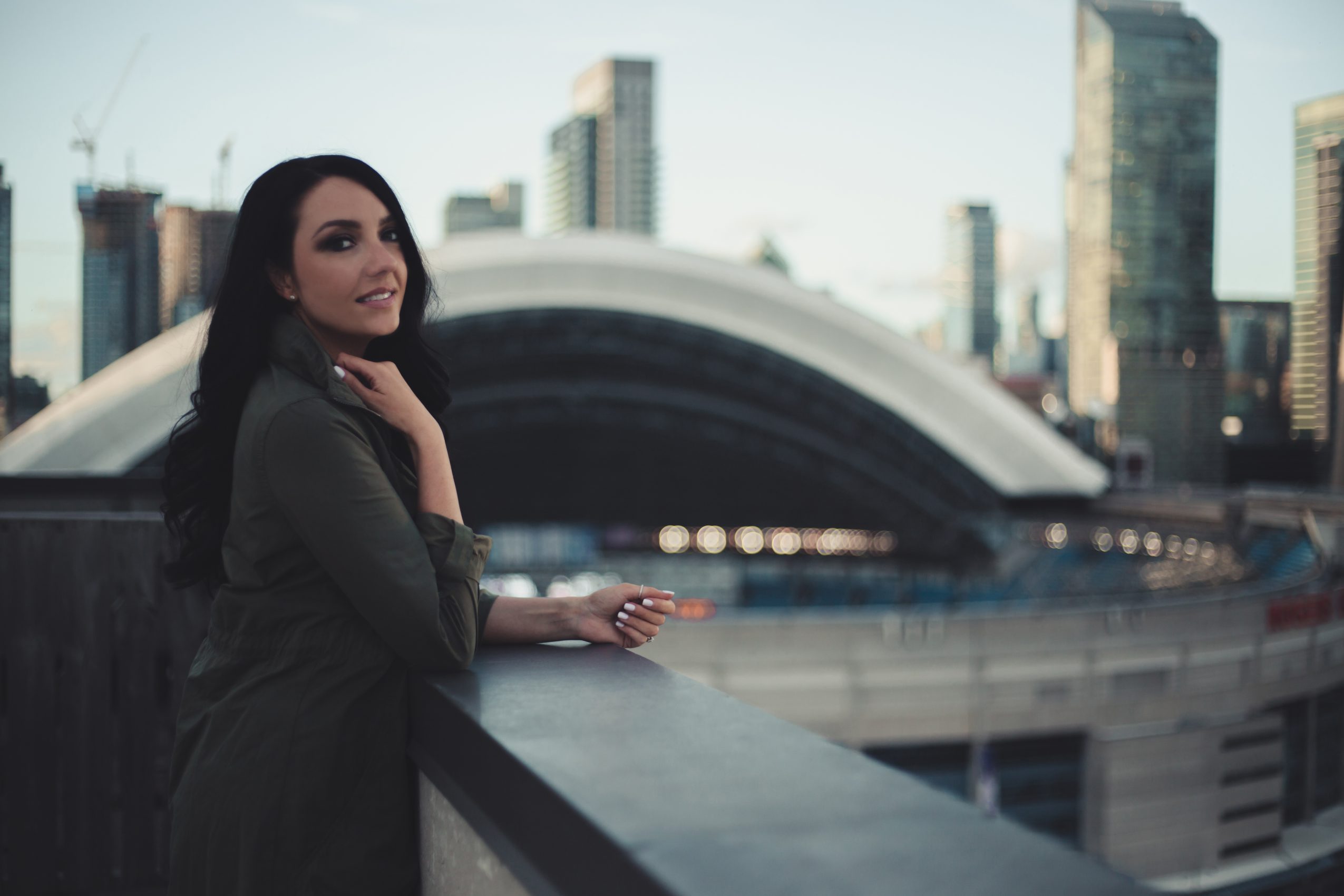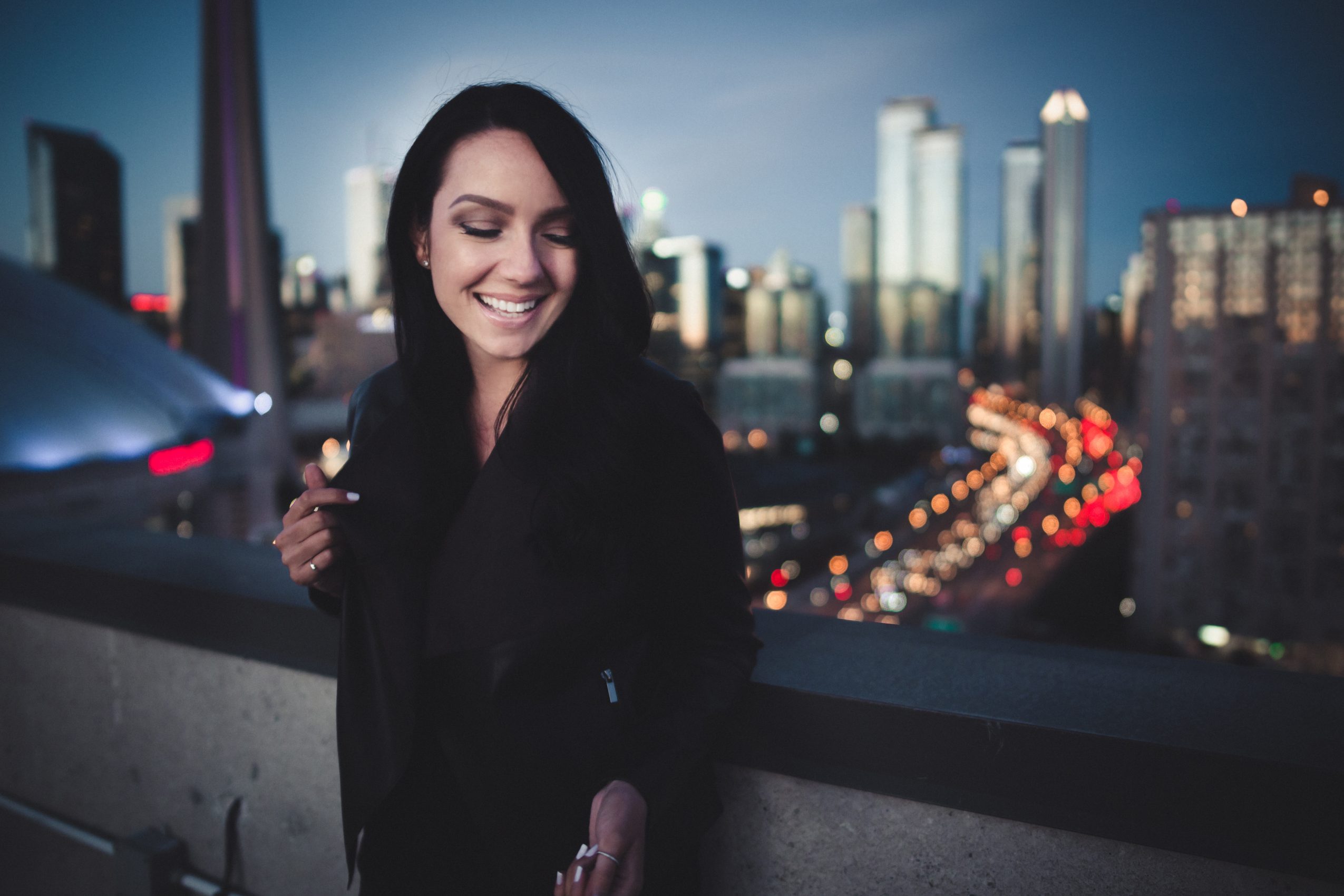 Image Credit:
Nick Scolaro // Scolaro Photos