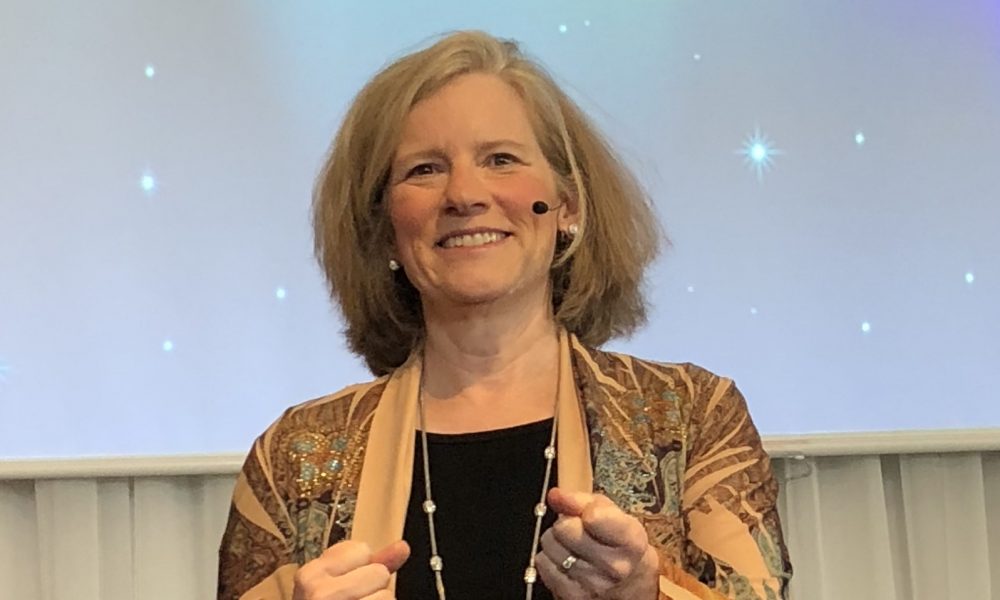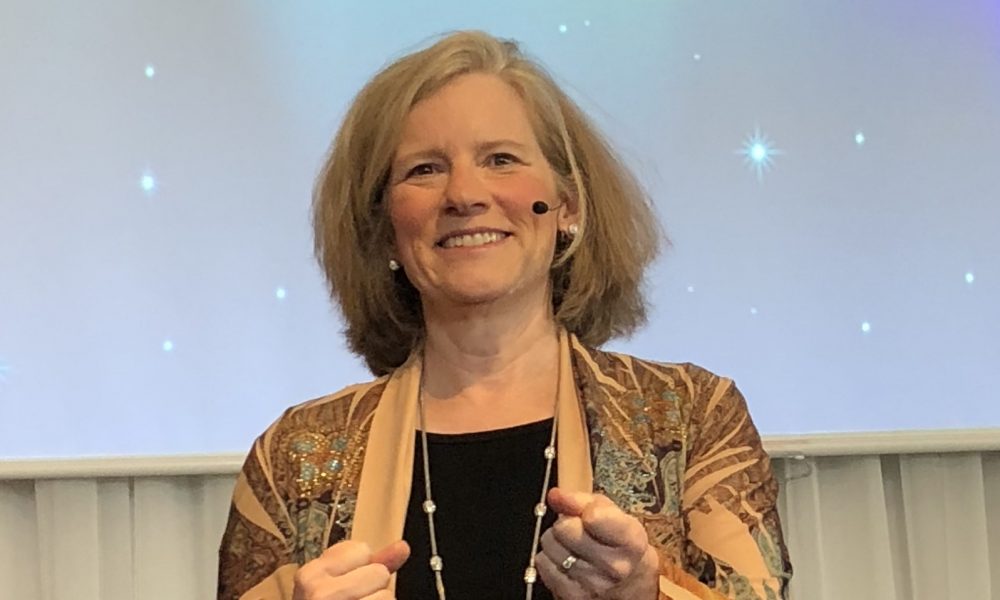 Today we'd like to introduce you to Jackie Woodside.
Jackie, please share your story with us. How did you get to where you are today?
I'm a firm believer in the motto, "What doesn't kill you makes you stronger!" And I was willing to work hard most to make things happen, knowing that the more I can contribute, the more I live! I'm sure you can relate to that. We all feel more energized and alive when actively engaged in work that is meaningful.
As I share more of my story, I am coming to see how people find it interesting, unique and inspiring. To me, it has just been "life as I know it." The more I have started sharing my story, though, the more I see that perhaps that is what is mine to do.
Before my second birthday I lost my grandfather, my father and an uncle, all in separate car accidents. Crazy, I know.
My paternal grandmother lost two of her three sons and her husband all within three months so it became sort of our family legacy or the story that was bred into our psyche in a deep and profound way. Like the time when I was in my late 20's and met someone from my hometown area.  Upon hearing my last name, I watched as her face dropped, and her voice softened into the words, "I'm sorry," as if the tragedies happened last week. Over 20 years had passed, but still, to her, to the community I was raised in, "I'm sorry" seemed to be the best reply even 20 years later.
But life is bigger than tragedy, and we are called toward growth and contribution.
My grandmother remarried about ten years after those losses, and within a year of being with her new husband, HIS SON was also killed in a car accident, while accompanied by my grandmother's only remaining son.
As you can imagine It was a devastating blow to my grandmother, and again, the town was in shock. But instead of growing bitter, frightened or resigned, the impact of those tragedies left me with a strength and resilience that I am grateful for to this day. Grace Woodside, my paternal grandmother was a rock. I learned so much about perseverance, loving kindness, transcending circumstances and thanks to her. She was amazing. She turned her grief into loving care for my siblings and me as well as generous community engagement and service.
One of the things that most exemplified her life was that when she passed away, despite having been in a nursing home six hours away from her hometown for the 15 years prior to her passing, her wake and funeral were packed. I was sure that there would be a small number of family and close friends who showed up to pay respects. Not at all. There were people who were her former neighbors, former colleagues at her job at the local central school. Everyone had a story to tell about why they had to come – about the cookies and pies Grandma always had on hand, or the way she invited neighbors to visit on the front porch each evening, or her passion for community service. Everyone came with a story to tell, and those stories helped soothe my grief, even to this day.
Thanks to the profound influence of my Grandma Grace, and because of my early childhood, I turned my passion for people overcoming difficult circumstances into a career as a clinical social worker. I loved my years as a psychotherapist. Being fluent in American Sign Language, I was able to work in many different settings such as schools, hospitals, prisons, and mental health clinics. I also was able to help set up and run many interesting service programs for Deaf people; such as the Deaf-Blind Community Access Network that paired DeafBlind people with sighted guides to do simple things like go to the gym or grocery shopping or get a haircut. It was but one of many fascinating projects I had the chance to work on.
The majority of my 30's was spent building my career and fortifying my mental and spiritual health. I delved into the work of Landmark Education, Tony Robbins, the Unity church movement, and hundreds of other empowerment teachers.
After 20+ years as a psychotherapist coupled with my early life experience, I was in awe of the resilience of the human spirit. Seeing so many people overcome difficult life challenges and go on to thrive as teachers, doctors, lawyers, and business owners left me with a deep and abiding commitment to illuminating the infinite possibilities available to us all in a bigger, more far-reaching way.
My life became a mosaic of beautiful experiences in my career, athletics, friendships, and finally romance and getting married. With the loving and faithful support of my spouse, I closed my private psychotherapy and consulting practice after 20 years in practice and started a new career as an empowerment speaker, author, and spiritual teacher.
In the last ten years, I have written over a dozen training curriculums, three books and some chapters in other people's books. I have been on television as an expert guest, been a featured keynote speaker at conferences all around the US and in Canada and started training professional coaches to facilitate some of my training/coaching programs.
My life has been such a rich journey, going from being a homeless person in Cambridge to where I am today with two waterfront homes, a boat, jet skis, a cat, wonderful spouse and an adorable teenage son.
But I am not done yet. Far from it. I have such a passion for life.
I love the quote by George Bernard Shaw, "I want to be thoroughly used up when I die for life is no brief candle to me. It is a sort of splendid torch that I have got hold of, and I want to make it burn as brightly as I can before passing it on to future generations!" That sums up what I want to still do.
We know the path is never easy.  If you don't mind, can you share some of the struggles and obstacles you've faced along the way?
Oh my… so many challenges… where do I start?
I mentioned earlier dealing with death and loss of loved ones. On top of that I am no stranger to addiction or abuse, sexual and physical. Add to that homelessness and domestic abuse all of which pretty much led to full blown depression, PTSD and I was even diagnosed with ADD.
I'm now not on any medications or in any kind of treatment. I am fully recovered from my addiction, am honestly the most happily married person I know, I love my career, make a decent living, and am raising a wonderful teenage son.
I believe in the power of transformation. I believe you can change your life wherever you are right now. Your past or your present troubles do not determine your future possibilities.
That's why I do what I do, and why I love doing it, showing people by my life example, that life is always going to be on your side when you have a clear, committed vision of where you want to go.
We'd love to hear more about your work.
I am a coach, speaker, trainer, and author. I specialize in teaching a specific methodology to enhance life (or leadership, as the case may be).
What's unique about what I teach (and write and speak about) is the focus on an inside-out approach to life and leadership. I teach people to live life by DESIGN rather than by DEFAULT (you know, like waking up one day and wondering, "Who's life IS THIS anyway? How did I get HERE?").
I teach that life is happening for you and not to you. Your life, everyone's life, will always have circumstances. The true power in life will always come from how you respond to the circumstances you face.
The defining difference in my work is its focus on understanding and navigating energy and consciousness as the most important and practical life and leadership tool and skill.
What I am most proud of is having created The Curriculum for Conscious Living that has impacted the lives of thousands of people for the better. In the next few years I am taking this program to thousands more people by training hundreds of coaches to teach this way of life to thousands of others around the world.
How do you think the industry will change over the next decade?
While I have been teaching about consciousness for the past 10 years, and it often left people scratching their heads, today more and more speakers, teachers and trainers are utilizing this important knowledge about managing our ENERGY rather than our TIME, TASKS and TO-DO's as a key approach to a happy, healthy, and balanced life.
The concept that we are energetic beings is becoming more widely accepted. Mastering our inner world of beliefs, emotions, attitudes, and thoughts (what I call your "BEAT) is now understood as a key factor in life and business success. Your "BEAT" creates your "vibe" (i.e., consciousness) and your consciousness creates your life. Once you understand that and develop the skills that lead toward mastery, you have the world in the palm of your hand.
My long-term goal will be to have a community of Conscious Living coaches who are teaching the principles of my Curriculum for Conscious Living around the globe. My ultimate mission is to transform consciousness on the planet and create a world where love prevails. I believe we can. One person, one life, one community at a time.
Contact Info: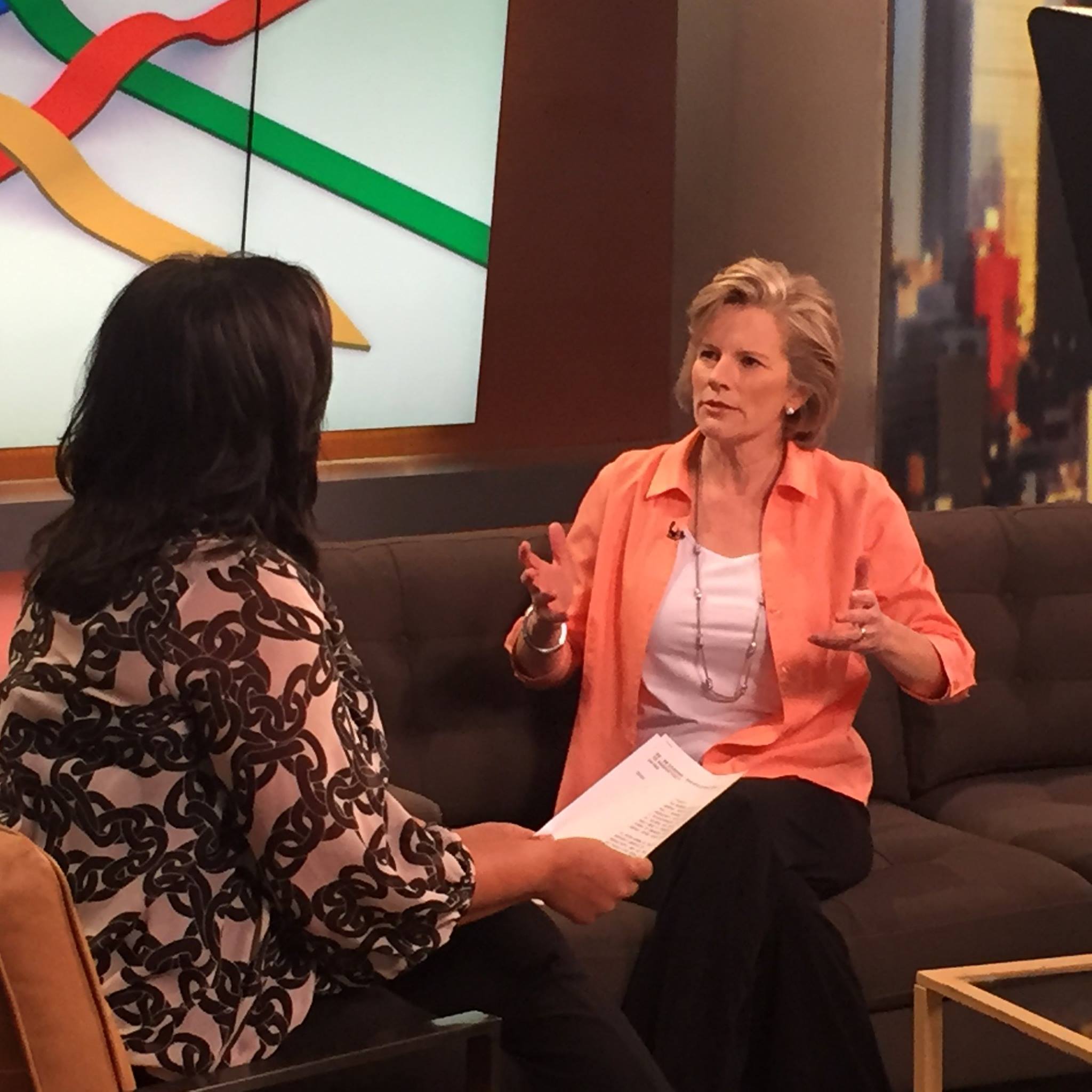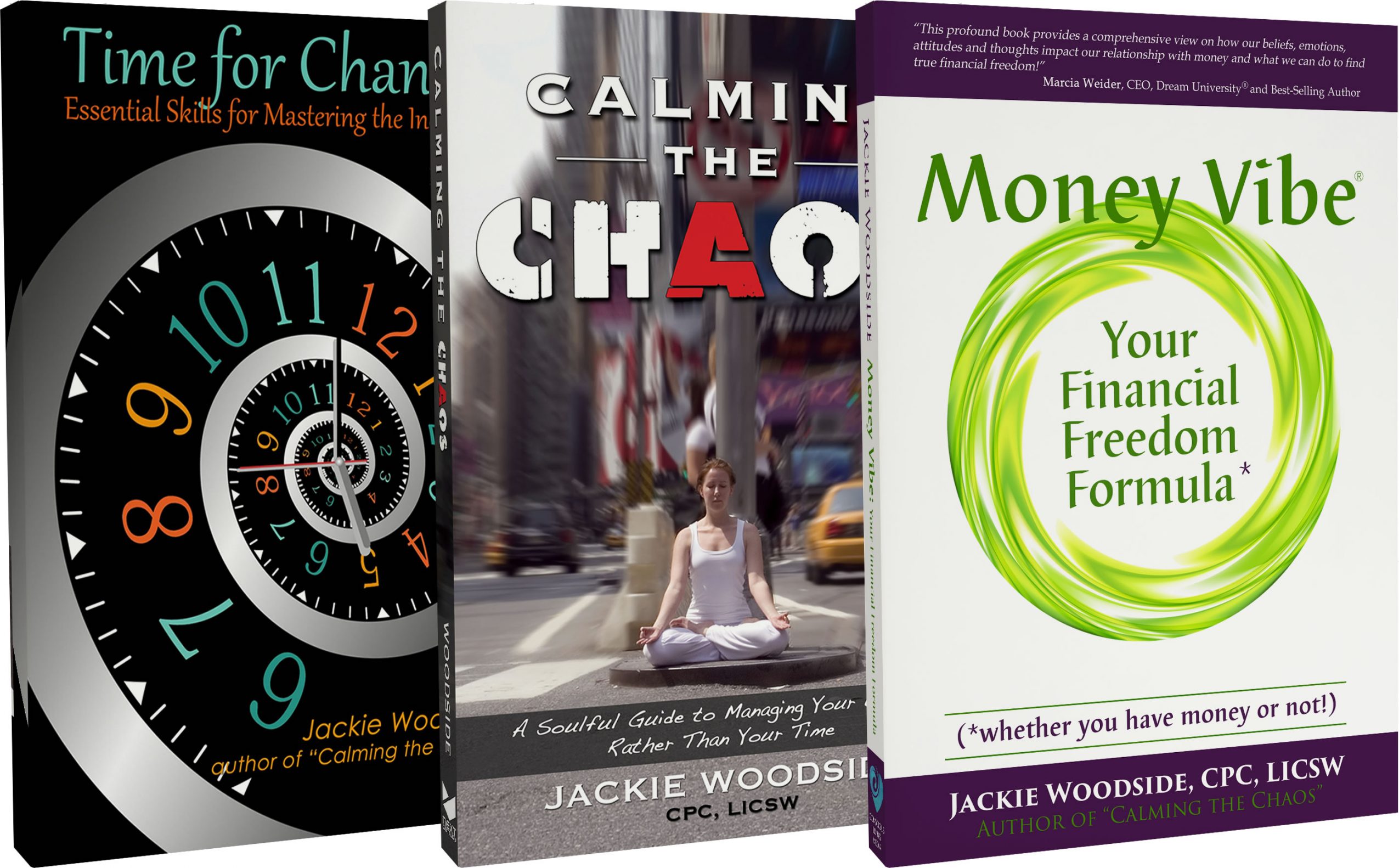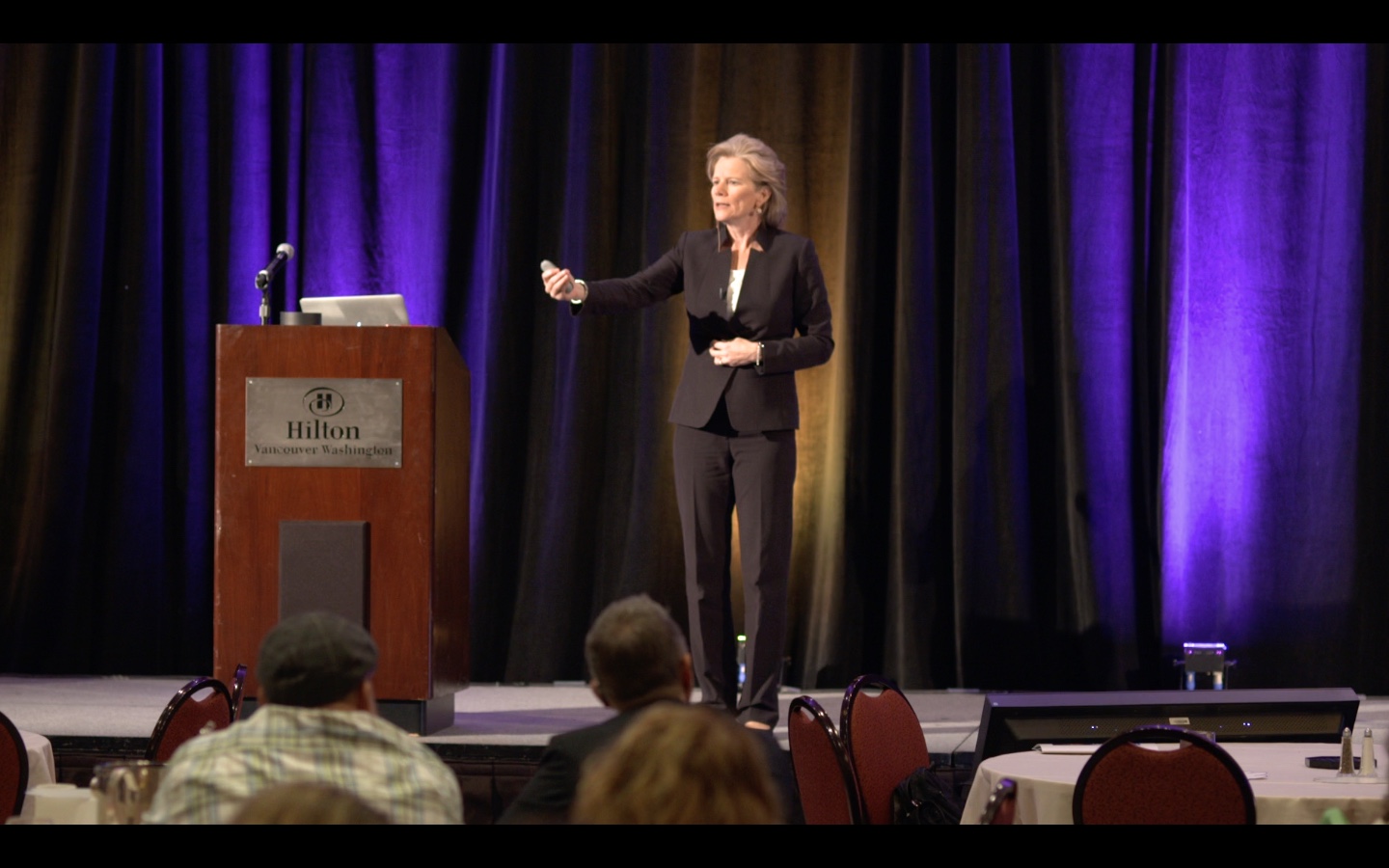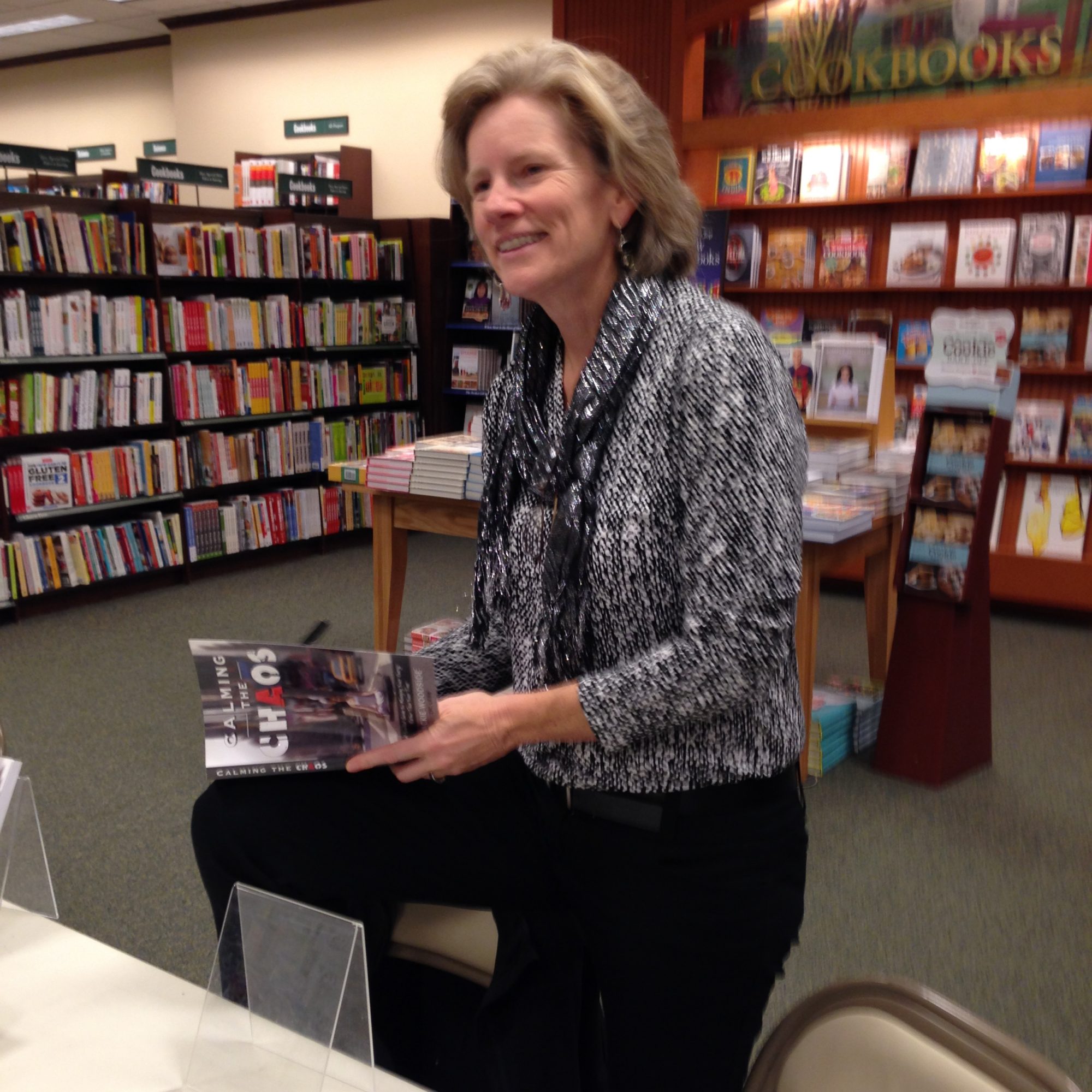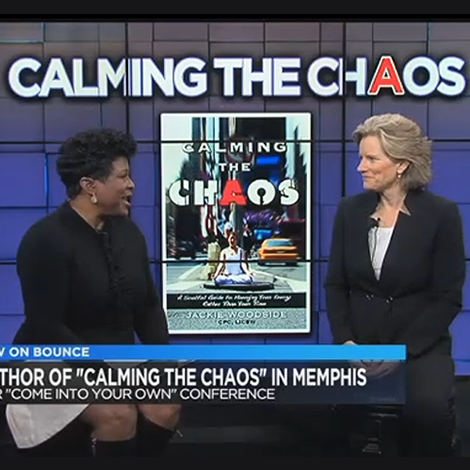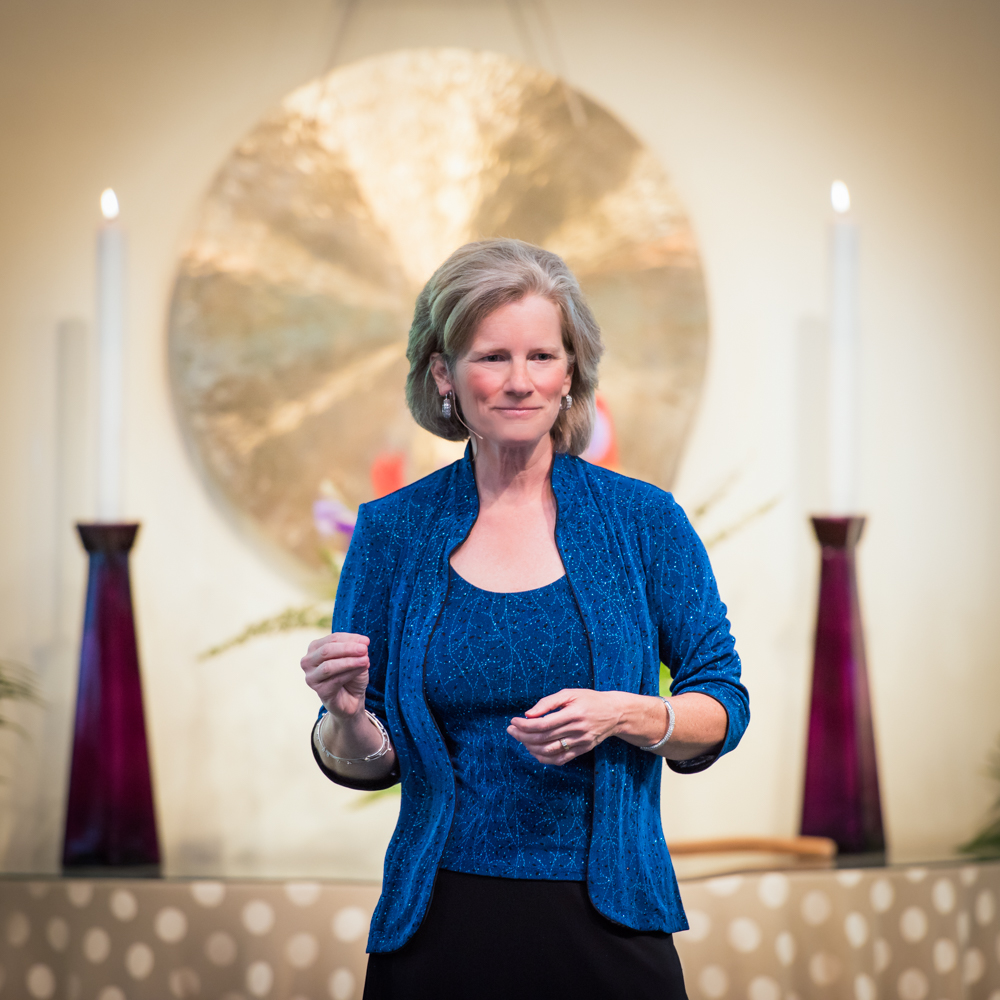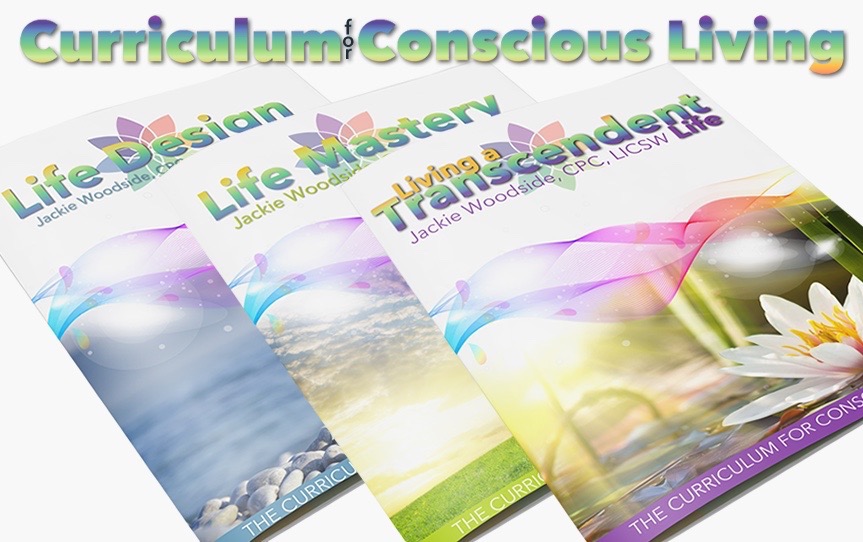 Getting in touch: BostonVoyager is built on recommendations from the community; it's how we uncover hidden gems, so if you know someone who deserves recognition please let us know here.