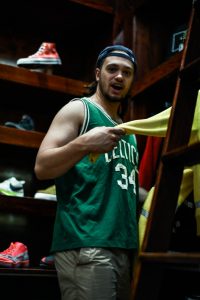 Today we'd like to introduce you to Harry Jay.
Every artist has a unique story. Can you briefly walk us through yours?
Absolutely. I always loved music as a kid; I pretty much lived on Steely Dan and soul music when I was in middle school and high school, and I started playing the piano at age four or five, eventually moving on to guitar and voice lessons in middle and high school respectively. I always had the grandiose vision of being a rockstar, but I was pretty focused on being an athlete in my primary school years. I played baseball very seriously and for the first part of my life, though that would be where my life would take me. However, around my second year of high school, I performed (relatively on a whim) at my high school talent show with a few of my friends who played musical instruments. I sang a country song which, while way out of my element, blew the crowd away and gave me a thrill, unlike anything I had ever experienced before. From that moment on, I went all in on music. I started practicing my guitar and piano regularly, worked with a voice coach, and picked up the mandolin, ukelele, and bass along the way. I wrote songs and played with a band my senior year of high school, and was admitted to Berklee College of Music in 2015. Boston was where I really developed my personality as an artist- I studied jazz composition, allowing me to dive deep into harmony and writing in the styles of Steely Dan, Marvin Gaye, and other RnB acts that I loved as a kid. Berklee also gave me my first chance to go out and perform original music for my peers. I gigged regularly, originally as Harry Jay Smith and the Bling, eventually moving to just Harry Jay, and with my musical training and input from the incredible musicians around me, was able to develop my sound, which my friends have dubbed "Yacht-hop."
Please tell us about your art.
I am a musician: I am an artist and I write and compose songs, arrange, and sing and play a variety of instruments, mainly the guitar. As an artist, I write harmonically dense, jazz-based, RnB/Funk/Hip-hop music, dubbed "Yacht-hop" by many of my contemporaries. I have found my lyrics to encapsulate a number of different messages, but the biggest overarching theme is that of "growing up." I am an avid storyteller in my songs, and many of the stories I choose to tell involve some element of growing up, whether that be growing mentally, moving away, or leaving a loved one behind.
Do you have any advice for other artists? Any lessons you wished you learned earlier?
Absolutely. The biggest advice I can give is "PUT YOUR BLINDERS ON!" This is something I wish I had paid more attention to earlier in my career; it ultimately doesn't matter what direction the artists around you are moving in. The biggest thing to focus on is your own individual growth as an artist. It's very easy in the artistic world to get wrapped up in your peers' achievements, and while you can use other peoples' accomplishments as motivation for yourself, you should not think of them as a hit on your own career. There are endless opportunities for every artist; just because someone else gets a good opportunity before you, it doesn't mean one won't come around later for you.
How or where can people see your work? How can people support your work?
My music is available all over the internet. I am on Spotify, Apple Music, iTunes, and Soundcloud (among other streaming/purchasing platforms) as Harry Jay, where my most recent song "Tribeca Falls" is available. My website www.realharryjay.com also contains all my music, as well as live videos, photos, and tour dates. The best way to support my work is to stream or purchase my music on Spotify or apple music and share it with friends and family. The increased amount of streaming in the music industry has been met with criticism, but I find it a great way to come across new music and share music with those around you.
Contact Info: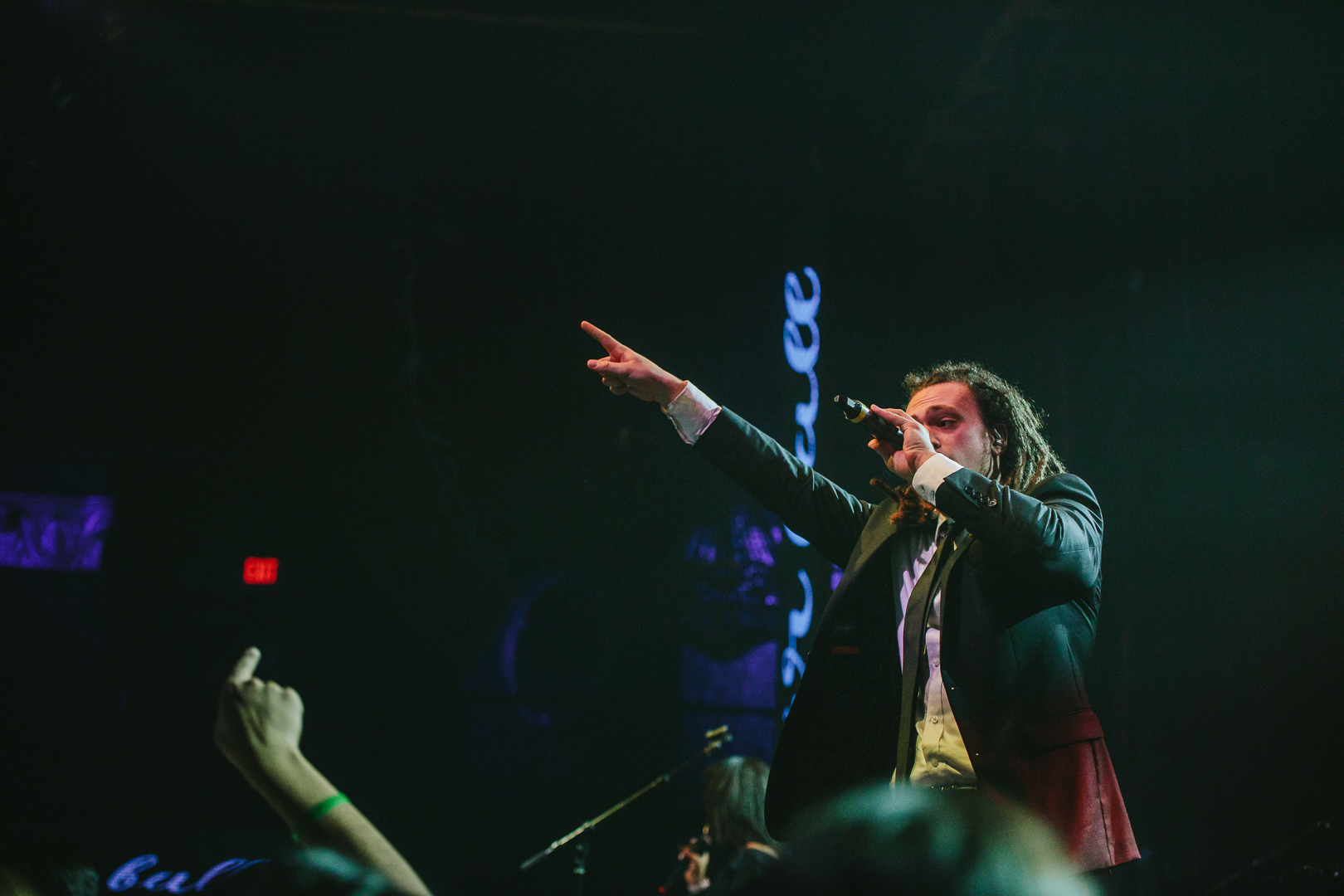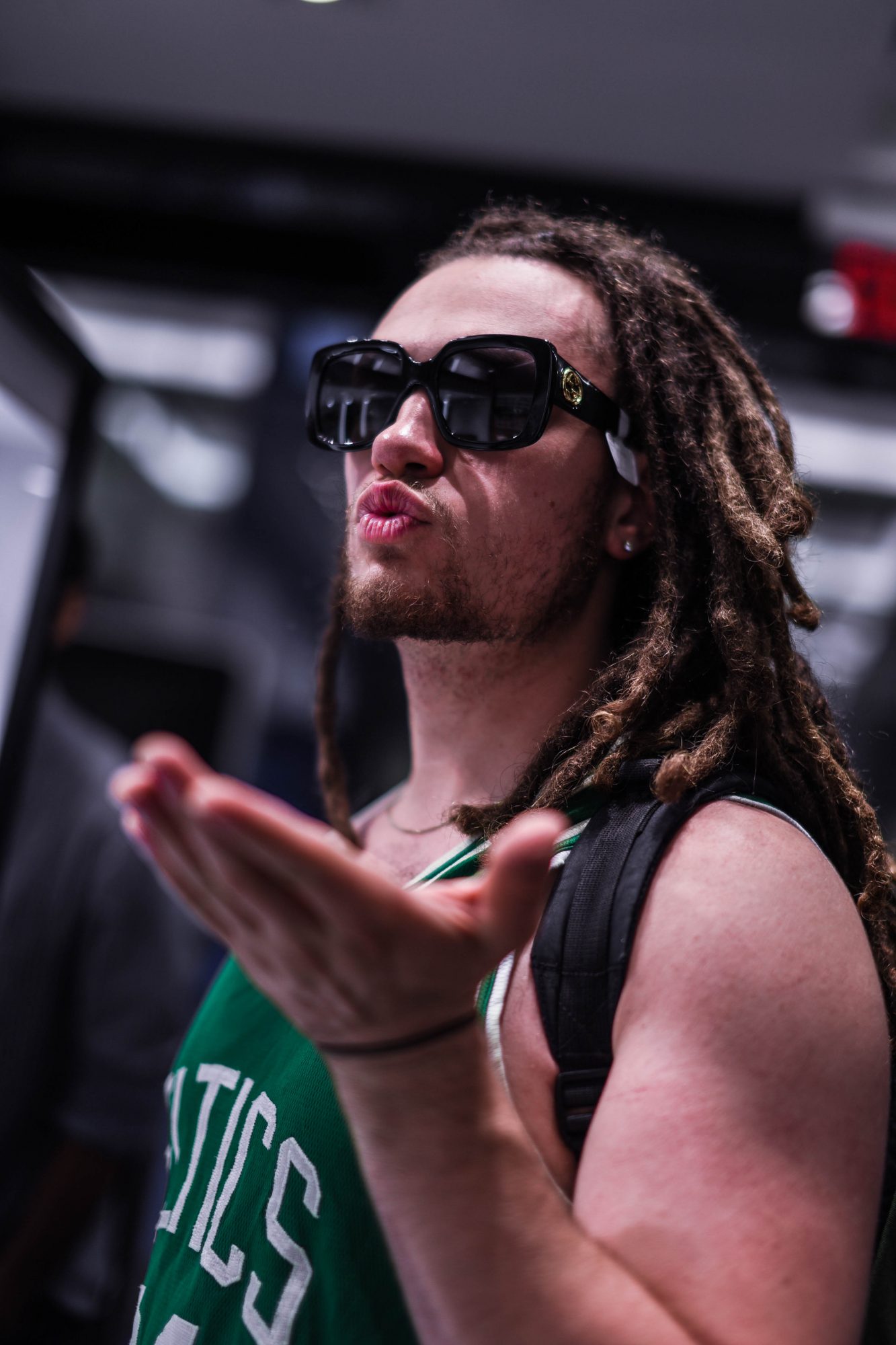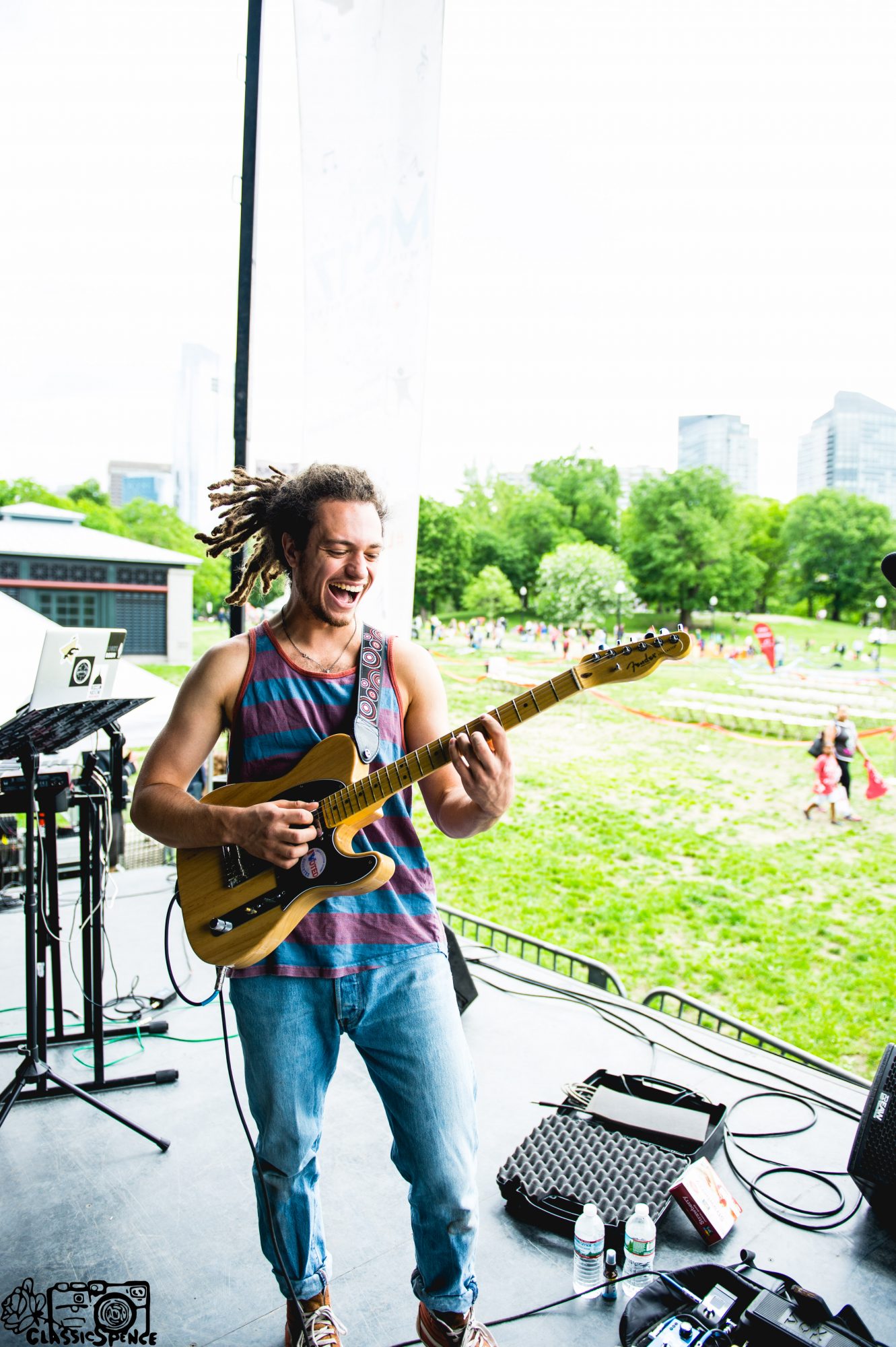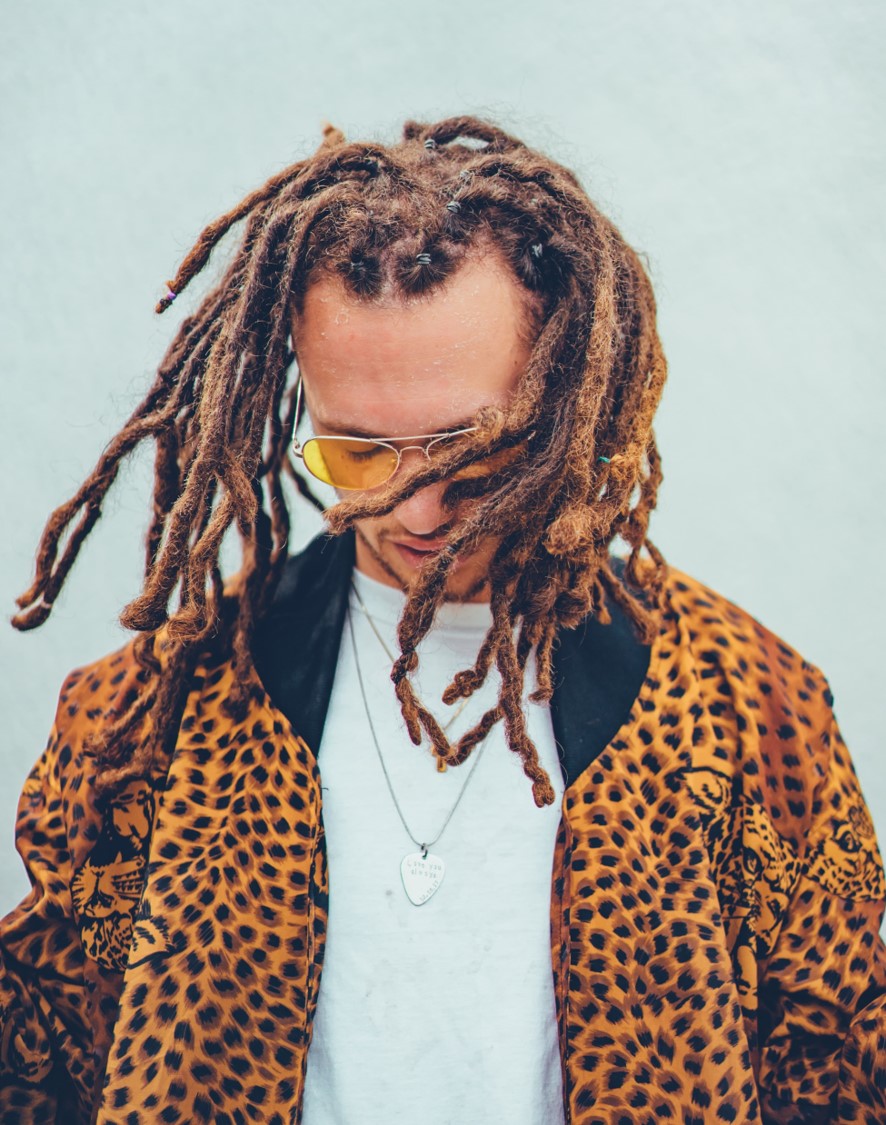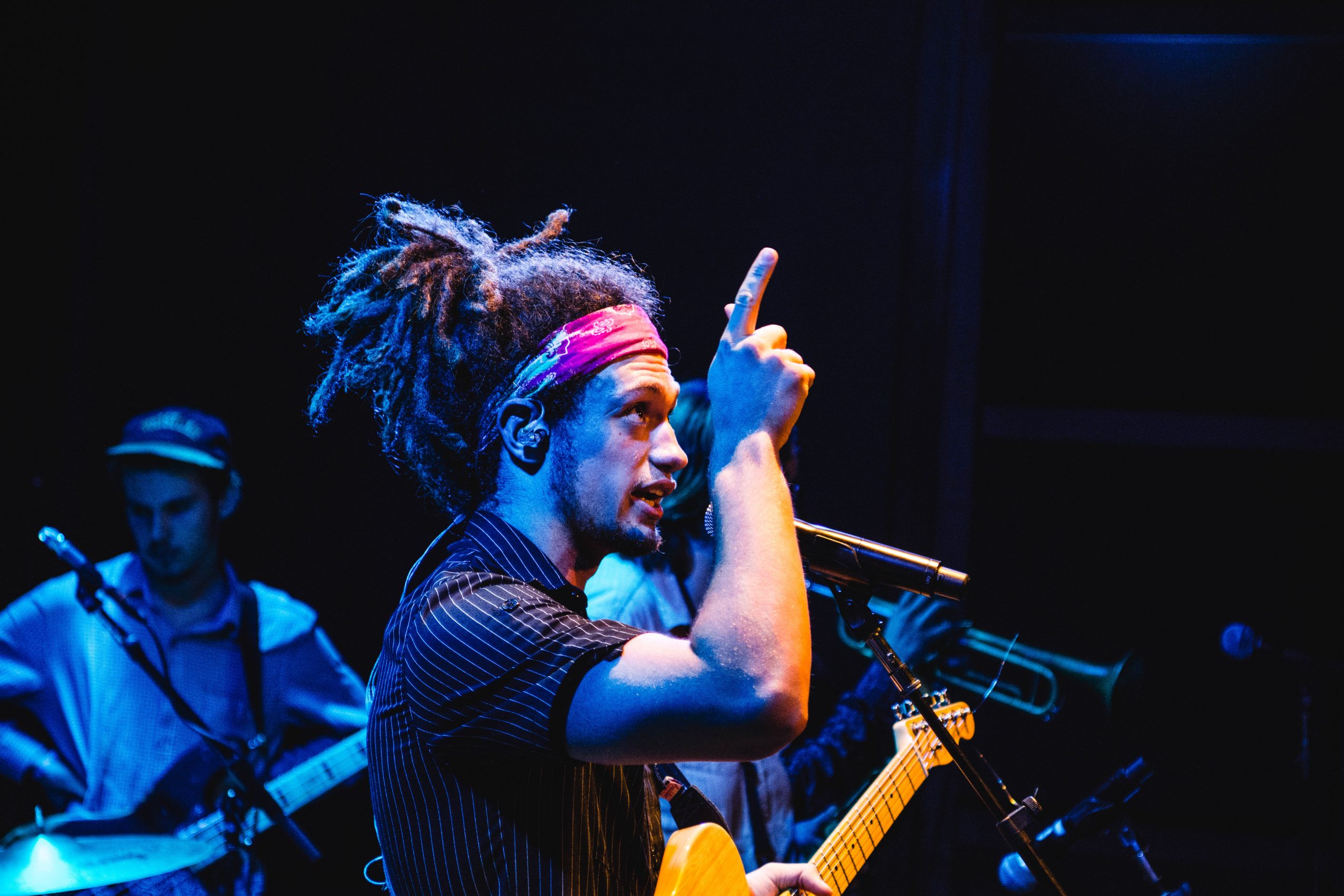 Image Credit:
Isabella Grossling, Isabella Grossling, Alissa Wyle, Spencer Reintges, Brad Bahner, Spencer Reintges
Getting in touch: BostonVoyager is built on recommendations from the community; it's how we uncover hidden gems, so if you know someone who deserves recognition please let us know here.