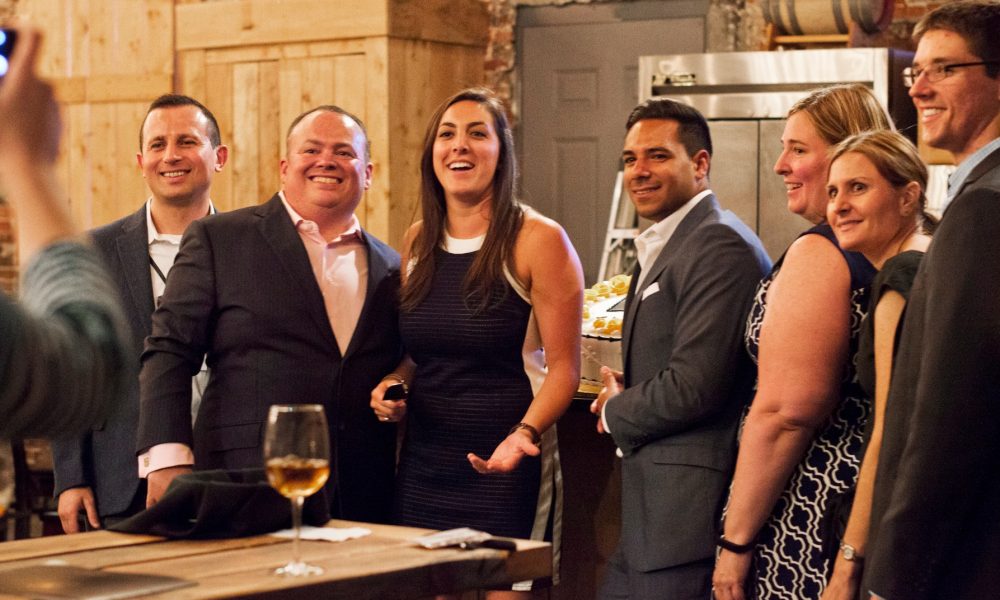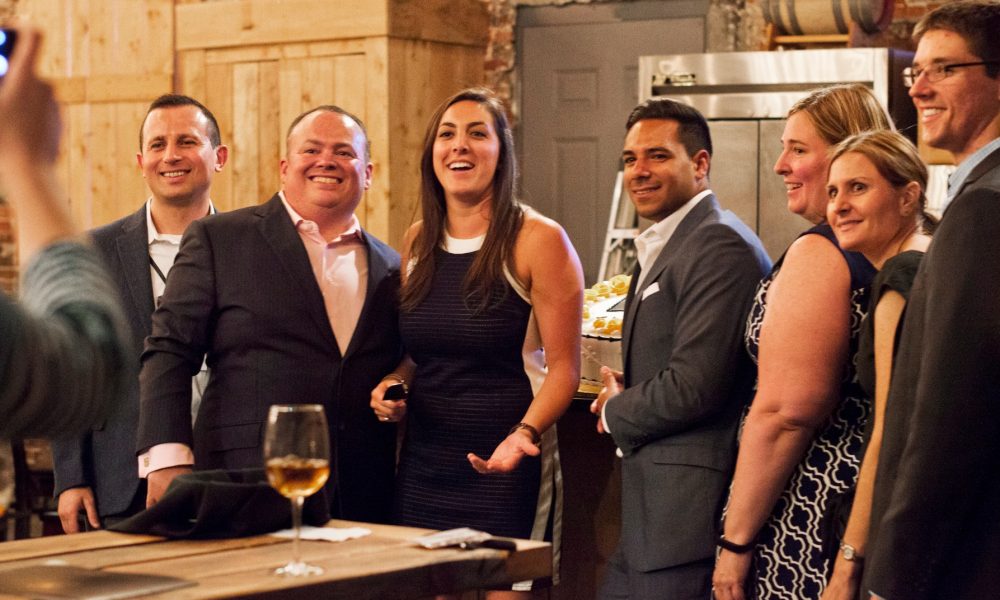 Today we'd like to introduce you to Francesca Federico.
Francesca, let's start with your story. We'd love to hear how you got started and how the journey has been so far.
With an entrepreneurial spirit and immense desire to help others, I quickly rose to the top of a traditionally male dominated field of finance. I started in the investment industry as a 21-yearold woman, one of only four female advisors at the Morgan Stanley branch in Waltham, MA. Today, I'm a Co-founder and Principal at Twelve Points. With two locations in the greater Boston area, our company has three subsidiaries — Twelve Points Wealth Management, Twelve Points Retirement Advisors, and Twelve Points Capital.
My team and I believe in treating clients like our family. My partner and co-founder Dave Clayman playfully dubbed me the "chaos creator", I like to think of myself as an idea generator. I wear multiple hats, helping companies shape their corporate retirement plans and educate their employees and assisting individuals with their financial planning and investments. I've developed a reputation as the "go-to" person among female clients including high-level executives as well as young women starting out in their careers.
Growing up in Boston, I've always possessed a true desire to help people. My grandfather, an Italian Immigrant, instilled in me an unparalleled work ethic. From the ground, up he founded his own business, Mass Motors, which is now a 3rd generation company operated by my father and brothers in Boston. At a young age I began working in the family business, helping my dad with the company's benefit offerings including the 401(k) programs. This experience sparked my lifelong passion for people and finance.
I realized how much I enjoyed listening and learning about people and their family. Especially what they wanted to accomplish in life and what legacy they want to leave. I was lucky at such an early age to find my true calling. After I graduated with a finance degree from college I applied to several internships at the 'big firms.' I accepted an offer at Morgan Stanley Smith Barney in their wealth management division. I started out as an Intern on a team and eventually was selected to be a Financial Advisor Associate. This was a 3-year program with about a 5% success rate. I was the youngest in my class by many years and probably only one of 10 women (classes were about 150 people in the country). I survived, and it has shaped me into the woman and advisor I am today.
Along the way, I've encountered adversity being a young female in the industry. I draw strength from my family and childhood upbringing. My grandmother was a true inspiration for a woman who held her own among men; extremely kind and loving but also a pioneer and a force to be reckoned with. Growing up during the depression, she refused to allow gender discrimination to determine her future. She was THE FIRST female inspector for OSHA in Massachusetts and a founding member of the Mayors Commission on the Status of Women in Quincy. She would always tell me "this world needs women in the workforce, we think differently, and we work just as hard, if not twice as hard."
My family has by far been my greatest inspiration. I come from a family of immigrants who became successful entrepreneurs. Growing up, I watched them work tirelessly and spend countless hours to make a real difference in the lives of the people around them — a legacy I continue in both my professional and personal life. They inspired me throughout my childhood and teenage years. We were taught a strong work ethic at a very young age. I strive each day to grow and become a better advisor because I can truly help people and families. I get to be a part of their most joyous moments and yet sometimes their saddest moments, but without a doubt I want to be there to celebrate with them, and cry with them. Because that is how I want to build my practice — I'm inspired to care for people on a deeper level not just financially.
Helping people is an essential part of every aspect of my life, whether it's my career as a wealth advisor, the way I spend my time outside of work, or how I treat my friends, family and clients. I became an advisor, so I could help others by taking care of their financial and personal needs. I'm genuinely concerned for my clients' happiness and well-being. I consider myself a resource for them for more than just financial advice. I co-founded Twelve Points, a based on the idea that we treat our clients like family.
Overall, has it been relatively smooth? If not, what were some of the struggles along the way?
My career is an uphill battle. Our industry is the least trusted Industry in America. I consider it my job to change it and I am going to attack it 'head on.' I realized a few things early on starting out in this career: it is male dominated, most of the men are white and I think the reason is because it is an 'old boys club.' Men help each other SO MUCH MORE than women. I think women have had a hard time breaking in because there has never been that many to begin with. If there were women in the investment world, they were assistants or secretaries not advisors or traders. Breaking the mold of having to be a middle-aged or older man to get some credibility has been one of my biggest professional challenges and I think I still fight it every day.
I honestly had no idea how hard it was going to be when I got started in the business because of my inexperience and naivety. As I reflect on my career, I do have some advice for those looking to start out. First it is not for the faint of heart, you need to be extremely thick skinned and understand that rejection is going to be a part of your daily activity. You need to be yourself in this business and you need to treat every person you meet the way you want to be treated. I never had a problem giving something
100%, in fact people who know me, say I give it 110%. Anything I've done, I've always wanted to do it. When I set a goal, I'm going to do everything in my power to achieve it. You need to have passion in this industry.
Alright – so let's talk business. Tell us about Twelve Points – what should we know?
We found Twelve Points to bring trustworthiness back to an industry which has steadily lost America's trust over the last two decades. The 2014 Edelman Trust Barometer found that only 46% of Americans trust the financial advisory industry. We derive our name from the principles of a 108-year-old charity, The Boy Scouts of America. Most Americans know the Boy Scouts' motto, "Be prepared." But they might not know the Boy Scout Law, the 12 points that speak to a deeper commitment to service which form the foundation of the culture at Twelve Points. My co-founder and business partner, Dave Clay man is the head of The Boy Scout Spirit of America Council here in Boston. At Twelve Points, we get to create our own brand and do it our way. Unlike many other advisors, we can work with clients we choose regardless of account size; it seems disingenuous to us to say we help families but yours isn't big enough to be helped. Also, we provide that fiduciary standard of care; our first duty is to clients, not to shareholders. Our practice offers personal wealth management, as well as advisory services to corporate retirement plans, and is committed to treating clients like family members.
I think clients feel the difference during their first interaction with the us. As part of our 4-Step Onboarding Process, the initial meeting between us and the client doesn't even involve financial documents. Instead, we get to know our clients as people—what matters to them, what their goals and dreams are, what they want their legacy to be.
We're looking for deep, lasting relationships with clients. They are what it's all about!
Our firm was nationally recognized as a top Plan Advisor Firm in 2017 by The National Association of Plan Advisors, three short years after we formed it!
Contact Info:
Address: 321 Columbus Ave
Boston, MA 02116
Phone: 978-318-9503
Email: francesca@twelvepointswealth.com
Twitter: twelvepointswm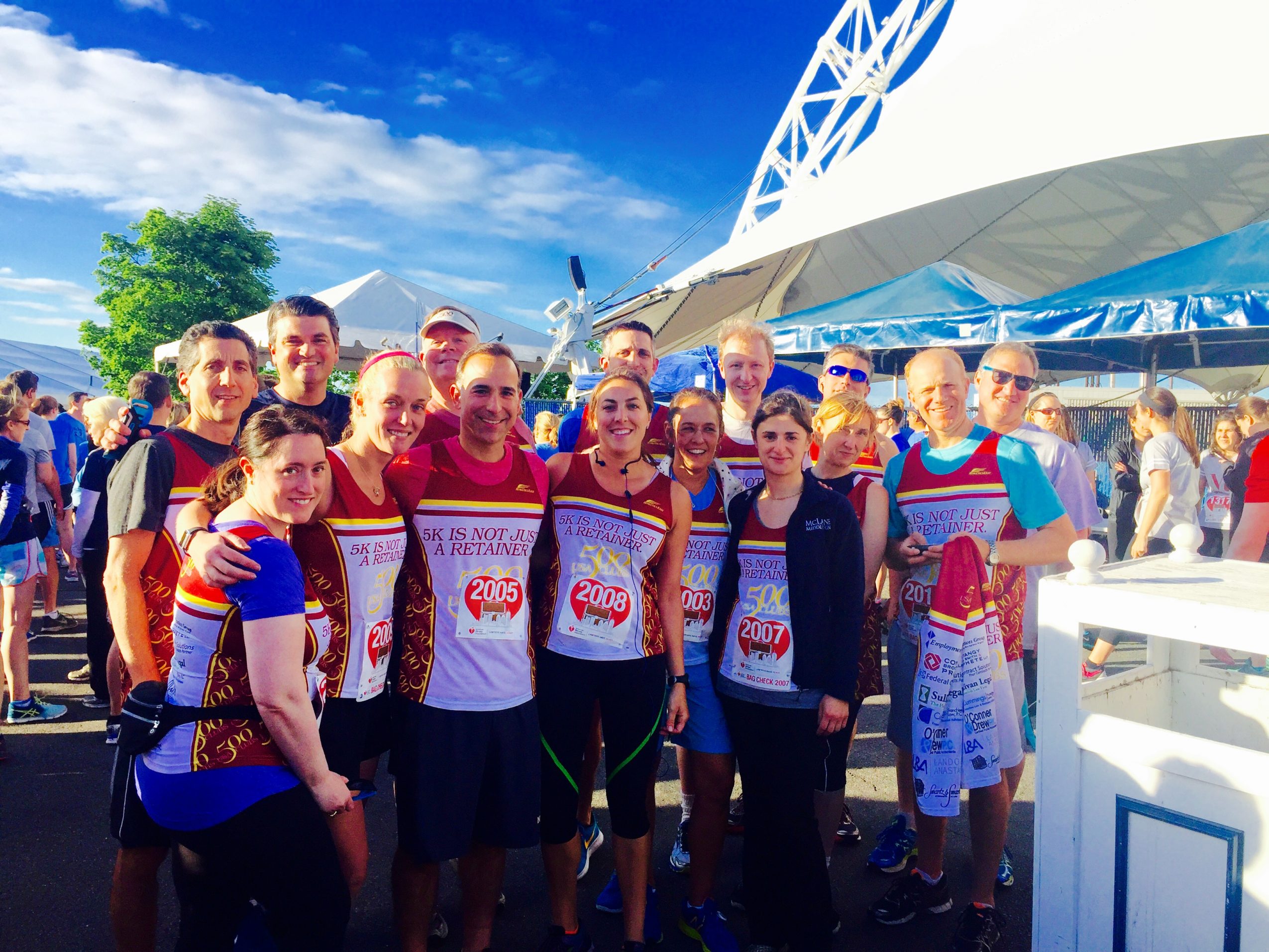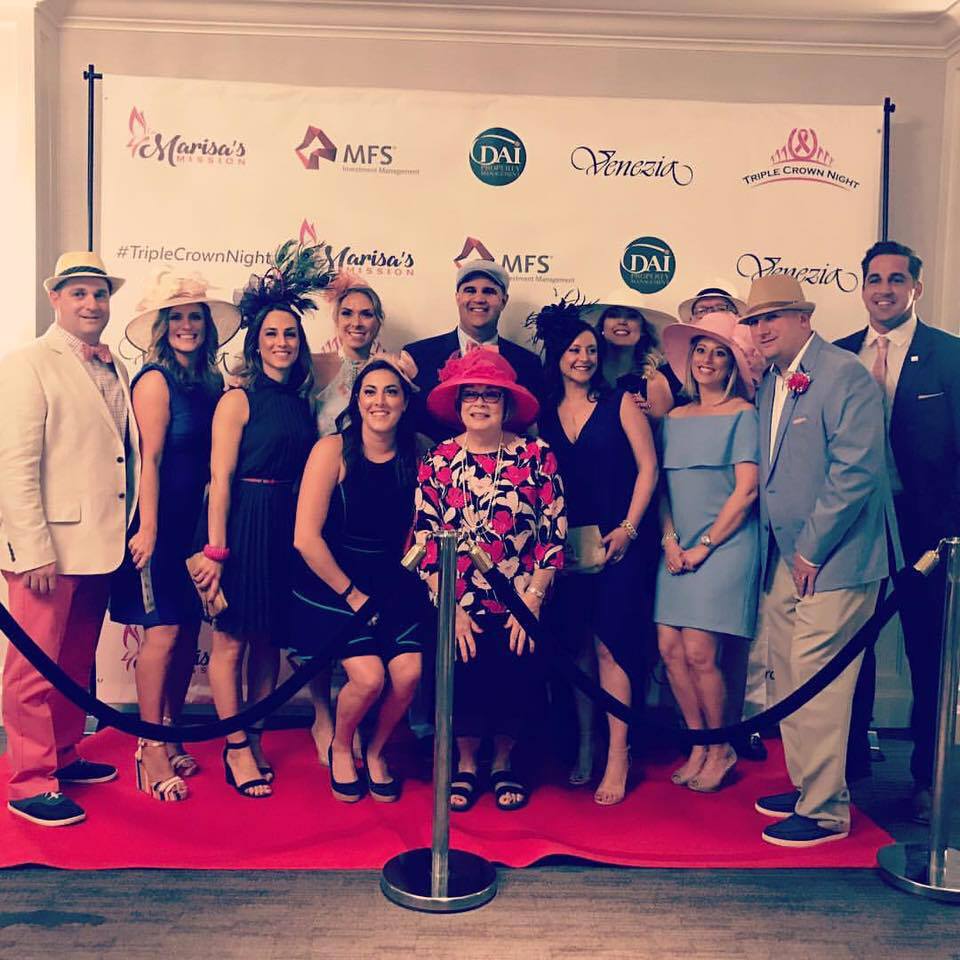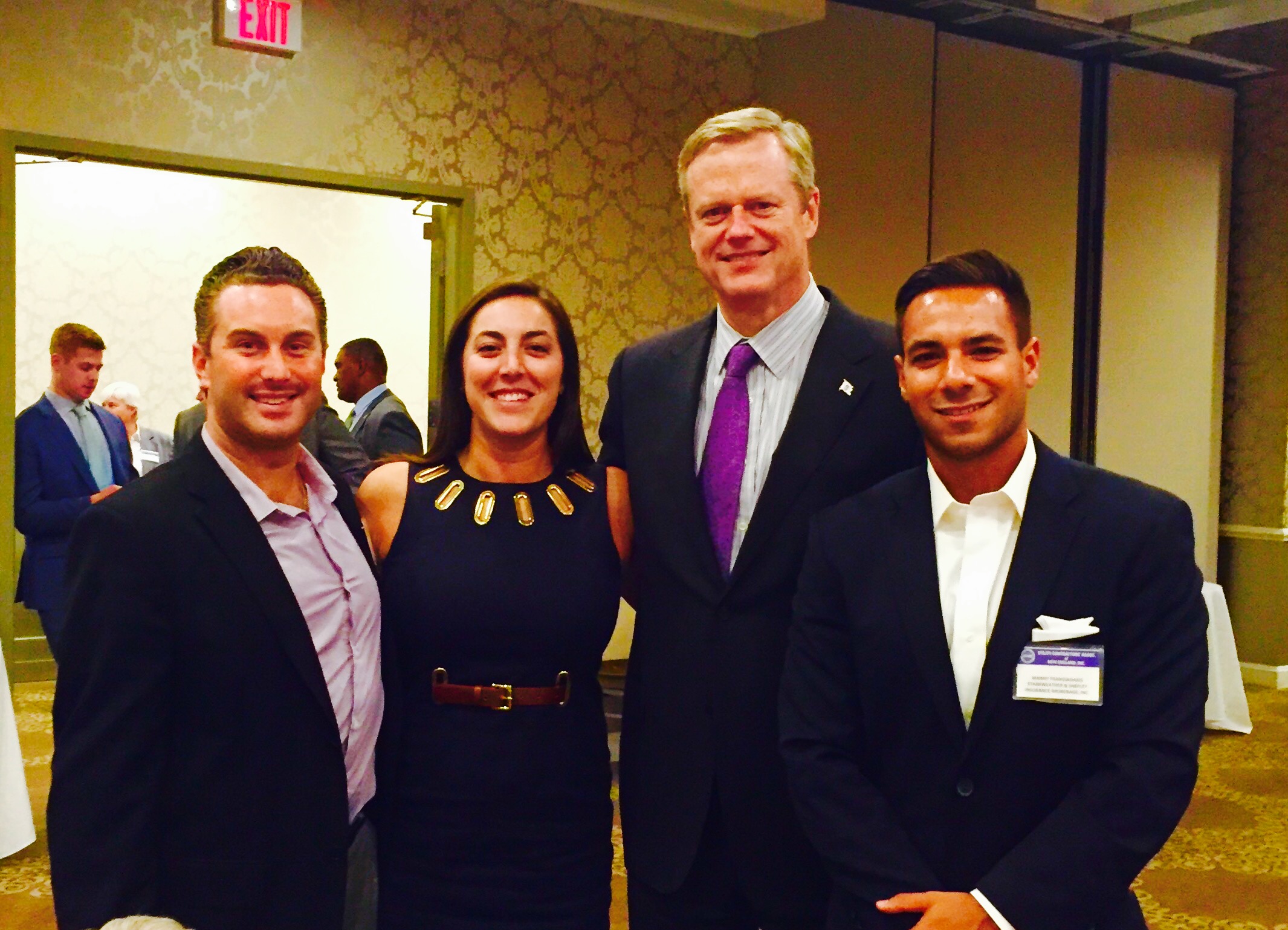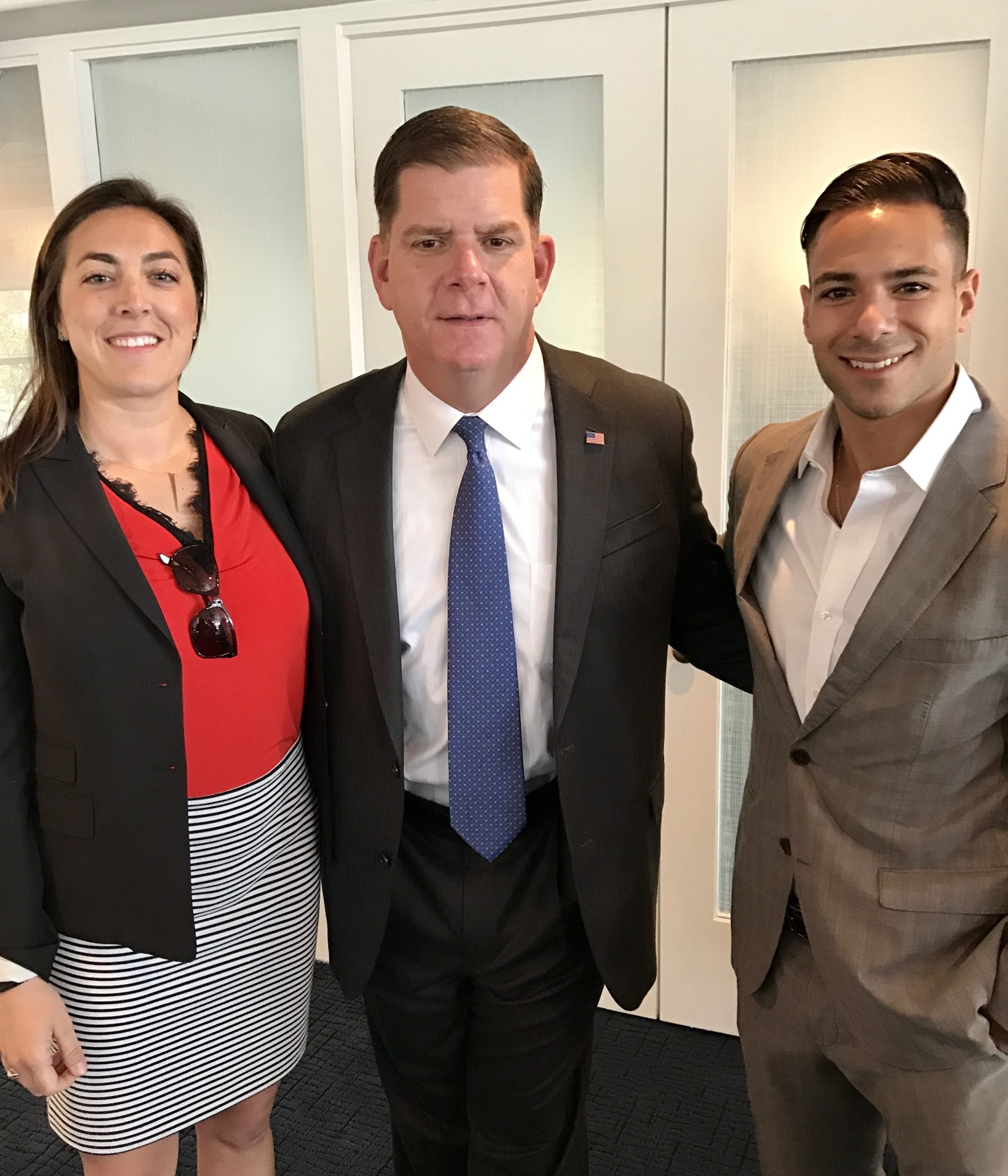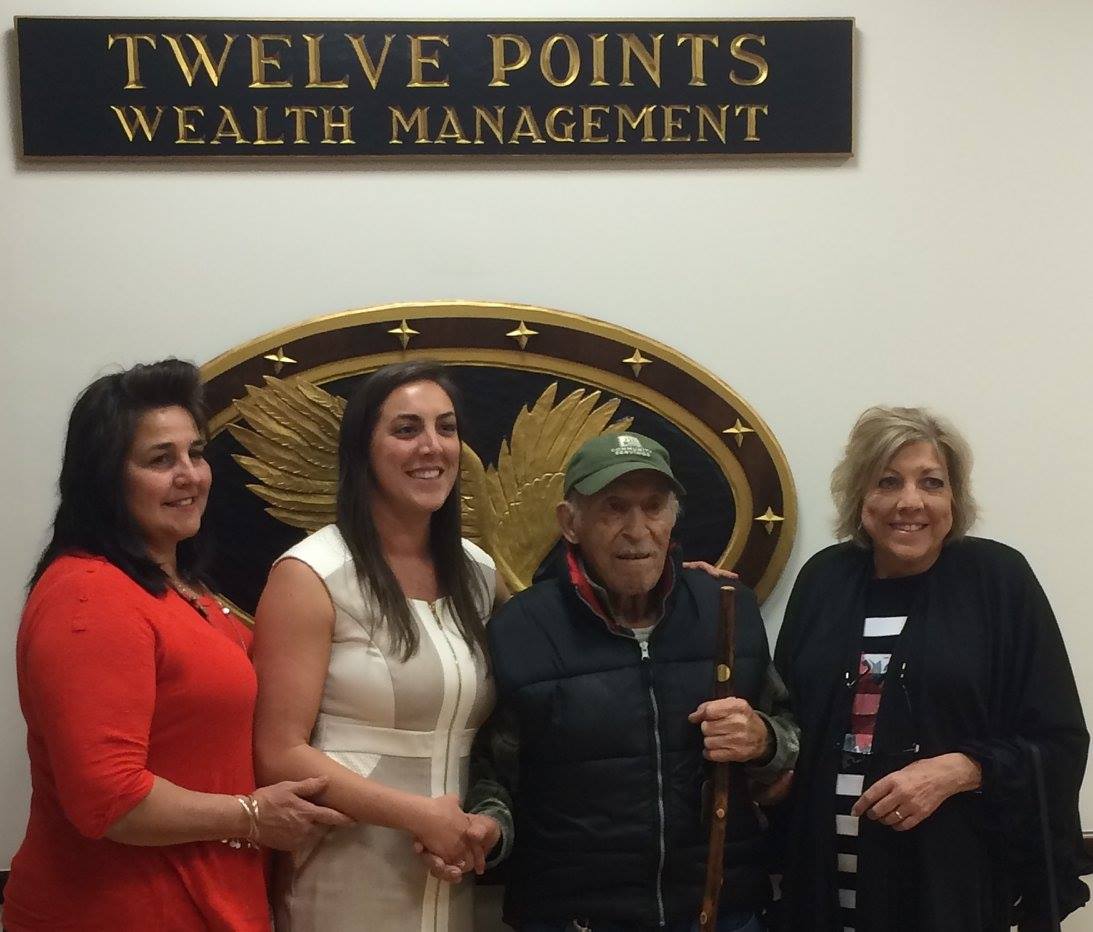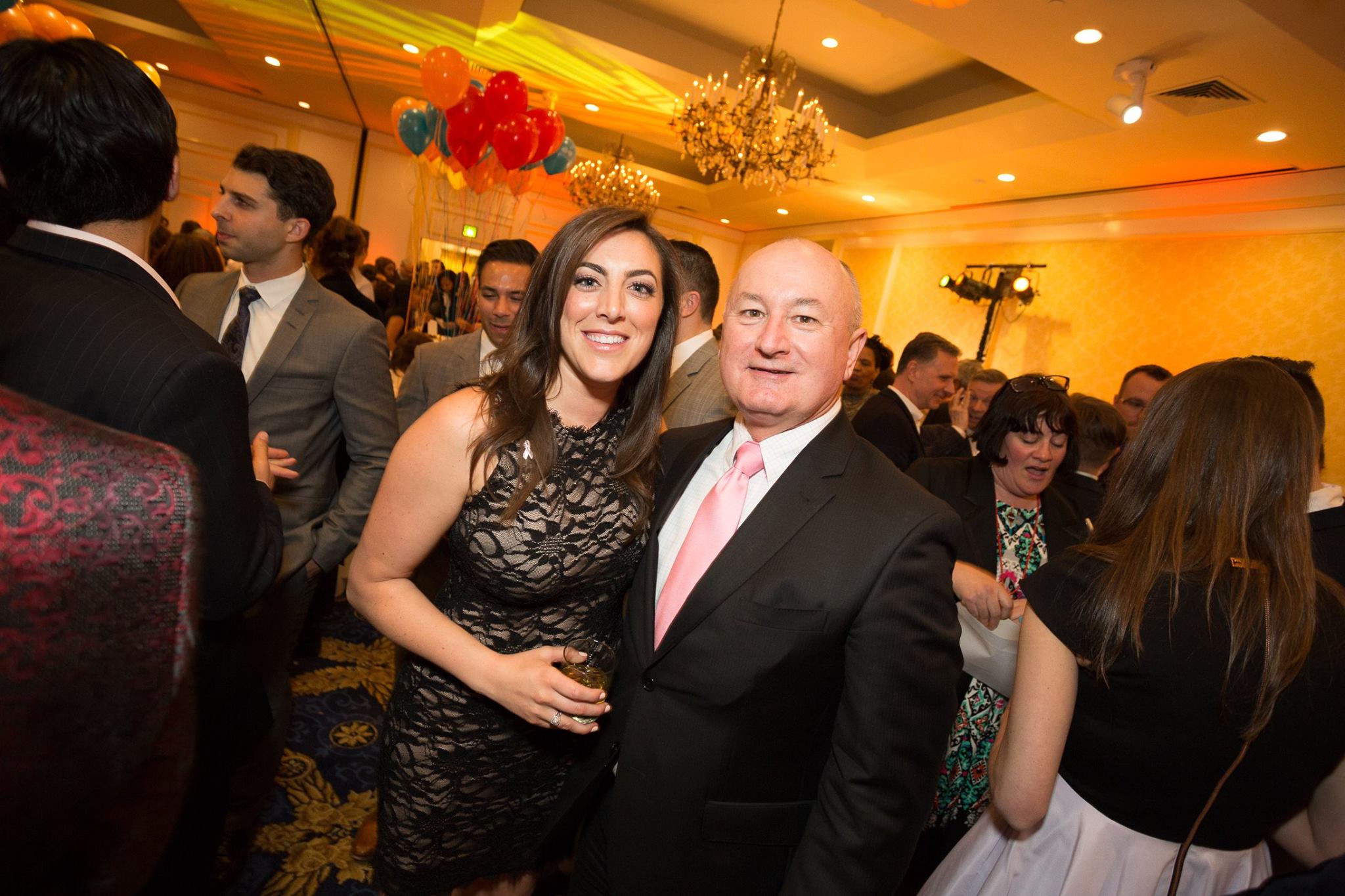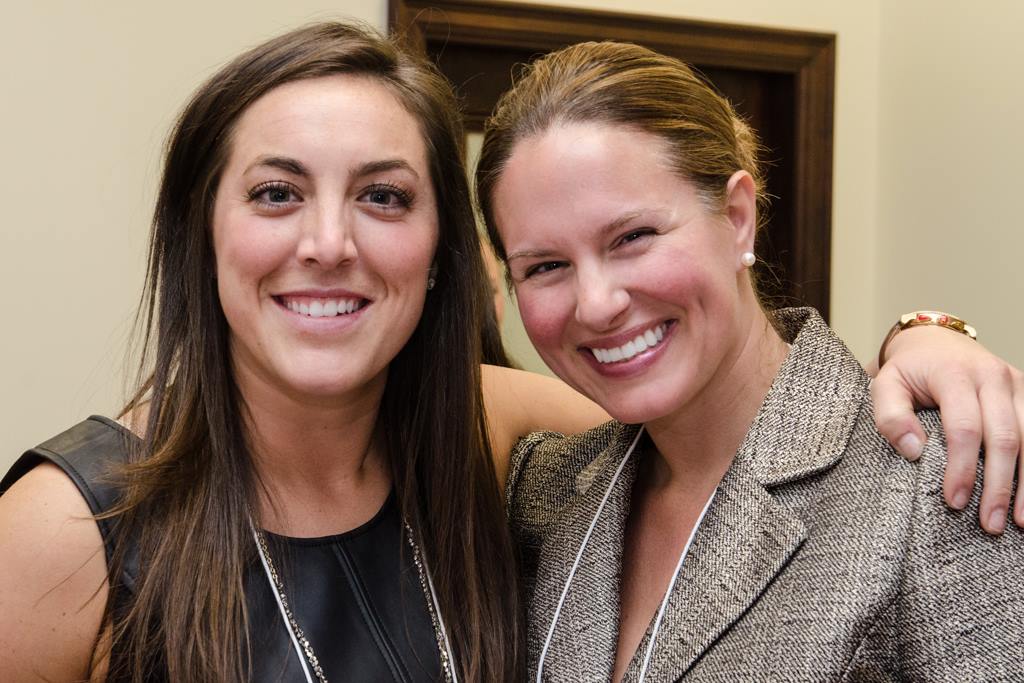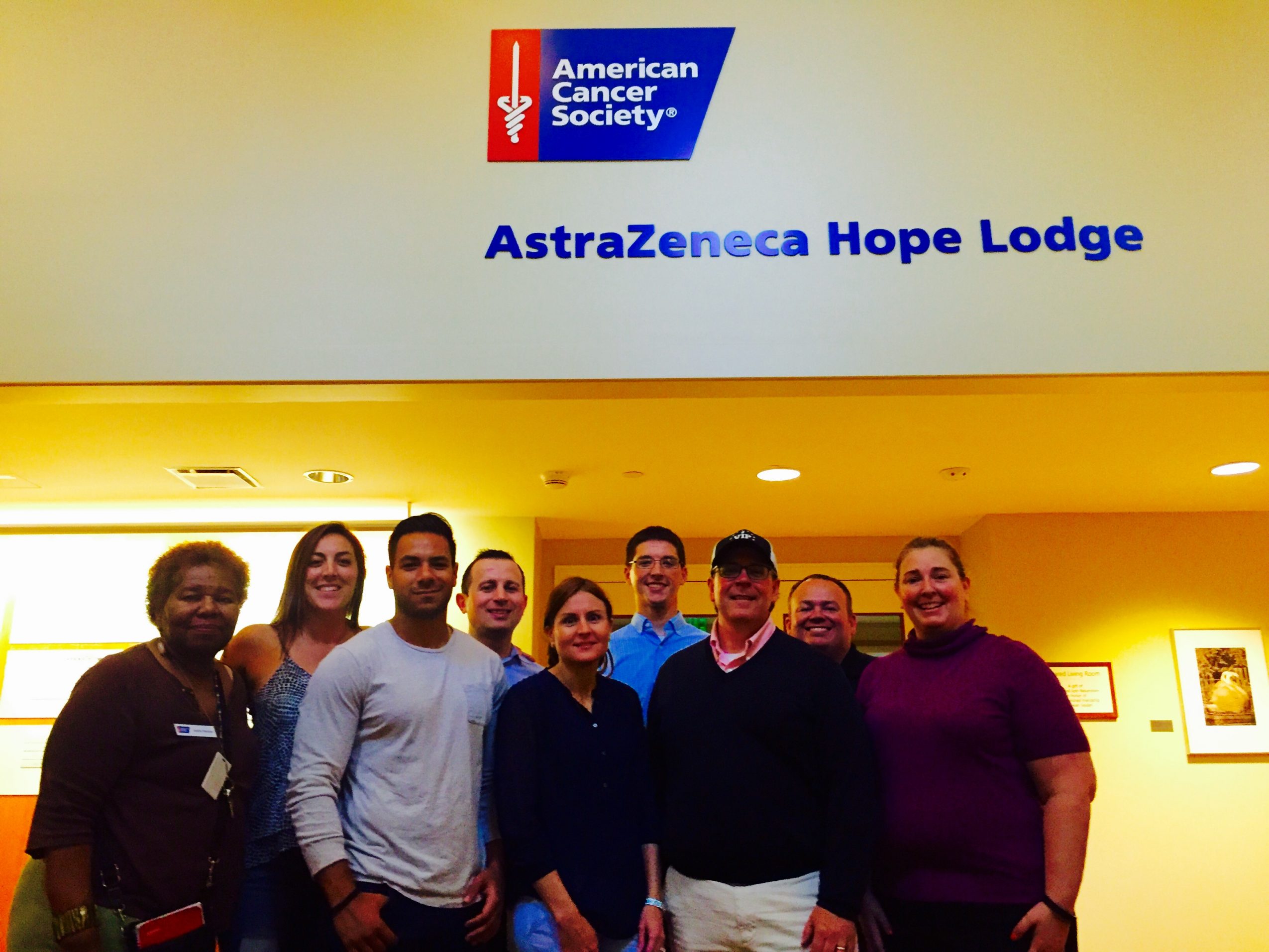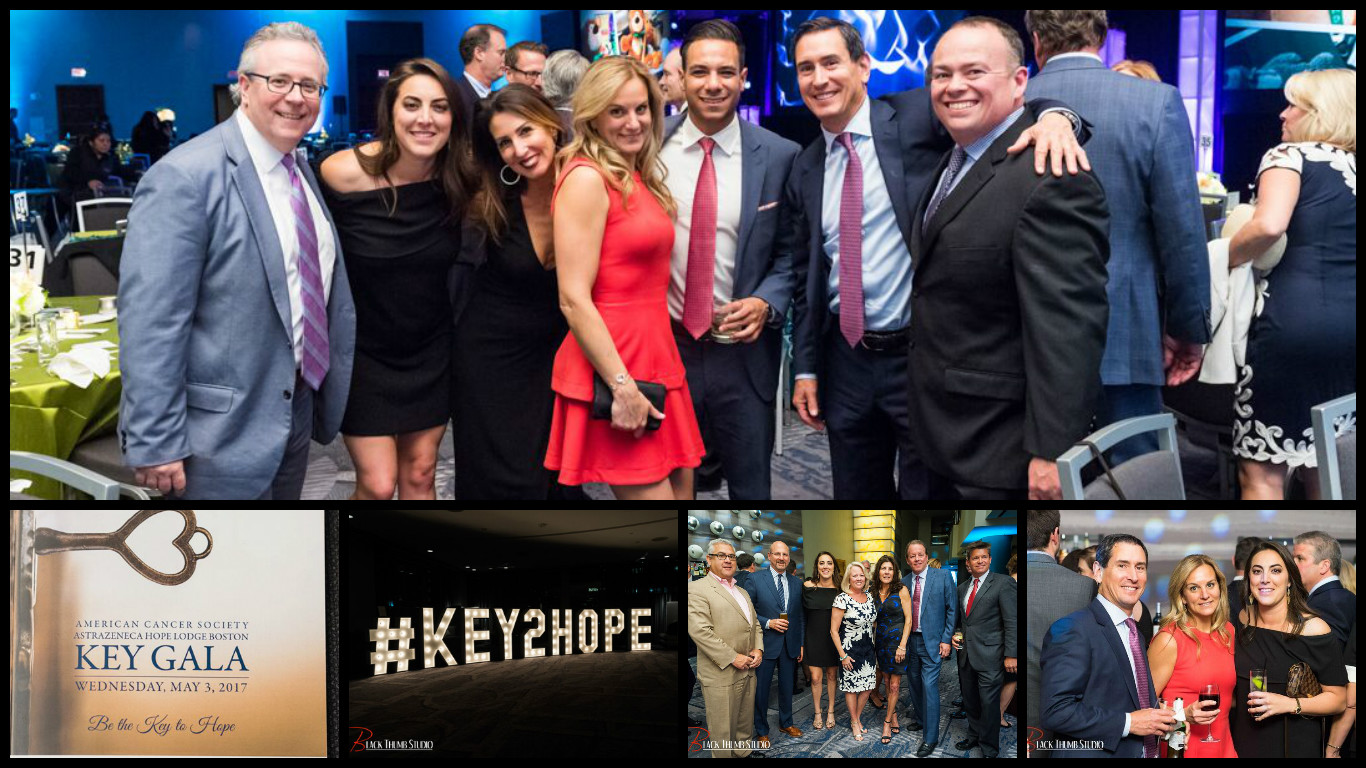 Getting in touch: BostonVoyager is built on recommendations from the community; it's how we uncover hidden gems, so if you know someone who deserves recognition please let us know here.