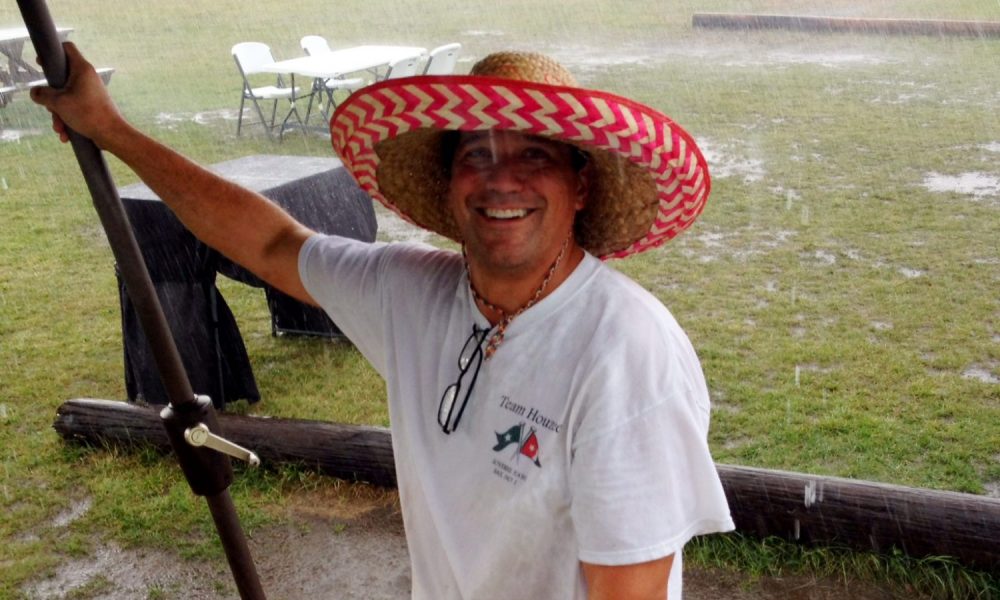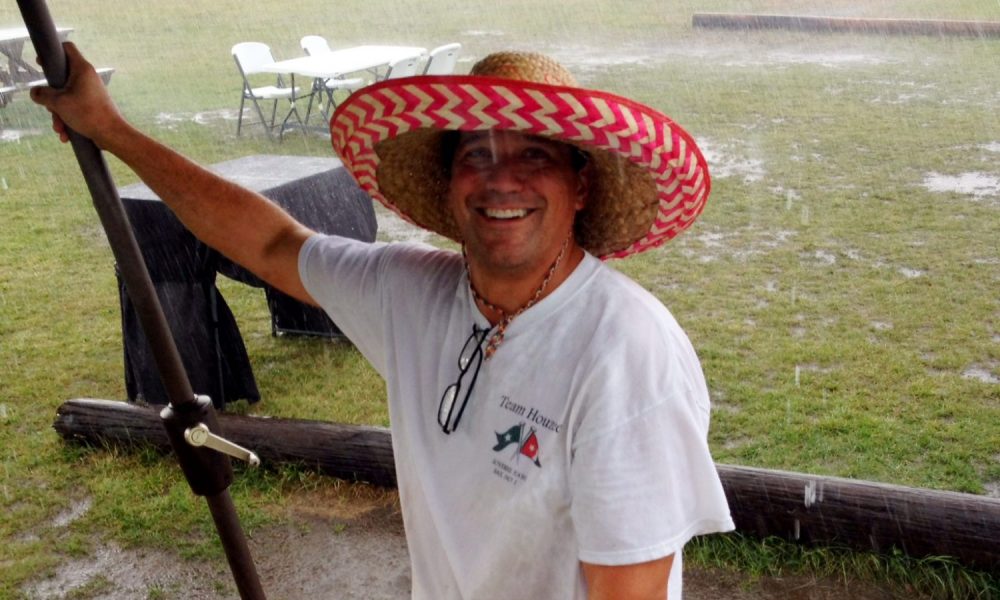 Today we'd like to introduce you to Erik Metzdorf.
Erik, can you briefly walk us through your story – how you started and how you got to where you are today.
In the summer of 2013 I made a conscious decision to shift my career from "Global" to "Local". I had previously owned/operated a boutique Sourcing Agency, importing customized Point of Purchase Displays from China. I was mulling over several ideas/directions to go with my career, and kept coming back to my love of Food, People & the Restaurant Biz. Newburyport is a quintessential New England Harbor/Coastal Town in Northeastern MA. 17,000-ish population, with over 300,000 people visiting on average every summer. Beautiful nearby beaches, close to Boston and rural New Hampshire, kind of a perfect spot if you are "into" New England ☺  In August of 2013, I had a conversation with a friend that ended up setting the course toward the creation of Metzy's.
I was hosting a group of friends at my house, which has always been a very common thing for me to do. I love entertaining and having friends over and cooking for them, etc. We were having a typical good time, and enjoying some kind of big spread that I had prepared. One family that was over had recently moved back to the East Coast from Southern California. My wife had gone to college with the Wife, and the Husband had grown up in Newburyport. They had made the decision to come back to his hometown to be closer to Family, and also to be in a community they felt comfortable raising their kids in. I sat down to have a beer with the Husband, and we got to talking. "You seem to really love entertaining and Cooking. Have you ever thought about trying to launch a Food Truck here in Newburyport?" I was intrigued.
The Food Truck craze was in full swing in Boston, and there were none here or in any neighboring towns. My friend followed up by giving me his unique perspectives of what he had seen in SoCal, and what he knew from growing up here. I hit the streets the next couple of weeks doing Surveys and researching what it might take to bring a Food Truck to our provincial New England Village. I got tons of positive responses. After getting enough support to push forward the idea, I hosted a Food night at a local hall in Nov 2013. That night and the responses from that night and the Surveys and everything else convinced me that this was an idea worth pursuing. In February 2014 I bought a Truck –
Lots more details in there, but we successfully launched the Truck in May 2014. Sales were instantly great, and our second full year in business we generated sales on par with what a Truck in Boston might be expected to generate. We opened our own Restaurant/Home-base-of-operations ("Metzy's Cantina") in August 2016, and continue to grow.
We're always bombarded by how great it is to pursue your passion, etc – but we've spoken with enough people to know that it's not always easy. Overall, would you say things have been easy for you?
Heck no! Turns out there were many good reasons for people to warn me about this business. It is a topsy/turvy world in the Restaurant Biz, definitely not for the faint of heart! I guess when you develop a strong passion for something, you tend not to see all the warnings as clearly as you see the upsides ☺ Thankfully, I have never lost my passion for making the business work and succeed and improve. There have been many challenges to overcome since May 2014. We are finally starting to see "blue sky" now, and feel confident that we have made it past the proverbial "tipping point".
There have been way too many challenges along the way to list here, but to name a few…
Getting the business started was no picnic. When we first started, there were no existing regulations for bringing a Food Truck to Newburyport. It took tons of focused legwork, legal bills and stick-to-it-ive-ness to finally get our plans approved locally.
Remember that incredible snow winter we had a few years back? I was adamant that we would not lose our Core Staff or let people/public think we were just a flash-in-the-pan idea. I made a point that we would be open that whole winter, and I vowed to stick to my word. There were some pretty crazy times that winter, when we had to have the Truck plowed out, deal with sliding cars, sheets of ice, and all the things that come along with 120+ inches of snow in a 30-45 period. In what I believe was one of the worst weather events in New England in our lifetime, we only closed a few days! It was like I could see money smoking/burning in the air, every time I was at the Truck – It was a very challenging time.
Profitability has been elusive and at the time of the horrible snow winter w/ just the Truck, nowhere in sight. Our biggest problems back then were escalating payroll and operating costs. Most of those costs related to our fragmented "Home Base of Operations" situation. By law/regulation we needed to be home-based in a "Commercial Kitchen". This requirement caused us to receive, store and prepare product in the most inefficient manners you could imagine. By the end of 2014, I had made the decision that we needed to find our own home-base of operations.
After researching over 18 possible locations in and around Newburyport, by the end of 2015 I struck an agreement with the MBTA (MA's Transportation Authority). We signed a multi-year lease to take over a building that had been vacant for over 12 years. It was a beautiful brick building, just built new in 2000, but needed TONS of expensive updates to become what it is today. Longer story than we have time here, but our plan was to revitalize this space/location, and because we needed our own Home Base Kitchen, we decided to go "all-in" and I wrote a business plan to install our next leap – "Metzy's Cantina" Restaurant into the space.
Despite all the positives, it has taken a full two years to finally get to the point that we see "blue sky". Metzy's Cantina is now a deeply rooted part of the fabric of our community, and something I and my family & friends are very proud of!
So, as you know, we're impressed with Metzy's Cantina – tell our readers more, for example what you're most proud of as a company and what sets you apart from others.
Metzy's is a hi-end Street-Food focused company, dedicated to serving ultra-high quality Taqueria-style Street Food. Metzy's Cantina is the full-service Restaurant/home-base-of-operations for all of Metzy's Mobile food in the Greater Newburyport area, and is also a fantastic and fun spot conveniently located in the NBPT Train Depot building. Check out our delivery and Catering options as well. www.metzys.com/cantinaorder 978-255-7347. Our Food Truck is called "Metzy's Taqueria", and is now mostly used for Festivals, Special Events and Catering.
We provide Fresh, Flavorful Food in a fun and engaging environment, at fair and reasonable prices. We provide pleasantly surprising, eye-popping Food, Drinks and Vibe, by using strategies of limiting core ingredients, layering freshly prepared salsas, sauces and other fantastic ingredients, developing efficiencies behind production/storage & service, and by identifying unique and lower-cost locations/markets that resonate with our Brand offerings. Our mission is to provide consistently excellent Product, Service & Vibe. To always listen to our Customers and keep trying to improve everything we do, from Menu Recipes, bar item recipes, Customer Service, Customer experience, to Operational excellence. To feel that we can stand behind our central credos, which include words and definitions of Cleanliness, Community, Consistency, Harmony, Pride, Product, Quality, Respect, Service.
Some examples include freshly shucked lobsters (summertime), so we can serve the sweetest and freshest lobster meat in our famous lobster tacos. We buy the best and most tender steak possible and large shrimp, because that is what our customers expect from us. Our Sweet Potato/Black Bean recipe ("Sweet Balls") is a cult favorite for vegetarians.
Because of the way that our recipes utilize a limited range of ingredients, we can offer a wide variety of menu options for our customers, while still having the freshest food around. This is the essence of how and why we have been successful – limited ingredients make it easier to have FRESH ingredients, and consistency in flavor profiles.
We currently serve our customers at Metzy's Cantina (#5 Boston Way Newburyport @ the MBTA Commuter Rail Train Station), please visit our web-site http://www.metzys.com or Facebook for updated daily schedules, daily specials and locations. We update the sites daily by 10. Also, follow us on Twitter and Instagram.
We encourage on-line orders. Go to our web-site www.metzys.com and click "order online."
See you at the Cantina!
So, what's next? Any big plans?
It has always been my goal to make Metzy's into a unique, replicable concept that can be expanded to other similar communities. Since we grew from being a Food Truck, many people identify with us that way, and I like that. My feeling is that we can copy the model we have worked so hard to develop, and bring it to other Coastal communities in New England.

The core idea for replicating our model is to establish a core/central Restaurant that has 1-3 Mobile Commercial Kitchens/Trucks that offer our product for Festivals, Catering, Special Events, etc., The Mobile units help drive advertising and the "fun and engaging environment" part of our DNA. The core/base restaurant supports the overall operations, and offers a full menu and Bar.
Look for new Retail Merchandise coming out very soon, as well as other fun announcements about scalable events we are planning down the road.
Pricing:
mbta.com/weekendrail – $10 Weekend Unlimited Commuter Rail Passes from MBTA – through Sept 2nd! Great deal, and a fun way to come visit Newburyport from Boston
Contact Info:
Address: NBPT COmmuter Rail Train Station (right off Rt 1 Rotary)
5 Boston Way Newburyport, MA 01950
Website: www.metzys.com
Phone: 978-255-7347
Email: emetzdorf@metzys.com
Instagram: metzyscantina
Facebook: facebook.com/metzyscantina
Twitter: MetzysTaqueria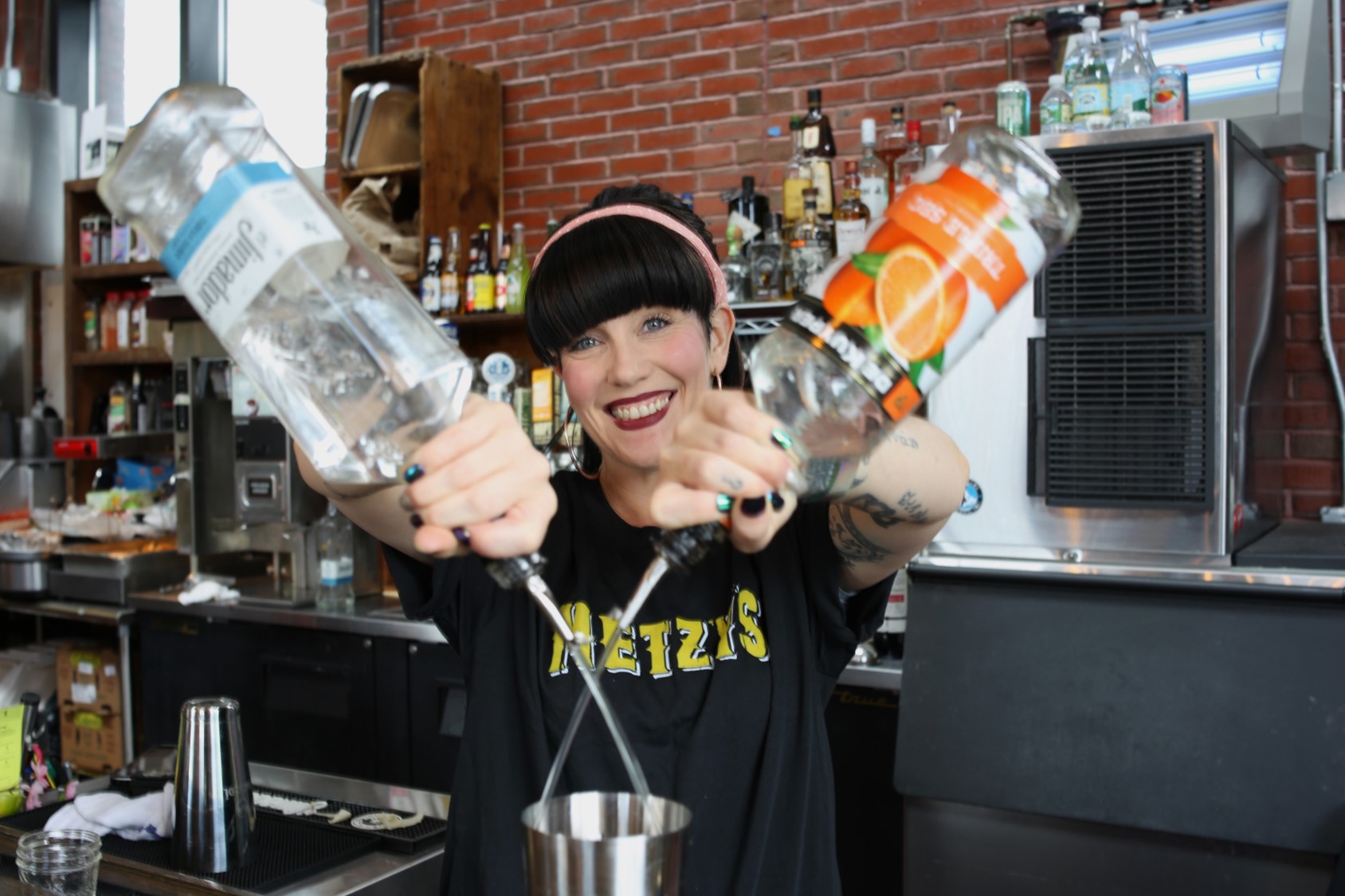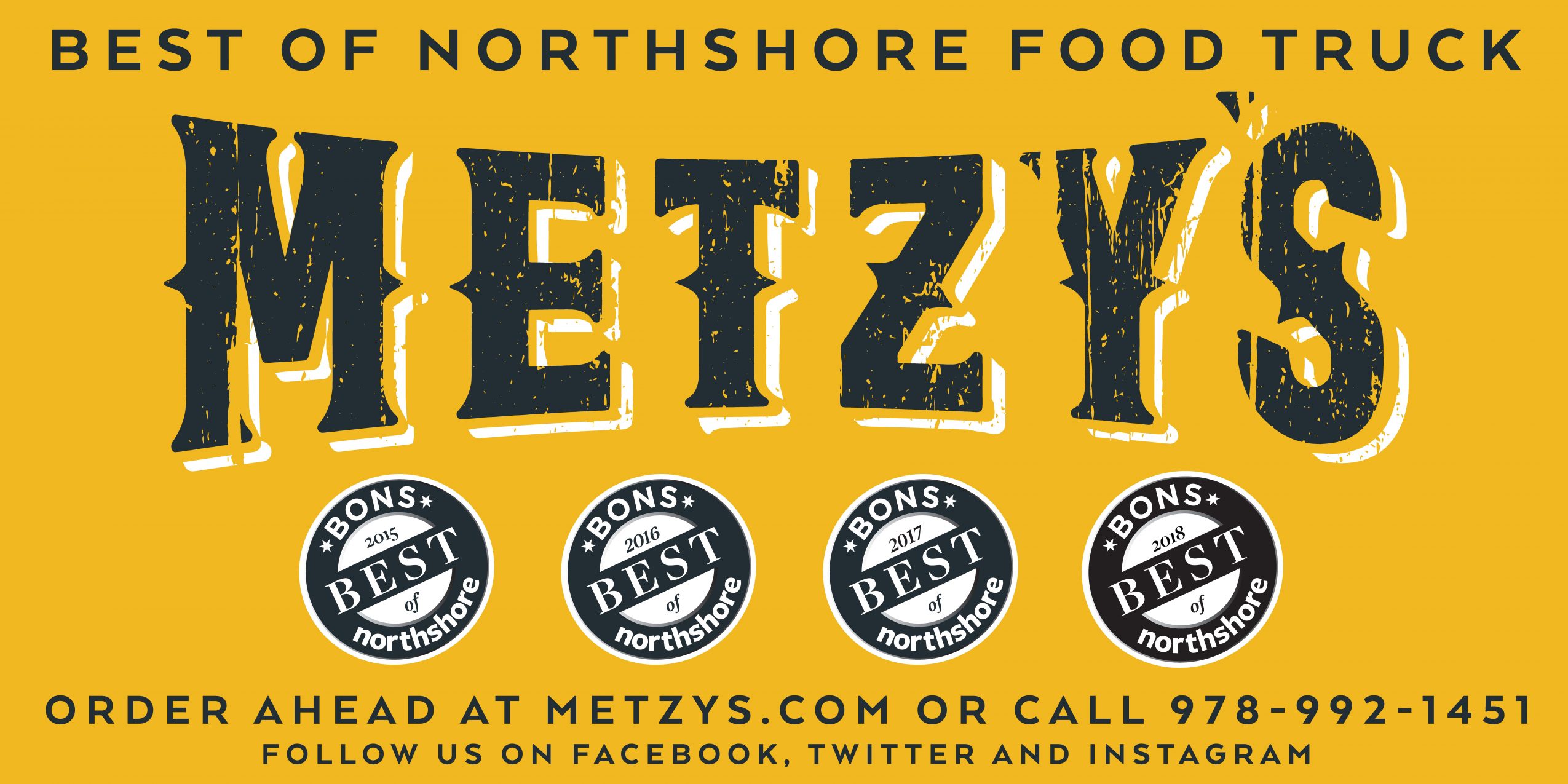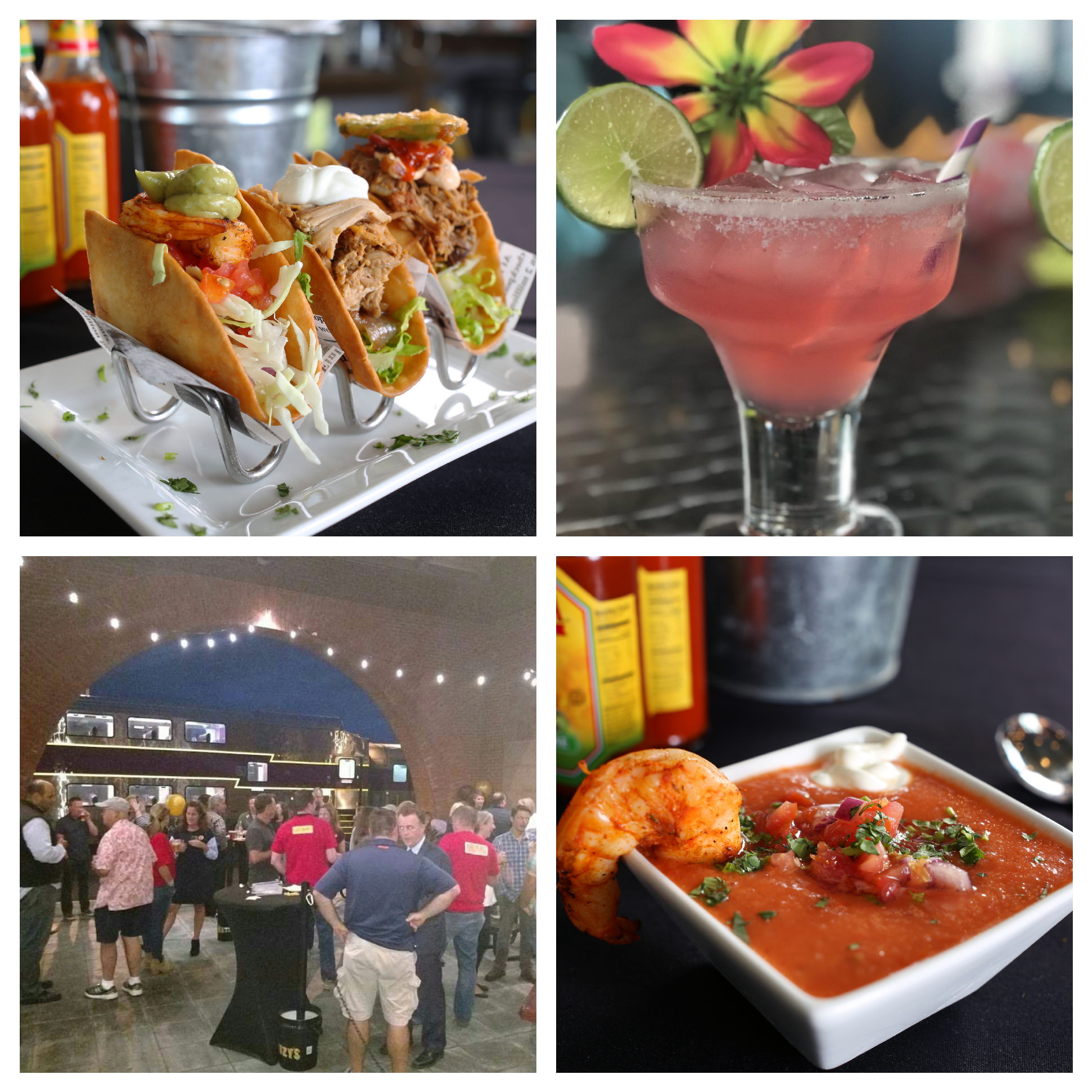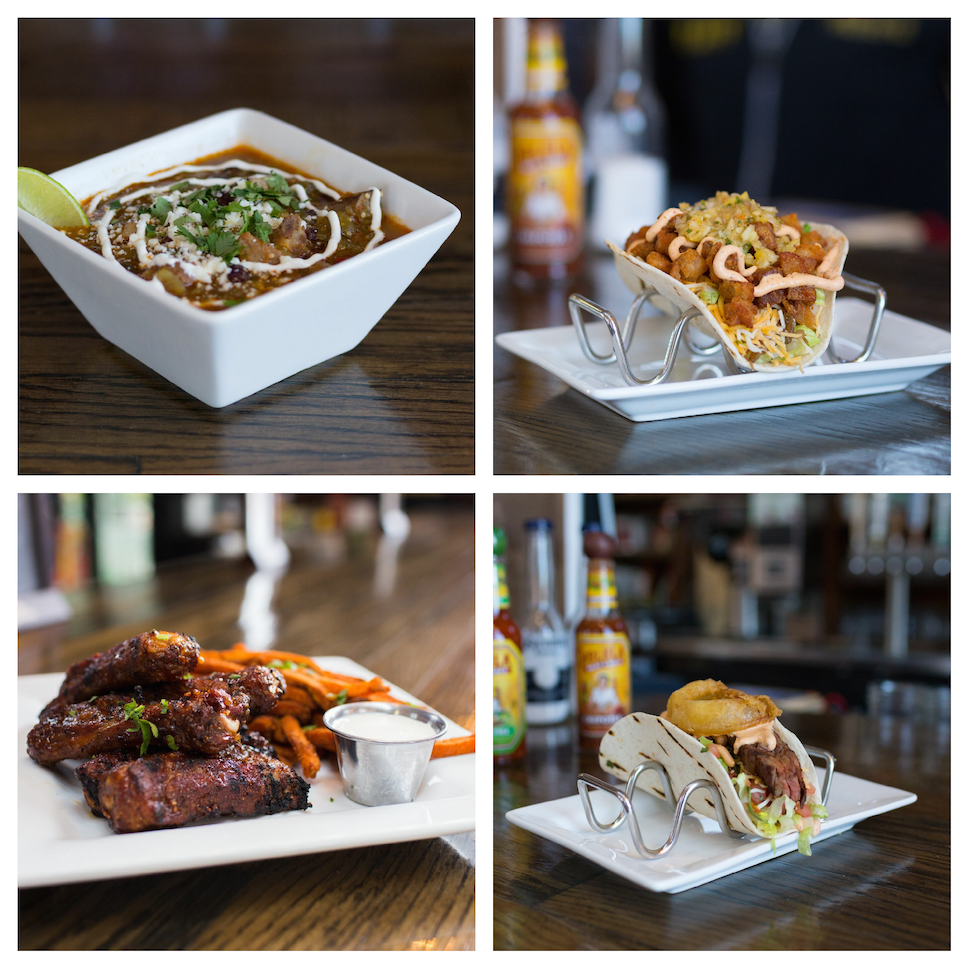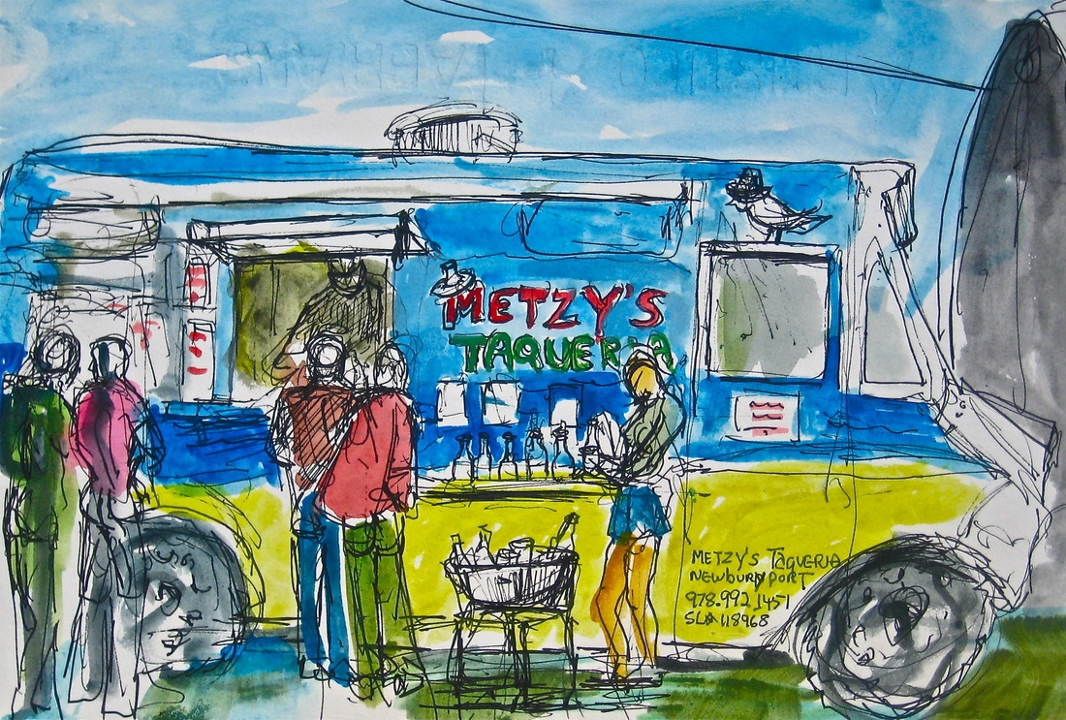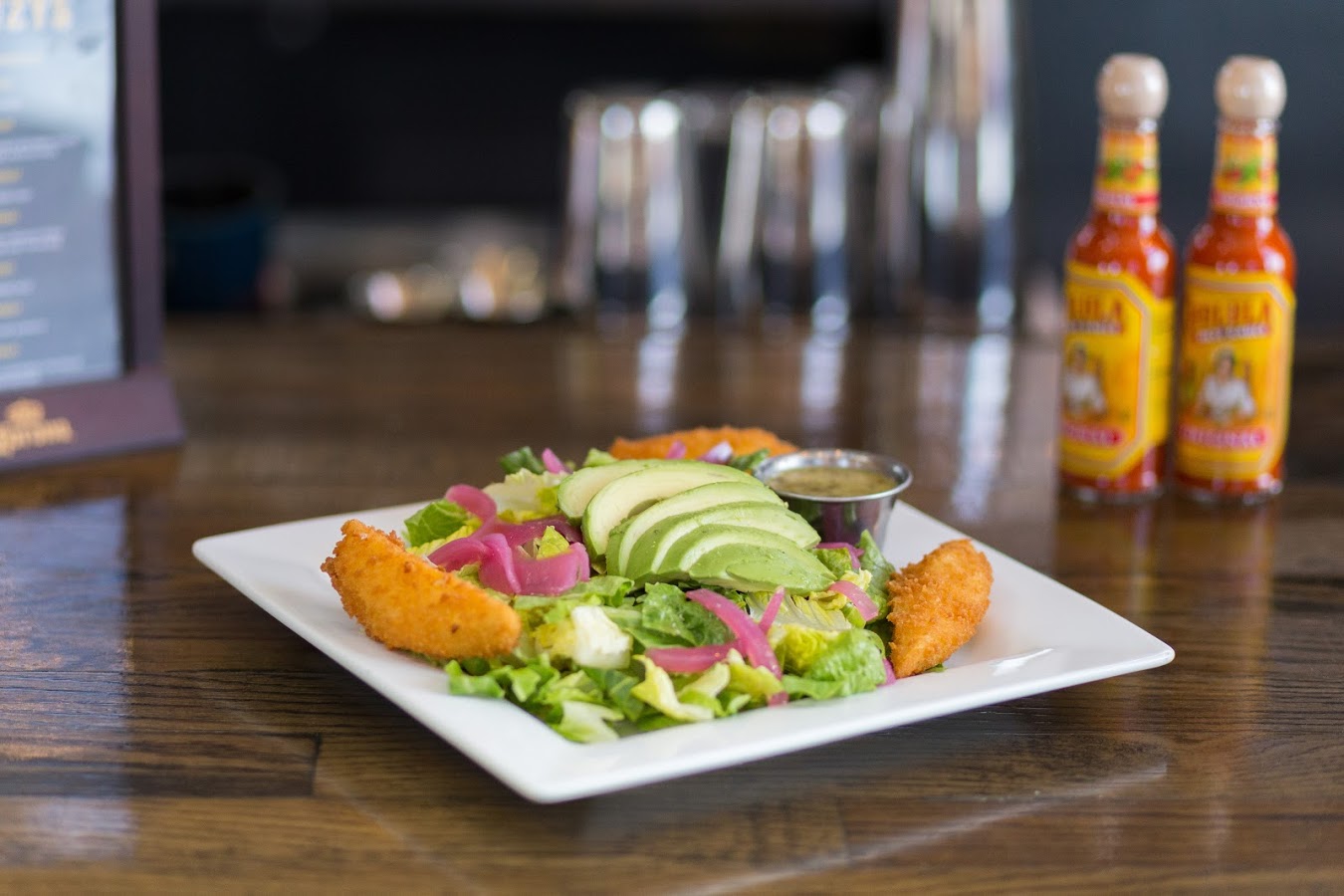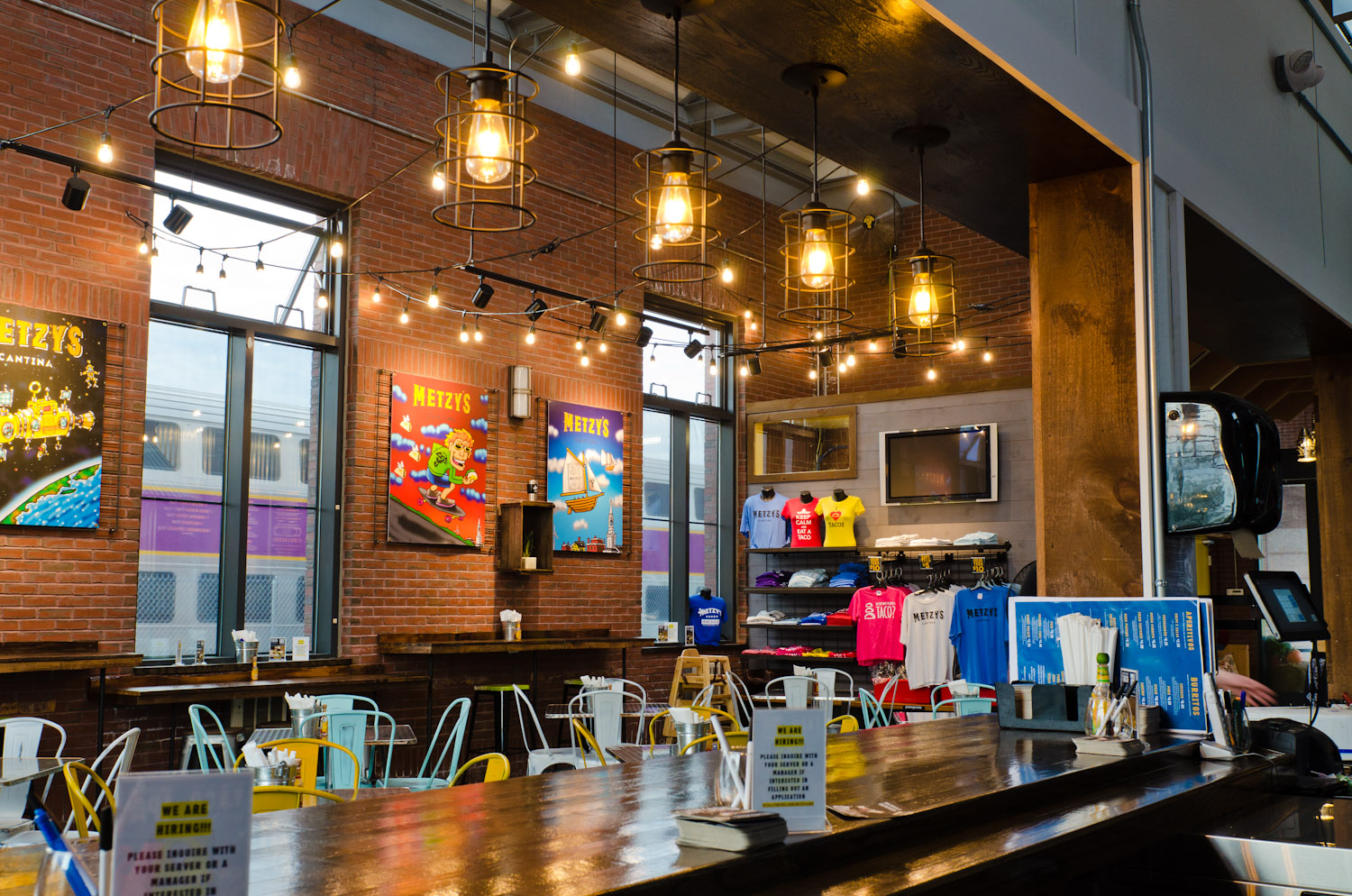 Image Credit:
Jen Merey Jim Reid
Getting in touch: BostonVoyager is built on recommendations from the community; it's how we uncover hidden gems, so if you know someone who deserves recognition please let us know here.