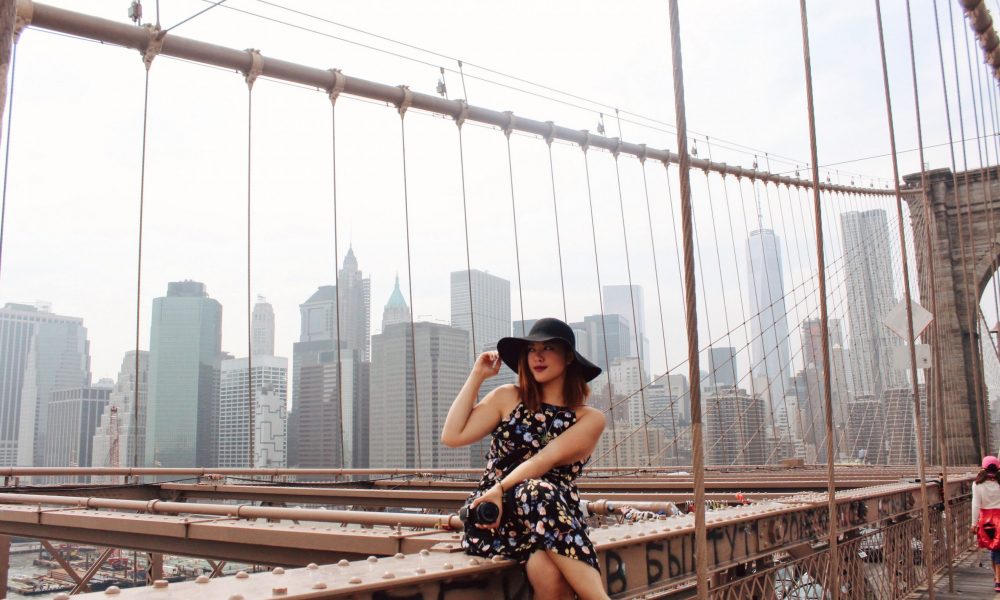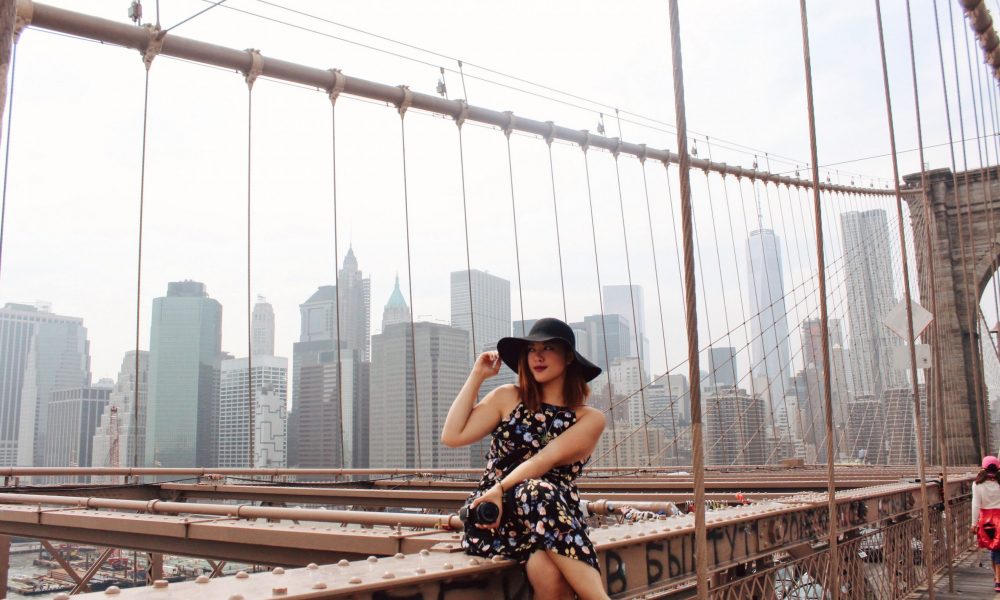 Today we'd like to introduce you to Ellie Nguyen.
Ellie, please share your story with us. How did you get to where you are today?
I am the founder of 3arly July, a platform that uses art and wellness centered services as forms of healing and enables people to have agency over their lives. All of my past experiences and journey of coming into Self leads to me to serving the communities from which I come from. Through the creative storytelling process, 3arly July helps people to see themselves and what's in their heart more clearly. We provide tools, resources and support for them to live boldly and authentically. Our collaborations with other artists / healers, collectives or organizations are reflections of the present and future that exists for US- not what mainstream media, systems or institutions have designed to keep us boxed in.
As far back as I can remember, my dad always had a video recorder or film camera on him to document our childhood. I think I subconsciously picked that habit up in my early teenage years- I would be that one friend at outings taking photos of every single thing. Fast forward to 2013 when I first started Instagramming, I would just post photos of daily life "with an artistic eye". Before Instagram meet-ups became popular, there were a few individuals who reached out to me to base on what I posted to hang and get to know each other. They are still some of my closest friends to this day. We would walk around the city and shoot on our iPhones, share editing tips and go on adventures to discover new places together. Then the IG community started to become solidified through collectives like IGBoston or IGersBoston by hosting photo-walks and opportunities for creatives to come together. It was a beautiful way to learn from other photographers and have safe, open spaces to explore our passions. When I got my first digital camera, I was into mostly drawn to street-photography and lifestyle. Growing up in poverty, I feel like it allowed me to really enjoy and appreciate the simple things in life. There is so much to be thankful for and that is what I hope reflects in my work. Because of photography, it gave me the courage to travel alone both domestically and internationally because I wanted to capture moments and to connect with others. I wanted to show that no matter where you are in the world, there is beauty, love and inspiration to be found and stories to be told.
I didn't always have the luxury of being able to express myself fully so it took me a long time to really accept that I was a photographer. I would say: "no, I'm not a photographer! I just take pictures sometimes." I had to suppress that part of myself for so long that I continued to deny myself of taking on the responsibility that comes with being a creative. I didn't have to own up to my mistakes, challenge myself to truly grow or think about the impact of my work because "I'm not a photographer anyway". My growth as an artist is parallel to my healing journey with mental health. I can't say which caused the other or maybe they're both results from the actions of the other. When I decided to step into my light and hold myself accountable with my art, it became clearer WHY I was being called to create in the ways that I do. I am continuously revising my mission and thinking about the different ways that artists can empower themselves, other individuals and their communities.
Great, so let's dig a little deeper into the story – has it been an easy path overall and if not, what were the challenges you've had to overcome?
In the beginning, it was mostly an internal struggle of embracing my creativity, identity and desire to pursue art full-time. I was at a good job with stable income at the time but I was wildly unhappy. I had all of the things I was taught I needed to be happy in life, so why was I still so unfulfilled? Depression and anxiety were at the center of all things in my life. I doubted my skills, my work and my ability to thrive outside of a "conventional" means to success. Also coming from a very traditional family, I was afraid of what they would say. I am blessed that my Spirit never stopped nagging me. Even in my darkest days, I had an inkling that if I just followed my heart… I would be fine. That sounds so cliché but after being so exhausted from succumbing to darkness, I was committed to facing it and healing from it.
One of my struggles at the moment revolves around funding and finances. I've come to realize that my time and energy are my most valuable assets so I need to invest them wisely. I've already spent too much of my life building somebody else's dream and I am not advocating for entrepreneurship martyrdom- I personally am at a point where I can't afford to do work just for money. That even applies to commercial photography and things like personal life events. My purpose isn't solely to take photos, otherwise I would gladly take on those gigs. My purpose is to create things with impact and give onto others what has been given to me. And when your liberation is so intimately tied with the collectives', another struggle for me lately has been balance. I recognize that just like my internal world, where every level of growth is going to be met with resistance- the resistance is going to be tenfold within community work. So I am trying to be content with just being and not constantly doing. All I can do is nurture the seeds that have been planted and be patient.
Also, I am constantly evaluating my identity as an Asian-American Femme and the struggles as well as the privileges that comes with that, especially in art. AAPI's are still thought of to be quiet, docile and submissive. It's frustrating as a storyteller when your voice is silenced and your work isn't taken seriously. Rather than playing into the structures that perpetuate these notions – I can co-create a new reality with others where we are safe and respected. It isn't easy work but at least it is work that I continuously choose.
Alright – so let's talk business. Tell us about 3arly July – what should we know?
From our mission statement: "Using photography, videography and visual media 3arly July aims to be a platform for People of Color to share their unique stories and to advocate for positive media representation. 3arly July hopes to bridge the gap between individuals and their various communities by creating content that is relevant and accessible. We provide tools, resources and support for the freedom of full expression. Our work is inextricably linked with holistic wellness programming that promotes mind-body-spirit healing because we believe in the power of individual transformation to bring forth collective change."
This is what sets us apart from others. We at 3arly July value the creative process and are intentional about what we can create together because we recognize the impact it can have on our communities. In order to achieve that, we aim to provide safe spaces for people to be their full selves which allows them to dive deeper into what that looks or feels like. We value the relationships we have with our clients and sustain them through possibilities of continuous, conscious collaboration. While working together, people have said it is more of an experience than a simple photoshoot or project. I allow myself to be silly, to be inspired, to love openly and it gives others permission to do the same. We have genuine conversations about life, death and everything in between. I ask them genuine questions about where they've been, who they are now, and who they want to become so their storytelling process is liberating for them as it is for our viewers.
It is through our clear, loving intentions that we are able to build on a foundation of understanding and honesty together. 3arly July is known for these kinds of relationships and the work we create is often a reflection of what's truly in our hearts. That, paired with our technical skills and love for aesthetics- we are able to connect with people in ways that encourages them to take up space and embrace who they are.
I am most proud when people can see themselves reflected in what 3arly July creates because often times, there aren't many spaces where they are able to do that. An example is the "Let Men Be Feminine" series where 3 men are adorned in flowers and embracing each other. Surprisingly, so many men reached out to me to give thanks and to talk about how they felt they were able to accept their femininity after seeing that it was okay to do so. Representation is so important.
Is there a characteristic or quality that you feel is essential to success?
Gratitude! I am so grateful for all of my experiences, the ability to live out my dream and to connect with others in an authentic way. I see now how my struggles with identity, mental health, race, class, gender, sexuality, and trauma have lead me to this intersection of creativity x community work. Even with all of the hardships that come with being an entrepreneur and artist, it really is a blessing to CHOOSE every day what I want to do. So lately, I have been intentionally choosing more of what fuels me and letting go of what does not. I attribute my successes to gratitude because when we are operating from a place of lack, we will never be content with what we have or what we are doing. We will never believe we are successful because we think we can be doing more or have not done enough. Recognizing that I am already abundant and free to do what I choose, I can't help but to be grateful. I am in a place where fear and anxiety no longer rules over me. That may not be what society defines as 'success' but my inner peace is unshakeable. I can't imagine having anything worth it in life without having that.
Pricing:
Photography $200 per session
Videography 1 – 2 minutes $250
Videography 3 – 4 minutes $350
Contact Info: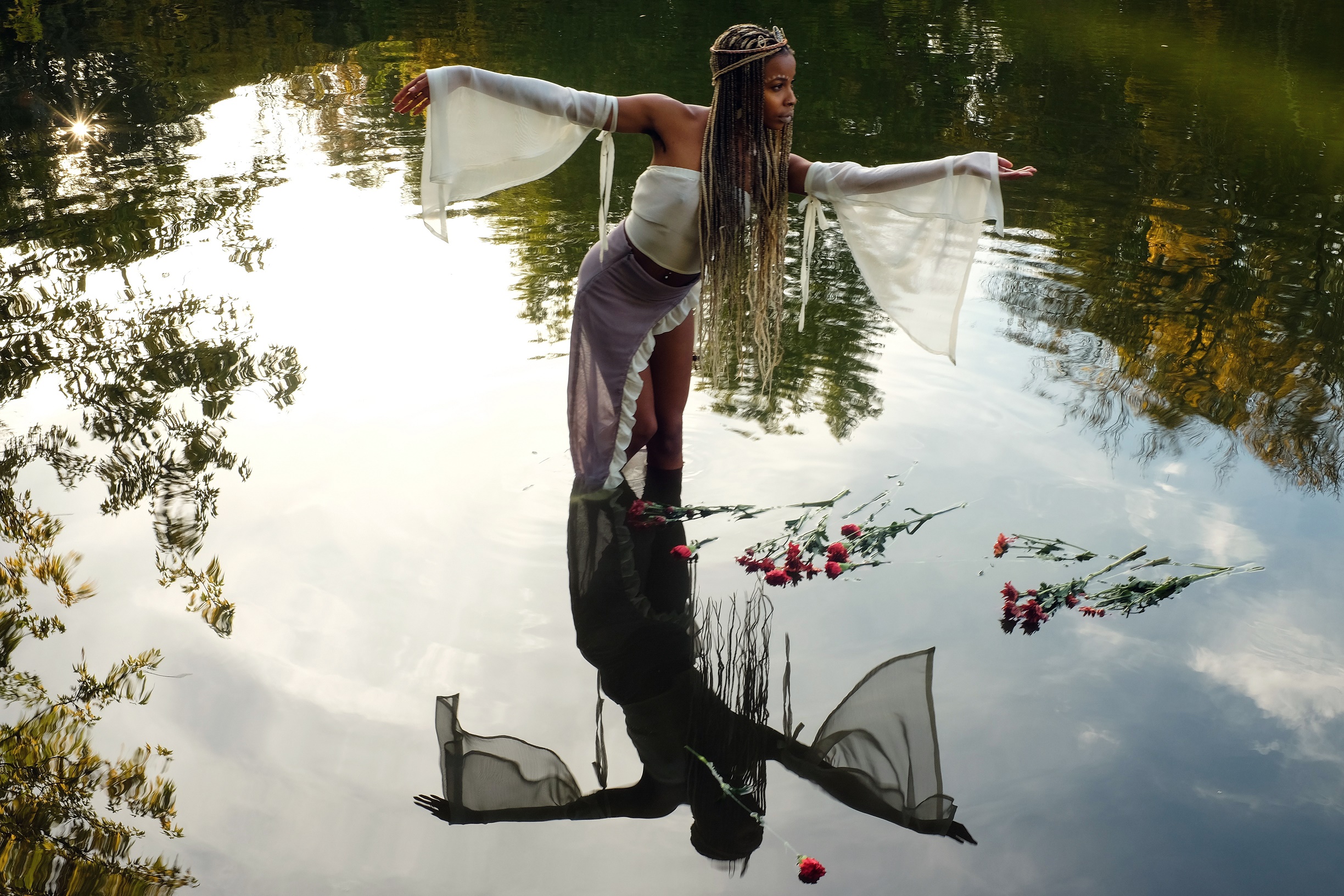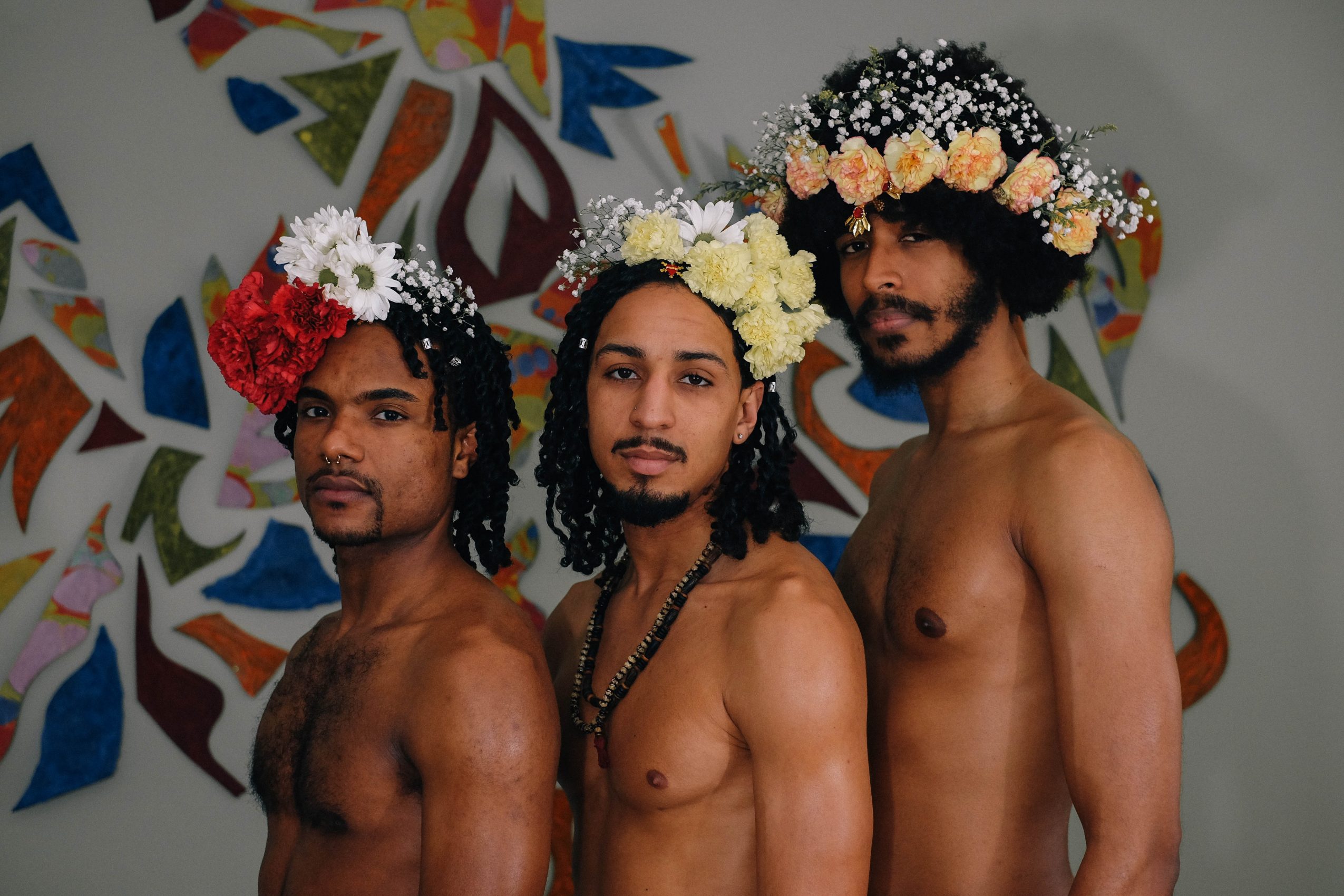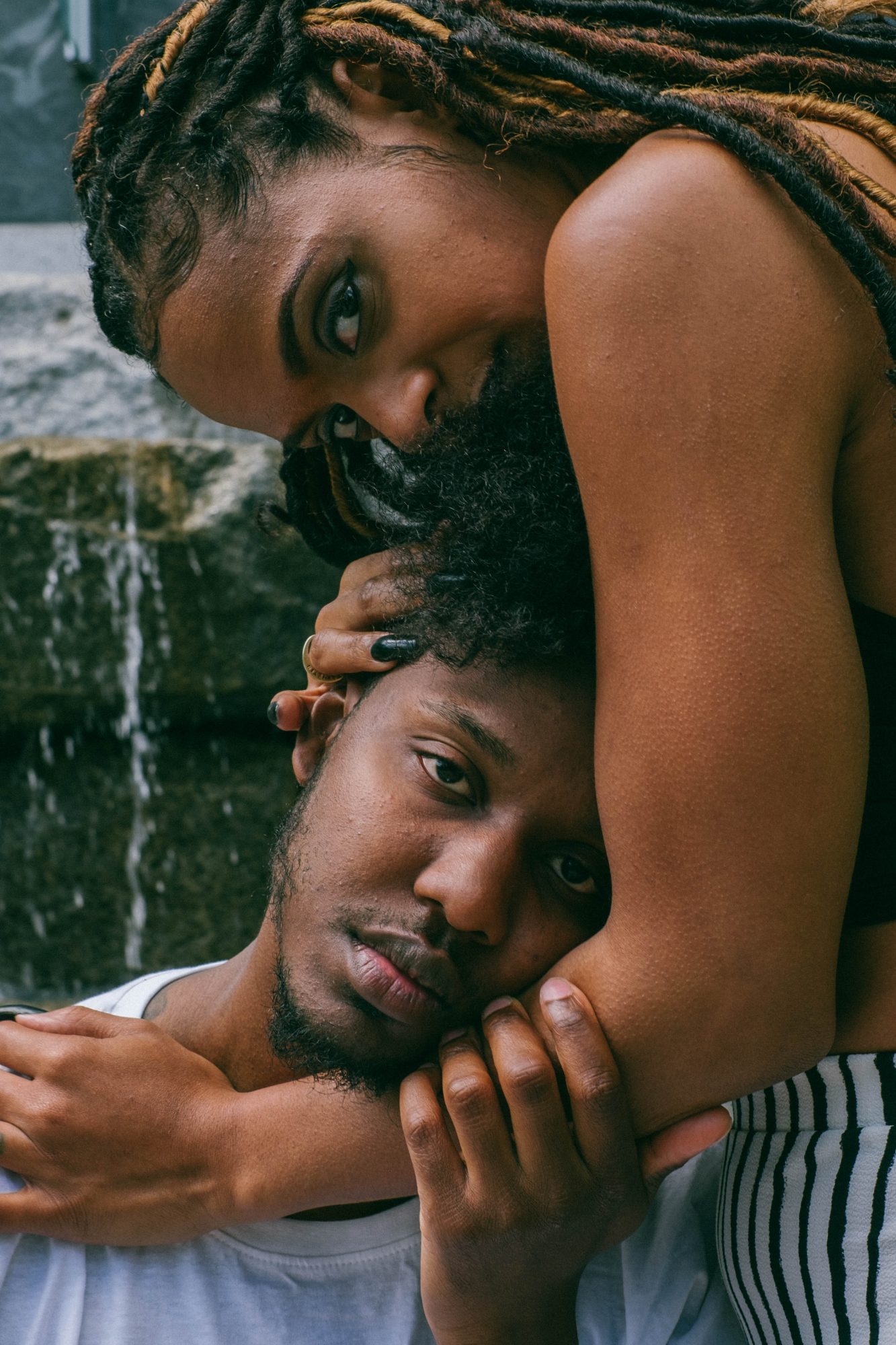 Getting in touch: BostonVoyager is built on recommendations from the community; it's how we uncover hidden gems, so if you know someone who deserves recognition please let us know here.