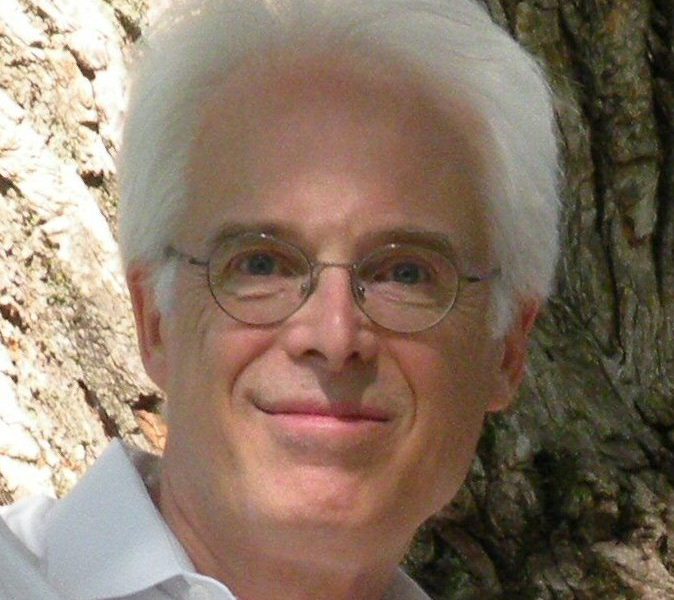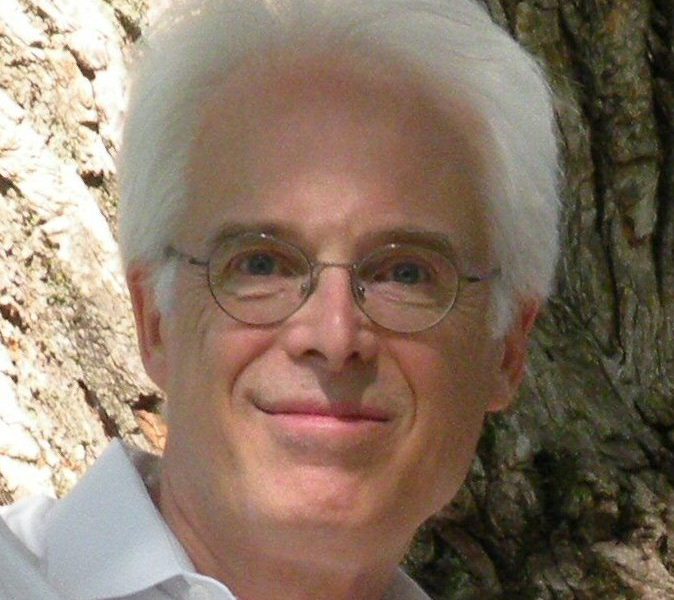 Today we'd like to introduce you to David Martsolf.
So, before we jump into specific questions about the business, why don't you give us some details about you and your story.
I was always doodling as a child, especially in classes in grade school where it looked like I was taking copious notes at my desk. No one ever checked as I always sat at the back of the class. At MIT I majored in Architecture as my father and grandfather were both architects and the romantic dream rubbed off. Later I switched colleges to focus more on visual arts, although to this day many of my pieces have an architectural feel to them. That training probably guided my ideas of design layout and organization of spaces in the illusionistic space behind the picture plane. Actual professional oil painting began in the mid-1970.
Insofar as my work goes, the total experience of life plays the largest role in the development of the emotional content that I try to bring to works, as well as the architectural aspect mentioned earlier. I love music and dance, though I was never very proficient in either, which becomes apparent in my drawing style.
Influences: I would name Raphael, Michelangelo, Rembrandt, Vermeer, Rubens and all the greats moving forward. In my Fine Arts days at college I was an Art History major, only minoring in the Fine Arts. I love taking in the works of others in many museum tours, always integrating as I go along. Salvador Dali was an influence in my early years, and despite his theatrics I still consider him one of the greatest painters ever. But ,no one in the art world wanted to continue to follow my advances along the paths he had broken, so I am moving on now with more direct emotional connections growing out of my more fluid drawing style, which has always been freer and lighter, happier I guess or more playful and loving.
These more light-hearted drawings are often what I call autonomic, like the Japanese masters who dip their brush in the ink, stare at the whiteness in front of them, reach down somewhere deep inside, and in a flash sweep the hand and arm around the whiteness and BAM, it is completed in a matter of seconds. In my case I carry it a step further. I stare at the abstract lines on the page and begin to see them defining a three-dimensional space, often with beings of some kind.
I tend to see life in everything, even rocks, which as an example are to me more like frozen crystallized energy. Vibrating certainly, but held in place by cosmic rules we call chemistry and physics that were created beyond our field of vision in our mortal plane. Getting too deep I know, but that's it for me.
So, the future is not written yet. I do not want to become a rather simple corporate or hotel artist. In the field of the emotional representations I hope to bring nuance, delicacy and boldness, and even stress and anger. In the surreal Daliesque I have always brought logic and deep thought. Is there a way to merge the emotion and logic?
As Spock would surely surmise, the challenge will be "Fascinating".
We're always bombarded by how great it is to pursue your passion, etc – but we've spoken with enough people to know that it's not always easy. Overall, would you say things have been easy for you?
Early on, my Daliesque high-minded frames were always prefaced by the light-hearted sketches that were used to define the basic arrangement of shapes and ideas. I see that now as a saving grace. The Dalian canvases were not ones that one would purchase to be placed above their living room sofa. They were all essentially museum pieces, as though I had hoped to transcend all the normal pathways of progression (patrons, popularity, etc.) and jump right to the acme of art due to the recognition of my obvious genius. In that statement alone you can see my gigantic hubris, but at the time I was very humble in my belief that I was indeed "The Chosen One". Surprise! I guess I was the only one doing the choosing.
As a result, from the 1980's to 2010 (30 years? OMG, What have I done?) I spent most of my time hiding the artistic bent to support family. I think I have paid my dues. Now, having retired from the corporate world as a Quality Manager for an electronics firm, it is time for the final push forward, whatever the result.
We'd love to hear more about your business.
I work in ink, colored pencil, watercolor, and oil, for 2D work and also in wood for 3D sculptures. The genres range from surrealism to fantasy and abstraction.
There is still a lot of hubris going on in the creation of new artwork, but in essence this is true in all manner of businesses, whether it be in retail, engineering, politics, or the arts. There has got to be a lot of hubris. And, by hubris I mean confidence in one's actions. At the basic level if you have no hubris at all, then you will only advance to the position of a small worker somewhere, where your freedom amounts to being able to be an audience for your smartphone, TV, or whatever. It is OK to do that corporate work, but in your free time you are only an audience, well then that is your life.
What sets me apart? I am not an audience, unless the performance is top-notch. Integrate! Reinvent! Re-energize! Standing ovations whenever appropriate. Bravo! Brava! Bravissimo!
What were you like growing up?
I was very introspective, introverted. Always inputting. Rarely outputting. Even today I am amazed by all things. This makes allocating time to create output responses very difficult. One happy note is that as one becomes REALLY old, people don't ask as much of you because you are seen as acting more as a child than as an adult. This is the perfect time to create the output of decades of experience. Hoo hah!
Pricing:
I am at the level where price is guided by square centimeters or inches.
3′ x 3′ = $1000
9″ x 11″ = $100
12″ x 14″ = $250
4′ x 4′ = $1500
Contact Info:
Address: Dave Martsolf Fine Arts
43 Nashua Road
Windham, NH 03087
Website: http://davemartsolf.com
Phone: 6035680415
Email: davidmartsolf@comcast.net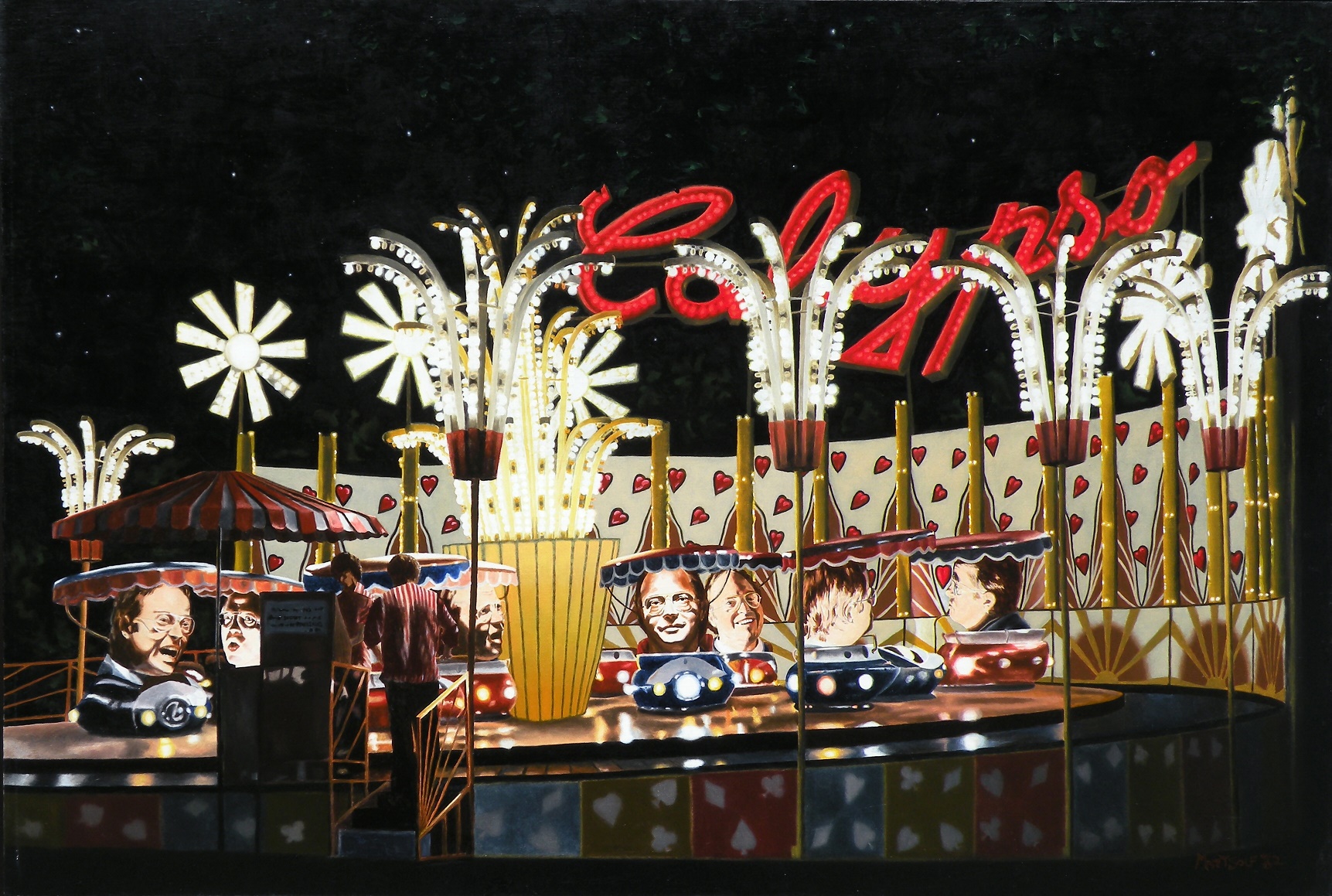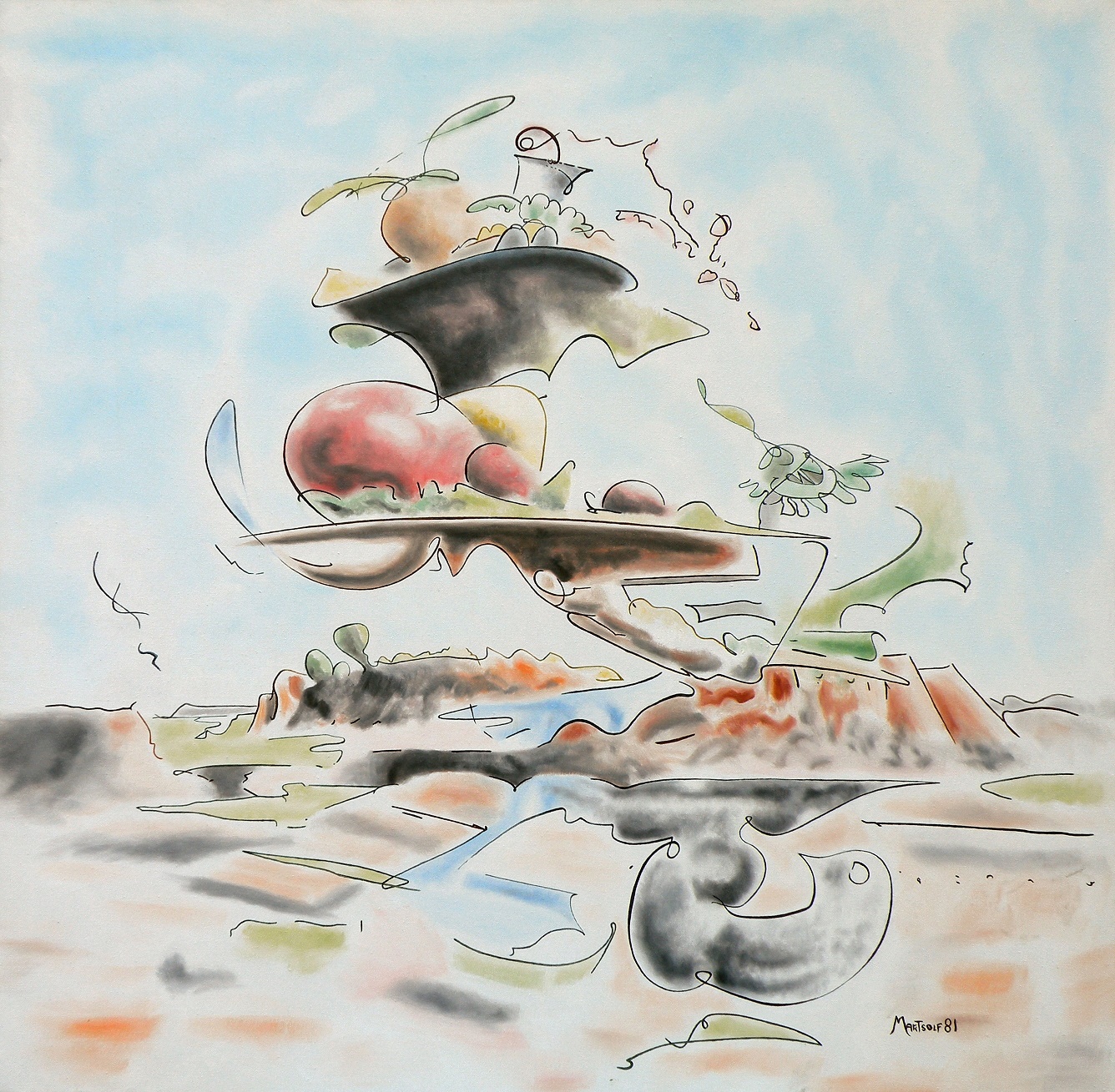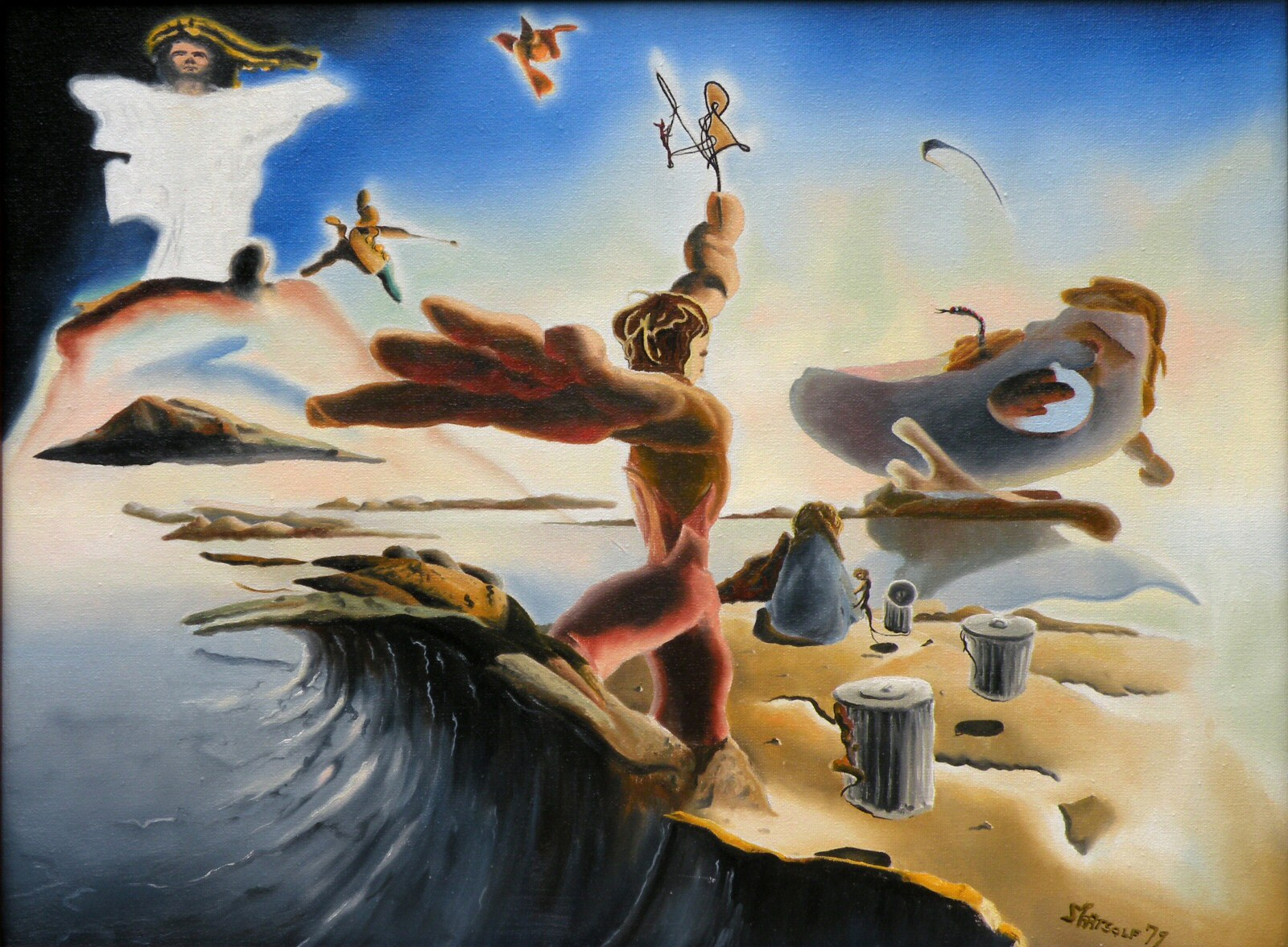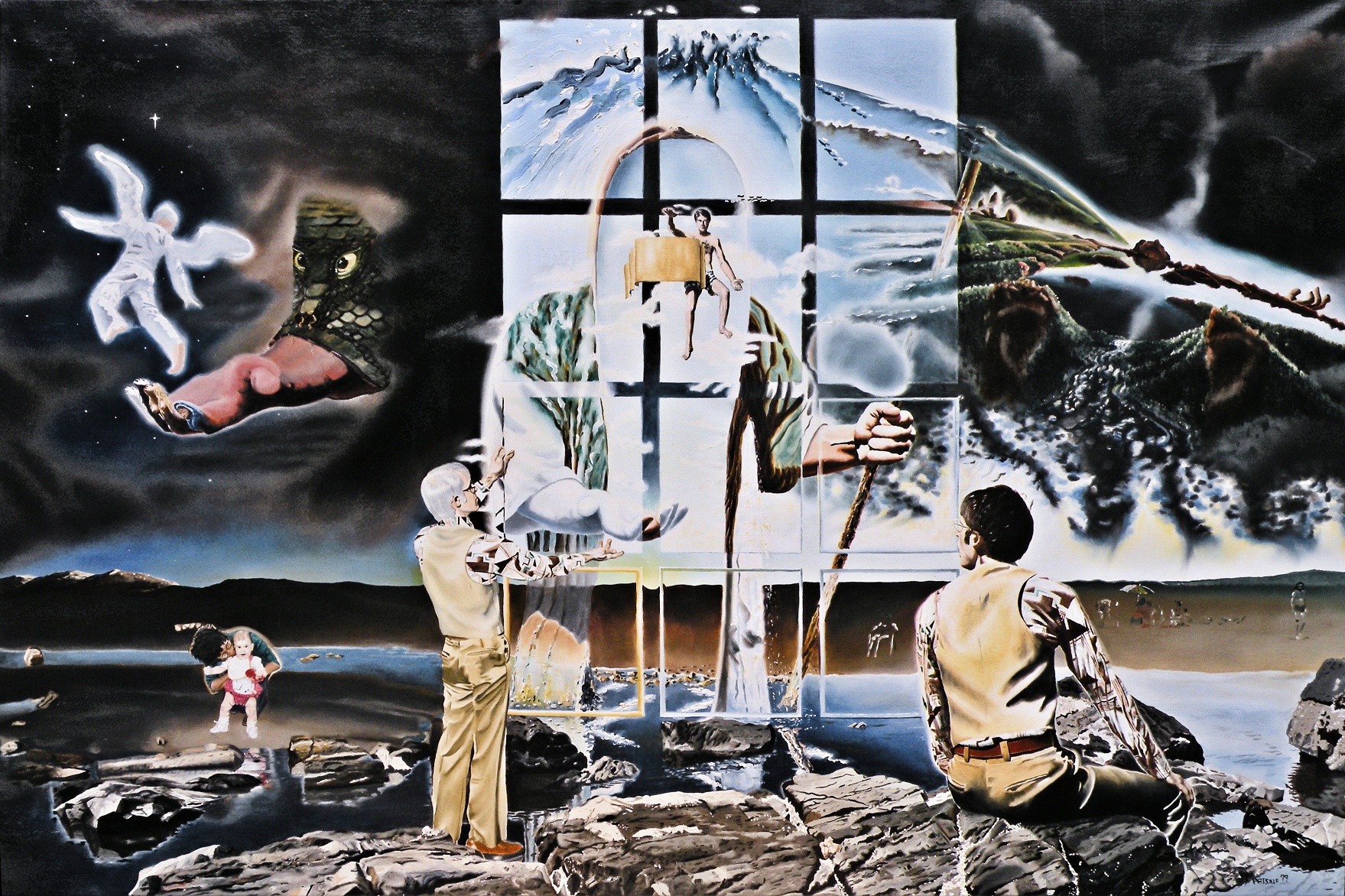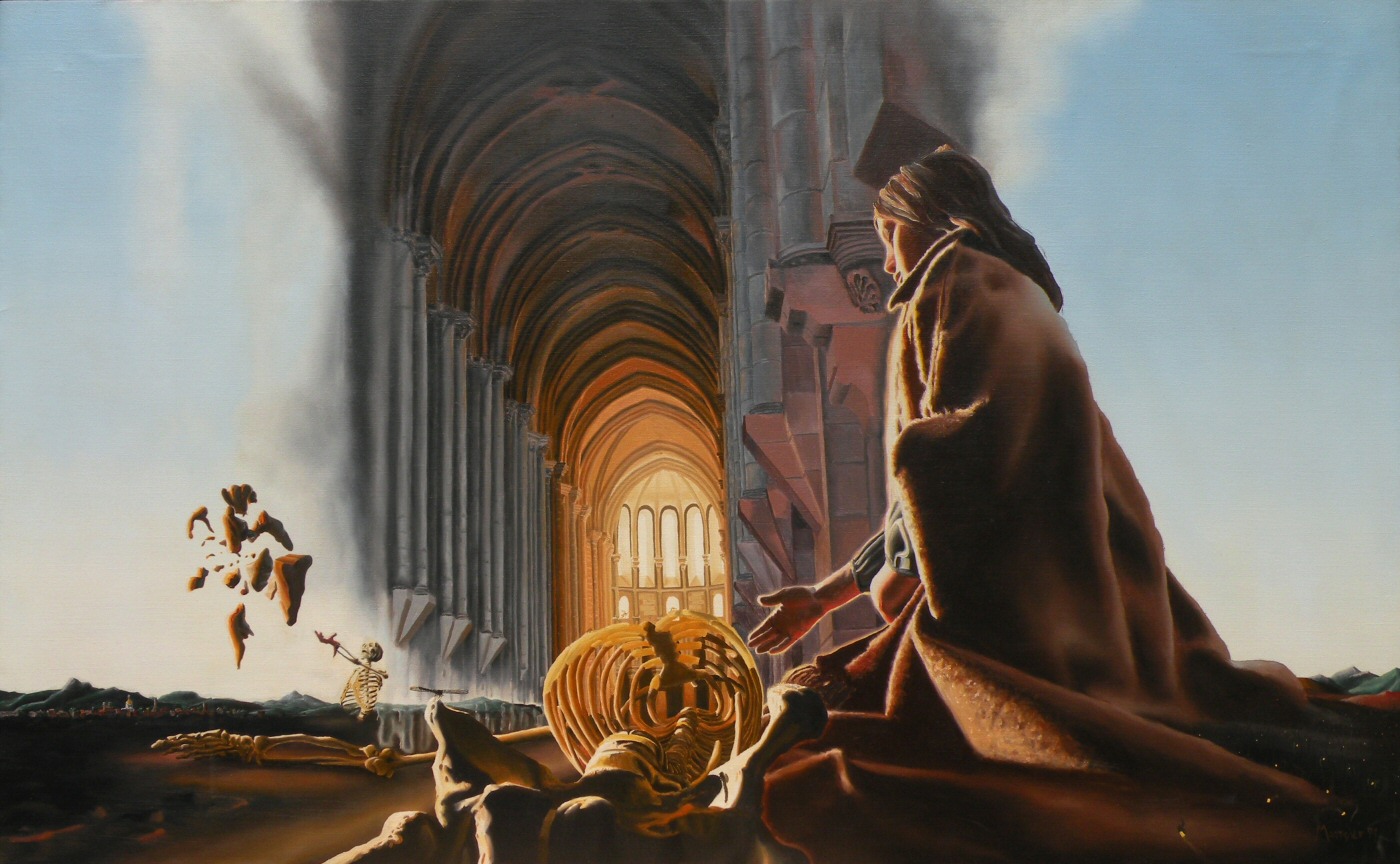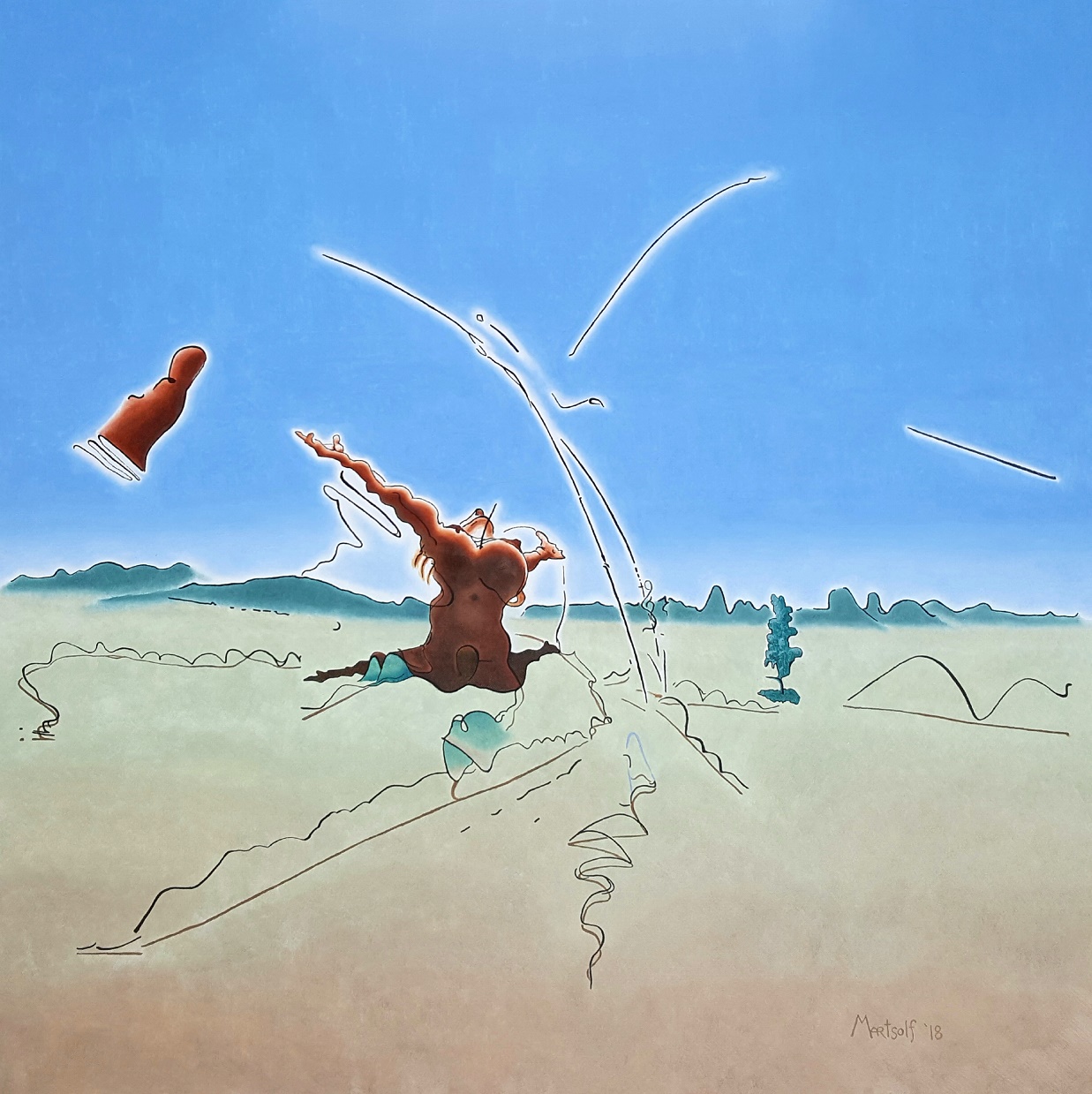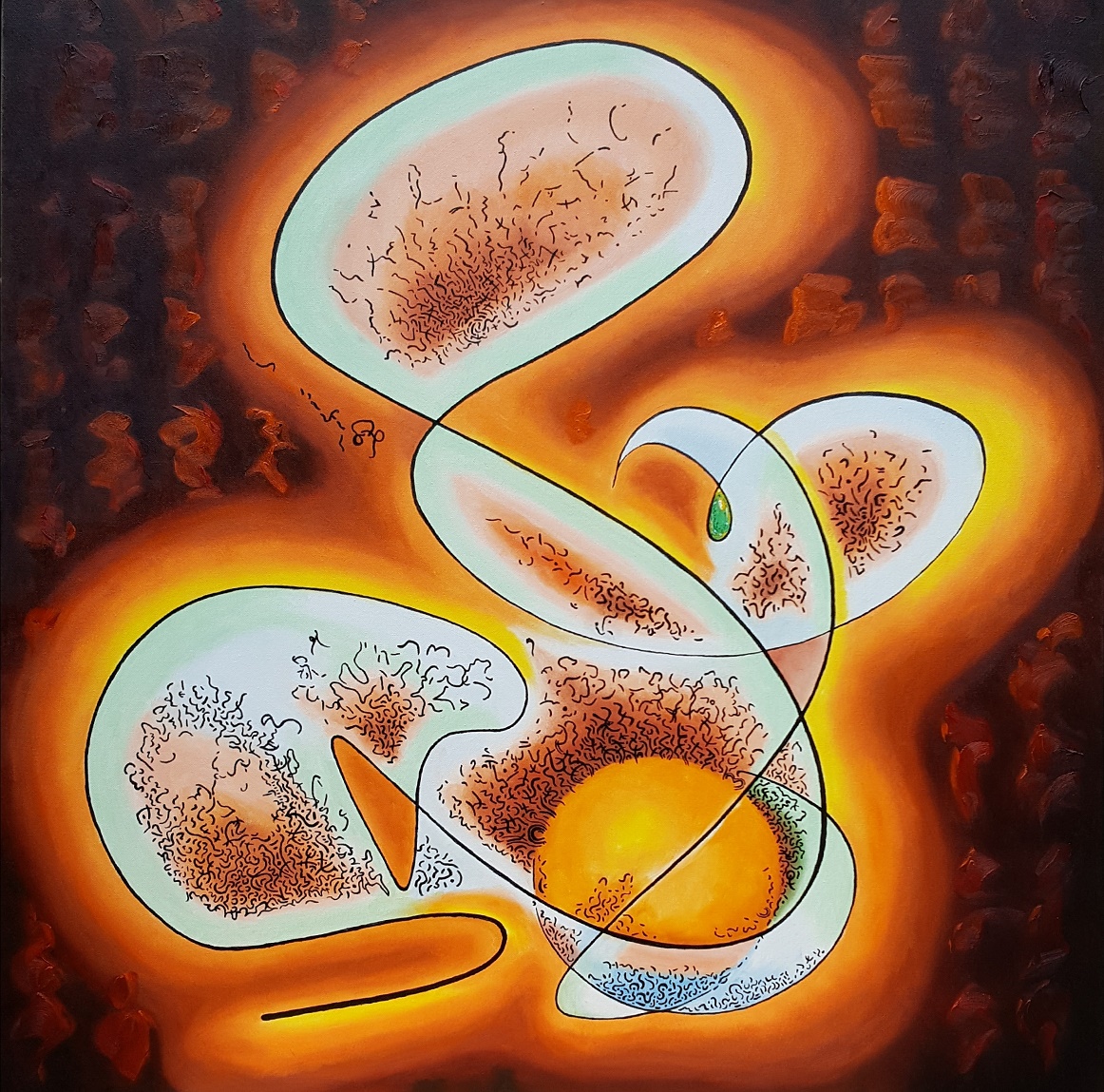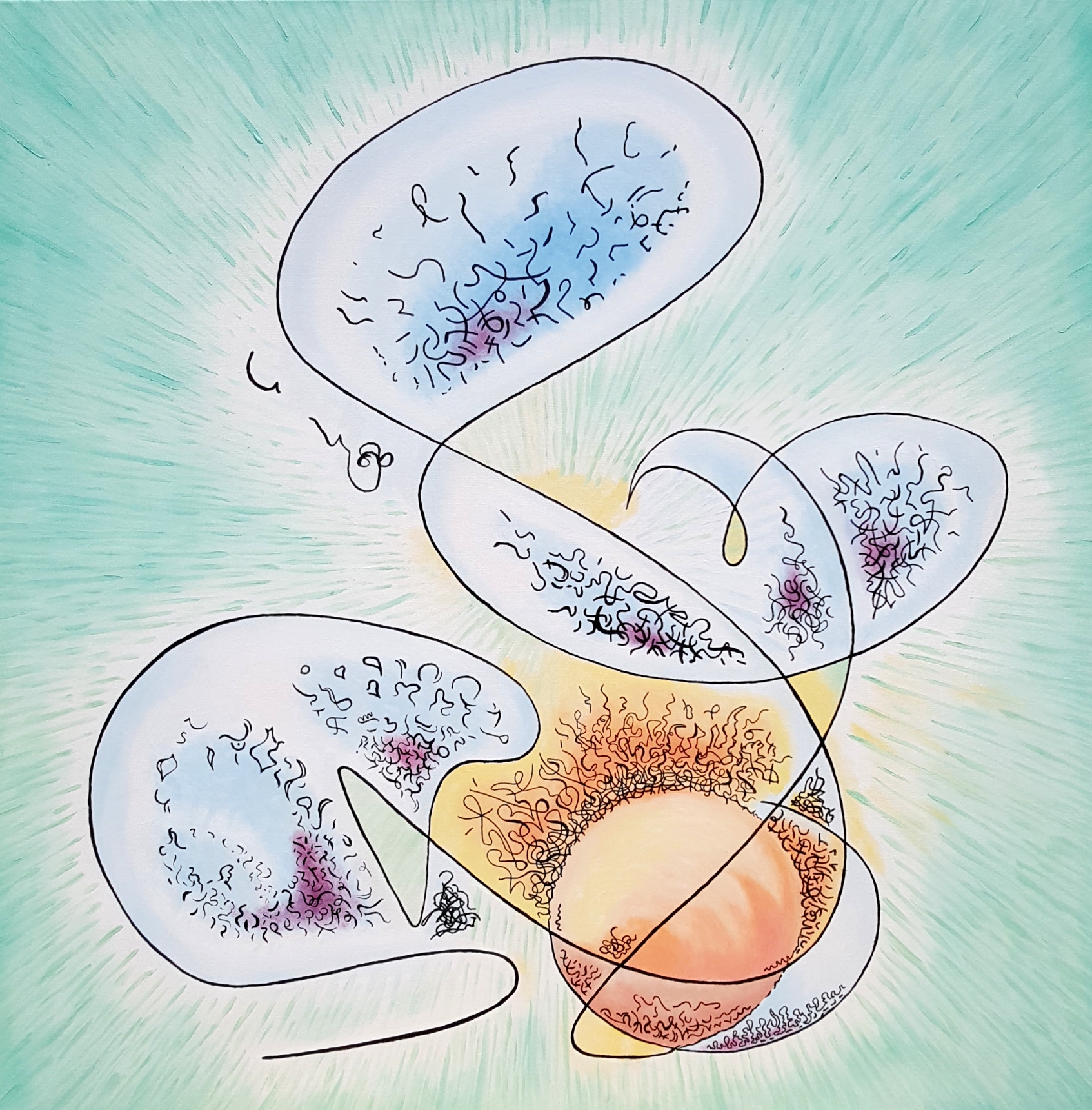 Getting in touch: BostonVoyager is built on recommendations from the community; it's how we uncover hidden gems, so if you know someone who deserves recognition please let us know here.