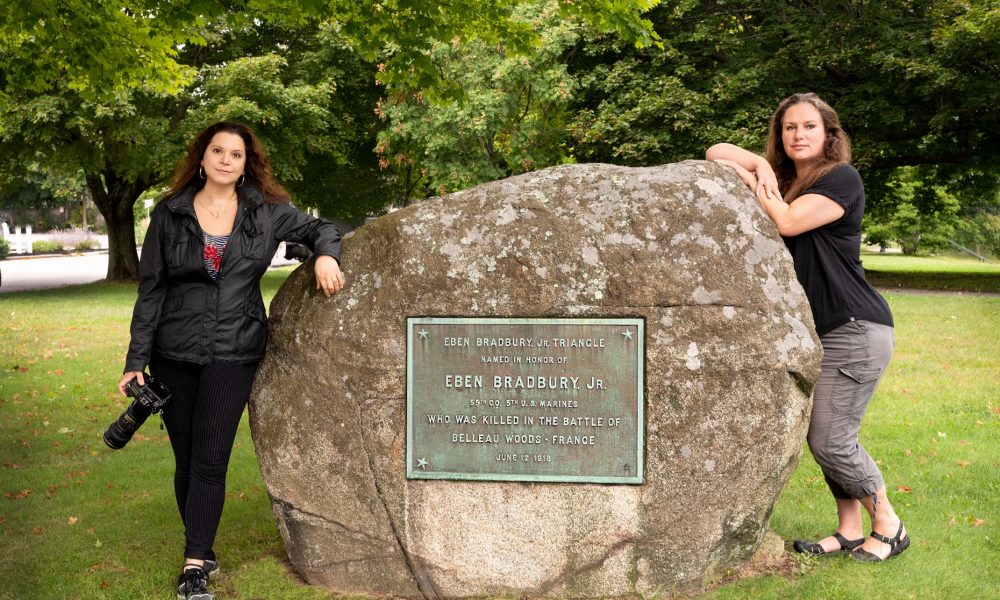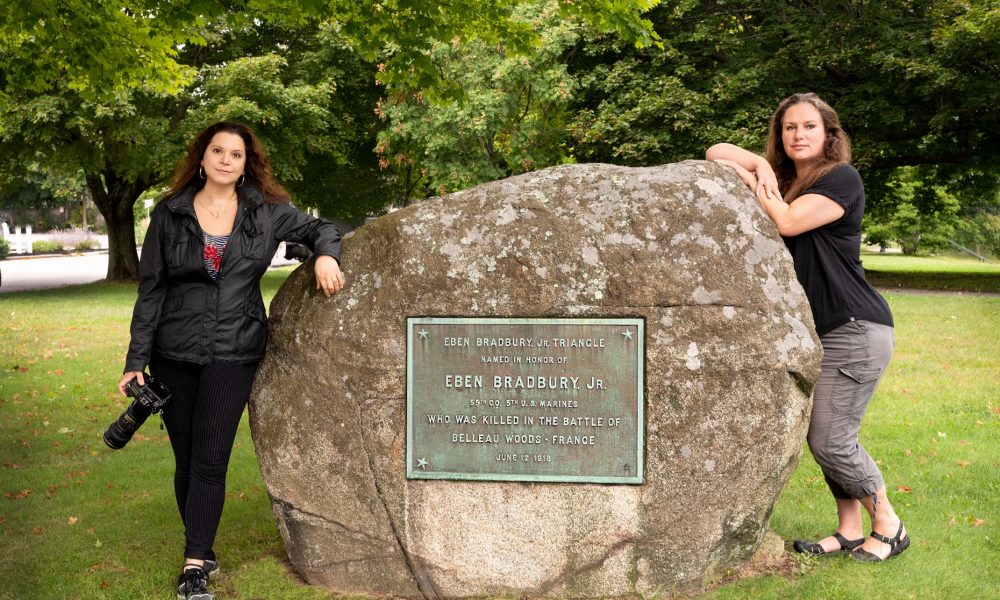 Today we'd like to introduce you to Cynthia August and Bethany Dorau.
Our Exhibition:
After writing a book about a local hero who died in WWI in France, author and historian Bethany Groff Dorau had one more chapter to complete. She kept a promise to return to France from June 6 to June 13, 2018, for the 100-year commemoration of the Battle of Belleau Wood. This fierce battle took the lives of thousands of United States Marines in June 1918, including Newburyport native, Eben Bradbury, who is buried in the Aisne-Marne American Cemetery.
Accompanied by her friend and accomplished Ipswich-based commercial photographer Cynthia August, the duo spent days walking battlefields and cemeteries, visiting villages and churches, reflecting on the war and the nature of sacrifice, and connecting with the people who spend their days tending the graves of our soldiers buried in Belleau Wood. They both documented their heartfelt journey in writing and images. Photography, excerpts from Dorau's book and notes from the tripformed an exhibit hosted at several venues in Newburyport and featured at the Newburyport Literary Festival in April.
(Cynthia) Bethany and I have known each other for what seems like ages. We met when I had a brief stint as a part-time museum educator for Historic New England, where B is a regional site manager. Our common love of history was the spark, and our shared sense of humor fanned the flames. My commercial photography business took off and I left the museum educator job, but our friendship stuck. Now I can't imagine not being friends. It is always an adventure when we get together – even if it's just for a quick lunch in Ipswich or Newburyport. Having an opportunity to work together again – this time as an author and photographer – is just about as good as it gets.
(Bethany) When I first "met" and fell in love (historically speaking) with Eben Bradbury, the subject of the book and exhibition that Cynthia and I are presenting, she was with me from day one. I knew early on that I would need to travel to France to honor Eben's death in World War I, and the idea of making it a collaborative journey just came naturally. She already knew him so well. It was a gift to have her with me, and she invested her whole heart, and her considerable talent, in this story.
Has it been a smooth road?
(Bethany) Cynthia and I are both strong, opinionated, creative, impulsive women, and any number of things could have gone wrong. As it turned out, however, our strengths perfectly complimented each other. Cynthia has an amazing eye for beauty and detail, and a way of knowing what people need to feel at ease. She can also drive a stick shift in France, which opened up worlds for us to explore. My colleagues at Historic New England sometimes joke about "my dead friends", as I spend so much time researching people, sharing details of their experience with others, and getting to know them in a really intimate way. Cynthia understands that people who are long since gone can still be "known" through the bits of evidence that they – that all of us – leave behind. When we arrived at the Aisne Marne American cemetery, jetlagged and momentarily unable to find his grave, Cynthia called to Eben amongst the headstones as if he were simply out of sight, and I knew she just got it.
(Cynthia) This has been an unbelievable journey for Bethany, with so many crazy, guided-by-a-higher-power twists and turns along the way. She's been fully immersed, so by the time I had moved from listening to every juicy detail to actually participating in the story, much of the bumpy road had been made smooth. B has a real gift for persuading people with her winning personality and her encyclopedic knowledge of history. It's amazing to watch.
One little thing does come to mind though – deciding to add me to the trip to France. Even though many of the story's best moments up to that point had come as a result of a community effort, B had worked largely alone in uncovering Eben's history. Adding me and my camera into the trip to France was something that required careful consideration in order to do it the right way because this final, poignant leg of the journey was arguably the most deeply personal and somewhat private for Bethany. In order to create a full documentary while still holding the space for the final act of Bethany reading Eben's unopened letters from his father to him on the anniversary of this death, I needed to have a project beyond just tagging along. That's why B's idea of creating portraits of the cemetery workers was so terrific – photographing the French and American men who give their days to maintaining our military graves overseas was a perfect project that dovetailed beautifully with her visit to Eben's grave. It gave us both the opportunity to connect with the people at the Aisne-Marne Cemetery on a deeper level and show our deep appreciation for what they do.
Also – I can fully attest that not being very good at speaking French in rural France is a less than ideal scenario and most definitely a challenge. I almost caused a riot at a supermarket trying to buy a bag of cherries. Harder to do than you'd think!
We'd love to hear more about what you do.
(Bethany) I am the regional site manager for Historic New England and have written two books of local history, both for History Press, along with numerous magazine and journal articles. I love the work I do for Historic New England, my "real" job, but writing is my true love. Writing history, especially about a place I know as well as Newbury and Newburyport, is deeply rewarding for me. It populates the world I live in with those who have lived here across time.
My latest book and the one that inspired the journey that Cynthia and I took in June is A Newburyport Marine in World War I. It is the story of Eben "Bunny" Bradbury, son of two historic Newburyport families, who joined the United States Marine Corps just days after the declaration of war in April 1917. Everyone in the city knew him, and his sudden death a year later in at the Battle of Belleau Wood in France was commemorated with a public monument. Ninety-seven years later, a chance encounter compelled me to ask about his monument, leading to the discovery of intimate letters, personal diaries, photographs and military records, held by people across the world who had not forgotten him. It has brought me across Atlantic twice to visit his grave, and the centennial commemoration of the Battle of Belleau Wood was the impetus for this journey. My website, BethanyGroffDorau.com is the best way to read about our visit and find information about the book.
(Cynthia) I am the owner of Cynthia August Images Photography.
I specialize in photographing authentic, vibrant and connective portraits. I love to create photographs that illustrate and celebrate the spirit of life – especially the way we live here in New England. I do a lot of branding portraits for Boston area business owners and their teams. With that work, I still strive for a deep connection. I believe that brand is way more than a phrase in an advertisement or a filter on social media – it is an identity – a visual representation of the heart and soul of a company.
One of the best things about taking pictures of people is the stories they inevitably bring to the table, whether they talk about them or not. I don't always know all the details, but I can see that something is moving within a person, and when it decides to show up at the moment, I click the shutter and hope I've captured a little bit of it.
Portraits are like little documentaries, time capsules of people in a certain place at a certain time both physically and mentally. Photographing in France was simply fabulous in this aspect, especially with the charming but very real language barrier – there is more mystery when you can only rely on facial expression. And of course, it is even more profound when the beautiful face is set against a stunning, poignant landscape like a WWI battlefield.
Is our city a good place to do what you do?
(Bethany) Newburyport is a magical place. The whole North Shore is so rich in history, and this history is so carefully documented, that it is a perfect place to learn about the past.
(Cynthia) I have lived and worked all over this country, and there is no place that has captured my heart like the North Shore of Boston. The people here are hardworking, resilient, smart, practical, tied to the land. There is history here. There is loyalty – to hometowns (learn to pronounce 'Peabody' correctly, I beg you) to traditions (The Greasy Pole in Gloucester), to food (oh chowdah!) to sports teams (Go Sox!). Not to mention a strong set of ties to each other, friends and family, and the natural resources that abound. So many of the people I photograph have businesses that are tied in some way to New England's heritage. I absolutely love it.
My best advice to someone considering relocation to Boston is to take a good deep dive into the history of the region – who was here before the colonies, who came here to settle in the 1600s and beyond, and what every group who has lived here since has brought to the melting pot. You never know who you might strike up a casual conversation with at the coffee shop – some families here go back as far as memory serves and carry a lot of amazing cultures, tradition, and historical knowledge with them. It's endlessly fascinating. Also, learn to like snow.
Contact Info:
Address: Cynthia August Images
Commercial Portrait Photography
2 Central Street Suite 17
Ipswich, MA 01938
Phone: 978 998 2228 (Cynthia), 978-807-2932 (Bethany
Instagram: www.instagram.com/cynthiaaugustimages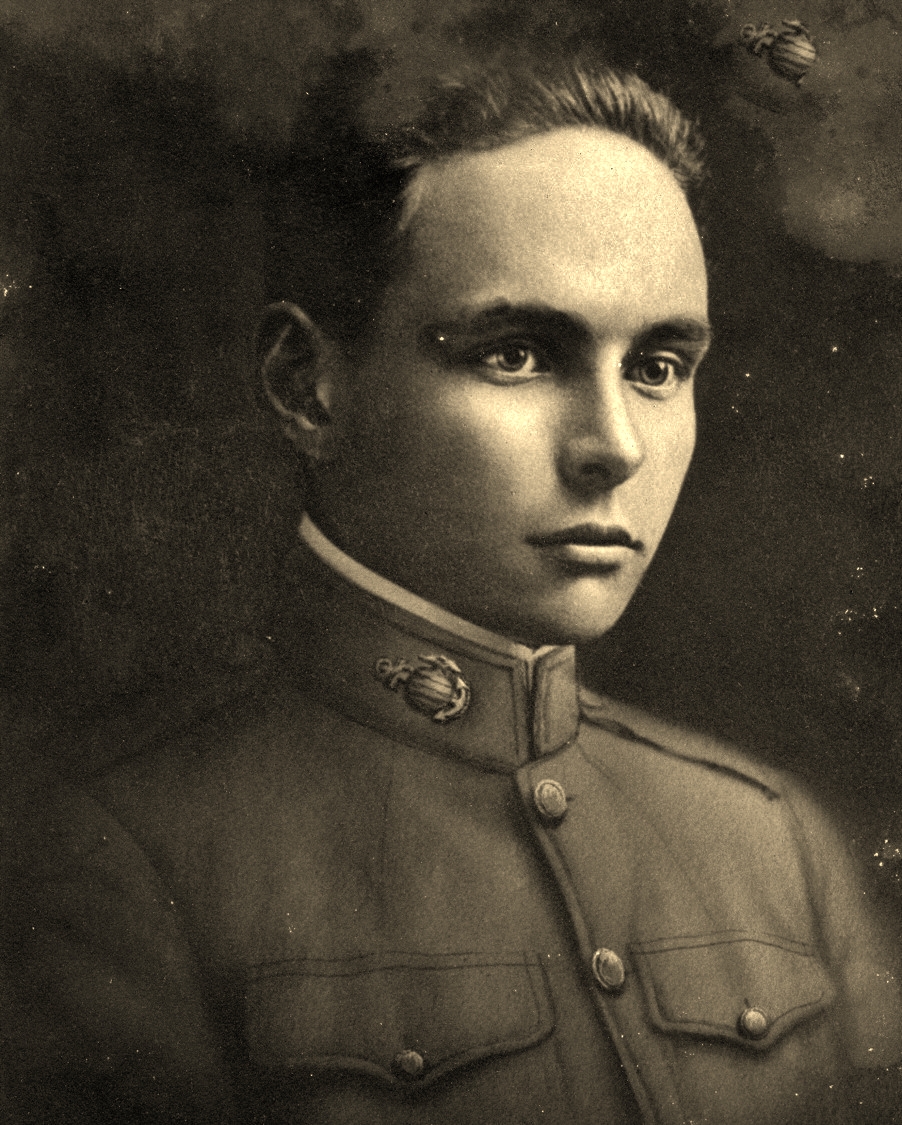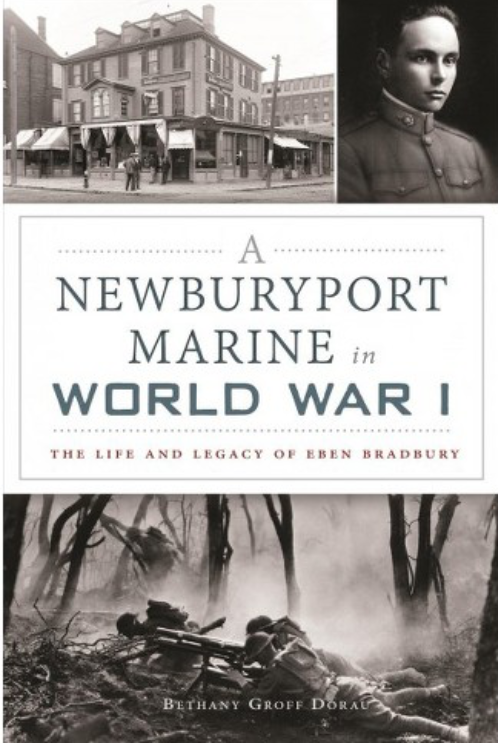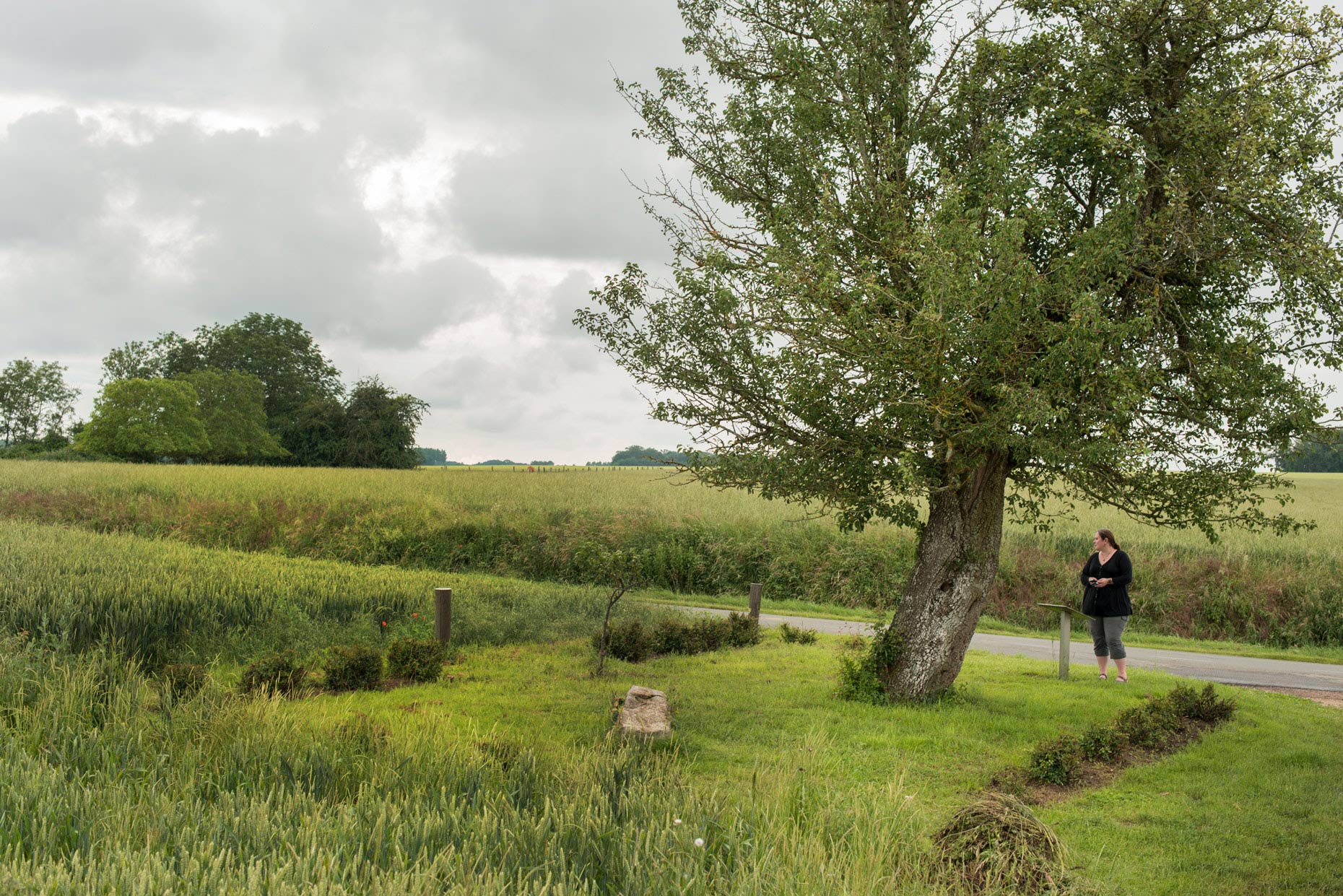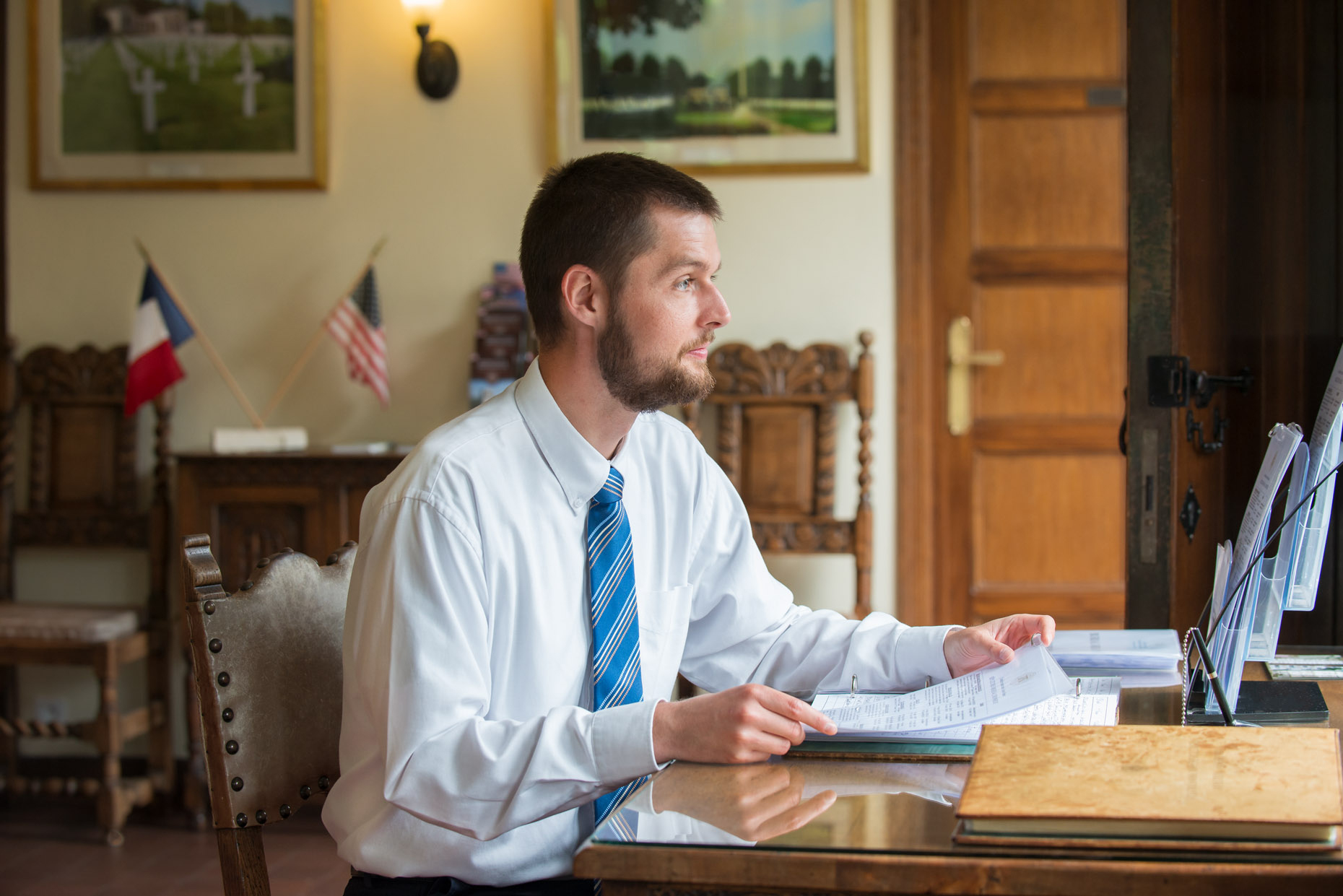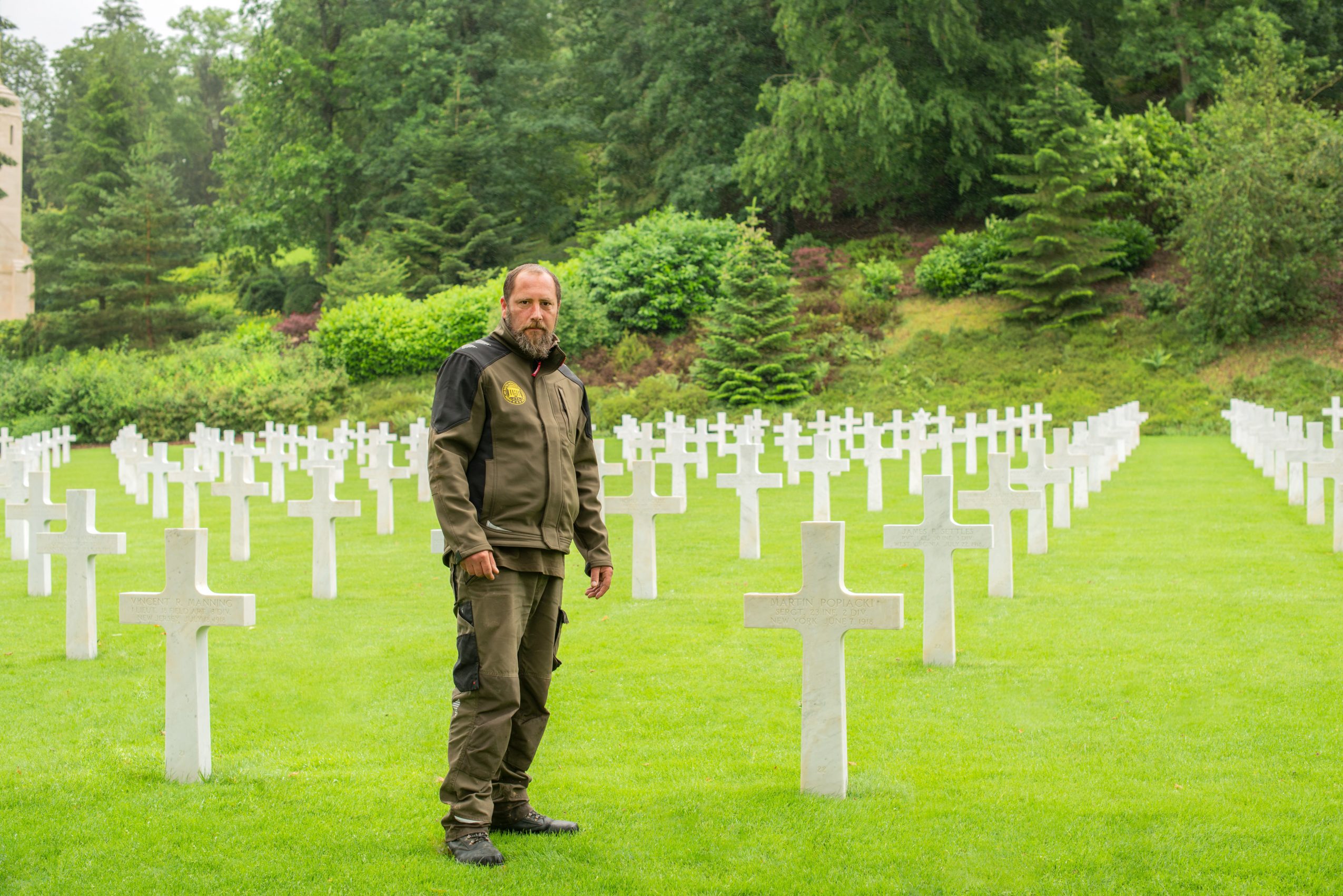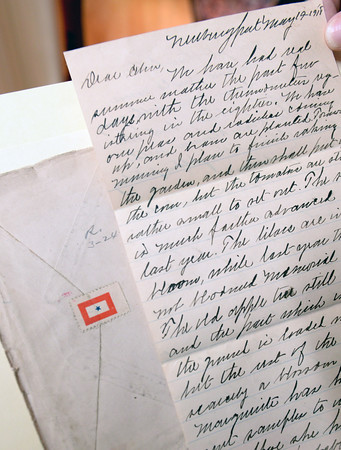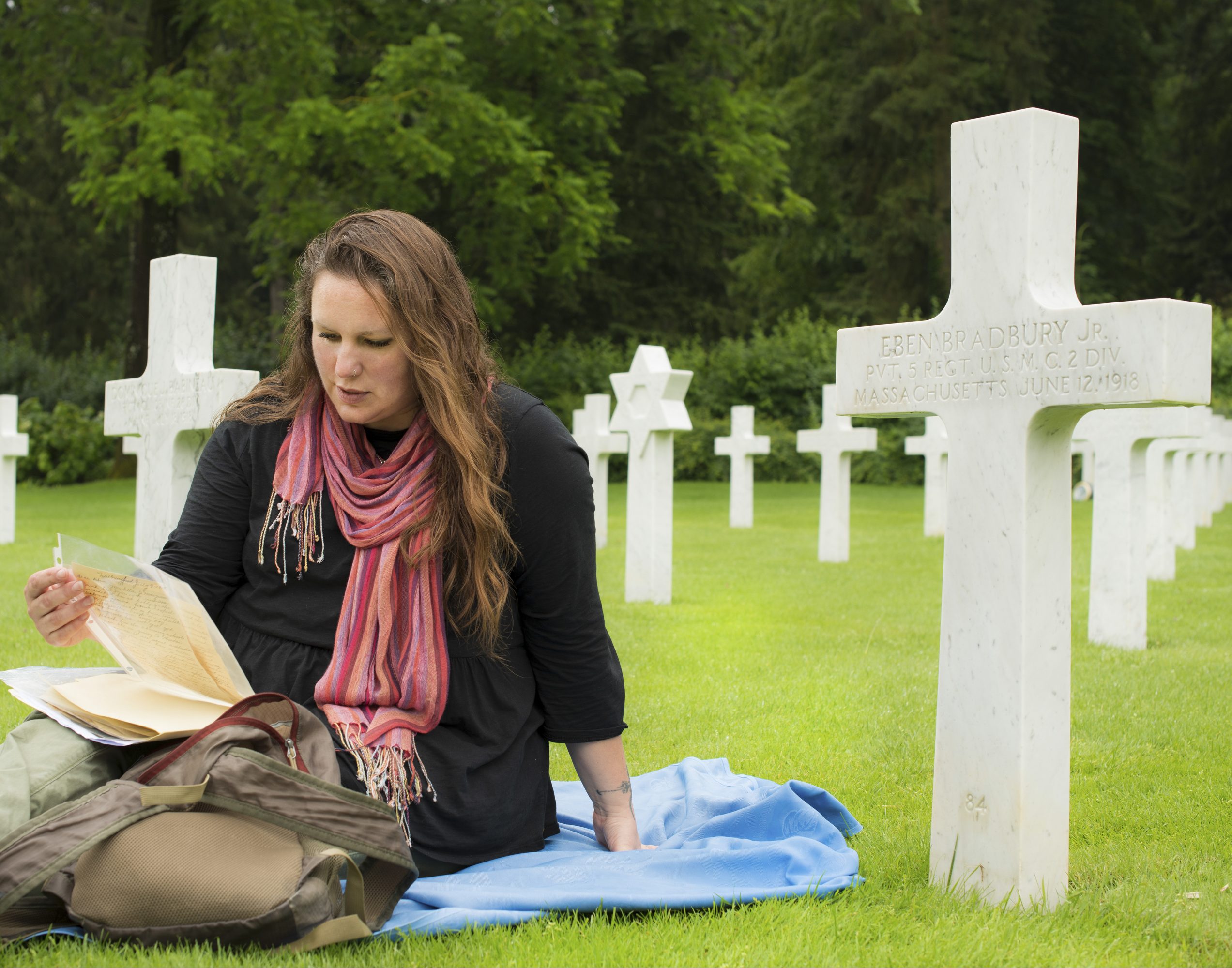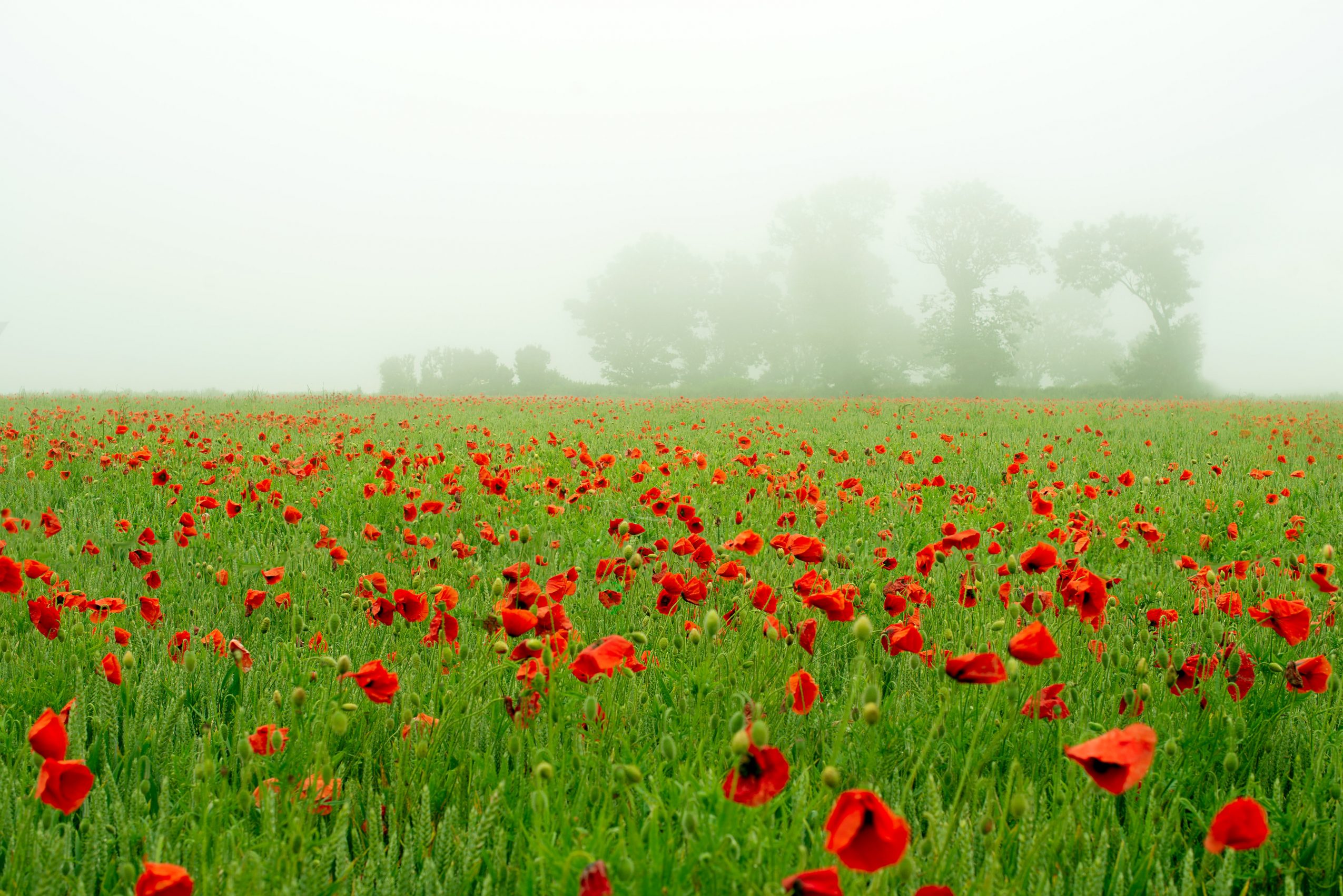 Image Credit:
Cynthia August Images
Getting in touch: BostonVoyager is built on recommendations from the community; it's how we uncover hidden gems, so if you know someone who deserves recognition please let us know here.