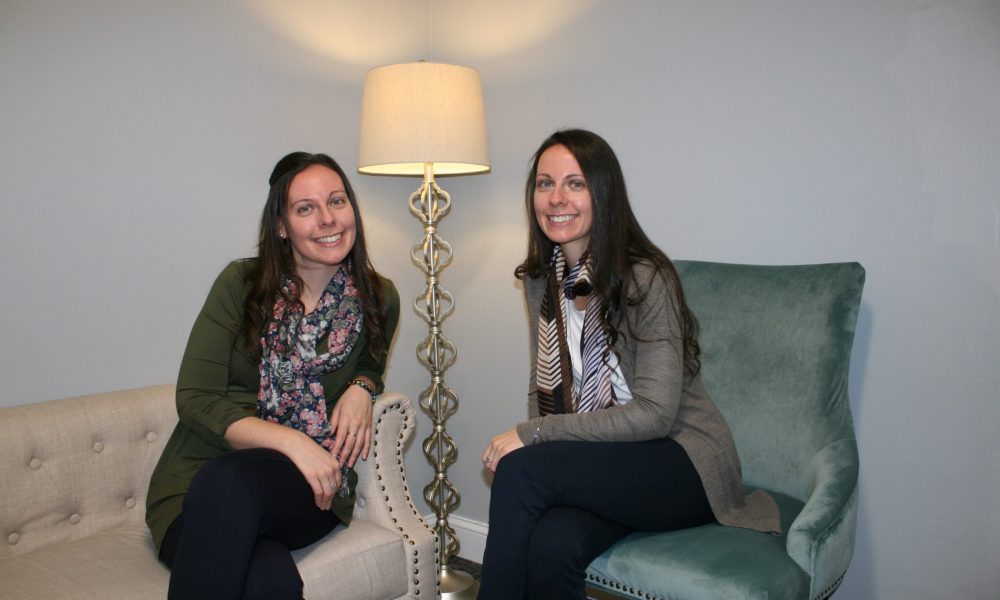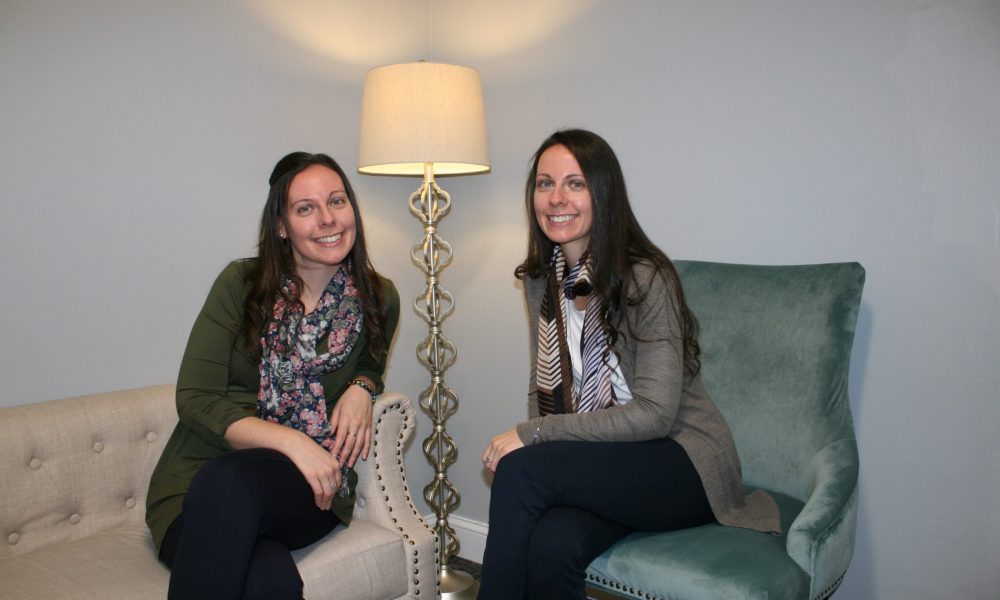 Today we'd like to introduce you to Michaela and Mallary Bileau.
So, before we jump into specific questions about the business, why don't you give us some details about you and your story.
As twin sisters, we recognize the uniqueness of having a built-in best friend, confidant, and now business partner! It is not a surprise to those who know us well that we are on this path together. Our mother would tell us stories about her attempts to separate us as infants, even for a quick nap, and we somehow maneuvered ourselves into the other's crib. She would return to find us engaging in our own babble-talk, convinced we knew what the other was saying! We have always shared similar interests and have developed quite a team mentality.
In grade school, we became members of The Rhode Island Children's Crusade (now The College Crusade of Rhode Island), a program for low-income urban youth providing opportunities for learning and service. We were incredibly grateful for this program in our community because they provided workshops, training, volunteerism, and leadership opportunities which helped us build a solid foundation for academic success and community. After high school, we studied Psychology and Chemical Dependency and Addiction at Rhode Island College which helped further our interests and passion with elected positions for both the RIC's Psychological Society and the local chapter of Psi Chi, the national honor society in Psychology. We lead several service projects in the community and had the honor of working alongside other leaders and mentors in our community. During this time we worked with a local youth mentoring program and as field researchers for a driving safety study funded by the National Institute of Health. We also worked as Milieu Therapists for Bradley Hospital in Providence, RI working with children diagnosed with Autism Spectrum Disorder. Working several jobs, holding offices, and maintaining a commitment to the Rhode Island College's Women's Soccer Team certainly took a good deal of time management and support from each other.
The next few years found us working in mental health clinics in southeastern Massachusetts providing services and advocacy for community members. Coincidently, 2013 found both of us struggling with health-related challenges. This led us to holistic and alternative treatments and exposed us to invaluable perspectives. In 2015, we joined the Healing Tree Wellness Center in Middleboro, MA, and later completed Reiki Master Teacher Certification with the center's owner, Kellie Surdis. Also in 2015, we completed a program in Nutritional Therapy offered by the Health Science Academy. We are currently pursuing practitioner certification in Flower Essences and are very excited to add this vibrational healing modality to our healing services! We have felt encouraged by the feedback given to us about our participation in corporate, private, and public events and we are looking forward to future opportunities to collaborate with other professionals in the community. We continue to find reinforcement and fulfillment with our team mentality and apply it to our business and healing perspectives. We are grateful for the receptively in our community. With that in mind, in the summer of 2017, we decided to open a business [Counseling & Holistic Wellness] which will afford us the opportunity to continue (and expand) our professional and community involvement and provide a platform to offer counseling and holistic wellness services, education, and resources. We thank our community, friends, and family; especially our older sister Marla (our biggest believer), we definitely count every blessing along the way!
Has it been a smooth road?
Growing up in the city of Woonsocket, Rhode Island provided a great deal of life experiences. Though we did not fully understand it then, we now recognize how cultural diversity, community-based programs, and encouragement from others can make all the difference. We learned to push through adversity and see challenges as opportunities to learn. Be it financial matters, challenges with anxiety, managing multiple jobs and positions, school work, sharing an old beat-up car (that would break down in between class), or soccer practice, we maintained support for one another and never missed an opportunity to laugh.
As children, if we found ourselves feeling stuck, doubtful, scared, or feeding into negativity we would look up at the stars at night and ground ourselves in the knowing that we will get through it. Sometimes, just hearing the other sister say it convincingly was enough to fuel belief. We discovered quickly just how important mindset can be. Our toughest challenges taught us the most invaluable skills, lessons in resiliency, and helped secure a greater sense of compassion and understanding for others. Although we have over 10 years of human service experience we thought our biggest challenge would be combining and integrating traditional counseling with holistic wellness perspectives. However, as we continue to learn more about the science and practice of energy healing, energy psychology, and mind-body practices, we are finding that not only are people interested in combined approaches but they are benefiting greatly!! It's amazing!
We'd love to hear more about your business.
We are Licensed Mental Health Counselors in Southeastern Massachusetts. We offer counseling and healing services that incorporate multiple perspectives which aim to enhance the mind-body connection, encourage personal growth, and assist others in transcending personal challenges. Our educational and personal journeys have deepened our understanding and belief in the amazing capacity for healing on all levels. We offer nutritional support, energy healing, workshops, and events as well. We appreciate the uniqueness of each individual's healing and wellness equation.
Our intention is to support and assist others in developing and accessing the skills, education, and resources they may need. We incorporate a collaborative approach and are truly appreciative that we are invited to participate in our clients' healing paths. We are hoping that these models and communicates a message to others that together there is much to achieve and that growth and belief makes a huge impact; both individually and collectively. We acknowledge that the path to healing and wellness can be difficult, exhausting, and discouraging at times and we offer our compassion and humble gratitude to all who embark on the journey to holistic wellness.
We continue to learn and grow with our community and excited to continue our mission! We think that our approach to counseling and our mindset offers something unique and positive to others. As twin sisters, we've learned the importance of collaboration, support, teamwork, respect, and appreciation. It is woven into the fabric of our personal integrity and extends to our business ideals as well. We are hopeful that those who engage with us feel how much we value them and the process of healing.
Is our city a good place to do what you do?
Absolutely!As it concerns health and wellness, we find ourselves in quite interesting times. There is a great deal of expansion and integration of new perspectives. We understand that offering new perspectives can be met with difficulty and resistance in any profession or business pursuit and we know that change and trying something new can be intimidating for some people. Despite this, we have found that there are many people in our community interested in beginning or progressing along their healing path, and looking to learn more about holistic approaches to wellness.
Southeastern Massachusetts is a great area to plant roots! We believe that individuals succeed best when they learn, discover and create a unique path to wellness with tools, skills, and practices that resonate with them. We extend this idea to all those who are starting out in their own business venture. We have found that when you create something from the heart with a genuine intention to help others, you will draw to you others who resonate with your offerings.
Contact Info: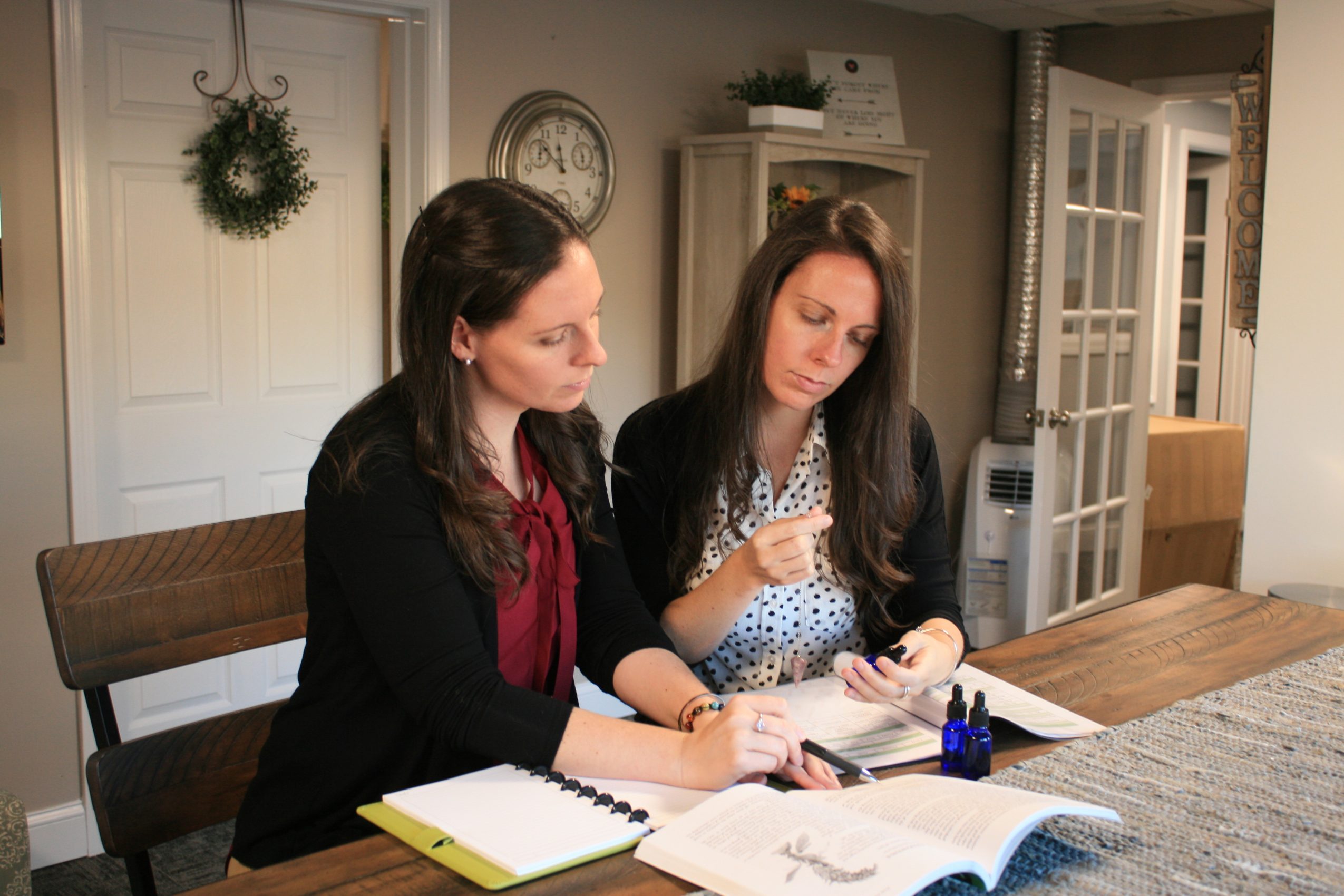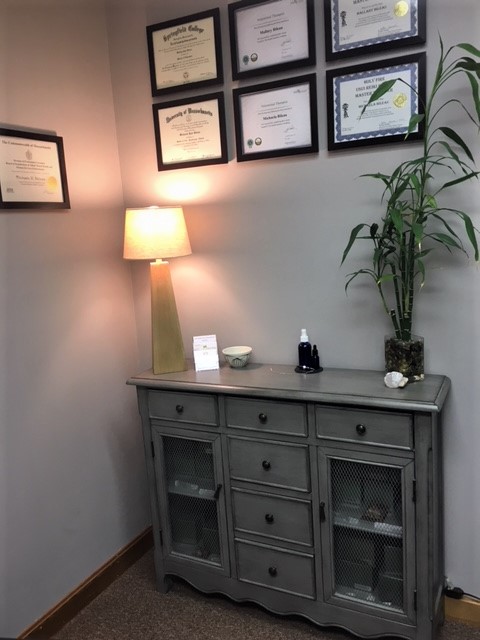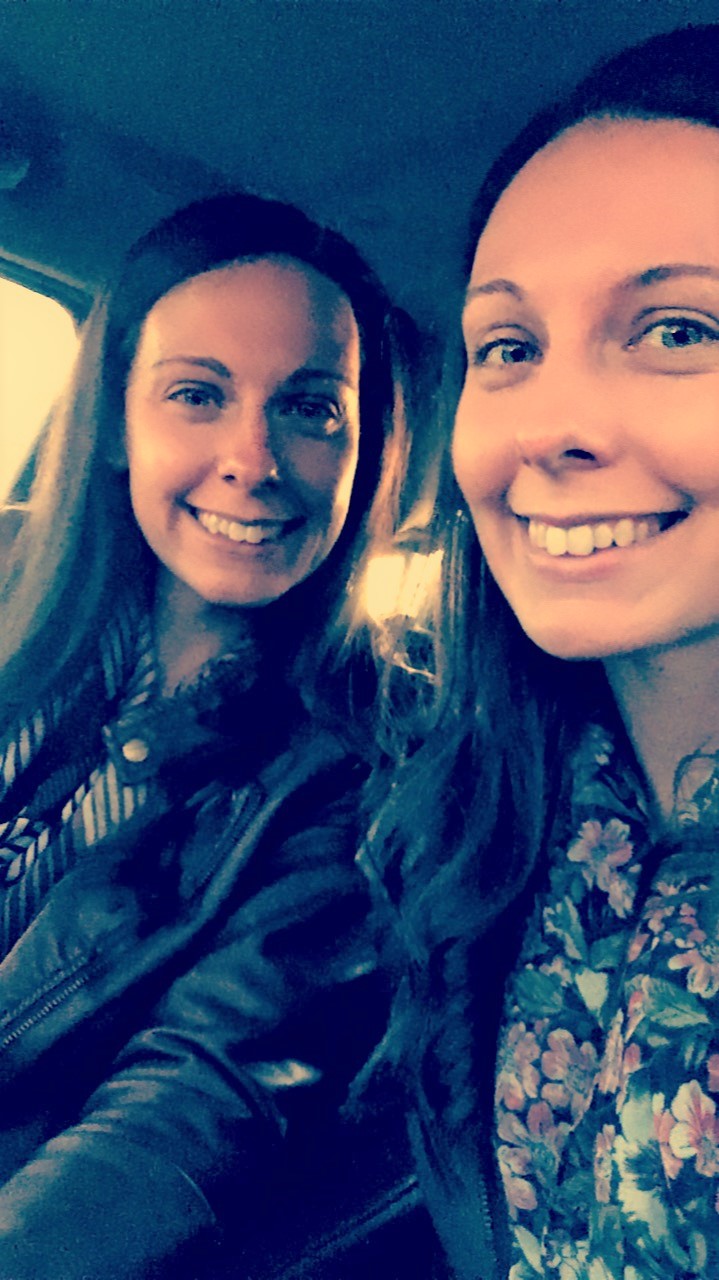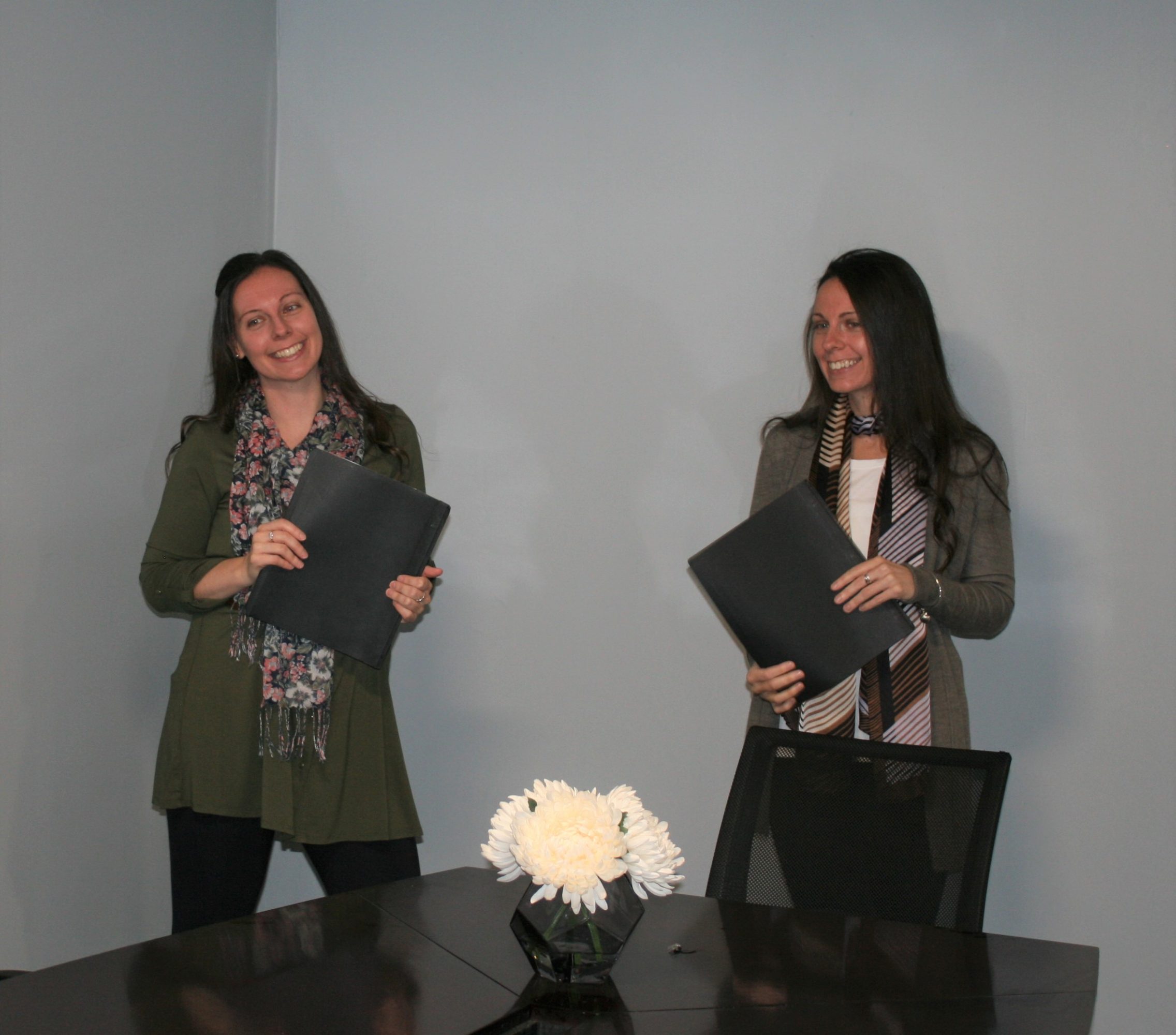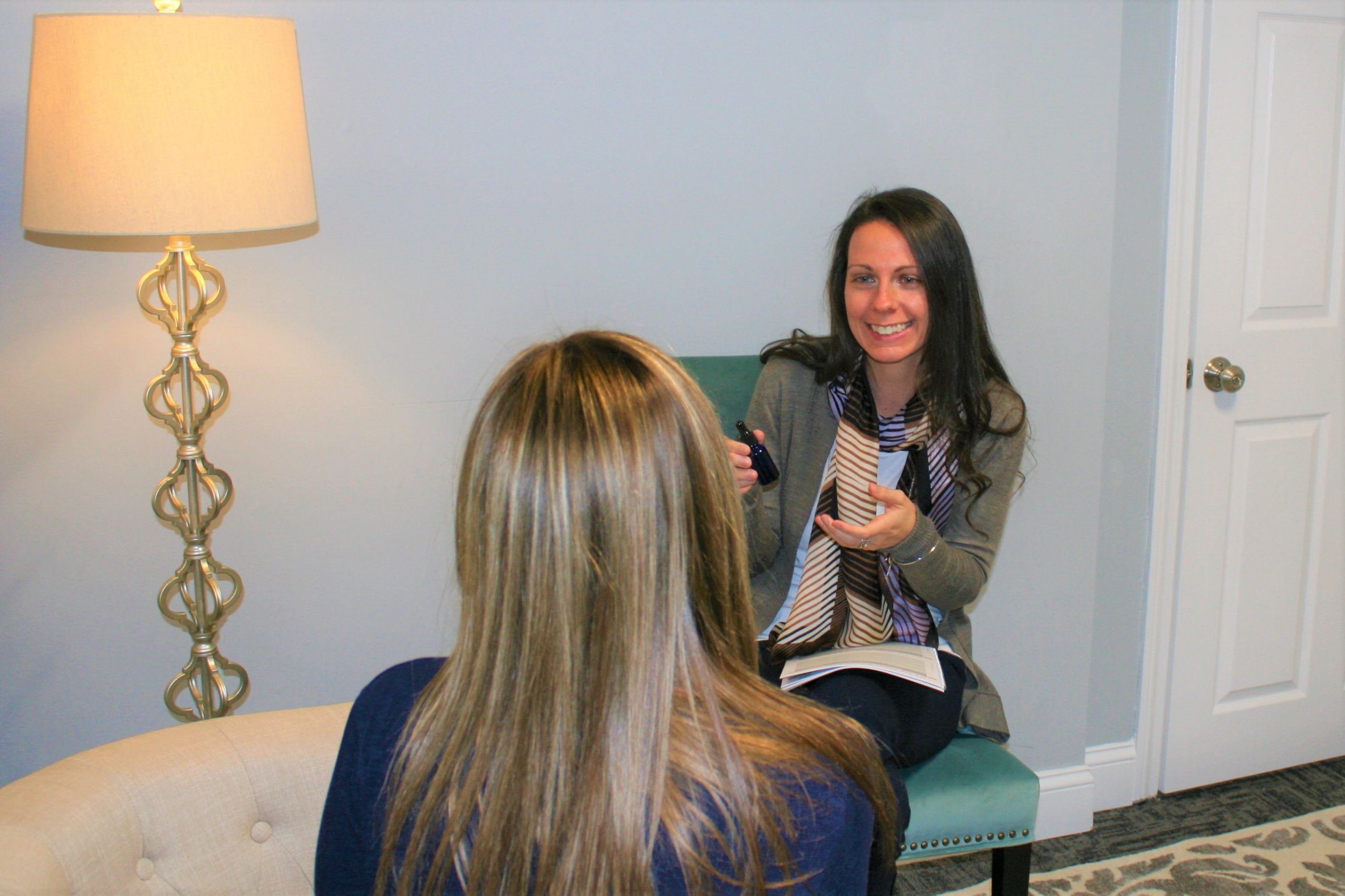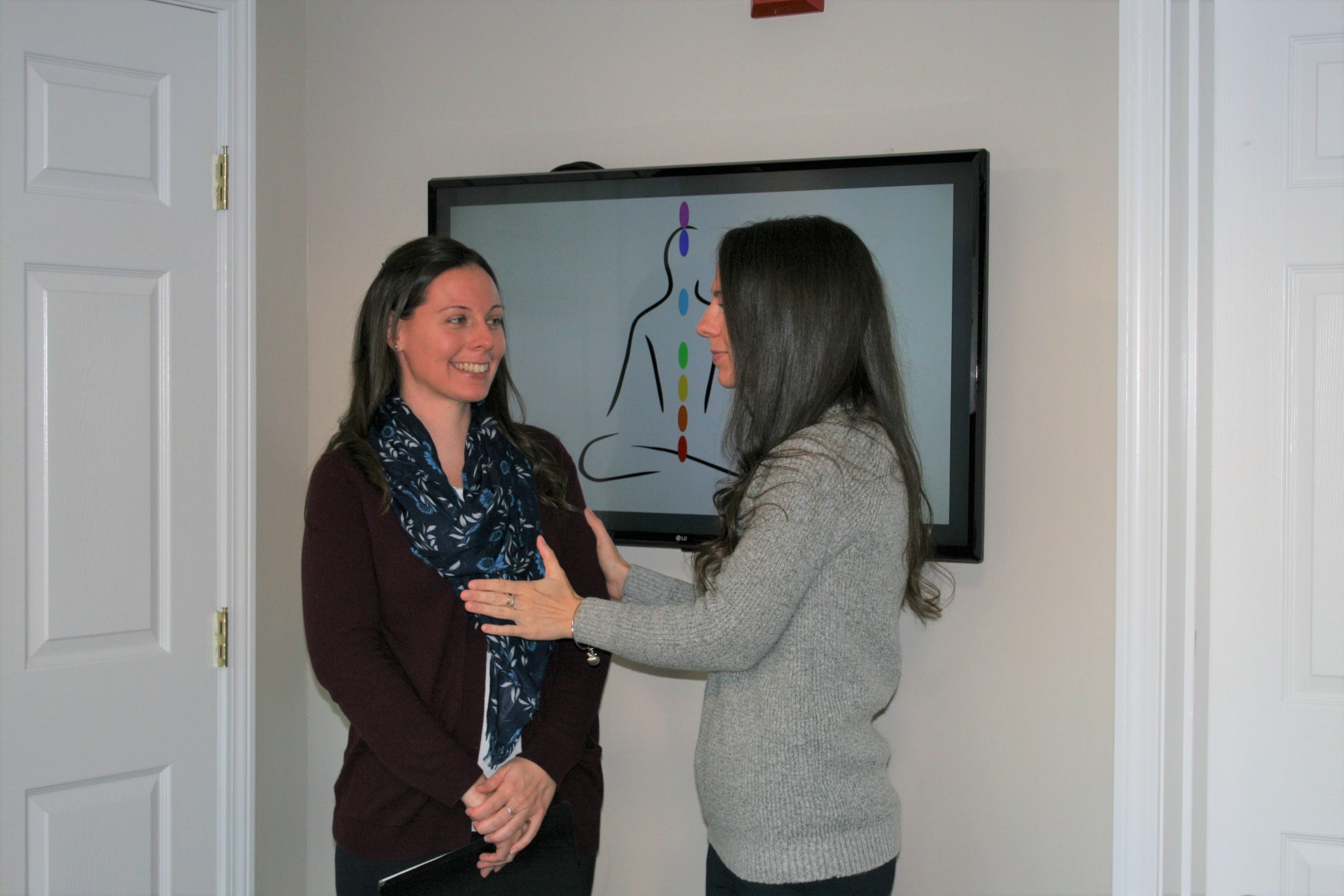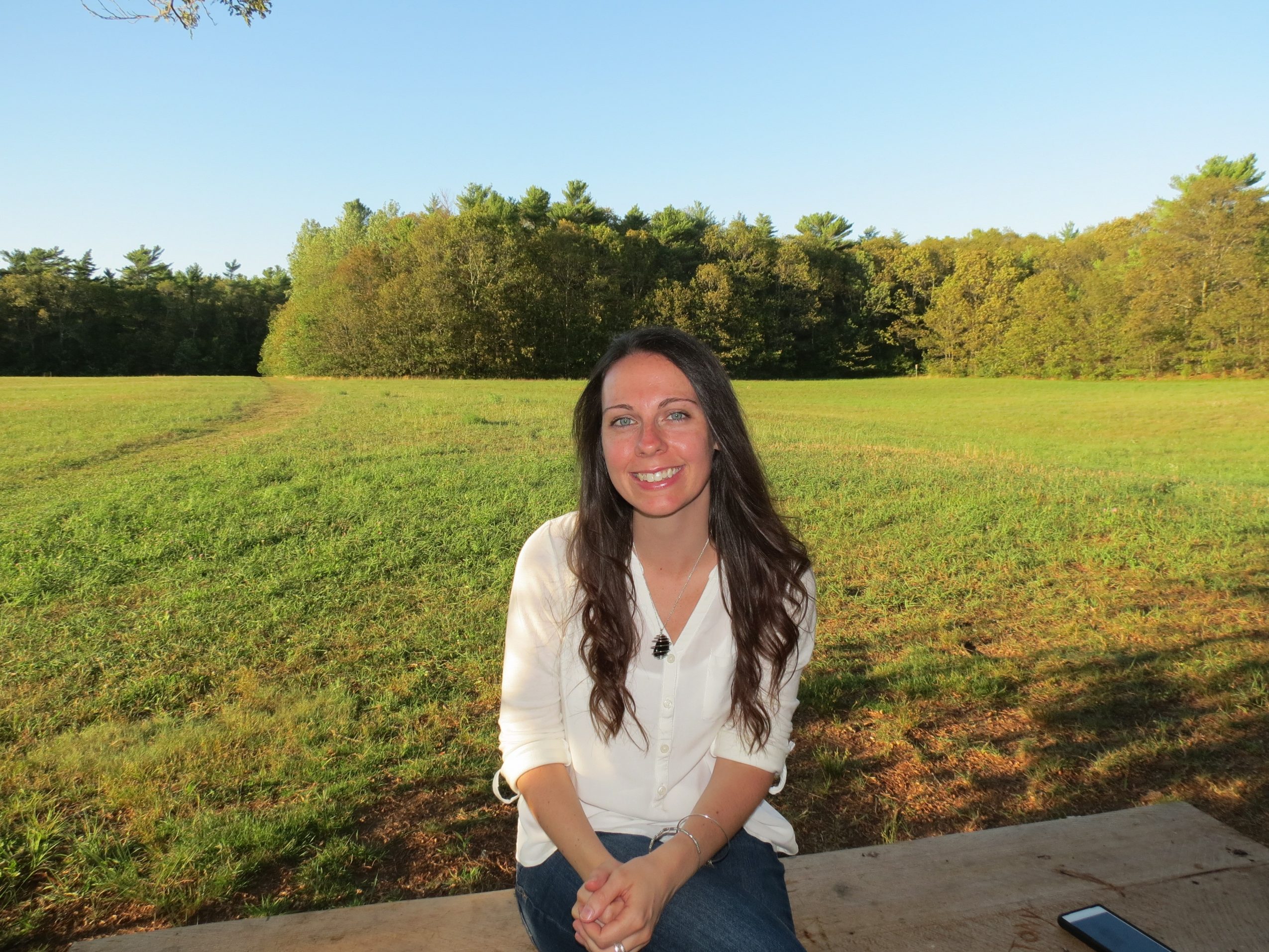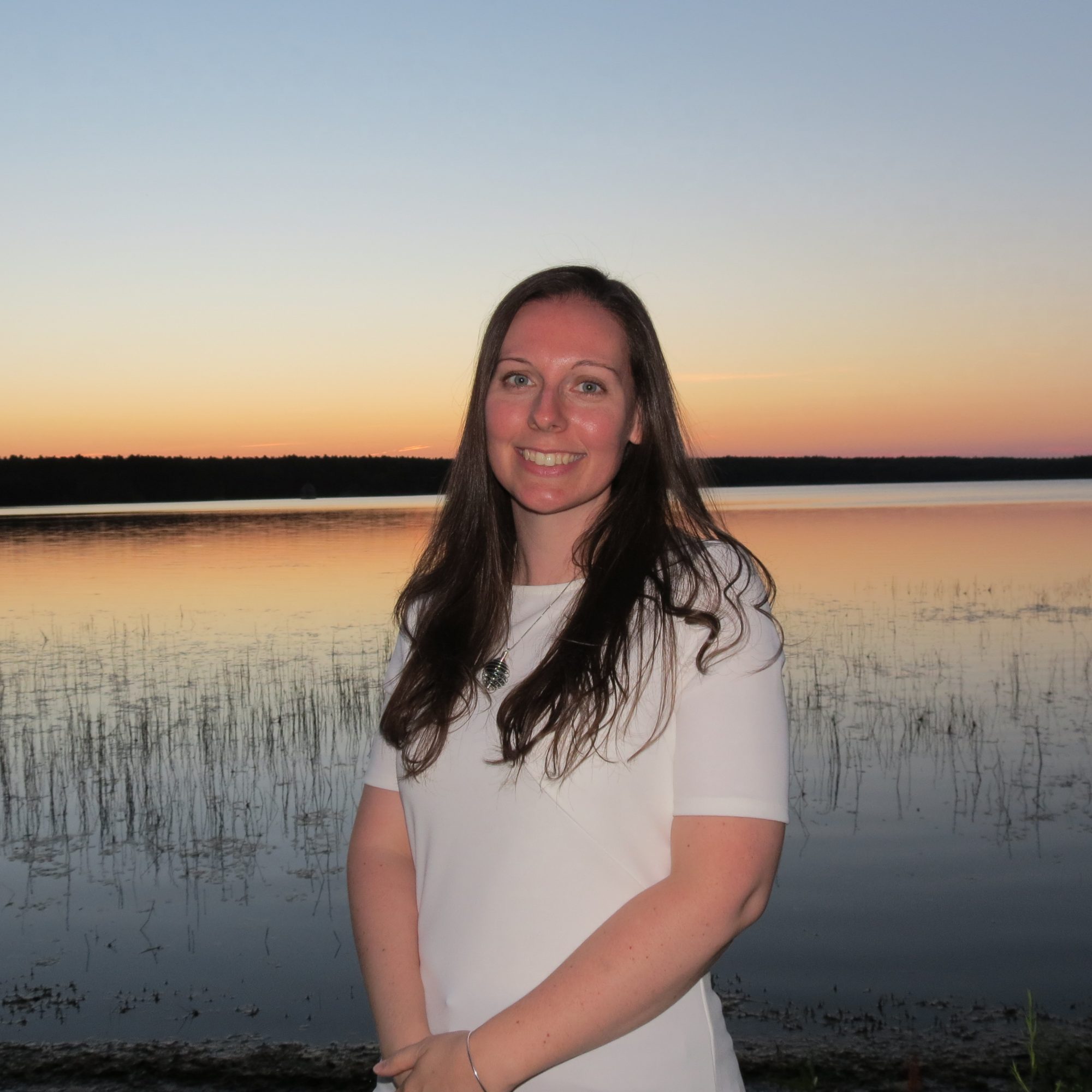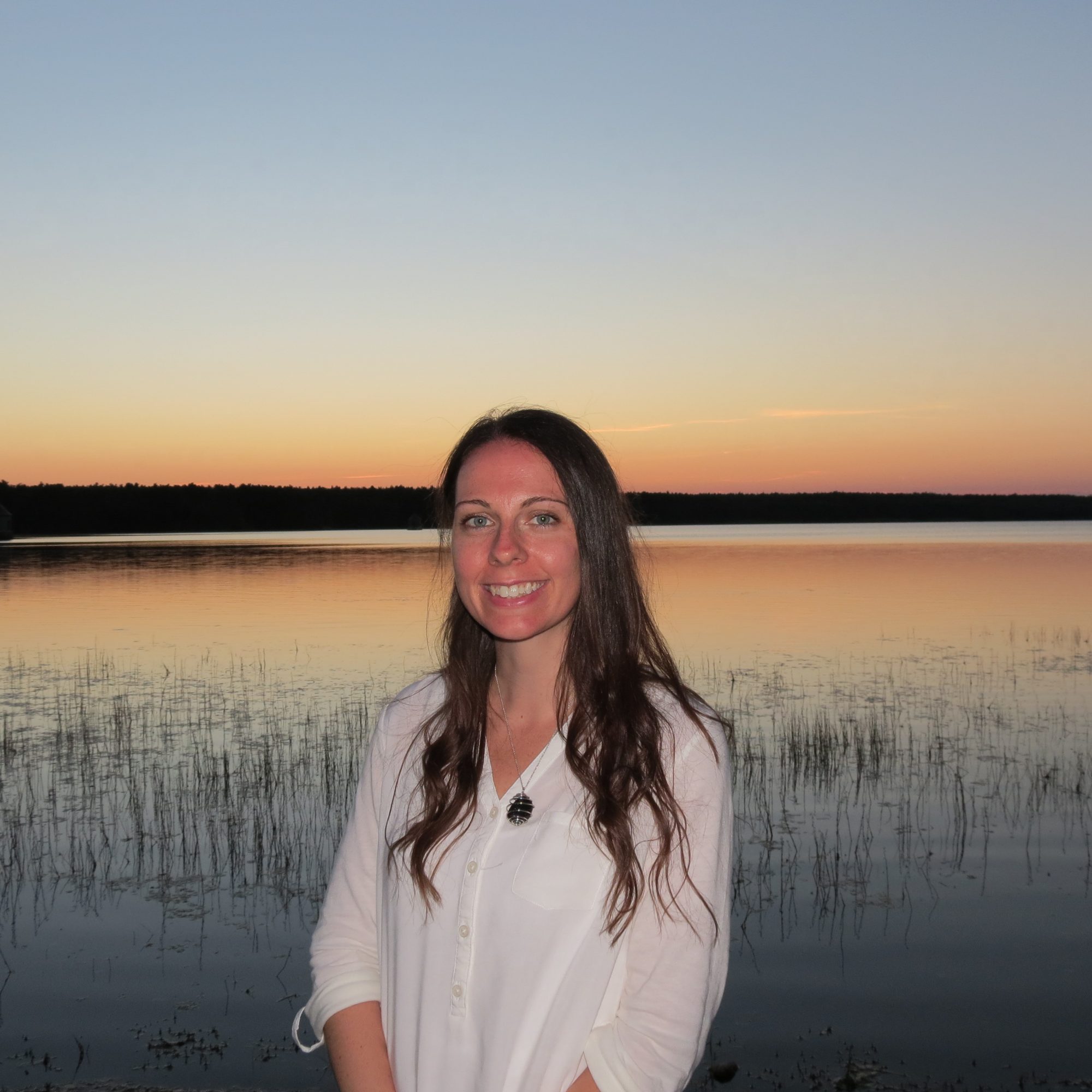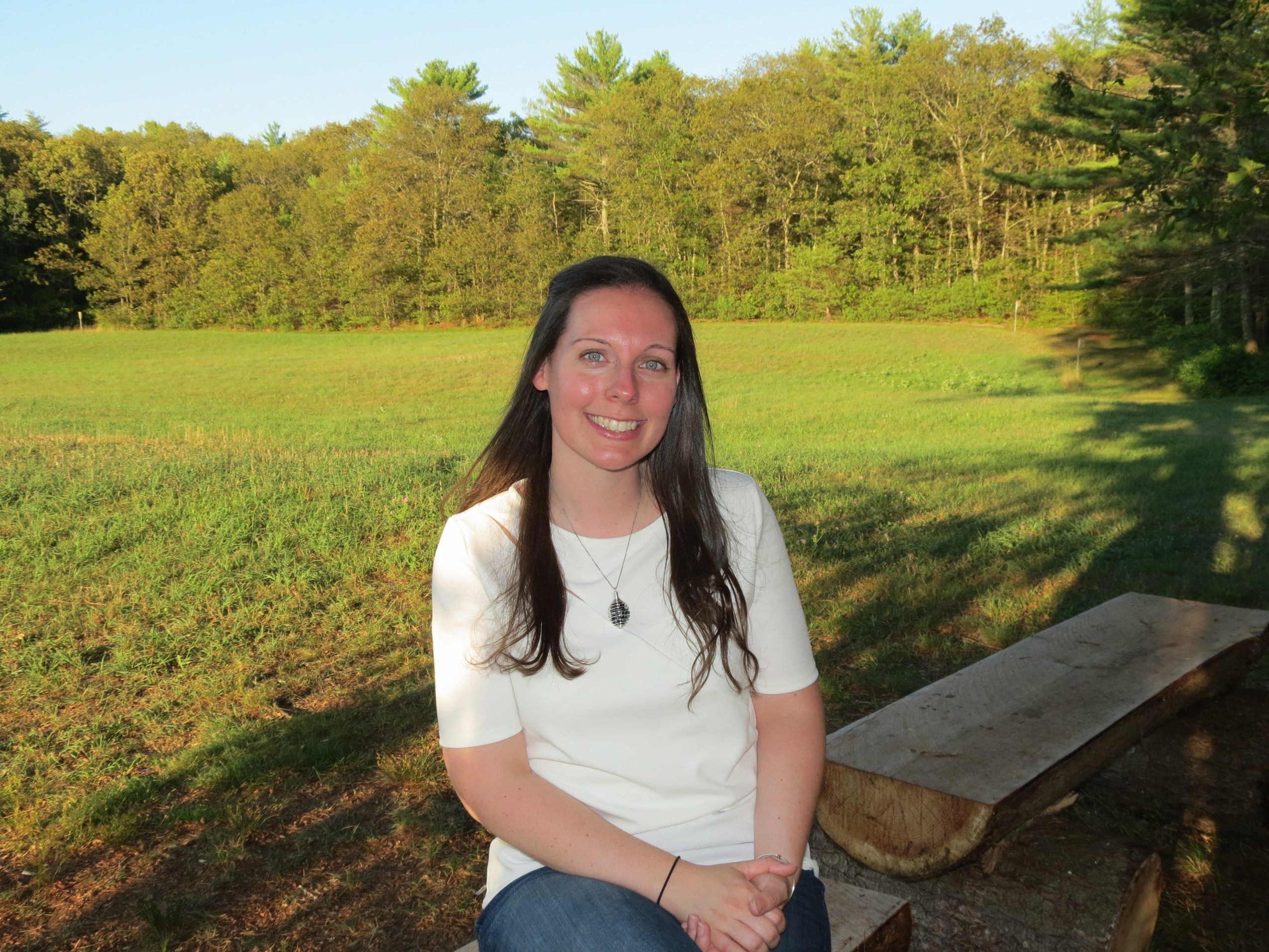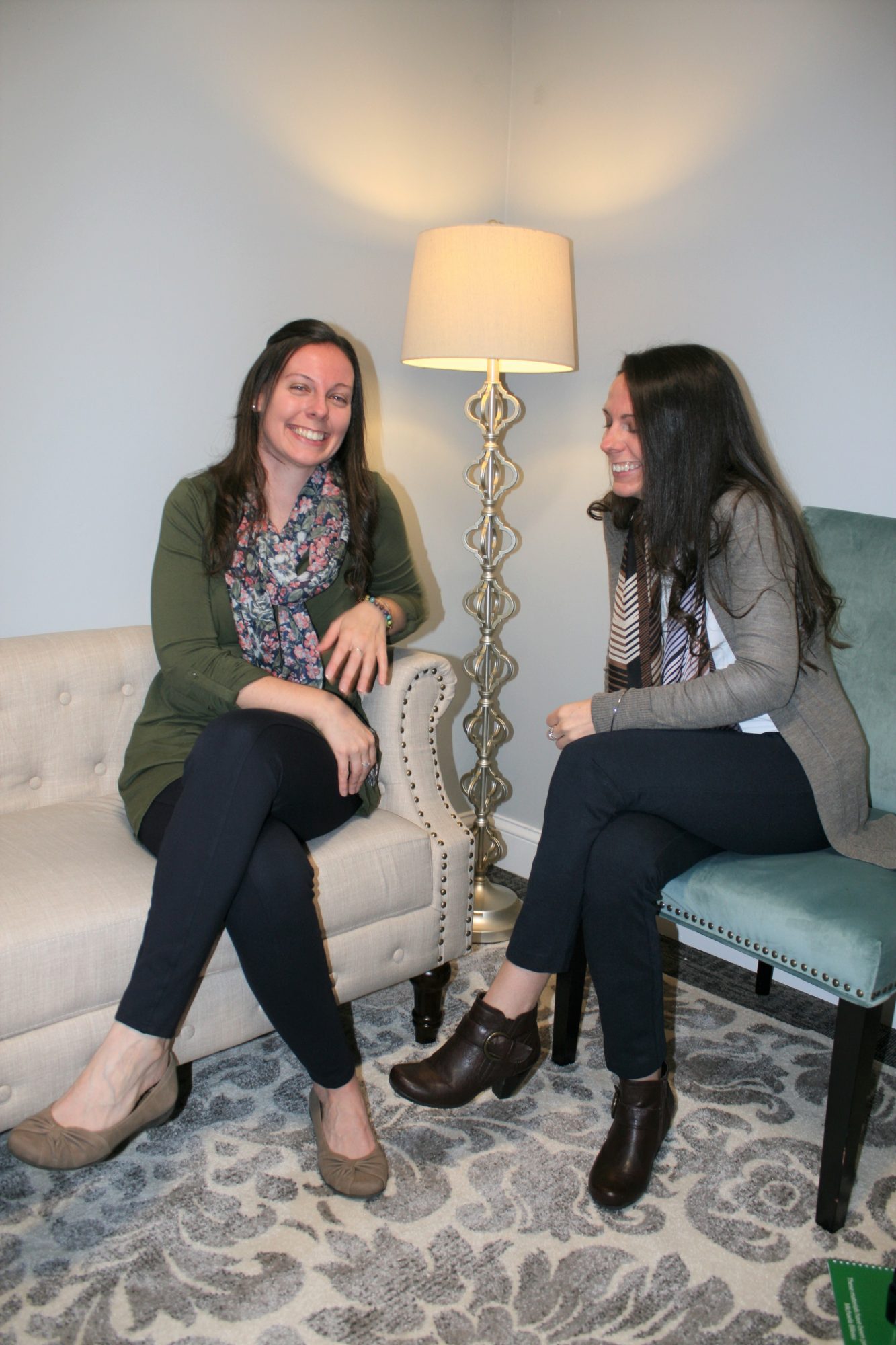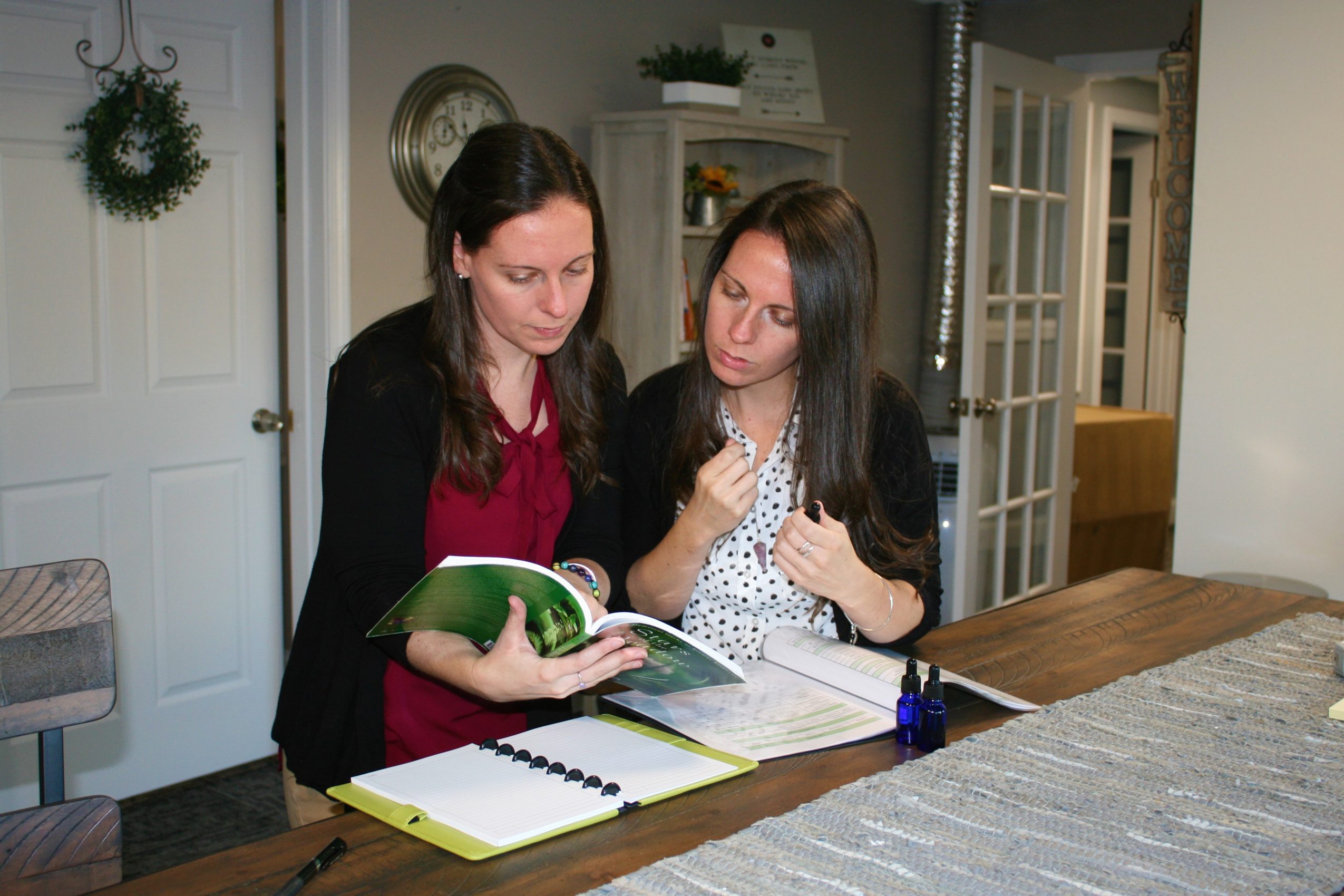 Getting in touch: BostonVoyager is built on recommendations from the community; it's how we uncover hidden gems, so if you know someone who deserves recognition please let us know here.