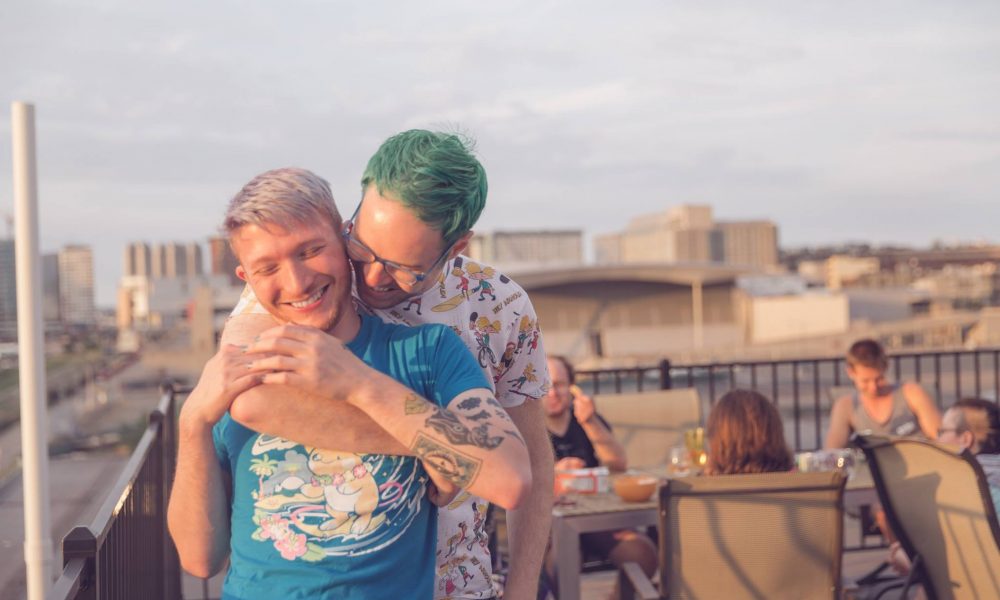 Today we'd like to introduce you to Conor Olmstead.
Every artist has a unique story. Can you briefly walk us through yours?
2017 was a difficult year for me. I was dealing with a lot of personal issues including depression. Looking at the news just made me anxious, and I was genuinely feeling like I needed something new to take my mind off of it all.
I have been working in a visual medium for more than 10 years as a videographer and editor, so I'm very familiar with cameras, but I had never really tried out still photography before. A friend of mine was doing this fun yearlong photo challenge and I decided to try it out. While taking photos every week for the challenge, I discovered two things: for one, I really enjoy taking photos, and two I really enjoy taking portraits (mostly of my friends).
My friends and loved ones are a big part of my motivation to get through tough times and to keep striving to be better. It was while editing portraits that I realized just how beautiful they were, and I really wanted to share that. For the first time in my photography career, I was struck with creative inspiration to try out different looks or concepts for shoots.
I've now got a notebook filled with fun photo shoots I want to do. It's thanks to that that I started devoting my free time to doing portraits and building my website, cophotos.net. I have no desire to become a "professional" or gain acclaim or recognition; taking photos of those around me and the people are important to me makes me happy.
I hope I can show the world how important these people in my life are. That's why I also offer to do photos for literally anyone: it gives me a chance to get better and enjoy this passion. And hopefully I can give that person some photos that really empower them, or at the very least look very cute. My friends are beautiful and I want the rest of the world to see.
Please tell us about your art.
My main focus is portraits. I mostly do photos of my friends and loved ones, but I love collaborating with pretty much anyone on any idea. I work in an entire digital medium, using mostly canon cameras and lightroom for editing.
Unless I have a concept or idea in mind, I usually just give people a setting or a theme before setting out. I have done ultra-stylized David Bowie-inspired shoots, and I've done simple walks in the park, seeing what photos we come up with. Because I am still perfecting how to take and develop photos my philosophy is, "take 1,000 photos in the hopes that 10 will look good." I always learn something new on every shoot I do and I think it helps me better understand the art.
My whole inspiration is to show off the people involved in my life and why they are special to me. I try to make my shoots very casual so everyone can relax and have a good time. The hope is that I can get some genuine, natural expressions instead of just the "staged headshot smile".
I hope people take away from my photos how much fun I have with the photos themselves, as well as how much fun I had with the subjects of the photos. I want the people in these photos to feel strong, confident, beautiful or all three.
Photos for me are not just creatively rewarding, but a good way for me to maintain my mental health. I put no expectations on myself with them, I just want to have a good time, learn, grow, and at the end of the day have an image I can be proud of.
As an artist, how do you define success and what quality or characteristic do you feel is essential to success as an artist?
I have my own personal milestone I would like to achieve as a marker for "success". Because my motivation is the people around me, I would like to one day have the opportunity to take photos of everyone who is a significant part of my life. They don't have to match or be the same theme, so long as I can see that I was given the opportunity to show my appreciation to those around me.
Besides that, I don't really have any lofty goals of success. I'm not looking to become notable or have this turn into a business of some kind. I am always happy to work with other people, but I want to keep *creating*. I think if I am still doing this in 10 years' time with the same drive and passion I have now, I would qualify that as success.
I think to "succeed" as an artist you first really have to recognize what it is that drives you and what you want out of it. After that it's just sticking with it. Don't ever let outside forces dictate how your art should be done or perceived. You are not forced to be like anyone else or have the same trajectory as someone else. Other artists' successes are not YOUR failures. Just keep doing something if it makes you happy and everything else will fall into place.
How or where can people see your work? How can people support your work?
All my photos can be found at my website, cophotos.net. There you will find my latest projects, blog posts about how shoots came to be or ideas I'm kicking around, and contact information if you ever want to collaborate on something (seriously I would love collaborate on pretty much anything).
You can also find my work at my Instagram "spiffsphotos", where I post a photo of mine every day, five days a week. The best way to support me is to consider following me on Instagram or sharing anything you enjoyed with your friends. All I want is to have a good time, get better at the craft, and work with as many wonderful people as possible. If you have an idea you want to try, or even just want some new headshots feel free to reach out.
Let me take 📸 of you!
Contact Info: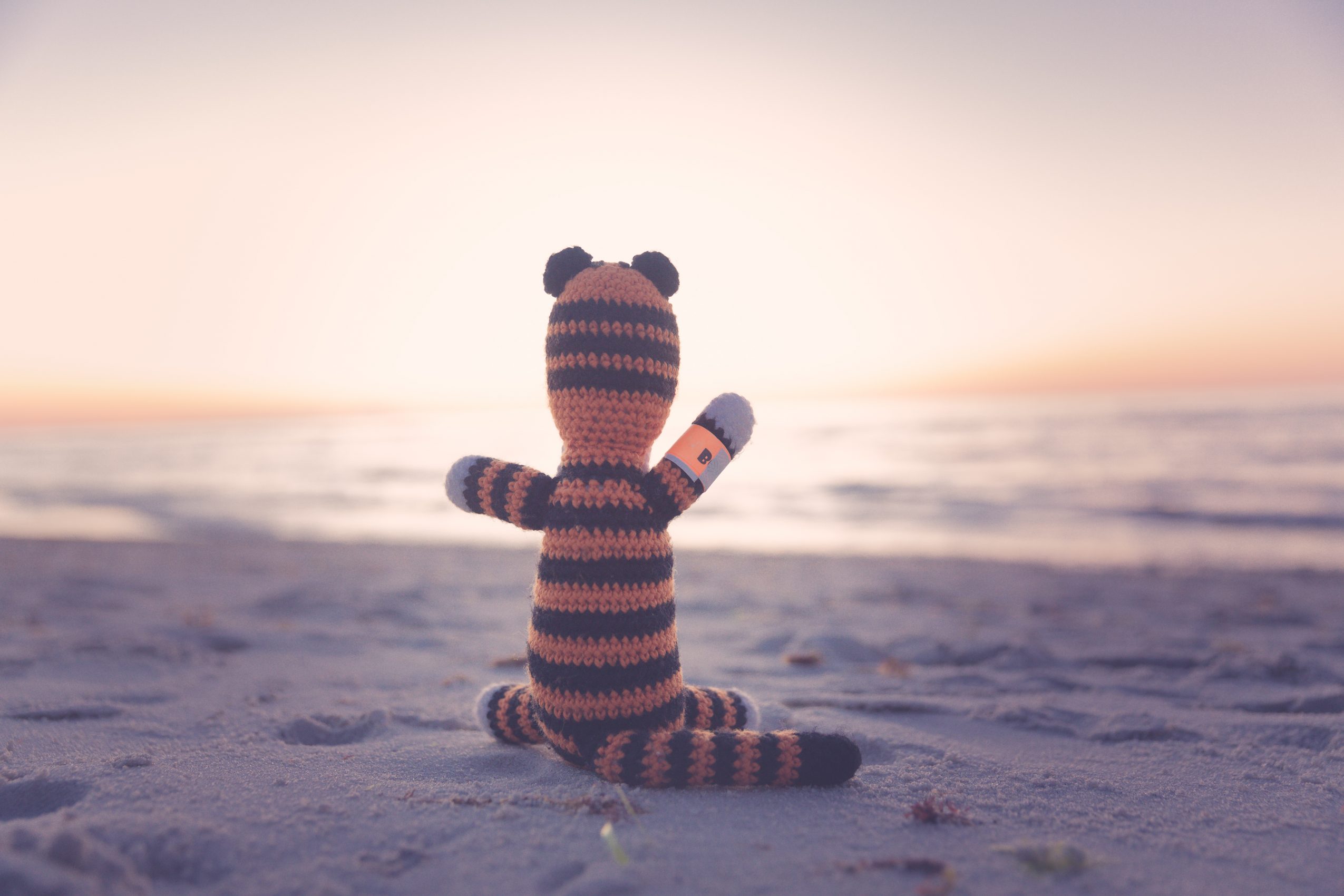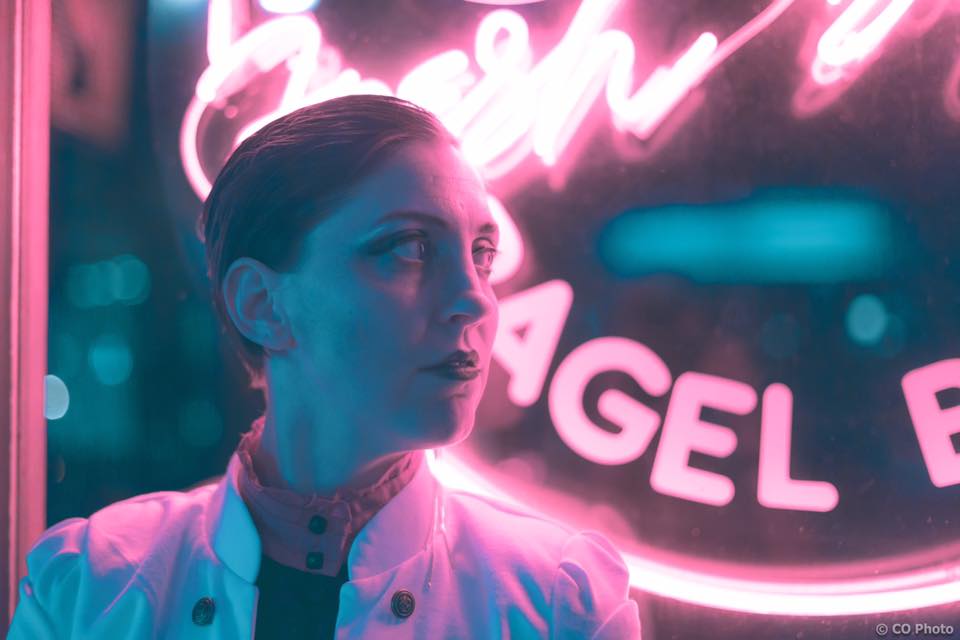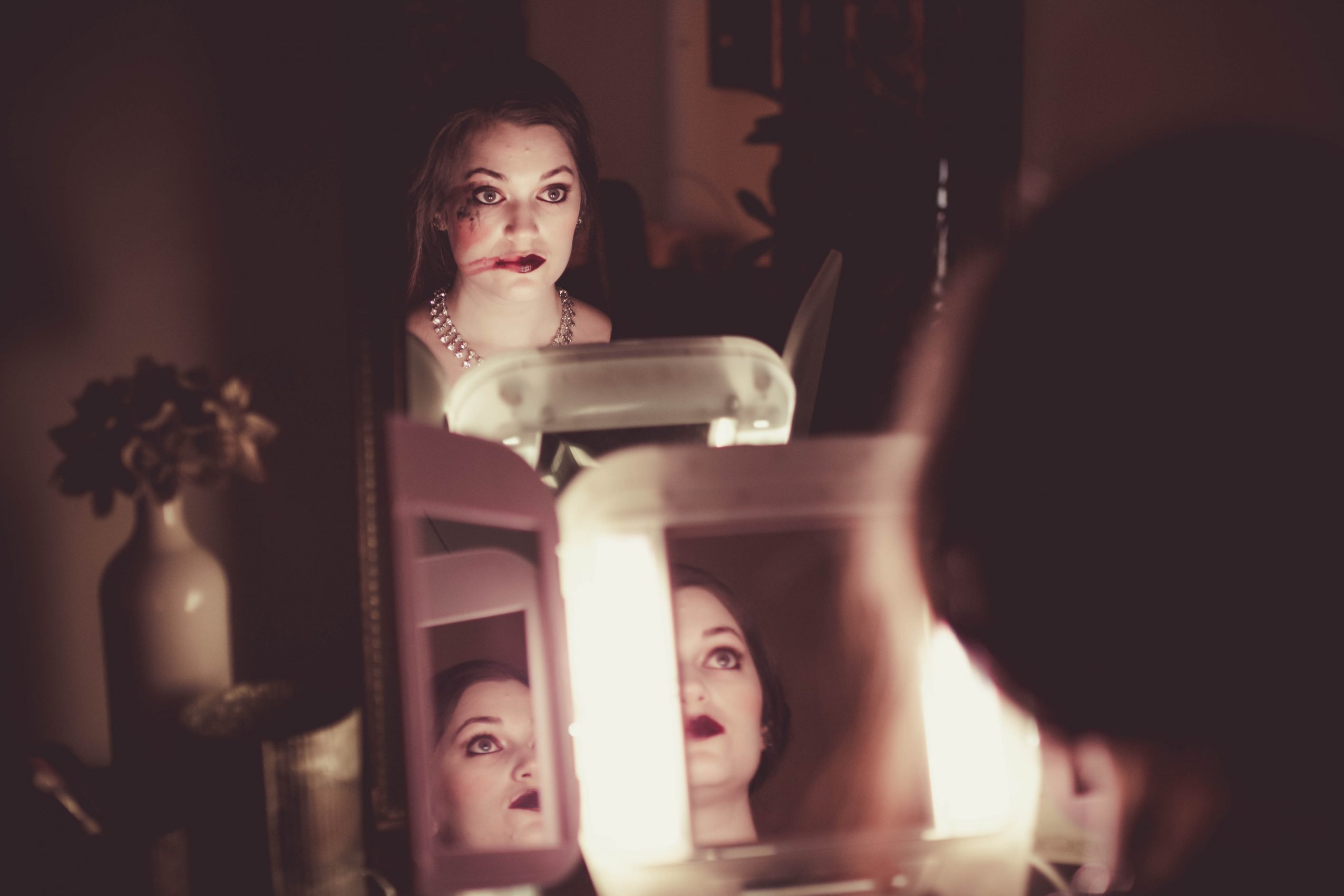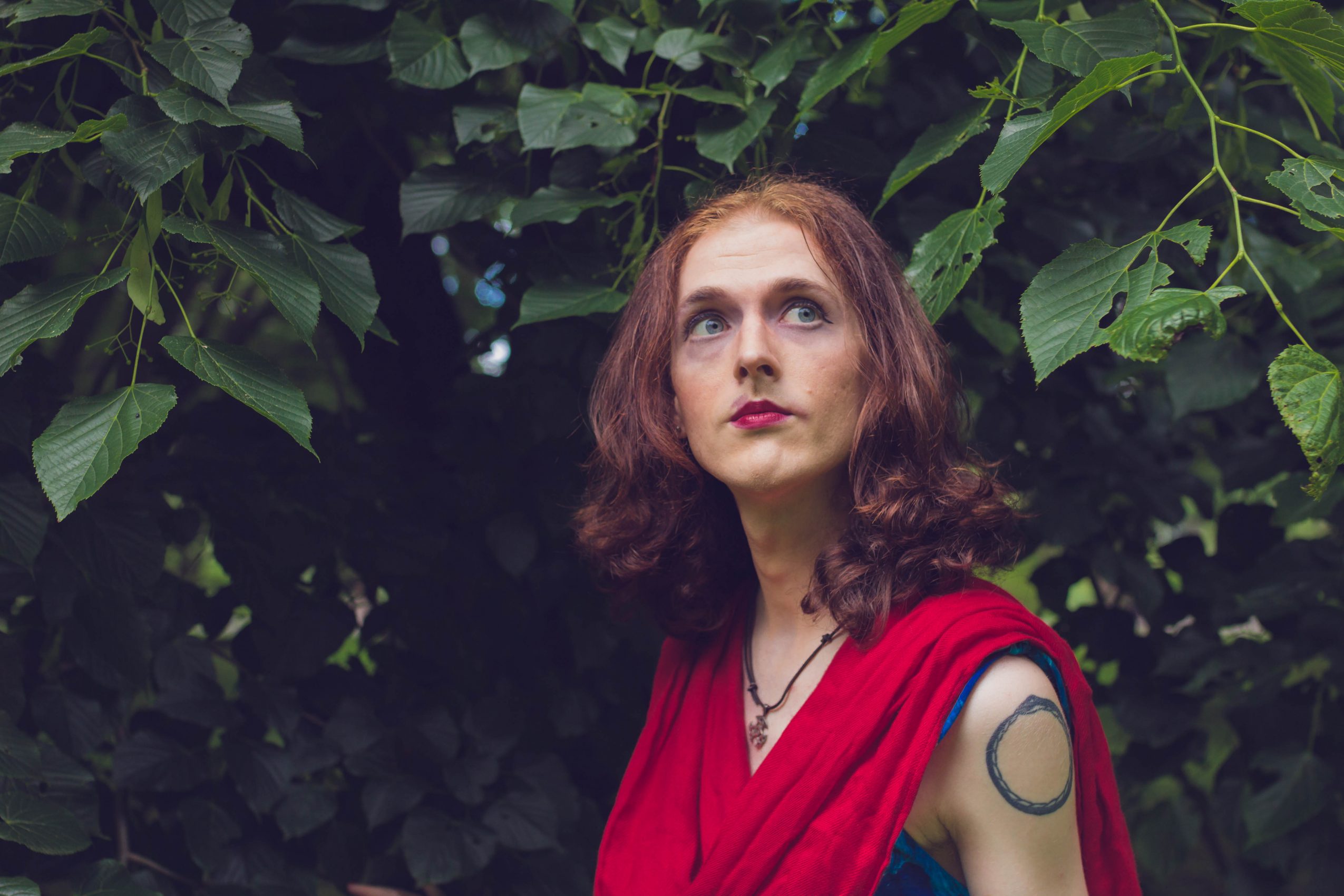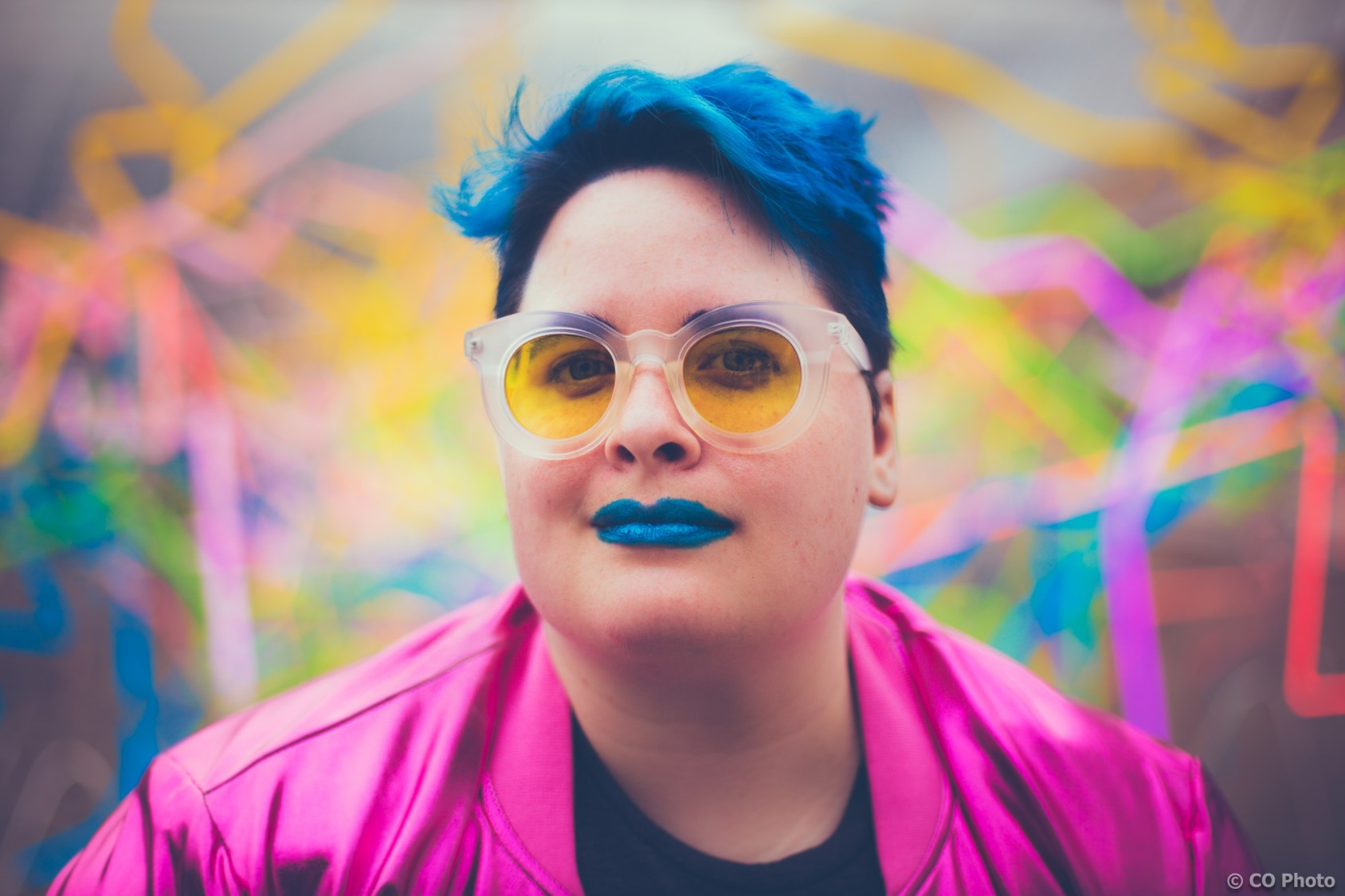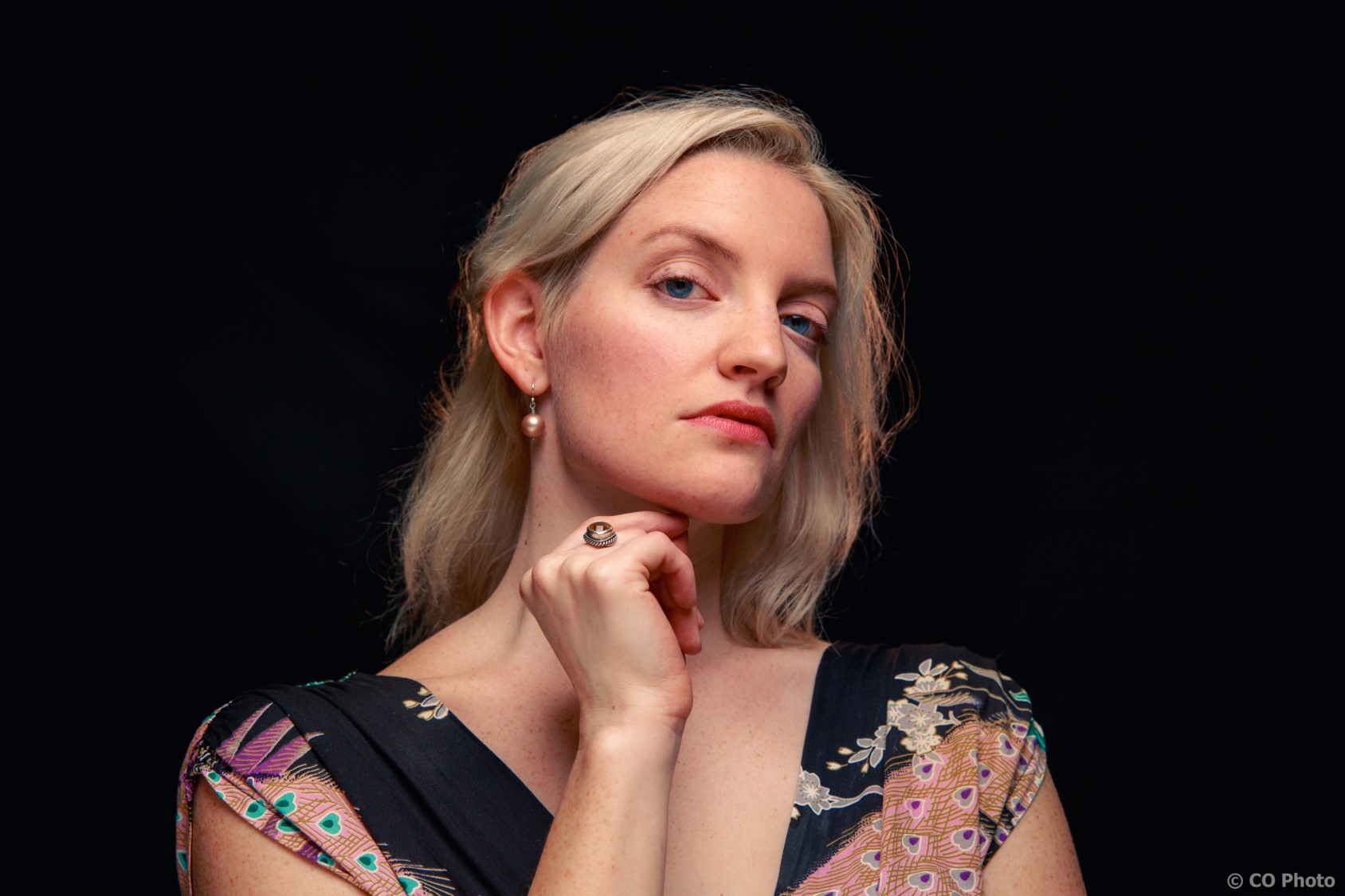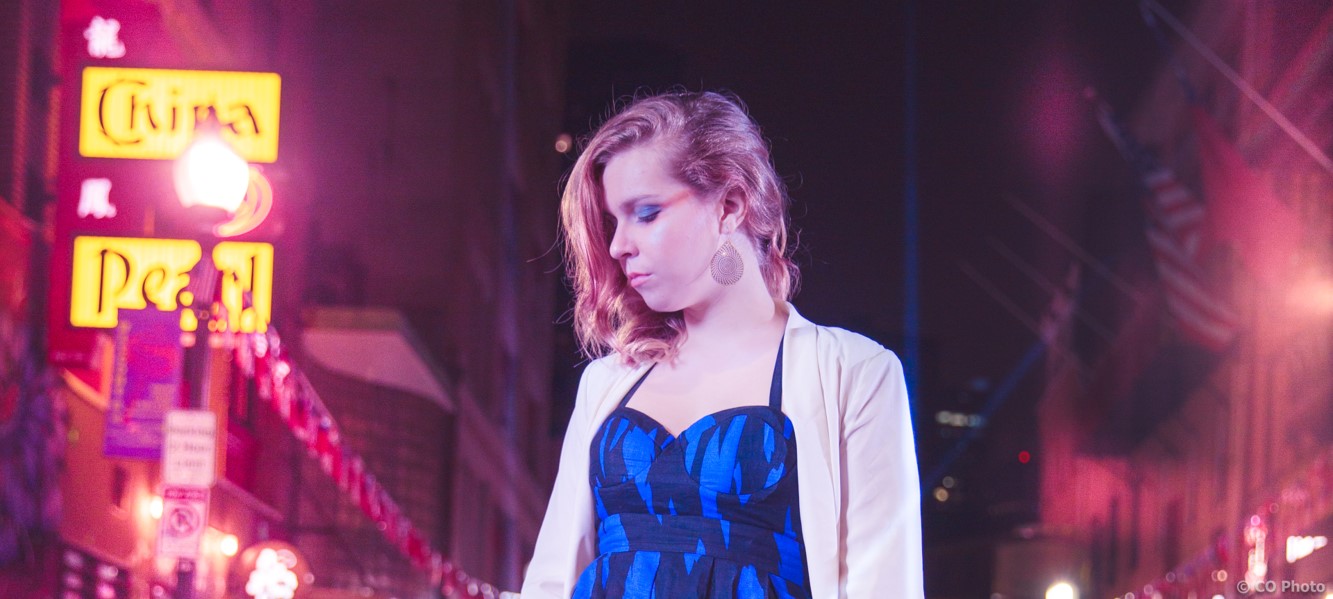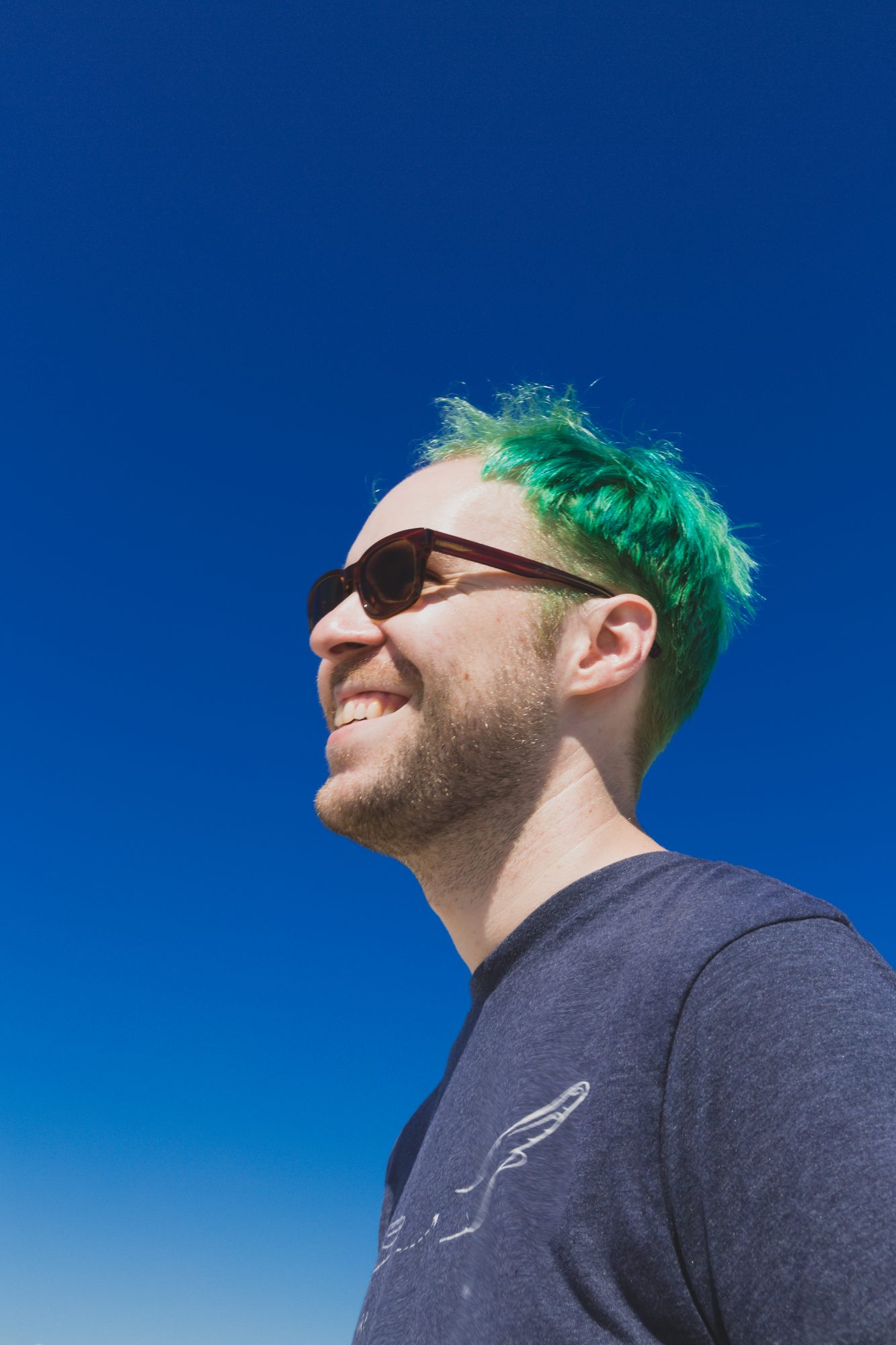 Getting in touch: BostonVoyager is built on recommendations from the community; it's how we uncover hidden gems, so if you know someone who deserves recognition please let us know here.