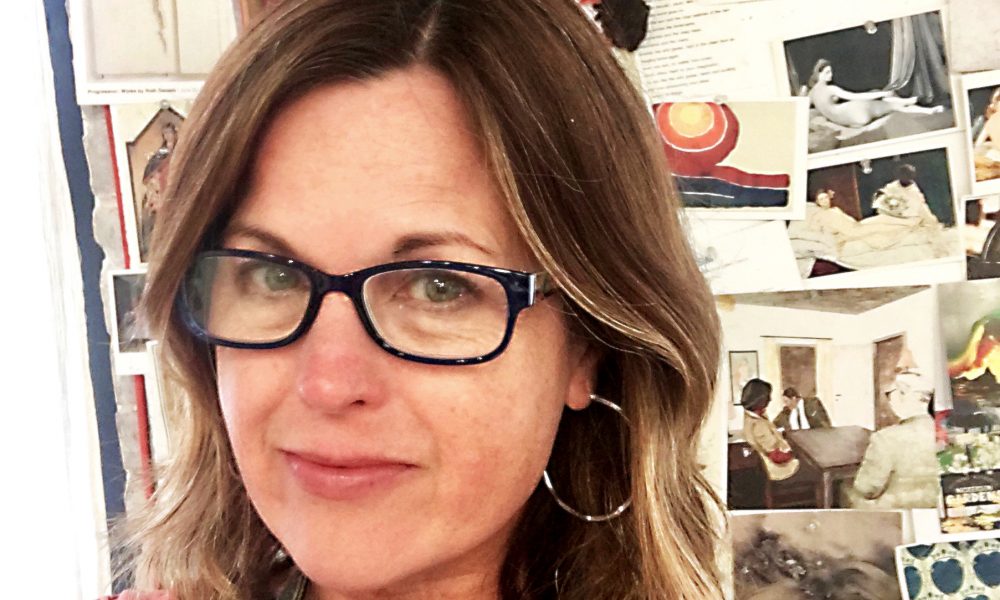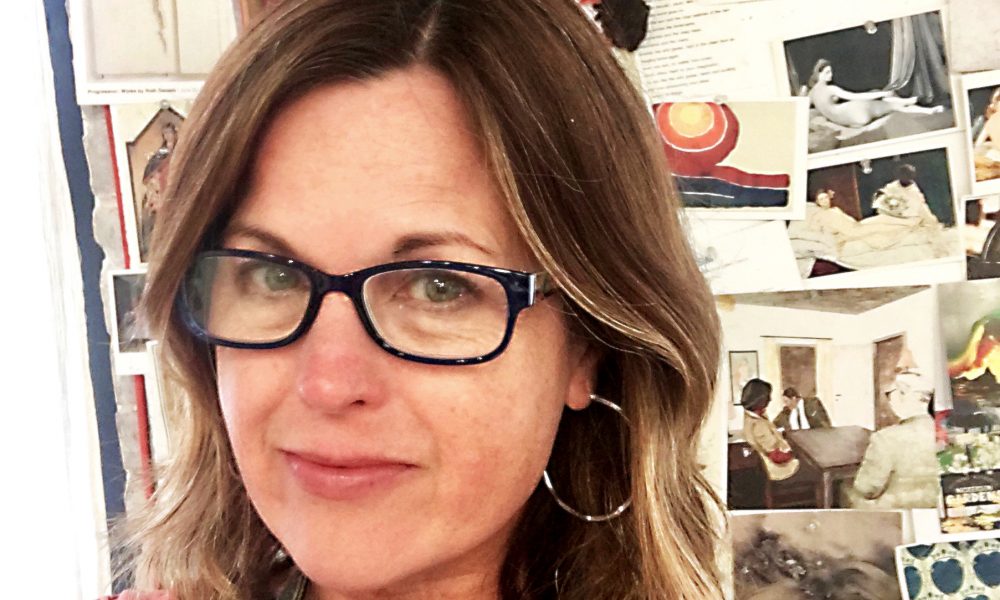 Today we'd like to introduce you to Colleen Kiely.
Every artist has a unique story. Can you briefly walk us through yours?
When I was nine years old, pneumonia kept me out of school for a month and my mother gave me paint-by-number kits to keep me busy. That's how I fell in love with painting. Discovering that colors and paints create worlds was magical to me, and that has never changed. Growing up, I watched my dad, a mechanical engineer, draft plans at the kitchen table most nights after dinner and I wanted to draw too.
I earned my B.F.A. at the Rhode Island School of Design where I learned a strong work ethic as well as a spirit of exploration. Painting majors were required to take a drawing class each semester and drawing became central to my work. Later, I got my M.F.A. in painting from the joint program at the School of the Museum of Fine Arts and Tufts University where I began to develop the cultural landscape of my work and expanded the range of my painting media. Through my training and experiences at these two very different institutions, I formed the foundation of my current studio practice.
Please tell us about your art.
Basically, I love making stuff. The language of visual art is one of materials, just as the basis of all writing is words. Making art is how I process my experiences in the world. It's how I see, how I think. A mentor in graduate school told me that artists work with the same metaphor all their lives, it just shape-shifts in form, which has proven true for me. While the heart of my work centers on human connection, the transitory nature of time and memory are the conceptual foundation of my work.
Mostly I make paintings and works on paper, but I also make photographs, artist books and videos. Creatively, I am a contemporary figurative painter, meaning that my sources are recognizable and engage contemporary subject matter. Working with recognizable imagery offers viewers an entry into the work. As with much art, the work is layered and the more you know about painting and art history, the richer the experience. The paintings are process-driven, and I use a variety of paints to create engaging surfaces. My inspirations are many, including daily life, current events, reading fiction, years of yoga practice, looking at/reading about art, the color of dusk, etc. – you get the picture. I'm very interested in the Japanese aesthetic of wabi-sabi that embraces impermanence and is based on the understanding that everything in our world is mortal – people, animals, plants, and objects. In recent years a number of my closest loved ones died, some unexpectedly. Many people have similar stories, it's a shared human experience. The tension between absence and presence has emerged as a major theme in my art, which really isn't all that surprising.
My last body of work featured Beau, a basset hound I adopted from a shelter to honor the first-year anniversary of my sister's death. A decade later, I began working with him. Artists through history used women as models and muses and this series, "800 Million Heartbeats", was an extension and inversion of that tradition, concentrating on the relationship between the aging Beau – who appears as both model and avatar – and myself. Mara Williams curated paintings from this series into the recent exhibition "Touchstones, Totems, Talismans: Animals in Contemporary Art" at the Brattleboro Museum, VT. Two of the other nine artists in the exhibit were Andy Warhol and Walton Ford and needless to say, I was thrilled to be in this company.
The work I'm making now continues the focus on portraits and models in new directions. One series, "Family of Things", are portraits of absence, focusing on objects that are simulacra and referencing painting's trompe-l'oeil tradition in a contemporary context. The other series, tentatively titled "Women on the Verge", grew out of a fellowship I had last summer at the Radcliffe Institute for Advanced Study at Harvard University where I made works on paper furthering my investigation of portraiture, place and time. A month before my fellowship began, my best friend of decades died, and her death as well as the current political climate are two prompts for this work, portraits of women known as models for male artists, though many were artists themselves. I'm back at Radcliffe this July to continue this work – stay tuned.
Art is about communication – between viewer and object, the individual and the culture, the past and present – and vision, literal and metaphorical. I work to create moments of connection. Like poetry, painting is contextual and associative. Each viewer brings themselves and their own experiences to the work. That said, I hope viewers experience visual pleasure and maybe see and think about the world a bit differently, feel more connected and less isolated.
Empathy is everything. Empathy requires you do your best to understand someone else's interior experience, to get outside of yourself. Art is one of the few places in our culture where we can experience the complexity, ambiguity, and beauty of being human. In an increasingly digitized, consumerist, and militaristic culture, visual art retains a powerful ability to create moments of basic human connection across time and place.
Do you have any advice for other artists? Any lessons you wished you learned earlier?
Figure out how you will earn a living and make your art – your artwork may be part of this picture but it likely won't be all of it. One of the secrets of the art world is that many artists who describe themselves as full-time artists are supported by a partner, have a trust fund, are landlords, etc. Everyone does something to pay the bills, it's nothing to hang your head about. While I sell a good number of works, I'm fortunate to teach painting and drawing for a living and am a professor at Simmons College in Boston. I love teaching and seeing students in those "Aha!" moments, and it keeps me connected to upcoming generations.
Also. Keep your expenses low; engage with your community of artists – art is a team sport; learn how to listen to feedback while maintaining your own compass; look at a lot of art, contemporary and historical; and always be professional and kind. Yes, some artists are a-holes, you don't need to be one of them. No one likes to work with a-holes. Other artists receiving grants, etc. doesn't take anything away from you, it's all a cycle and every career has high and low points. Work hard and feed your curiosity. Do your best work with each opportunity – you never know where or when the next one will come along.
How or where can people see your work? How can people support your work?
Let me count the ways…
1) Follow me on Instagram, where I post images of what inspires me, including other art I see and stuff from daily life, as well pics of new work and my studio process. www.instagram.com/kielystudio/
2) Join my mailing list on my website contact page for news of upcoming exhibitions and events.
3) See my website www.colleenkiely.com to view portfolios of work, read reviews and press and join my mailing list (see #2).
4) Attend Somerville's Open Studios at Vernon St. Studios, first weekend in May, to see work and to chat IRL.
5) Buy it. Most artists, including me, sell work at a range of price points. If you're new to buying art, start with a small drawing or work on paper to get your feet wet. If you have bought works on paper, maybe it's time to buy a high-impact piece such as a painting. Many original contemporary works can be purchased for less than the cost of a good piece of furniture, such as that couch you're going to throw out after your cat wrecks it in five years. Just saying'.
Contact Info: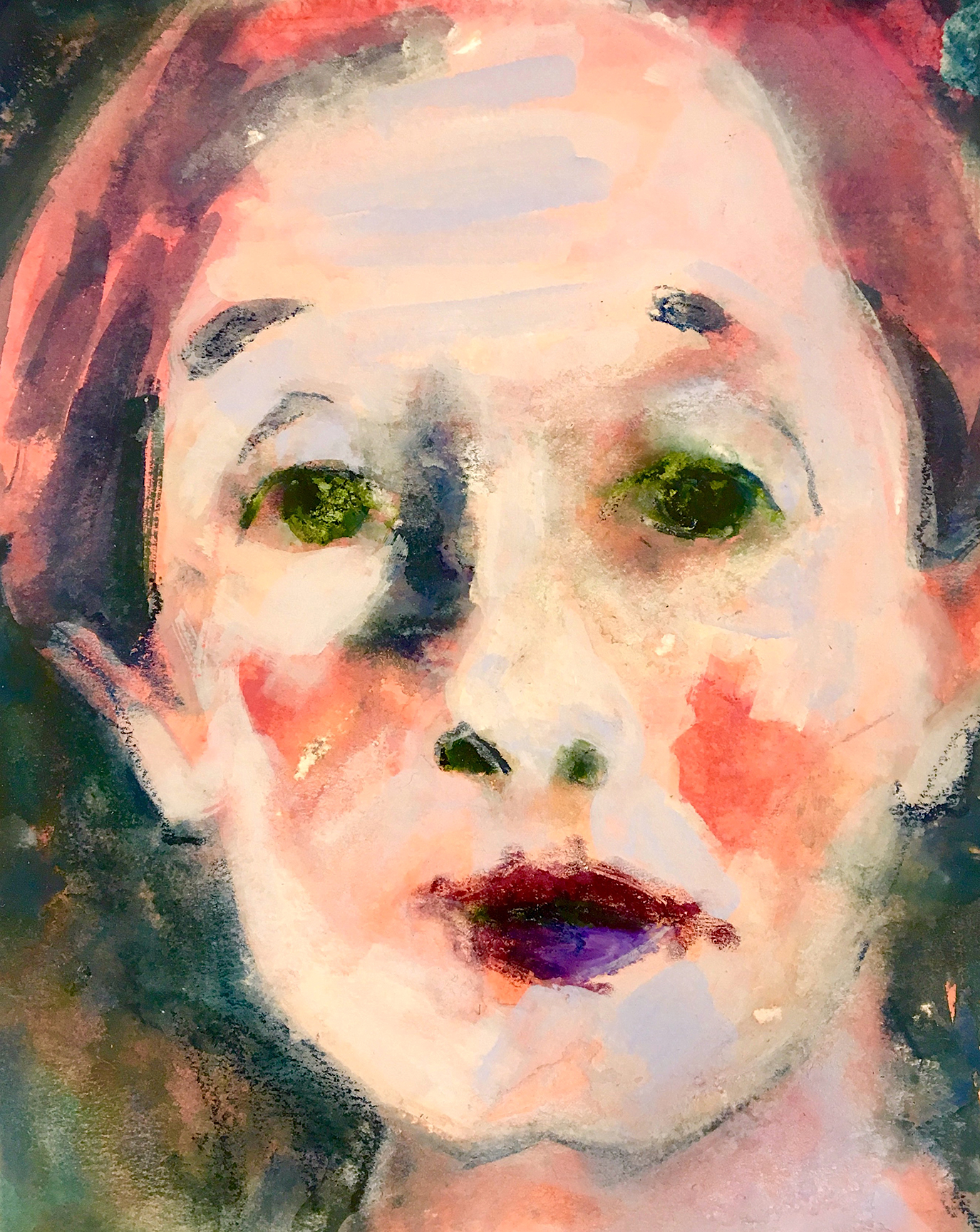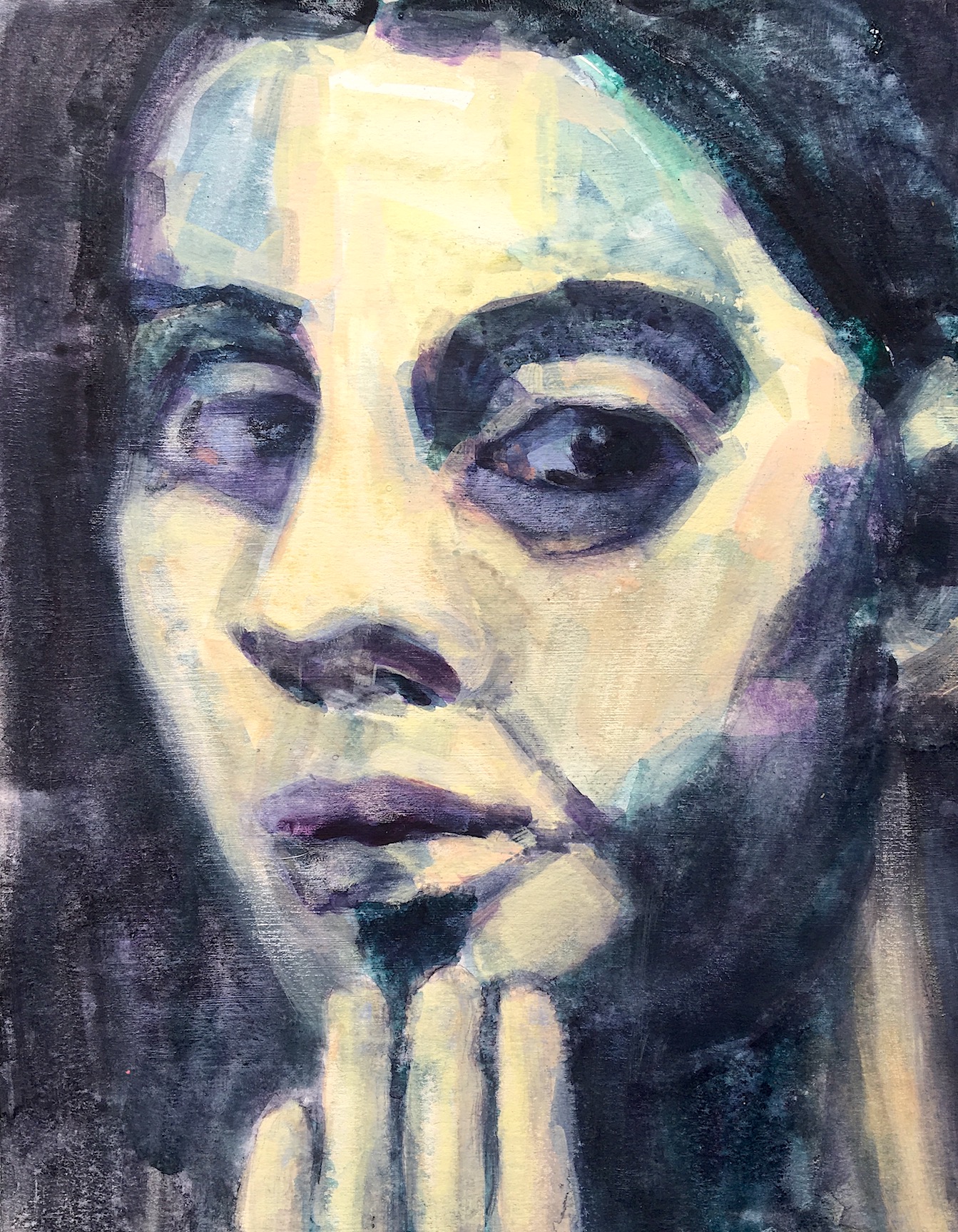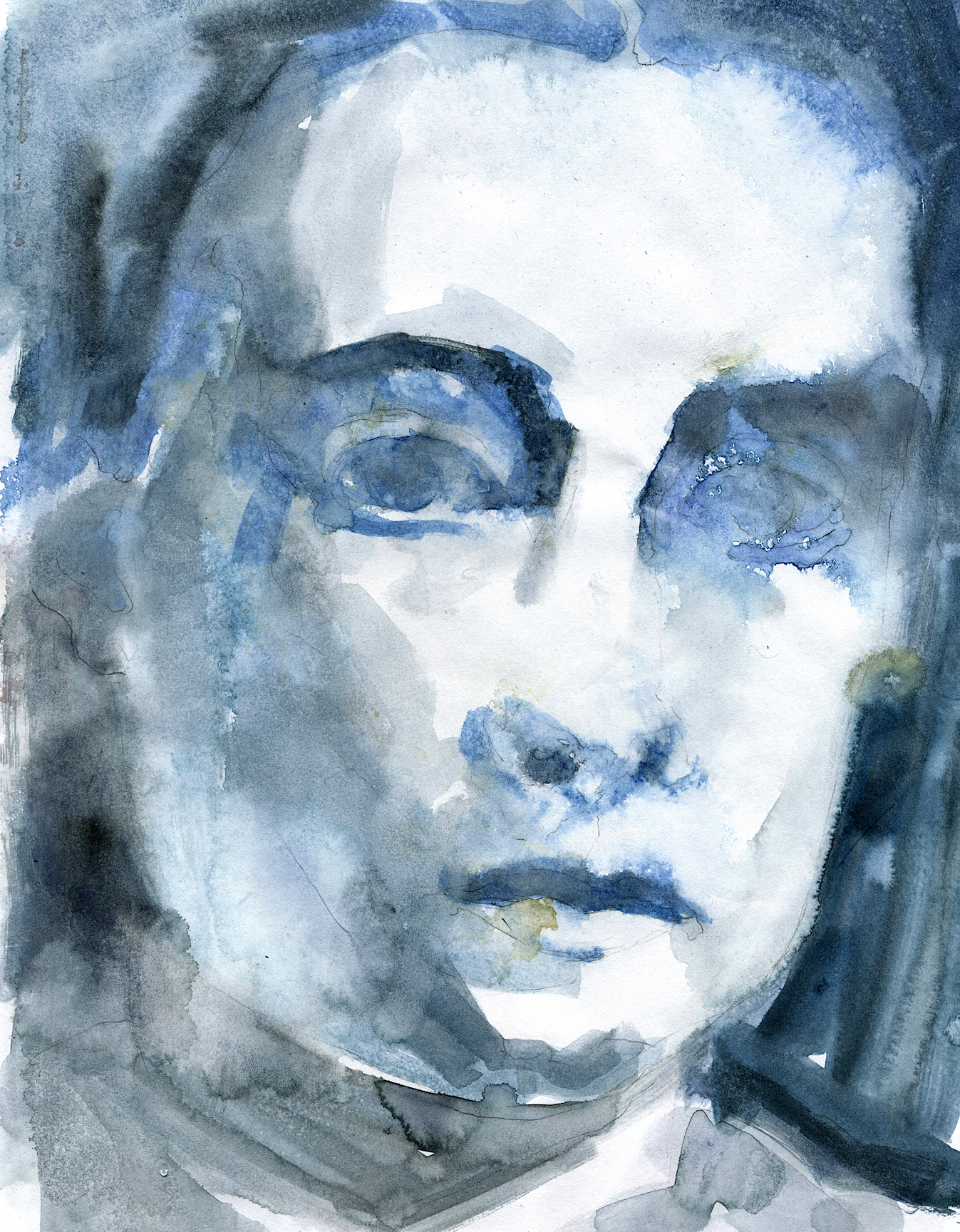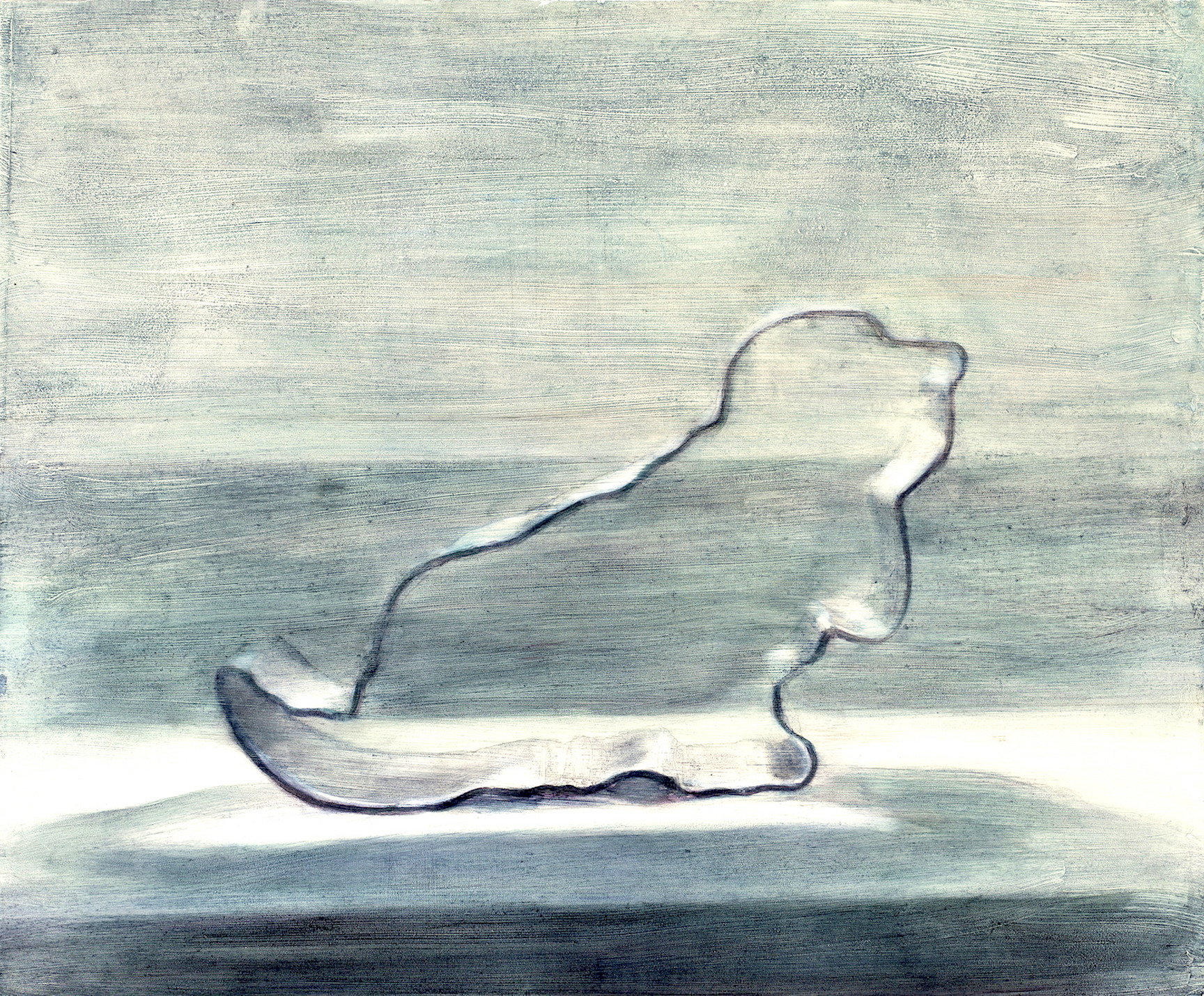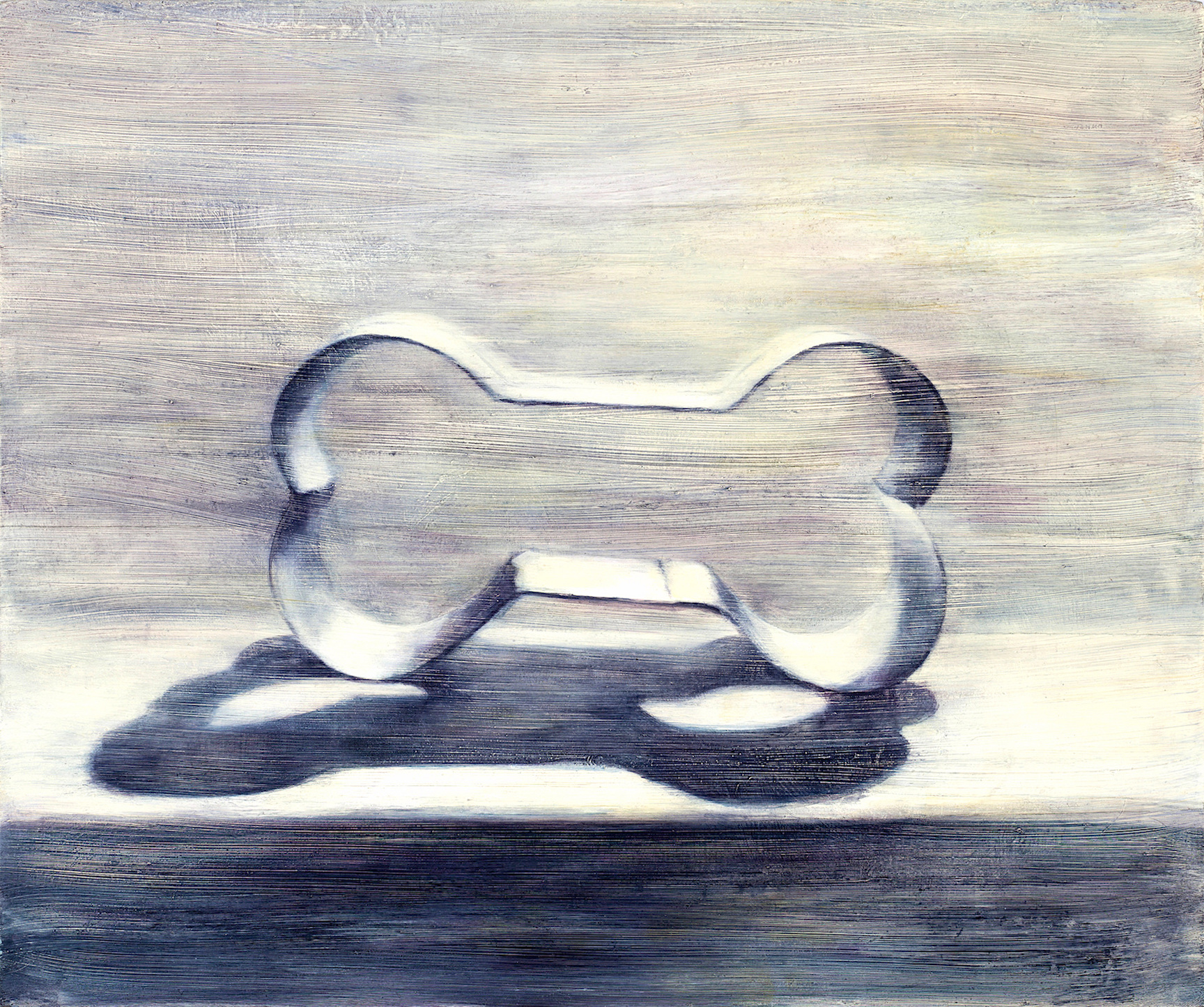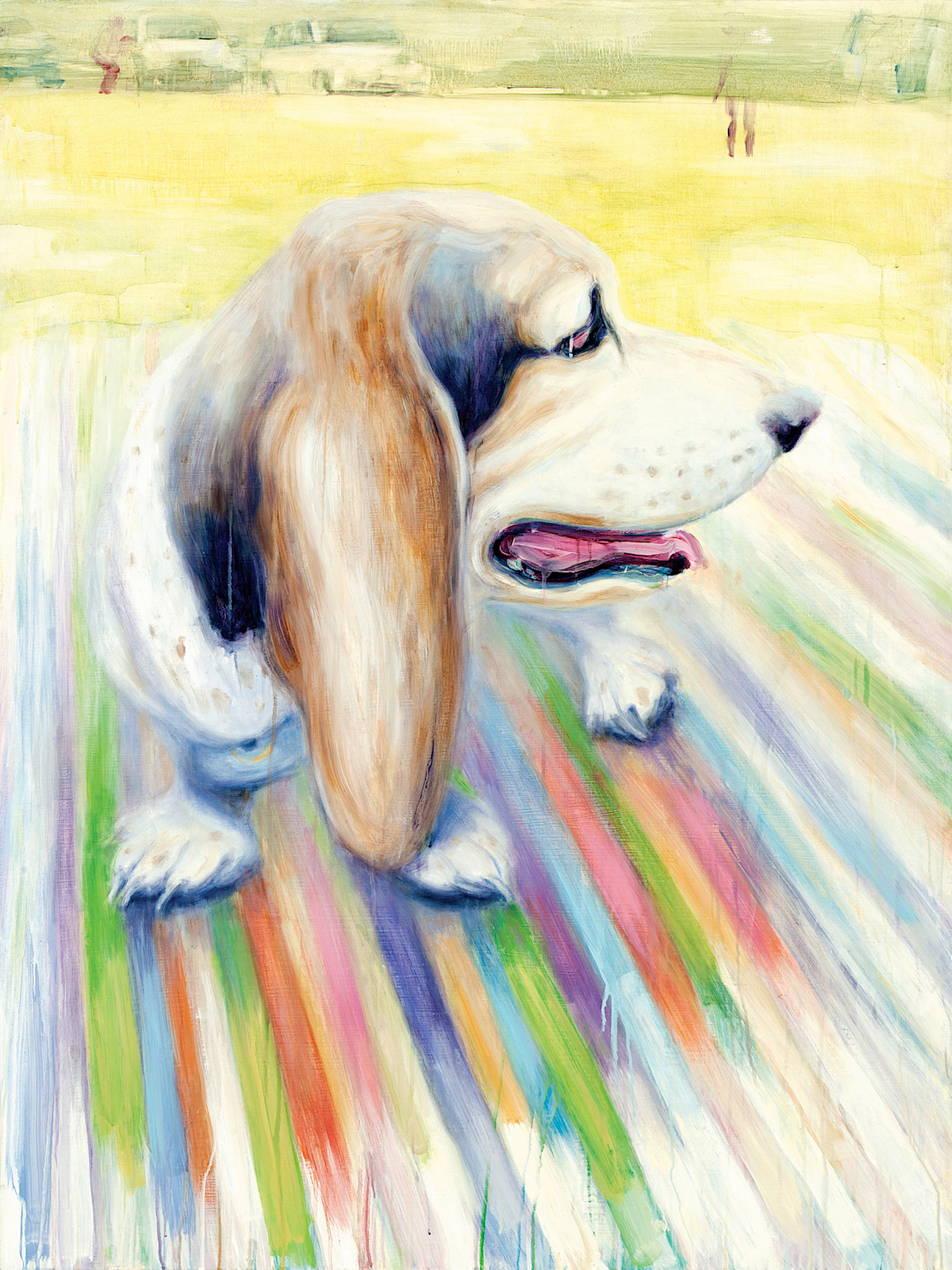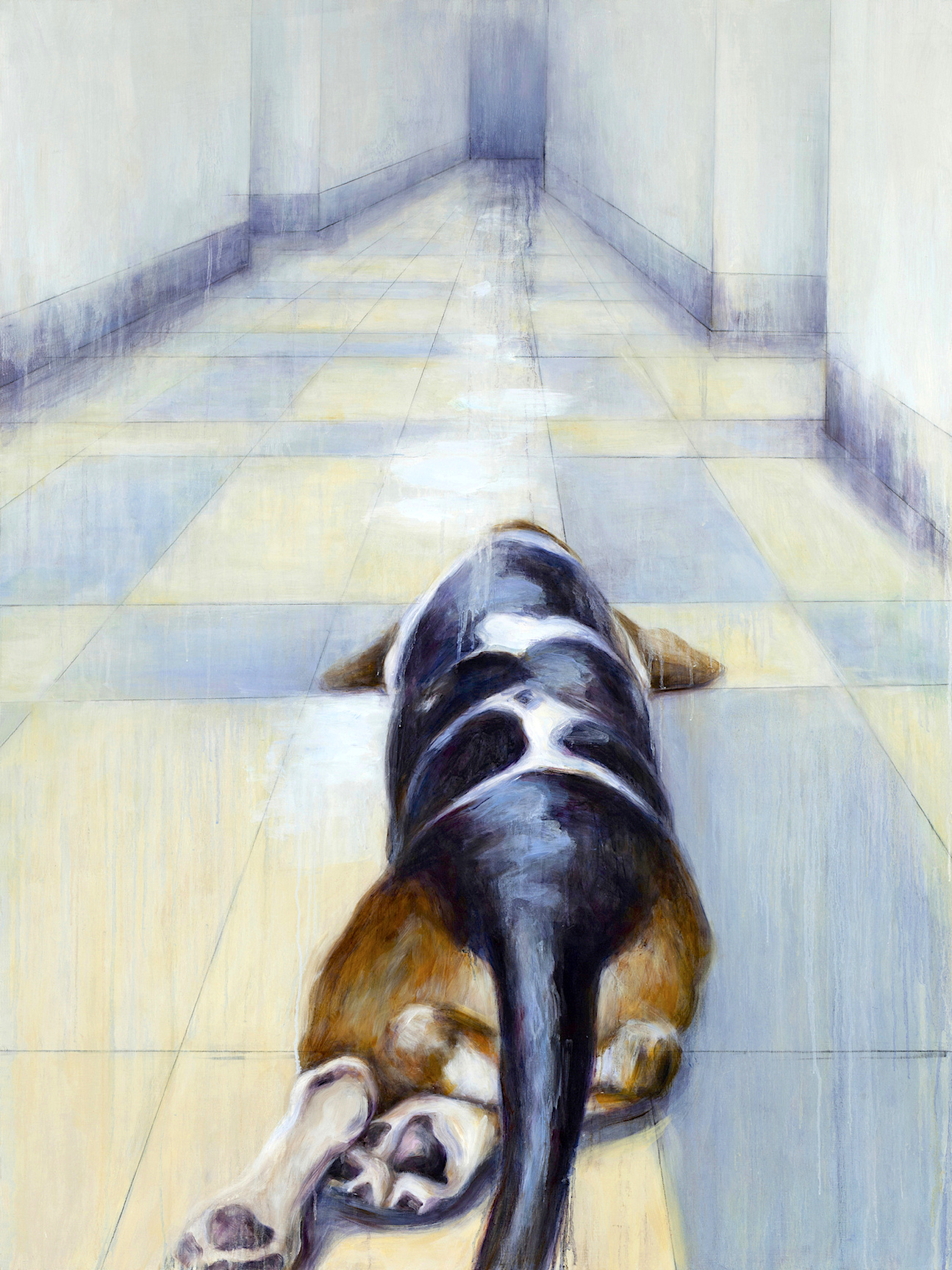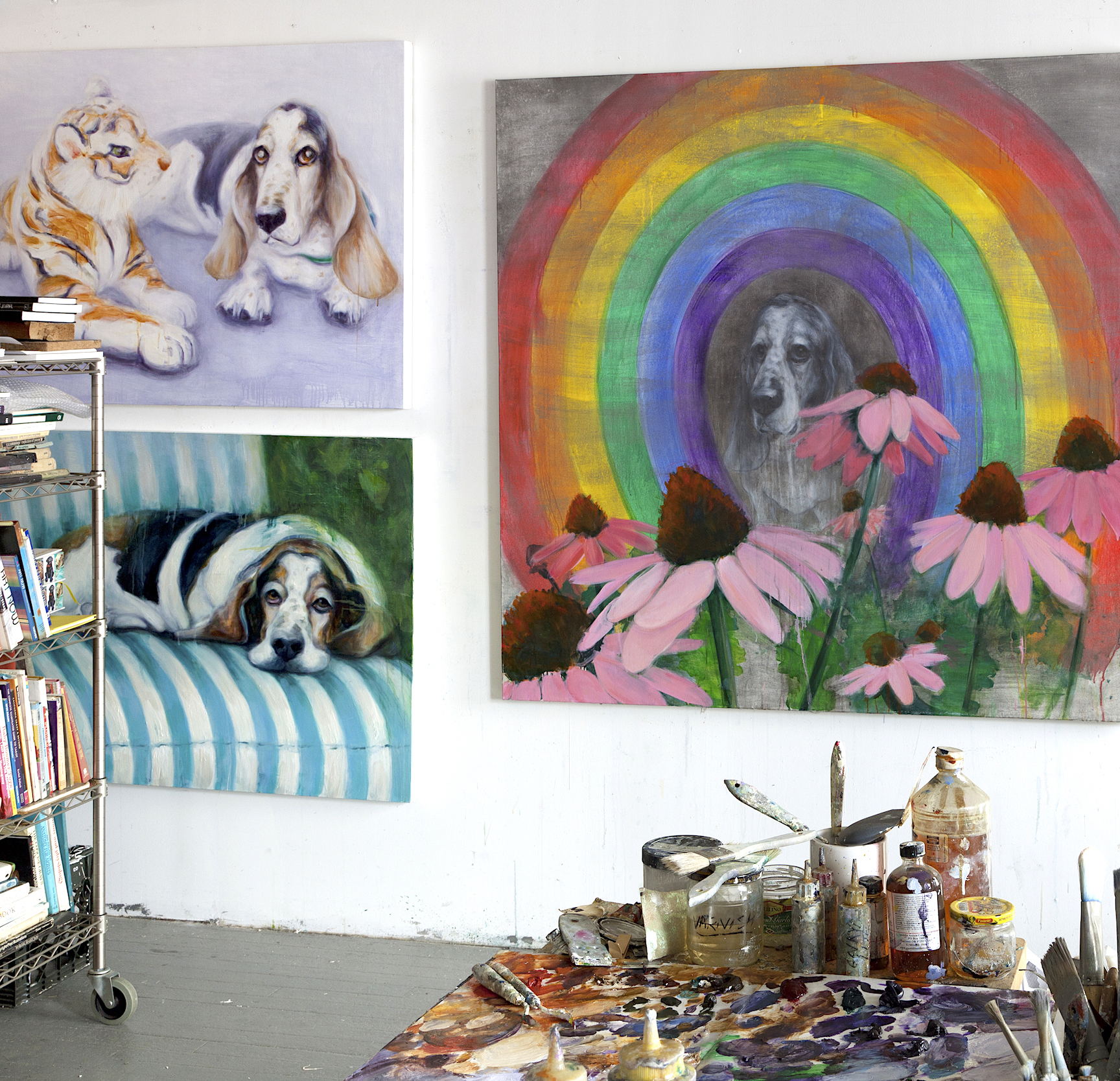 Image Credit:
Image credits – Will Howcroft Photography.
Getting in touch: BostonVoyager is built on recommendations from the community; it's how we uncover hidden gems, so if you know someone who deserves recognition please let us know here.