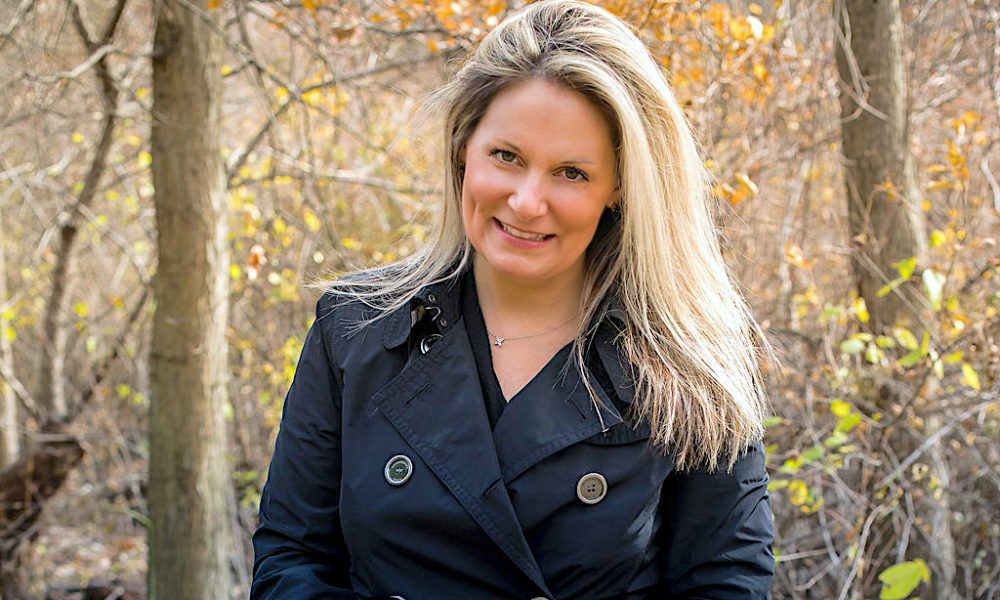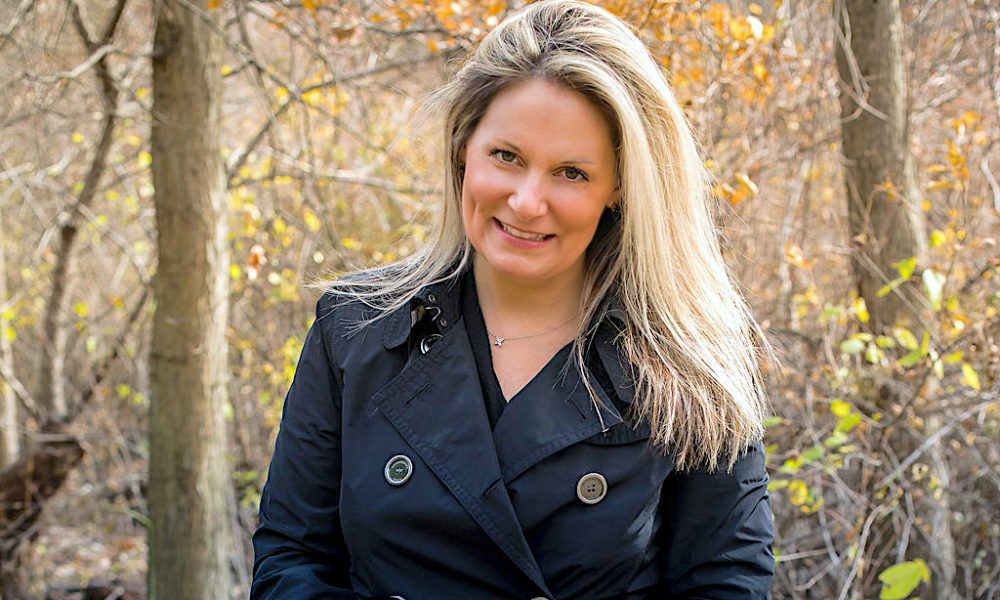 Today we'd like to introduce you to Colleen Burns.
So, before we jump into specific questions about the business, why don't you give us some details about you and your story.
Like many entrepreneurs, my journey is filled with many twists and turns that all eventually led me down the same path. As a licensed psychotherapist for over seventeen years, I loved discovering alternative therapies and connecting with people. One of the most influential experiences were my travels to Nepal. Trekking to a spot near Everest base camp left me surrounded by mountains, snow, ice and inclement weather. My panic was quickly quelled when the Sherpa guiding me had on a pair of sneakers labeled "Boston" on the heal. How ironic was that? I then had this wave come over me that everything was going to be okay. It also fueled many trips abroad to Hong Kong, Singapore, and Indonesia. I oddly feel very at home in Asia. But spending the majority of my adult life in Boston I was also surrounded by cutting-edge evidenced-based research and treatments.
My insatiable curiosity to make the world a better place and ease suffering kept me in school, enhancing my education every few years until I found my calling. So, I created Restore Body Balance. It is designed to be a series of programs from one month, three months to six months. Weekly modules are given to reinforce the sessions and incentives are given along the way. Here I practice a holistic approach to health and wellness.
I finally created an edge to help my clients using cognitive behavioral therapy along with mindfulness and meditation. It's not just about mental or physical health, it's lifestyle habits that will last a lifetime. I am dedicated to the health and happiness of people in my community. I believe Integrative Health Counseling is the future and offers new possibilities for everyone. I started Restore Body Balance after seeing first-hand how pervasive the lack of access to whole health care really is in the 21st century. I love bridging the gap by equipping clients with tools they need for optimal health.
For some deep background, information is not transformation. Since 1998 I have been a licensed psychotherapist in Boston, Massachusetts and have helped many clients with traditional methods. But what I attribute to better outcomes and sustainable recovery is a complement of Nutritional Therapy and using the Mind-Body Connection. 

After years of additional training in these adjunct therapies, I developed a program that allows clients to access and cultivate their natural capacity to actively engage in caring for themselves and find greater balance, peace of mind and improved overall health.
As a licensed mental health and licensed addiction therapist, I not only tap into the psychology of behavior change but nourish it with the science behind nutrition counseling. We deconstruct states that keep us stuck then learn how to use your lifestyle as medicine.
 I go deeper into your current concerns and then focus on prevention fostering healthier, sustainable habits and behaviors. Partnering with current health practitioners and exploring new therapies backed by science puts clients back in charge of their health and happiness, now and in the future.
Most recently, I enhanced my education through the study of nutrition therapy, mindfulness, and meditation. I learned innovative coaching methods, practical lifestyle management techniques and over 100 dietary theories – Ayurveda, gluten-free, Paleo, raw, vegan, macrobiotics and everything in between. Completing training in Mindful-Based Stress Reduction, (MBSR) gave me the inspiration to develop wellness modules for clients to not only integrate into my program but to take home and use for a lifetime. It was a necessary complement to my psychotherapy practice where clients want more than a prescription for medication…they want improvement in overall health.
In terms of my education, I received a Masters in Counseling Psychology from Boston College and that has been the foundation for my thriving private practice in Brookline, Massachusetts. Here I not only learned psychological theories but strong consideration for cognitive behavioral methods and mindfulness practices. I went on to work with co-occurring disorders as a staff clinician at McLean Hospital, Harvard Medical School. Those with depression and anxiety self-medicating with drugs, alcohol or other methods finally had relief when we incorporated meditation and relaxation therapies along with traditional and holistic methods. My experience overseas in China, Indonesia, Nepal, Europe and other places abroad granted me time in monasteries, temples and learning from true leaders of alternative therapies.
Earning my Bachelor of Science from Bentley University, I gained a full understanding of international business concerns from a human resource perspective. My time working in employee assistance programs is what propelled my career in psychotherapy. Desiring more knowledge of how businesses could thrive when working together under the same culture of corporate wellness. Today I help teams unite in developing environments that reflect health and productivity from the ground up. This will be exciting to further develop as my business grows.
I cannot tell you how exciting this is…I absolutely believe in my work and for every goal their needs to be a willing participant. My education and expertise put me in the perfect position to be a guide on the side. As clients navigate changes I become a coach, counselor and true believer in the human spirit.
We're always bombarded by how great it is to pursue your passion, etc – but we've spoken with enough people to know that it's not always easy. Overall, would you say things have been easy for you?
The number one obstacle was getting the word out there. There are literally hundreds of psychotherapists in the area and I needed to be found. I wanted to use my credentials as a Licensed Mental Health Counselor (LMHC) and Licensed Drug and Alcohol Counselor (LADCI) in a unique way. So, I re-branded myself. After a year-long study I obtained a health coach certificate and combined with completion the Mindful-Based Stress Reduction program, I came up with a name of what I truly was: an "Integrative Health Counselor." But now what? Nicholas Yaitanes enter stage left. I initially hired "Niko" as an intern to help out with my social media impairments but he quickly became my right-hand man. We clicked immediately.
As a junior at Boston University, he is light years ahead of his age when it comes to all aspects of marketing a business. I needed to be found and Niko had the skills and knowledge to do just that. He created beautiful Facebook ads using my original photos and content such that they truly represented me and Restore Body Balance. Investigating area hospitals and businesses for Integrative Specialties, Niko found an "in" to work with like-minded professionals. We are currently working on a magazine that will be published quarterly filled with articles, health tips, recipes and local establishments that are passionate about whole health and wellness. The next task is a podcast and maybe an APP. (Speaking of challenges.) I feel fortunate to have Niko on my side but also believe people come into your life just at the right time. I could not have done this without him.
The other obstacle was finding a way to connect with folks outside Boston and beyond. Many former clients have moved out of state and even out of the country. Thankfully after much investigation, I found Wecounsel. A HIPPA compliant tele-therapy portal. Here I can connect with new and old clients, upload my modules and "meet" virtually. It also offers online payment and the ability to schedule with me at your convenience. It keeps me organized and in touch with everybody.
So let's switch gears a bit and go into the Restore Body Balance story. Tell us more about the business.
As an Integrative Health Counselor in Brookline, Massachusetts, I apply my knowledge and training in a new environment. With the ever-changing role of health care, clients want more. I am passionate about my clinical work and feel driven to use complementary approaches when traditional therapies need support. It is my passion and privilege to support and guide clients on how to combine nutrition and mindfulness to become as healthy as possible. 

I look at how all areas of your life are connected. Does stress at your job or in your relationships cause you to overeat? Does lack of sleep or low energy prevent you from exercising?
I am a guide on the side so to speak. We work together, looking at how all parts of your life affect your health as a whole. My clients get in touch with their body's individual needs. I equip them with the self-awareness to make the best decisions for themselves in any given circumstance. I believe each person is fully capable of making well-informed decisions as their own expert, not the latest magazine article or fad diet book. We define what you value most from your well-being. We'll use these visions to motivate specific goals that bring you closer to where you want to be. Together we'll co-create your health goals within reasonable time frames and actionable objectives so you know exactly what you're working towards. My signature programs are based on individuality and the fact that I become an expert on you. I use my clinical skills and additional training to get to know you on a deeper level than a doctor or nutritionist.
Modern medicine has made great strides toward extending our lives and treating our deadliest diseases but the latest pharmaceutical therapies leave us wondering, "what exactly are we putting into our bodies?" From side effects to the long-term use of drugs, the Food & Drug Administration is constantly recalling drugs and issuing warnings, not to mention the competition for "Big Pharma's" rush for the latest breakthroughs and patents. Fortunately, we have choices. Mother Nature can teach us to look back to her for health. Restoring our bodies to their most natural state.
Has luck played a meaningful role in your life and business?
This is a great question. Carl Jung, one of my favorite psychiatrist/theorist, studies the laws of attraction. He said, "You are in alignment and open to your ideas when you are aligned with the mind, body, and soul. They must be in sync." He coined the term synchronicity. There was also a psychological study about this. I share it with my clients at least once a week. They put a $20 bill on the floor at a coffee shop. Researchers interviewed everyone that came out and separated customers into two categories.
One, for those that found the $20 bill and the other was for those who did not. Those who did manage to have a good fortune were not frequent patrons of the establishment. Therefore they took it all in. Using their senses and curiosity to survey the environment. Customers, paintings, sight, smells etc. Those who get their non-fat decaf latte on a daily basis had tunnel vision, focused on their order and getting in and getting out. They turned out to be the folks that did not "take it all in." (not that there is anything wrong with that lol) I have always been enamored with life. New things and new experiences. So I will not turn down a bit of luck, but I think to keep your eyes open and the laws of attraction will take over.
Contact Info: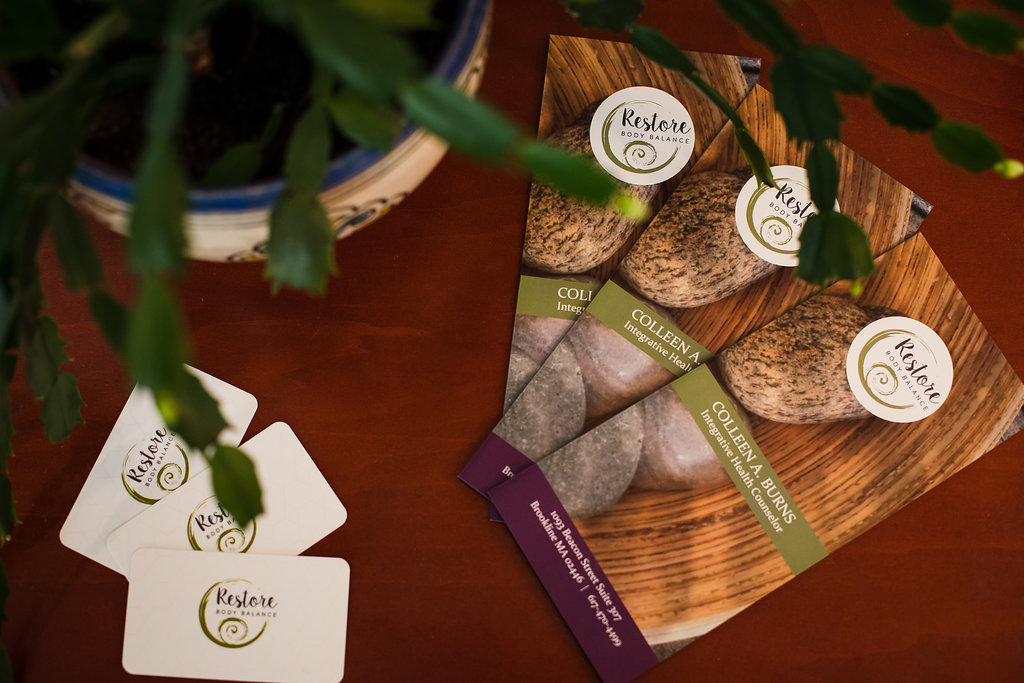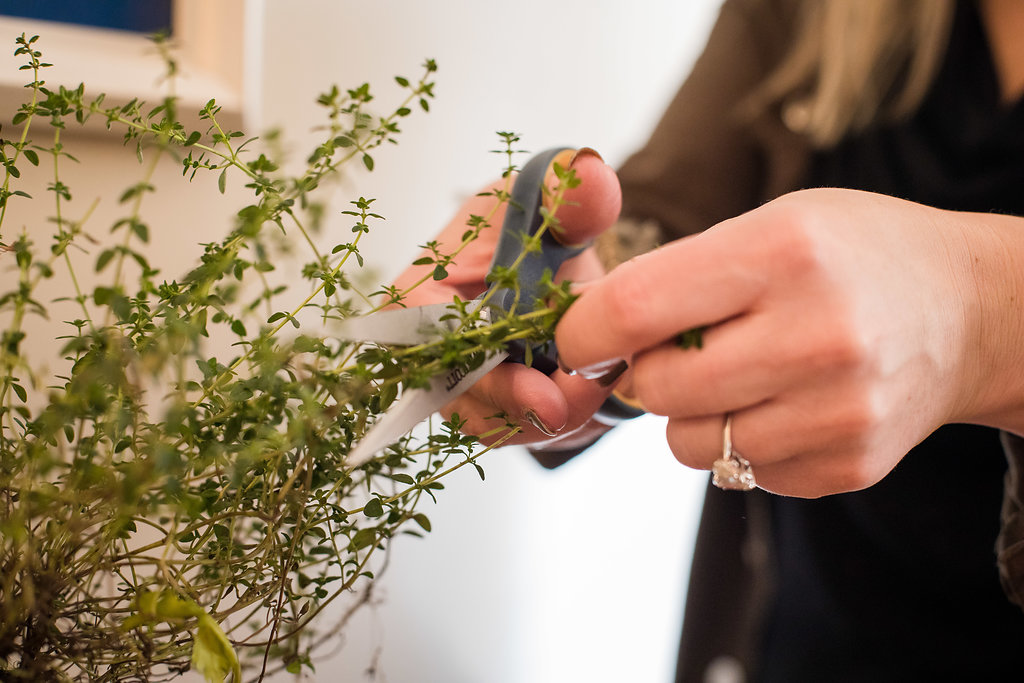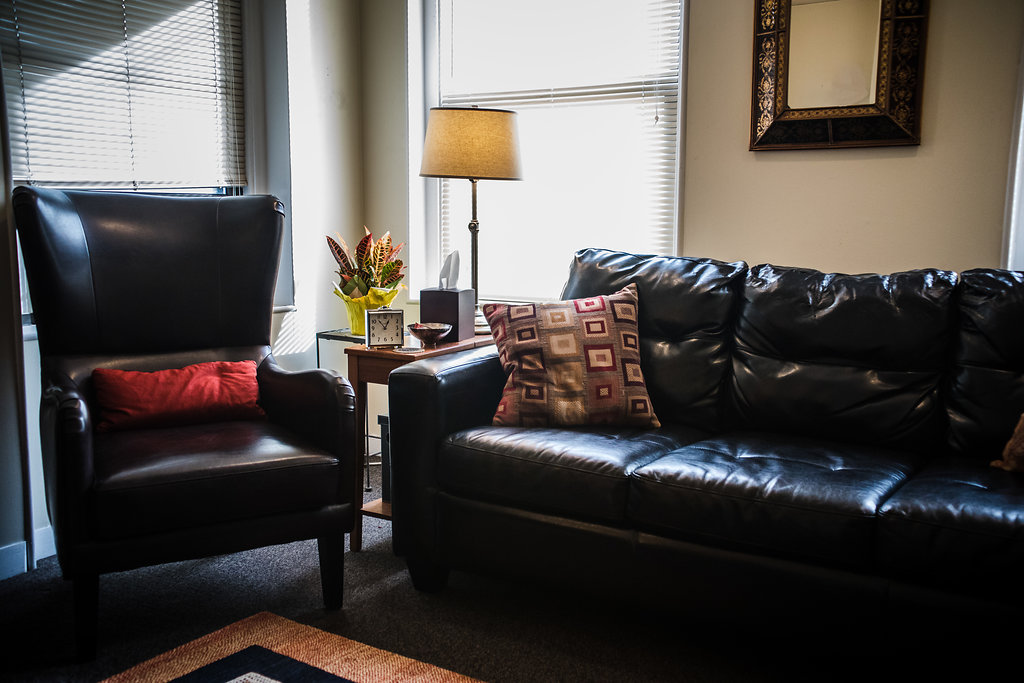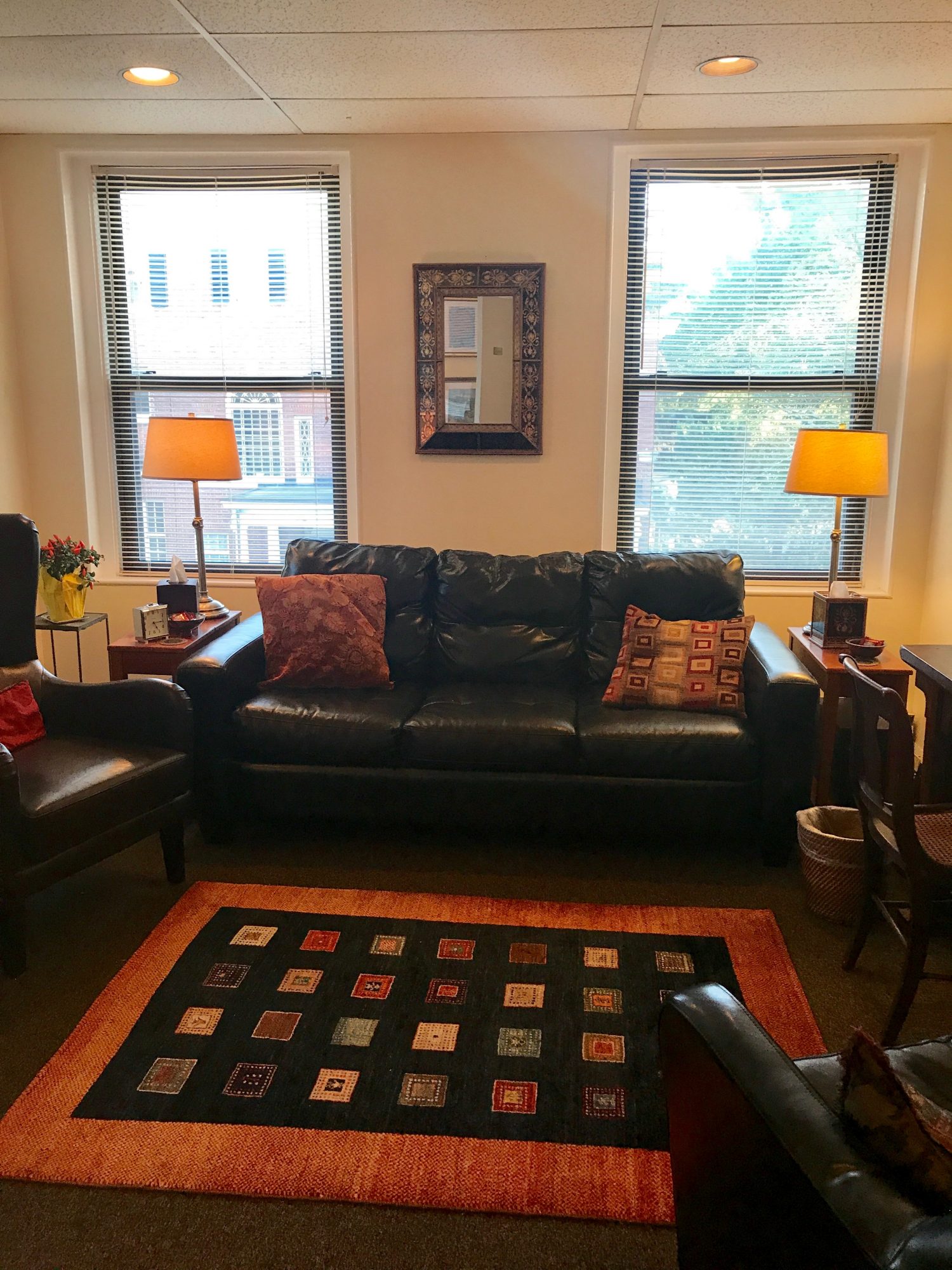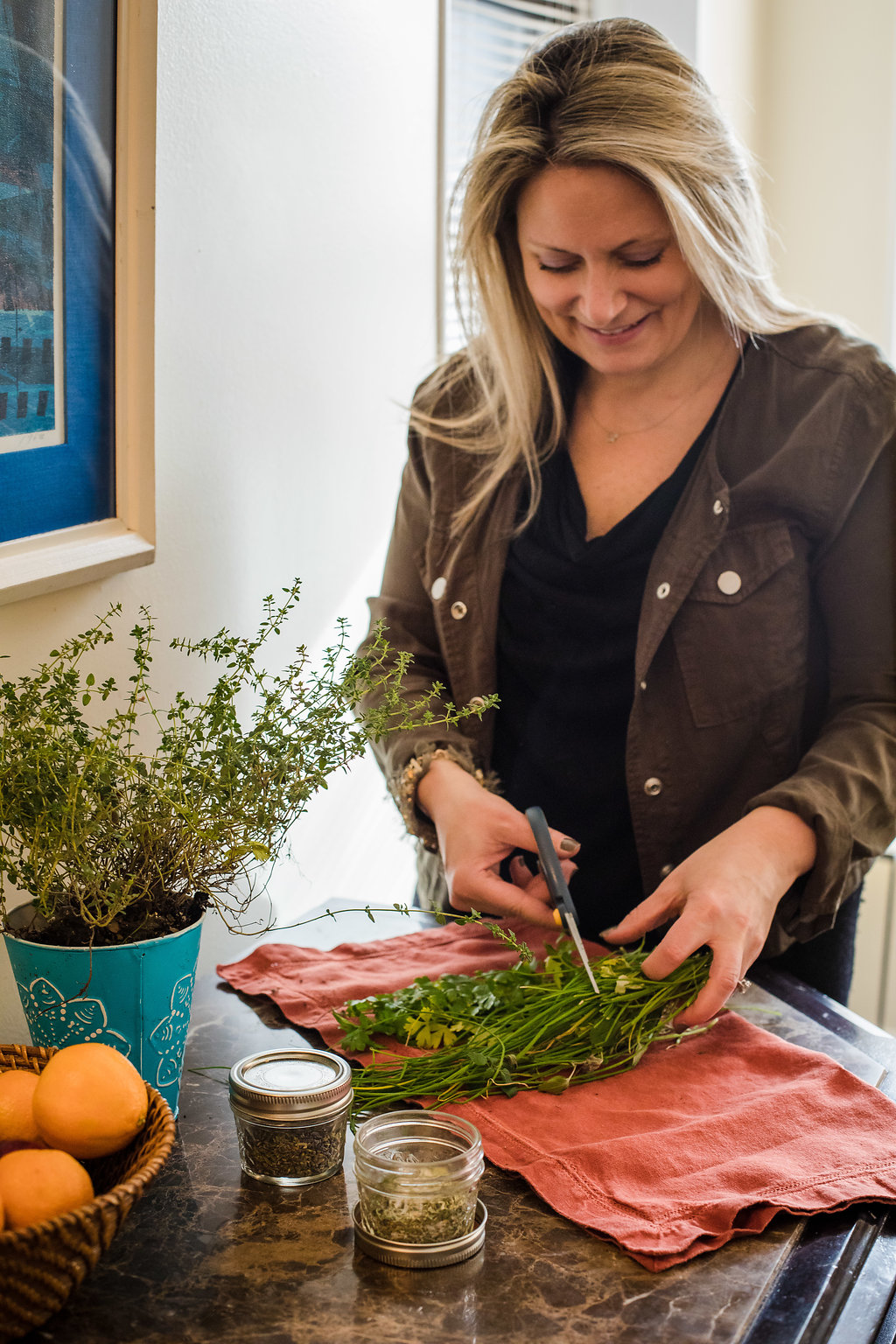 Getting in touch: BostonVoyager is built on recommendations from the community; it's how we uncover hidden gems, so if you know someone who deserves recognition please let us know here.