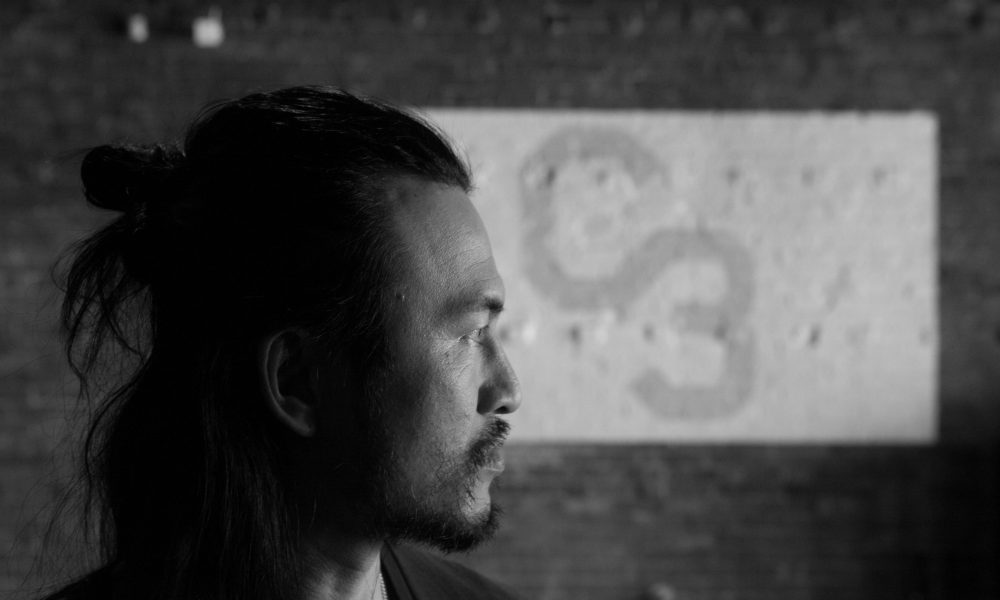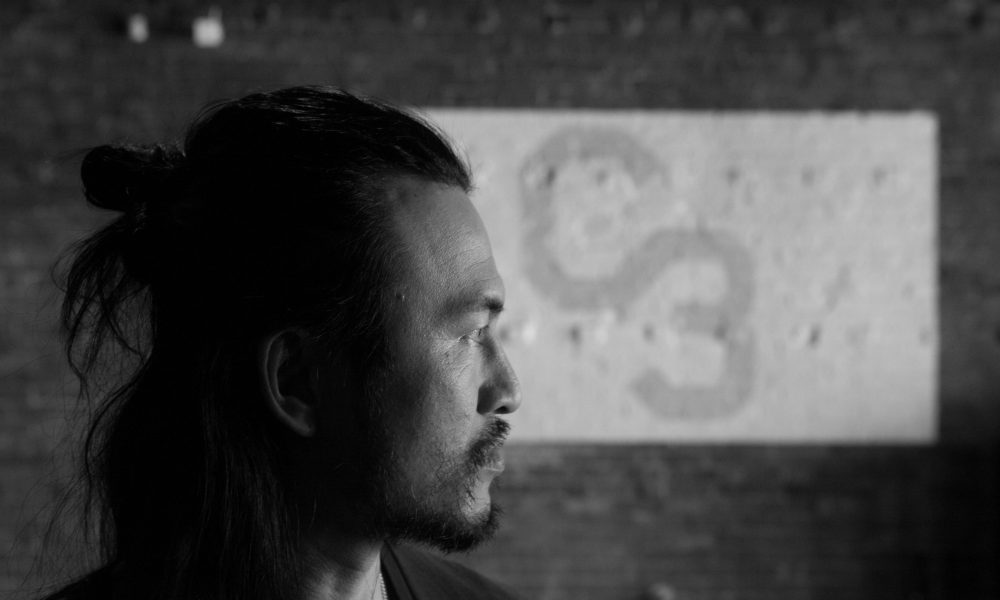 Today we'd like to introduce you to Chi Bang.
So, before we jump into specific questions about the business, why don't you give us some details about you and your story.
Geez, how far back should we go? I guess I can give you a brief overview of my life prior to entering the fitness industry: I was born in Vietnam but my family fled to China after the Vietnam War. From China we embarked on a boat headed to Hong Kong (British rule) and ended up in a refugee camp there. My family was sponsored to the U.S. by Allen's Friends Meeting House in Massachusetts. I was 5 years old at the time and didn't speak a lick of English. I grew up in Fall River and attended B.M.C. Durfee High School. After graduation, I attended the College of the Holy Cross in Worcester, MA.
With a degree in Pre-medicine from the College of the Holy Cross, I moved to Boston to work in the hospitals and also began my journey as a personal trainer in 1998. After much thought, I decided to forego medical school and devote my life towards Health and Fitness. My observations in the healthcare industry taught me that prevention was as valuable, if not more so, in keeping the body healthy and strong. Ultimately, I cultivated this passion into a career in personal training, allowing me to help people and enjoy my work.
In March of 2016, I built my first brick and mortar training facility, CLIENTEL3, in the heart of Back Bay in Boston. It was a lot of hard work but I couldn't be happier with the way it came out. My vision of creating a unique fitness experience for anyone came to life before my own eyes.
Over the span of 2 decades, my work has brought me internationally to work with clients across the globe from all walks of life. When I'm not traveling to coach abroad, I am proud to call CLIENTEL3 and Boston my home base. I am often asked what is my specialization. This perplexed me for awhile, but I believe my strength lies in my ability to understand the needs of my clients and to implement a variety of training modalities to accomplish the plan. I focus attention to the details and nuances of technical movement which is paramount in my approach to client care.
To better understand my approach to fitness, one needs to look into my personal interests: music, drawing, fashion, sports, martial arts, philanthropy, technology, and culture. I try to incorporate and blend my interests to form balanced yet challenging routines for my clients. These routines can draw from a mix of the following: Martial Arts for balance and centering; Steel Mace techniques of weapons training for agility and mobility; trusted methods of Body Composition tracking for accuracy and accountability; Dance for fluidity, grace and coordination and Bodybuilding to create a desired aesthetic goal.
I love working with anyone who is willing to put in the time and do the work required. I believe that there is an inner athlete in all of us; one who thrives on a challenge and is waiting to awaken. Don't ever sell yourself short, doubt yourself or your own abilities. No matter how big or small your goal, my team and I would be honored to be part of your fitness journey.
Overall, has it been relatively smooth? If not, what were some of the struggles along the way?
I think we all know the answer to that, but no… it has not always been a smooth road. One of the biggest challenges is finding like-minded professionals to be part of my team. The fitness industry is one of the fastest growing and because of that, there is an overwhelming amount of people entering into this field. Discovering and distinguishing the great from the good is challenging, but rewarding. I am proud of the team I have around me. They teach and inspire me each day to improve my craft and myself.
Another challenge was finding the right home for my business. I've moved locations from a few gyms in Boston and Cambridge over my career but none truly satisfied my overall vision for my business and clients. I came to this revelation and decided the only choice was to build it myself… as I see fit. That is how CLIENTEL3 was born.
Even now, nothing is permanently smooth, but it is our human ability to take these obstacles and overcome them, learn from them and become stronger and wiser because of them. Although we are never happy about our problems while we are facing them, we will always be glad for the fortitude and perseverance it allowed us to discover in ourselves once it has passed.
Chi Bang Bodies at CLIENTEL3 – what should we know? What do you guys do best? What sets you apart from the competition?
If we had to specialize in anything it is our ability as a team to deliver a wholesome approach to fitness. My team comes from a wide background ranging from Thai massage, yoga, mixed martial arts, strength and conditioning, bodybuilding and more. We, as a team, tap into our life experiences as a group to devise what is the best program for each of our clients based on their personal goals and the needs of their body.
I'm extremely proud of the community I've built around my business. All of the personalities and the generous and kind souls that make up my team and my clients. We all are so giving with what we have to offer and lifelong relationships are fostered this way.
What sets us apart from others is the fact that when clients walk through the door, we try and truly understand who they are and what their needs are. We take a more holistic approach to personal training so much that it could be confused with physical therapy. Beyond that, when clients hire us, they are not hiring just one trainer; they are hiring our entire team. We mix and match clients with trainers based on best program to fulfill the goals.
What is "success" or "successful" for you?
How I define success is whether or not I can look back at each day and say that I did my best and gave my all that day. If I can look at myself in the mirror and know that I have, then I will have succeeded. Success means different things to different people.
Being financially successful is a marker many set for themselves to measure success, but I have seen many wealthy individuals who are not happy at all. Balanced career and personal happiness are truly what define success for me. Sometimes they overlap for people and other times they do not. I am fortunate to find both in my career. I am happy to see the happiness on the faces of my clients when they nail their goals.
Pricing:
Personal Training $125-$200/hr
Contact Info: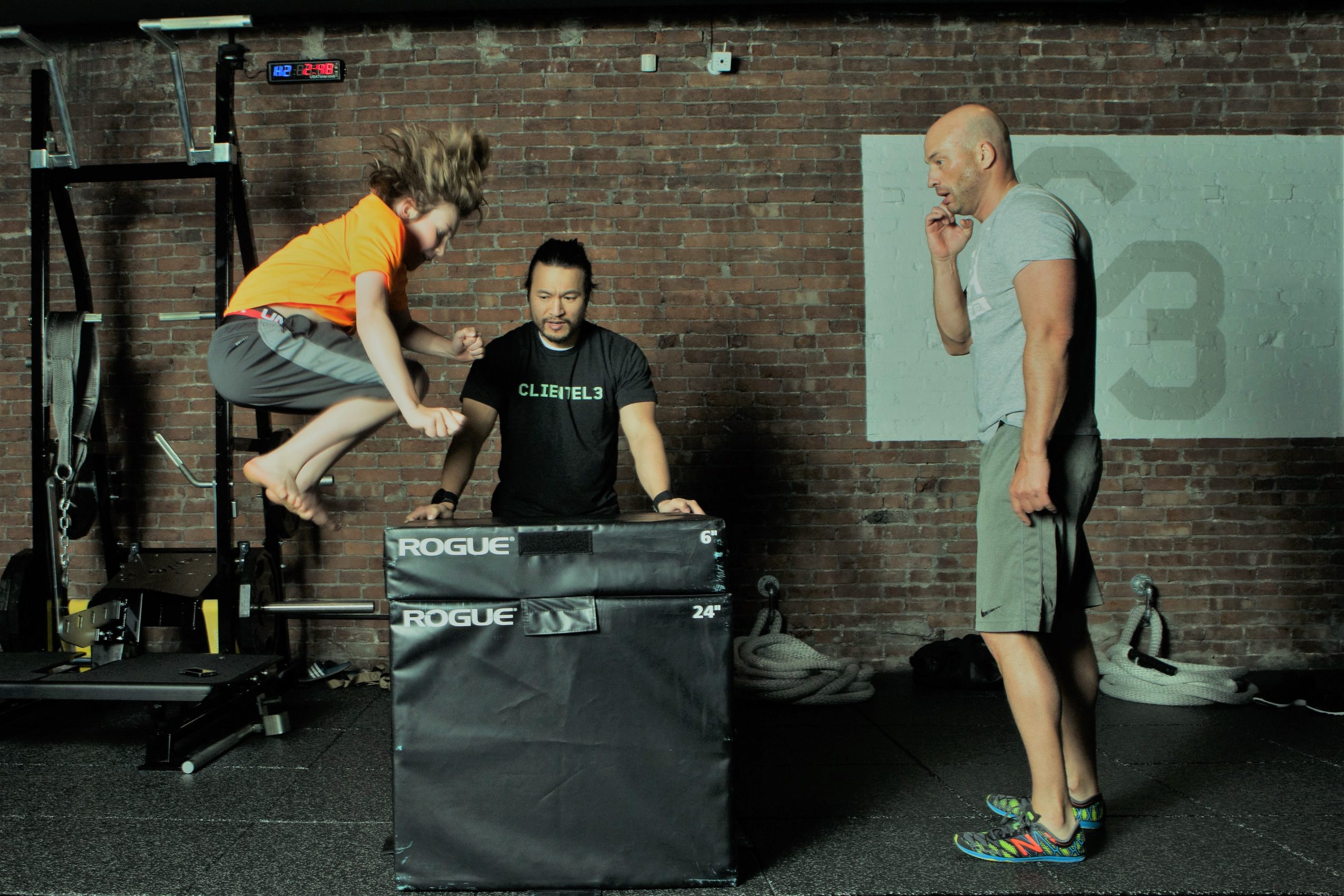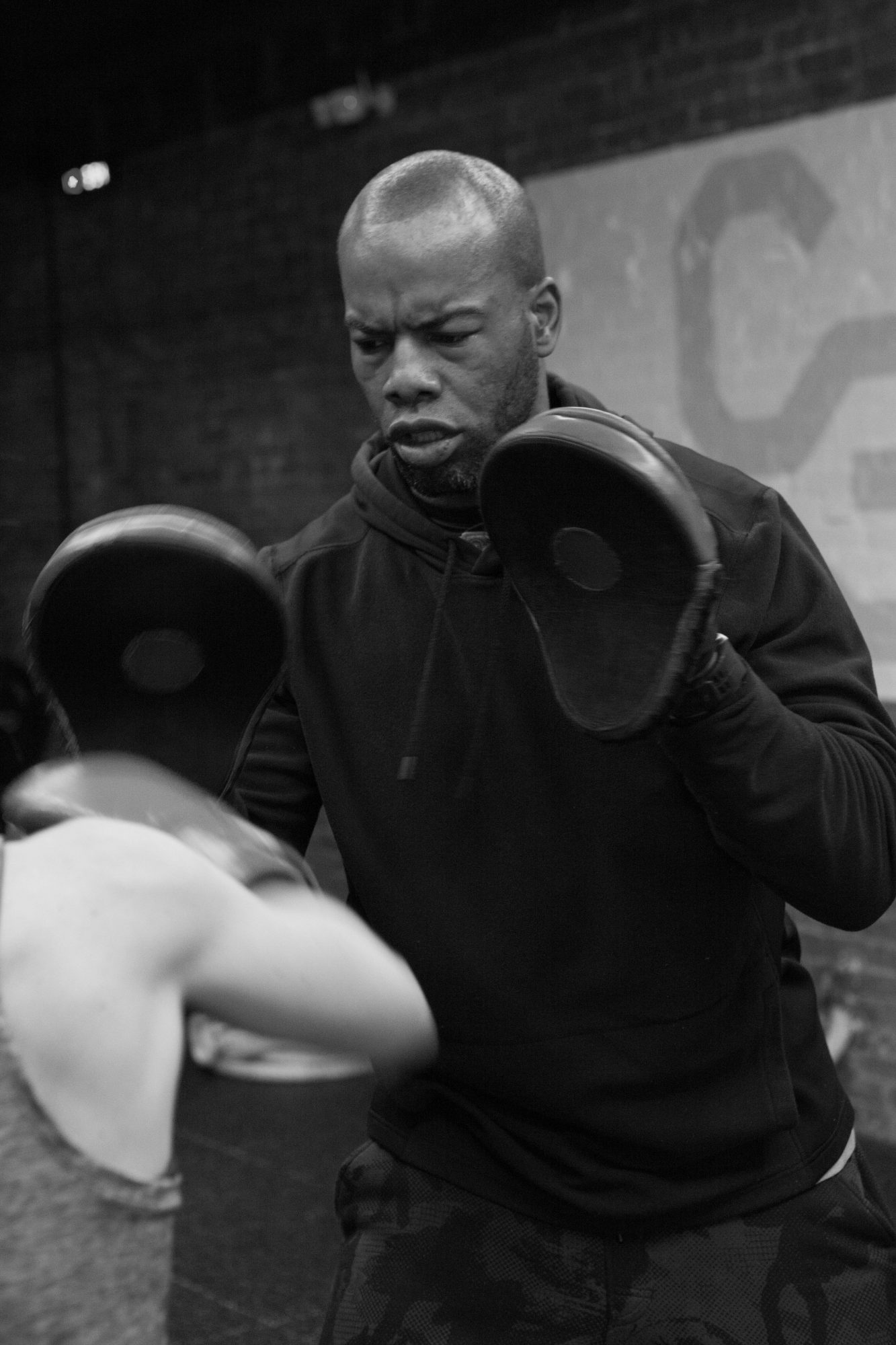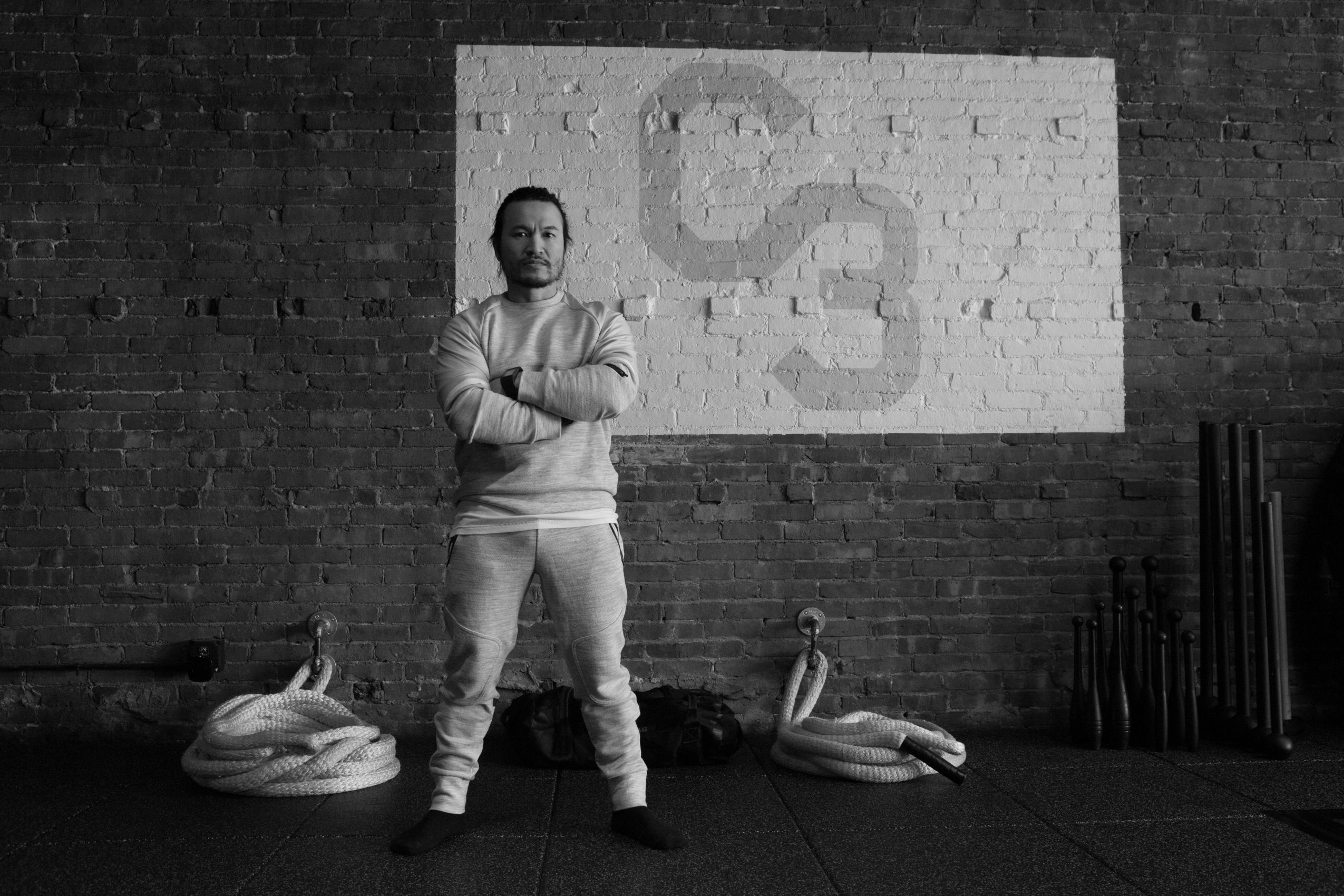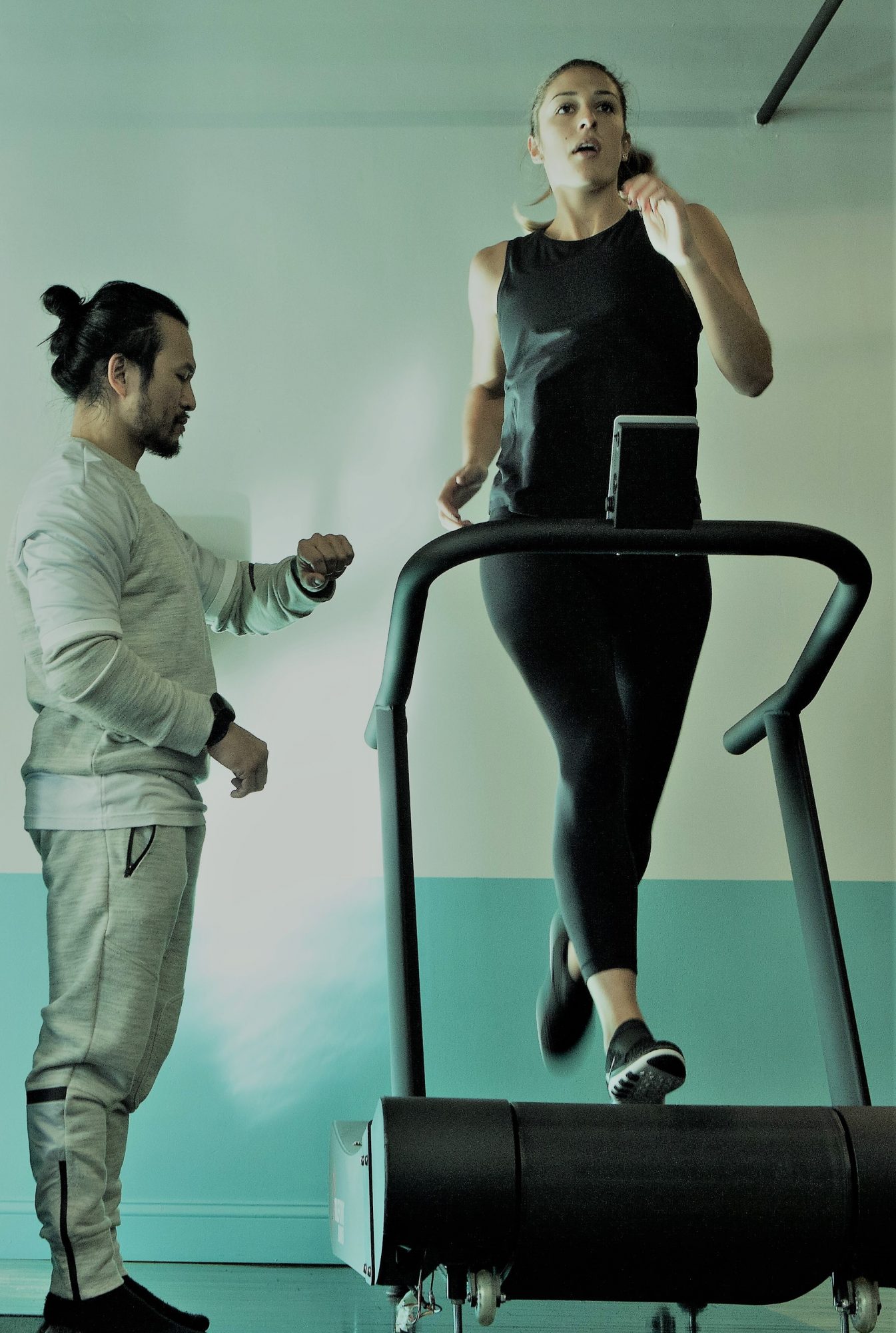 Image Credit:
Melissa Mahoney Photography