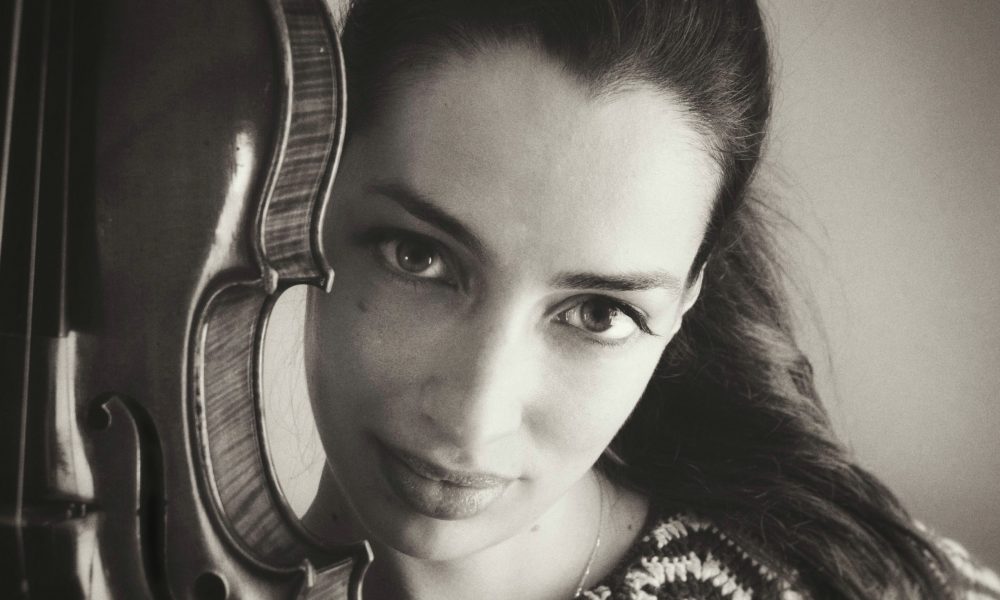 Today we'd like to introduce you to Ceren Turkmenoglu.
Every artist has a unique story. Can you briefly walk us through yours?
I began my music journey at a young age, influenced by my violinist aunt, who brought me a small size violin one day, and I never gave it up. I studied at the conservatory of Ankara, Turkey, then got a position in Ankara State Opera after my graduation. I was compelled by Istanbul and the cultural richness there, so I moved there in 2015, spent 2 years which nurtured me a lot as an artist. I was playing with Istanbul State Orchestra and taking part in many other projects, which were not always classical music oriented. The pleasure of discovering the music of different cultures were so captivating, and I wanted to be somewhere that I could be exposed to more cultural diversity and find people from all around to world to collaborate. I thought Boston was an ideal place for that so I moved to Boston in January 2017. I was expecting to discover more to what is around me but I ended up going in a path of discovering myself and where I come from.
Since I came to Boston I became very much immersed in Turkish music and have been creating projects on this subject, which thankfully brought me a grant, making me able to produce my projects at a larger scale and reach out to more people. One project captured particular interest, Music of Turkish-Ottoman Women Composers, in which I not only performed on violin, but also some traditional Turkish instruments and my voice. My aim is always to expand my musical knowledge beyond what I already know and engage that in my performances and collaborations. After all that is what being a musician in this century requires, being multilingual in music.
Please tell us about your art.
My art is mainly divided into two paths. Classical Music and Turkish Traditional Music. I perform in some symphony orchestras around Boston, such as Boston Philharmonic Orchestra and Cape Cod Symphony Orchestra. I am also active in chamber music and perform as a recitalist.
Other side of my art is Turkish Traditional Music, which is a genre of music with a rich history. Turkey, as being a bridge between Europe and Asia, has been a land where many cultures intercrossed, and traditions flourished from each other. With my art, I am aiming to capture the interconnectedness of these cultures, and expose people to this unique kind of music, which is never the same twice. Improvisation plays a key role in Turkish music, therefore there is a lot of room for a musician's individual expression. The structure and tuning are very different from western music, and harmony is based on the timbral richness of various ethnic instruments coming together. Turkish music has influenced many classical music composers throughout the time, such as Lully, Haydn, Mozart, Mendelssohn.
My inspiration in my art is to bring together different traditions and explore the interconnectedness of them. My few upcoming projects are based on that idea, such as bringing together Turkish and western instruments, or focusing on a certain period of music from Turkey and Europe or creating a program with the works of composers from different nationalities whose paths once crossed Istanbul, as Turkish-Ottoman music owes a lot to the contribution of these composers.
Another project I am involved is the duo Intercontinental Express, which I recently founded with my colleague from Istanbul, which serves as a musical convergence zone for us where we compose and perform our own music that carries different influences hence to the different backgrounds we possess. What I want people to take away from my art is an exposure to another culture and music, and familiarity to the ethnic instruments of it. I want them to relate to the interconnectedness in between our cultures and music.
What do you think about conditions for artists today? Has life become easier or harder for artists in recent years? What can cities like ours do to encourage and help art and artists thrive?
I think the conditions has become harder in some aspects and easier in others. Today, it has become easier to spread one's artwork around the world and reach out to more people with the power of internet. Or to collaborate with people around the world and immerse ideas. However, the struggle for an artist to survive by just doing their art has become harder, or to distinguish one's artwork from the other.
A city like this, by encouraging diversity and providing a platform to cultivate new ideas by bringing artist together and encouraging collaborations, can help artists find their voices and develop themselves. Also, by educating people about the importance and appreciation of art through social projects would help artists to find an audience to reach out to with their artwork.
How or where can people see your work? How can people support your work?
My Webpage is a good place to find all the information. I post about my upcoming performances and also it is possible to find the recordings of my past performances there. www.cerenturkmenoglu.com
For my duo Intercontinental Express, there is a YouTube channel that people can follow and listen to our music.
https://www.youtube.com/channel/UCn37BU3nCYWjuJkBSyC4I9g People can support my music by listening to it and following my upcoming performances.
Contact Info: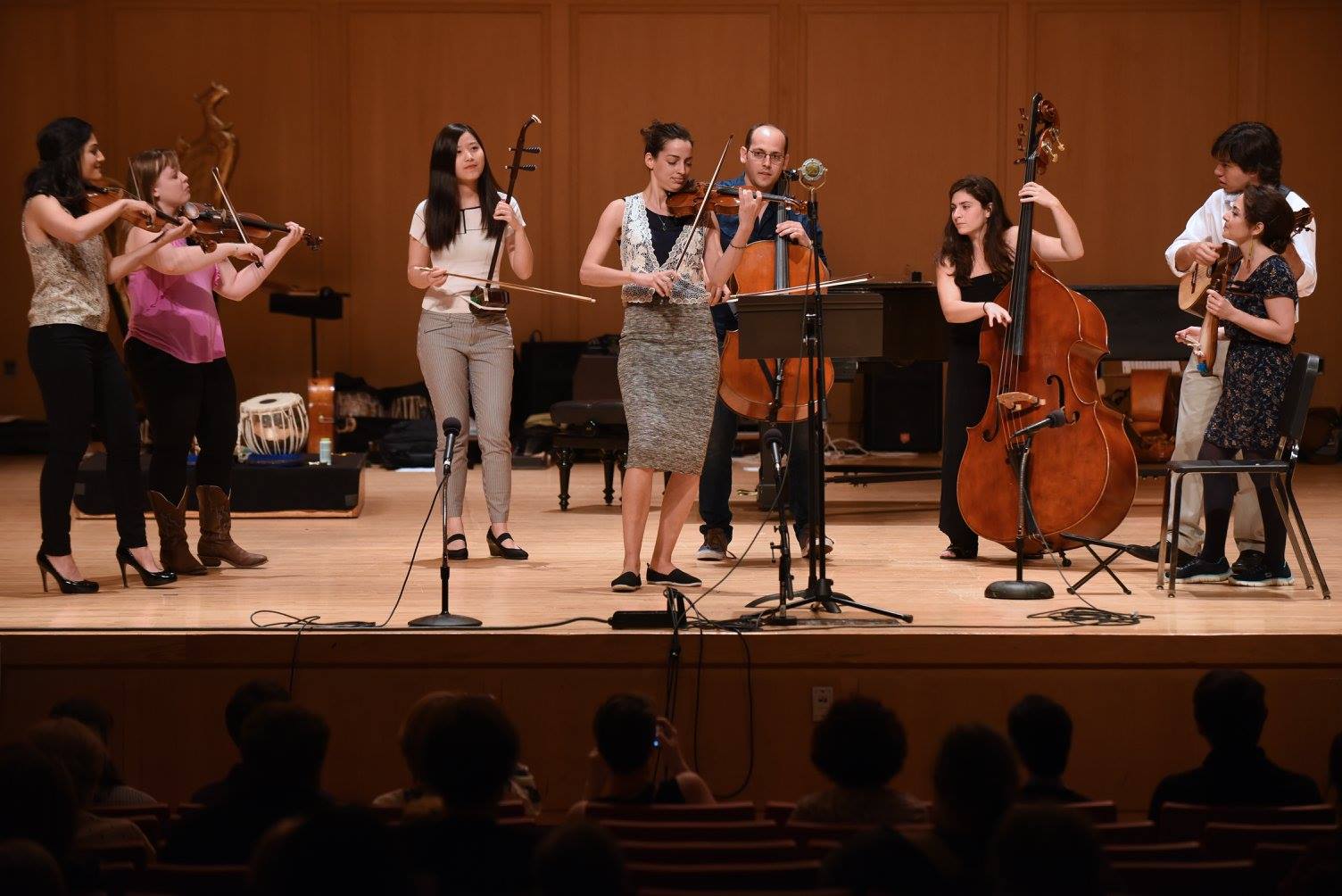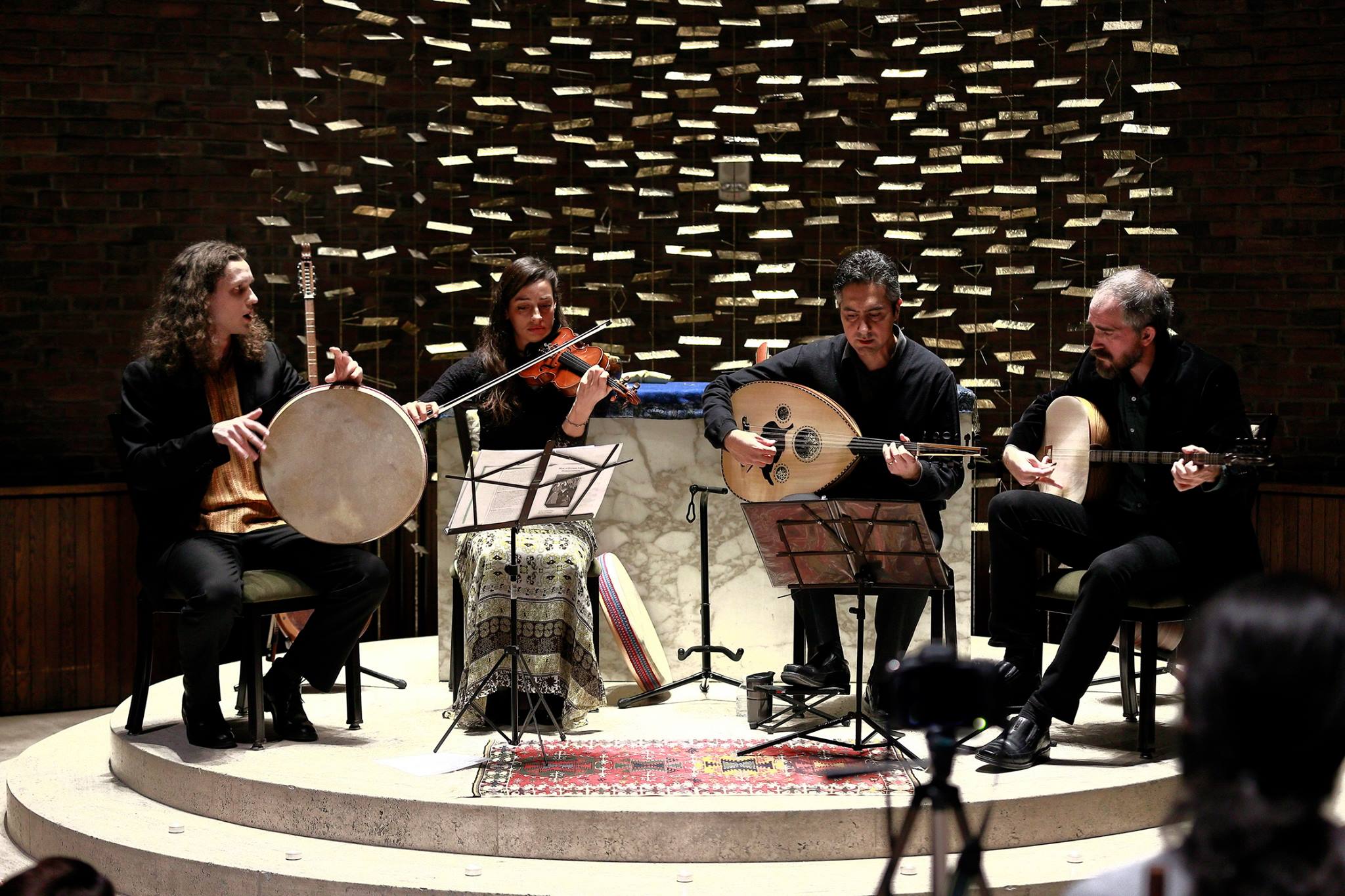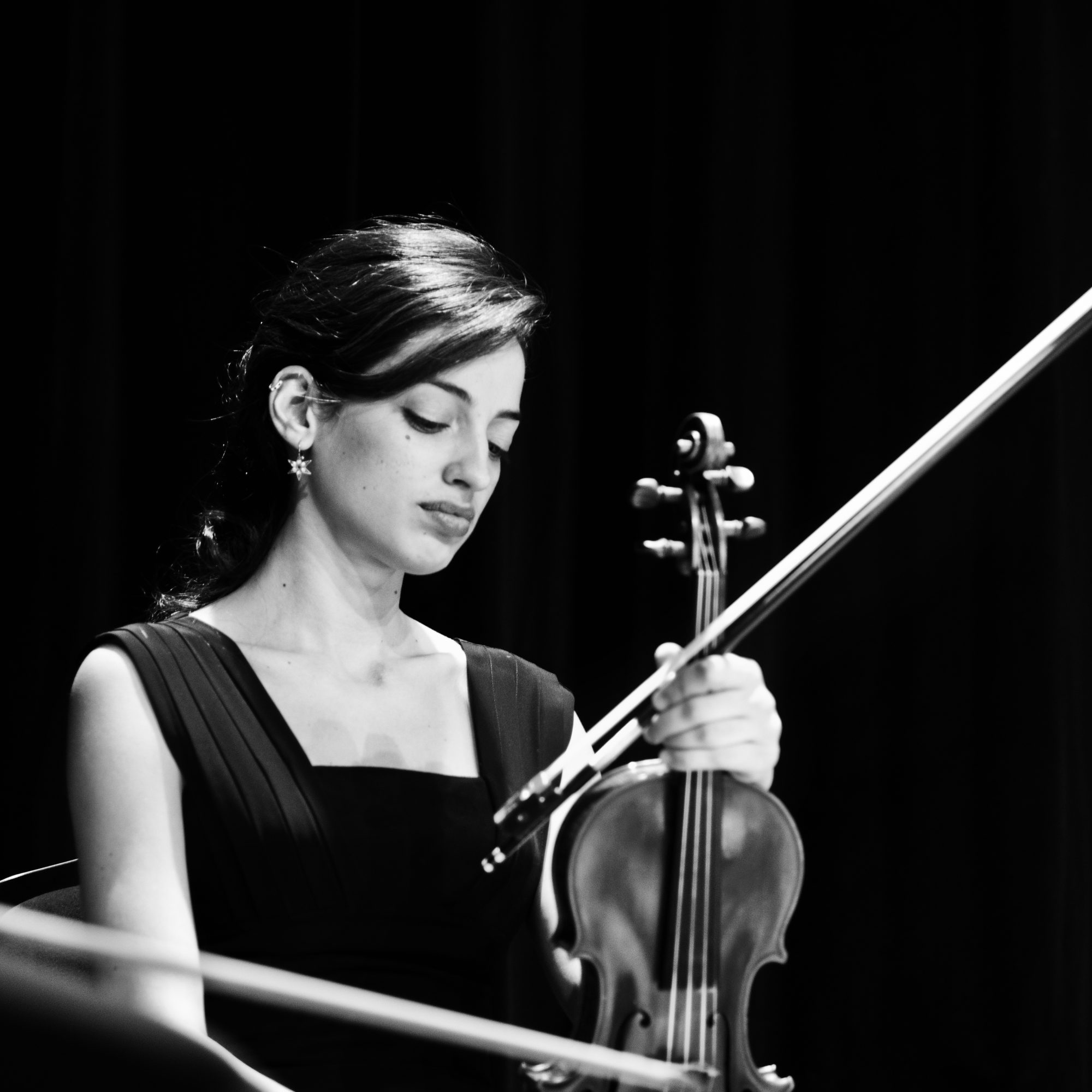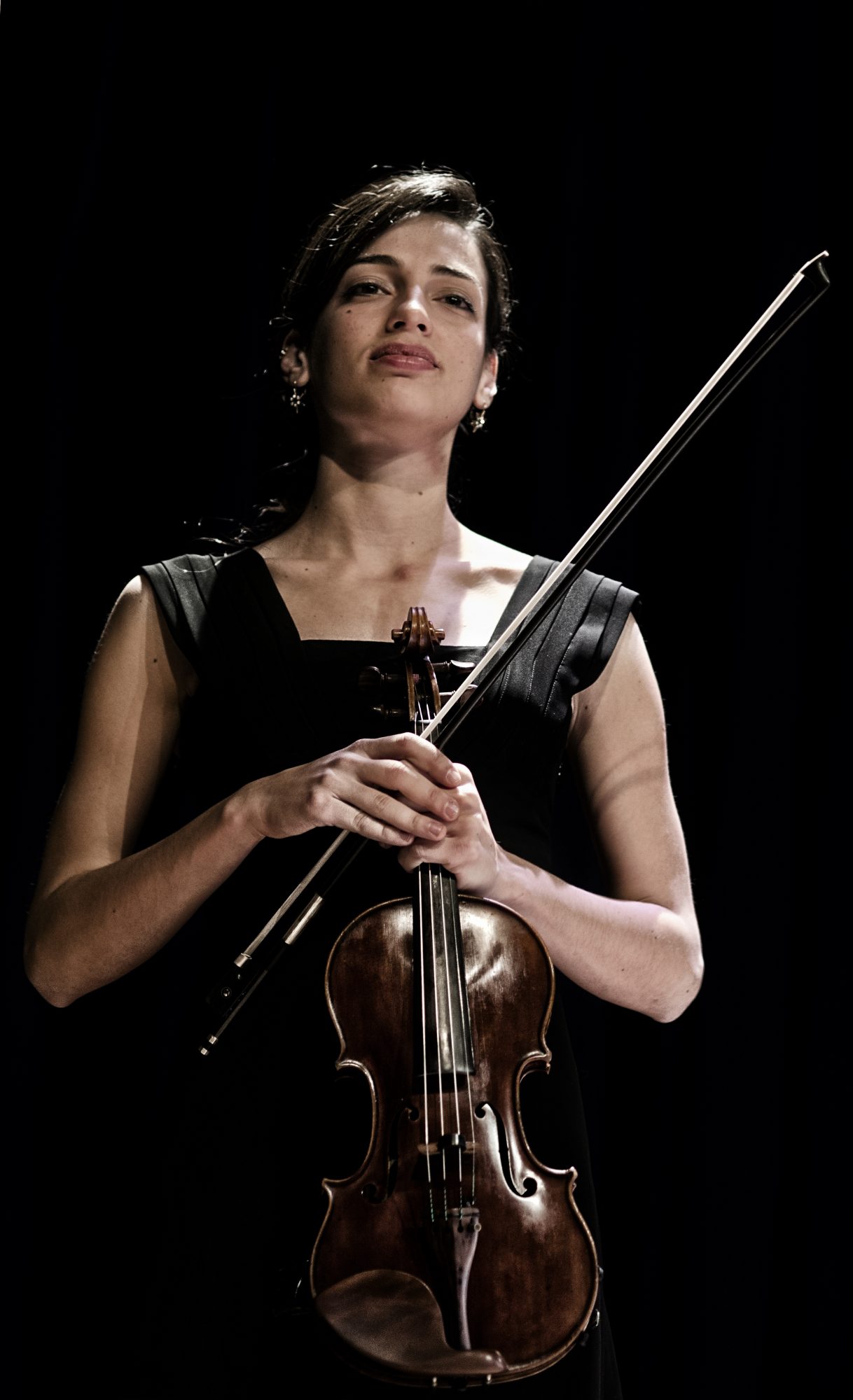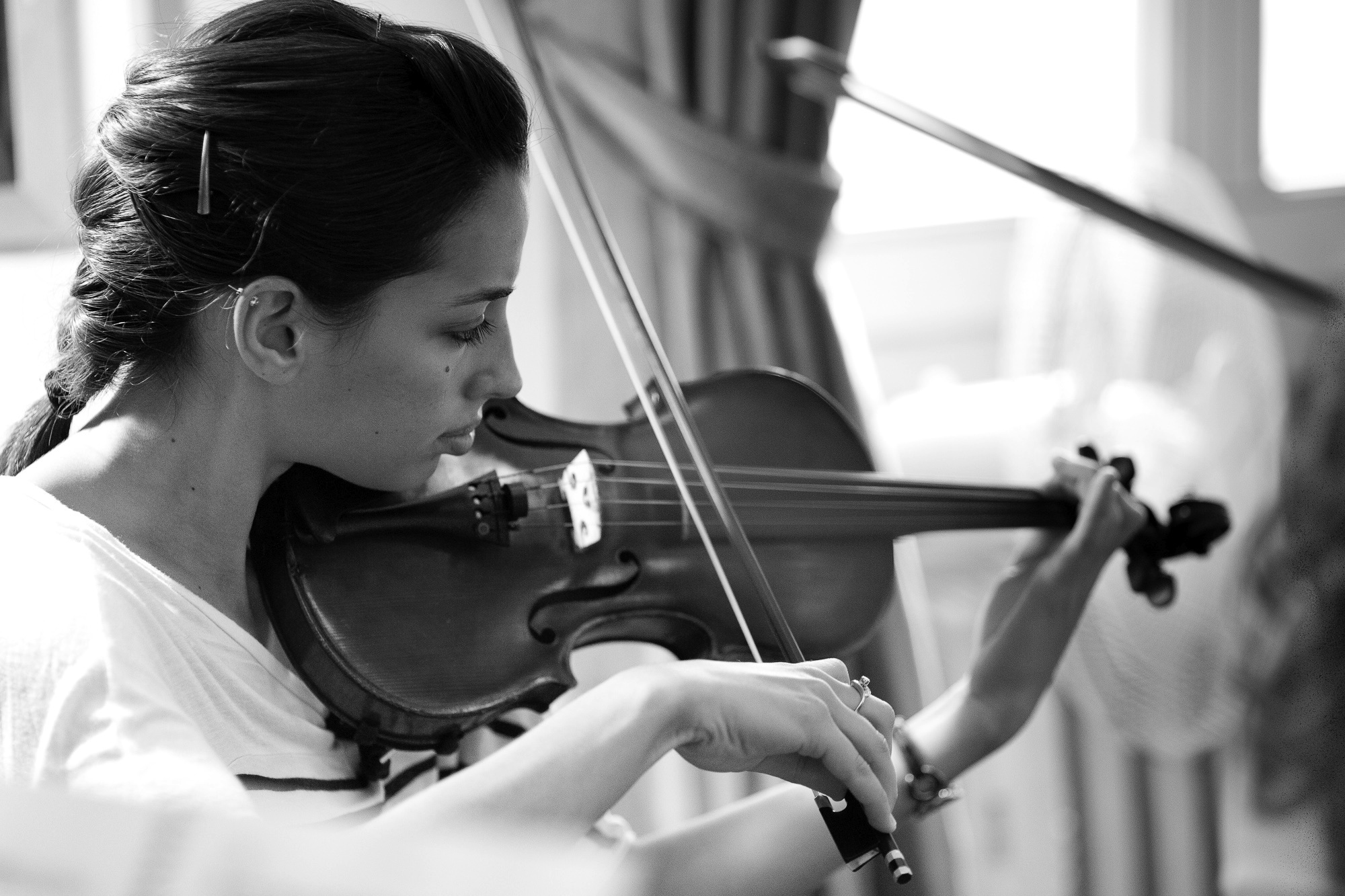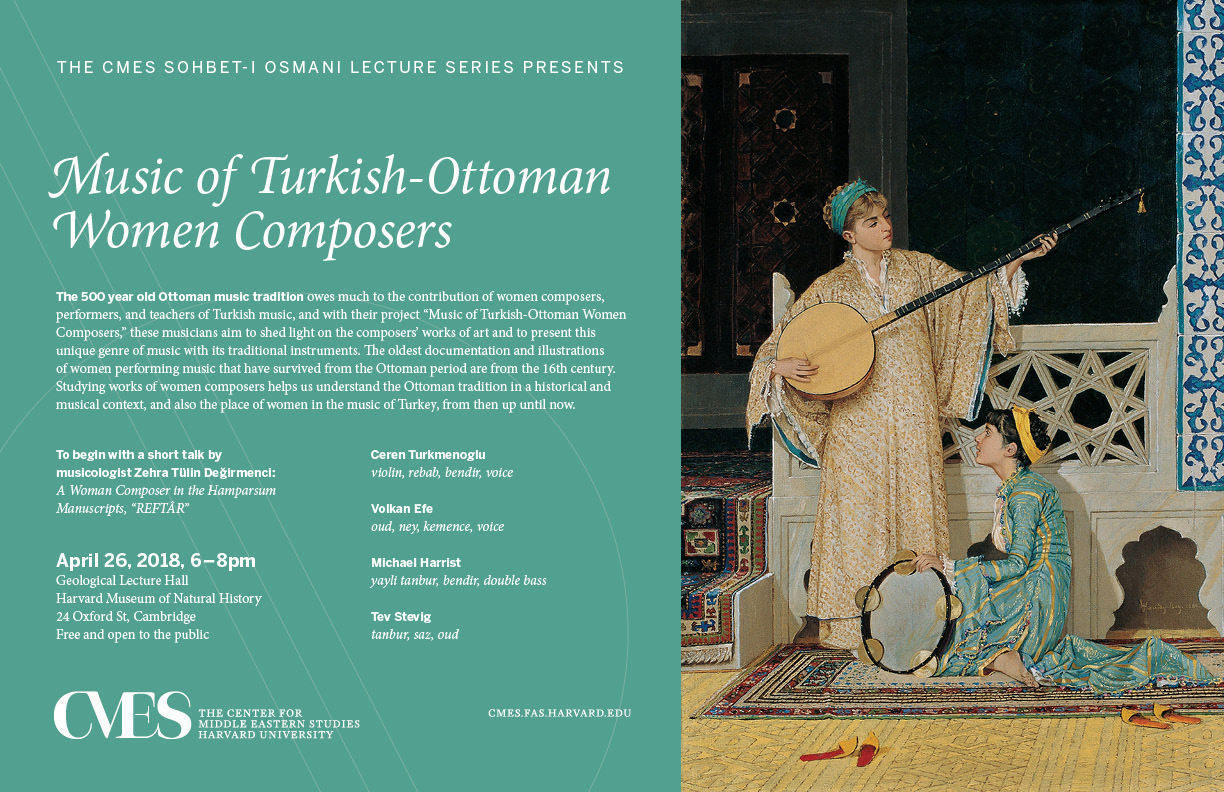 Image Credit:
Evran Ozturk