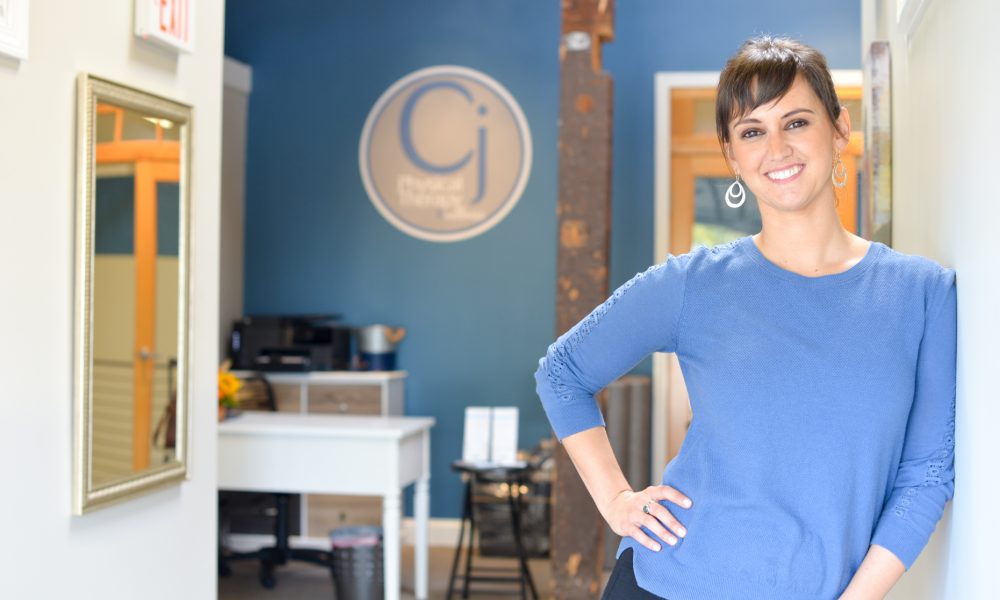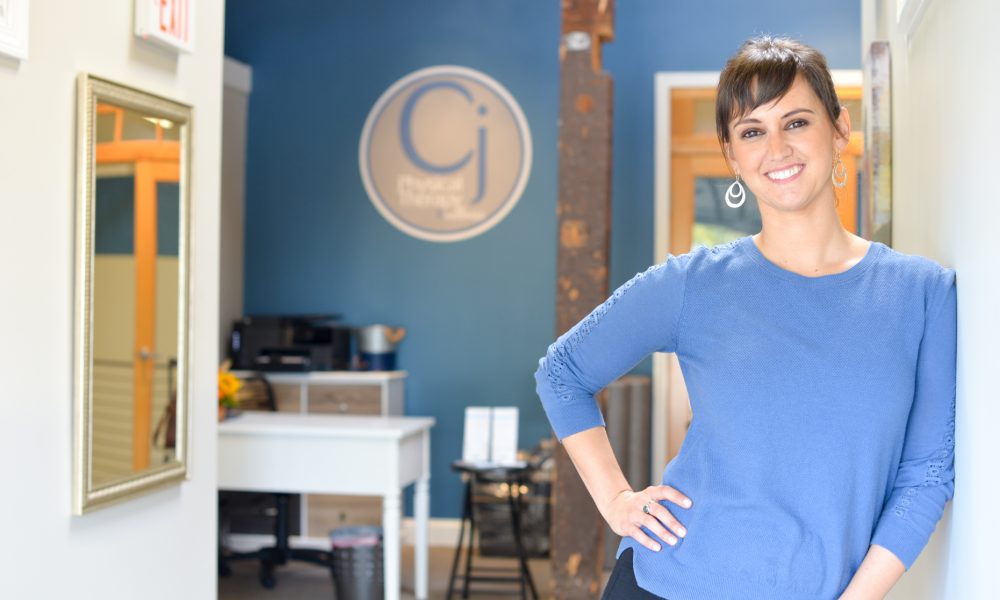 Today we'd like to introduce you to Carrie Jose.
Carrie, can you briefly walk us through your story – how you started and how you got to where you are today.
I started CJ Physical Therapy and Wellness in Sept 2014 after moving to Portsmouth from Washington, DC. I had already been working on my own as a solo-practice owner and was becoming quite successful. I had no intentions of ever moving back (I'm originally from New England – Lowell, MA), but one Sept weekend in 2013, while in Vermont attending the wedding of a very dear child-hood friend, I met my now-husband Brandon. We dated long-distance for a while until it became clear it was time for one of us to move.
I've always loved Portsmouth. I attended Northeastern University in Boston to obtain both my undergraduate and graduate degrees in physical therapy, and during the summer I would often visit Portsmouth. But the idea of moving and starting my practice all over again, in a town where I didn't have any contacts or friends, was a bit daunting. But…. I did it anyway.
There was one condition for my move. I told Brandon that I could never ever work for a traditional insurance-based physical therapy clinic again. I worked for 10 years in that environment and it almost forced me to quit and look for an entirely new career. Being forced to see several patients at once and only having the opportunity to spend about 15 or 20 min with my patients during their session was not my idea of helping people. Plus, I wasn't making anyone better under those circumstances. After reaching my breaking point, I opened what is known in my industry as a "cash-based physical therapy" office. That means that I don't contract with any insurance companies and work privately with all my clients – just like a personal trainer or a massage therapist would. I knew it would be challenging to do this in a brand new town where there were no other offices like mine, but I was up for the challenge! In Washington, DC, there were already lots of other cash-based physical therapy offices, so clients weren't so surprised to come across this business model and hear that I didn't accept any health insurance. But in Portsmouth, NH, nobody had ever heard of such a thing and frankly, just about everyone I spoke to about my plans thought I was crazy and said I would fail.
Again… I did it anyway.
I started out here in Portsmouth by renting a treatment room inside of a chiropractor's office that consisted of a desk, my treatment table, and my Pilates machine. (I'm also a certified Pilates instructor and I use Pilates as part of my treatment model to help people learn how to move and get stronger without pain). One weekend per month, I would actually fly back to Washington, DC and treat the clients that I had there. I did this for about a year and it was the perfect set-up during my first year of business here in Portsmouth, NH. My DC clients were ecstatic because it meant they wouldn't lose their physical therapist right away, and it was perfect for me because it was a chance to earn some money – Brandon and I did have a wedding to pay for. Having regular clients that already knew and trusted me also really helped me to get through those early rough times of starting a business. You know, the times where you second-guess every other decision you make and wonder if you've got what it takes to succeed. Oh, and I forgot to mention the most important part about moving to Portsmouth – Brandon and I adopted a puppy! His name is Bodie. He helped me during the rough times too 🙂
Fast forward 3 years later, I've since moved out of that treatment room and I now have my own office space that I love. I've got two treatment rooms plus a beautiful Pilates studio where we offer private, semi-private, and group Pilates classes along with physical therapy treatment. I have an incredible team that includes myself, Bodie (he is our office dog and client-greeter), Lauren (my client-care coordinator), Jenna (my client-care assistant), and Jennifer (my Pilates instructor). Together we all make up CJ Physical Therapy and Wellness and I couldn't be happier with the growth and progress that has been achieved in such a short time. I now call Portsmouth my home and I love it here.
I'm happy to say those 3 years after that move I've successfully kept to my dream. When I first arrived in Portsmouth I started out renting a room with just me and my Pilates machines. Slowly but surely I built my network and reputation and started to build a client-base. Most of my clients consisted of people who had been disappointed and let-down by traditional, insurance-based medicine. They needed someone who could take the time to really listen to what has been going on with them, and devise a plan that would work for them and their individual needs. Sadly, insurance companies don't allow for this kind of customization. After about 2 years in my office solo – I decided to venture out to my own office space where I could realize my true dream – Pilates and physical therapy.
I'm happy to report that I've just celebrated one year in my new office and it's been amazing. We now have a fully packed physical therapy and Pilates program where we offer one-on-one private physical therapy and Pilates sessions, semi-private Pilates sessions, and small group classes. It's been an amazing journey and I'm so excited to share our unique brand with the Portsmouth community. Our clients are folks in their 40's – 60's who love to stay active and mobile – but who have no interest in doing so via pain meds, procedures, or frequent medical appointments. They are do-it-yourselfers and really appreciate our approach to practical pain management and empowerment through self-body awareness.
Overall, has it been relatively smooth? If not, what were some of the struggles along the way?
It hasn't been a smooth road. The biggest struggle I encountered was when I moved to Portsmouth, NH and wanted to start my practice using a cash-based physical therapy model. Unlike Washington, DC, there were NO other practices like me at the time. So most people thought I was crazy for not wanting to accept insurance. They said it would never work. My biggest challenge was in learning how to market and sell myself. I was more expensive than all my other competitors (everyone else took insurance) so it was difficult learning how to differentiate myself and give people a compelling reason to see me over my competitors. This continues to be a struggle in my business today but I've now built my systems around this common objection. To be honest, I think it's made me and my team really stand out because we take so much time to answer people's questions and make them feel really good about working with us that their experience is often unparalleled to other health care offices around us.
Some other struggles I encountered were wondering if I made the right decision! In my first year of business it was hard. I was constantly networking, meeting with people, and letting people know about what we did. Many times it felt like I was working my butt off with nothing to show for it. There were definitely times where I questioned my decision and wondered if cash-based physical therapy could only work in big metropolitan cities like Washington, DC.
CJ Physical Therapy & Wellness – what should we know? What do you guys do best? What sets you apart from the competition?
CJ Physical Therapy and Wellness is a physical therapy and Pilates practice that helps people stay active, healthy and mobile WITHOUT the use of prescription medication, procedures, or surgery – so that they can focus on doing the activities they love instead of sitting in the doctor's office. We specialize in mechanical disorders of the spine and extremities and use something called the McKenzie method to classify and diagnose pain and movement dysfunction in the body. From there, we use a combination of dry needling, manual therapy and Pilates to retrain the brain and get the body moving back to the way it's supposed to – freely and efficiently. Our goal with every client is to empower them and help them feel confident with movement. Pain will always come and go – it's our body's way of letting us know there might be a potential threat or that something needs to change. We help people through that by making sense of what their body is telling them, and then giving them the knowledge and tools they need to manage their body completely on their own.
Our Pilates program serves as both an adjunct to physical therapy as well as an independent service. People take our Pilates classes so they can have better body awareness and be more skilled at everything else they do. They also take our Pilates classes as part of their general fitness routine.
We are known in the community for helping people make really good decisions about their health. We take our time to really get to know you, learn about what's been going on with you, and find out what your biggest goals and fears are BEFORE we begin working with you. We feel this is important because if you aren't a good fit for the work we do, we want to know this before we begin doing business together. We also want people to feel really good about their decision to work with us. So we take as much time as you need before coming in for your first session to answer all your questions. We are also known for making practical sense out of complicated, chronic musculoskeletal problems. A lot of folks come to see us after trying lots of different treatment options, and along the way, they've been told LOTS of different things by various health care providers. We are known for really listening to everything you've been through, talking you through all the different explanations, throwing out what doesn't make sense and keeping what does, and putting all the pieces together so your problem doesn't seem so complicated anymore. People really appreciate this.
The experience clients receive when working with us is the most important thing we focus on. This is what we are most proud of and what sets us apart from other businesses and health care offices. When clients think about coming to CJ Physical Therapy and Wellness for an appointment or a class, we want them to be excited and to look forward to it. If you come in having a bad day, we want to be the ones to turn it around for you. We laugh and have a lot of fun in the office and we take extra care not to make it feel stuffy or like a "typical" medical office. We have a friendly office dog named Bodie who helps to brighten everyone's day. We always have essential oils diffusing to help lift people's energy and make the office smell awesome. Everything we do is with our clients in mind and we don't make any decisions without first considering if it would improve their experience when doing business with us.
What is "success" or "successful" for you?
Personally, I define success as being happy, healthy and having a purpose.
I knew I had finally achieved success when I could clearly see my vision for my life for the first time. This gives me such a strong sense of purpose. Having this purpose and vision is what drives me and it makes me happy and excited to wake up every day and continue to work on and grow my business.
Health is something I also take seriously. Keeping myself active and making healthy lifestyle choices gives me energy and allows me to pursue things that I enjoy. This keeps me on point and allows me to be there 100% for my team and for my clients.
When I have all three, I feel really successful, and it drives me to continue growing and achieving more success – not because I need to or because something is "missing" – but because I love it and it seems like a natural progression for me. When things are in rhythm like this, I know I'm successful.
Contact Info: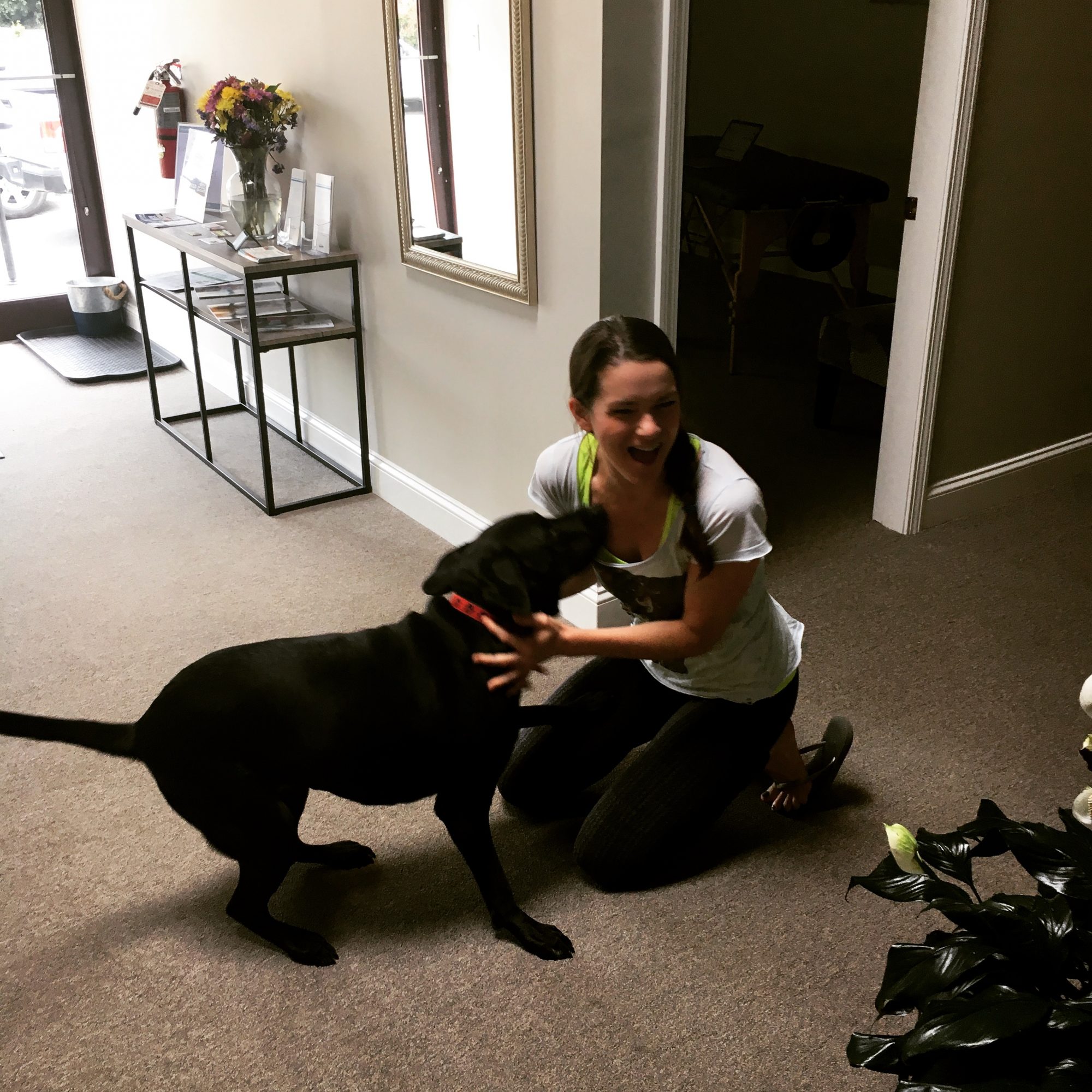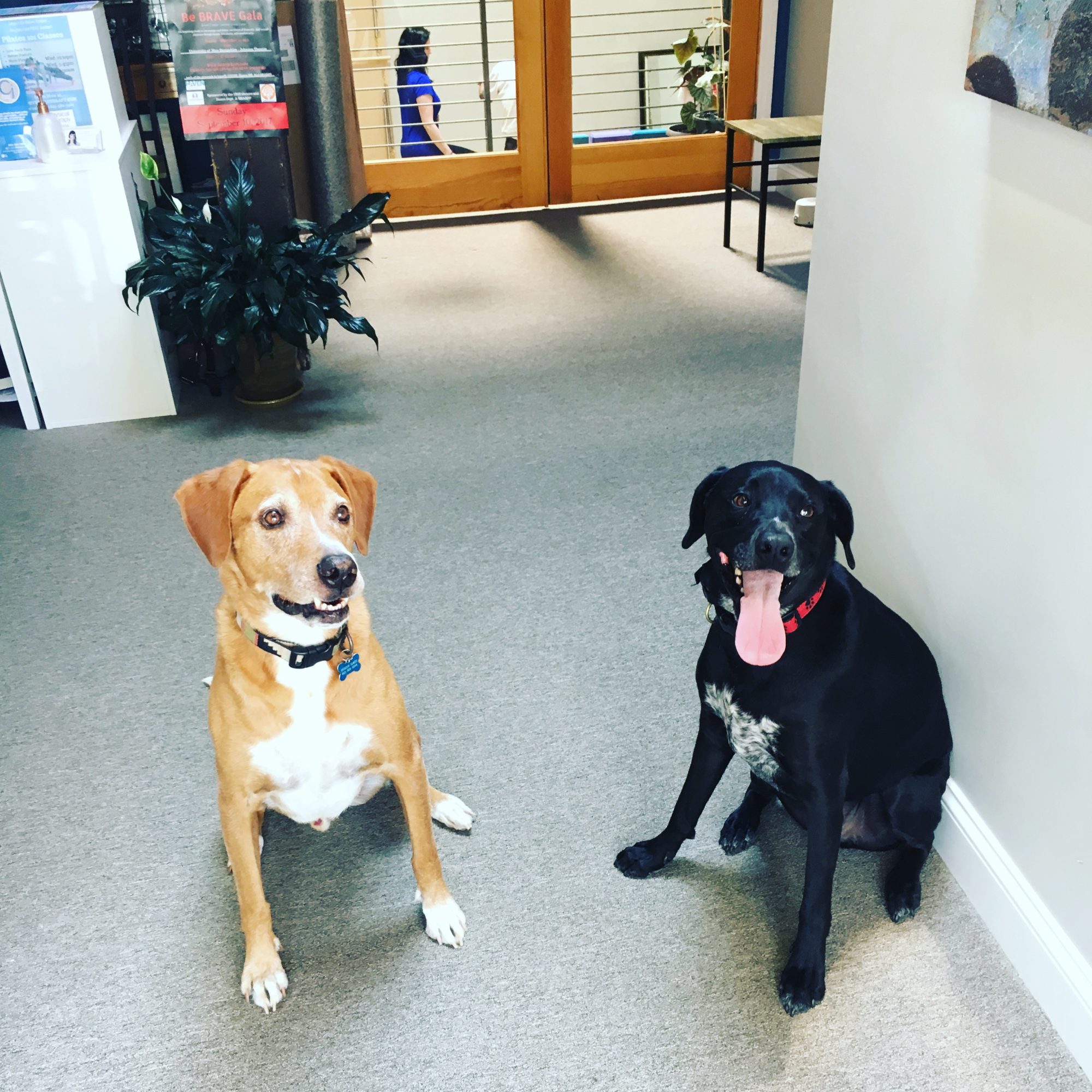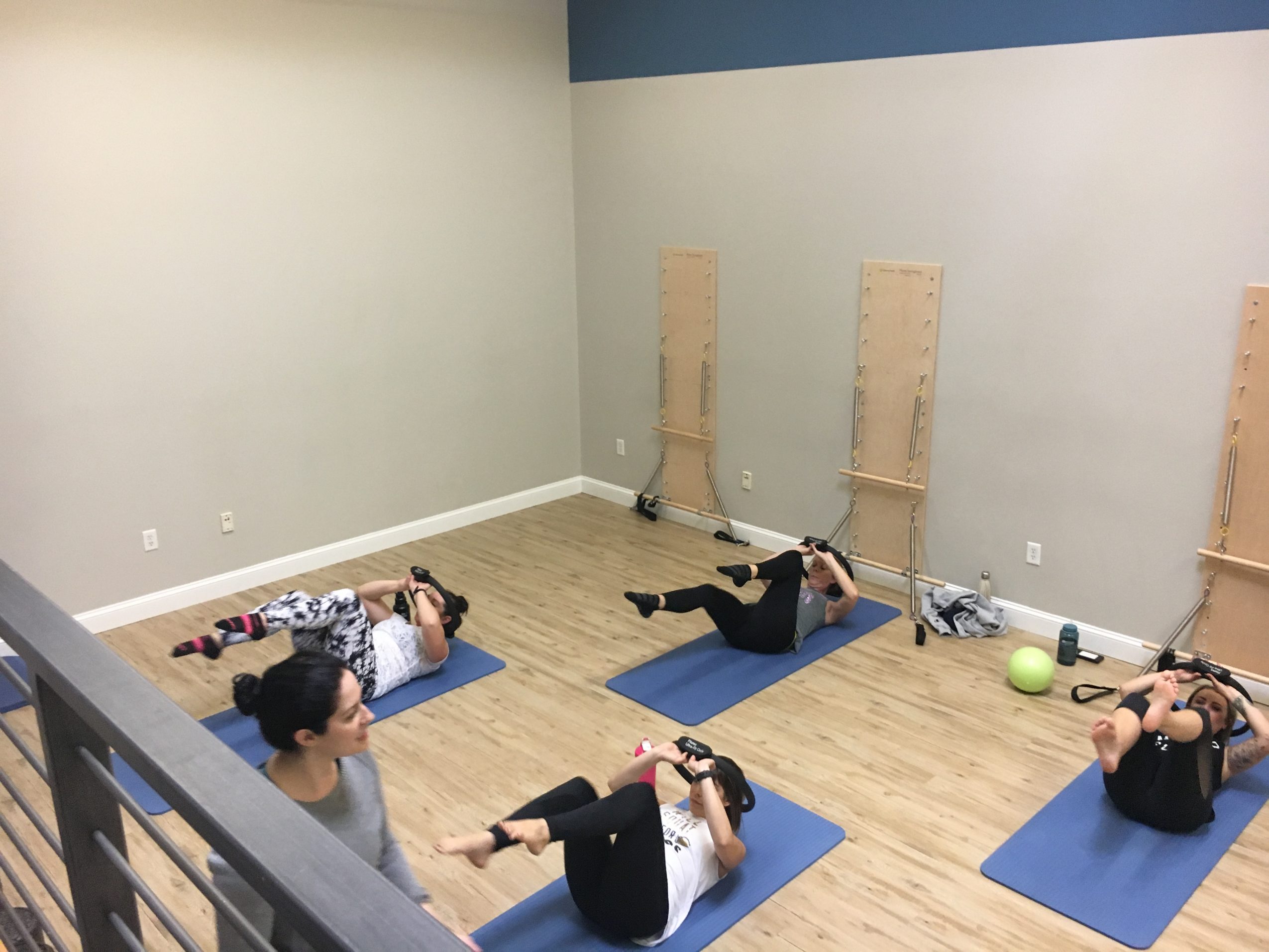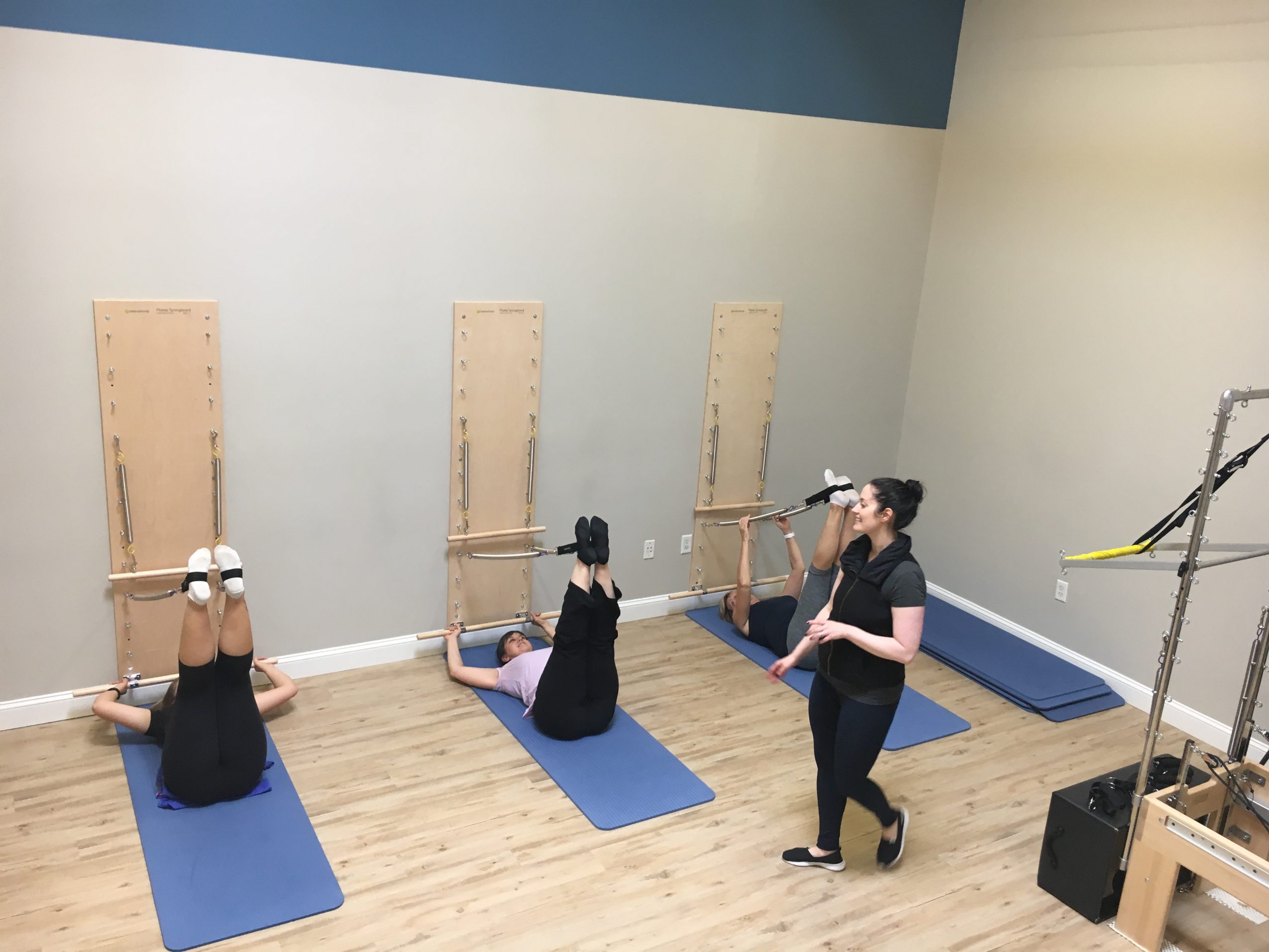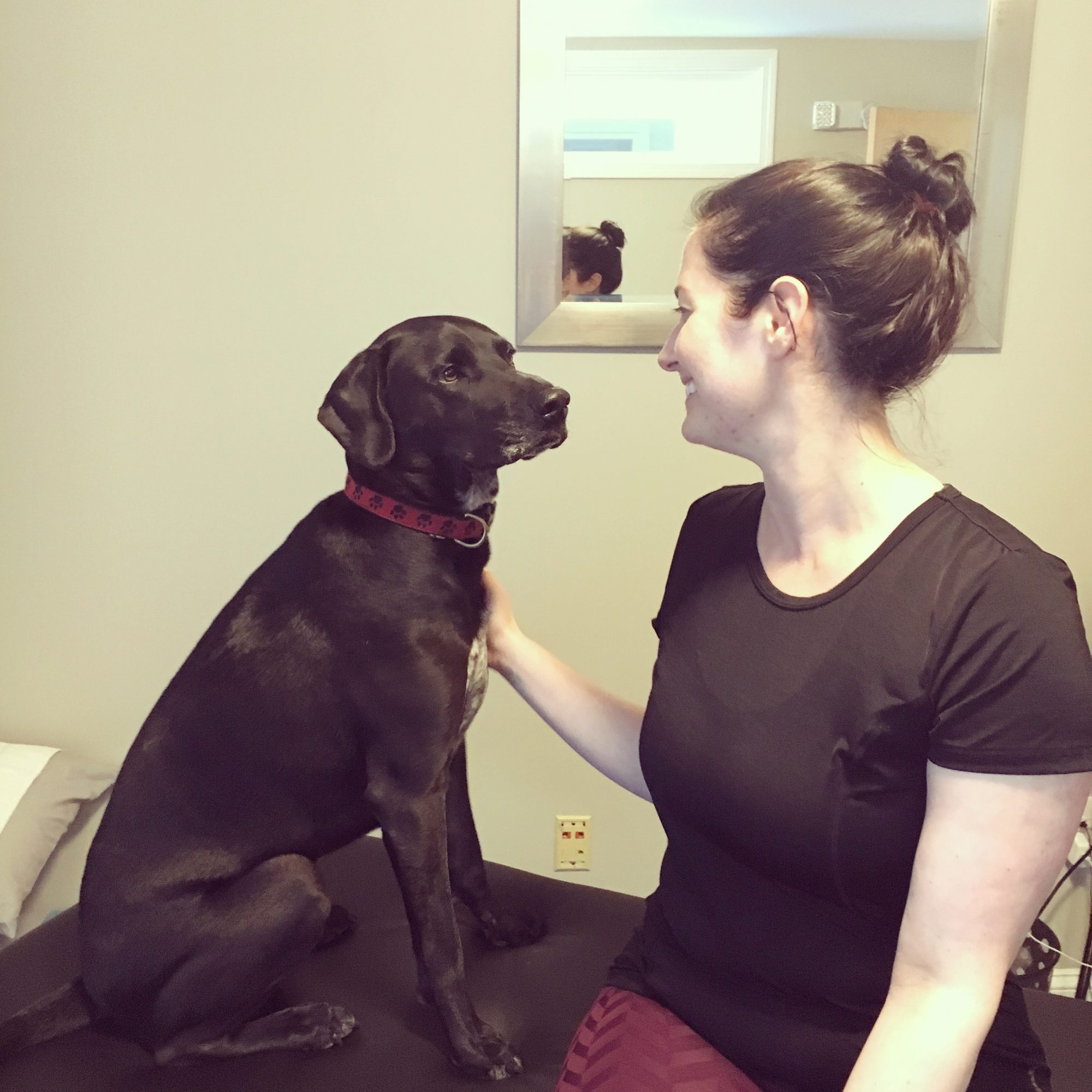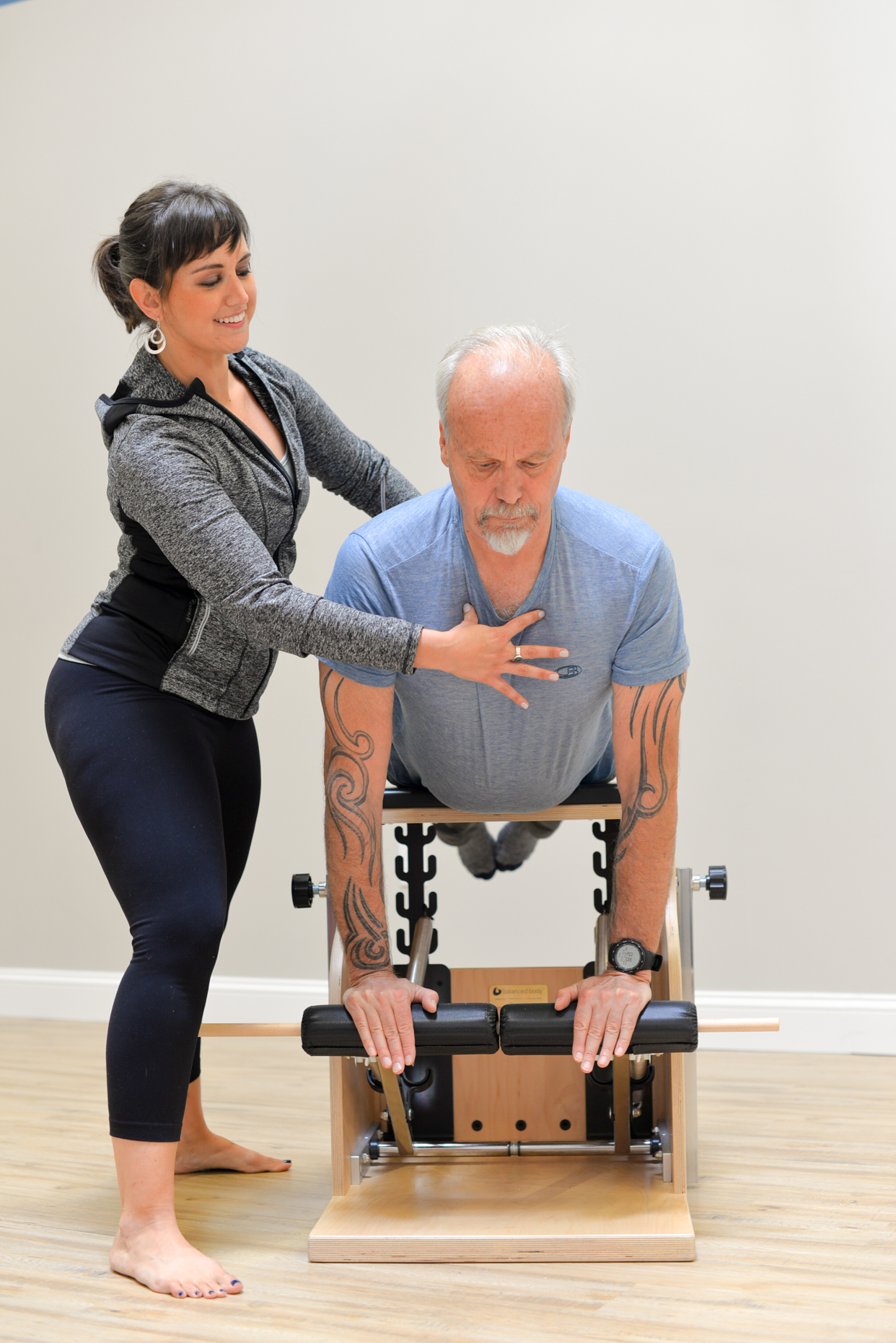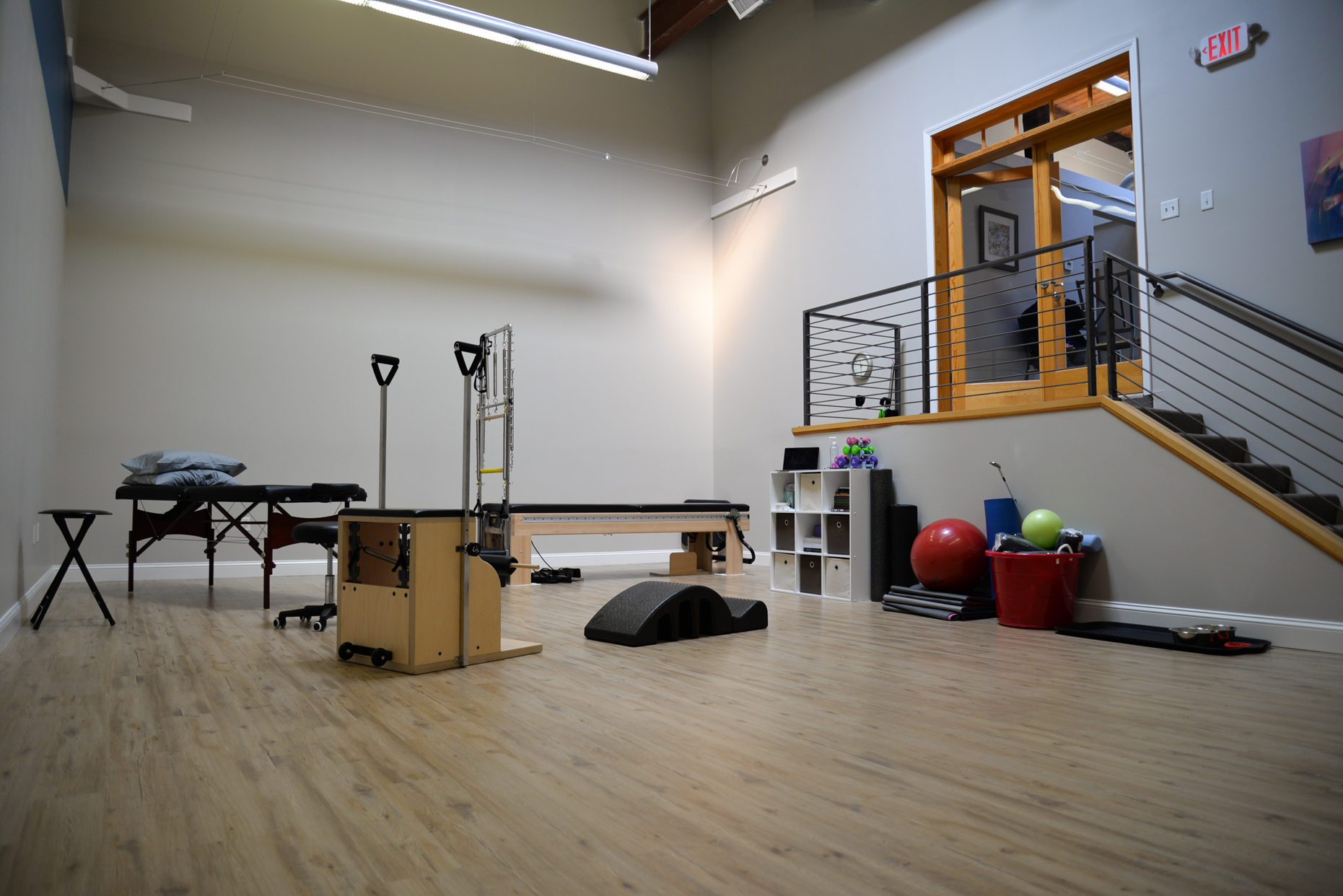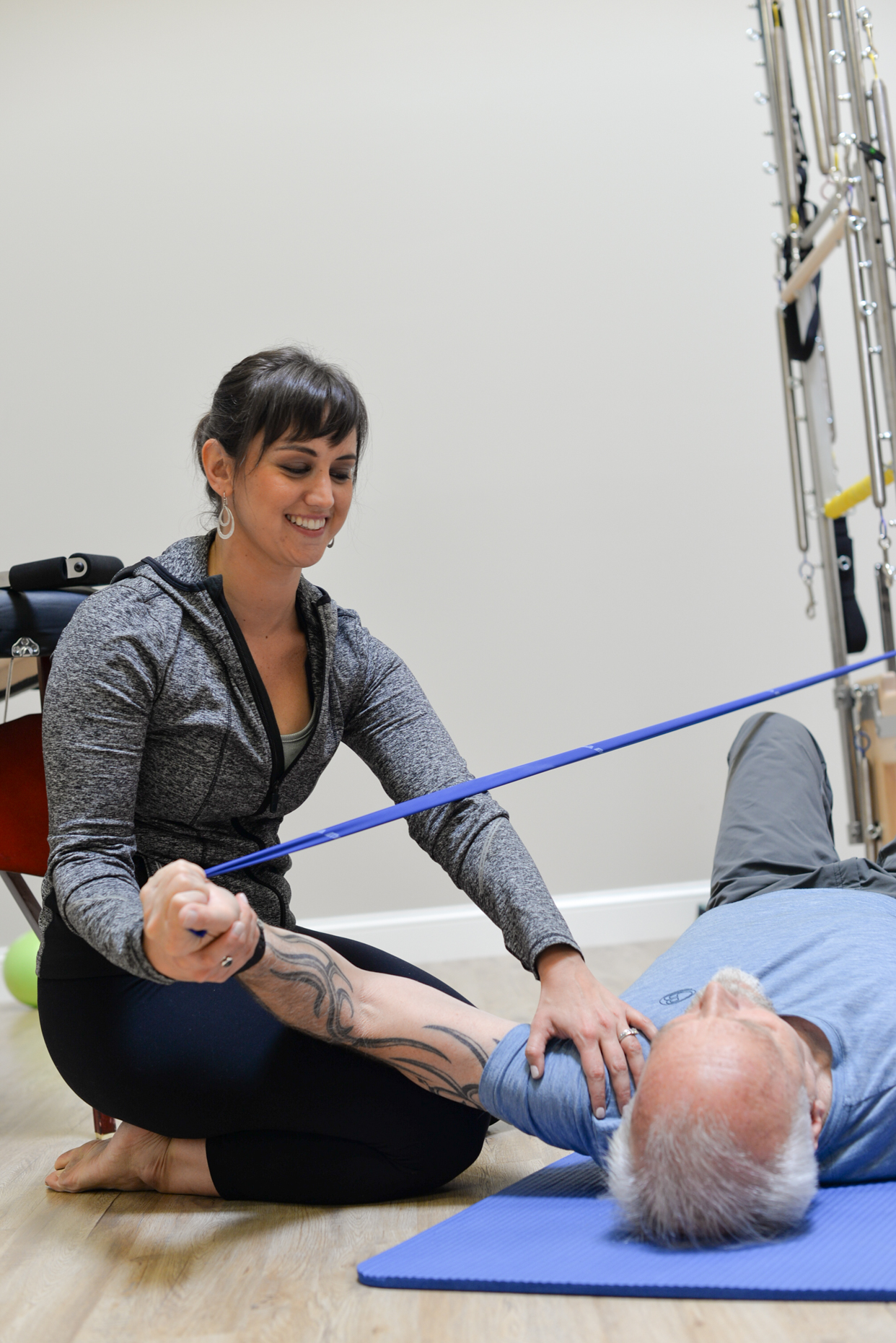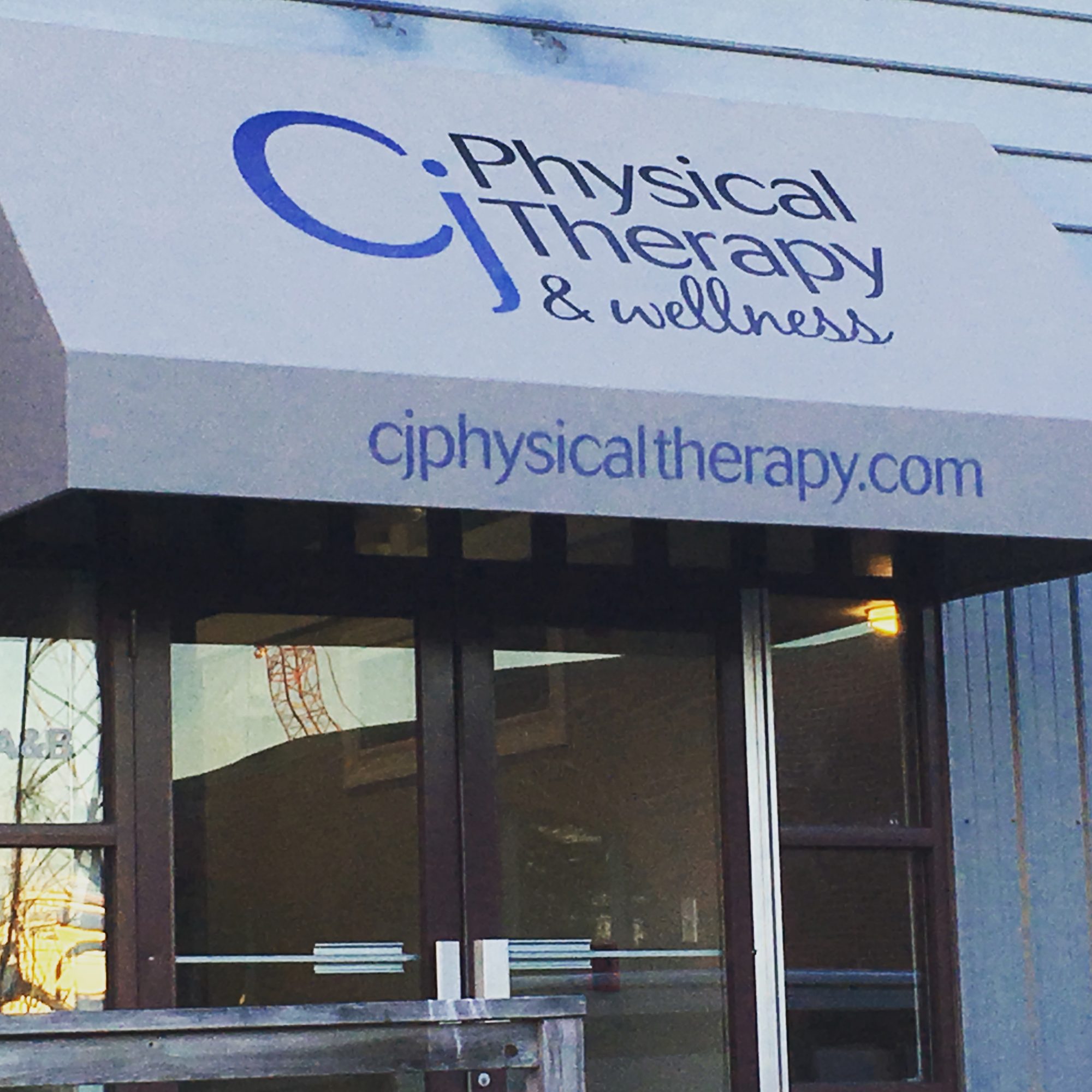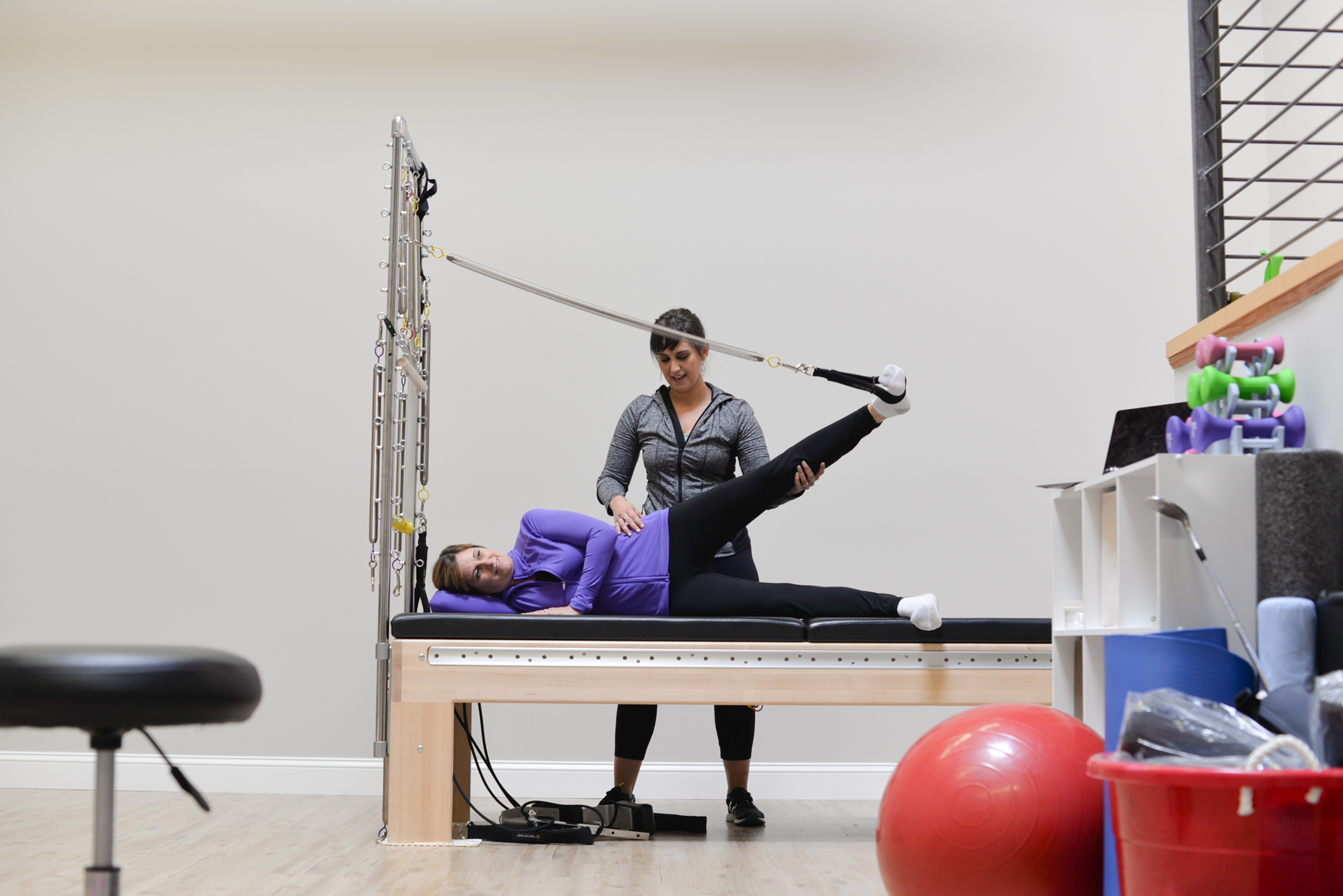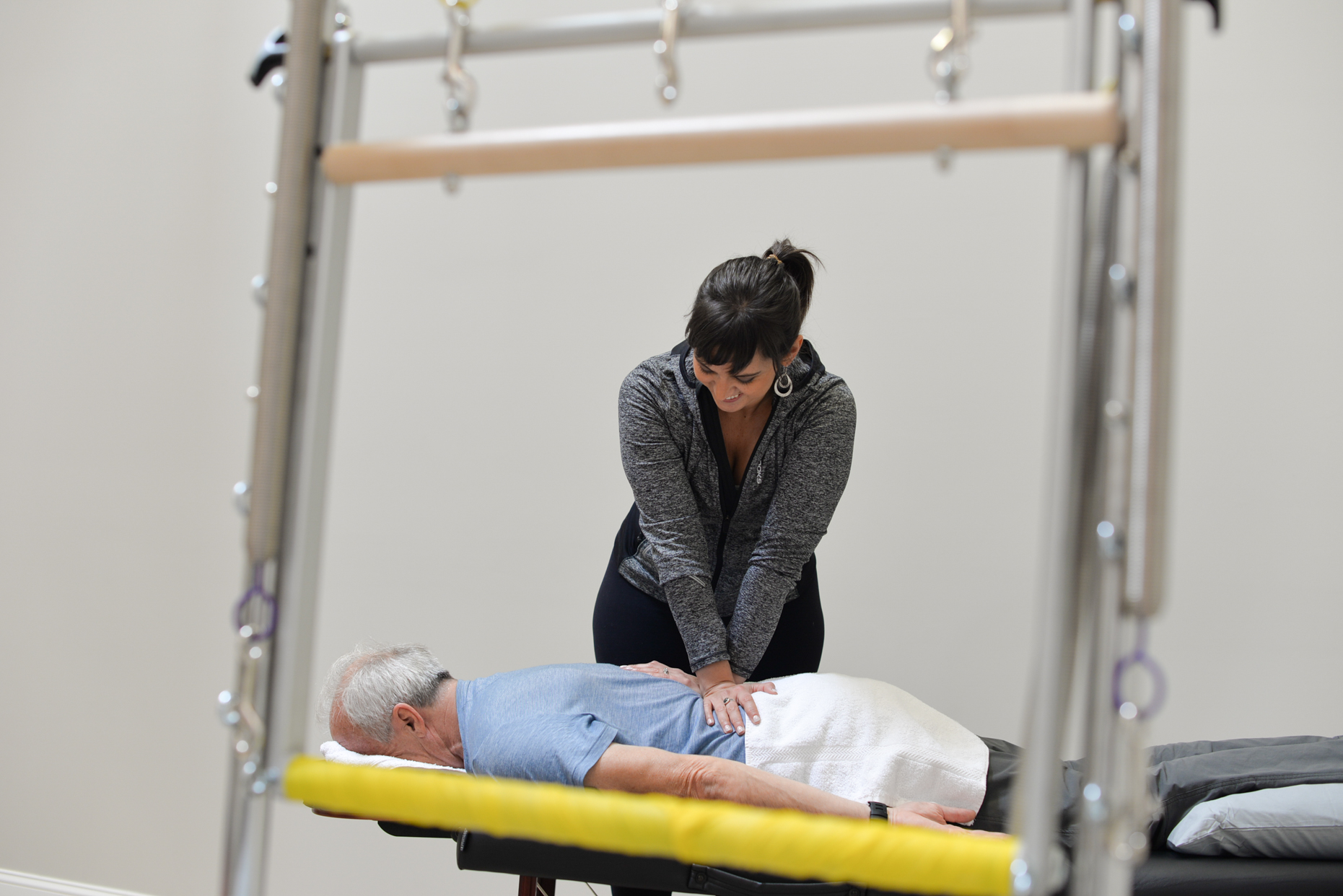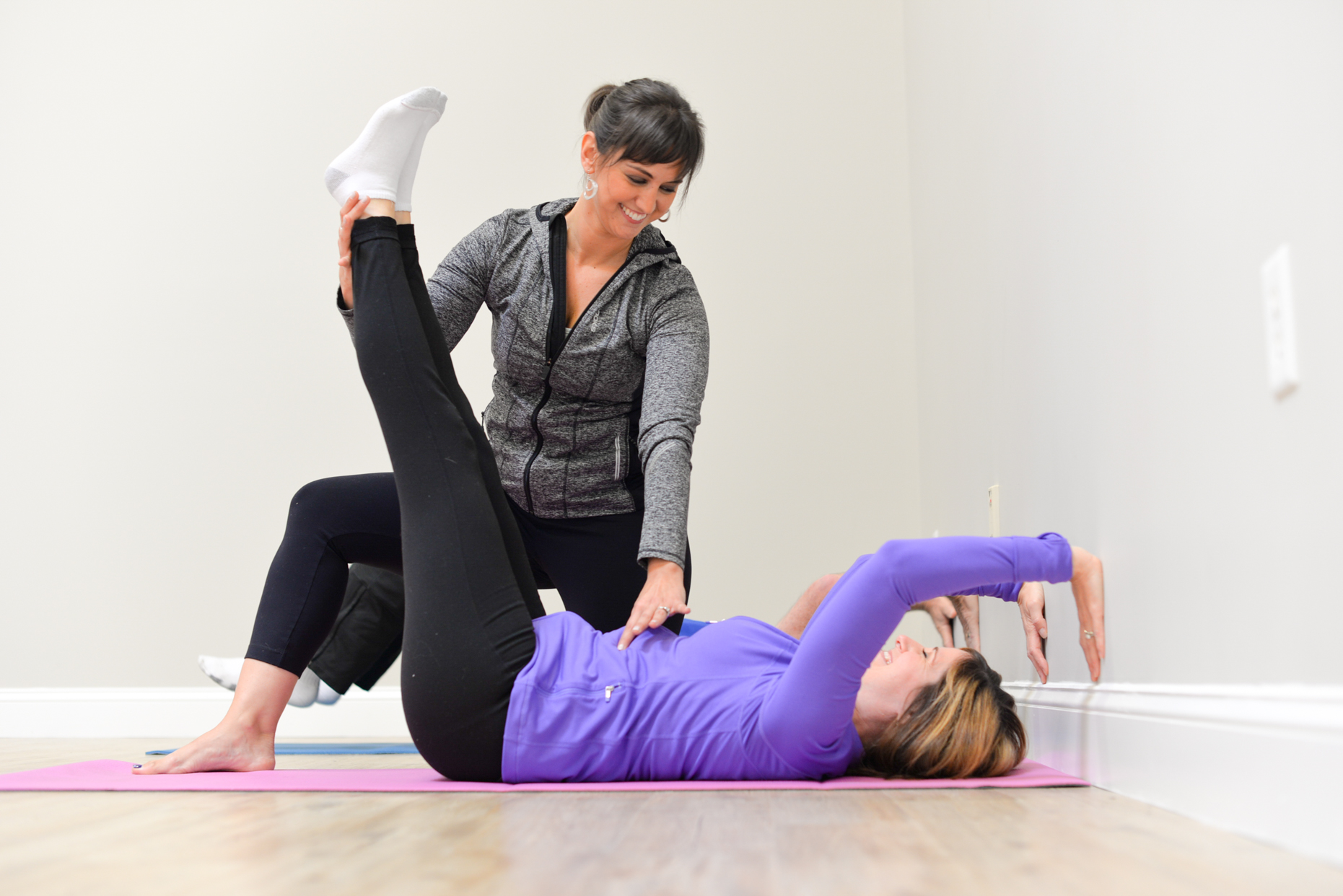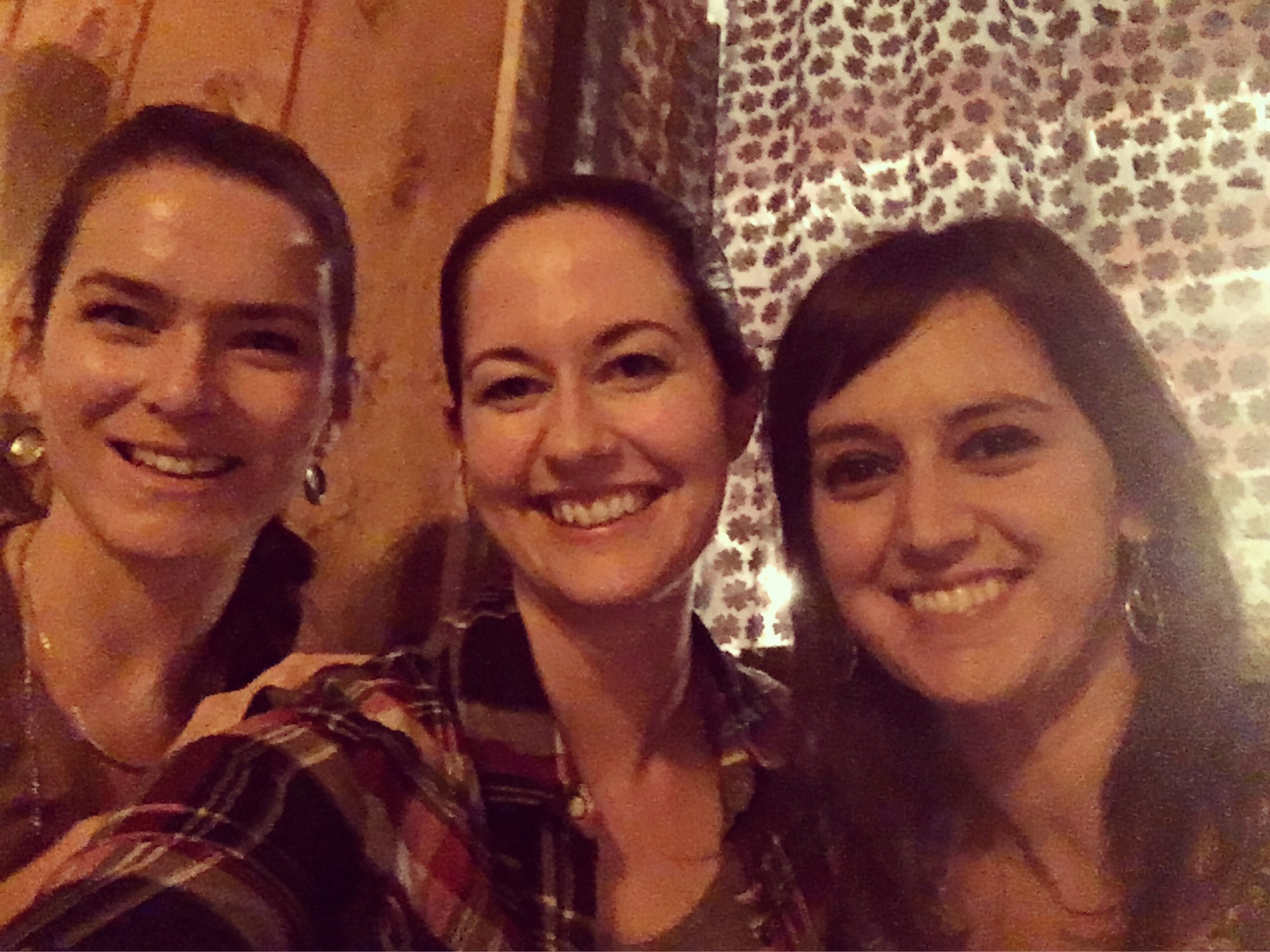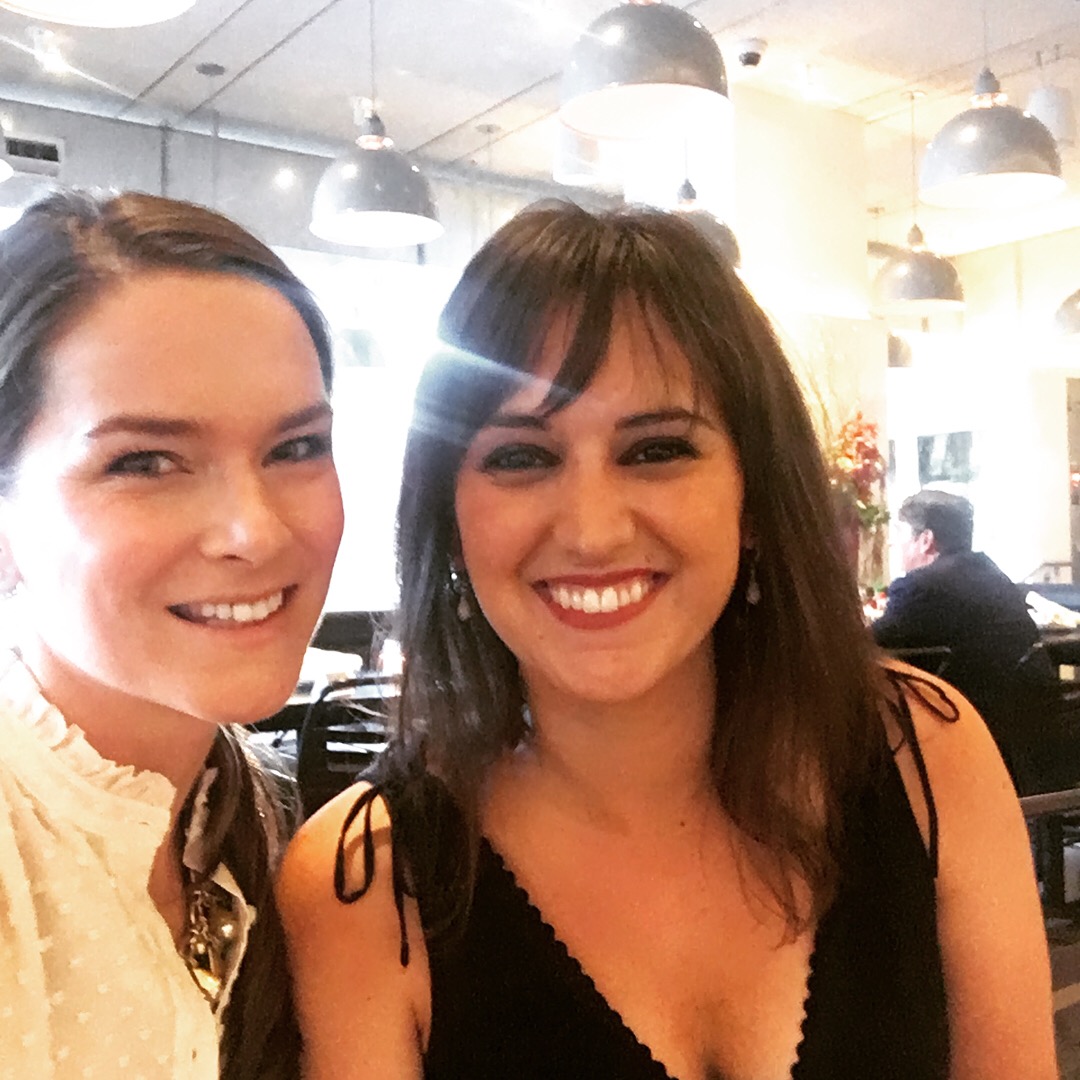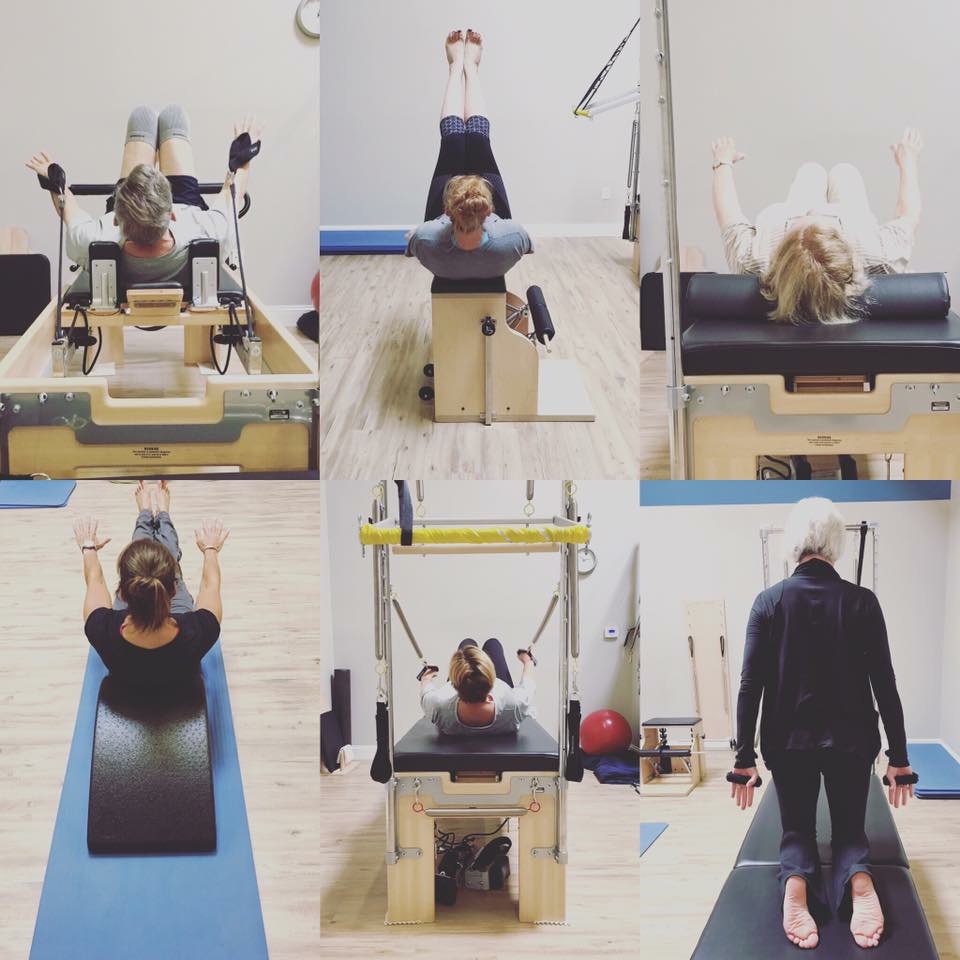 Image Credit:
Raya on Assignment
Getting in touch: BostonVoyager is built on recommendations from the community; it's how we uncover hidden gems, so if you know someone who deserves recognition please let us know here.