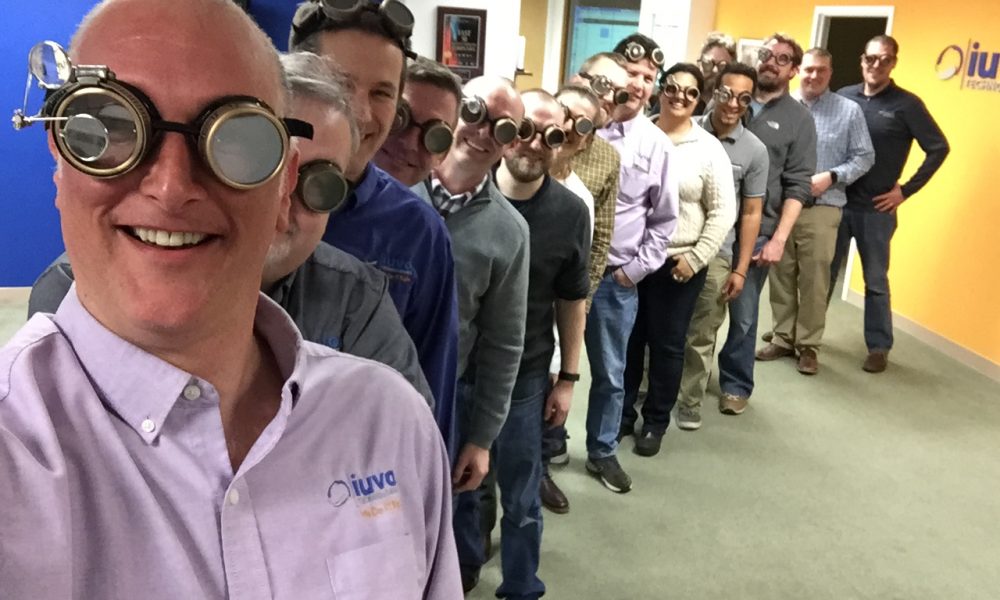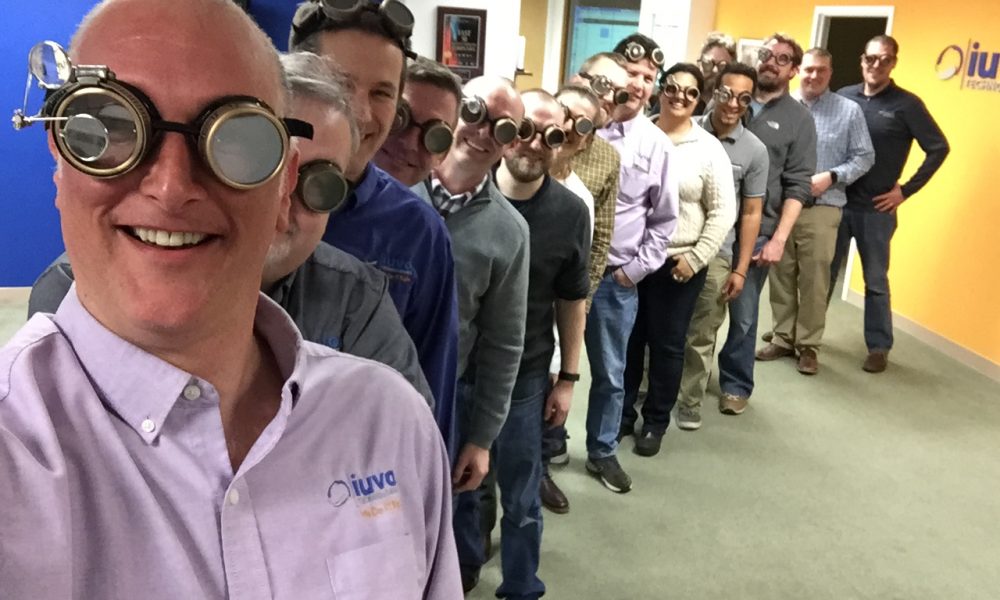 Today we'd like to introduce you to Bryon Beilman.
iuvo Technologies was founded on January 2007 by Bryon and Jeff Ouellette, both with complimentary business and technical skills. iuvo Technologies is an IT consulting and IT managed services company in the Boston area. The story, however, starts before this time. In 2001 (and prior), both of them worked for a larger national consulting firm in the Boston Office located at Downtown Crossing, where Bryon Managed a division of the Boston Office. Bryon left to work for a semiconductor startup and Jeff left to work at Boston University while he pursued his MBA. Bryon worked at a number of startups over the next few years where some of them succeeded or failed but all in the high tech space. He would keep in touch with Jeff and sometimes bring him in to provide consulting for specific technologies.
Around 2006, the startup that Bryon was working for was having trouble getting funding and getting their technology to work for the market, and decided that he wanted to work at a company whose success or failure would be directly tied to the success of IT delivery. He wrote the business plan and contacted Jeff to see if he wanted to start a company and build something bigger than themselves (vs just consulting individually). Thus iuvo Technologies was formed.
Bryon resigned and convinced his current company to retain his services through iuvo Technologies as business was building up. By the end of 2007, they had enough work to hire their first employee to help deliver services. Bryon had used various consulting companies throughout his career and it was apparent that most of them were not delivering great value to their customers. Other companies did not have the level of technical experience nor did not have the personal or business acumen to do IT right and they would often charge high rates for junior level people. They used this as fuel to build something better.
The core of what they wanted to build would be based on a few key factors. The first was to only hire the best people, which is more easily said than done, especially convincing great people to leave their current stable job for a small, young company. Their filter for great people is IT Technologist who have very broad skills with a few very specific expertise that was above anyone else. They should have seen it, done it, wrote a blog or even a book about it and are able to draw on experience to do things better and faster than others. They also need to be personable and social, which is challenging for most technical people, and be able to converse with CEOs, receptionists or Technical staff. Although technical skills are the baseline, the most important elements are customer service skills. Those are the type of people they began hiring.
The most important element to attract these great people is to establish an authentically awesome culture. Culture is to recruiting as marketing is to sales. Bryon and Jeff created an environment that appreciates, supports and rewards employees for contributing to the company and culture. iuvo Technologies product is their people and if you treat your employees well (they call them iuvonauts), then they will be happy and thus treat their customers well, The iuvonauts are empowered to do what is right for the customer and have a lot of autonomy and the reward for their success is that 50% of the profit goes back to the employees, so it helps them act like owners.
To be successful in business, there are many things you need to do right and consistently, but getting the right people into the right roles results in customers being so happy that they are screaming your praise from the rooftops. The praise results in a sea of endless referrals and over the next 10 years, they grew the company to 24 members as well as the Inc. 5000 fastest growing companies (2015-2017), Boston Business Journals Fastest growing private companies (Fast 50), 2016-18 and Inc. Magazine Best Workplaces…
In late 2016, iuvo started doing its first marketing to supplement the growth by referrals.
During this time, they have created innovating process and technology to deliver even more value to their customers.They have built an automation platform that solves problems before they affect customers and created an iuvobot delivery platform. They have developed best in class service deliver for high tech companies, banks, Web service delivery as they make sure they are secure and have great business continuity solutions.
Among all their financial and technical success, the heart of it is their ability to create relationships with their customers and be an active part of their business. The iuvonauts who embrace their culture and core values deliver to value to their customers.
Great, so let's dig a little deeper into the story – has it been an easy path overall and if not, what were the challenges you've had to overcome?
From the outside, it would appear that it has been a smooth road. A great place to work, growing in staff and customers, but anyone who runs a business knows that every day is a battle, but it must be a battle you love.
I will say that in the context of others, it has been smooth, but we have certainly had our struggles. The first struggle, as alluded to in the previous description is how do you attract (and convince) the best people to join a small company. It was building relationships and trust with people and demonstrating that our business model was robust. Most of them didn't even believe that all we said was true, even up to their first day. After being here, they all understand that we have something special.
We have tried to hire more junior people to do less technical tasks, but we have not always done this well, and typically revert back to our proven model of hiring more senior people who are self-starters.
A constant struggle is to keep up and be ahead of technology. Technology changes fast and to lead our customers to the next decision for their business takes a constant vigilance to understand and lead them properly.
We are constantly struggling to spend the right amount of money on R&D to improve our automation and Remote monitoring and management platform. Determining what has the highest value to all customers across many industries and ensuring that we are investing the right amount is a constant struggle.
Alright – so let's talk business. Tell us about iuvo Technologies – what should we know?
We are an IT consulting and Managed Services company. We are "the IT Department" for small to mid-market sized companies and we provide highly technical services to enterprise companies that don't have the experience or staff for a particular IT function.
We are unique in that we have experience in nearly every IT infrastructure technology. The example to put it in perspective is if you had an idea for a startup and got funding to achieve it. You would need, laptops, desktops, network, security, phones, Internet, local (or cloud) servers/services, physical security and you would need it secured, monitored and data backed up. iuvo Technologies does all of that with the context of what you need to do within a budget or timeline.
I am the most proud of the quality of people that work here. They are smart, personable, funny and very interesting. Most of them have a lot of other talents or interests that makes them very well rounded and generous people.
They continue a theme. What sets us apart is our people. It takes effort to let potential customers know that we have these people, but once they agree to use us and experience the quality of our people, our iuvonauts, they become lifelong customers.
Is there a characteristic or quality that you feel is essential to success?
The ability to build quality relationships with people by helping them. I am not referring necessarily to providing a service for a fee, which I do, but honestly and empathetically helping someone do something or be the best version of their self.
Pricing:
Managed Services – Full Managed Services is priced per device $250/device
Retainer Services – Monthly block of hours . It is consistent, but pricing depends on hours needed
Managed Services Essentials – For smaller companies, includes all basics they need $135/Device
Contact Info: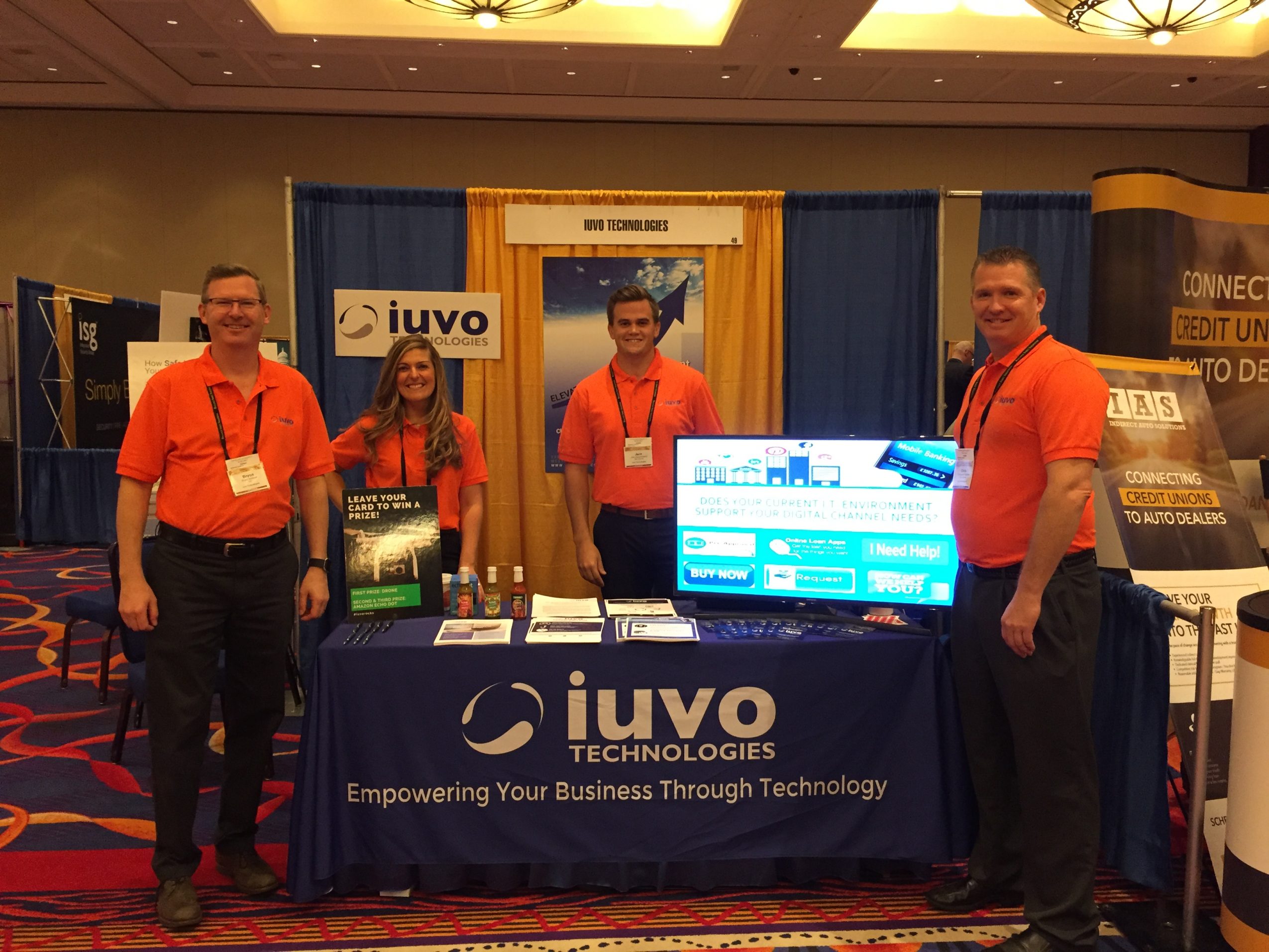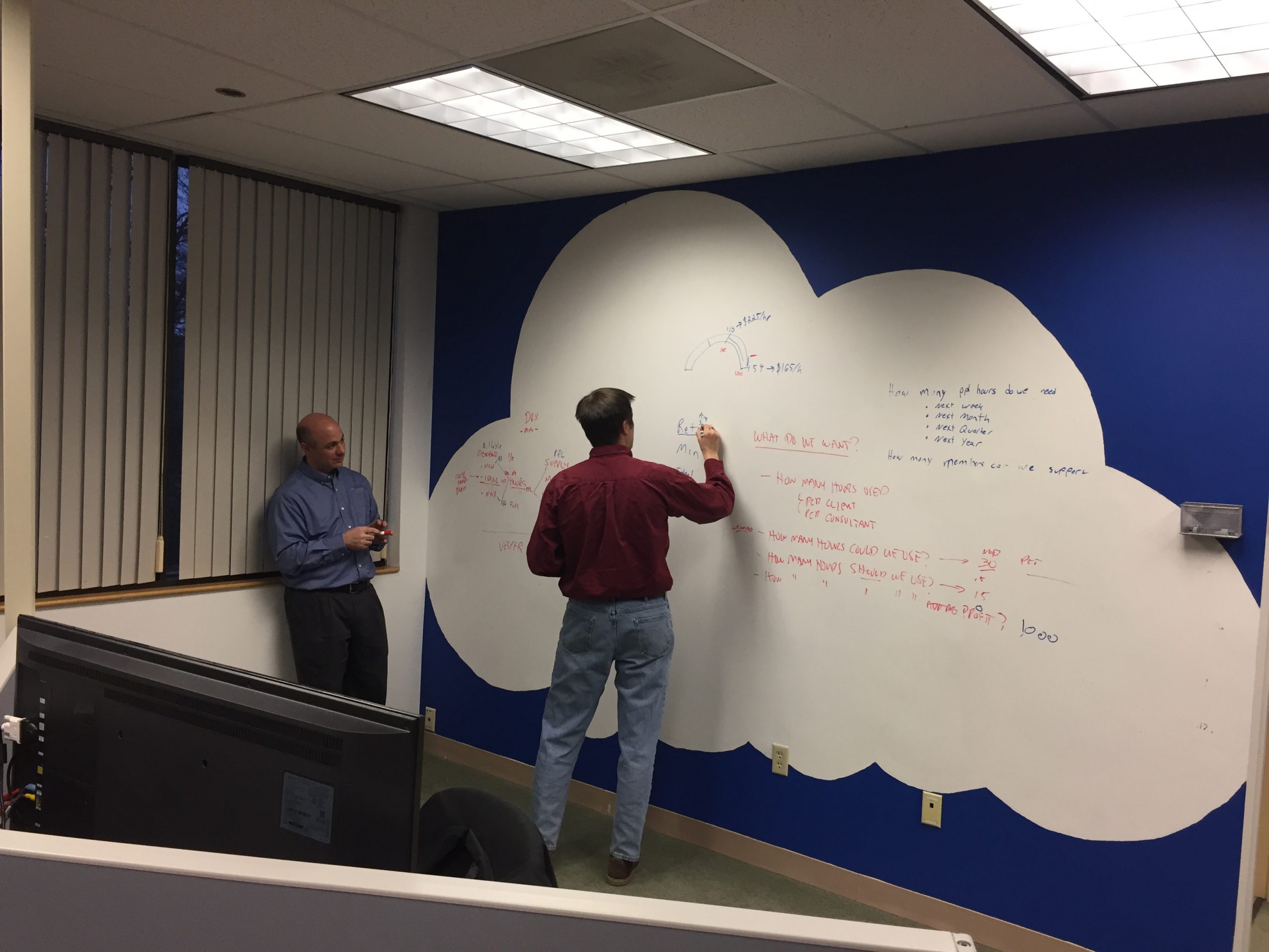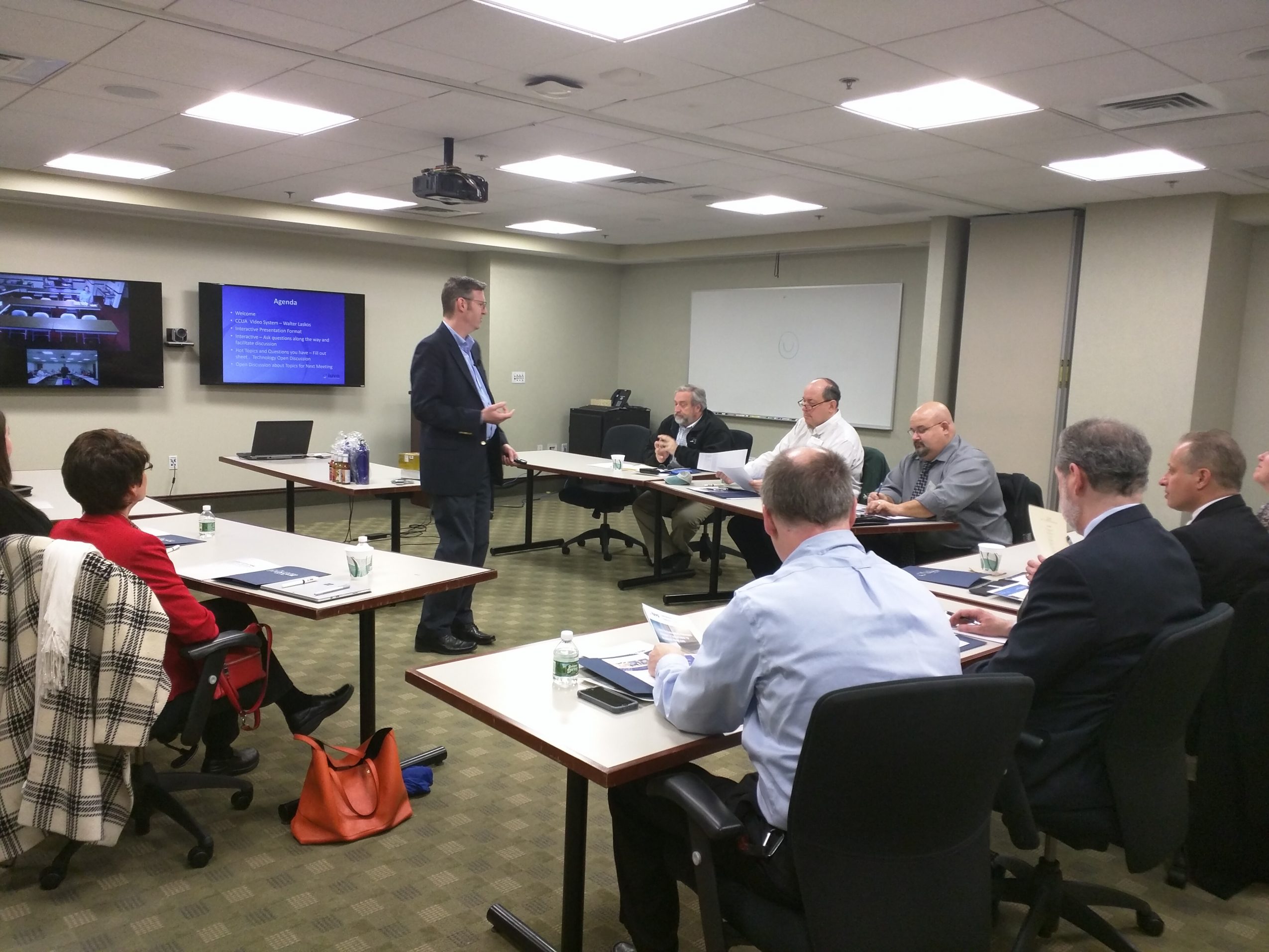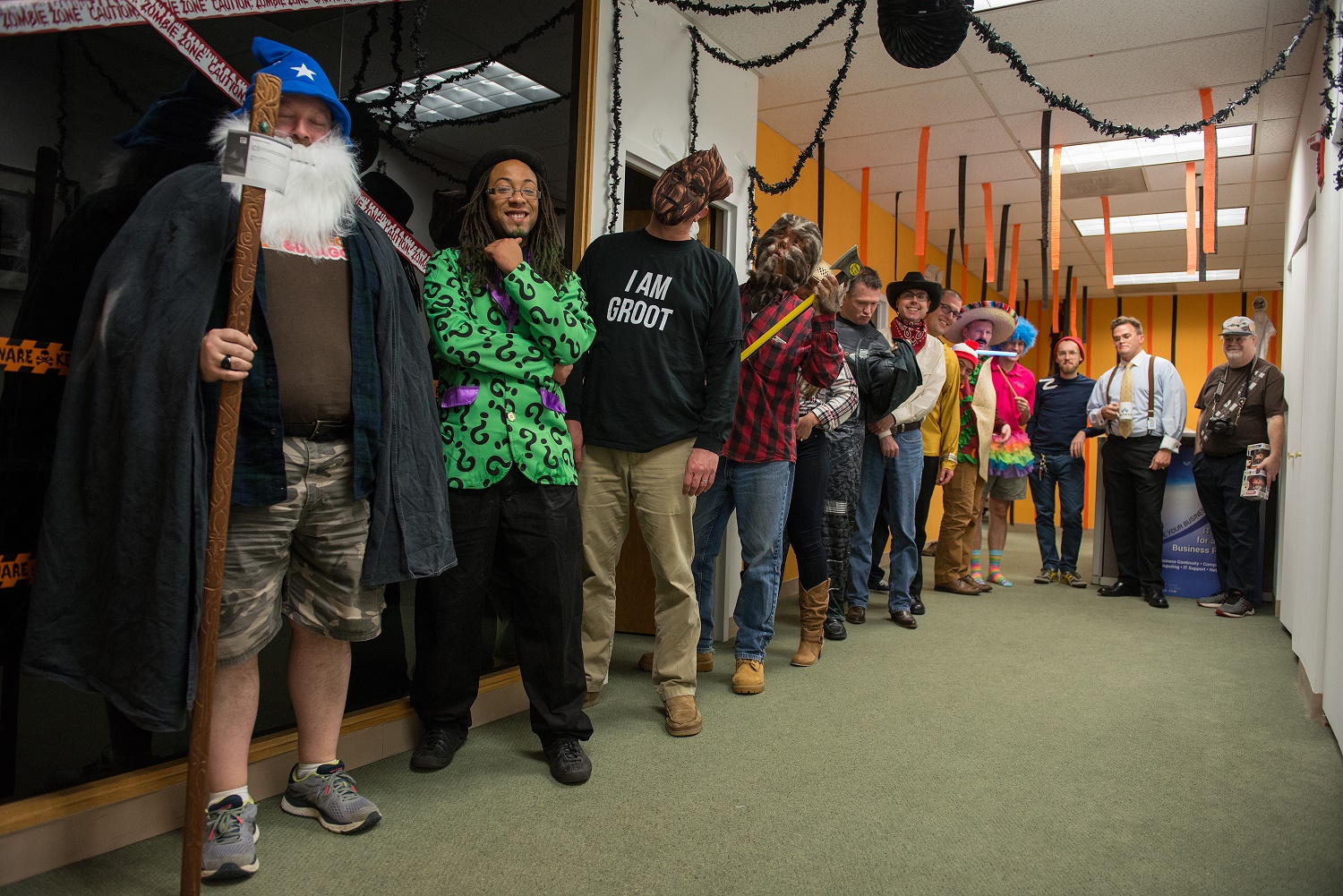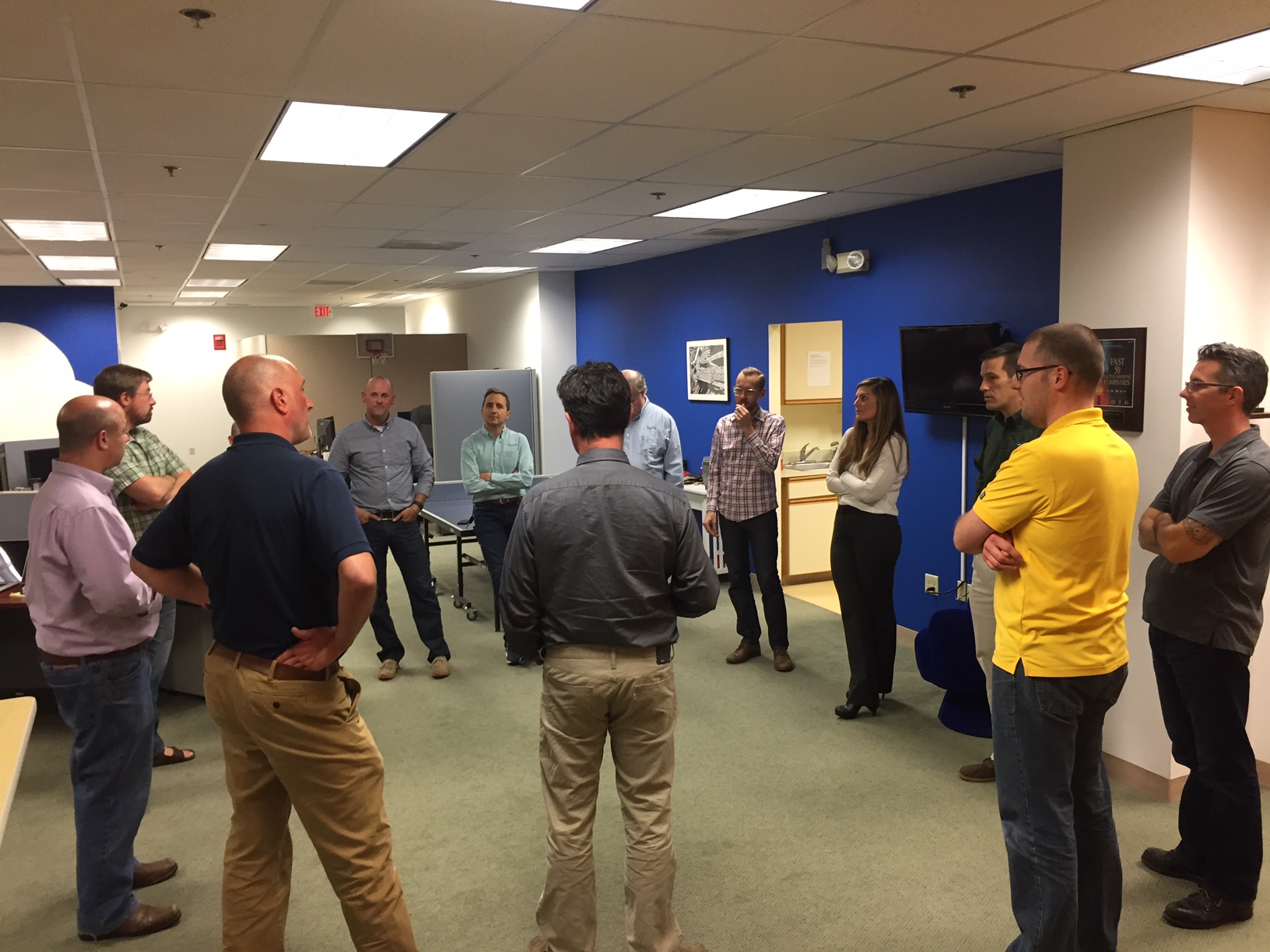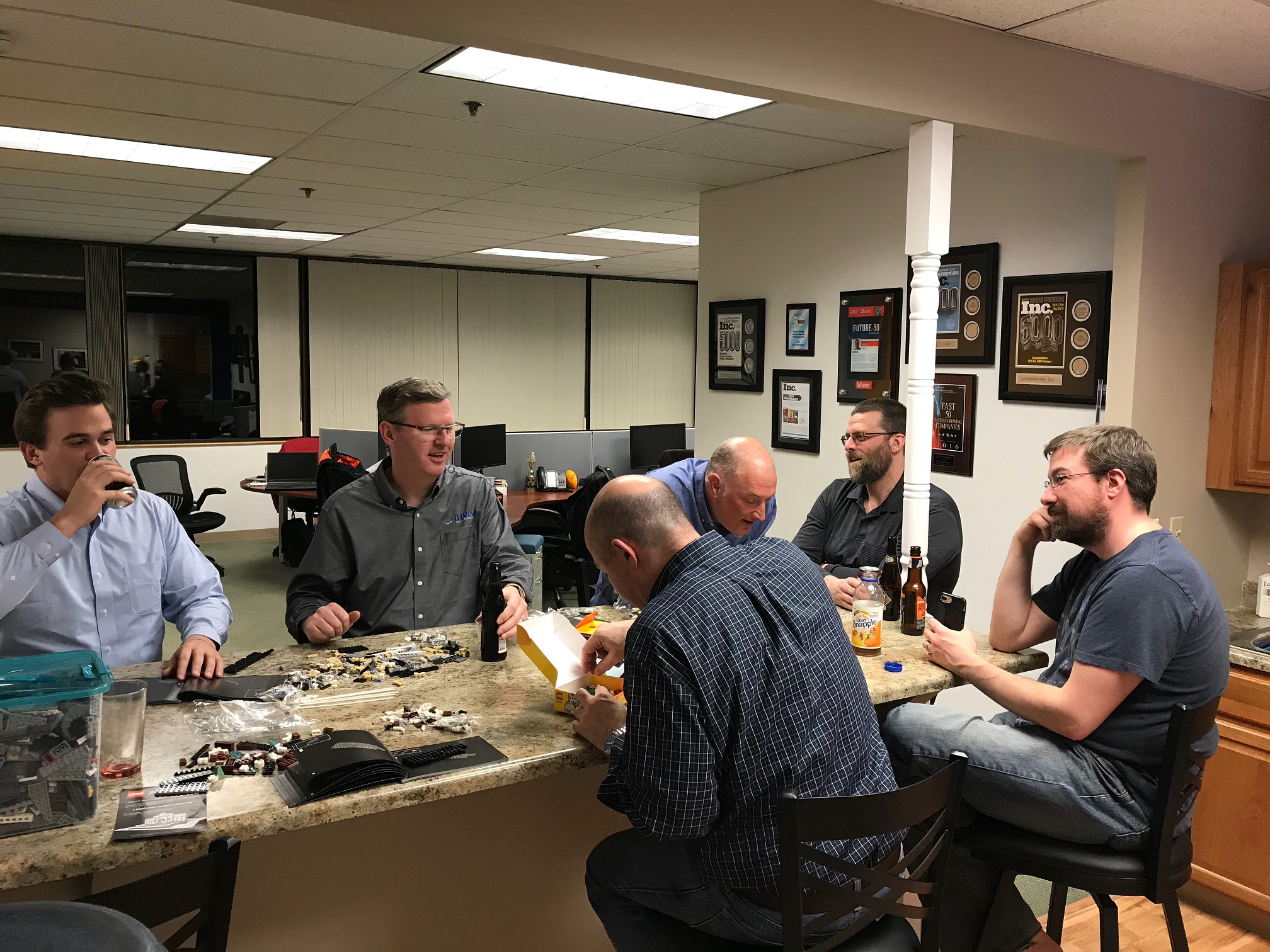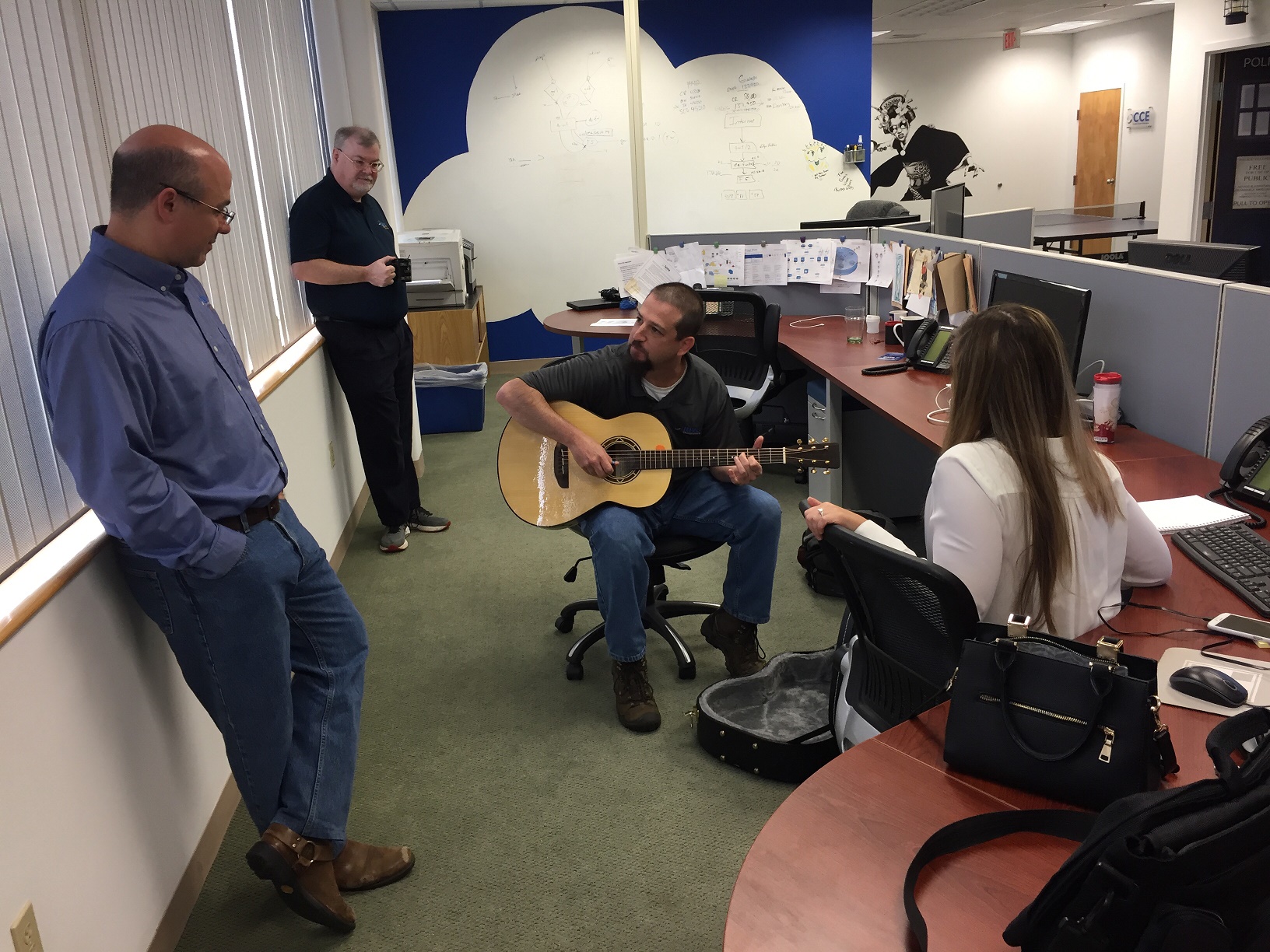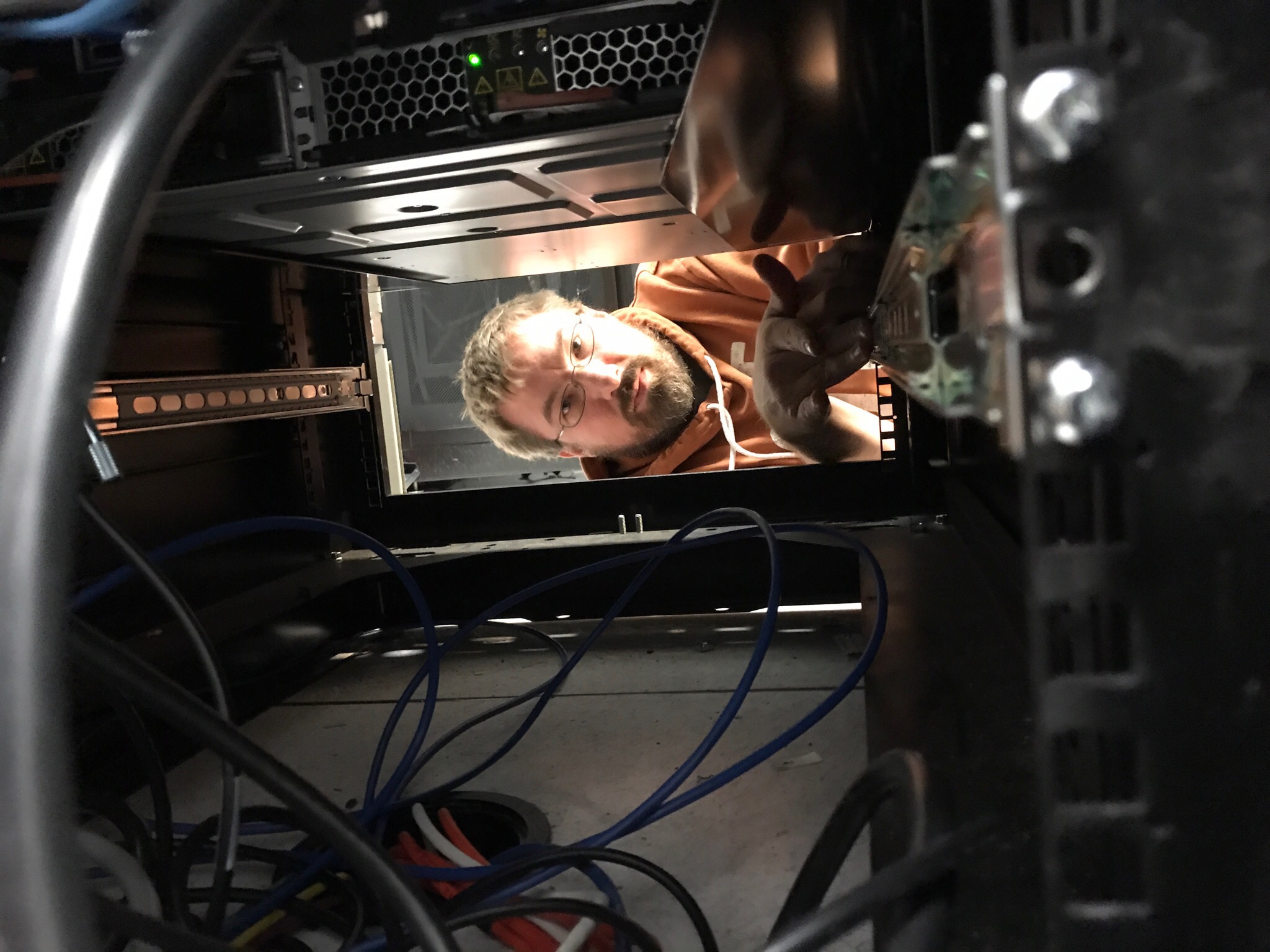 Getting in touch: BostonVoyager is built on recommendations from the community; it's how we uncover hidden gems, so if you know someone who deserves recognition please let us know here.