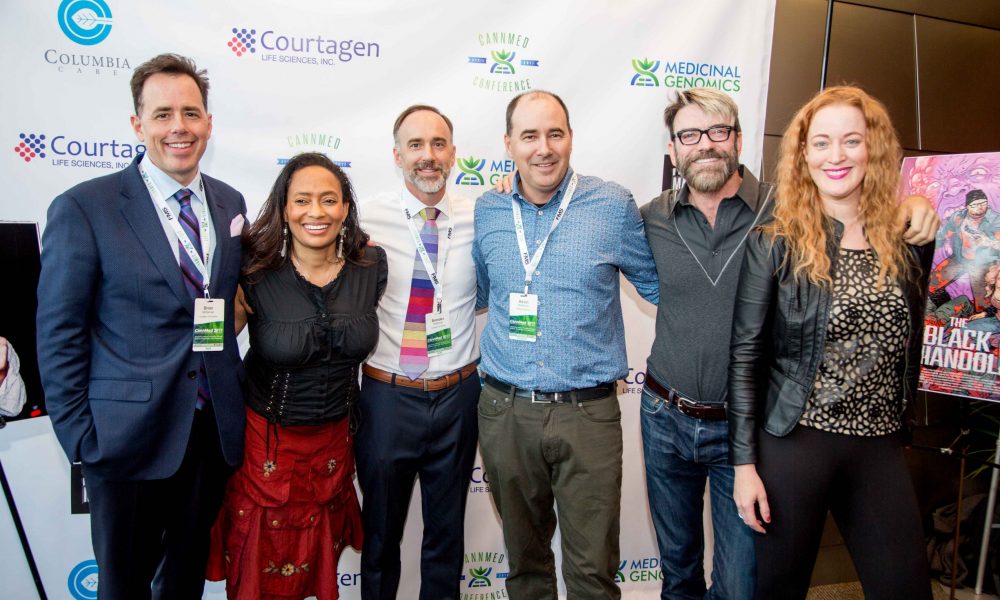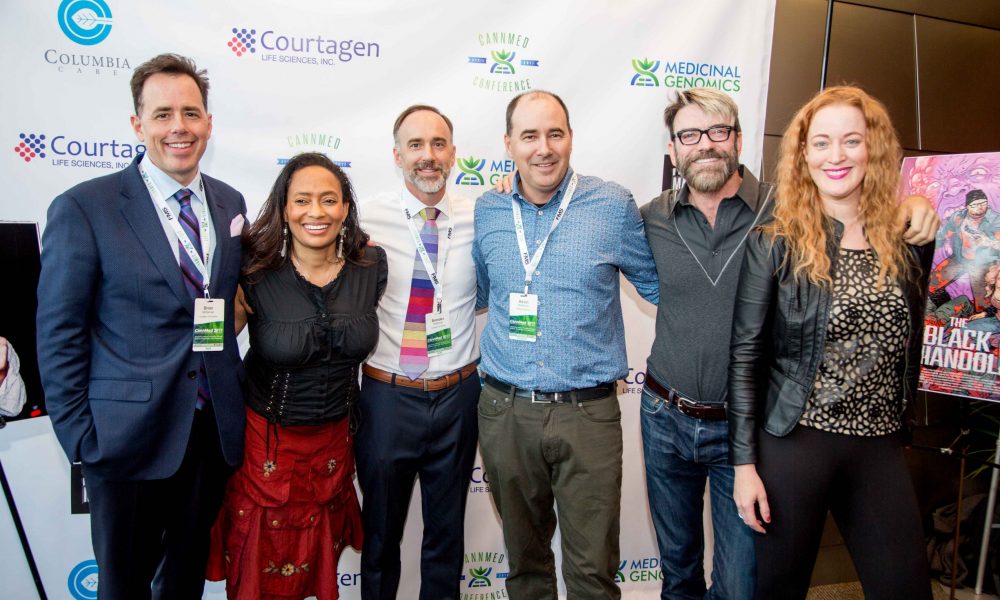 Today we'd like to introduce you to Brendan and Kevin McKernan.
Brendan and Kevin, can you briefly walk us through your story – how you started and how you got to where you are today.
We called our first company – Agencourt. For the historians in the audience, you might know that Agencourt is the name of one of the most important battles between the English and the French in the Hundred Years War. The English were outnumbered 5 to 1 but they won against all odds, for a variety of reasons:
1. They had an advanced technology called the longbow
2. They had an adaptive capacity and the flexibility to change strategies on the fly.
3. Finally King Henry had his band of brothers who were committed and determined to succeed.
Back in the summer of 2000, when we started Agencourt our novel chemistry was our long bow. The name Agencourt was also appropriate because we are a band of brothers and we certainly had passion, although some would have called us naive. We can remember the day we formed the company as if it was yesterday. We had our business plan, our incorporation documents and a small amount of capital to secure the Intellectual Property Kevin developed while at MIT. Once we were able to obtain the patents and raised some capital, we opened the doors for the first 50 customers.
You cannot imagine how surprised we were when we could not find a single customer. We had heard the old saying "If you build it they will come." Well, we built it, and all we heard were crickets… Nevertheless, we were undaunted and we persevered, but the orders were not coming in fast enough to offset the cost of building the organization and the outlook was pretty bleak.
And then…. we caught a wave.
It turns out other people believed in us as well. Eric Lander from the Whitehead Institute for Biomedical Research Genome Research at MIT needed additional sequencing capacity for a two year period, but they needed a lab that would be operational in just 60 days. It was a difficult project to pull off, but since two years was roughly twice the expected life time of a start up, we took the job.
Not only did we meet the deadline, but also we improved the process so that it was a highly profitable operation. We quickly became the lowest cost, highest quality genomics lab in the world.
Having established our credentials several multinationals showed up, unsolicited, and offered to buy the company. When the offer rolled passed our wildest dreams, we sold the company to Beckman/Coulter, one of the biggest names in the world of Life science. It was a difficult decision to sell because we loved the company. But we were in a very rapidly changing market and we needed to create a worldwide distribution system and invest much more money than we had. We had won the battle but we did not think we had the resources to win a global war.
But the story doesn't end there. Kevin and his team had been working on a unique idea, on how to radically advance all the present sequencing technology. So before we sold the company we created another… Agencourt Personal Genomics. Kevin said the goal was to cut the cost of sequencing by a factor of 100,000. Some people thought it was impossible. Fortunately for us, they didn't know Kevin. Within nine months our team had the technology working and again, several industry giants showed up wanting our intellectual property. We eventually sold the company to Applied Biosystems, the largest supplier of sequencing machines in the world.
After selling the company to Applied Biosystem (ABI), Kevin joined ABI to help manage their global DNA sequencing development efforts. During Kevin's time at ABI, they signed a partnership with TGEN, which sequences patients with cancer. While Kevin was working there, patients started to ask questions about using cannabinoids to treat cancer. He had to admit to them that he had no knowledge about their pharmacological effects at the time, but eventually the questions kept coming. He decided to take a dive into the literature about cannabinoids and he was amazed at what he found. Kevin realized that nobody had fully sequenced cannabis and he was shocked. Kevin quit his job with Applied Biosystems in 2011 and started Medicinal Genomics. During his first year, he sequenced chemdawg, one of the more popular strains available at the time.
Meanwhile, Kevin's brothers Brendan and Brian built a third venture called Courtagen Life Sciences. Courtagen focused on revolutionizing personal medicine for kids with epilepsy, autism and mitochondrial disease. During our time building Courtagen, we noticed that polymorphisms in cannabinoid receptors strongly correlated with frequent migraines and the onset of certain diseases. Courtagen's board made the decision to acquire Medicinal Genomics in 2012. Unfortunately, due to legal concerns at the time, we had to put Medicinal Genomics on ice until the Cole Memo was issued in 2013.
Around 2015, the cannabis market really started to take shape with increased legalization. This is when we were finally able to take Medicinal Genomics off ice and invest into it. We started by making microbial testing kits to test for the presence of harmful microbes. We also started working with breeders to improve breeding programs using genetics.
In 2017, our board decided to that the company should shift the core focus of its business to medicinal cannabis genetics and testing. As the company reorients its business to respond to the growing opportunities in the medicinal cannabis industry, the company has made the decision to wind down its diagnostic neurology testing division. The company's decision to transition out of its diagnostic business was based in part on many challenging industry dynamics such as a poor regulatory and reimbursement landscape for genetic testing, that have made the goal of achieving long term profitability in the diagnostic space extremely difficult.
The cannabis industry is currently the fastest growing industry in the U.S., with 30% compounded annual growth rates. The market is expected to expand significantly in the coming years as more states and countries legalize cannabis for medical and recreational purposes. The rapidly increasing applications of cannabis in mainstream medicine are poised to increase demand for high quality, consistent and safe medicinal cannabis for patients.
Today, Medicinal Genomics is focused on helping help scientist and producers identify genetic traits and detect harmful microbes & pathogens, leading to greater yields, safer cannabis and lower costs. Medicinal Genomics is the industry leader in sequencing the cannabis genome and the genomes of the most destructive cannabis pests known to date, such as Powdery Mildew and Russet Mites. Our proprietary platform has enabled the rapid development of field portable genomic tests, an innovative Cannabis genotyping notarization service utilizing the blockchain and a marker assisted selection service providing Intellectual property management through our cannabis information portal Kannapedia.net.
Committed to advancing the cannabis industry, we have also created an information sharing platform to highlight these technologies and those of worldwide medical and scientific leaders, through the annual CannMed conference series. CannMed gathers the greatest minds in medical cannabis research, where they focus on the intersection of clinical application, medical research, Cannabis based therapeutics, cannabis safety and production.
Our team is excited for the future and we look forward to applying our domain expertise to help advance the scientific understand of the cannabis plant.
Alright – so let's talk business. Tell us about Medicinal Genomics – what should we know?
Medicinal Genomics uses its unmatched expertise in cannabis genetics to develop testing technologies that help growers, dispensaries and testing laboratories ensure patients and consumers have access to safety, quality cannabis.
Genetics is beginning to play a bigger role in the cannabis industry, not only for informing breeding decisions but also for sexing plants, detecting harmful microbes, patenting strains and more. Medicinal Genomics Chief Science Officer, Kevin McKernan describes the current state of cannabis genetics and how growers can use genetic technology to improve their business – http://courtagen.wistia.com/medias/91wwqbjxfr
Any shoutouts? Who else deserves credit in this story – who has played a meaningful role?
Our success is due to many things but most important, to the hard work and loyalty of our employees who worked with unwavering perseverance to make our firms successful. The winning combination to succeed in business has always included a mix of intellect, dedication, focus and building and maintaining a passionate team.
We would also like to thank our parents, customers and investors. Our mentors and supporters have been instrumental in guiding and properly capitalizing our organizations.
Elizabeth Holland – VP of HR
Tim Olcott – VP of operations
Doug Kennedy – director of CannMed events
Heather Ebling – Sr. Applications Scientist
Yvonne Helbert – Sr. Scientist
Ben Amirault – Marketing Manager
Kate Landry – Controller
Zac Eaton – Senior Sales Representative
Kyle Boyar – Sales Representative
Blair Beach – Customer Support Specialist
Denise Marston – Executive Assistant/Office Manager
Contact Info: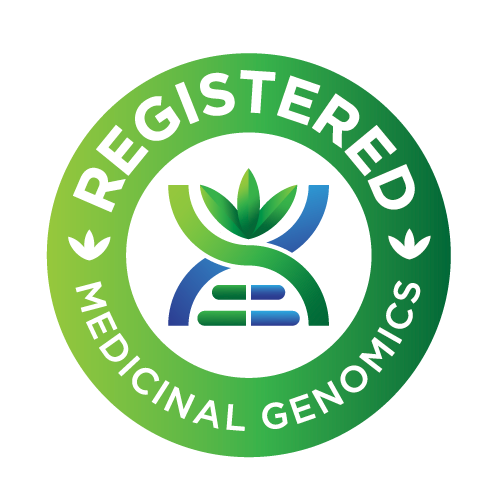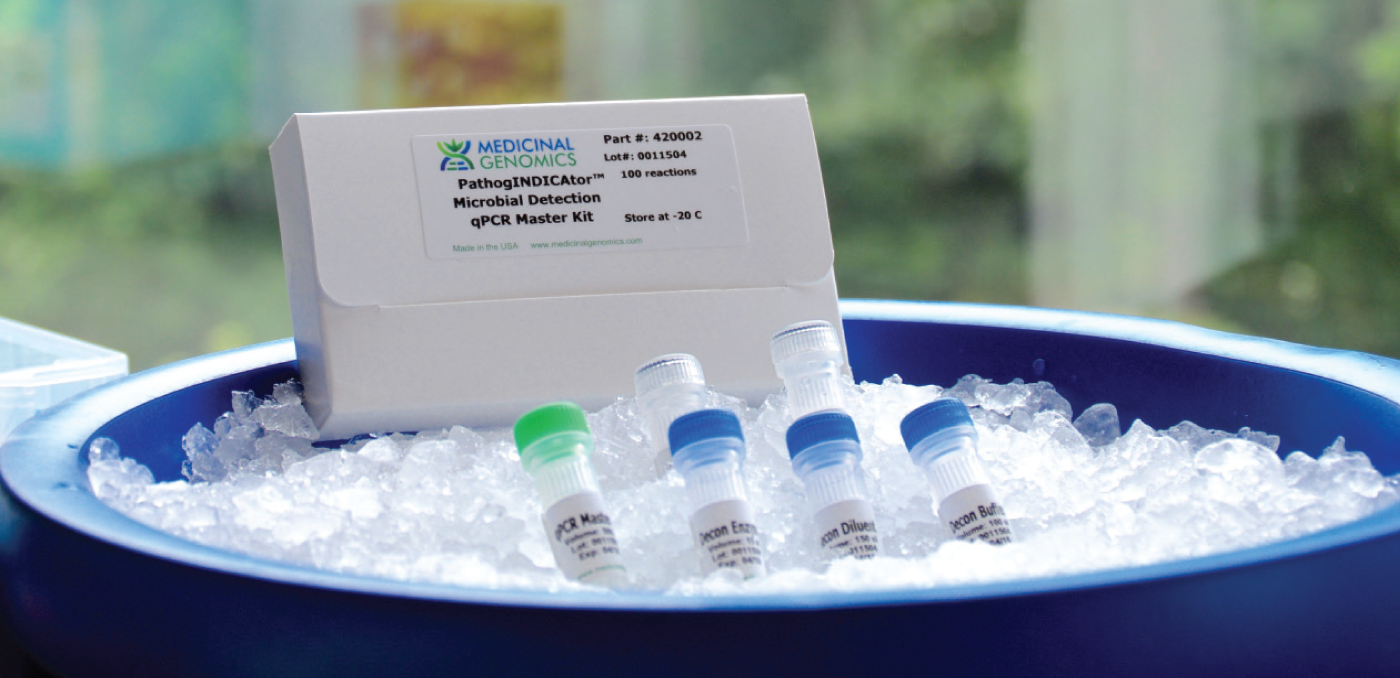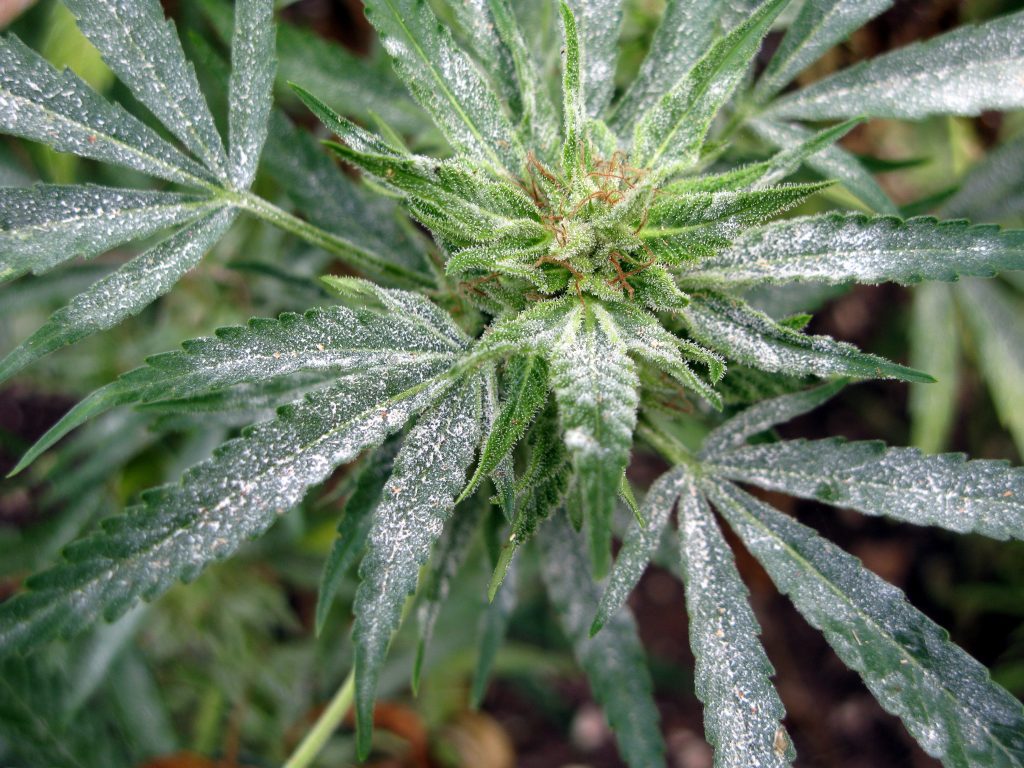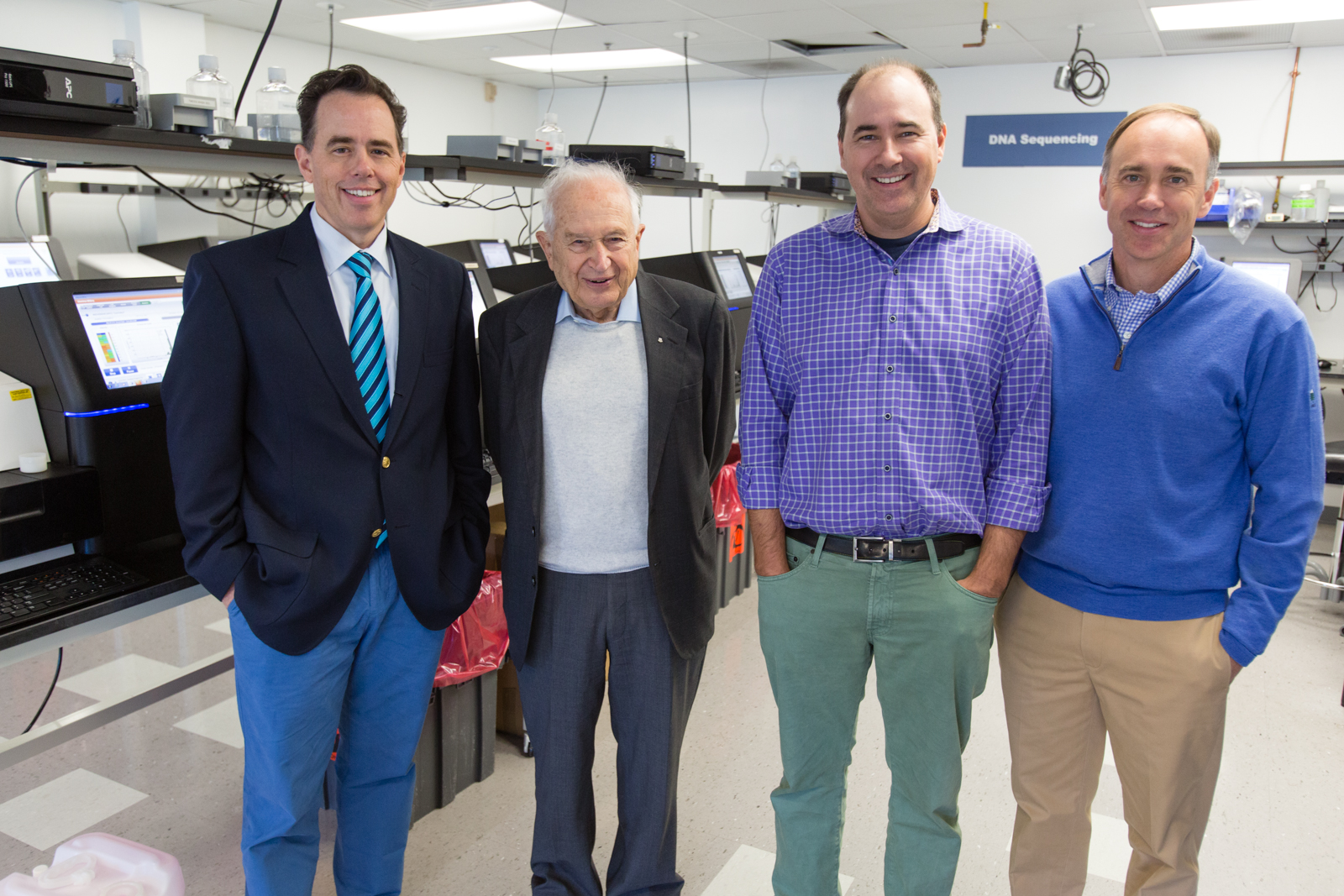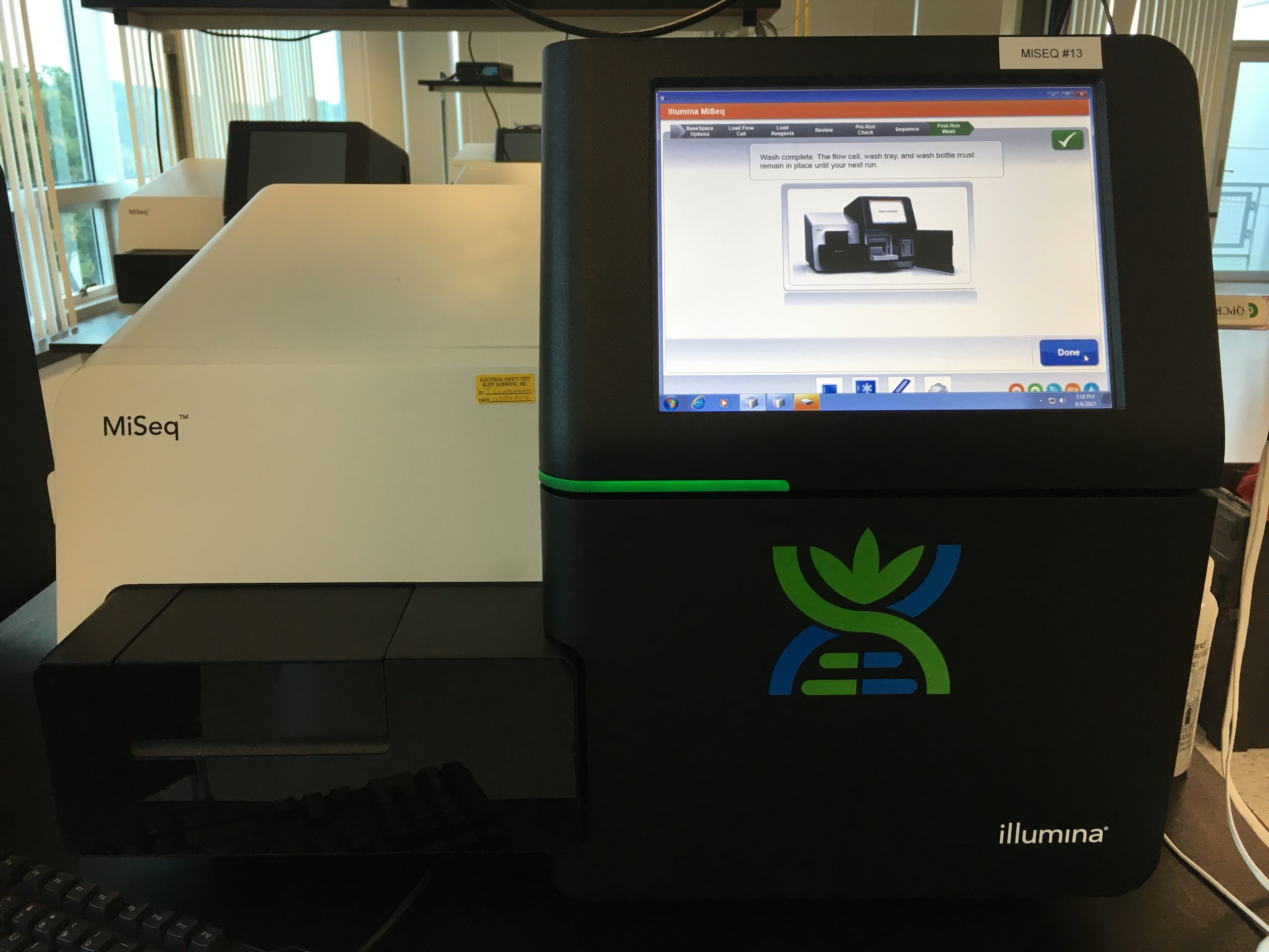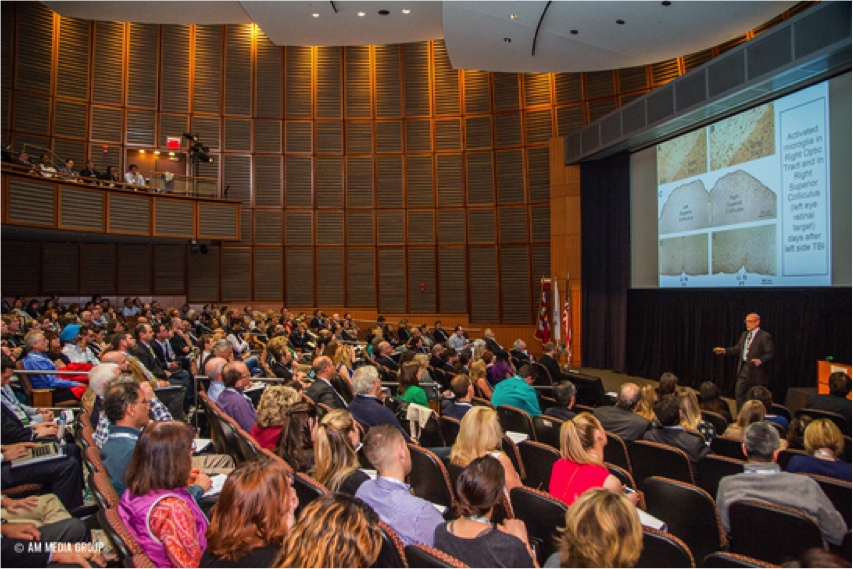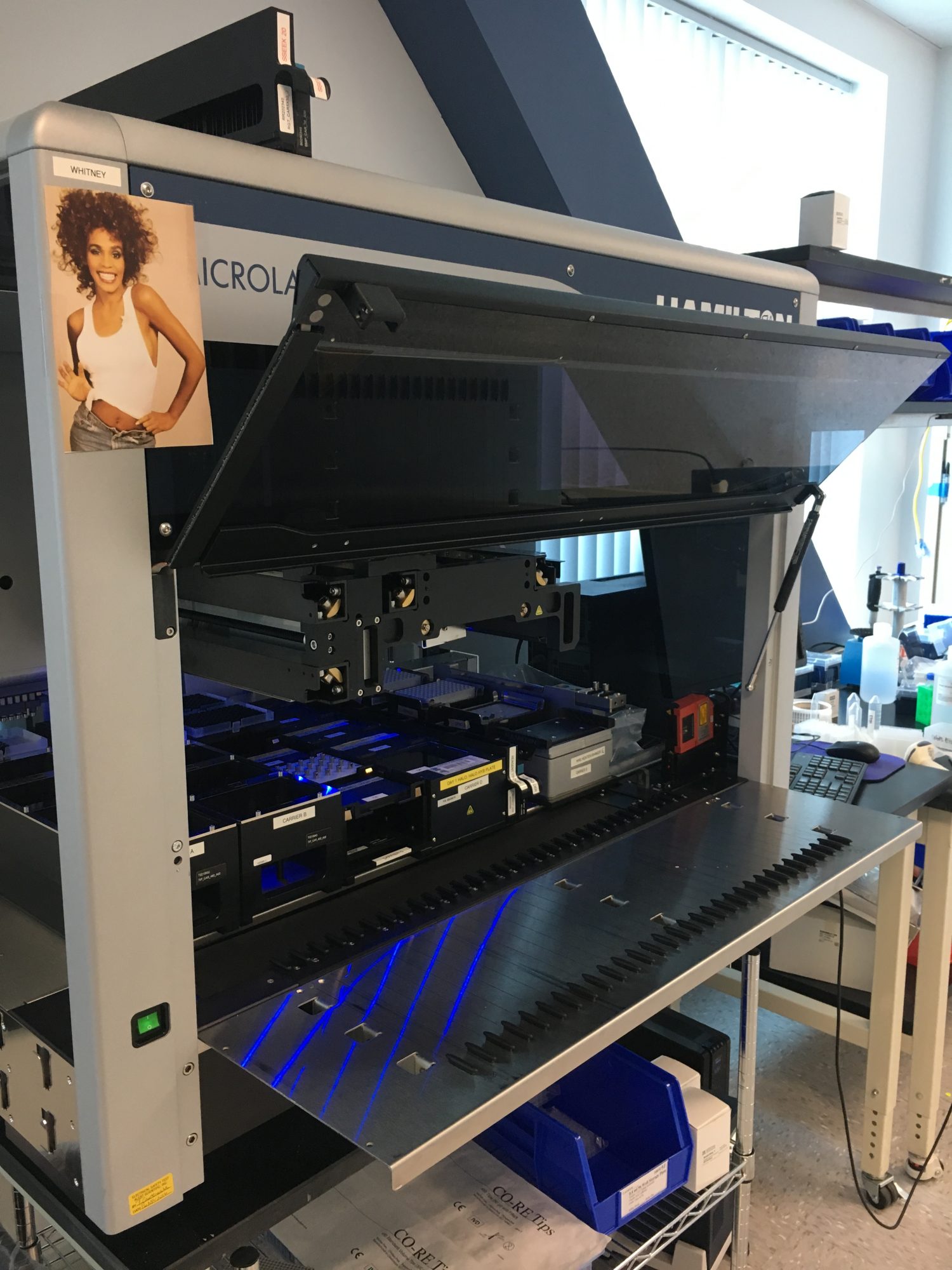 Getting in touch: BostonVoyager is built on recommendations from the community; it's how we uncover hidden gems, so if you know someone who deserves recognition please let us know here.