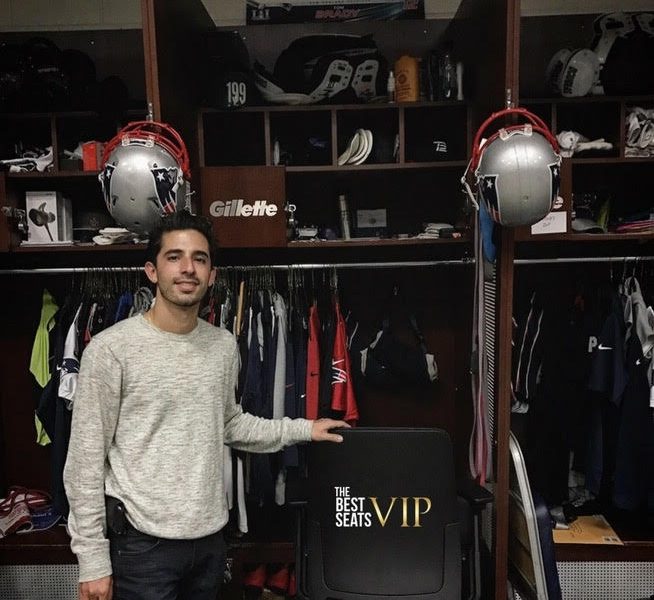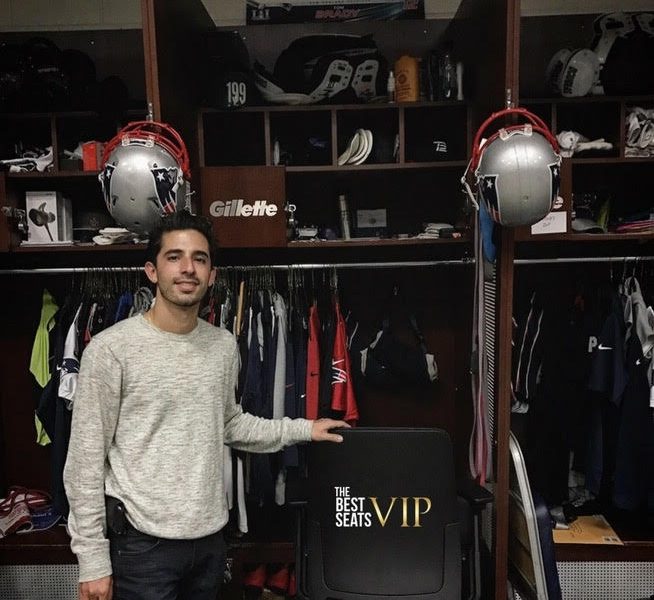 Today we'd like to introduce you to Brandon Gilson.
Brandon, let's start with your story. We'd love to hear how you got started and how the journey has been so far.
The company was founded in 2012, when I was a senior at Lasell College in Newton, MA.
I decided I wanted to be "the guy" on campus that everyone knew of as the one person who could pull anything off when it came time for entertainment.
I started on a small-scale – providing access to events that were sold out, tickets to any show/concert/festival/sporting event/theater (nationwide), you name it – I had access to it.
I started to market myself off of Lasell's campus to the public and started to see more traffic towards the company day in and day out.
But I knew that I needed to gain "real world experience" in the corporate world before going live with this as my full time career – so I worked in entertainment (sports and music) for about four years. I connected with professionals in this industry that would help down the road with requests presented by our clients. Relationships, relationships and more relationships. So much of today's success is predicated on the relationships that you possess.
I've always been someone who is CONSTANTLY networking, shaking hands, kissing babies and getting our brand out in the public.
I soon realized that there was an untapped market that I was going to set out and capture.
Think about it for a second…or 5 minutes.
There isn't a single VIP Entertainment Concierge here in New England. No other company in this market is offering the type of ACCESS and CONVENIENCE when it comes time to entertain your clients, employee's friends, family and beyond.
Fast forward to present day and TBSVIP is the largest VIP entertainment concierge in New England, offering customized entertainment experiences for any occasion for working professionals, business owners, professional athletes and their families.
We work with Fortune 500 companies who look to reward their employees or accommodate their clients by taking them out to a game at Fenway and rent a suite for 20 with VIP access to the Green Monster. We assist professional athletes with customized travel packages (flights, hotels, car service, dinning reservations, event tickets). The die-hard LeBron James fan – we'll fly out to Detroit and customize a private meet & greet with The King and our client…right outside the Cavaliers locker room! And of course we assist the family man who is looking to take the whole crew to see Taylor Swift from the party pit and meet her backstage at Gillette Stadium!
Entertainment is used an outlet for people to escape from their 9-5.
We all dream about living a VIP lifestyle where you have access to meet your celebrity crush backstage, hang out with your favorite artist on their tour bus (or even be on stage with them during their performance in front of 35,000 fans), traveling in a private jet to the Maldives with your family or sharing a drink with Andy Cohen in The Clubhouse of WWHL.
But how does one turn these dreams into a reality? We all want to have that "go-to" contact in our iPhone who can make things happen with a single phone call.
We have established ourselves as that one phone-call.
We're always bombarded by how great it is to pursue your passion, etc – but we've spoken with enough people to know that it's not always easy. Overall, would you say things have been easy for you?
Depends on your definition of SMOOTH!
"When it's too good to be true, it probably is".
This is a phrase that we have to work against every day because when we speak with prospective clients and share with them the type of VIP Experiences they could have access to if they became a VIP Member with us – at first glance, they truly believe this is all "too good to be true!
Little do they know – their wild dream VIP experience of meeting Bruce Springsteen on Broadway or having dinner with The Patriots or pitching their start-up company to Mark Cuban and the rest of the Sharks is FAR from wild – it's very much so tangible and can be customized in less than 24 hours!
Getting the client to trust us once is our goal, as they will never look to another company again for their entertainment needs.
There isn't any competition in our market since our target audience is such a niche market.
Our clients don't have time "shop around for the best deals" or want to have to make 25 different calls to various companies trying to book their reservations for a flight, hotel, event tickets and car service.
They care about three things: exclusive access, convenience, and getting the best of the best that isn't offered to the public.
It takes discipline and time management to be able to prioritize everything to guarantee that it all gets done in a timely fashion.
My brother recently shared a great quote with me that will stick with me forever – "The difference between successful people and very successful people is that very successful people say no to almost everything."
Without a laser focus or goal in sight, you will find yourself saying "yes" too often which in return will lead you to have your mind on the less important items.
Anyone that knows me will tell you that I am working around the clock, constantly looking for new ways to grow the business and provide our clients with unparalleled and unprecedented customer service.
Most nights I don't get back to my home around 3AM and will be right back in the city at 7AM.
So, as you know, we're impressed with The Best Seats VIP – tell our readers more, for example what you're most proud of as a company and what sets you apart from others.
The Best Seats VIP is your VIP entertainment concierge, customizing any experience that a client may be looking for.
We are known as the go-to for all things VIP! Our VIP Hosts are on call 24/7/365 and when a client reaches out, we have a response over to them in less than 60 seconds! We are known for pulling off the impossible, allowing you to have the most amazing photos on Instagram that will bring in 500+ likes from all your friends that are jealous of you meeting Post Malone and Chance The Rapper!
Similar to what was mentioned earlier, there are no other companies that are providing the same type of access that we are. I'll be damned if you can purchase a private meet/greet with the greatest NBA player of all time on StubHub, Ace Ticket or Ticketmaster. If you can show me the option to purchase an on-stage experience with Wiz Khalifa and Snoop Dogg on any of those sites…prove it to us! Grammy VIP passes for the ceremony & post-ceremony party access. By all means, go online to TripAdvisor, Kayak or Craigslist and purchase them! Where else can you get access to meeting Steve Aoki backstage, going ON STAGE, having him CAKE YOU in front of 5,000 fans and then rage with him during his performance?
With us, you pay zero fees. The total price we quote you up front is the all-in cost. If you become a VIP Member with us, you have the luxury of earning up to 20% back in VIP Points on all orders. Our guarantee? 300%. No other company is offering this type of guarantee. We have brought to life over 2,000 VIP Experiences for our clients, so this is a bit tricky to answer. Every time the client expresses their gratitude and appreciation for our service, it gets sweeter and sweeter.
A client recently flew in to attend a Patriots home game as a VIP. This consisted of having the client watch the game from field-level viewing, hang around post game for photos on the field, receive a full tour of the locker room, training facility and have a meal with the players and their families as they left the stadium.
The client may or may not have tried on Tom Brady's UGG's that were in his locker.
Earlier this year, I was able to take the photo of my father meeting the lead singer of his favorite Indie Alt Rock band (The Killers).
Prior to that, I was able to turn a dream into reality for my mother – a VIP Experience to sit in the Clubhouse of Andy Cohen Live in NYC and meet / have drink with him after a live taping.
I'm confident that photo of her with Andy is her iPhone background. Back in September, we partnered with Mass General Hospital, the #1 ranked hospital in MA and #3 in the US. The partnership allows over 25,000 employees to take advantage of our services at a discounted rate throughout the year. This was a large stepping stone for the whole team here at TBSVIP. We also lined up a similar partnership with Boston Children's Hospital, WeWork, Charles Schwab and more.
We could set up a private meet/greet with any talent in the world. Our VIP Hosts may bring you on stage with Wiz Khalifa and before you know it, Snoop Dogg is in your face saying "what's up!"
We make sure to provide an experience that the client never will forget. They'll be dreaming about it for the rest of their life…but this time, the dream will consist of them actually living through the moment, not WISHING it could happen!
Our VIP Hosts understand that everyone already has a lifestyle. We aren't here to change that, however, it is our responsibility to ENHANCE it and provide a VIP concierge service that will allow you to live the life you dream of and deserve.
So, what's next? Any big plans?
We have a plethora of new initiatives that we will be rolling out in 2018.
To give a sneak preview, one that really excites us is our VIP Buddies Educational Reward Program. Our social media manager, Zachary Williams, came to me last month with this concept and from the start, he had me listening and on my toes. We can't share all the skinny, but this VIP initiative will give students (K-12) who excel and reach a certain criteria dictated by their teachers exclusive access to discounted tickets, experience packages and more.
Each day, we continue to expand our internship program at more schools across the US. I'm big on giving back to the community and being not (that far) removed from college, I want to give students the opportunity to come on board and learn how a VIP concierge operates, gain invaluable experience in the entertainment industry and be able to contribute to our company's success.
We plan to continue our growth in the community and partner with every company in the market to establish a partnership so their employees, clients, family and friends can take advantage of our services. TBSVIP will continue to partake in donating experience packages and event tickets to non-profits in order to raise awareness and bring attention for their events.
With the Summer approaching, we are planning for a crazy next 4-5 months with over 10,000 events on deck (Summer tours, Kentucky Derby, Coachella, The Masters, Boston Calling, NBA FINALS, NFL season kicking off, ESPYS, MTV Movie Awards, Cannes Film Festival)
Stay tuned for what's to come…!
Contact Info:
Website: www.TheBestSeatsVIP.com
Phone: 781.201.0347
Email: Brandon@TheBestSeatsVIP.com
Instagram: @TheBestSeats
Twitter: @TheBestSeatsVIP
Other: @TheBestSeatsVIP on Snapchat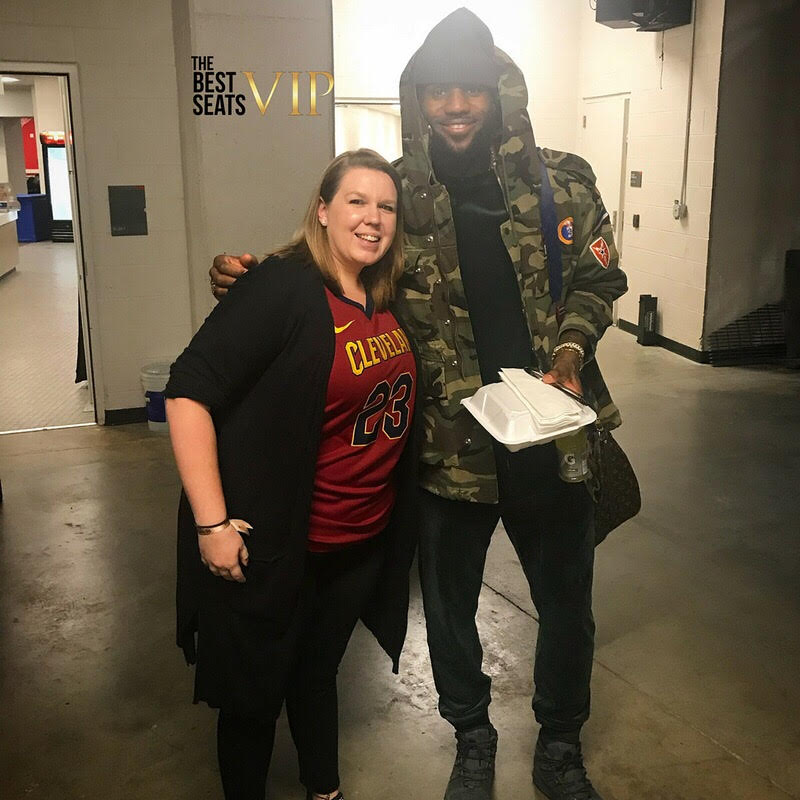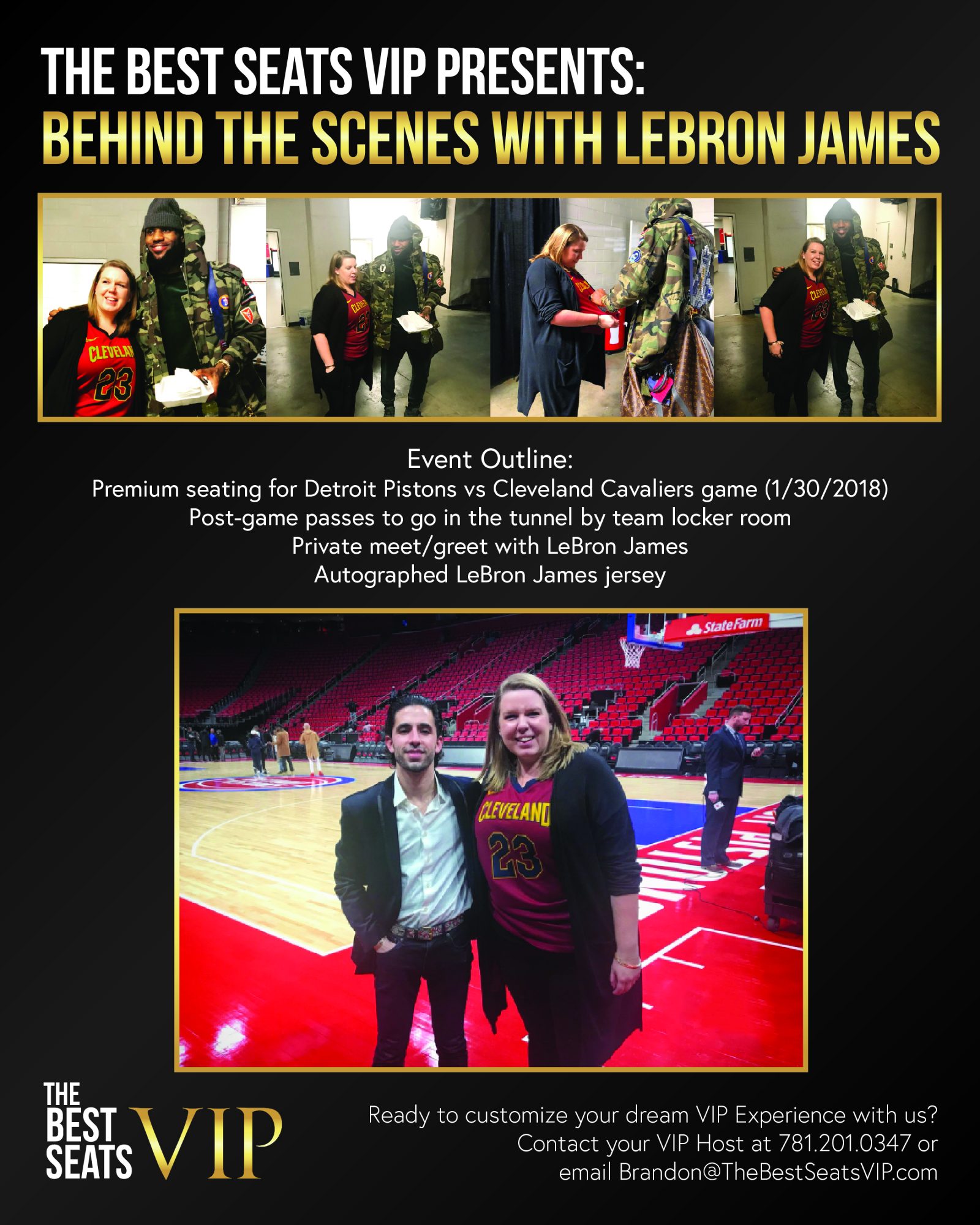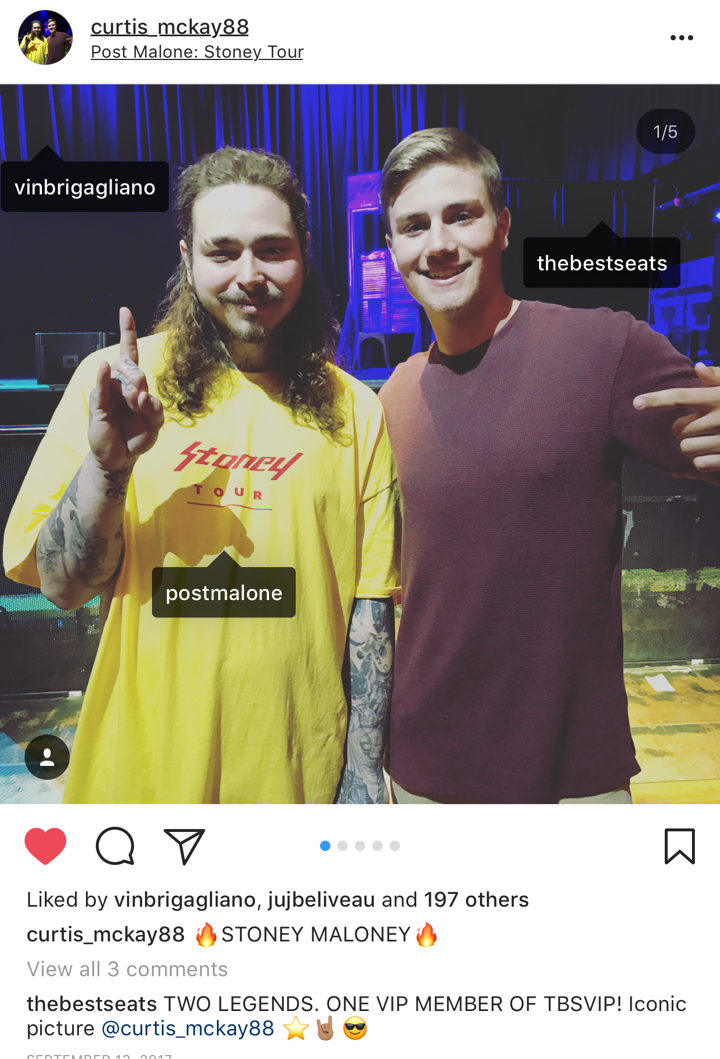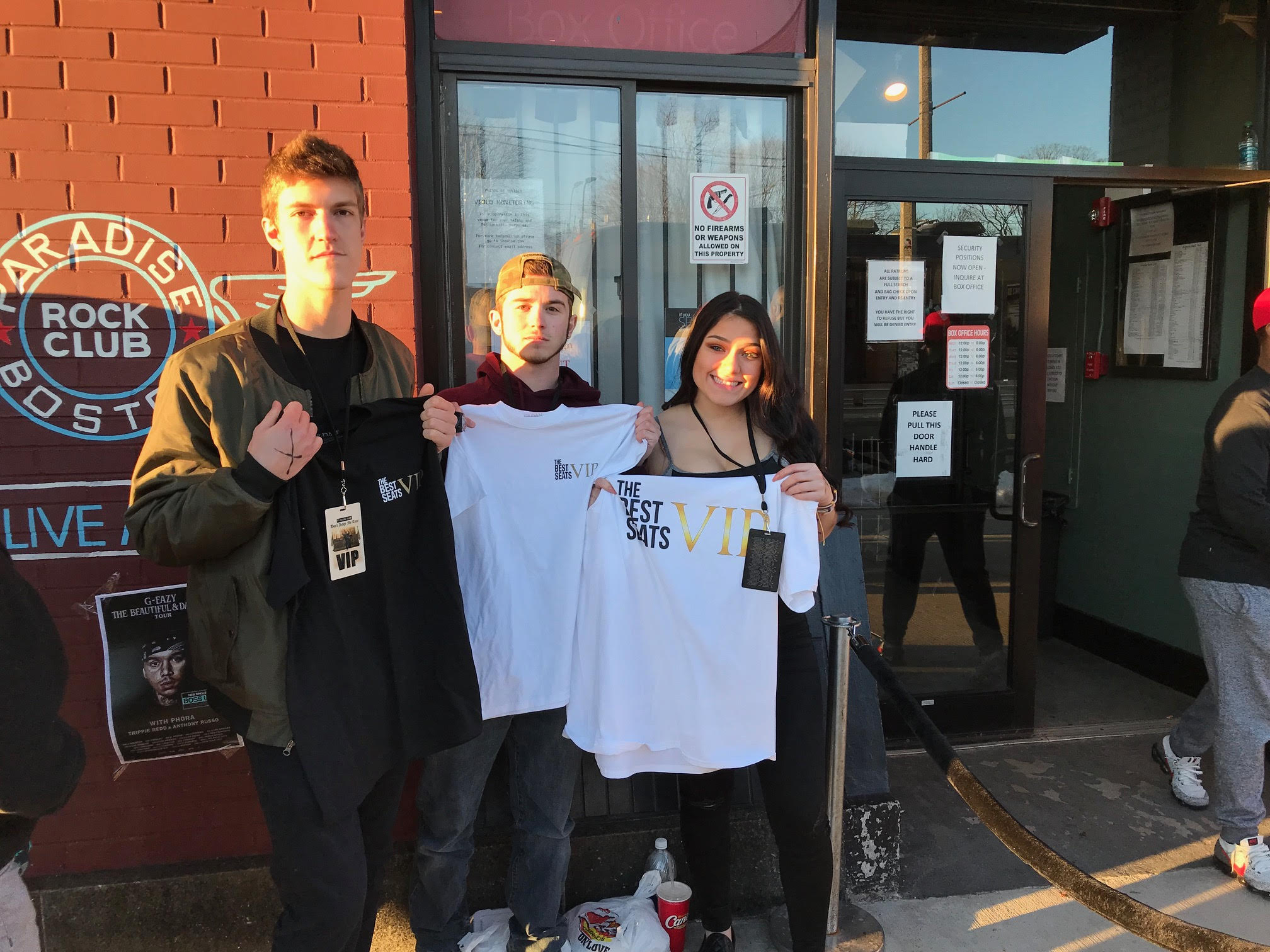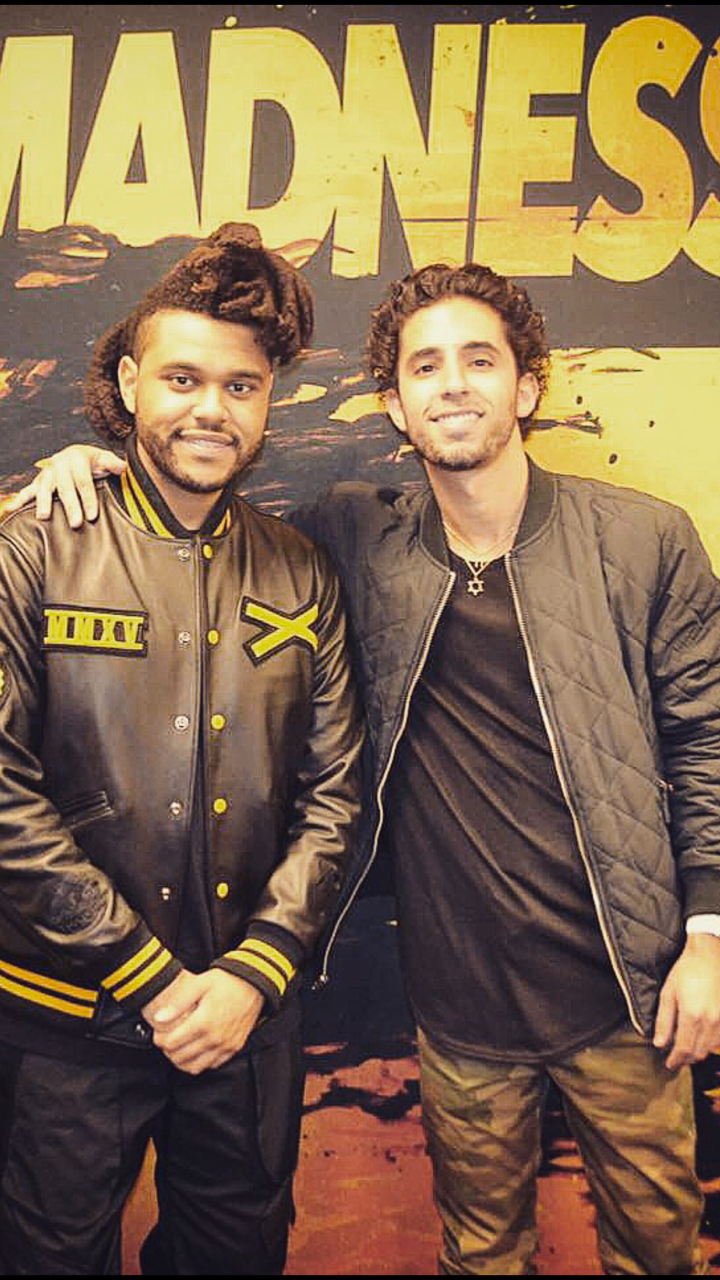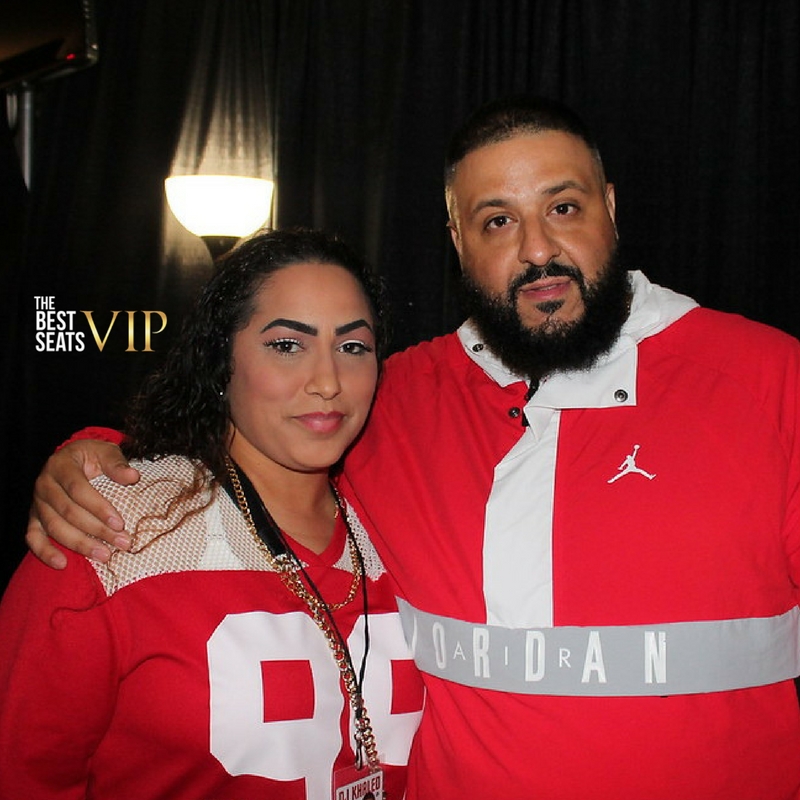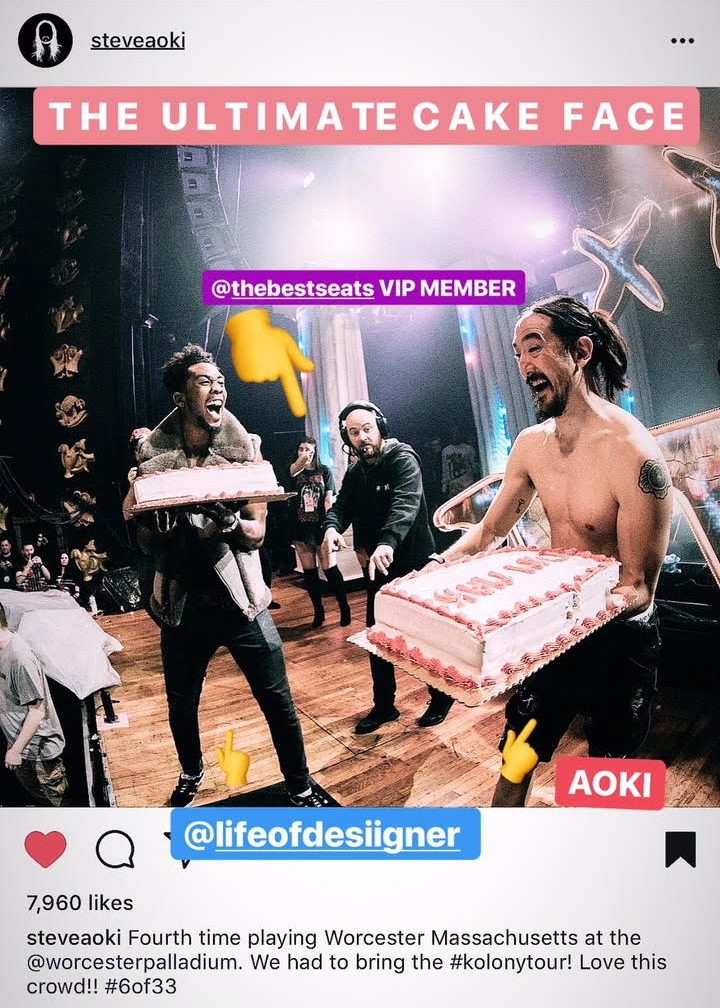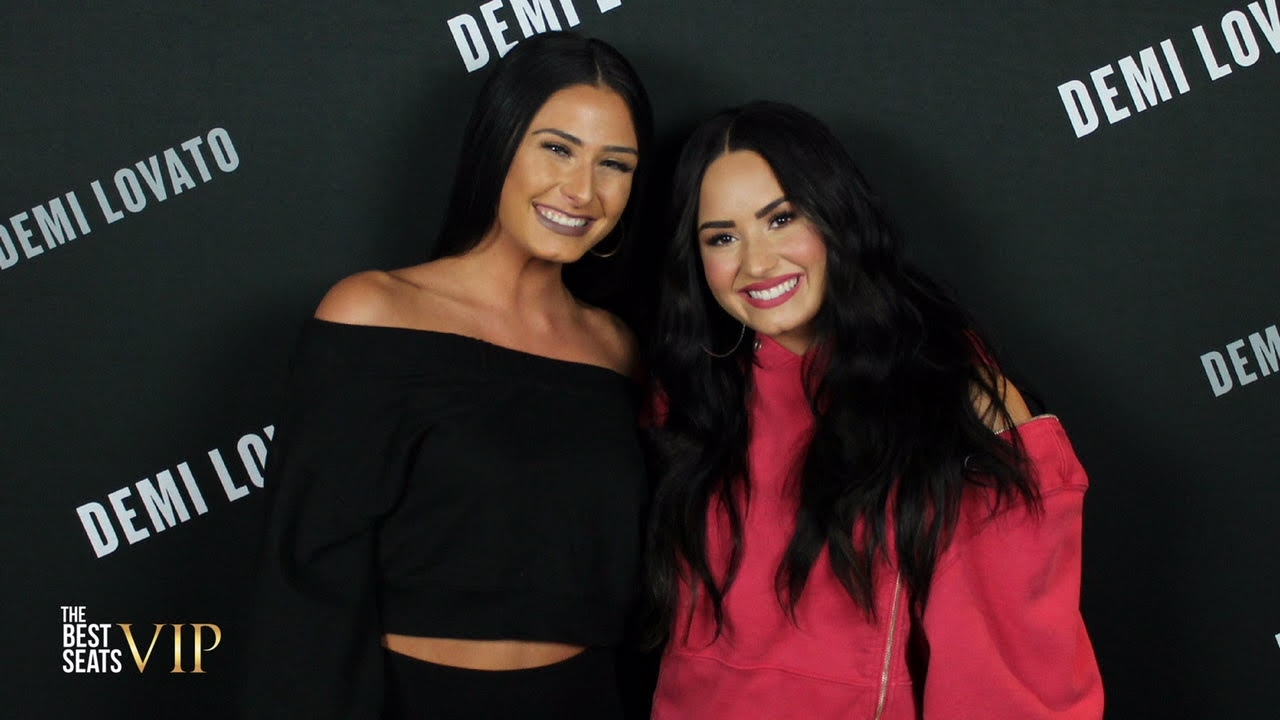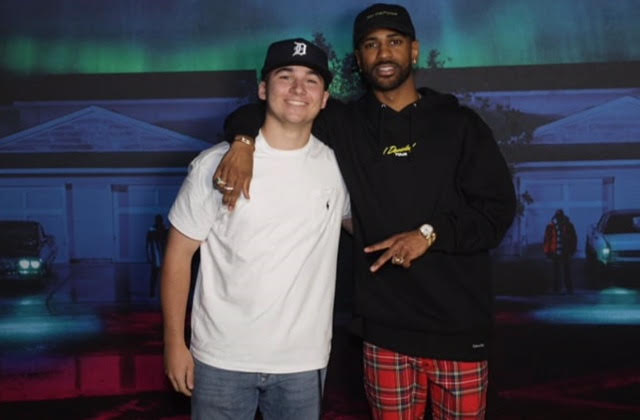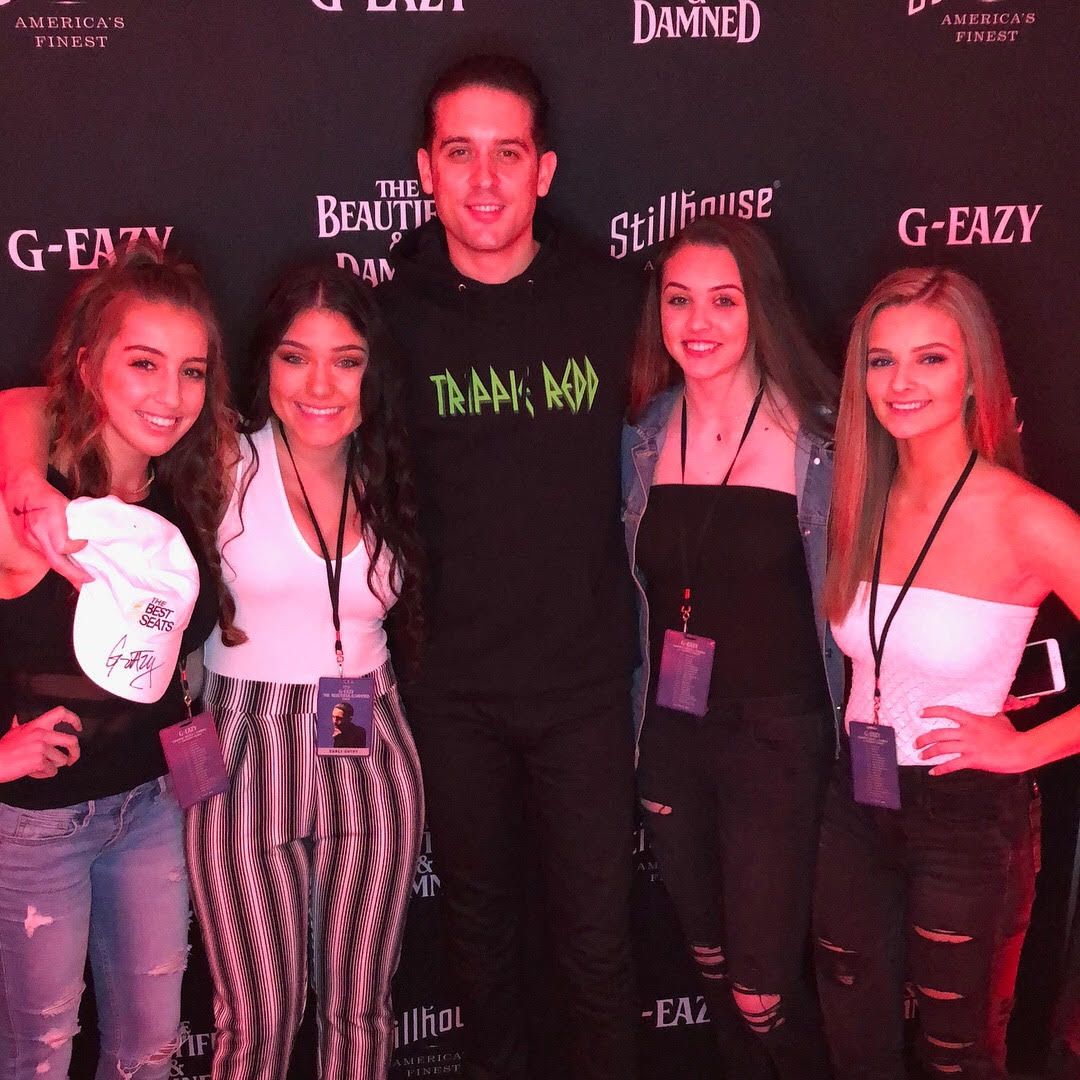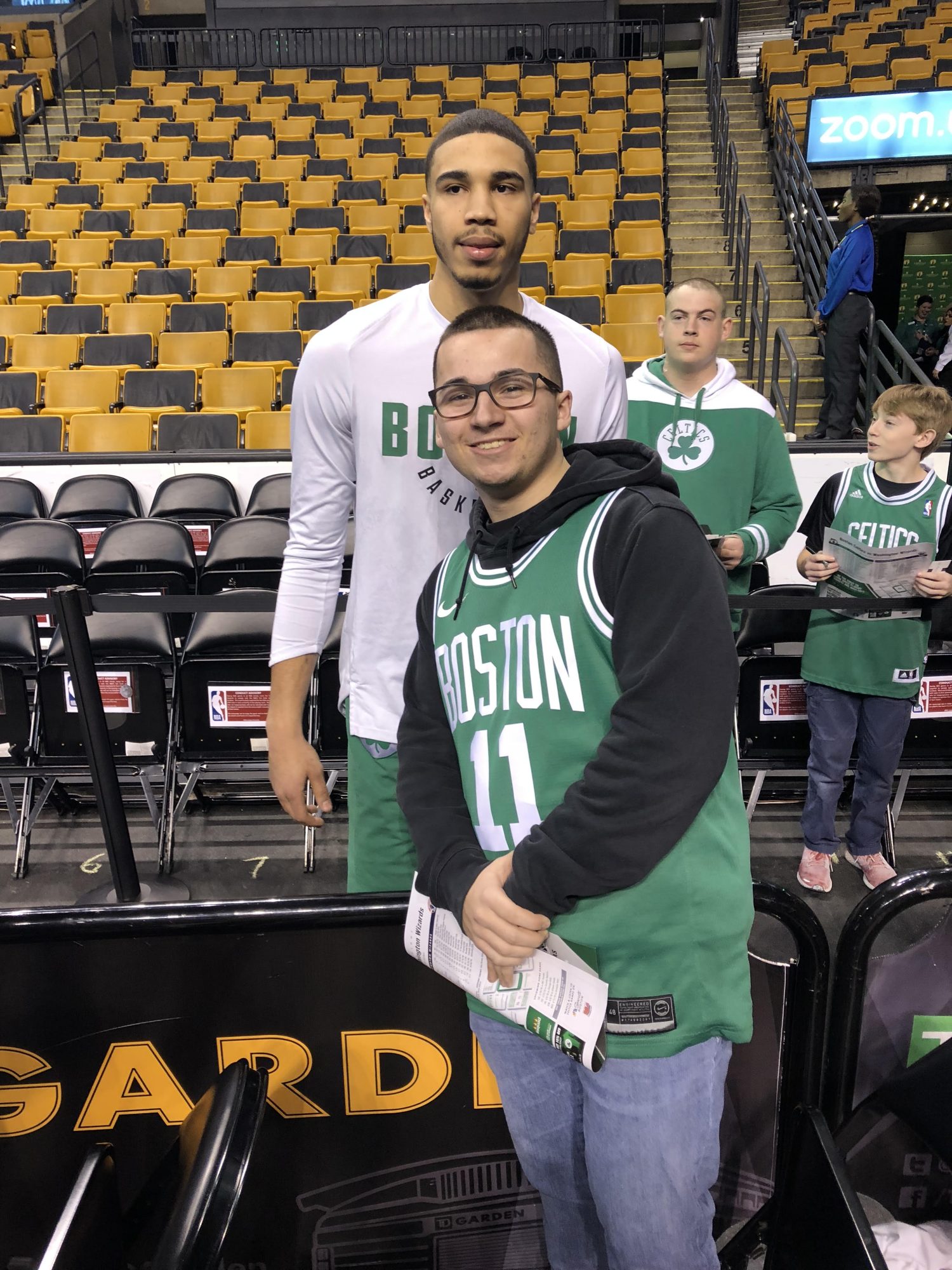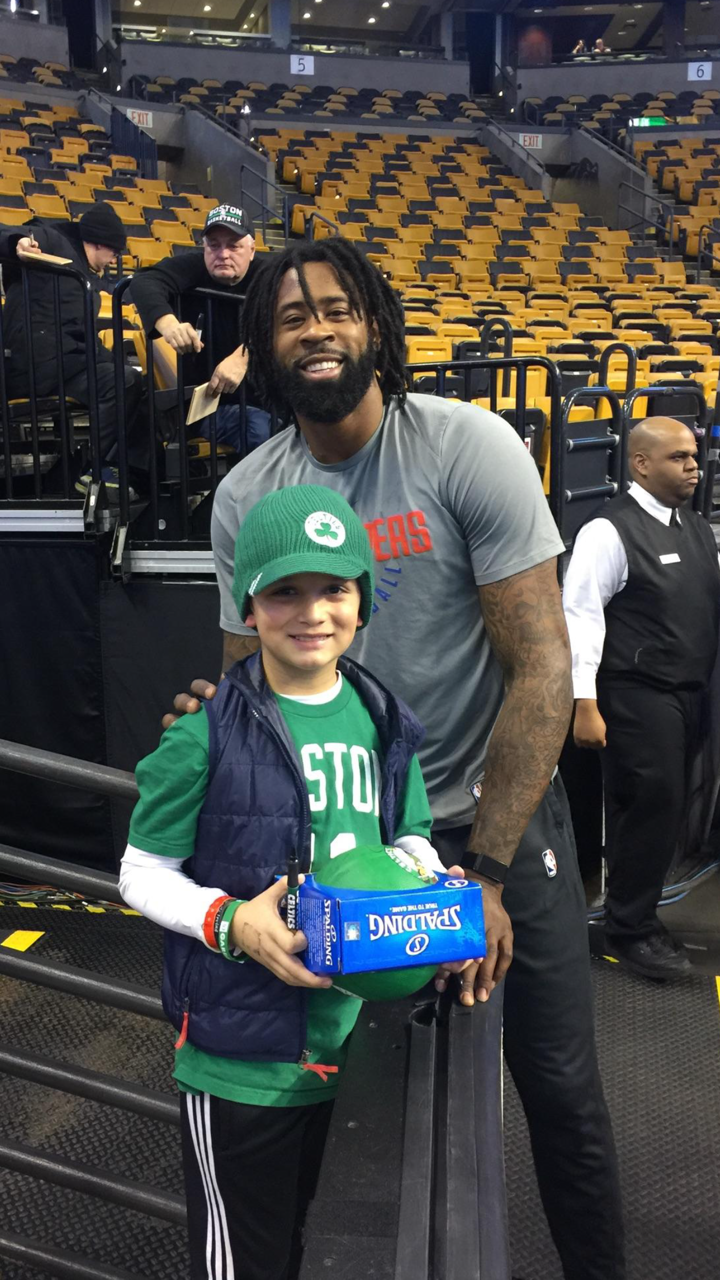 Getting in touch: BostonVoyager is built on recommendations from the community; it's how we uncover hidden gems, so if you know someone who deserves recognition please let us know here.