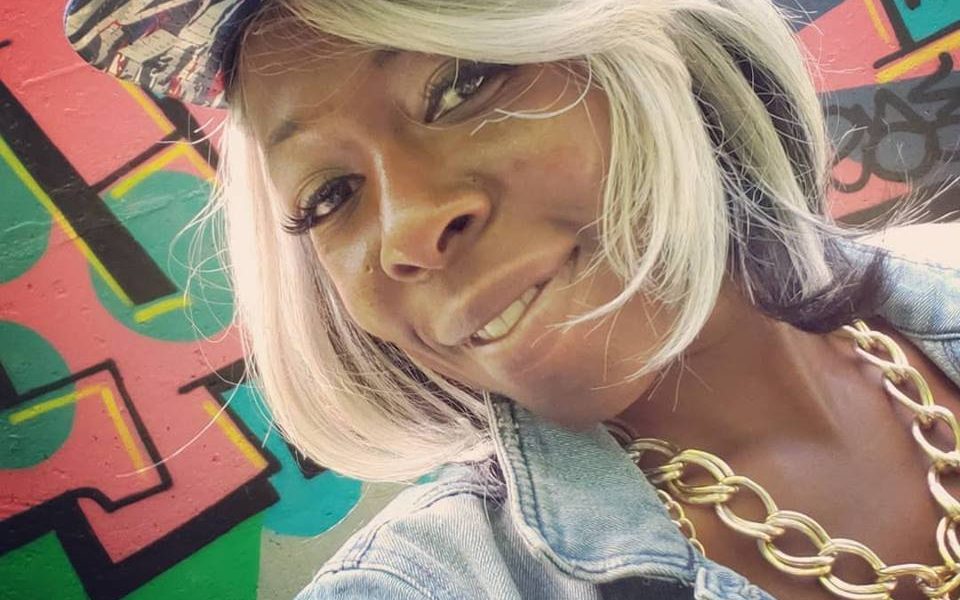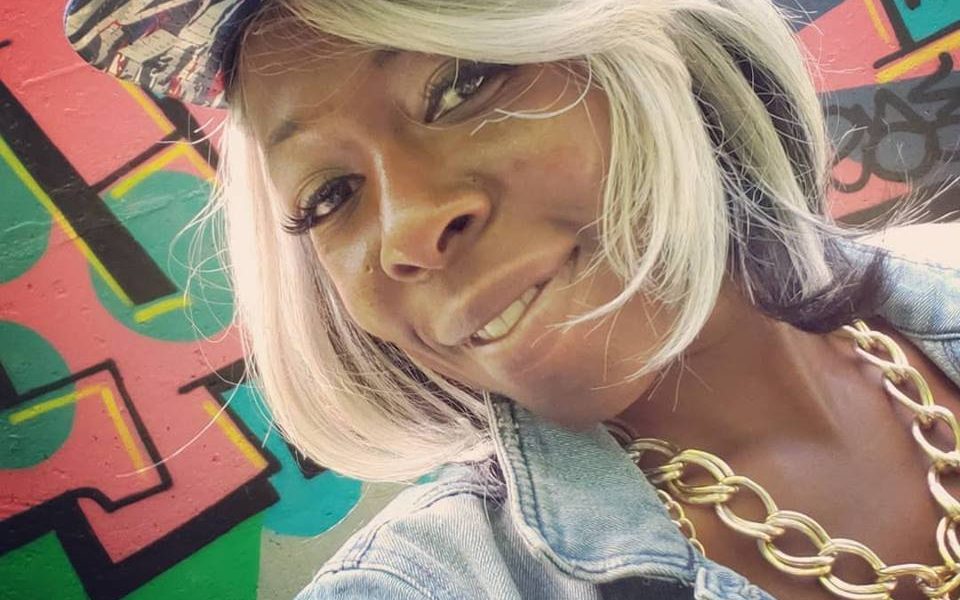 Today we'd like to introduce you to Bay Holla, Sharell Jacobs.
Every artist has a unique story. Can you briefly walk us through yours?
I was born and raised in Roxbury section of Boston Mass, in the Orchard Park Housing Development. When I was younger, I was exposed to music from my neighborhood. At that time New Edition was breaking into the industry and coming from a neighborhood with such great talents, not to mention Bobby Brown being my blood relative, the love for the music was there. After New Edition went on to pursue their career, the projects were full of parties, entertainment showcases and visitors that all became eager to see if more talent was going to come out of this neighborhood. By the age 9, there was a party happening in the building I lived in and clearly at that time I was too young to be at any adult party. So as the door stayed open with music bumping throughout the building, so I crawled my way into the party and grab the microphone on the floor and started rapping over the beat. No one saw me until they heard me. From that moment on the guys in my neighborhood brought me to the studio and it was a go from that moment.
by the age 15, I started rapping with the name Relly Rel under the BIV 10 label formed my Michael Bivins (member of New Edition) in a group called Boston's Top Ten. I had a break to go to New York and record with 702 and Missy Elliot based on contract that myself and another femcee from Boston to feature on the song. At that time, the other female was unable to get het verse done within that session, which then forfeited the entire deal. Before I knew it, I was on a plane back to Boston. back to the projects I went.
A few years went by, I later attended a rap concert to support local talent and someone know I greeted with my lifetime nickname Bay. He said "Bay holla at me later". I said sure, so a friend looked at me, like what if you changed your name to Bayh olla and re-launched yourself. So, I thought about it and said why not. I came out with the name and was BayHolla ever since. After losing my niece to homicide in Orchard Park housing development in 2011, that tragic lost has encouraged me to transition my style of music to music with a message, music where you can have fun, regardless of any painful circumstances you have survived. After her death I created a song and video that expressed my anger but majority highlighted my pain and a solution once a victim of homicide. Not only then my genre of music changes a bit, but my actions as an individual. Today I am a college graduate with two degrees, my associates in Business Administration and my Bachelor's in Community Development/Economics, all achieved within the past six years.
Today I am currently a fulltime case manager for youth opportunity students in the Dorchester community, as a well as a full-time student earning my graduate degree in Urban Planning and Development. I chose this profession to help decrease the gentrification happening in Boston communities. I also am a part time teacher's assistance at the University of Massachusetts Boston as well. For my recent entertainment accomplishments in the industry, I most recently won in August 2018 the International Lady Mogul award of the year from the N.A.B.F.E.M.E organization ran by former CEO of Def Jam records for 25 years. I will be recognized at the NABFEME Summit 2018. I also am very proud to say that I assisted with the development of the Boston Hip-Hip archives under my Professor Pacey at the University of Massachusetts Boston. The list goes on and I am blessed to have accomplished so much. I work hard to represent Boston, myself, my community and more with the greatest leadership skills that can be offered. Giving back is big to me.
Please tell us about your art.
I make music for people to find that happy place inside them and enjoy it. My latest song Newjamrico, is all about picturing yourself with your closest friends in an exclusive location having all the food you want and fun in the sun that you could imagine. It's about living life and working hard to get where to you want to be in life.
Another style of music I do is called "pain release". When you are suffering a tragic lost, a bad relationship or just feel lost within yourself, I began to write things that will cheer me up and inspire me to get back in the game. My artwork comes from the heart, inspired by the loss of my niece in with 2011. When I first started out, I felt the need to demonstrate hardcore rap music, but music is about more than just being hardcore, it's avenue for expression.
As an artist, how do you define success and what quality or characteristic do you feel is essential to success as an artist?
Success as an artist is not when you receive national recognition but when your music has actually contributed towards change or growth of entity needed for our community and neighborhoods across the country, to be a successful artist I feel that you need education first and foremost. Many artists make it big without a high-school diploma and 10 years after their fame they are broke. Education is the key re-investment needed to have success. Whether you are famous 10 years later or not, the change that you assisted with was the essential success is my eyes.
How or where can people see your work? How can people support your work?
Here are several platforms where you can find my music and other projects I have worked on:
https://itunes.apple.com/us/artist/bayholla/397336232
www.deezer.com/artist/6777653
https://www.iheart.com/artist/Bayholla-729100

https://www.amazon.com/Newjamrico-Single-Explicit-Bayholla/dp/B07DK21R9D

www.datpiff.com/BAY-HOLLA-Dwai-Top-Dollar-Bay-Holla-mixtape.149352.html

Go listen to my new single Newjamrico and tell me what you feel.
Contact Info: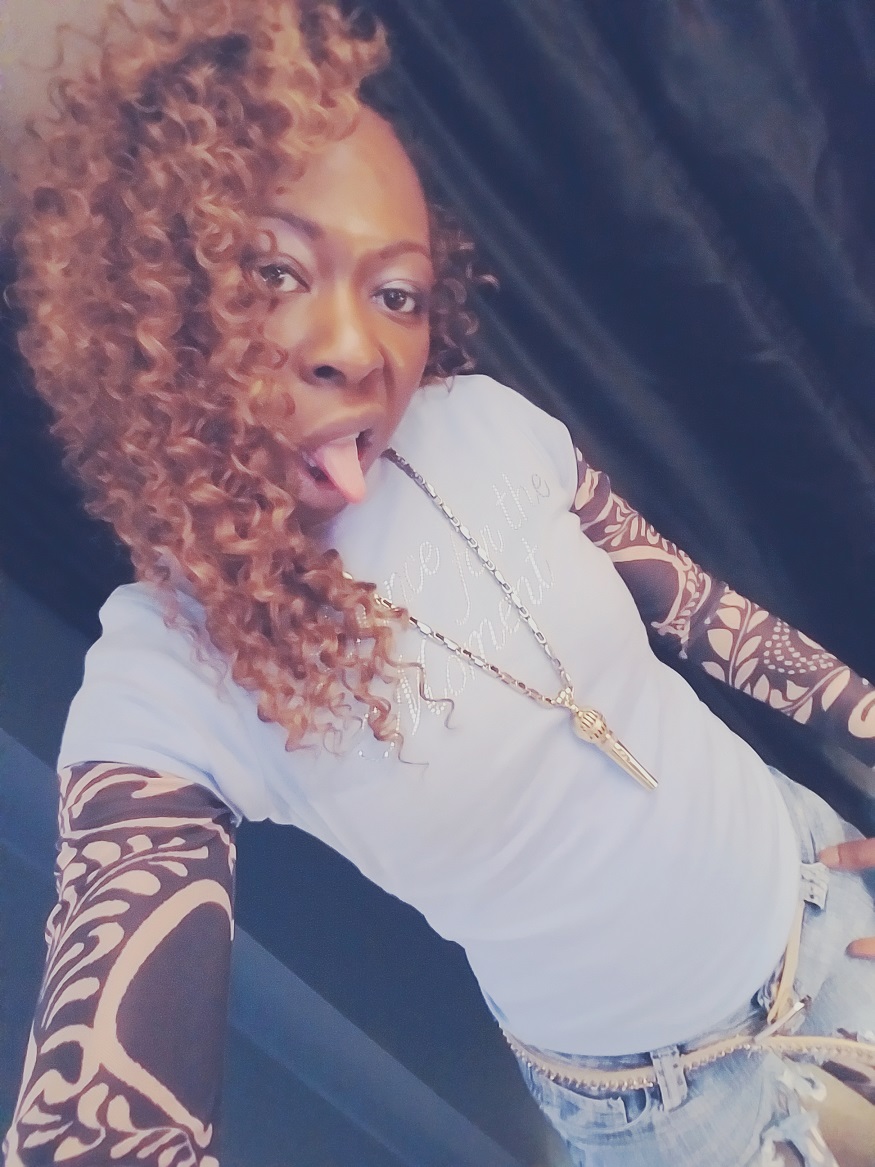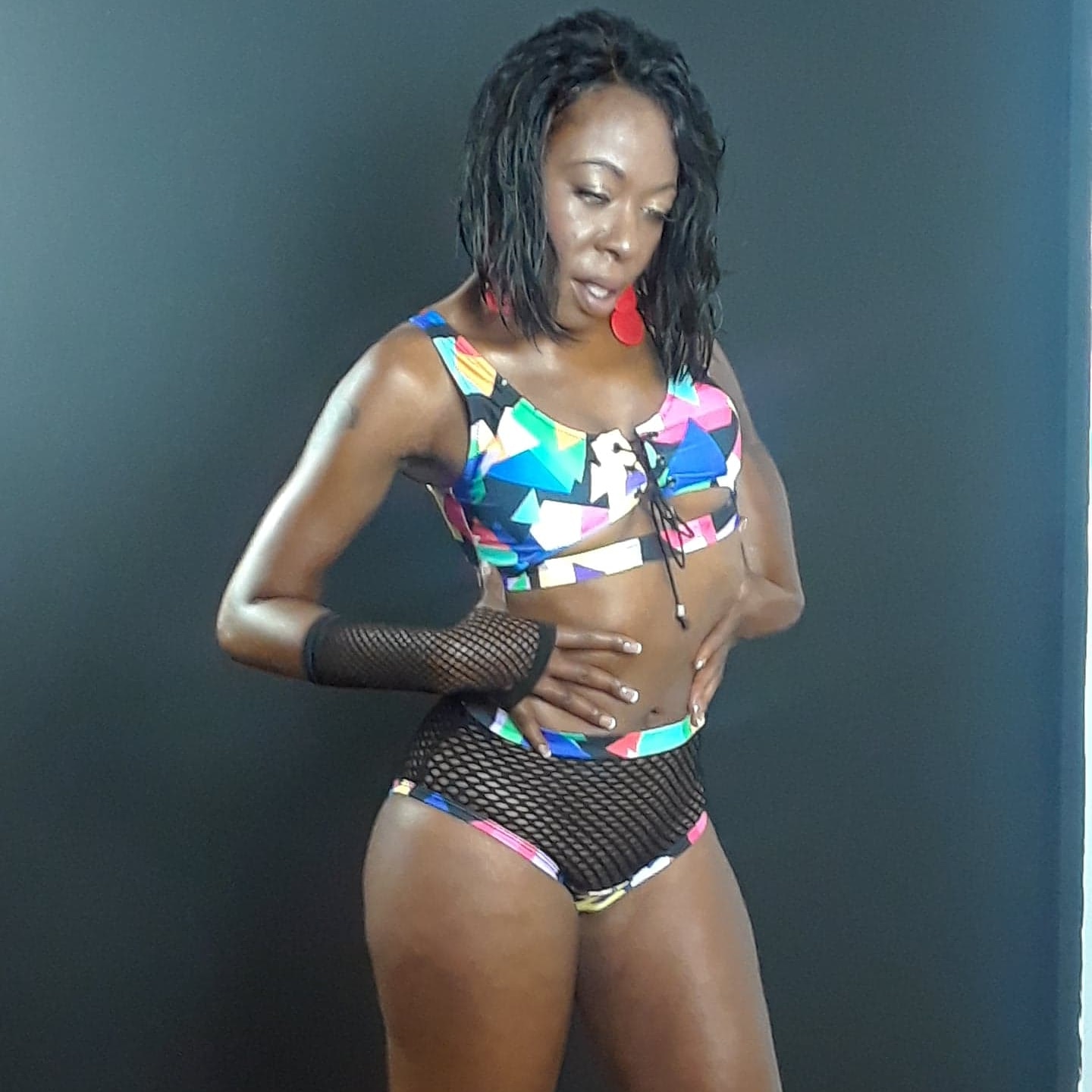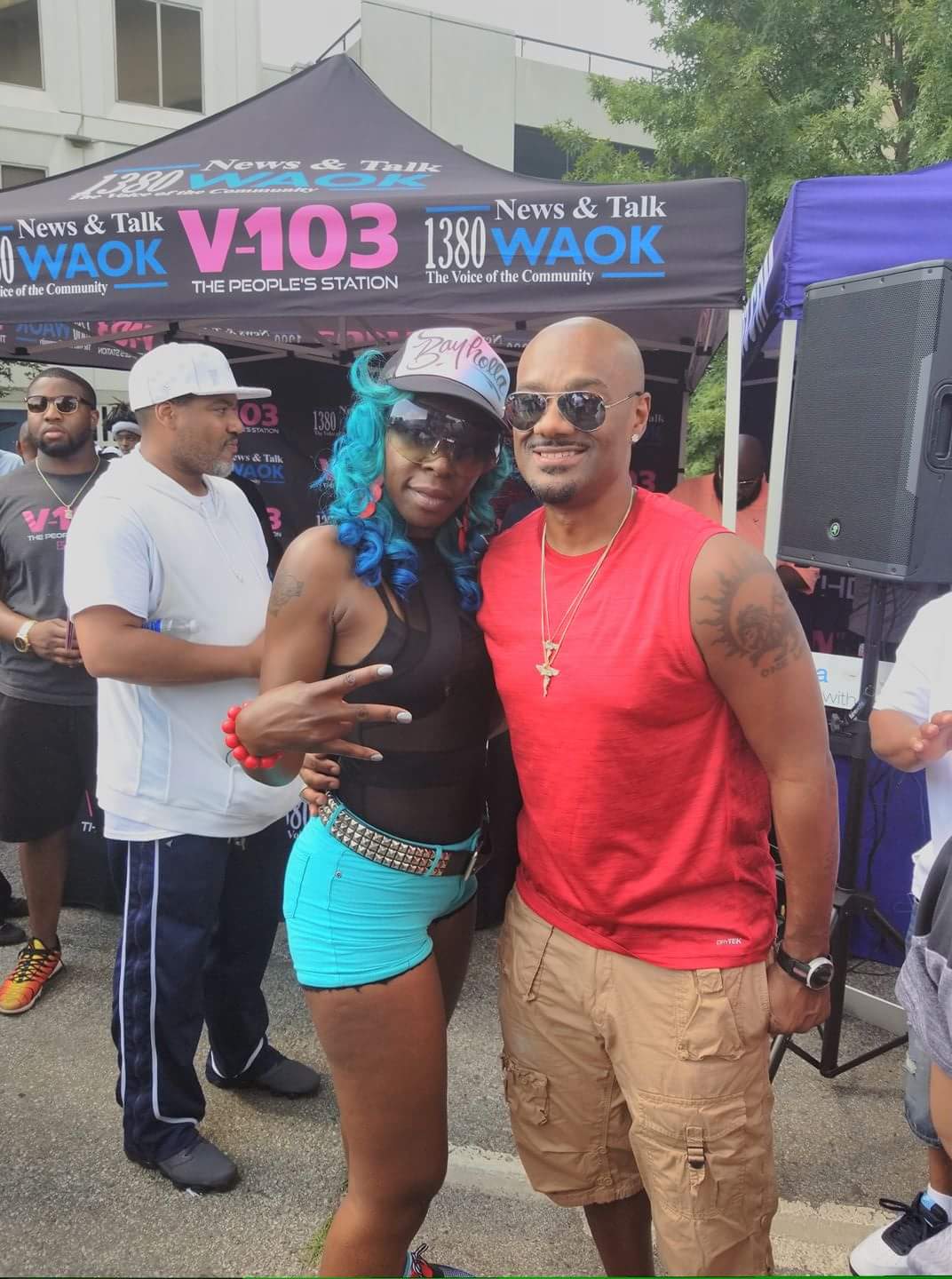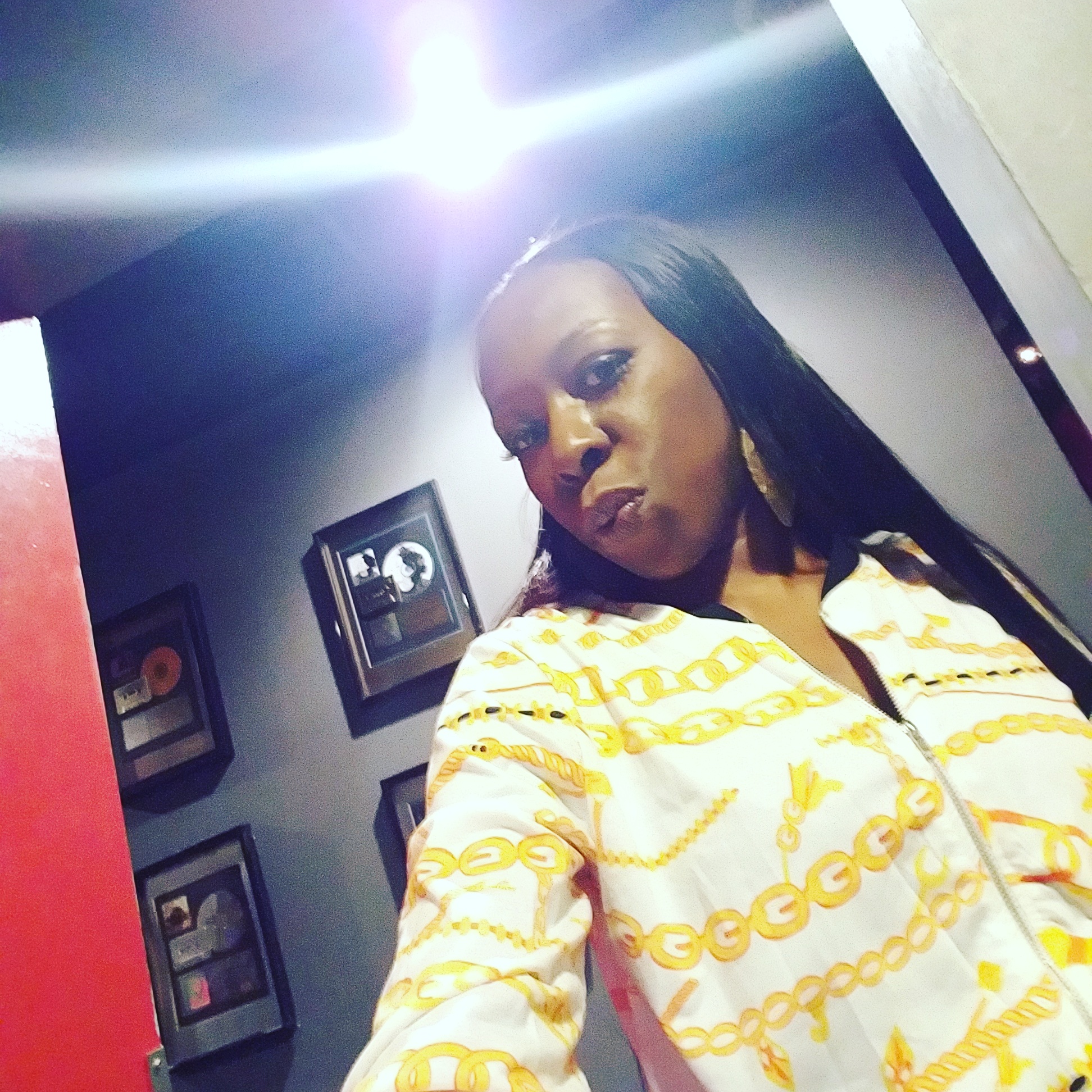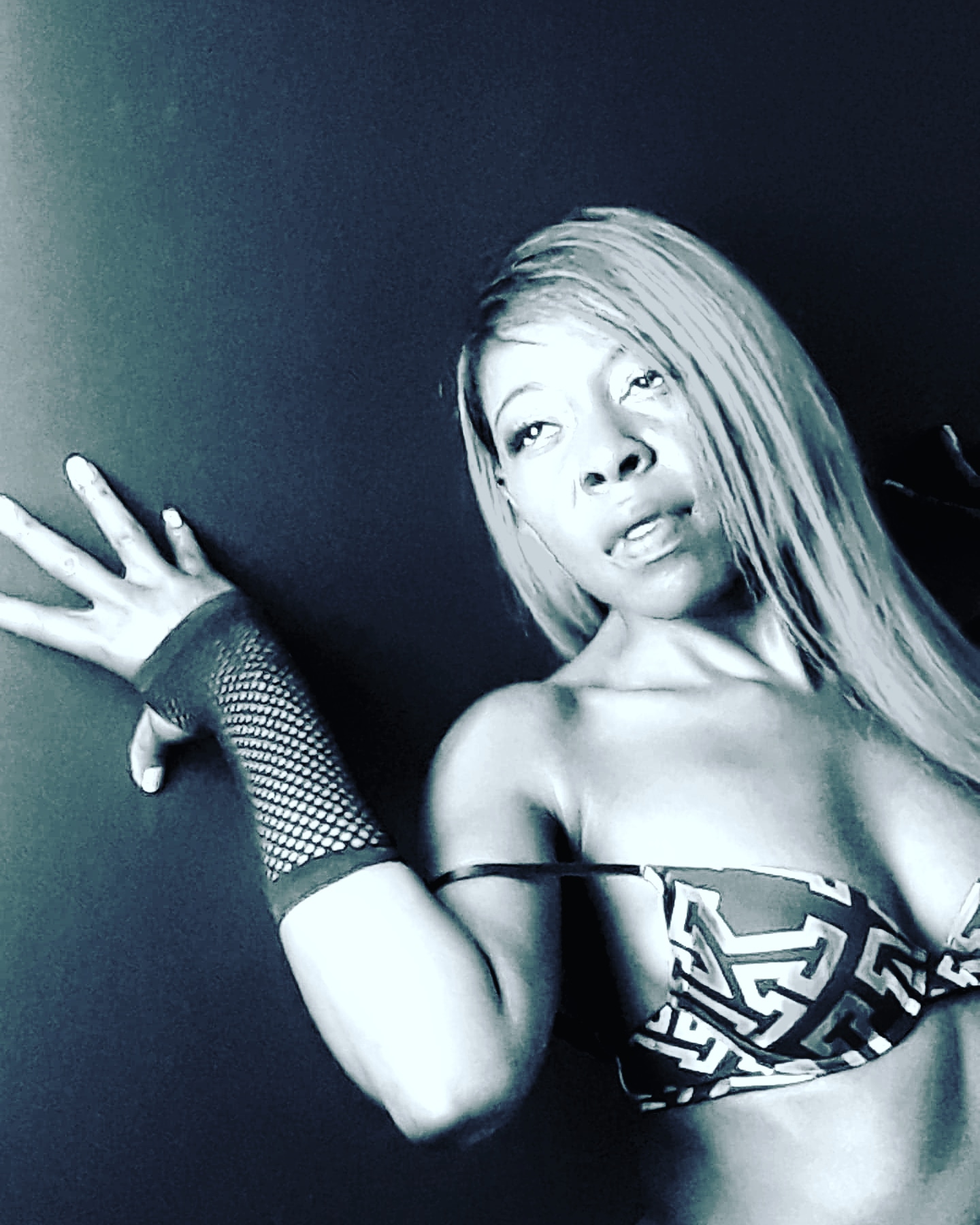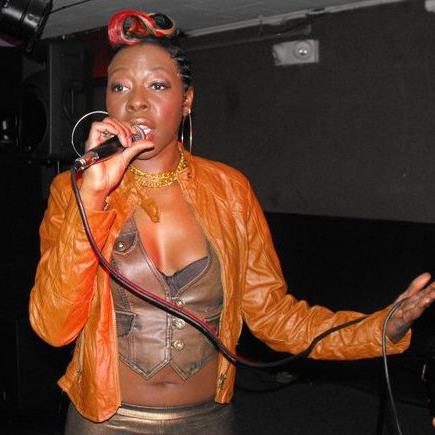 Image Credit:
ABW couture
Getting in touch: BostonVoyager is built on recommendations from the community; it's how we uncover hidden gems, so if you know someone who deserves recognition please let us know here.