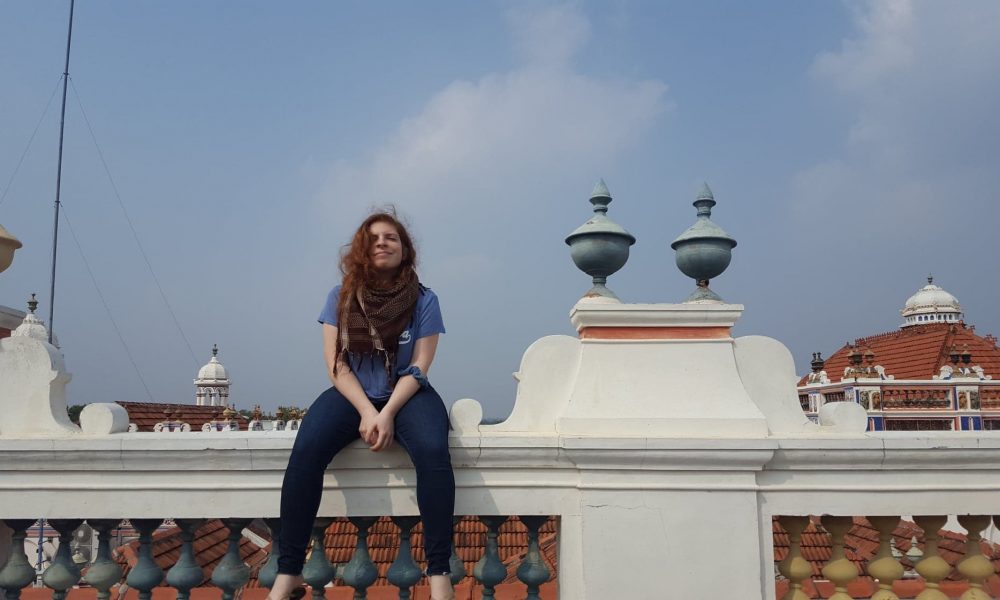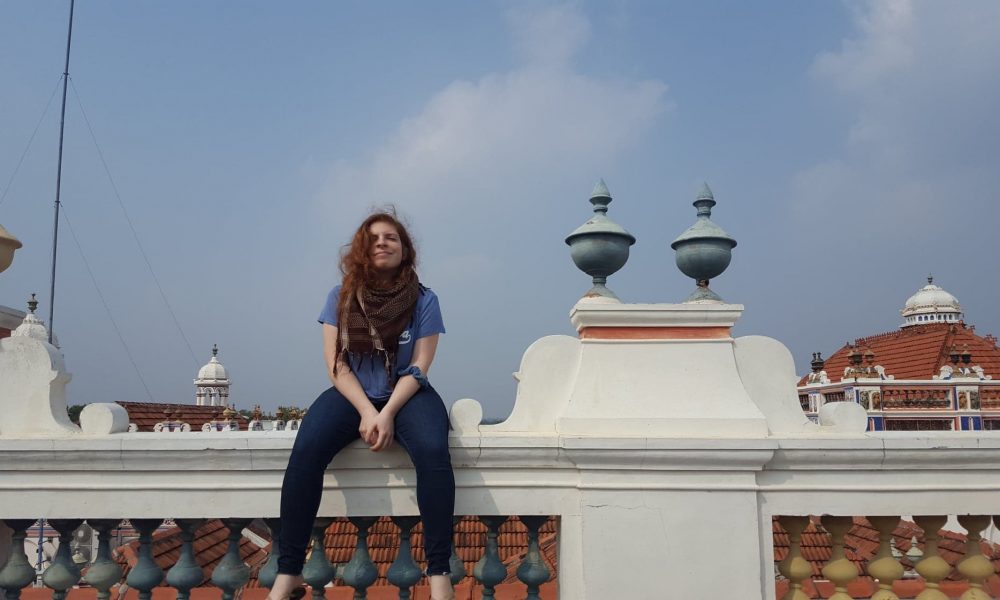 Today we'd like to introduce you to Ashley Zarah Beroukhim.
Thanks for sharing your story with us Ashley Zarah. So, let's start at the beginning and we can move on from there.
Sure! So I was born in Los Angeles, California to an Iranian-Jewish family. They all escaped Iran during the Islamic Revolution; so ostensibly, I was this first-generation Iranian-American who was growing up wrestling with multiple identities. And the differences between Iranian and American ideologies don't make that easy on a lot of us. For example, my being a musician. There was no possible way you could be a respectable, Iranian-Jewish woman while being a musician. Those two things just don't overlap in that community. But in America (especially in Los Angeles), you can totally be a musician, a woman, be Jewish and Middle Eastern and have – I won't say none – but fewer stigmas tied to you.
That being said, there wasn't a lot of support coming from my family and my community, but there was a ton from my schools and teachers outside of it. So, I was dealing with this internal conflict; trying to comply with the norms and expectations of being an Iranian-Jewish woman, or trying to break the cycle and just be myself – do something different, something unexpected, and sadly often frowned upon. But I just couldn't deny myself that creative outlet, I was obsessed with music and it was all I had when dealing with family issues, with bullying… feeling really ostracized by everyone – but I felt very welcome in music. I started writing lyrics and poetry around the age of nine; started studying voice in middle school; then I spent most of my lunches in high school teaching myself piano in the choir room rather than hanging out with other kids. And I just kept it all to myself so much that I didn't realize I was secretly applying to music schools.
I got accepted to Berklee College of Music with a scholarship offer – it was very humbling. That was the first time I felt my passion for music was being validated, and I took that feeling and I never looked back. It was the best decision I ever made, leaving all that judgment and doubt behind and just finding my voice through constant practice. I've been here for about three years now and that's led to the most remarkable relationships and experiences; the release of three singles, an EP, and now even some new music that I'm really excited to release. A song called "Surrender" just came out and will be followed by a few cool projects with Sean McLaughlin (engineer/producer) and Siobhan Beasley (cinematographer/director). So, that's a little bit of what's to come too!
Has it been a smooth road?
Definitely not, I mean it's pretty evident from what I've already stated that there wasn't much of a support system regarding my future, but even aside from that… I dealt with a lot of bullying in school, and then I would go home and my house was rife with mental illnesses. So, when you're raised in chaos and chaos is all you know, it becomes normalized. I mean, I wasn't even aware that I was harboring trauma until I was in my twenties. PTSD was something reserved for war veterans, not some kid from LA with a possibly abnormal upbringing. So, I didn't notice that I was lugging all this weight with me into college and into my music… and it really began to hinder me. I was often my own worst enemy – I didn't believe in myself much, I wasn't pursuing opportunities that were being offered because I didn't think I deserved them… I had come to the East Coast as a very applauded yet very self-deprecating person, which clashes detrimentally; always being commended for your character, work-ethic, artistry and yet constantly berating yourself and everything that you do. It took a lot of people and a lot of time to convince me to listen to myself and to put my own health on the top of my to-do list – and I think it was no surprise that things started falling into place after that. Mental health is no joke, it needs to be taken seriously which is a big part of the message I try to convey with "Dark Pop." Life is not easy, it really never is, but that doesn't mean we should roll over and give up to what we think are the powers of the universe. We do have control, we do have the ability to change and strive to be our own best friends rather than our own worst enemies.
Please tell us more about your work, what you are currently focused on and most proud of.
I'm technically a pop artist. I fall under that umbrella, but I didn't think it was detailed enough for me or for the people I was trying to reach so I decided to just coin a genre for myself! When there is no place for you, just build one right? So, this brand that I religiously refer to is called Dark Pop, and the purpose of Dark Pop is to finally discuss some tough subject matter through the easily digestible idiom of pop music. I wanted to give the opportunity to pop listeners to feel the type of catharsis I felt during the emo-wave of the early 2000s. I feel like fans in other genres like rock, hip-hop, the indie scene; they all get to rage about heavier topics such as suicide, social anxiety, self-harm; and because of that, their audiences are able to expel this tension from their psyches – that's what's so therapeutic about music. But I've always seen the pop industry ignoring those conversations – because pop is supposed to be about glamor, it's about happiness, attraction, and fun – but you can have fun and still be honest, and I think that's why people really resonate with my work. It's something I've been humbled to hear on a number of occasions, that my lyrics are brutally honest and sometimes hard to hear, but the melodies and arrangements are just so distinct and fun that people can't help singing along to them and then falling in love with the lessons and stories being told inside of the songs. An emotionally repressed life is a bird in a cage, and I don't want to continue that cycle in a craft that's supposed to be about setting people's souls free. I want to be the hand unlatching the cage door for everyone.
How do you think the industry will change over the next decade?
That's a tough one. People were beginning to foresee this new age of the independent artist that we're now in, but I don't think they understood to what caliber that would be taken, because I don't think anyone could have anticipated how music and musicians have been paired with social media – which redevelops seemingly every three or four months. So, it's hard to imagine what the industry will be like in the next five to ten years, but something that I believe will redefine the way music is being marketed are social media influencers. These are people who have a high follow count on a particular platform, and partner up with a business to do promotion for an artist, a brand, or a product. And these influencers are really just normal folk who are respected in a specific field and have created a trusting and loyal community online. So what they suggest to their followers is taken with high regard. As proud as musicians may be having strayed from restrictive record labels, it's a struggle to self-promote music. I confidently believe this age of independence in the music industry will remain for the next decade, and with that comes an opportunity to be creative and stand out with your branding and marketing. But something to consider is that audiences have become so desensitized to typical, invasive ads; so much that anyone with an ad-blocker may be missing the ads you're paying for to reach them, even if they're part of your target market. Which is why this shift is so cool, that the independent is not just an independent artist anymore but evolving into this kind of communal artist – one that is aided, trusted and supported by their listeners and those seemingly "normal folk" who promote them. This whole idea was probably inspired by the rise in crowdfunding that we've seen in artistic environments over the past few years which is a really beautiful concept for artists of any kind in my opinion. In a time when people are looking for an endless amount of quality content, it can be difficult for an unknown brand to meet that standard on their own; but having people who believe in you contribute on a regular basis allows lesser-known artists like me to create commercially competitive content. How far will this take us? I'm not completely sure – but I do think we're onto something. I do think the audience's role and relationship to the art is developing into something much greater than we're used to. They're really becoming part of the projects these days which I think is awesome.
Contact Info: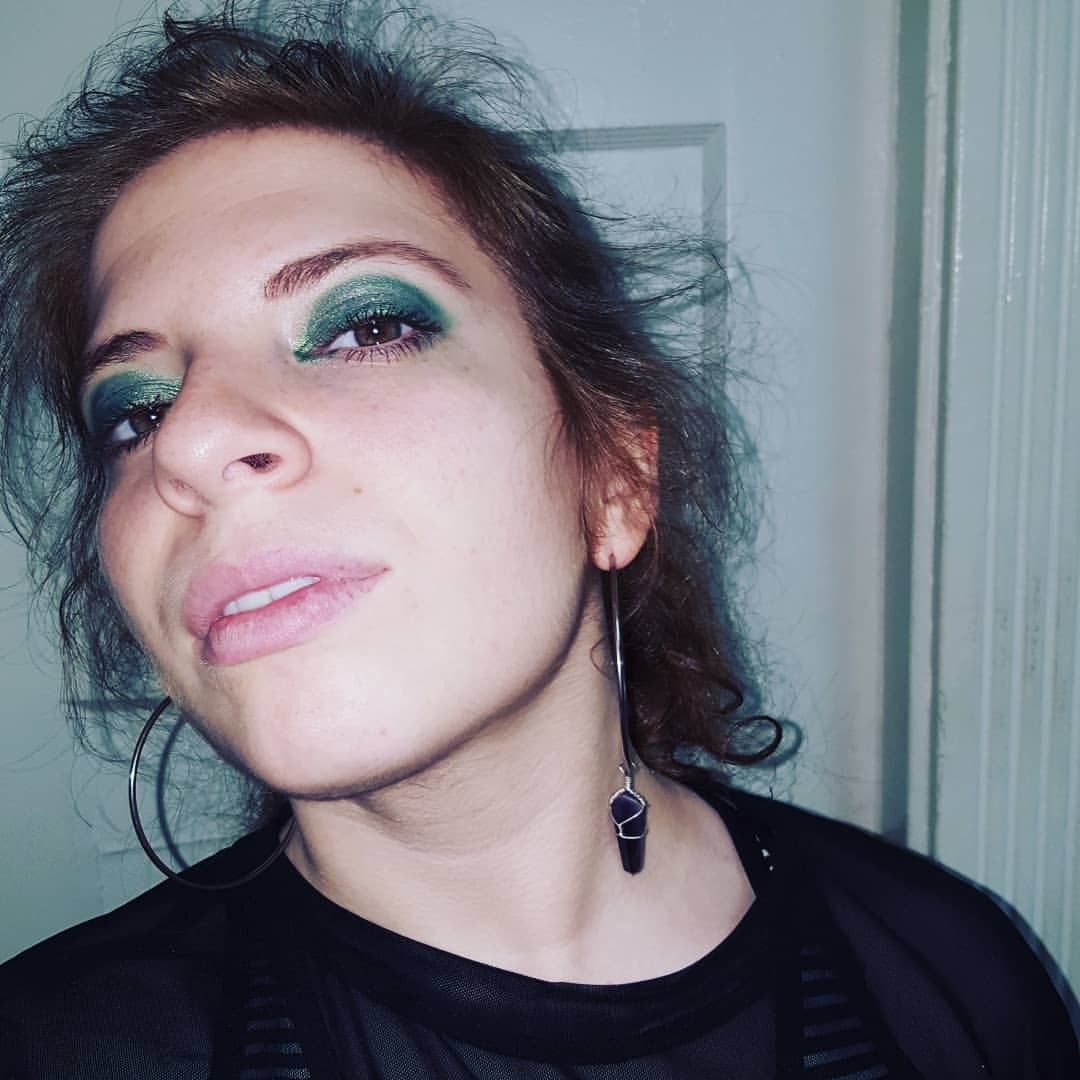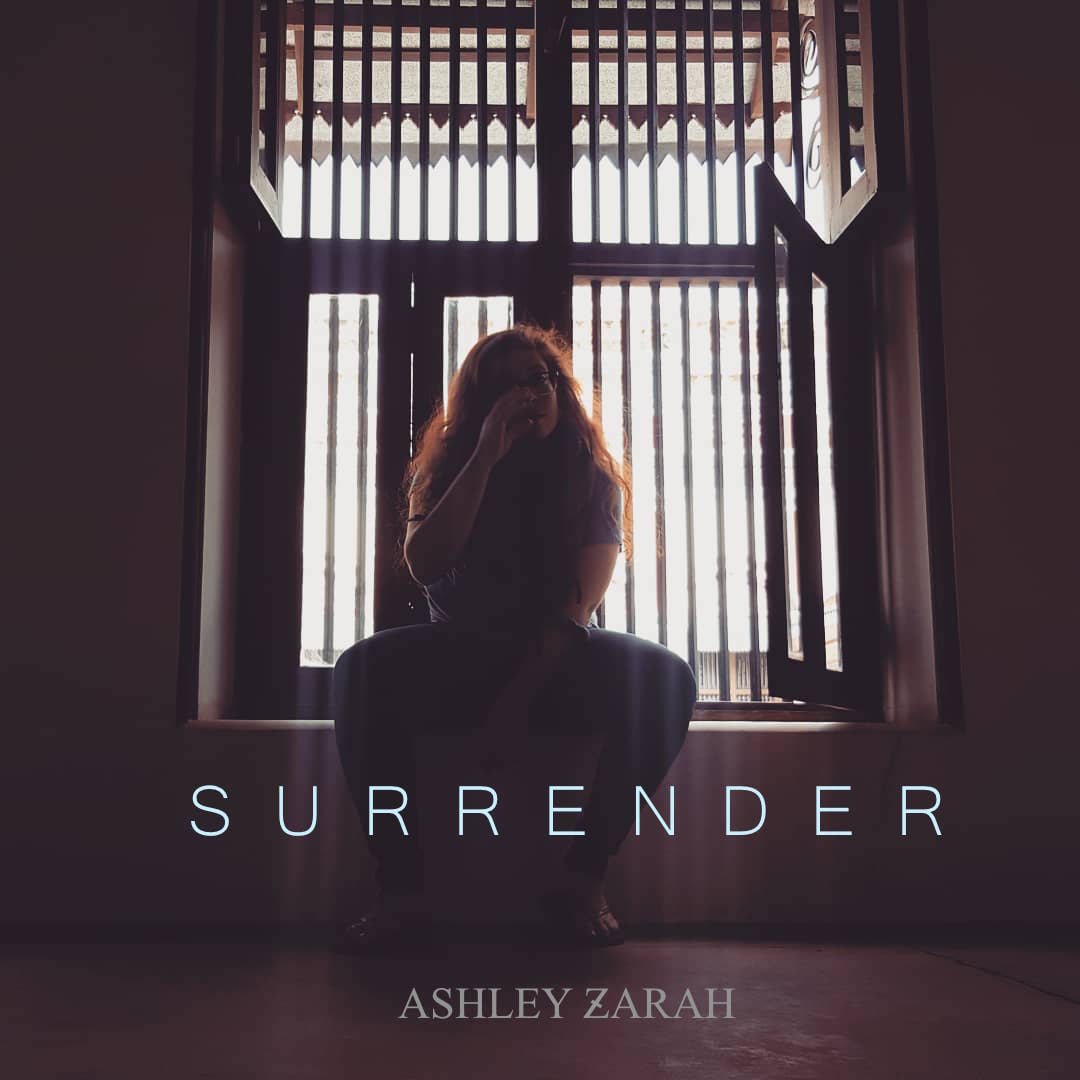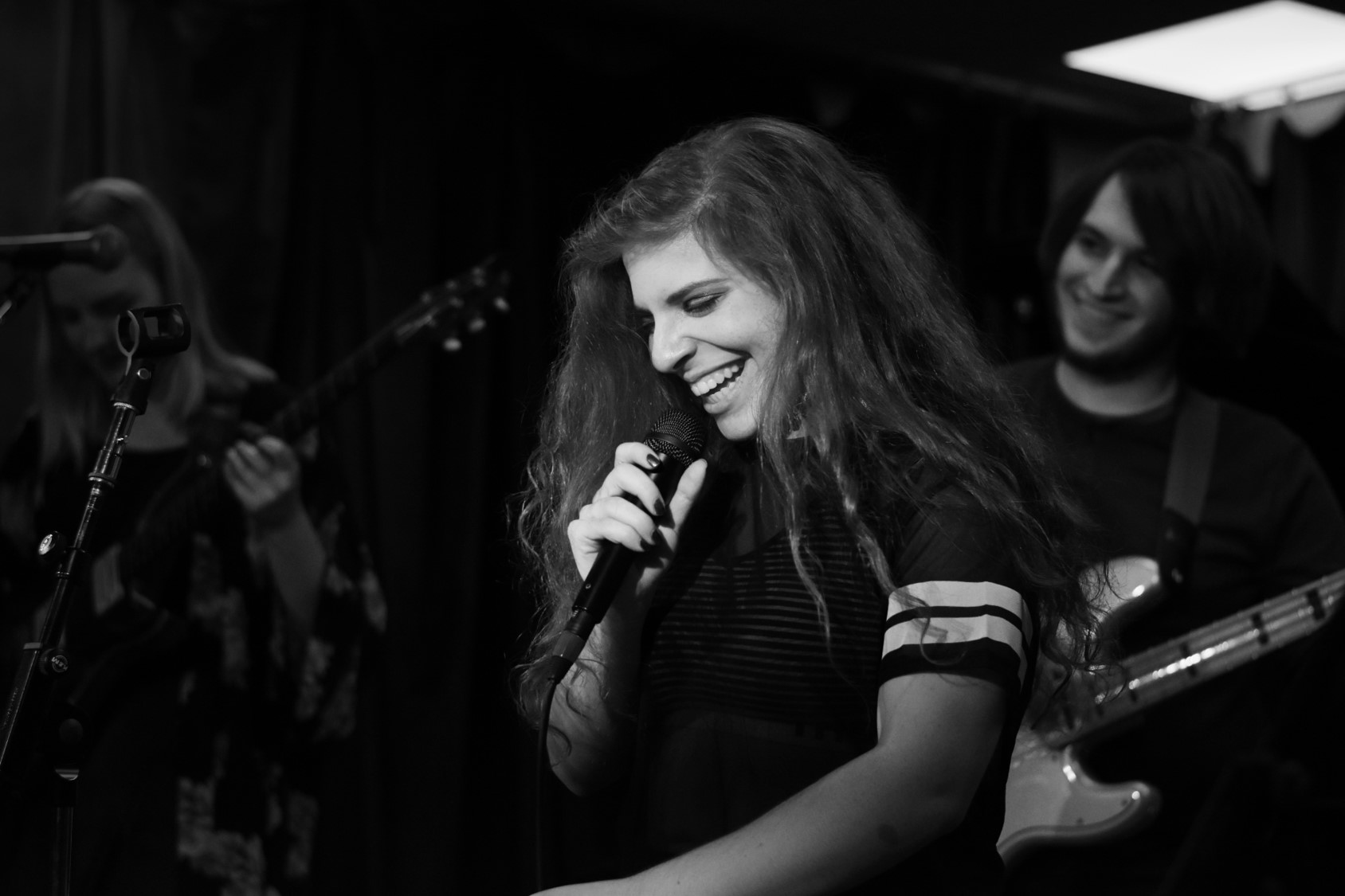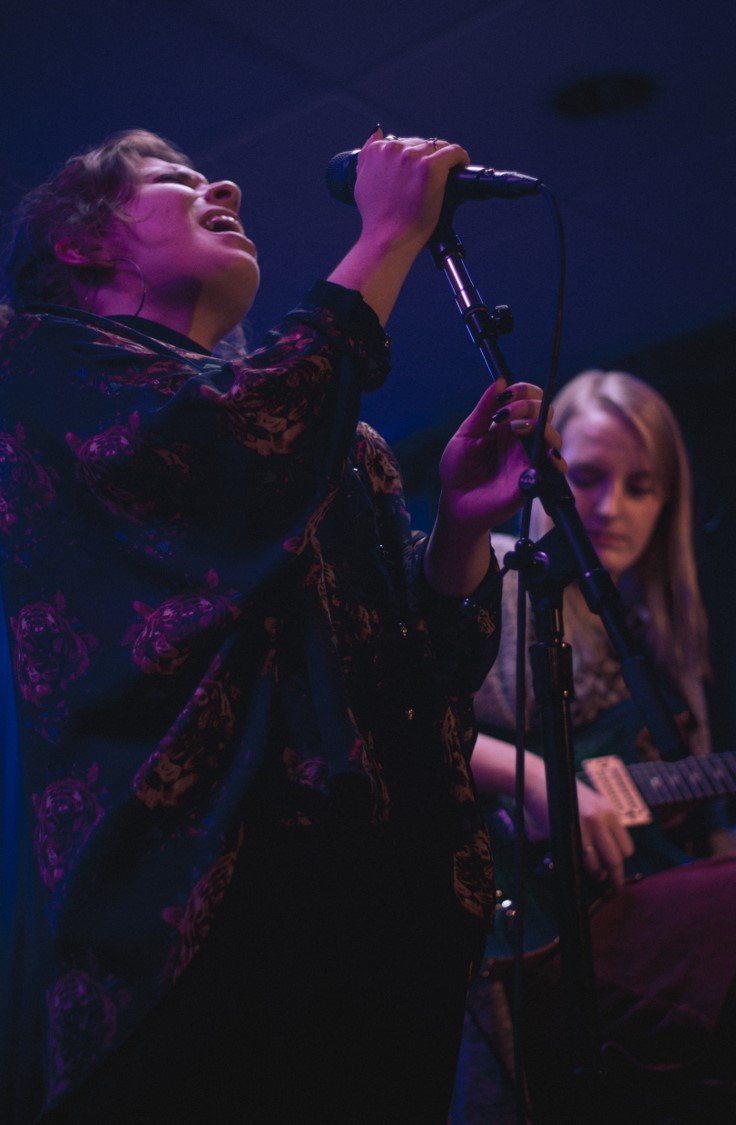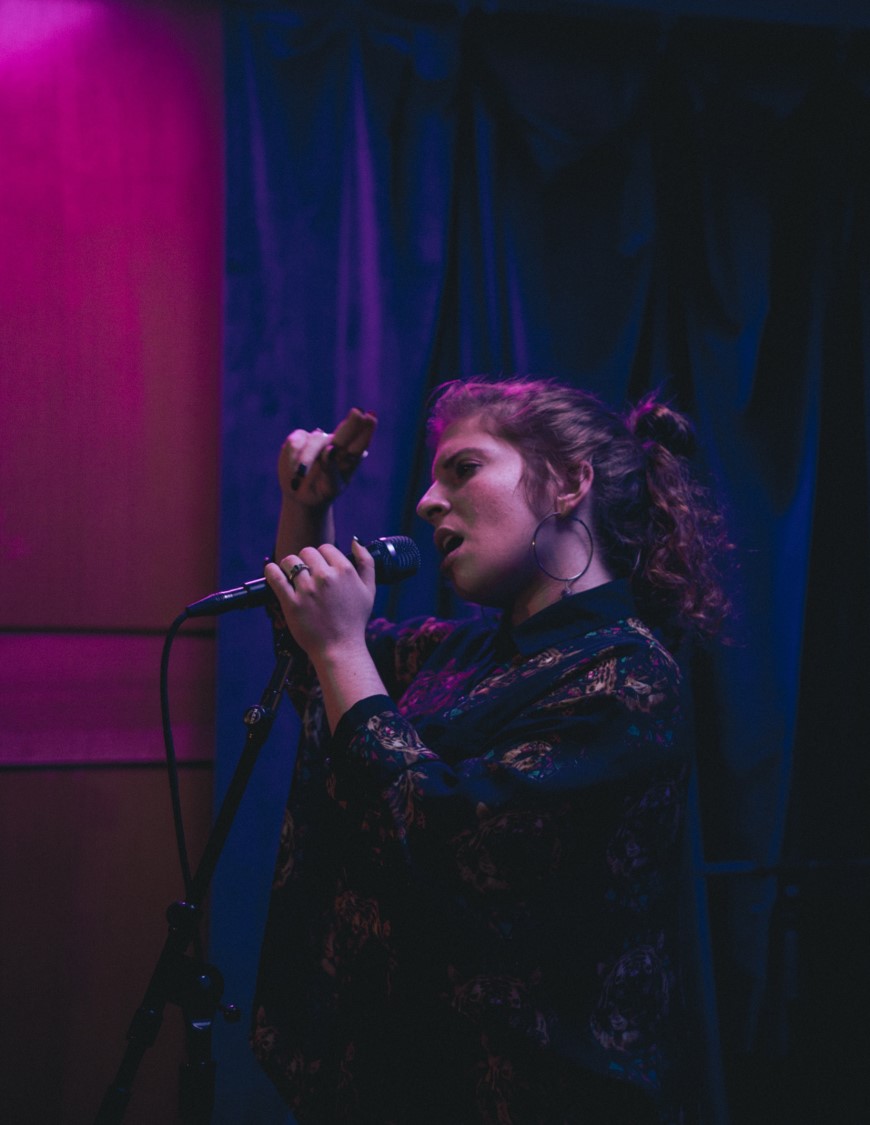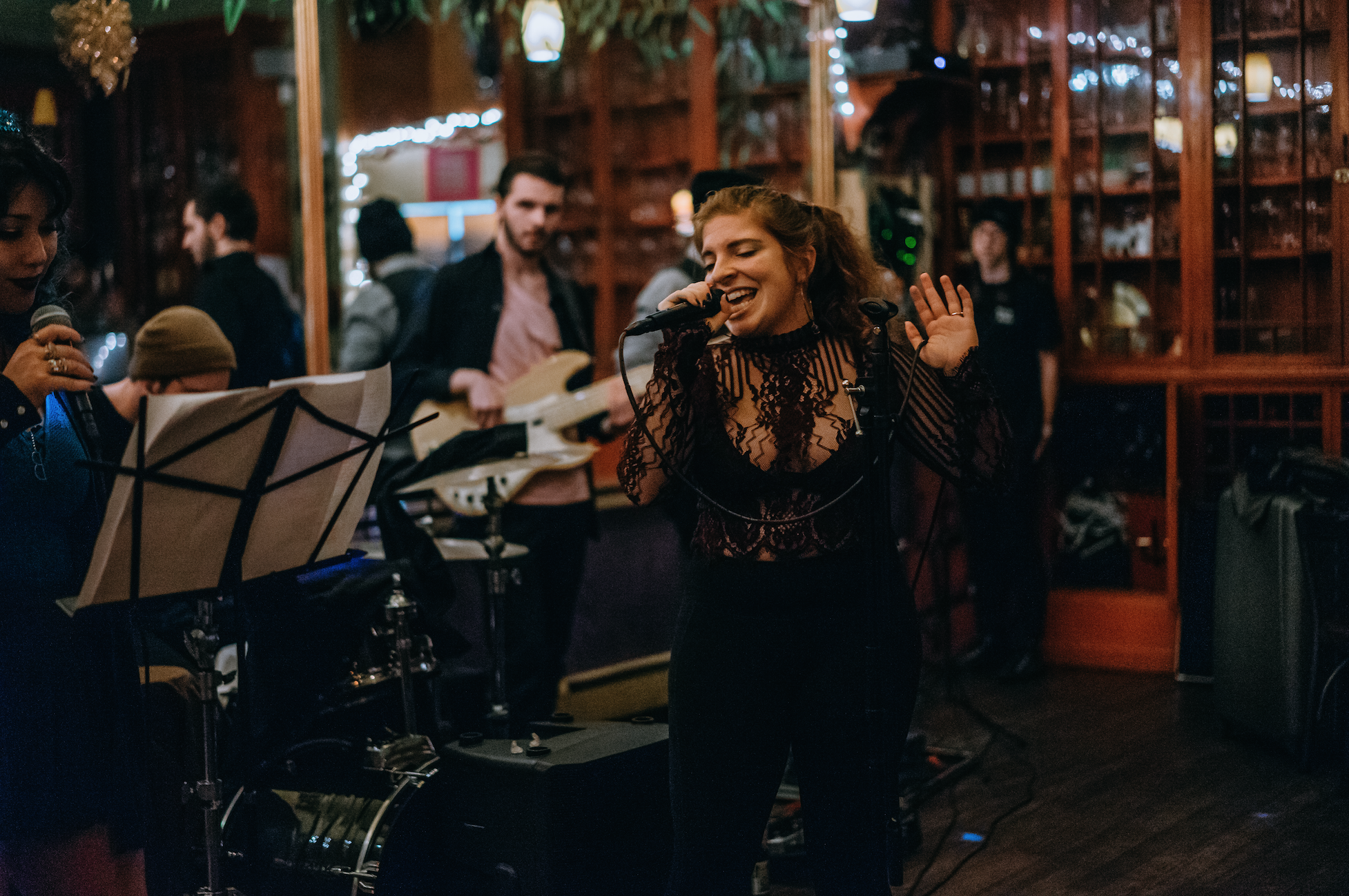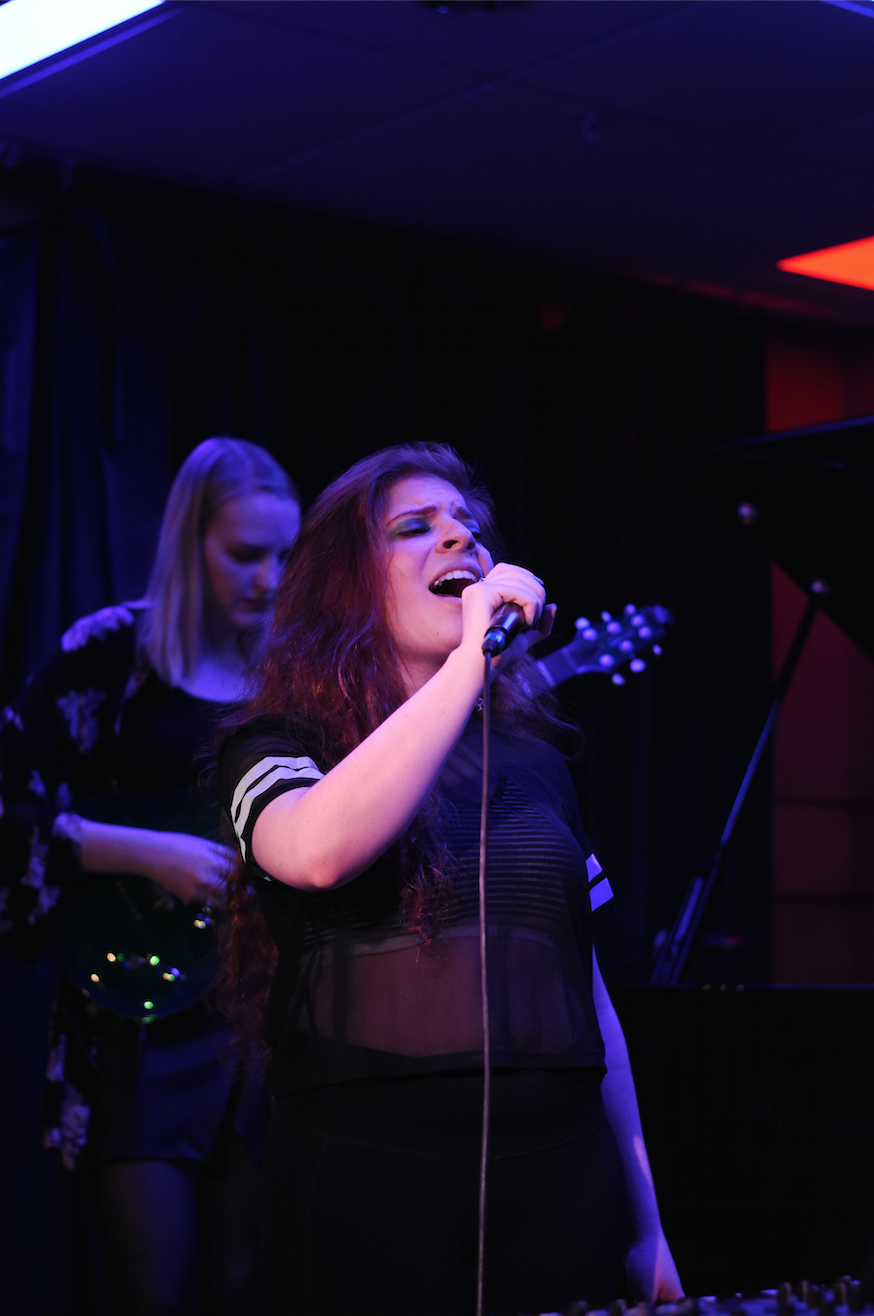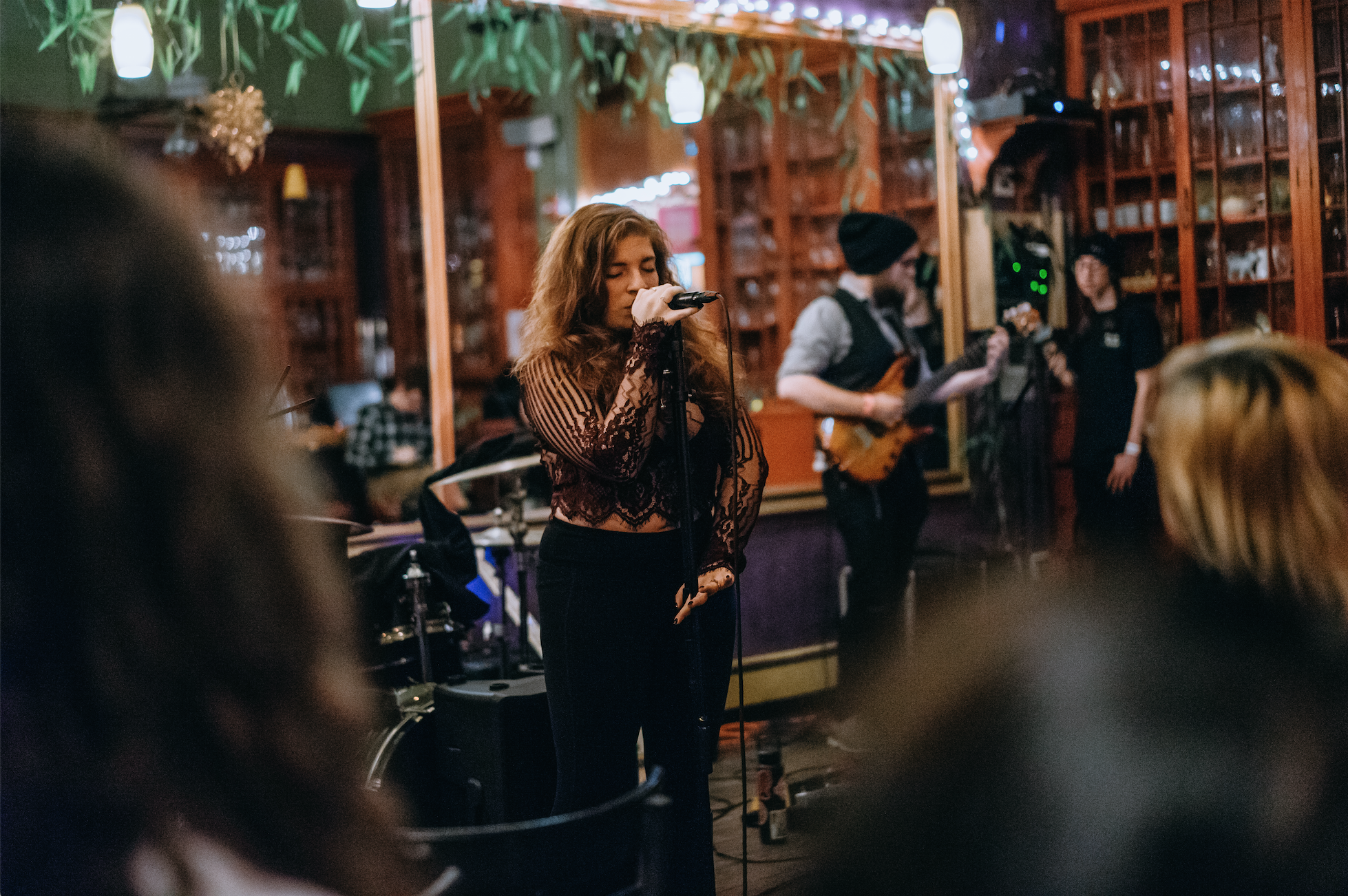 Image Credit:
Ashley Beroukhim, Michael Beckhart, Benjamin Pu, Gaia Petrelli Wilmer
Getting in touch: BostonVoyager is built on recommendations from the community; it's how we uncover hidden gems, so if you know someone who deserves recognition please let us know here.