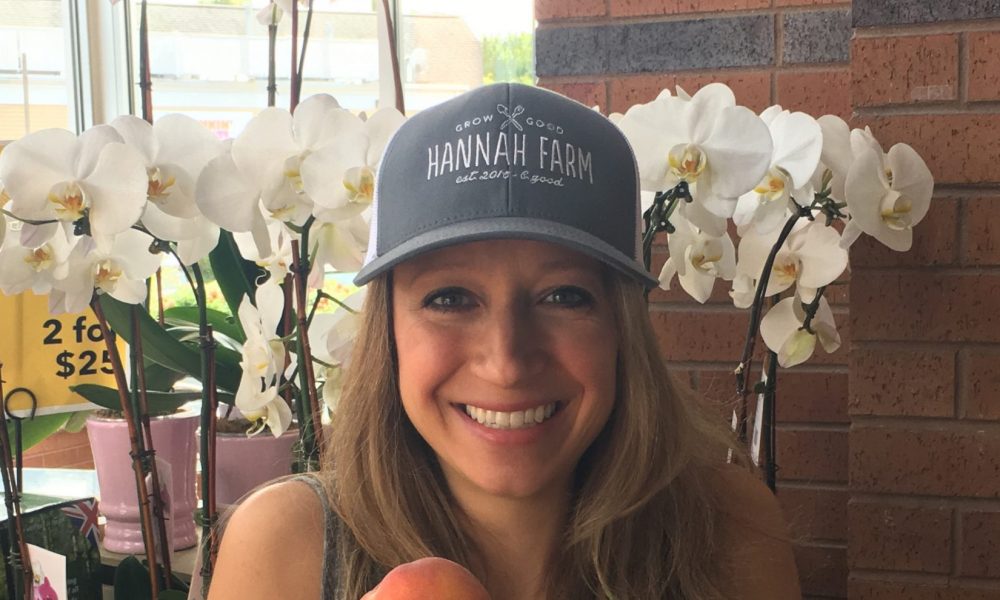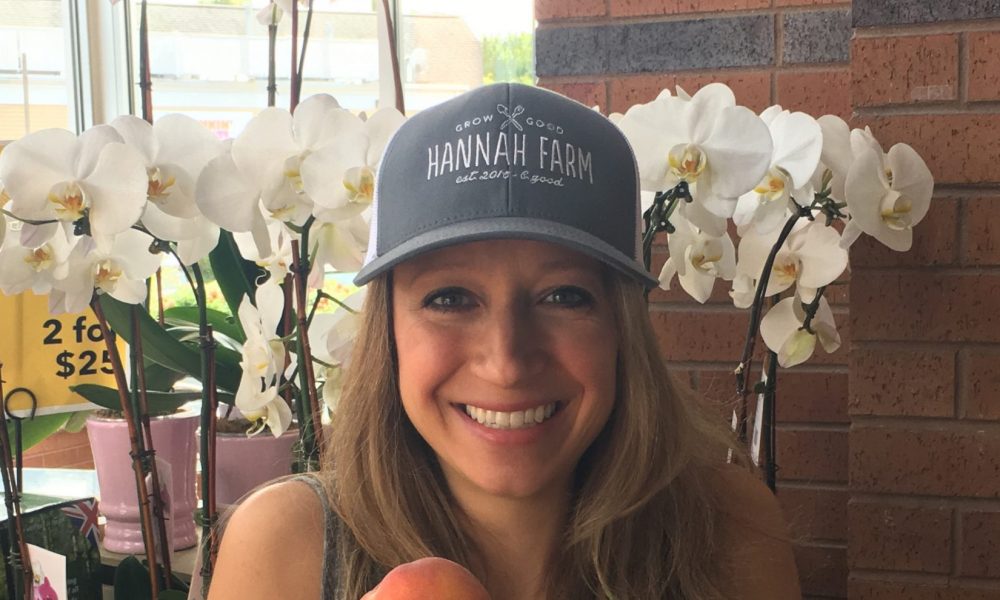 Today we'd like to introduce you to Ashley Butler.
Ashley, can you briefly walk us through your story – how you started and how you got to where you are today.
I've always been drawn to helping people. Very early in my life, I understood how important it is for all of us, every human being, to see ourselves as worthy of the love and the goodness that we seek. I've learned how helpful it is to recognize the power of negative self-talk. Amazing things happen when we discover that our self-limiting beliefs are simply untrue.
For the first 12 years of my professional life in event planning and marketing, I didn't really have a name for this insight, nor did it occur to me that my passion for helping others was my calling. I studied marketing in college and I chose to pursue a career in business, despite my natural attraction to helping and supporting others. Quite simply, I ignored my natural tendency toward the counseling field. As it is with all great change, coming to realize my purpose as a Pregnancy Loss and Fertility Mentor did not come fast nor easy.
After many years working in a high-profile, fast-paced environment as a director of special events and marketing for an extraordinary philanthropist and business leader, my health had taken a nose dive and I'd experienced two pregnancy losses.
Pregnancy loss and trying to conceive affected me in ways I would never have expected. It seemed like any insecurity I had in myself was spotlighted. Both my physical and mental energy was drained. I was distracted and stressed. With that, my immune system suffered and digestive issues flared up.
I loved many aspects of my job and lifestyle, but ultimately, I was exhausted trying to balance my career, my health, my personal relationships and trying to start our family- all of it became overwhelming. I knew deep down that change was non-negotiable if I wanted a healthy body that could carry a healthy pregnancy. I also felt this indescribable pull toward a new purpose that I needed to explore.
In a leap of faith, I left my career in non-profit and worked with a coach of my own to help gain clarity on what my passions were. I needed to reconnect with my values, both personally and professionally. Very quickly it became clear that wellness, helping people, and coaching were incredibly important to me. I became certified as an Integrative Nutrition Health Coach and worked on healing my own mind, body, and soul.
At the same time, I had identified a need for support that I could not find while grieving my losses and trying to conceive. What I needed was a resource that was active and holistic. I didn't want to look back, I didn't want to relive or analyze. I simply wanted help healing, taking action and moving forward. Once I began sharing my story with others, it became clear just how many other women were struggling in the same way and I realized my mission- to create a space, service, and support for women experiencing pregnancy loss and fertility challenges.
Today, I'm blessed to work with amazing women who are more resilient than they ever realized. Together, we work through the many confusing emotions that arise after losing a pregnancy or while trying to conceive – whether that's naturally or through medical assistance. We also discuss diet and lifestyle and implement stress management tools. The focus is on the client and their ultimate wellness.
Personally, through my own diet and lifestyle adjustments and self-care, my health and wellbeing have greatly improved. But the more exciting news is my husband and I welcomed our first child, Lucas, into the world on December 3rd. I feel incredibly blessed to be his mother. I think the struggle that we went through to get to him gave me the strength I need to be the mother I'm meant to be. It taught me to appreciate him and being a mother in a way I never would have known to before.
Has it been a smooth road?
I would not necessarily say that it was smooth. The emotions that come with losing a pregnancy are deeply personal. I have some battle wounds that I understand were necessary to get me where I am today. That said, I also understand that my struggle leads to my purpose. Once I started helping women with their own motherhood and wellness journey, my passion grew very quickly. It's now a natural part of me and the transformation I've witnessed in the lives of my clients inspires me to continue this important work.
Owning my own business has been quite an adventure. It helps that I have a business and marketing background, but promoting myself continues to feel strange and challenging. I used to be a very private person and now share my story almost daily. The beautiful thing is that every time I do, it encourages someone to share their story- and that makes it worth it.
We'd love to hear more about your business.
Feel.Fire.Flow. Wellness is a support service designed to mentor and coach women who have experienced pregnancy loss of all kinds. For many women, pregnancy loss is a lonely, confusing journey. It is truly a unique, deeply personal experience. Often, there is a sense of isolation that compounds the emotional impact of it all. It is important to understand that the circumstances of pregnancy loss are as unique as the women who experience them.
Miscarriage, ectopic pregnancy, ending a wanted pregnancy and difficulty conceiving are all sources of emotional pain, confusion, frustration, and isolation. The women I've had the honor of walking beside and mentoring along this road feel less isolation because they've been coached through it in a way that matches their needs. The most anxiety-provoking aspect of the path to motherhood is the unpredictability of it. There is a sense of lack of control over the outcome and, while outcomes are unpredictable, women do not have to go it alone. There are ways to gain balance and clarity with a coaching support.
During a time when it seems natural to lose focus on their own wellbeing, I help women feel more in control of their motherhood journey through emotional support, stress management tools, diet and lifestyle evaluation. Together we navigate the murky waters of moving forward and balancing the grief, frustration, doctors, healers, marriage, career, social life, and health elements that compose the portrait of a woman on this journey.
My clients feel more connected to and at peace with their body. They feel more confident because they are armed with stress management tools and have made sustainable healthy changes to their diet and lifestyle. Most importantly, they have gained an acceptance of their own path to motherhood.
What sets me apart from others is the same thing that joins me together with this unique group of women that seek my help- I have experienced this loss and have focused training in how to restore a sense of clarity and balance in the midst of the unpredictability. My training in integrative health and nutrition enables me to help women craft a holistic approach to their health and wellbeing.
With empathy and expertise, I help women feel their best emotionally and physically. By setting individualized goals, my clients are guided and supported through the emotional and physical trials of pregnancy challenges.
Is our city a good place to do what you do?
Our city is a great place to do what I do. Boston is a community of forward thinking and collaborative people that are at the forefront of the health and wellness world. Boston's female entrepreneurs like myself are so fortunate to have an abundance of supportive resources and networking opportunities to help with all areas growing a business. It really is a community of motivated women who are connected by our passion to help each other and our city succeed.
Contact Info: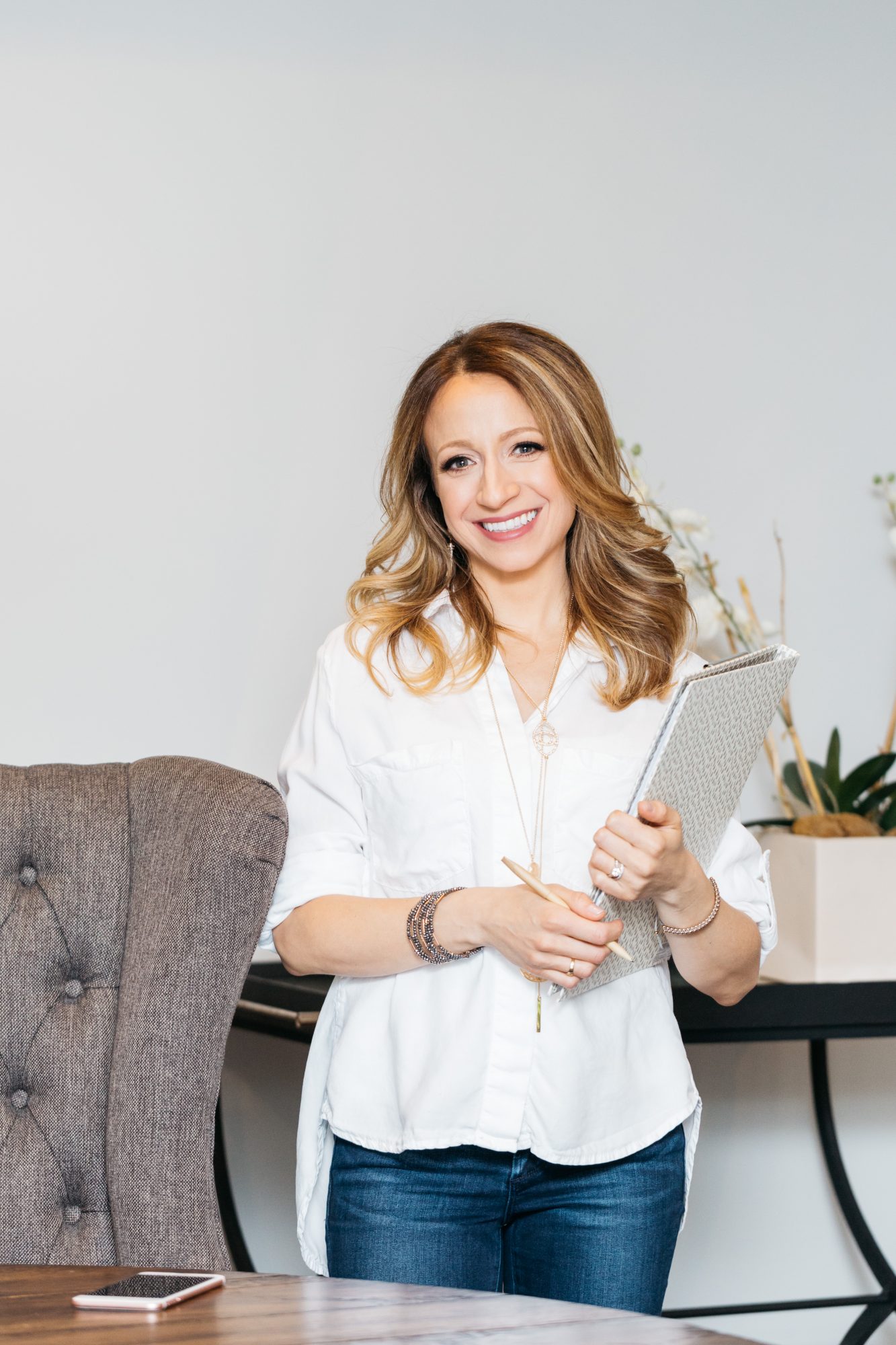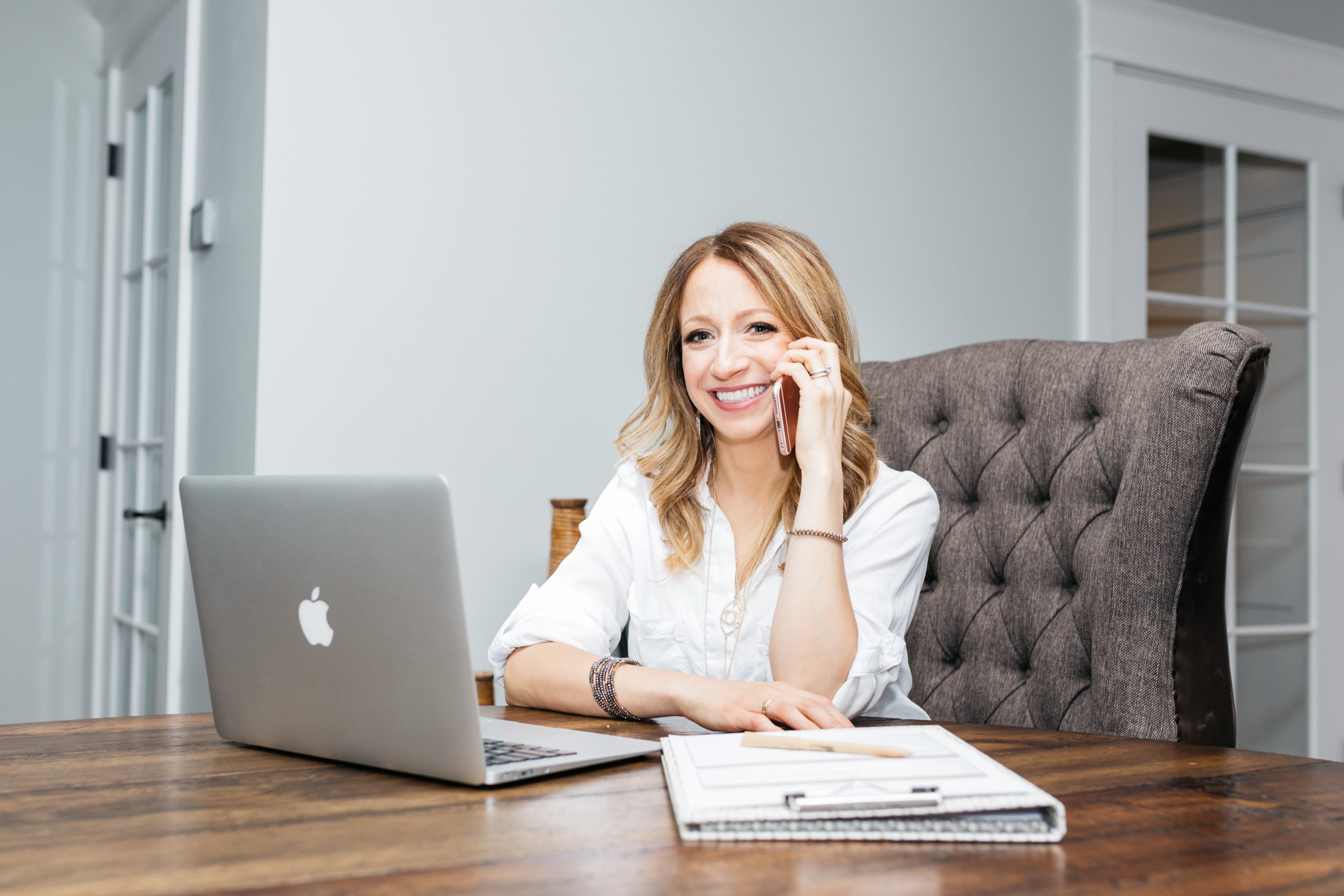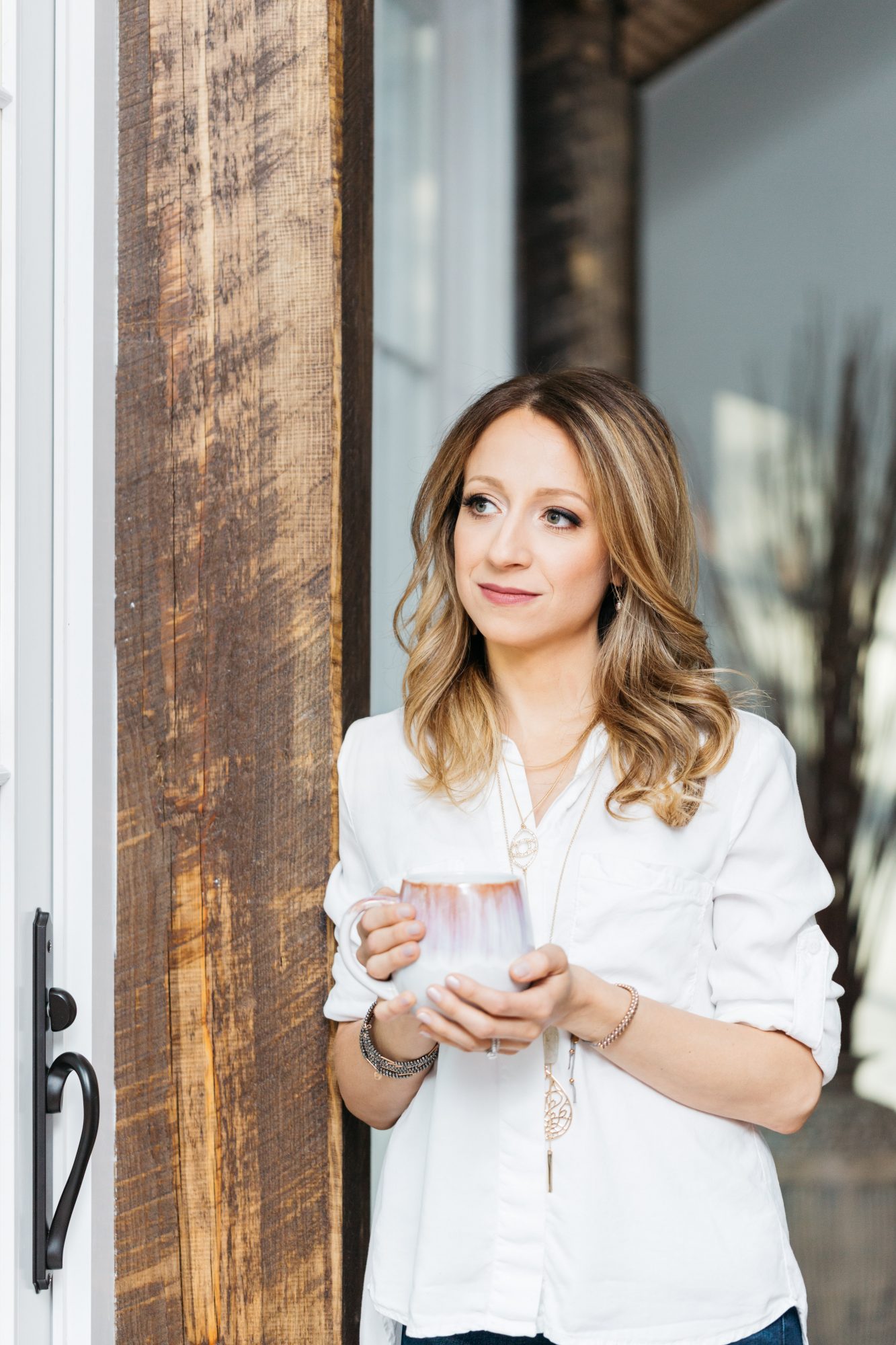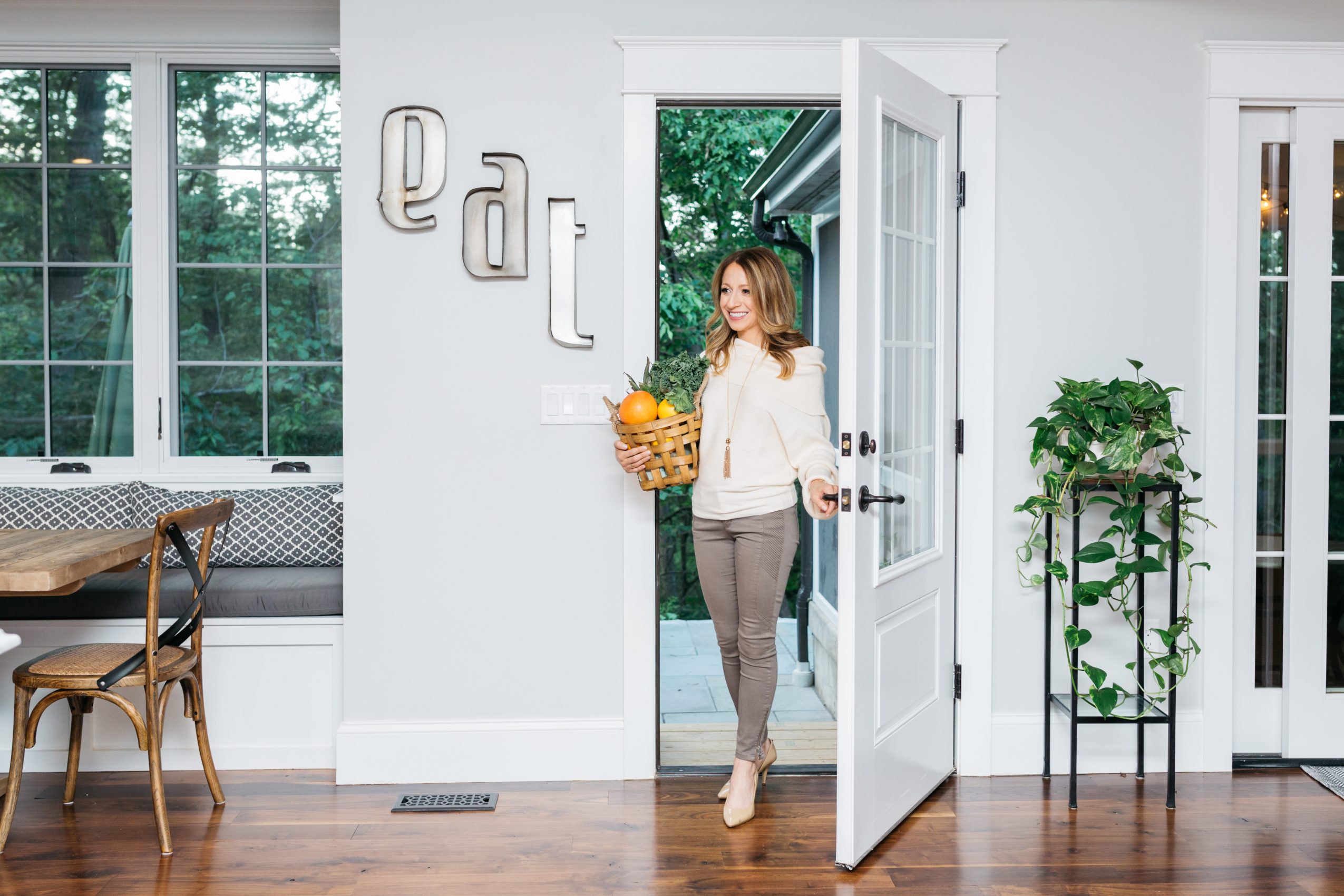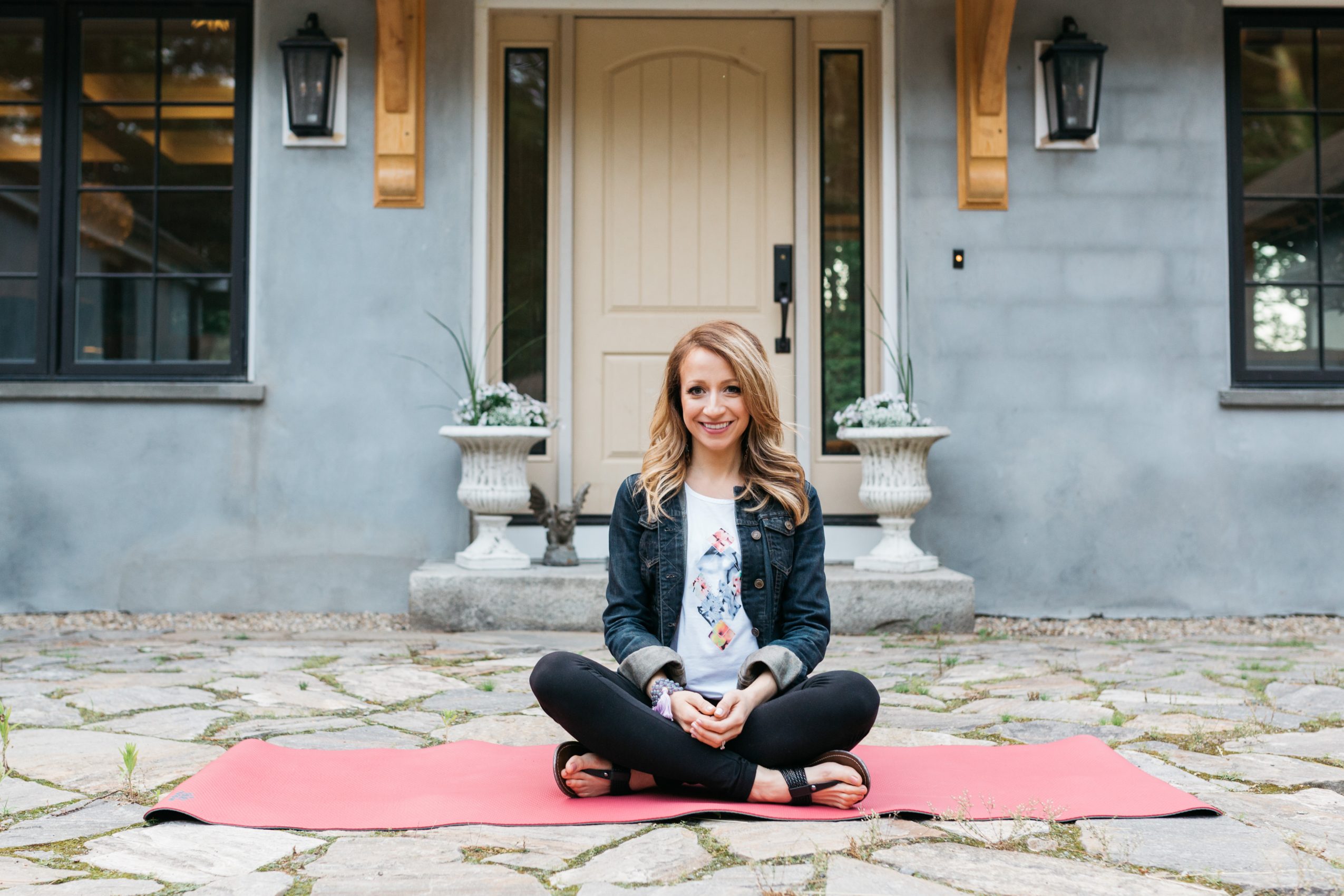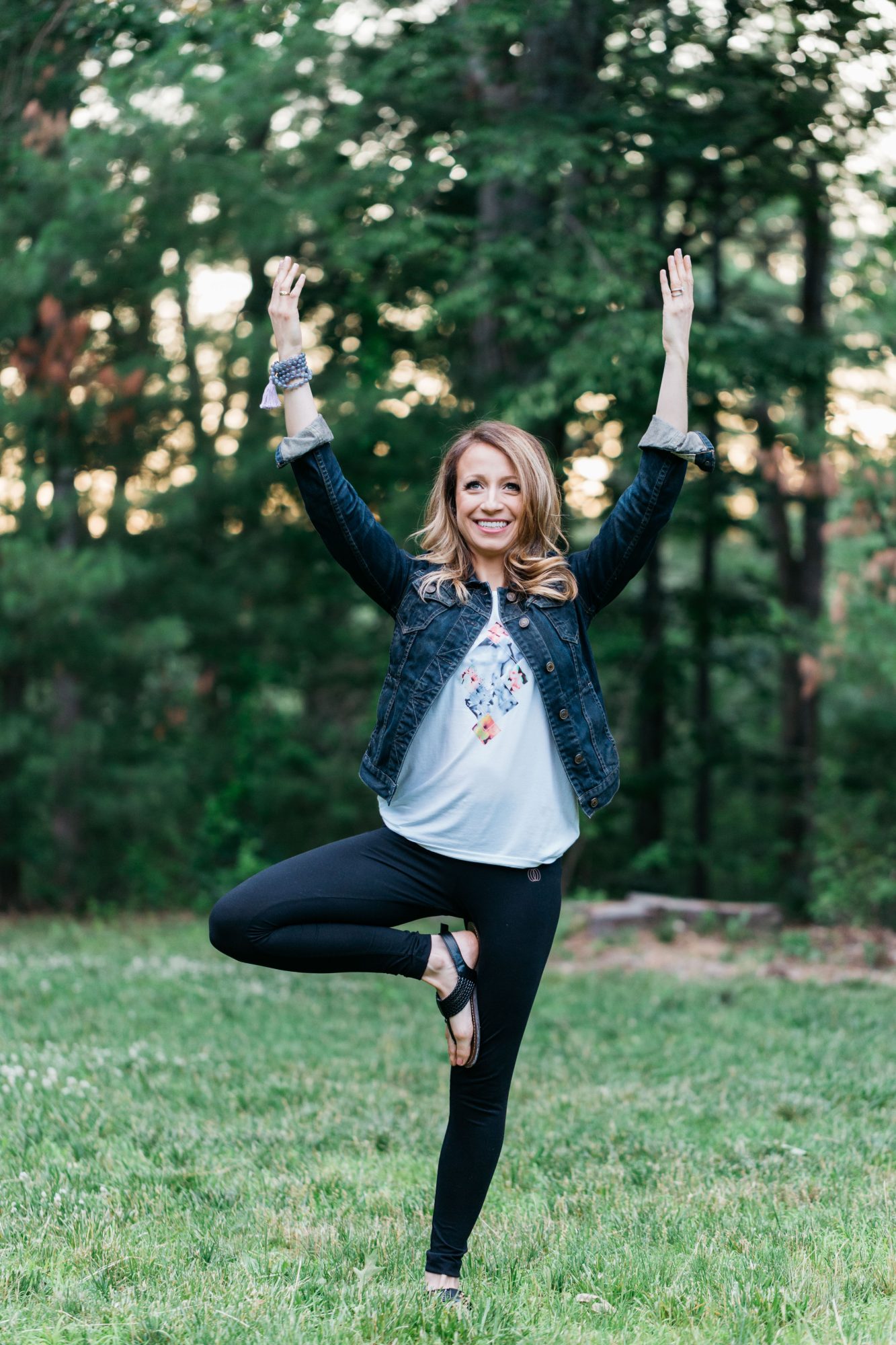 Image Credit:
Tracy Rodriguez Photography
Getting in touch: BostonVoyager is built on recommendations from the community; it's how we uncover hidden gems, so if you know someone who deserves recognition please let us know here.