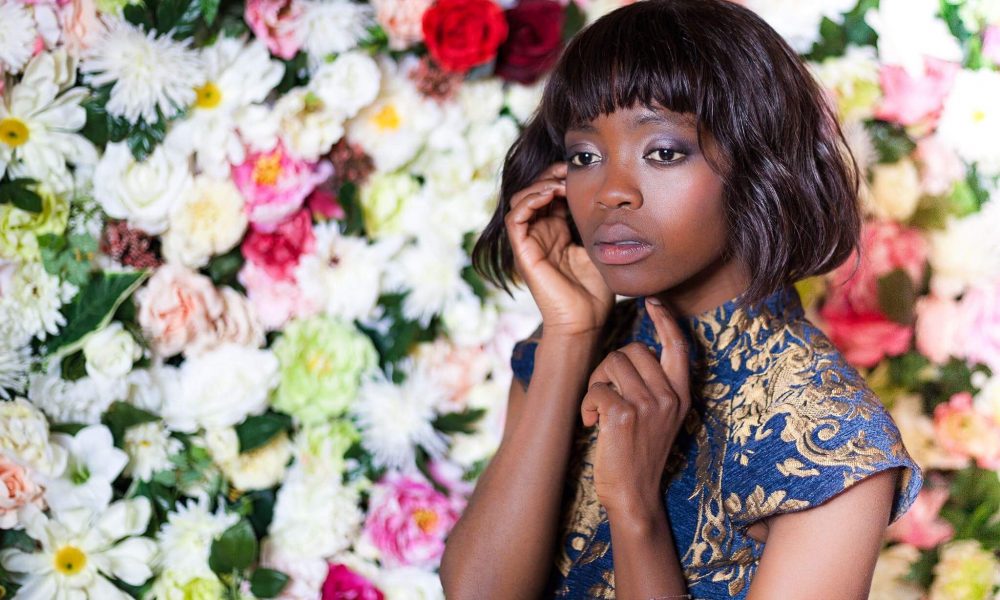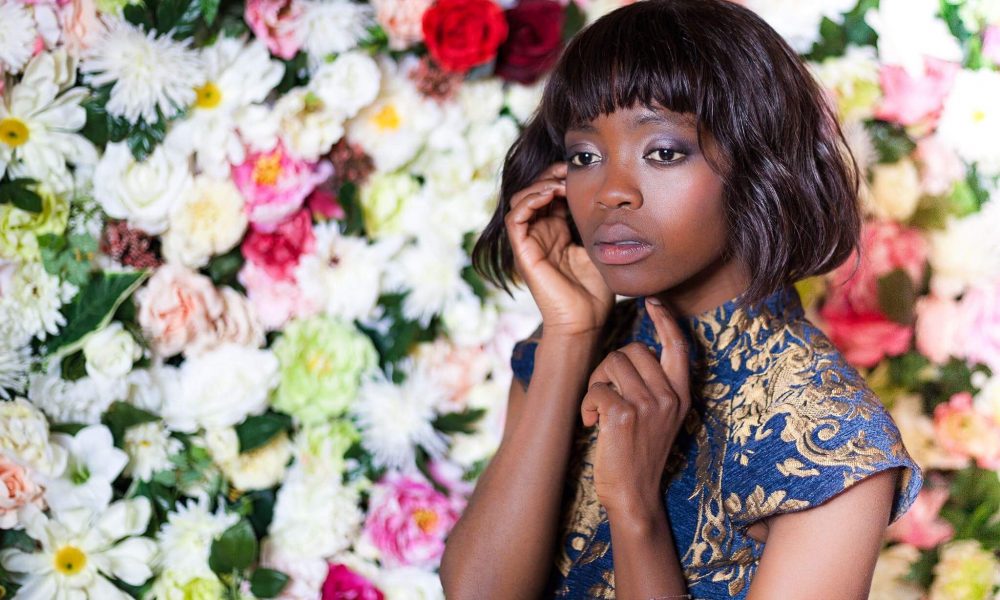 Today we'd like to introduce you to Asanda Madikane.
Every artist has a unique story. Can you briefly walk us through yours?
I am a mother of two small children, a wife to a wonderful man, a creative producer and director in film and television. I have spent most of my 20's ignoring my talent as a solo artist. Afraid of what people would thing, disappointing my parents and my own beliefs in what a life of an artist would look like. Thank the heavens, I have a wonderful partner, because without him, I would be hiding my greatness in the 9- 5, corporate ladder. Never ever giving my highest and fullest joy to the world. At the age of 32, I decided to pursue my dream as a solo artist. I have had enough of making everyone happy, building their dreams and being unfulfilled and happy. Being a mom, is the most terrifying and exciting responsibility in the universe. I decided, I too needed to live by example. I couldn't tell my kids they could be who ever they wanted to be me, When all I showed them was how to settle.
Settle for what exactly? I could never be able to justify or explain, they had to see it for themselves. They had to know, what it takes to live a life, that was governed by your own ability to change the world and your selves. That life is truly for the brave.
I love singing, I love performing, I love writing, I love creating, it is the very essence of who I am. I am in my best element. What fish would not love to live in the sea? I'm the best human being, doing my best work, being the best mom and being an incredible lover. Why should it be any different. 🙂
Please tell us about your art.
I am a Pop, R&B and Soul solo artist. I write and produce recorded and live music with incredibly gifted musicians.
I sing about a strong women perspective on love, intimacy and life's challenges. I was raised and inspired by the my mother and the strong clan of woman, sister, cousins on her side of the family. They are a force of nature. I truly know how the world keeps turning, cause these woman are holding it all up together.
I hope people enjoy the music, feel empowered, sad, strong and dance to my music. I hope it shifts their perspective, make them aware that they are so much greater than they think. For men and women, not to be afraid of each others strengths.
My work is personal. My songs are just a short paragraph to my book of life and I love sharing it.
What do you think about conditions for artists today? Has life become easier or harder for artists in recent years? What can cities like ours do to encourage and help art and artists thrive?
Everyone is an artist, whether you acknowledge it or not. And since there are so many of us, standing out from the noise can be difficult. We no longer can only be artists, we need to business savvy, and need to know our market and supply to that demand at the right time, at the right place in the right way. We can't hope you will be discovered anymore, we have to reach wide and stay specific with our craft.
Get the support you need to fill the skills that you are not good at and get your art out there. Let it be seen, let it be heard, cause someone wants what only you can do.
How or where can people see your work? How can people support your work?
People can buy my music here: http://www.asnda.com
People can see my self-portrait work on http://www.instagram.com/asnda.com
And they can book me for my live performances on my website.
They also find out more about me on our Facebook messenger page. You can chat and follow through a story on my background. http://bit.ly/2vvhEVy
Contact Info: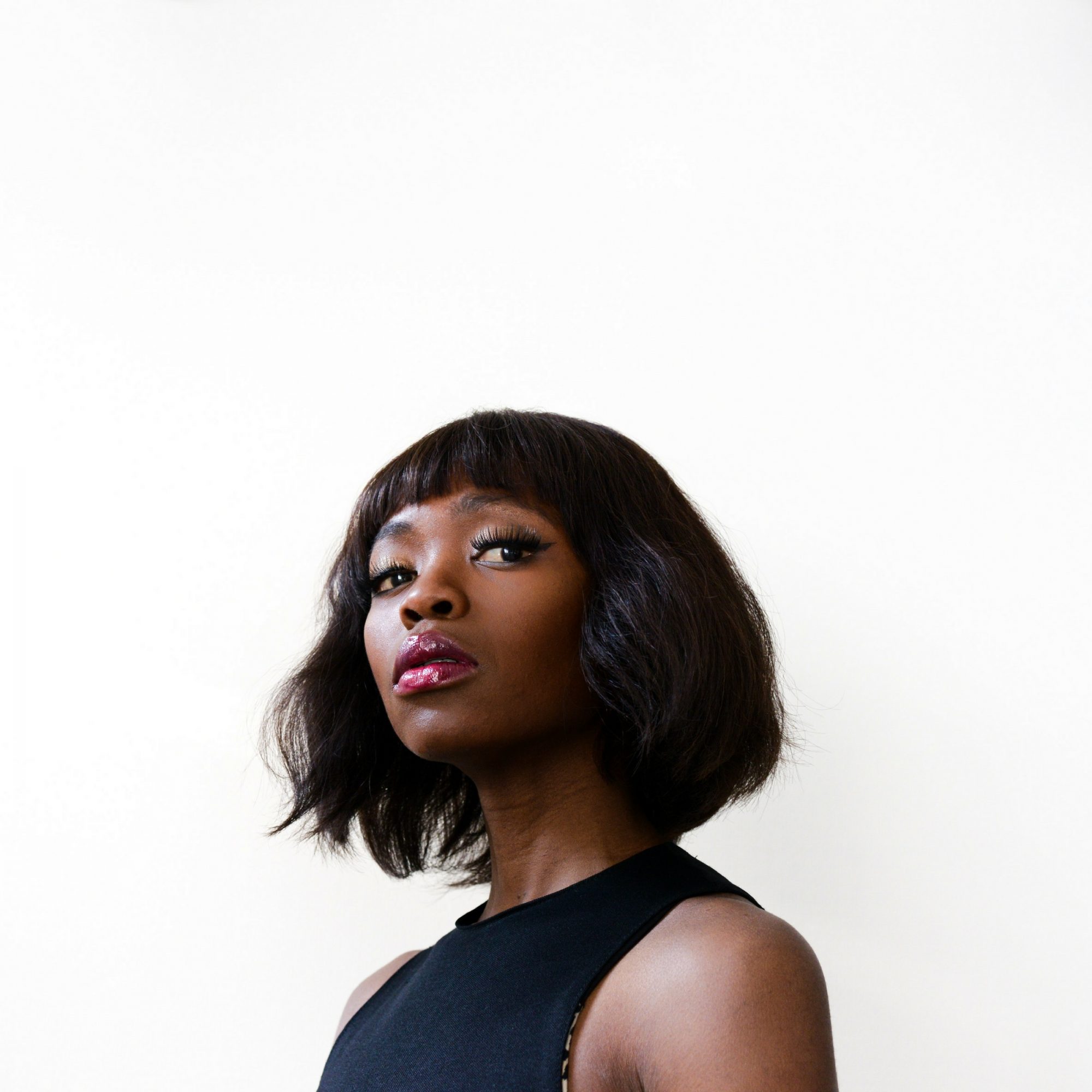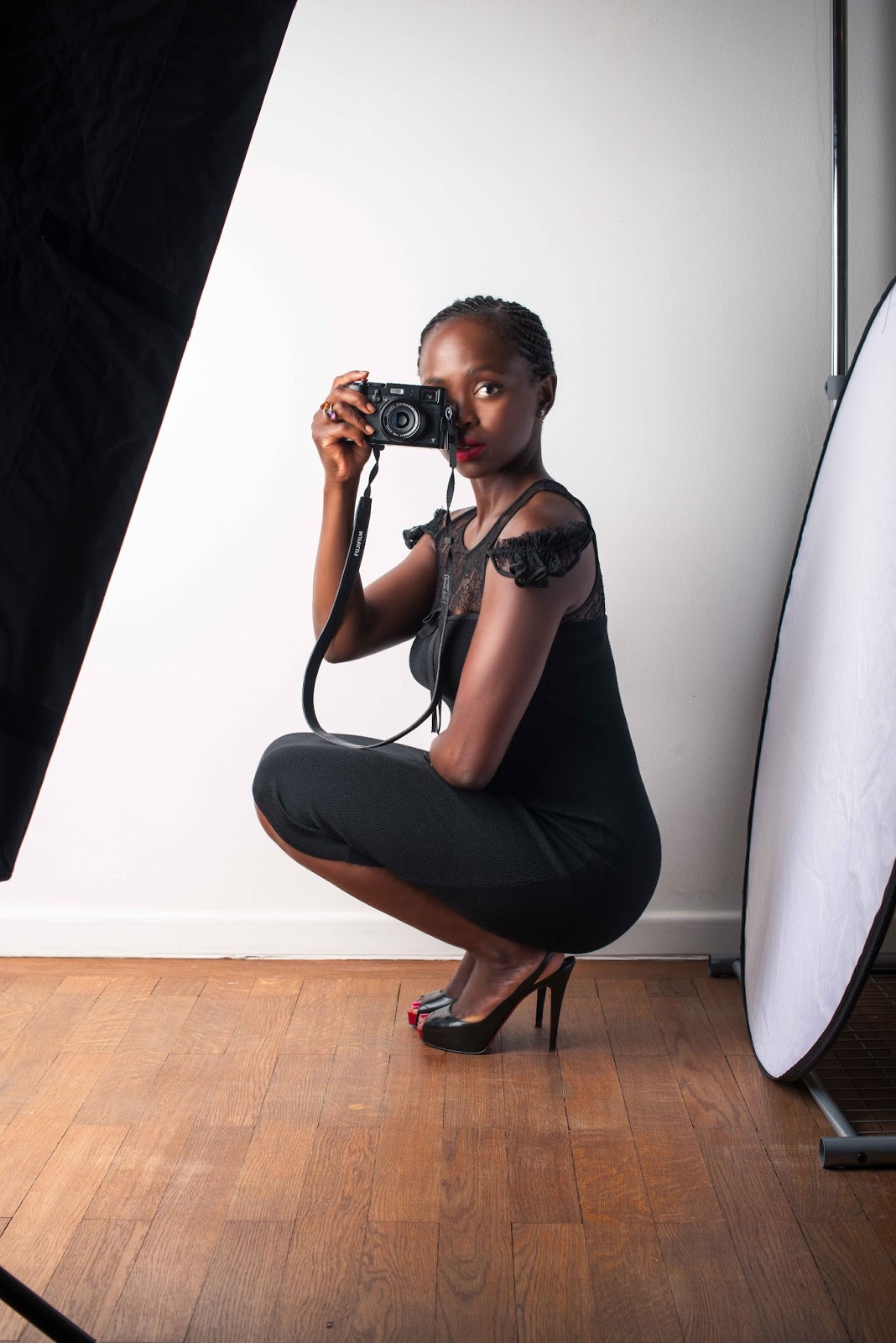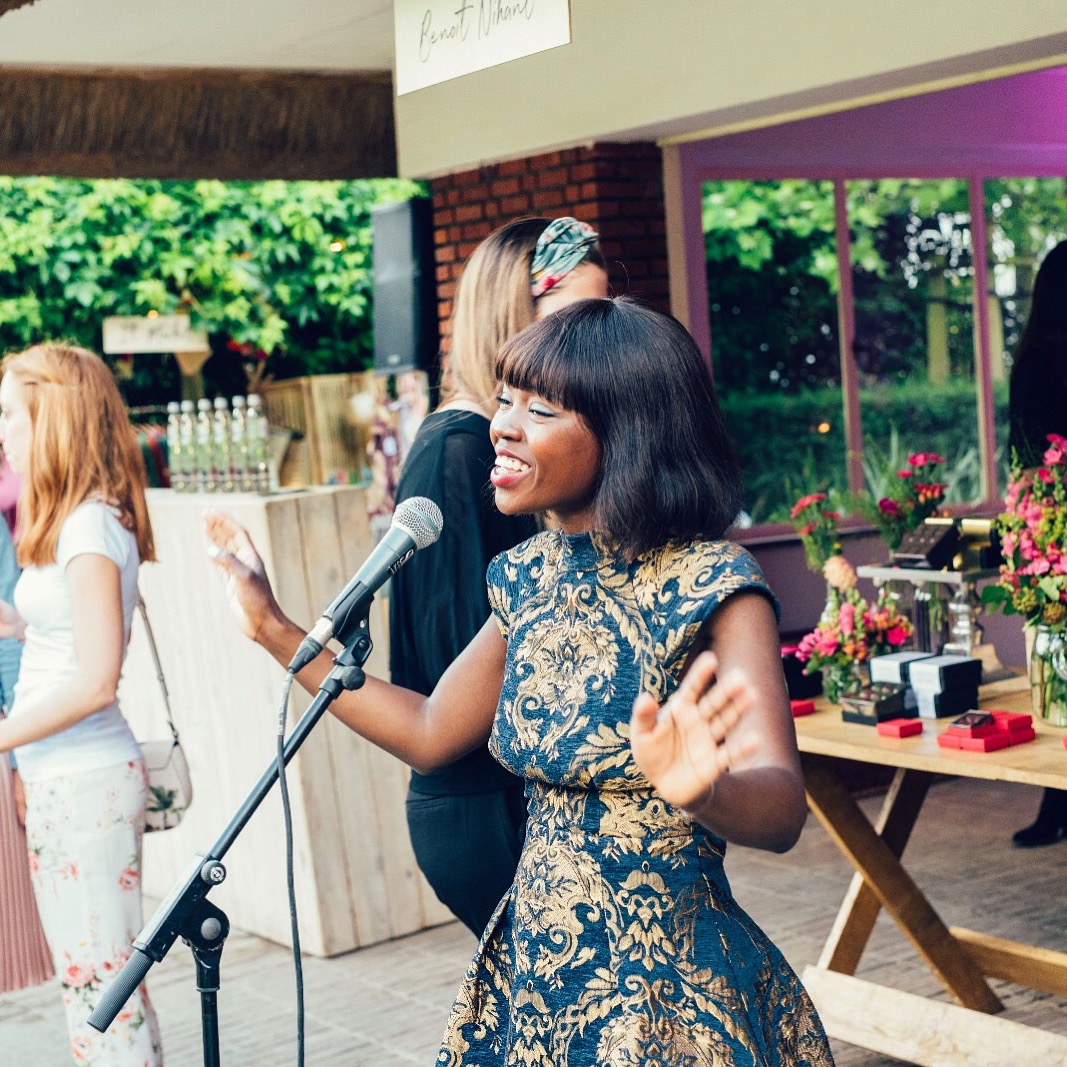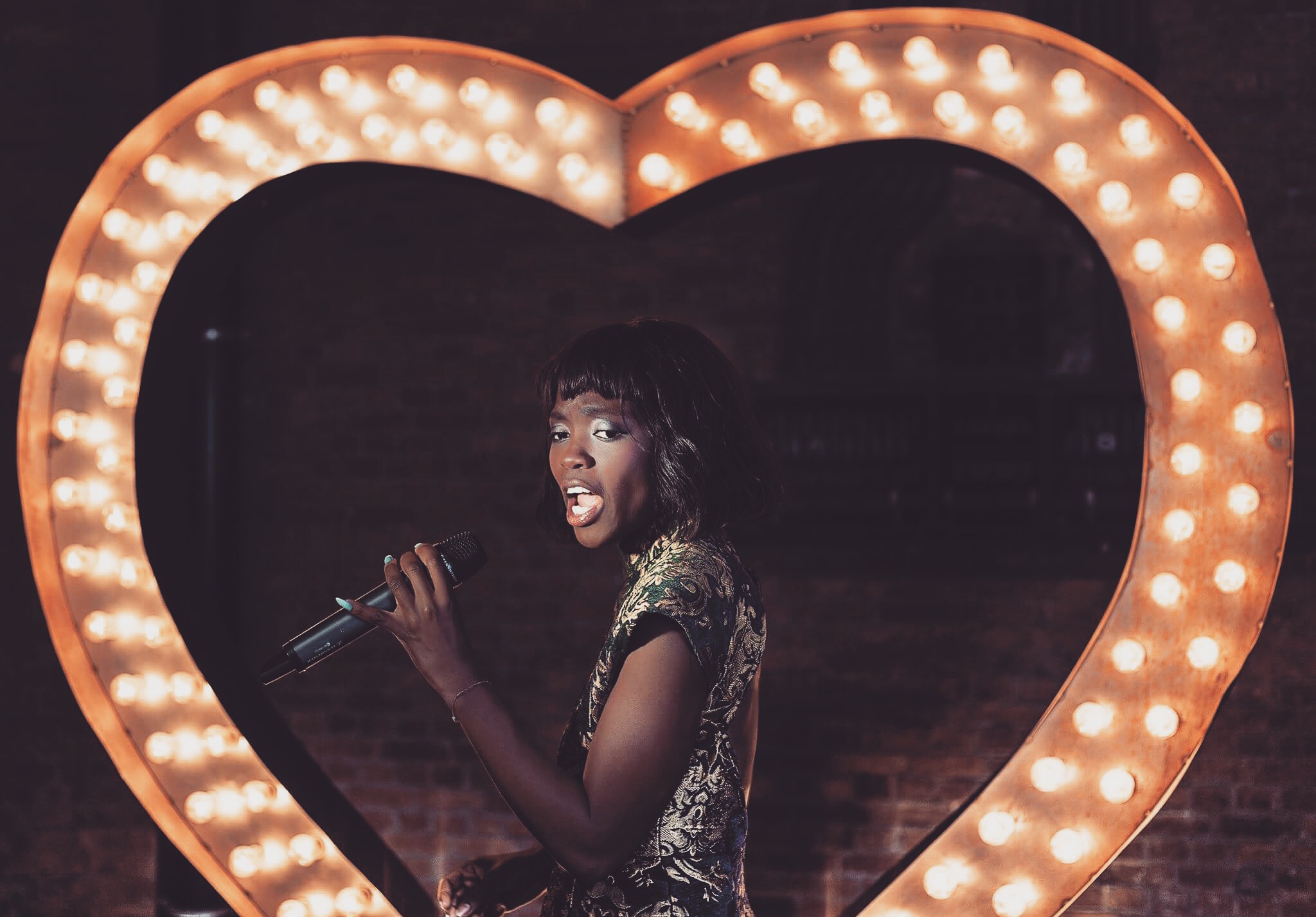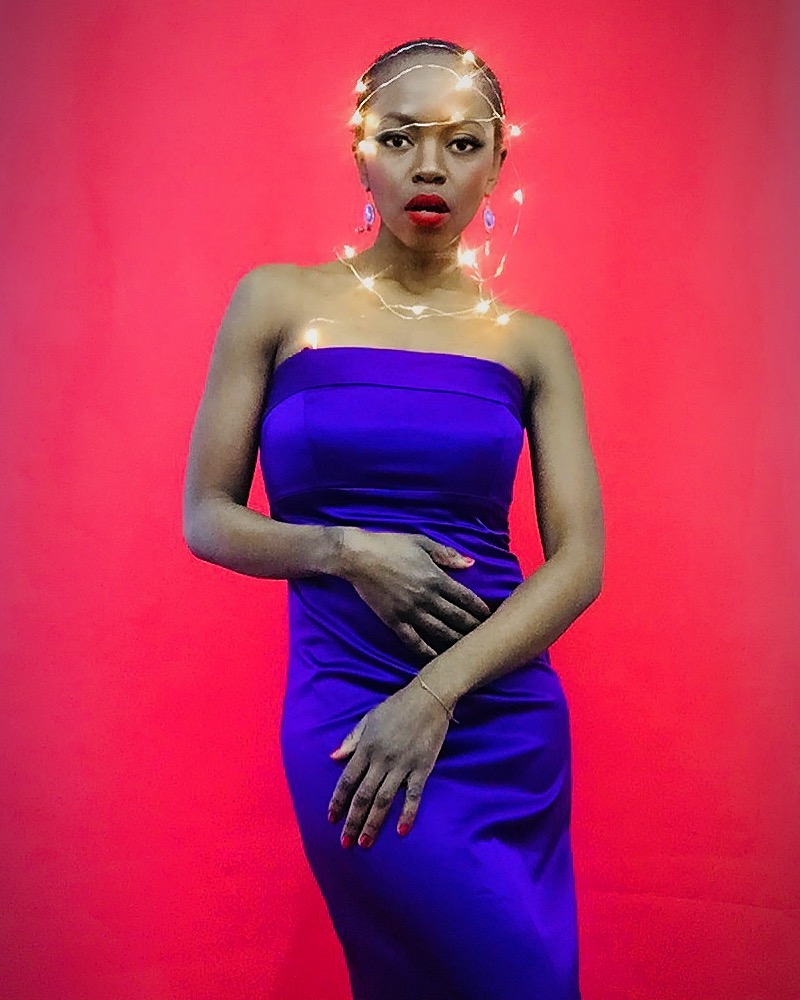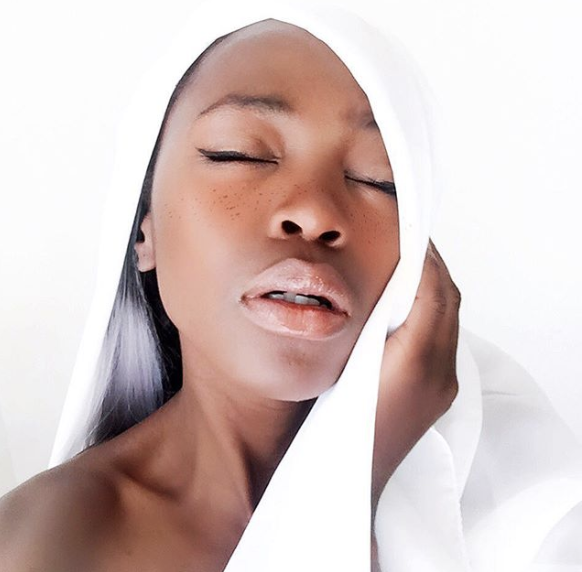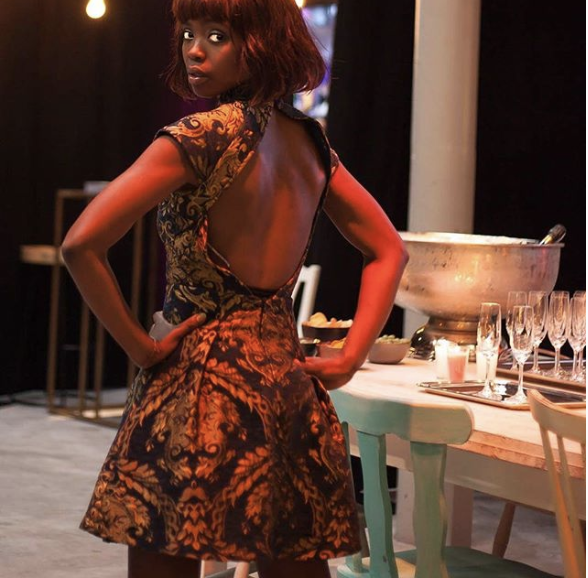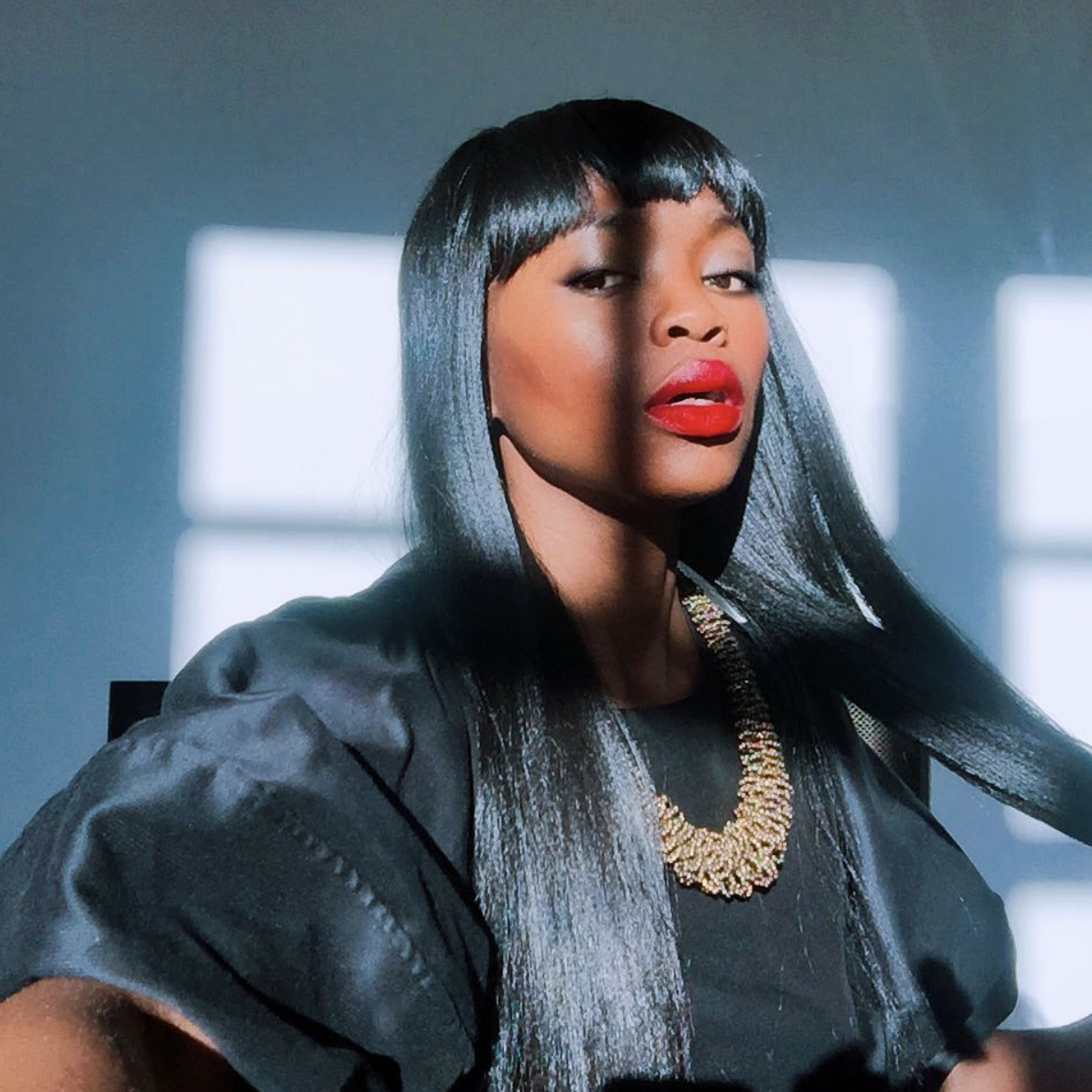 Image Credit:
Photographer: Asanda Madikane