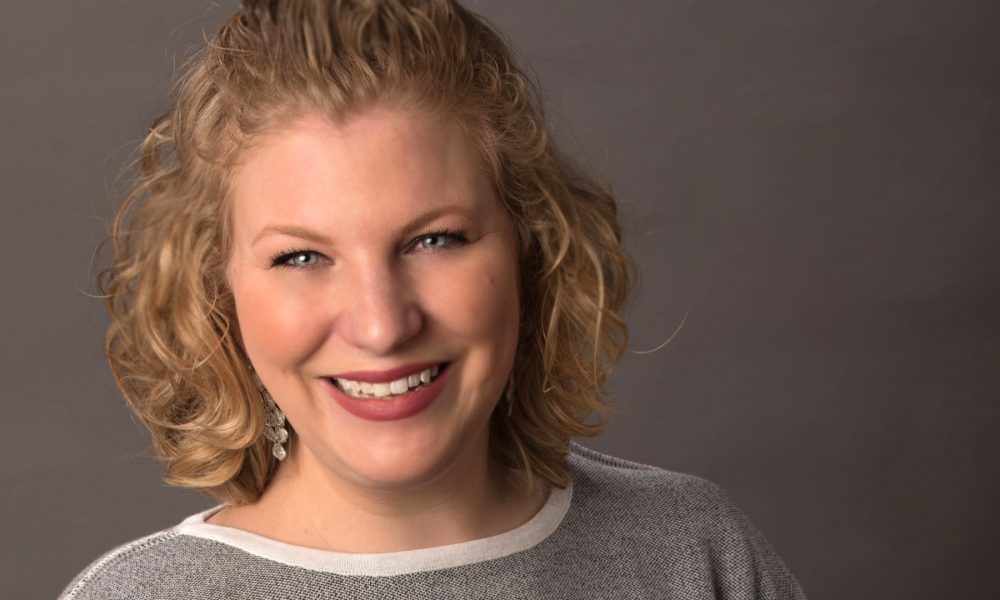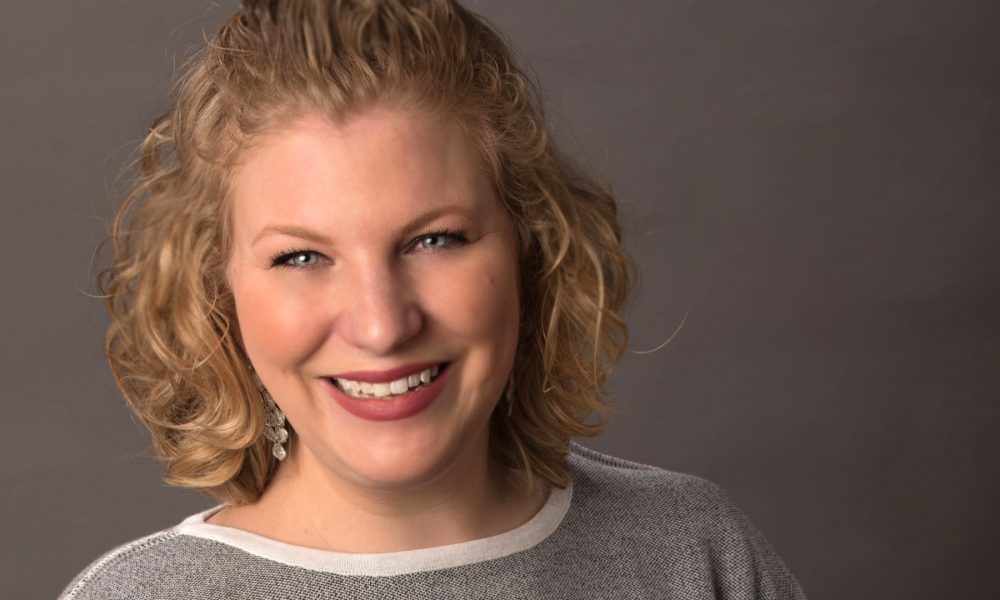 Today we'd like to introduce you to Arianna Bregoli.
Arianna, can you briefly walk us through your story – how you started and how you got to where you are today.
My love for fashion started at a very young age. I recall I would ask for clothes from GAP Kids for an upcoming Holiday when I was in elementary school, and I loved planning my outfits for the whole school week on Sunday nights. One of my favorite things to do in middle school was to pick out clothes for my best friend – she hated getting dressed up…so it was only natural that my first job was working in retail!
I started working at Limited Too in high school. When Limited Too sadly closed, I started working at Express and then at Ann Taylor LOFT where I held management titles at various store locations.
I enjoyed being a manager, but I found myself not being able to spend as much time on the floor helping clients as I once did. When I thought about leaving LOFT, I thought of my "ideal" store to work at. I felt like I would "fit in" at Nordstrom because when I shopped there I saw the sales associates going above and beyond to assist their clients, and that's exactly what I believed in. I started working at Nordstrom and loved it right from the start. I was finally able to focus solely on building a client base and styling for those clients. I was promoted to a "Personal Stylist" position six months after I started at Nordstrom, and was also was awarded a "Customer Service All-Star" accolade two months after my promotion (which is a coveted award within Nordstrom, and I was very proud to receive it in recognition of my work with many clients).
I've always heard people say that "things always happen for a reason" – and I found this apply to me in my life for the first time when I met a new client at Nordstrom. When I walked past our desk, I saw a man that looked like he needed to be helped . . . when I asked what I could help him with, he came up with some dresses to return, I figured they were for his wife or girlfriend. Once the returns were completed, he took out a printout from the Nordstrom website with pictures of a few dresses he was wondering if we had in stock. I was able to locate two of them, but when I told him the third dress was not available in our location, but we could order it he quietly told me that he was hoping to wear the dress over the weekend so he wouldn't have time to wait for it to be delivered.
I then realized that all the dresses were for him – I thought he might really appreciate some styling help, so I gave him my business card as he was leaving and suggested he contact me at any time. The next day I received an email from "Jenna" asking if I was available for a Personal Styling appointment the following week. Jenna told me that she's a cross-dresser, and had just started to discover her feminine side, but she'd never shopped for herself in-store and instead relied on ordering clothes online (as she was too nervous and anxious to do so in-store), but she enjoyed meeting me, and felt she could trust me to help her shop.
Our first appointment was my first experience helping someone of the Transgender Community, so I was nervous because I didn't want to say or do the wrong thing and make her feel uncomfortable. To keep calm, I kept telling myself to treat Jenna just like any other client I've had and do everything just as I normally would. Jenna and I had a very successful first appointment and had many appointments after that. I ended up leaving Nordstrom several months later when I was newly pregnant with my daughter, but Jenna and I stayed in touch because we had developed a friendship.
Jenna reached out to me to ask if I would consider helping her just as I had before but at other stores. I happily agreed to have a personal styling appointment with Jenna, and it was successful as always. We had lunch together after our appointment was finished and at lunch, Jenna gently encouraged me to seek out more clients and gave me some ideas on how to do so (being a business owner herself, she has a lot of experience). It had always been my dream to have my own Personal Styling business…. My husband had always encouraged me to do it… but I never had the confidence to forge ahead to start my own business. It took a lot of encouragement from Jenna to think about starting my own business, but I finally launched my website in March 2017 with A LOT of help from her, and my personal styling business was off and running. The best thing I could have ever done was to give Jenna my business card that day as she is my biggest supporter!
Jenna is my first client in the Transgender Community, as the core of my business is helping busy women (whether for a professional wardrobe, for stay-at-home Moms, for Teen Girls, and/or for women in general who do not like to shop, and enjoy the benefit of having a personal stylist help them build a wardrobe), but I feel there's a need for someone like me in the Transgender Community. I know from working with Jenna over the past few years that shopping can be difficult and stressful for Transgender Women and Cross-Dressers, and I'm here to provide them with the same experience as any other client – and help them feel confident.
Overall, has it been relatively smooth? If not, what were some of the struggles along the way?
It hasn't, my biggest challenge has been marketing myself and getting my name out there. I've joined networking groups and also became a member of Pepperlane (a group that supports entrepreneurial mothers). A lot of my new clients have been referrals from existing clients.
Please tell us about Arianna Bregoli Personal Styling.
I'm a personal stylist that specializes in helping Busy Women, Teen Girls and the Transgender Community.
My core clients are women who dislike shopping so often times they leave the store without buying anything and might find themselves wearing the same thing day after day. I am here to help solve fashion dilemmas, with casual day-to-day looks, to fashionable career outfits or even weekend attire. My clients learn how to mix and match pieces, add accessories, find the perfect fitting jean and how to make a casual career outfit dressy enough for a night out – I help women from petite sizes to plus sizes and of all age groups. My passion for "busy women" is to help them find their own sense of style while looking their best with confidence shining through.
I also love helping Teenage Girls. One of my passions is to empower them to be confident with their body image, I've struggled with body image for my whole life so I understand that shopping isn't always fun – no matter what size you wear. I also know that I always gave my Mom a hard time when she would bring me shopping when I was a teen, and I am here to make it easier on both the teen girl and the person bringing them shopping.
I know shopping can be an anxious experience for some in the Transgender Community. My clients in the Transgender Community have the same personal styling experience as my more traditional clients – and with the same goal: to find styles that speak their voice in women's fashion, and to help them feel great about their outfits and appearance.
The process for all of my clients is the same. The first thing we do is set up a time for a consultation (about 1 hour) so I can find out their sizes, what they're looking for, which store would be best to shop at etc. We then schedule a day for our appointment, on the day of our appointment I arrive 2 hours prior to my client's arrival and personally hand – pick clothing pieces and accessories. My client and I then spend the next 2 hours in a private, personalized setting enjoying trying on outfits selected for their body type. Whether it's a whole new wardrobe or just a few more pieces to add to your closet.
I also offer additional personal styling services where I shop by myself and then bring the items to my clients or assist my clients shopping online. Contact for more information.
If you had to go back in time and start over, would you have done anything differently?
I would have started my own Personal Styling business a long time ago!
Contact Info: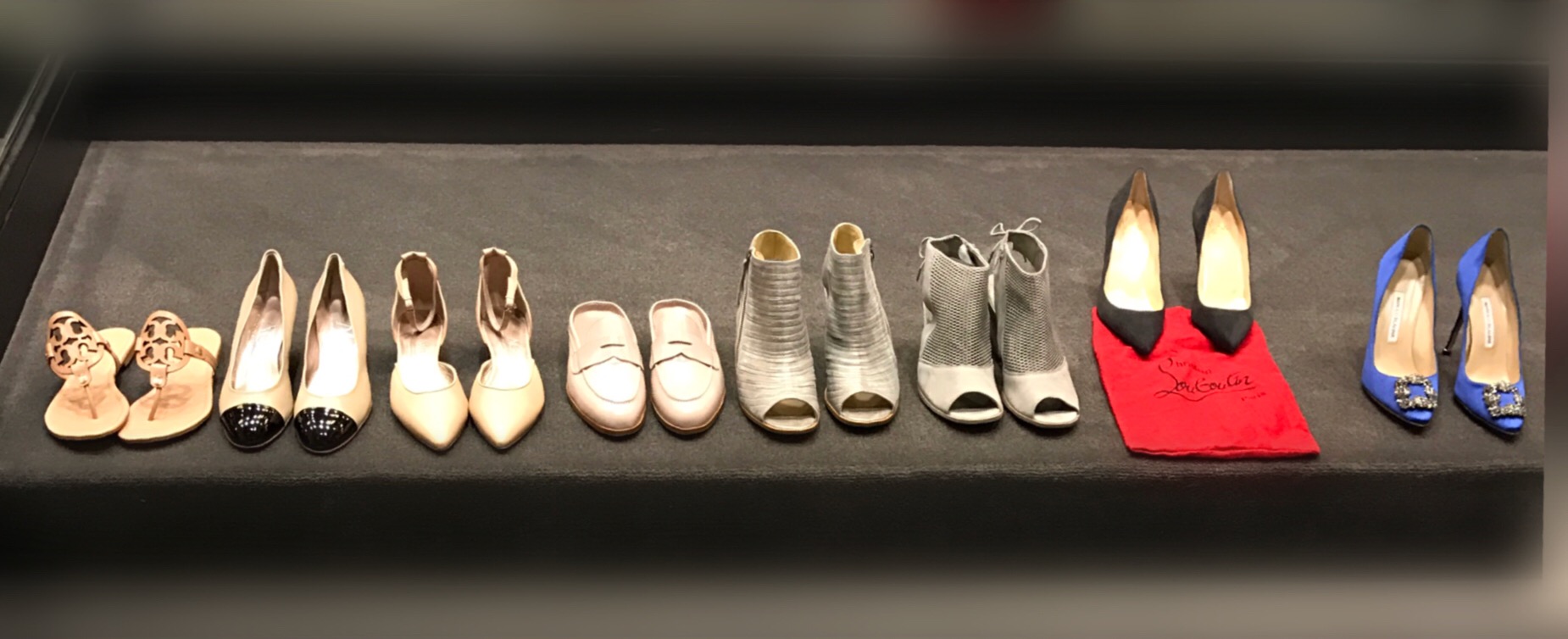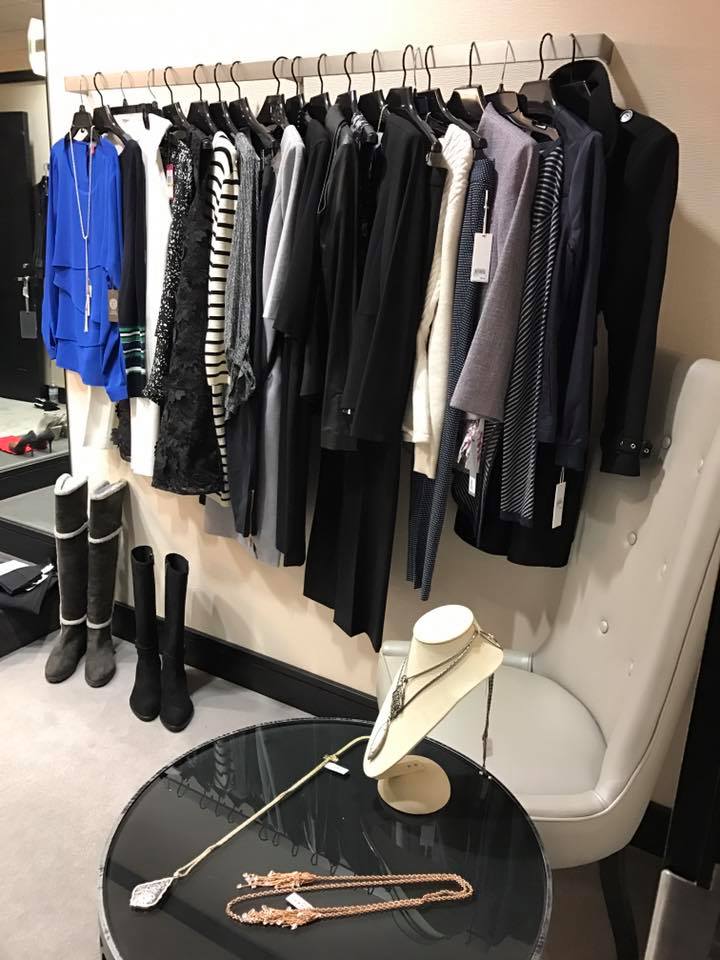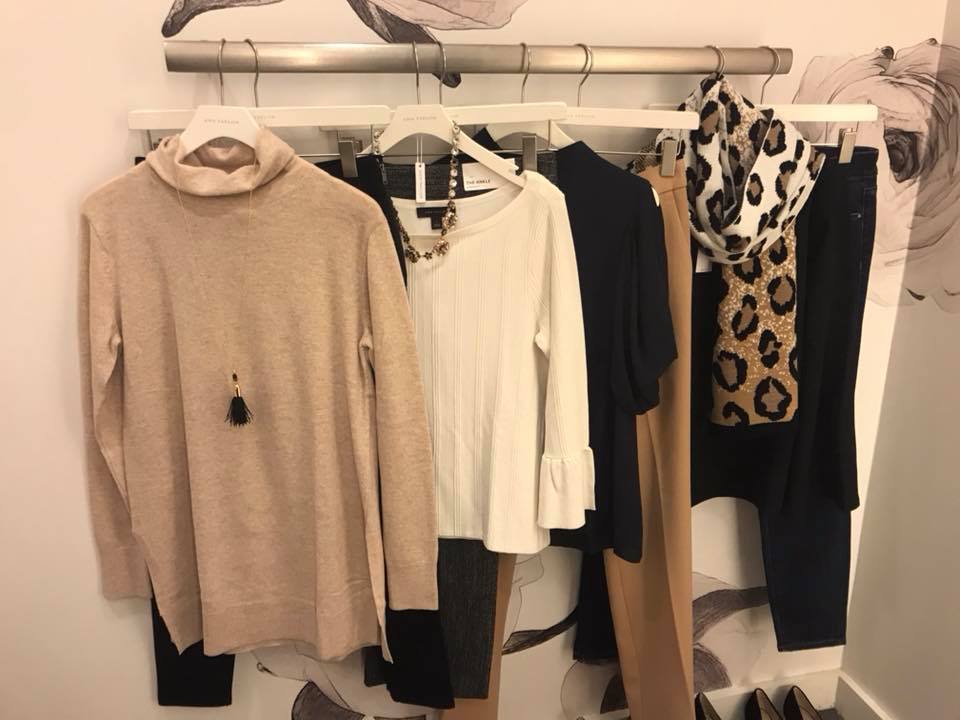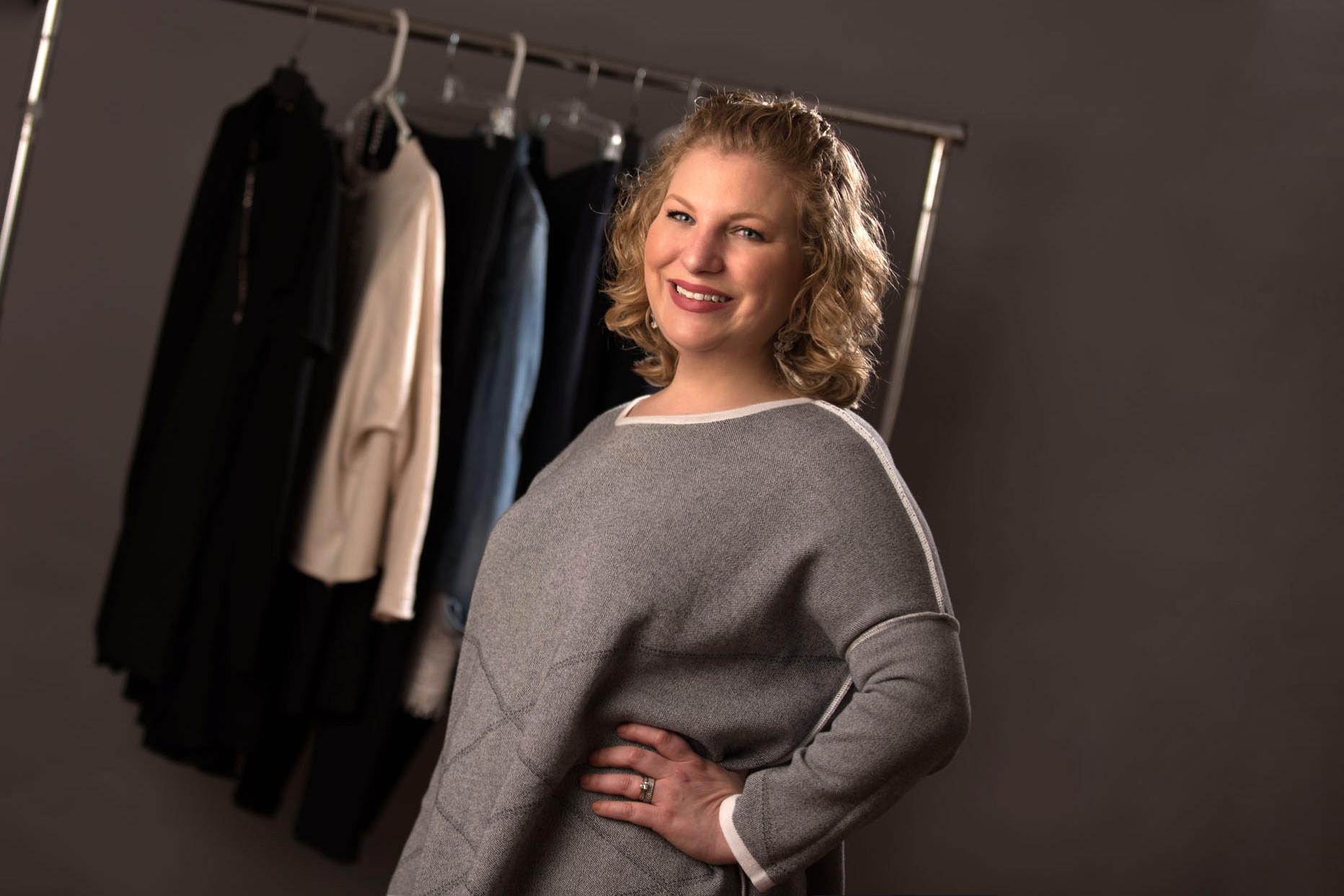 Image Credit:
Michael Sparks Keegan
Getting in touch: BostonVoyager is built on recommendations from the community; it's how we uncover hidden gems, so if you know someone who deserves recognition please let us know here.