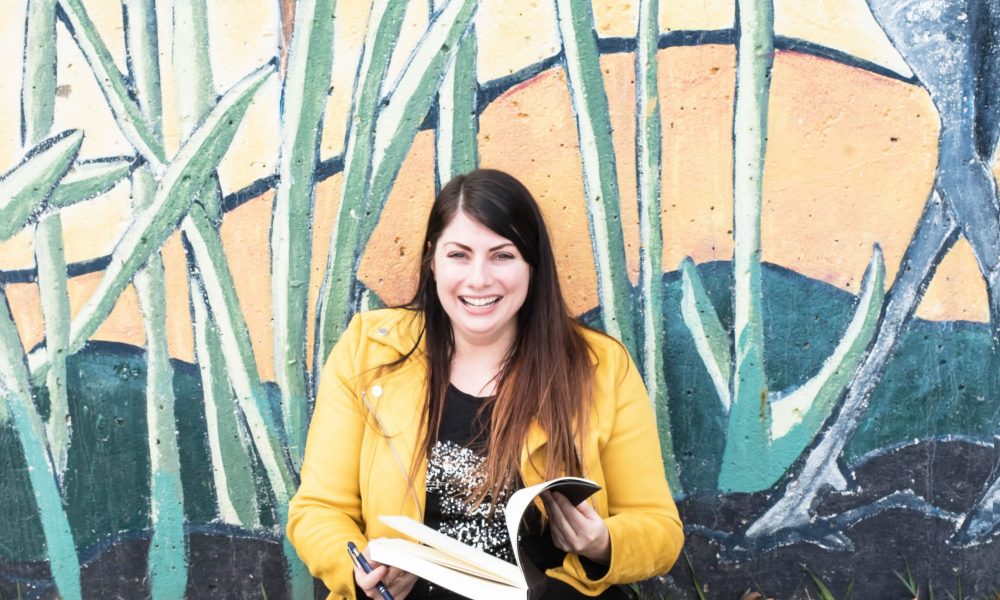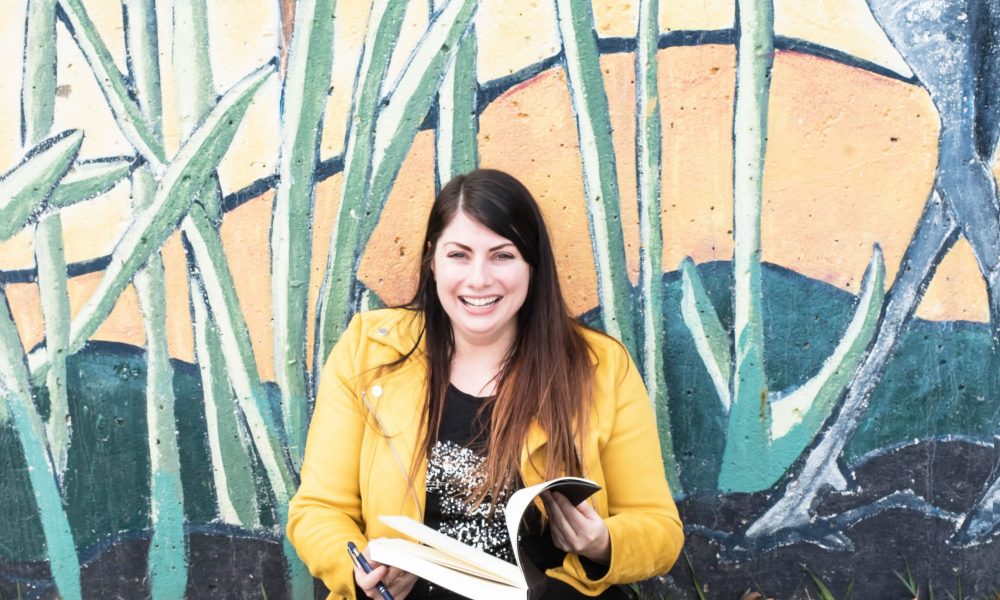 Today we'd like to introduce you to Annemarie O'Brien.
Every artist has a unique story. Can you briefly walk us through yours?
I'm from Ireland and grew up in a place called Inch in Co. Kerry. I was always creative as a child and loved to draw and paint. I bought my first camera at 11 years of age for probably the equivalent of $20 today. I took photos of birds with it but the camera was so bad you couldn't even see the birds in the photos, but I was lucky that I always knew I wanted to do something creative whether it was photography, painting or designing.
The challenges I have faced like many artists and designers was self-doubt and also not being supported to pursue a career in art and design. When it came time to pick courses for college I picked Office Information Systems, only because my friend was doing it, the course was not for me and after my first year I never went back.
I then worked for a couple of years at various jobs, waitressing and in a flower shop. At 20, I moved home for a summer to save money with the intention of moving abroad.  At the end of the summer I started really thinking about what I wanted to do with my life, art kept coming into my head as it was the only thing I really loved doing, so I got a sketchpad and started drawing again. It was the end of September and I saw an art and design portfolio course advertised in the local newspaper, but it had already started. I called the teacher and asked if I could join, she agreed to meet me and I showed her my sketches, she said she saw potential and let me join the class. I had a month of work to catch up on and to prove myself. I always felt that was a meant to be situation and I was guided to do that course. My teacher Mary Kirby was amazing and was the only reason I got through that year, she believed in me and my talents and was always there to motivate and support me even when I doubted myself.
I did really well in my portfolio course and was accepted into Limerick School of Art and Design. First year in Art College covers all areas of art and design. I wanted to pursue Fashion or Graphic Design, but I found college difficult mainly because I lacked confidence in my abilities and being surrounded by so many talented people I thought I didn't measure up. I picked Fashion Design as my first choice and really worked hard at it. I gave it my all and even though I passed I didn't make it into the top 25 to get in to the second year fashion design course. I was told by the head lecturer of my year that it probably wasn't a good idea to change over to do graphic design because at this late in the year with three weeks left I probably wouldn't make it into that course as all the places had been filled. I knew graphic design was the only other thing I wanted to do, so I decided to go for it I and went on to make it into the graphic design course.
I graduated Art College in 2005. After leaving college I got a job waitressing and started freelancing as a graphic designer for various bars and businesses around Limerick City. In 2007 I got a job in Southern Advertising Agency as a Junior Designer. Southern has been in business for over 40 years and was great place to learn. I moved jobs in 2009 and moved home to Kerry, but because of the recession the job ended and I decided to move to Boston.
When I first came to Boston I took a break from design, I enjoyed living in a new city, meeting new people and having fun. I went off track for a few years but eventually I felt something was missing, I was unhappy and I really missed being creative. In 2013 I started a part-time job in editorial graphic design for Irish Central for their weekly publications The Irish Emigrant, Boston and Irish Central, in New York. My boss Connell Gallagher was a great mentor and I really advanced my technical design skills working there. I also worked for a group of bars around Boston doing graphic design and social media. I really started to focus on my career and made a lot of life changes.
In 2015, I started my design business and slowly started growing it. When I moved to Boston I was giving the nickname Finchy, because my two brothers living here had nicknames Frodo & Inchy. I got their combined name and was called Finchy. I really didn't think it would stick, but of course it did. So when picking a name for my business I wanted something that was unique, memorable, and personal to me. It took me ages to find the right one. My roommate at the time called me "picky" for not being able to pick a name, then it came to me Picky Finchy to PicFinch, and my business was born, PicFinch – Creative Media.
I have learned so much over the last few years and all my past experiences, good or bad have thought me something. Creativity is not something you lose it is something that grows in you each day. I have a broad range of creative interests, I love my business and being a designer, I also love photography drawing and painting. I don't want to fit in one creative box, because I fit into many different ones. My favorite quote from Maya Angelou is "You Can't Use Up Creativity. The More You Use, The More You Have."
I have created my own path and many times things went against me but I still managed to find my way, I didn't listen to the advice that told me not to do something, everyone faces challenges but its how you learn and deal with them that matters, I have learned to roll with punches and enjoy the journey. I grow each day in my business and as a person. I love learning and being creative and I've learned that you can do anything you set your mind too, just believe in your abilities, have confidence and be resilient.
Please tell us about your art.
My mission in life is to "create and inspire" through my creative work. I'm a graphic designer, photographer, illustrator and artist.
I founded PicFinch 3 years ago because of my love of design, to help my clients grow their brands, and bring their ideas to life. PicFinch is a Creative Design Agency that is growing each day.
My business partner Vanessa Charles Thompson – Software Engineer at Oracle and PicFinch, is originally from Venezuela but moved to Boston for college a few years ago. We both bring something unique to PicFinch. We have international experience and different viewpoints that work really well together. We want to grow PicFinch to be a leading design agency.
Creative Collaboration is very important to us and we won a competition together with her brother Kevin in May 2017 for Diversity IT Networks firsts Hackathon competition. We designed an app prototype called "MindRank" for Veterans to help improve and maintain their mental health, and won the prize of $5000.
I create unique brands for my clients. I love nothing more than working on a branding project for a client and by the end of the project I have come up with a unique branding solution that brings out their businesses personality and helps them stand out from their competition.
I love all kinds of photography, but mainly fine art and portrait photography. I love taking abstract fine art photos of things/objects that people would not normally photograph. I love shooting close up portraits of people that really capture a person's personality.
I also love painting abstract colorful images and painting is something I plan on developing more.
I hope people look at my work and see a visual story told through my eyes, without words, and maybe they will look at something they normally would not see and see something beautiful in it.
I consider myself lucky that I get to work each day doing something I love, and my message is to simply do things you love and have fun doing them.
Given everything that is going on in the world today, do you think the role of artists has changed? How do local, national or international events and issues affect your art?
Art is a person's voice and is also something that helps bring people and communities together.
I think artists have multiple roles in society. Artists help us understand the world we live in, depict what is really going on in by bringing to the forefront political and social issues in a visual way.
Artists also uplift people by creating beautiful artwork that inspires others to see beauty.  I want to use my artwork to "create and inspire".
How or where can people see your work? How can people support your work?
People can see my work on my business website www.picfinch.com and on my social media pages.
PicFinch
Facebook: https://www.facebook.com/PicFinch
Instagram: https://www.instagram.com/picfinch_/
Annemarie O Brien Art & Photography
Facebook: https://www.facebook.com/annemarieobrienart/
Instagram: https://www.instagram.com/annemarieobrienart/
Contact Info: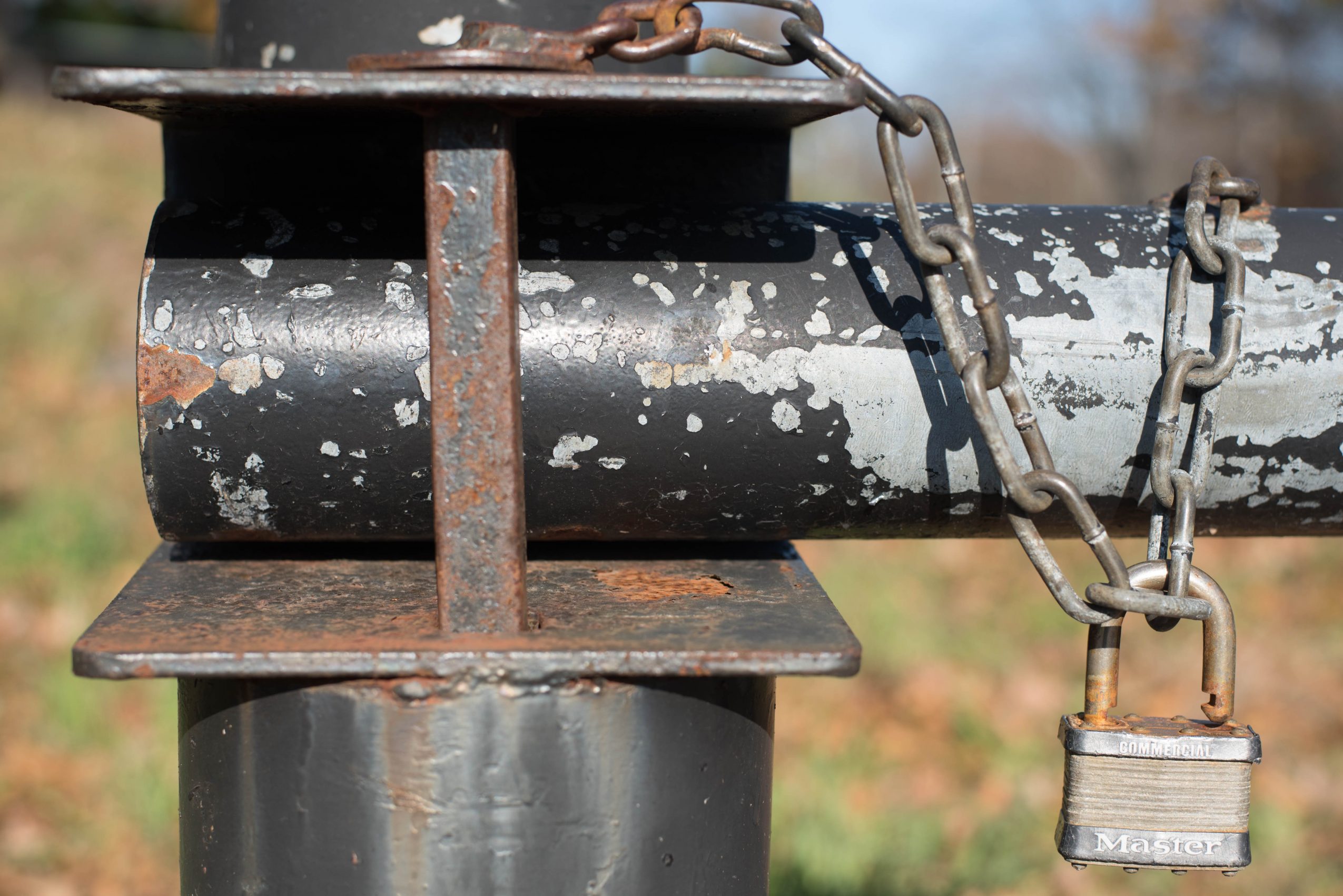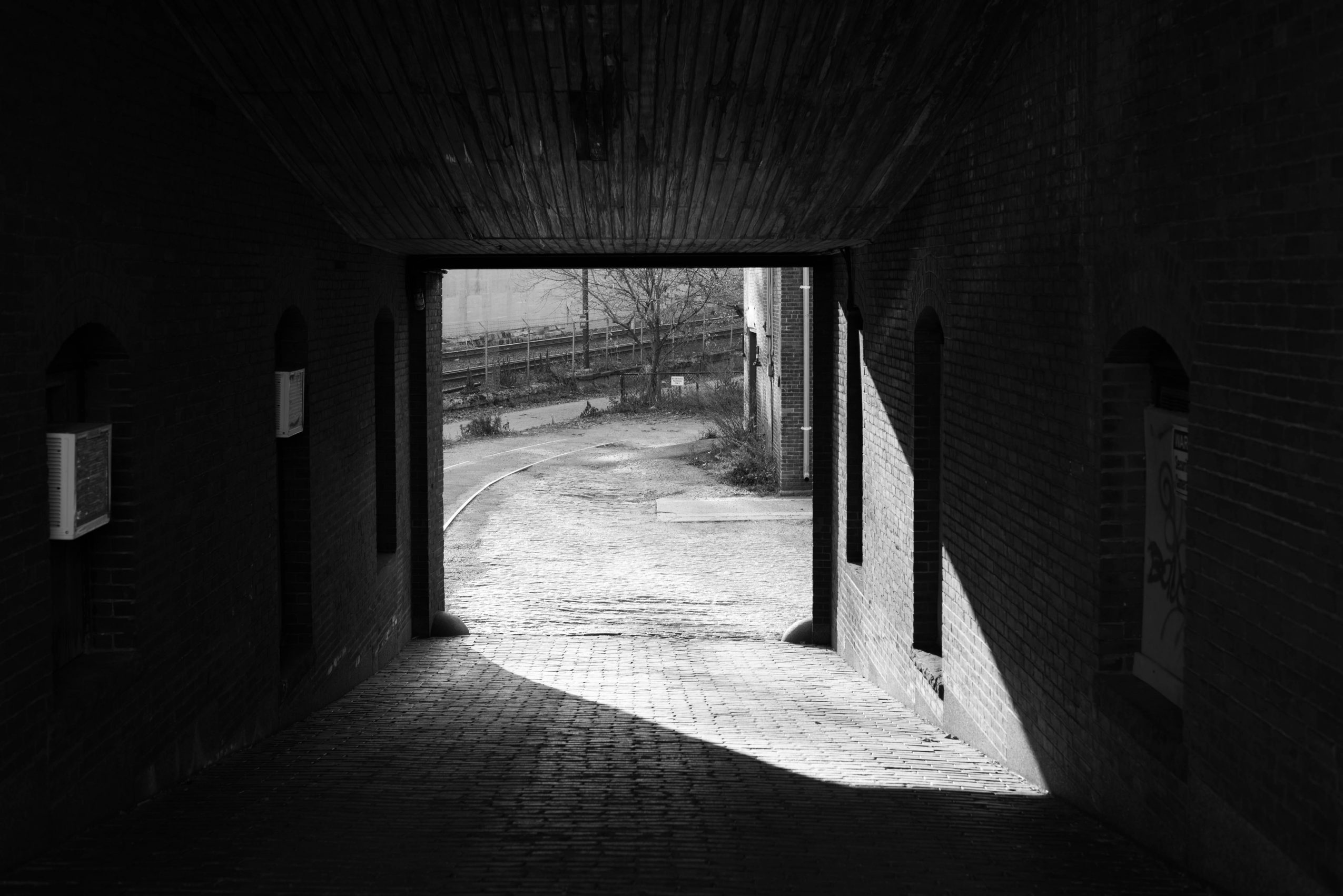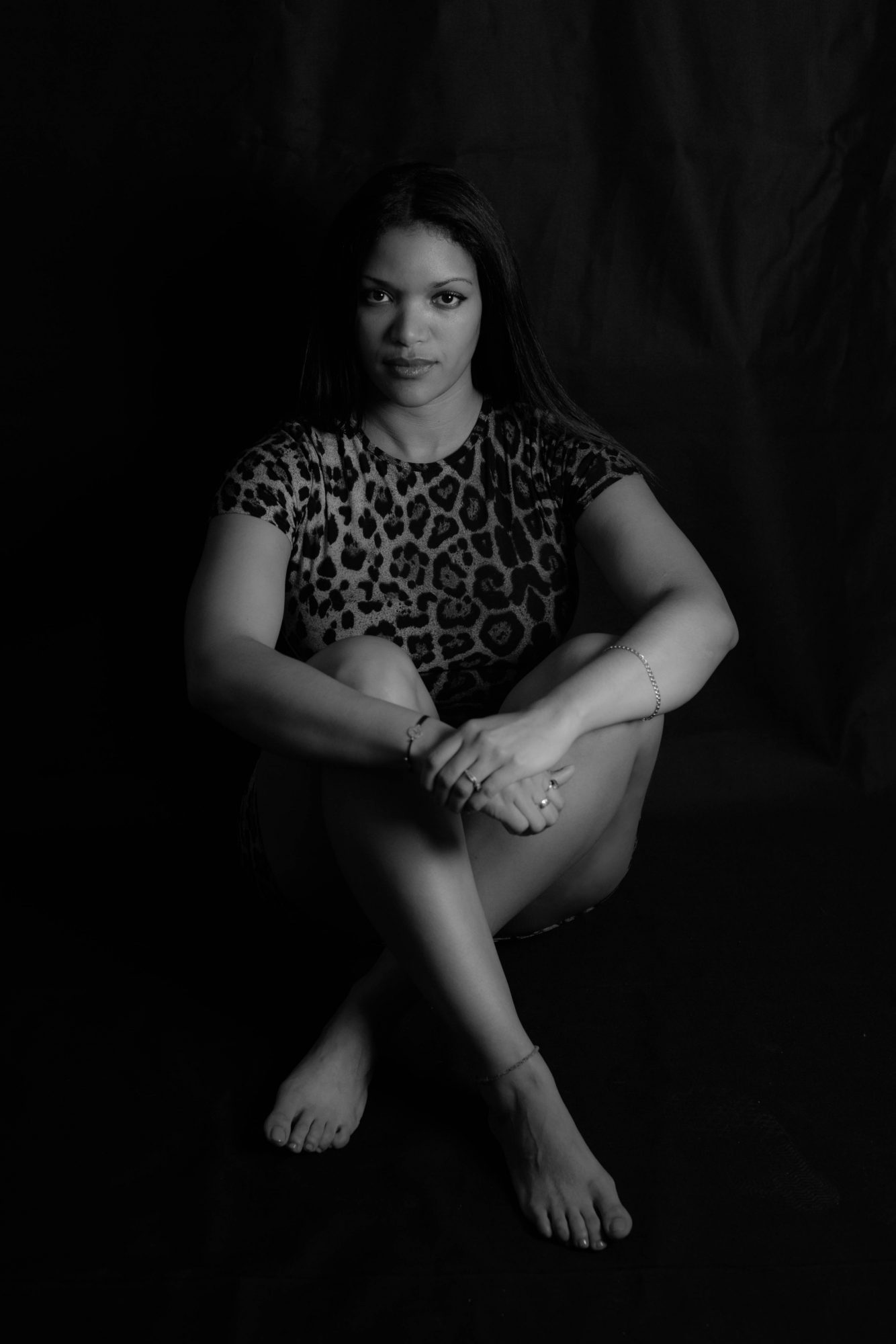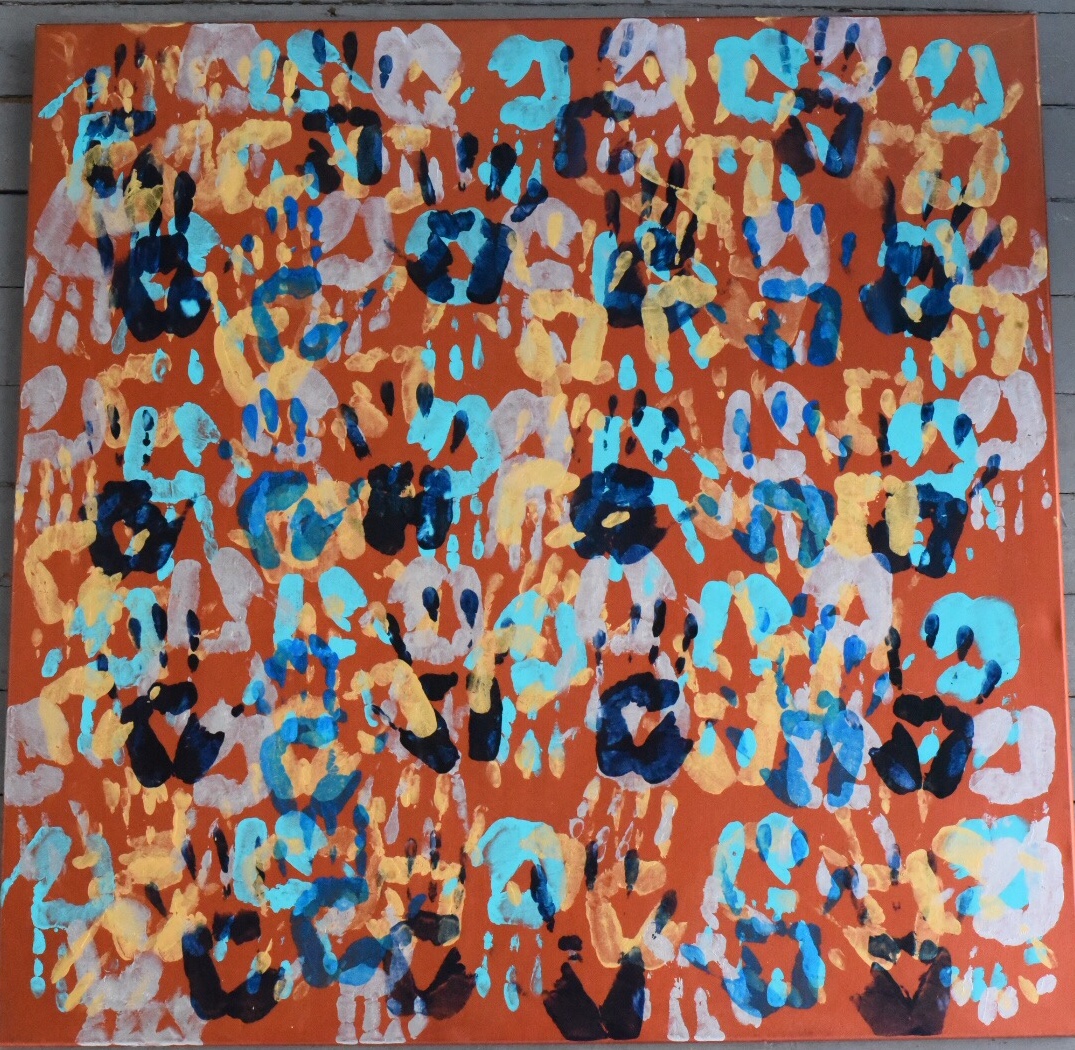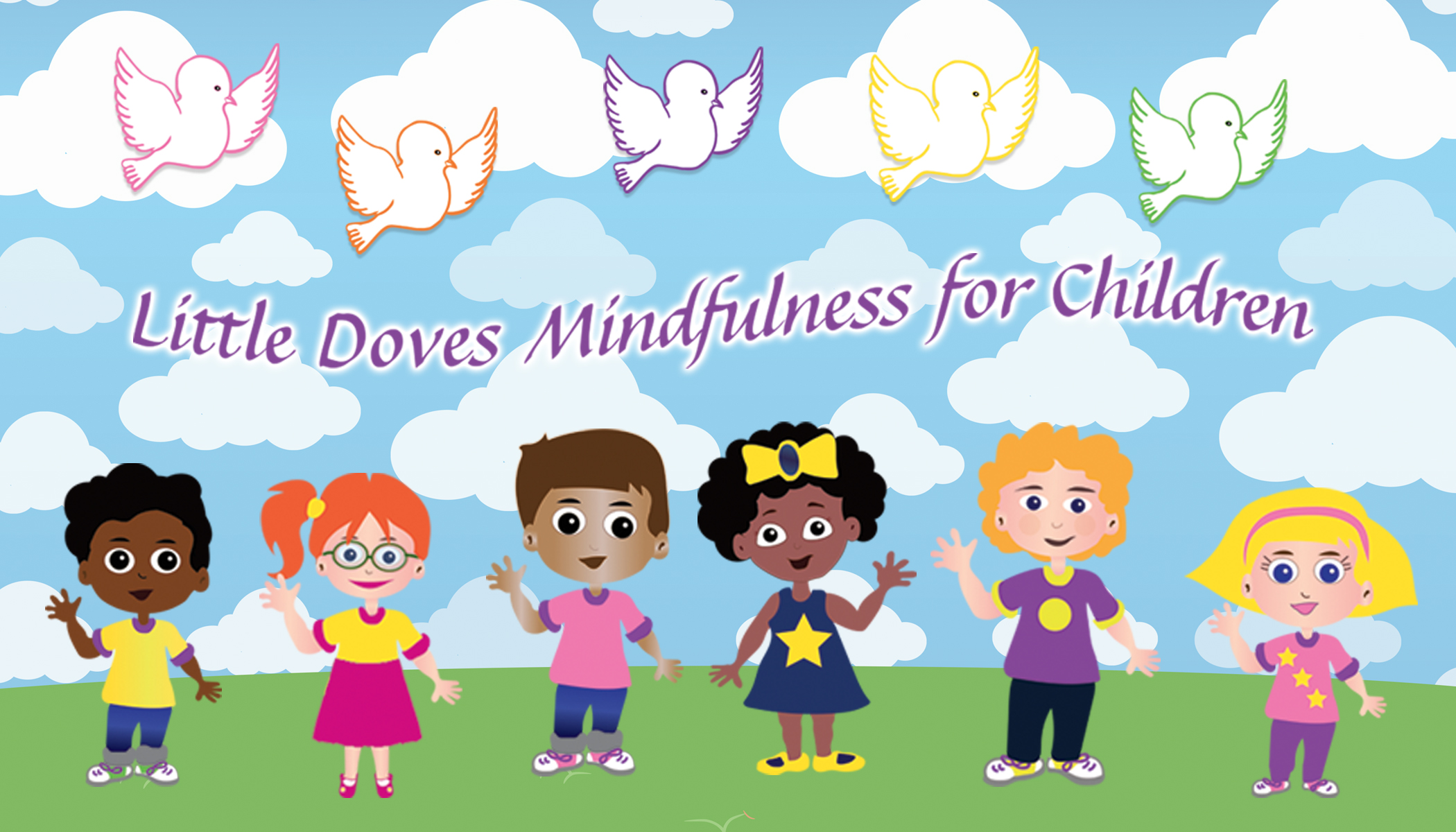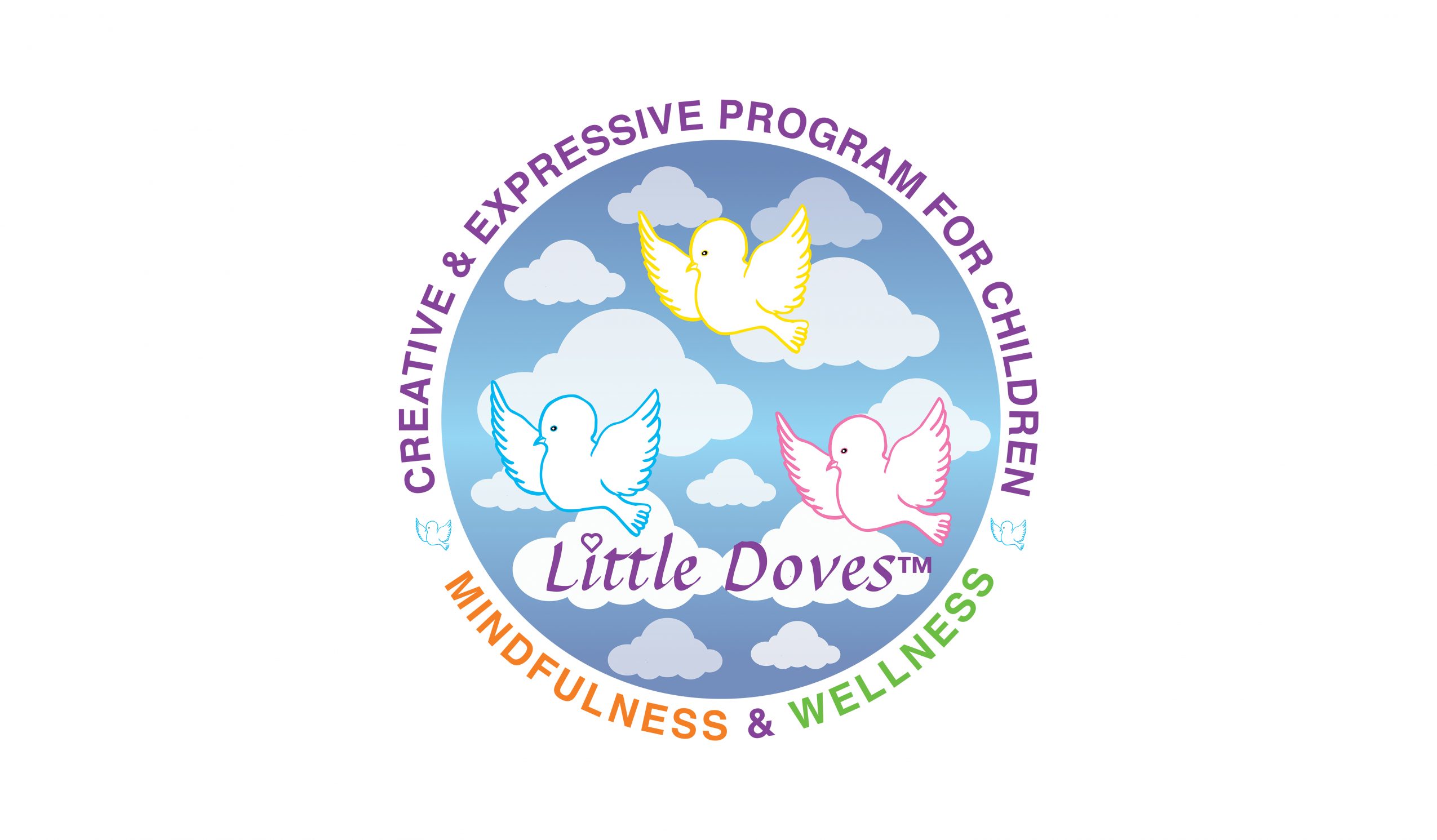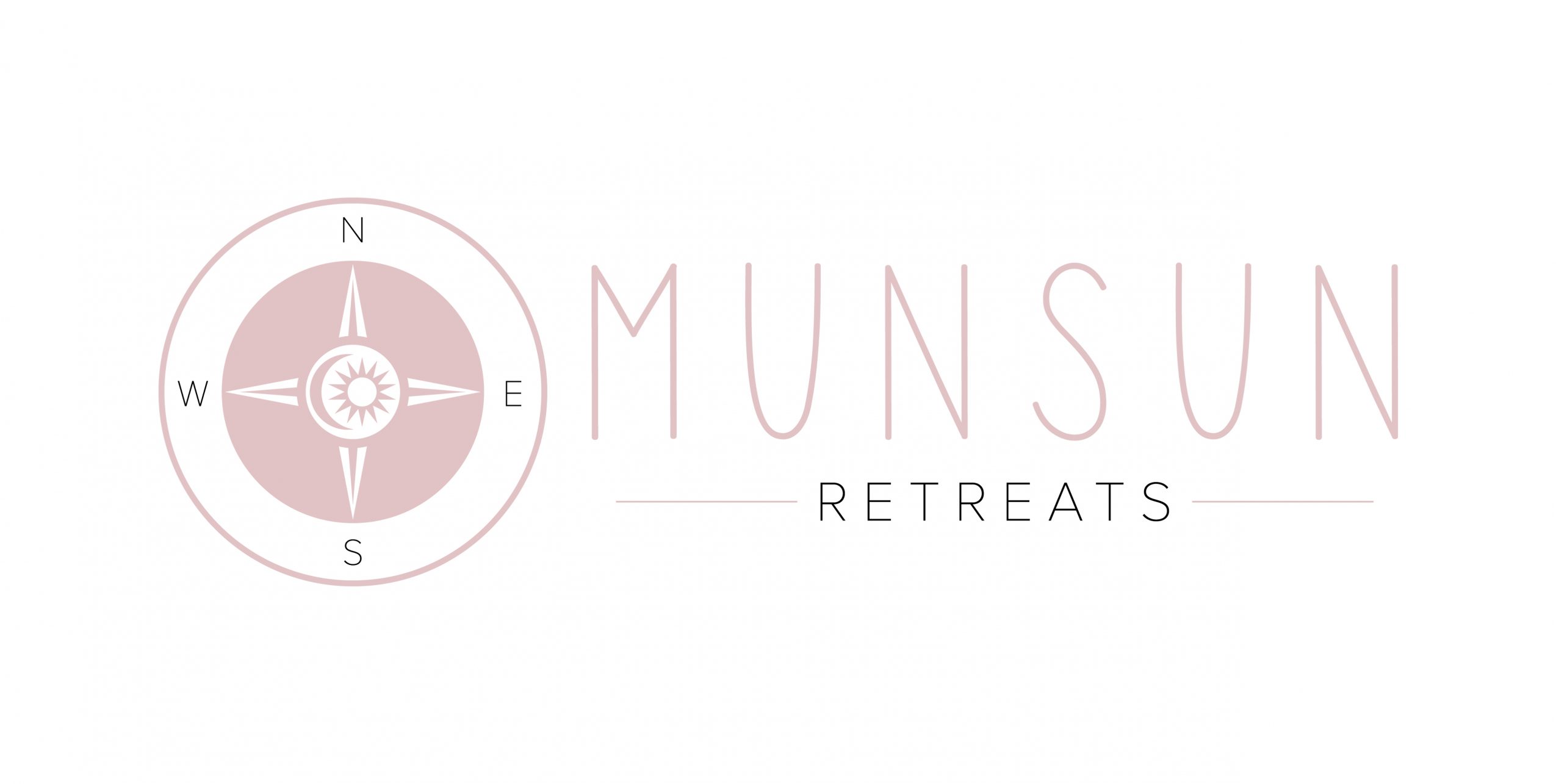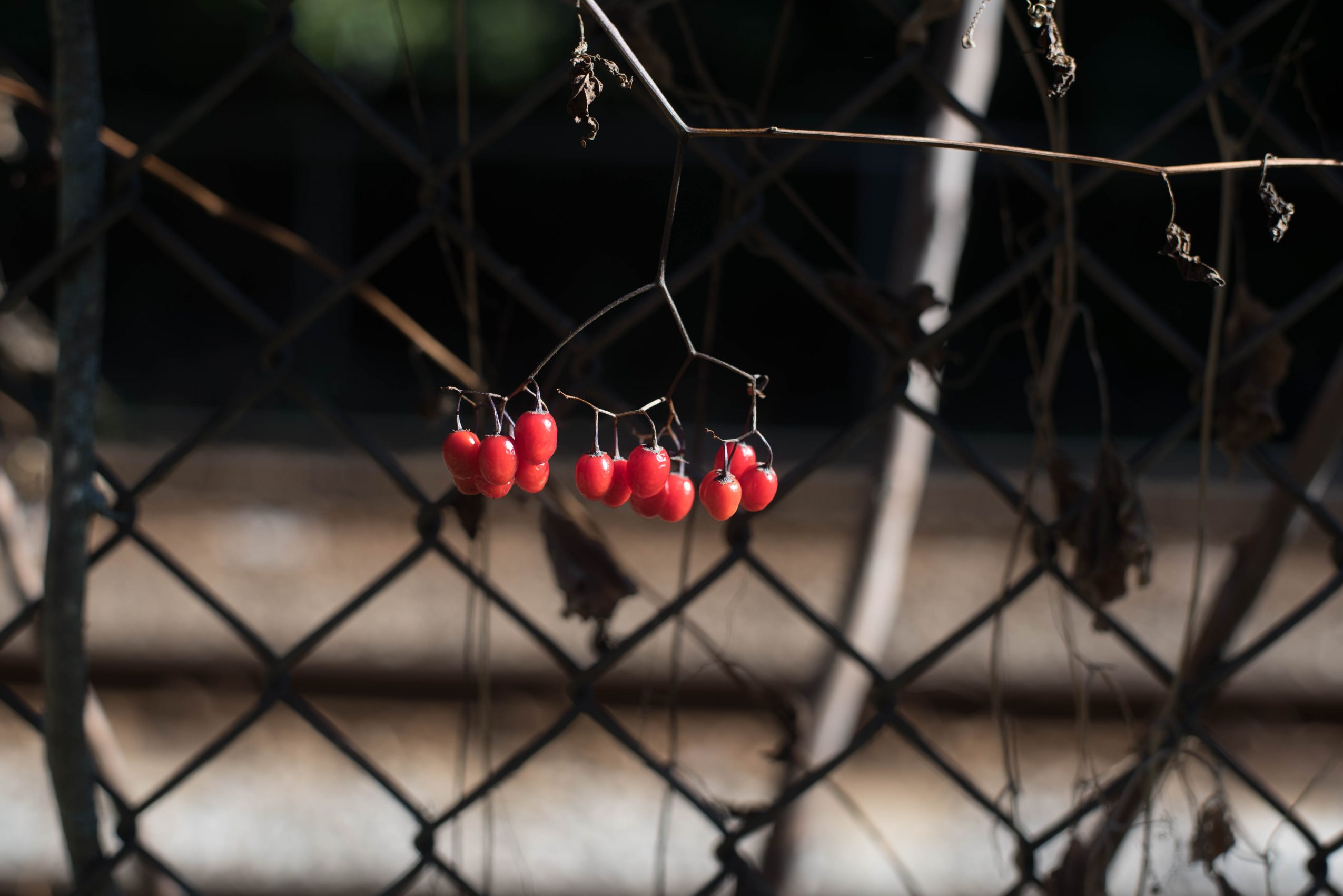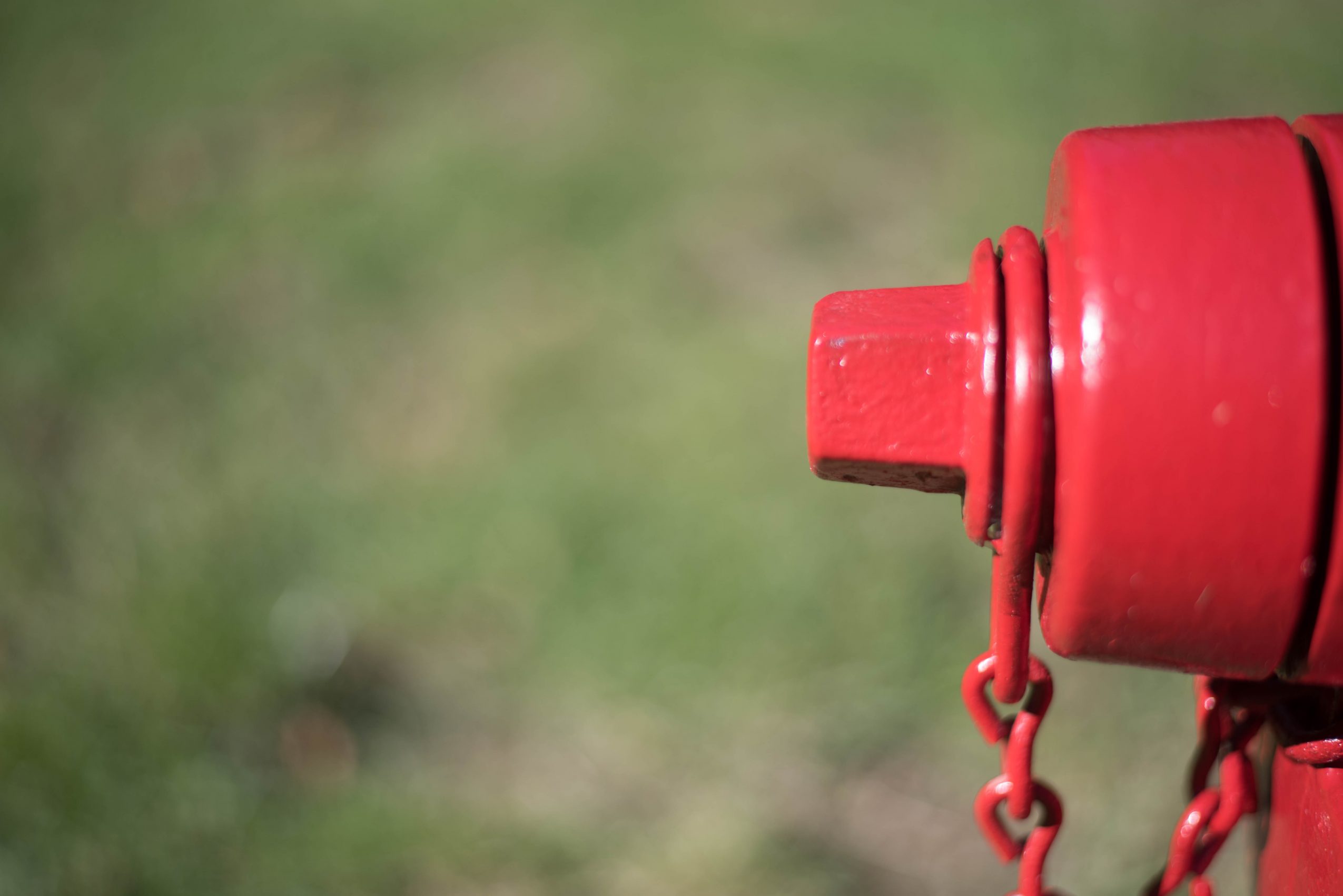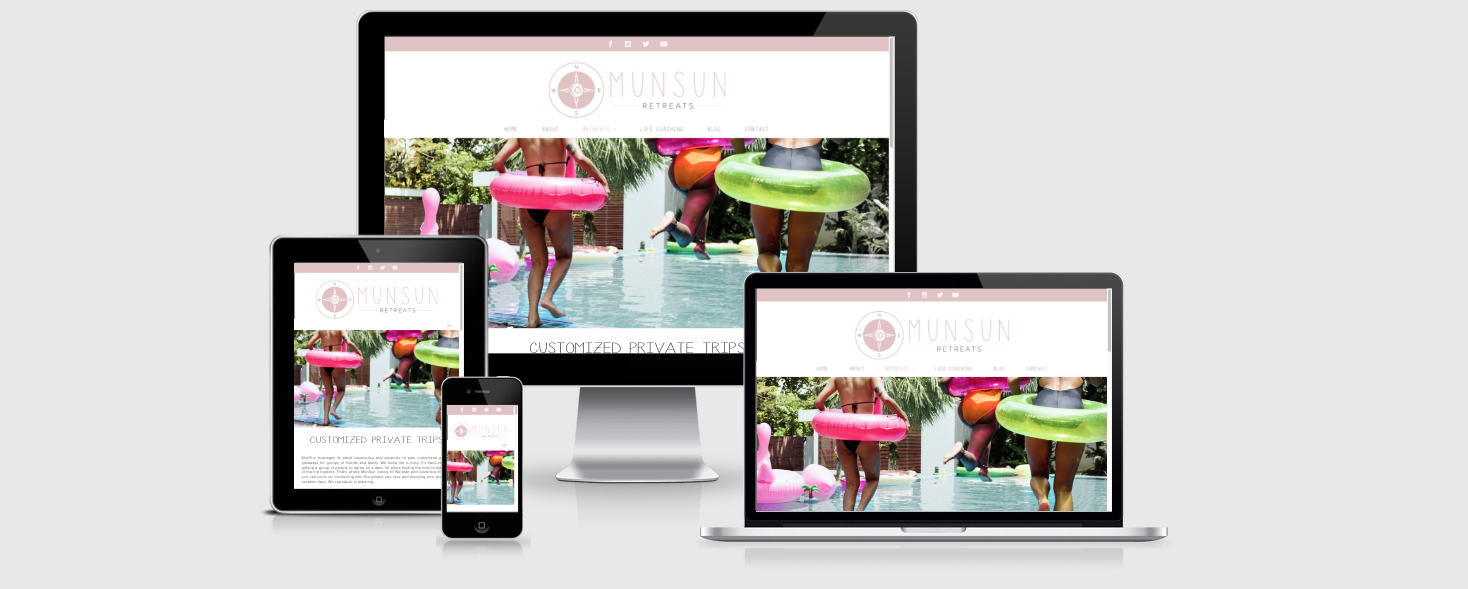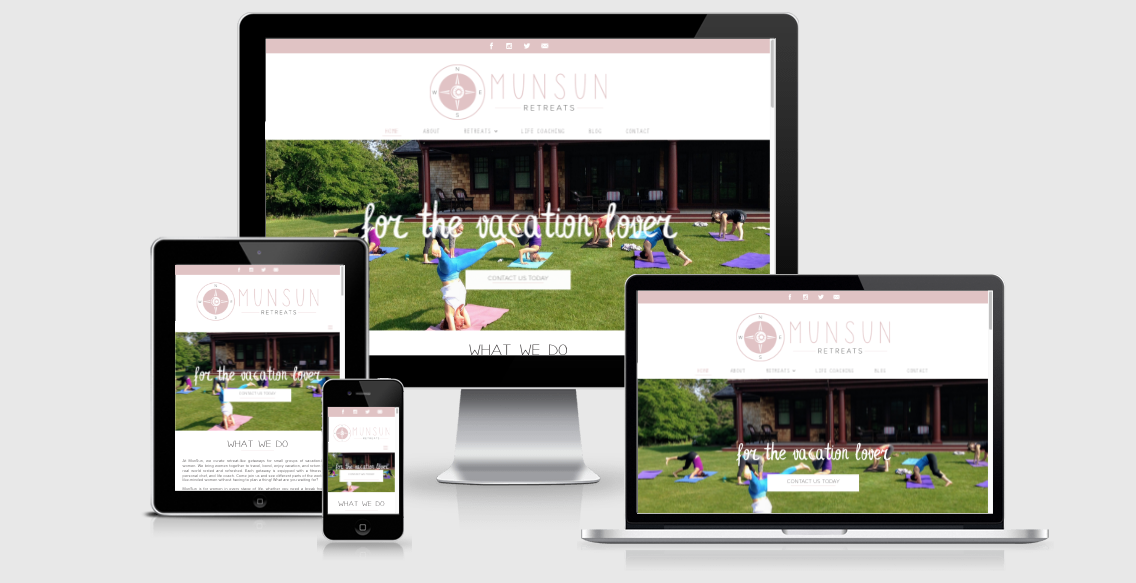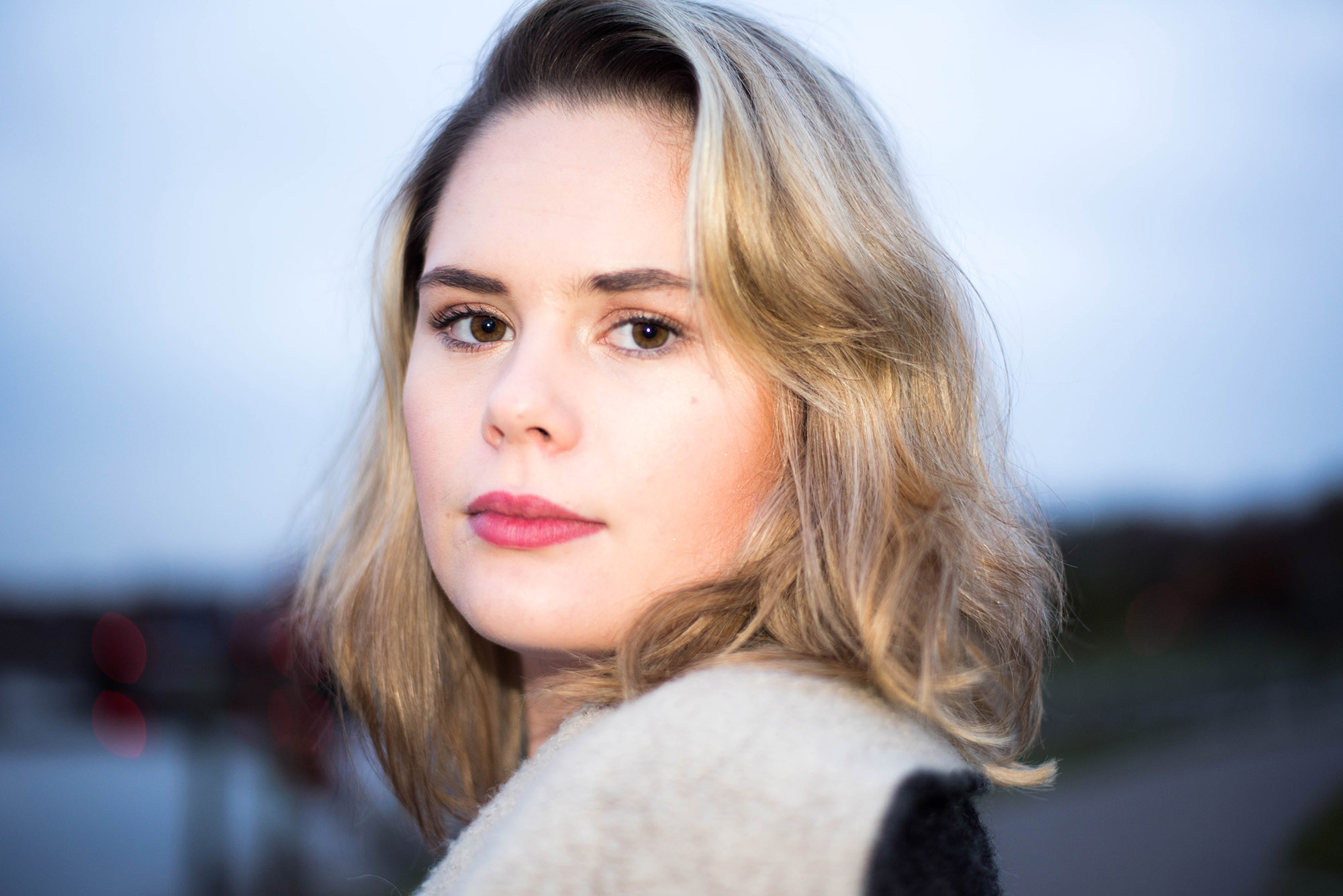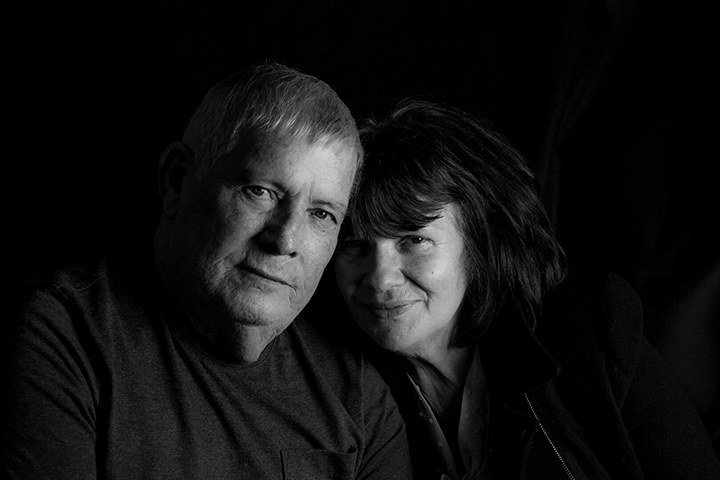 Image Credit:
Photo of me – Photo Credit: Deirdre Doherty
Getting in touch: BostonVoyager is built on recommendations from the community; it's how we uncover hidden gems, so if you know someone who deserves recognition please let us know here.