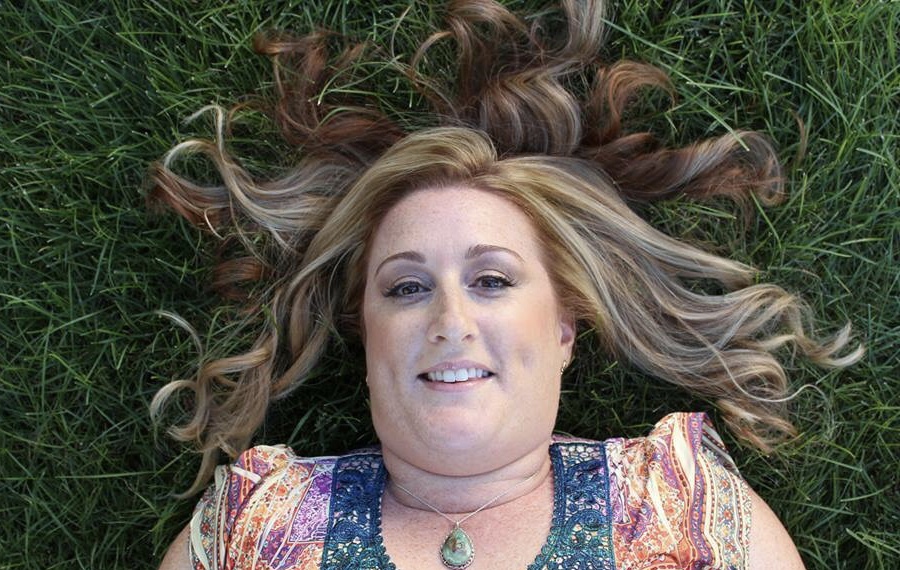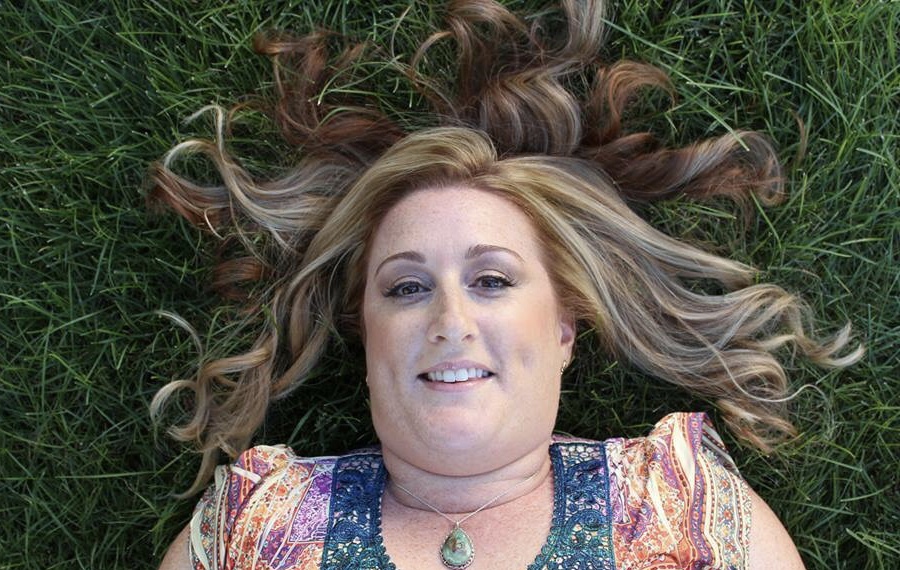 Today we'd like to introduce you to Amy Swiniarski.
Amy, can you briefly walk us through your story – how you started and how you got to where you are today.
My journey as a Psychic Medium began as a little girl born with the natural ability to connect to heaven. Incarnating into a strong Roman Catholic Family, I was always intrigued by church and spirituality. I have always had a deep connection with Christ, the Blessed Mother, and the angelic realm as far back as I can remember. Church felt like home to me.
Being a sensitive empathic child, my spiritual abilities were very misunderstood. However, at the age of 7, I told my mother that I wanted to be a Nun and live in a convent. I started to share things about her life that I couldn't possibly know and it was then that she started to understand me. I attended a small Catholic Elementary School from Kindergarten to eighth grade that inadvertently fostered my spiritual connection. However, I didn't know anyone else that could connect to heaven in this way so I kept my "abilities" to myself. I went on to graduate from public high school. In my early 20's I completed an associate degree in Travel and Tourism from Marian Court College and in my late 20's a Bachelors Degree in Business Administration from Emmanuel College.
It was the birth of my daughter that led me to fully embrace my spiritual abilities and own my natural gifts. After 17 hours of labor, I received a strong angelic psychic message that the baby had the umbilical cord wrapped around her neck. At the time I didn't know the gender of the child. In fear that the baby wouldn't make it if I pushed, I asked to speak with the doctor on call. Being 1:30 am, the doctor was very unhappy with me waking her up. It was in this moment that I admitted my abilities out loud. I said, "the angels are saying this is a baby girl, the cord is wrapped around her neck. She must come here to Earth and I need a C-Section!" The doctor looked at me with a crazy face, dismissed me immediately and went back to bed.
If there's one thing I teach my clients it's that Angels never ever give up. They then whispered to me, "Ask for the head nurse and tell her you're psychic and ask her to read the babies, heart, monitor chart." I gulped as this was the very first time I ever said out loud that I was "psychic". But I would have done anything to save the baby. So I did it. The head nurse believed me and within minutes I was prepped for surgery and down to the operating room with my husband I went.
I remember being so scared and the male anesthesiologist being so kind. He asked me, "Do you know what you're having?" I said, "Not exactly. But through intuition I know I'm having a baby girl and I'm going to name her Julia!" He said, "Well, that's a crazy coincidence. I have one little girl and her name is Julia too!"
Julia was born early that morning at 2:03 am on October 16th – The Feast Day of Saint Gerard, Patron Saint of Mothers. Not knowing the feast day, I prayed that prayer every day of my pregnancy. Well, Julia didn't have the cord just wrapped around her neck once but twice. As a result, she was born with infant torticollis where the neck muscles are weak and the head tilts to one side. After one year in physical therapy, all was corrected and I can happily report that today I have a beautiful, healthy, intelligent ten-year-old.
As I held my baby in my arms for the first time, I made a commitment to heaven – to all the angels and ascended masters that helped me through that birth. I took my vows – from that day forward I would use my spiritual gifts and abilities to help others. It was that cold October morning that Julia came into the world that Angel Amy was born! And I've been helping people for the last 10 years ever since. It's truly been the happiest 10 years of my life.
Has it been a smooth road?
Starting your own business is a challenging yet rewarding journey. It was a new adventure coming out of corporate America. As frightened as I was, I never doubted myself or my spiritual abilities for a minute. I have always trusted the angels and their loving guidance.
As I reflect back, my biggest challenge was finding proper rental space to take clients. I moved around a bit in the beginning years and I aligned myself with individuals that did not have my best interests at heart. Being an empathic, loving human being I trusted a few that did not reciprocate. Through this experience, I have grown to master discernment – the ability to fully integrate intuition with perception. It is through discernment, not human judgment, that we make proper decisions that are highest and best for us. The first three seconds we meet someone, the feeling you receive is the truth. Follow that feeling always. It was from this place in 2013, I fully discerned to go out completely on my own as Angel Amy and it was the best decision I ever made, not only for myself but for my business.
So, as you know, we're impressed with Angel Amy – tell our readers more, for example what you're most proud of as a company and what sets you apart from others.
As Angel Amy, I am best known for messages of light and love from loved ones and angels that reside in the heavenly realm. I am proud to offer several services including Mediumship Readings, Angelic Psychic Readings, Intuitive Angelic Guidance, Reiki Treatments, EFT/Tapping Sessions, Grief Healing along with Intuitive Development Classes and several workshops.
In each session, I bring a supportive yet nurturing approach to life's pressing issues. I guide each client into their soul and draw your attention towards self-awareness. Through this soul connection, I see all your beautiful potential from the inside out. I assist you in seeing what you are not able to see or know on your own. Through the wisdom of the angels, I assist each client with releasing what is not serving you well and aid in manifesting energy that is in alignment with your highest self.
In 2015, I was encouraged to begin training those that wish to further enhance their intuitive/psychic abilities. It started with a small group of seven amazing women. For the past two years, we have met once a week for two hours. I am excited to report that two of these women have graduated outside the program and have started their own businesses offering readings and other healing services.
In 2018, I will be expanding the Angel Amy Intuitive Development Program and offering additional times and classes. Teaching others how to open their intuitive gifts brings me true joy. I am the most proud of my Intuitive Development students and all the successful positivity they have achieved in their lives.
Where do you see your industry going over the next 5-10 years? Any big shifts, changes, trends, etc?
With preventative care on the rise, I am excited to report that the healing arts are on the economical upswing. Currently, several hospitals now offer a few Eastern modalities such as Reiki, Emotional Freedom Technique (EFT Tapping) and Meditation. With pharmaceuticals known heavily for side effects, people are warming up to the idea of alternative modalities. The healing arts are an extremely rewarding and lucrative career path for all that are heart-centered individuals and interested in helping others.
Pricing:
Angelic Psychic Reading $120
Mediumship Reading $120
Reiki Session $90
Intuitive Angel Guidance Session $100
EFT/Tapping Session $100
Grief Healing $100
Reiki with Angelic Guidance $140
Contact Info:
Address: 130 Centre St
Wadsworth Village
Fuller House, 2nd Floor
Danvers, MA 01923
Website: Www.myangelamy.com
Phone: 978-705-1511
Email: info@myangelamy.com
Instagram: AngelAmy1123
Facebook: AngelAmy1123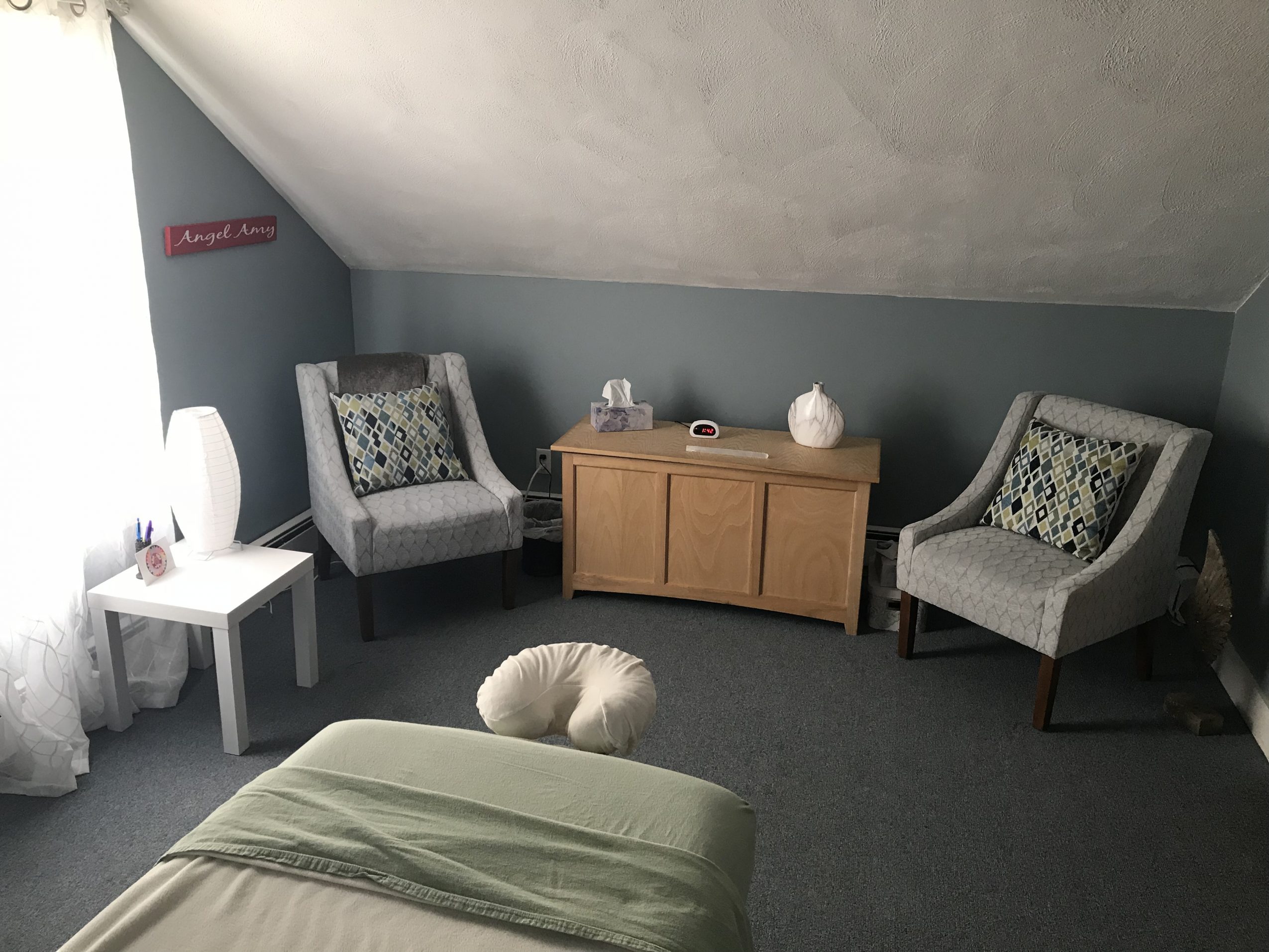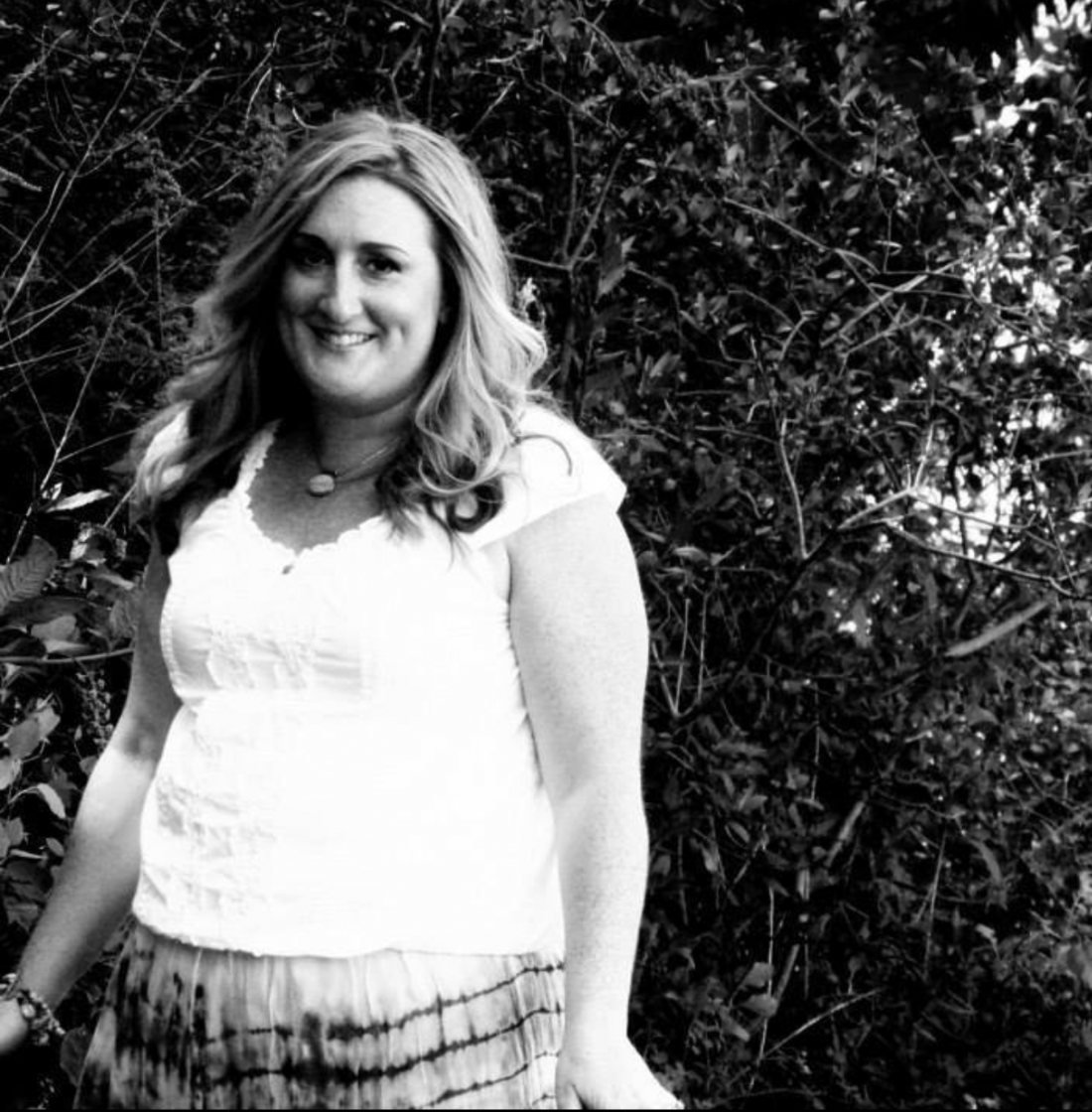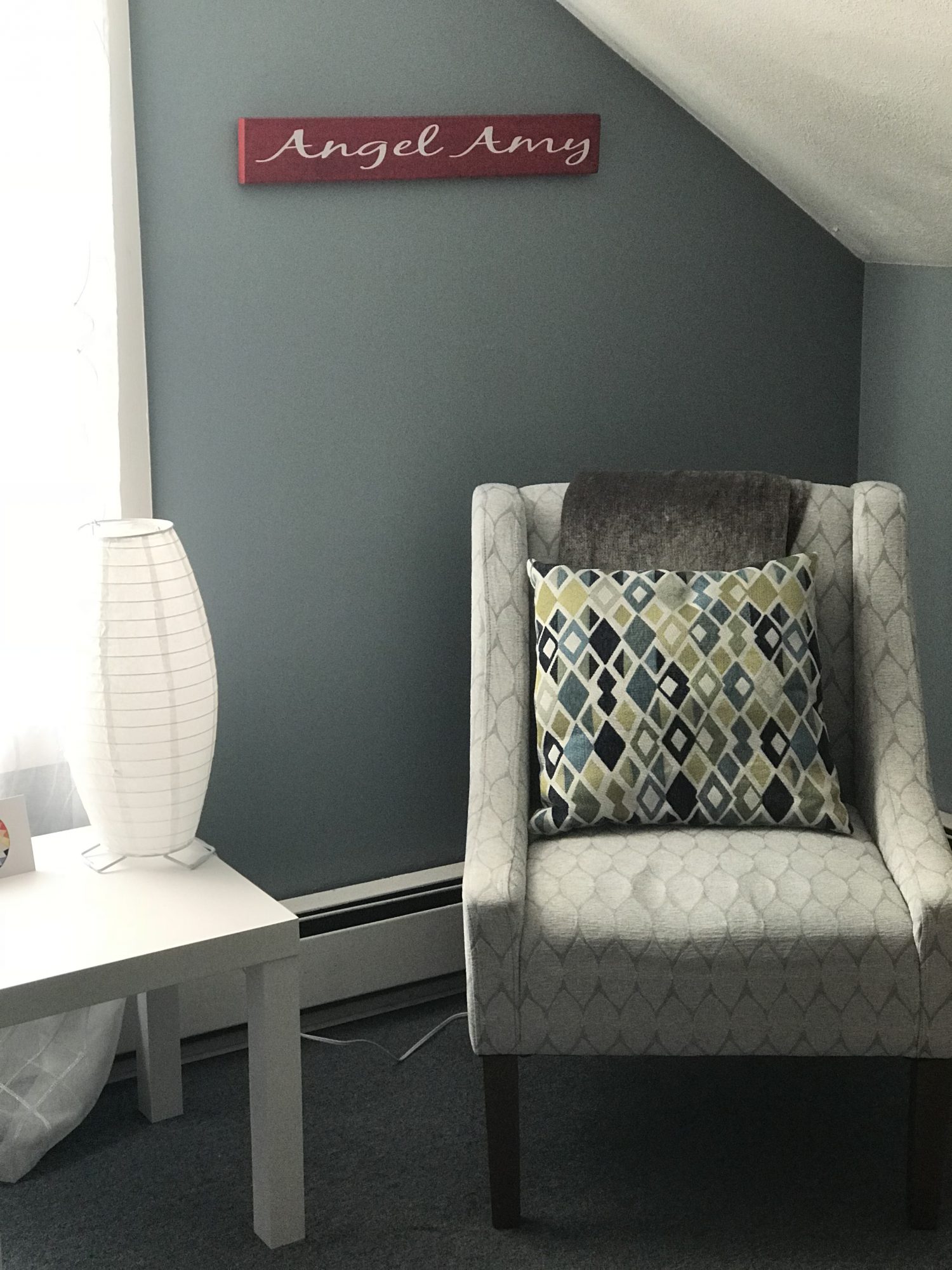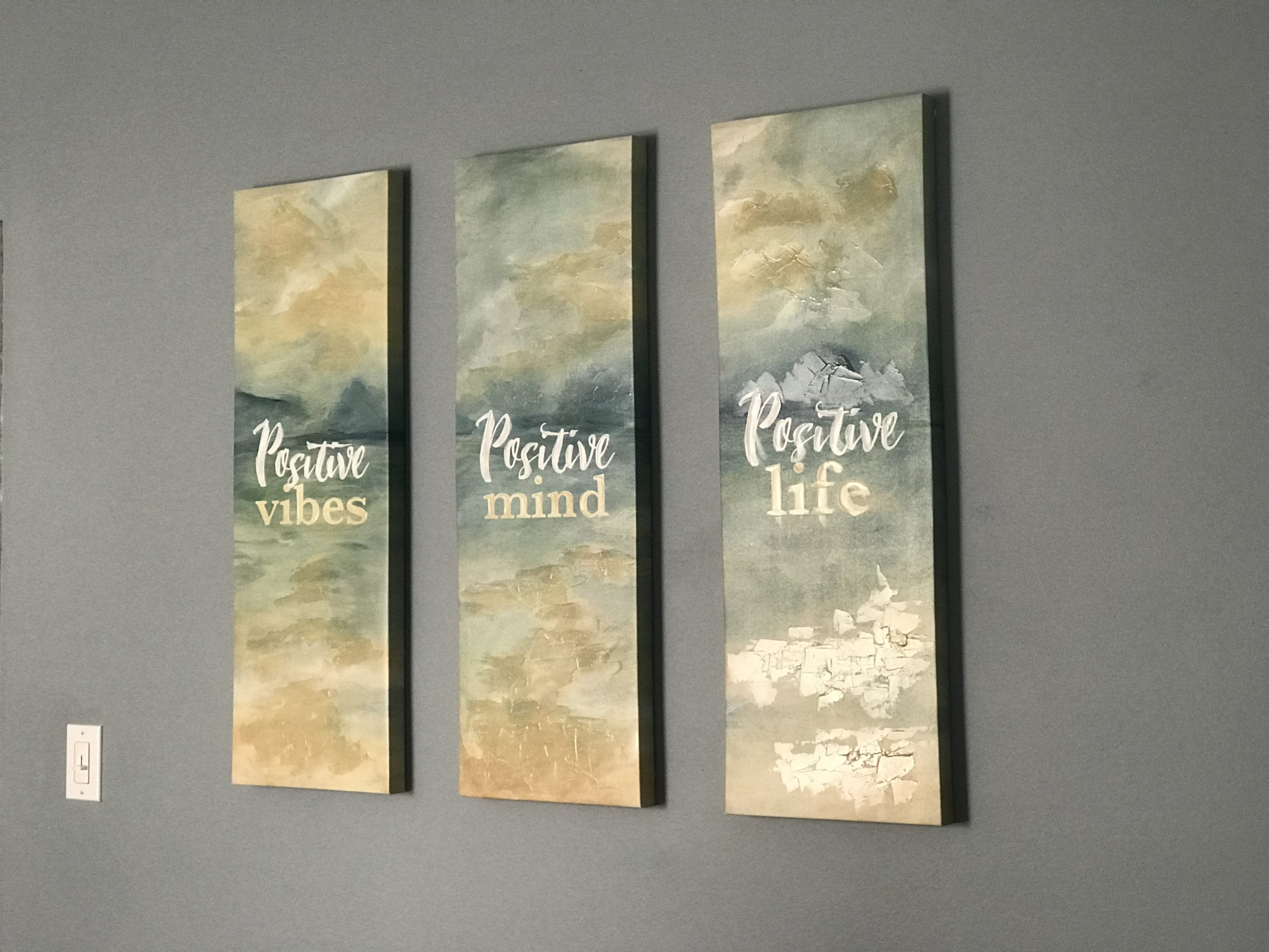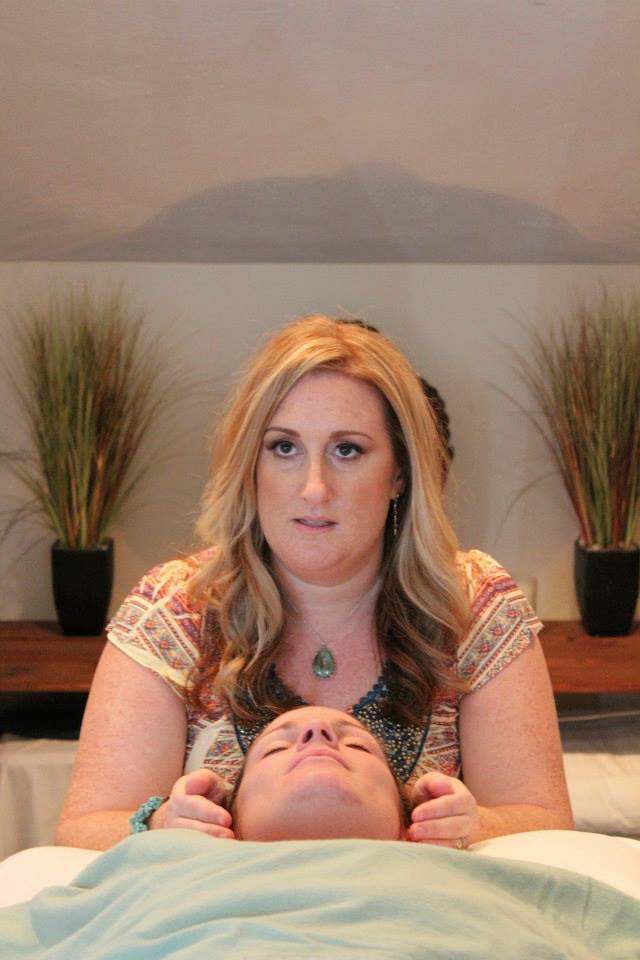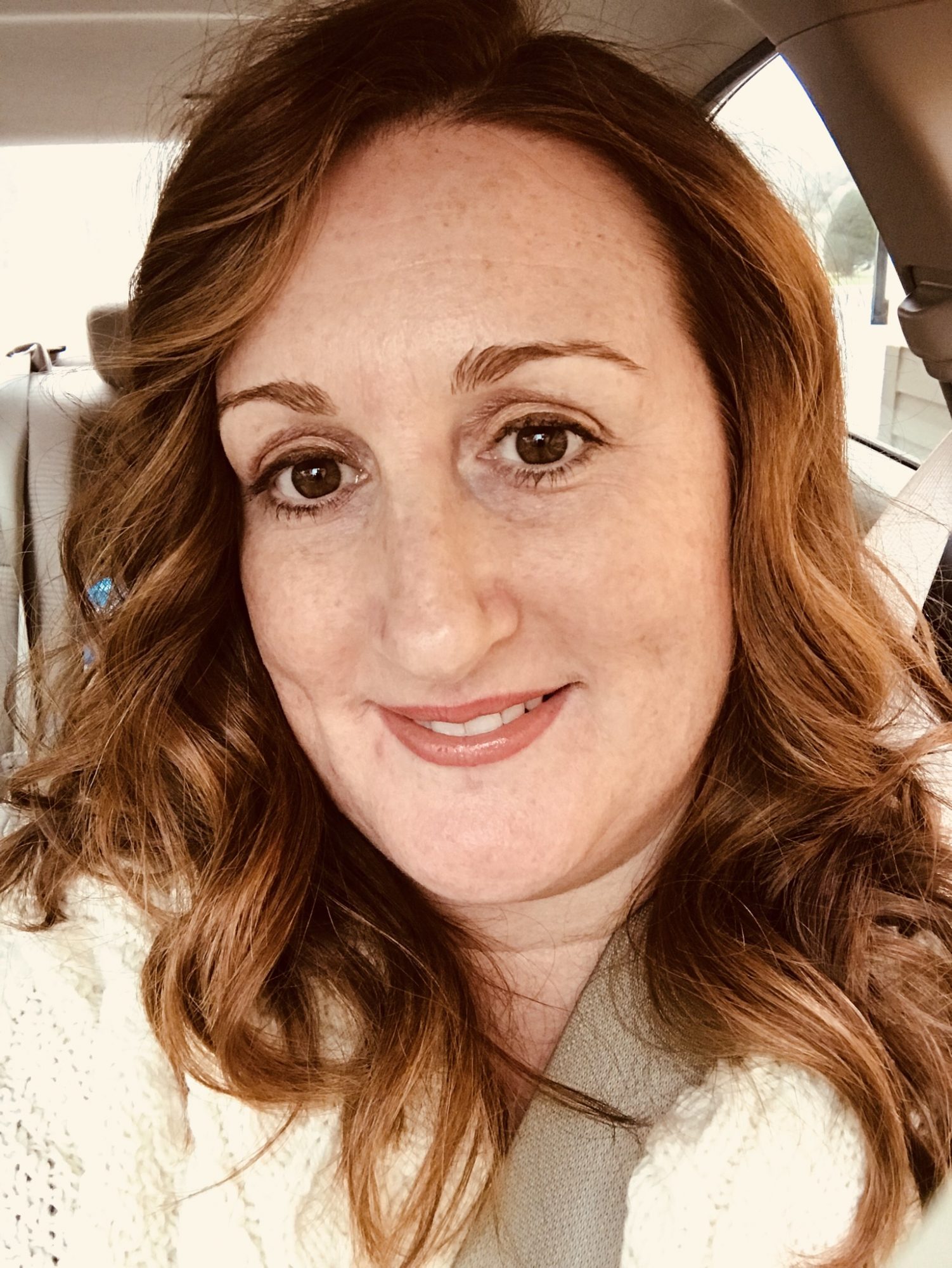 Image Credit:
Andrew Swiniarski, Maryann Fox
Getting in touch: BostonVoyager is built on recommendations from the community; it's how we uncover hidden gems, so if you know someone who deserves recognition please let us know here.