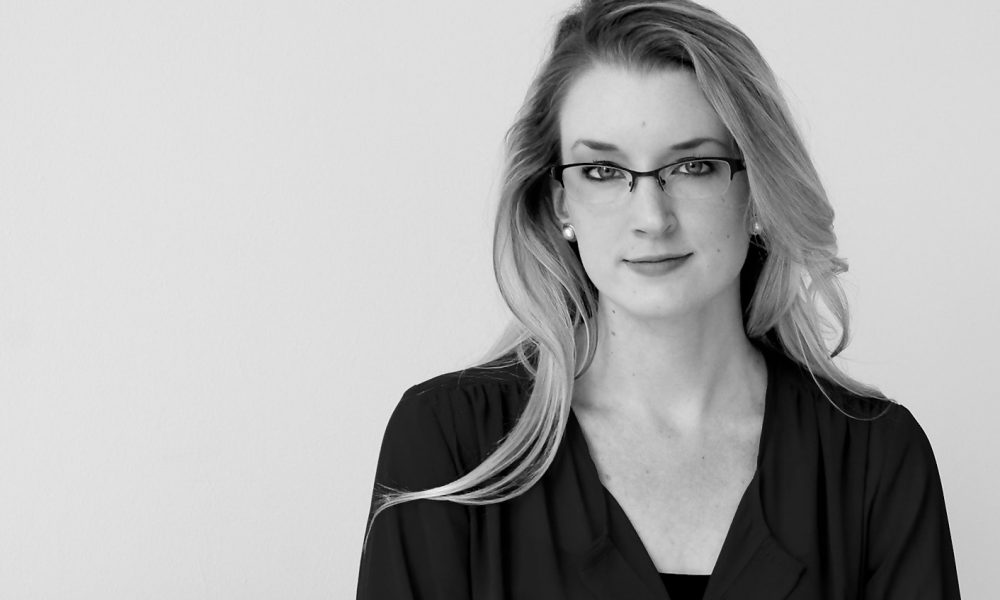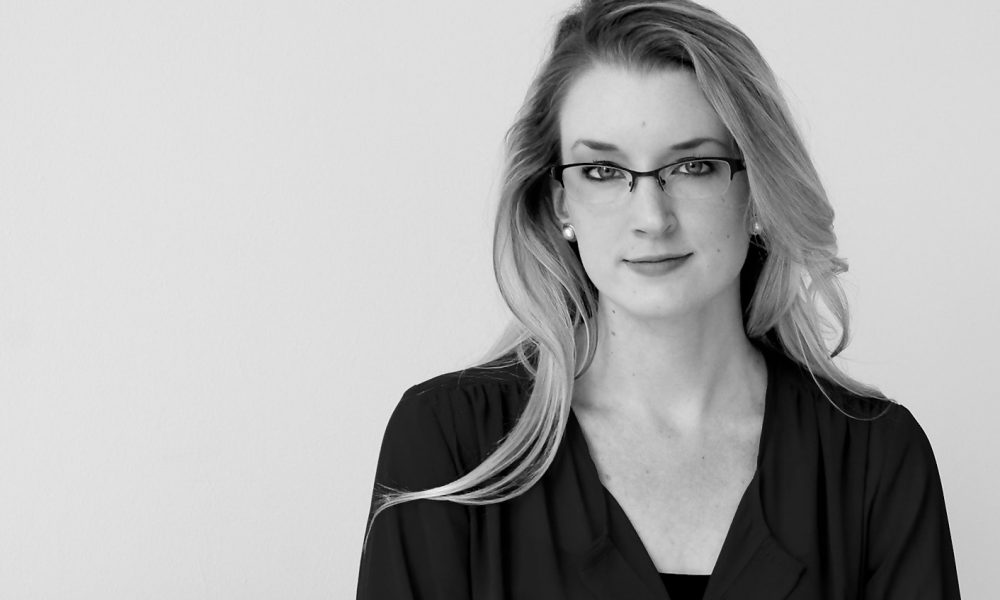 Today we'd like to introduce you to Amanda Cook.
Amanda, let's start with your story. We'd love to hear how you got started and how the journey has been so far.
I am the Editor-in-Chief of I CARE IF YOU LISTEN, one of the largest online communities for contemporary classical music, and I work at the Suzuki School of Newton doing a little bit of everything from marketing to grant writing to development to general administration.
My background is in flute and academia. I hold three degrees in flute performance, and my professional goal was to become a university flute instructor. I always defined myself primarily as a flutist who happened to have wide-ranging interests in other creative activities—namely research and writing. I'm one of those people who loved school and loved writing term papers, which I suppose isn't always typical of people pursuing performance degrees. In hindsight, I probably should have been a musicologist.
While I was in school, I threw all of my energy that wasn't spent practicing the flute into building a writing portfolio. I thought that being an academic-minded performer would make me a compelling candidate for university positions. Based on recent hiring patterns, it seems I should have been winning competitions and orchestral auditions instead, but I had always struggled to feel a genuine interest in those activities.
Ultimately, I have found a home at I CARE IF YOU LISTEN and the Suzuki School of Newton. My background as a performer coupled with my interests in research, writing, and publishing inform my day-to-day work in both of these positions, and I'm thrilled to be able to synthesize all of my skills in a meaningful way.
Has it been a smooth road?
I think you would be very hard pressed to find a young professional under age 35 who would tell you that their path to where they are today has been smooth. I thought that pursuing a university professorship was a responsible and stable career choice, but the current job market is thin and extremely competitive. From 2015-2017, I unsuccessfully applied to every available college flute teaching job in the United States—which totaled less than 30 jobs nationwide in 2 years.
In addition to the bleak job market, I developed a medication-induced tremor in my lip in late 2016, which forced me to put my flute in the case until I could figure out what was wrong. Having your primary means of self-identification and creative expression stripped away will really put life into perspective for you. During this time, I had to re-evaluate the things that I considered to be meaningful in my life, and this made me realize how much satisfaction my work with I CARE IF YOU LISTEN brought me.
I started contributing to I CARE IF YOU LISTEN in 2013 as a writer, and I assumed the role of Associate Editor in 2015. I have been Editor-in-Chief since 2017, and over the past five years with the publication, it has gone from an outlet for my writing to a platform with a mission that I wholeheartedly believe in.
The tremor in my lip has healed, but I have yet to pick my flute back up. I know it will become a part of my life again someday, but for now, I am enjoying the space and the freedom to explore other areas of interest.
We'd love to hear more about your ICIYL.
I CARE IF YOU LISTEN (ICIYL) is an award-winning blog and video platform born from a desire to talk about contemporary classical music. Founded in December 2010 by Thomas Deneuville, ICIYL has published over 1,500 articles by more than 90 contributors reporting from 7 different countries, and over the past eight years, has become a preferred source of new classical music news.
I CARE IF YOU LISTEN is a completely volunteer organization, myself included. I am continually amazed that I have such an incredible operations team and contributing writer team who believe so much in our mission that they are willing to donate their time to keep it going. The volunteer model has its limitations and excludes prospective writers who aren't in a financial position to take on unpaid work, but while we are in the process of figuring out a sustainable long-term business plan for ICIYL, I am eternally grateful to everyone who has gotten us this far.
The blog publishes new content on a daily basis, including album reviews, concert reviews, interviews, essays, opinion pieces, track/album premieres, and video premieres. The contributing writer team includes performers, composers, teachers, students, arts administrators, and self-described "pure amateurs of contemporary music." After the successful launch of the blog in 2010, I CARE IF YOU LISTEN .TV was established in February 2015 as a user-generated video platform that allows anyone to submit their new music videos.
I am most proud of the mission of the organization, which has really coalesced in the past year. I CARE IF YOU LISTEN strives to provide an equitable platform for the critical coverage and promotion of new music that is accessible to the community, advocates for historically underrepresented and marginalized artists, and reflects the diversity of the contemporary classical music field.
A few months into my new role as Editor-in-Chief, I had a stark moment of self-awareness in which I recognized both the privilege and responsibility that came with this position. In light of this realization, I decided that I wanted to use my platform to amplify the voices of artists who had been historically marginalized due to centuries of systemic discrimination in classical music.
ICIYL now has a policy in place where we no longer provide coverage for multi-composer projects that exclude women/non-binary composers and composers of color, and I think this firm stance is what sets us apart from other publications. We are one of the only publications solely dedicated to the coverage of contemporary classical music, and we have now made a deliberate statement about what we will—and more importantly, won't—cover.
Many good conversations are happening about how we can improve the field of classical music, but I believe in actionable items that yield clear results. Since putting this new policy in place, I think we have taken a step toward creating an online space that is more accurately reflective of the diversity of our field. I hope that this policy will encourage people to think twice about their programming and broaden their sphere of knowledge.
Contact Info: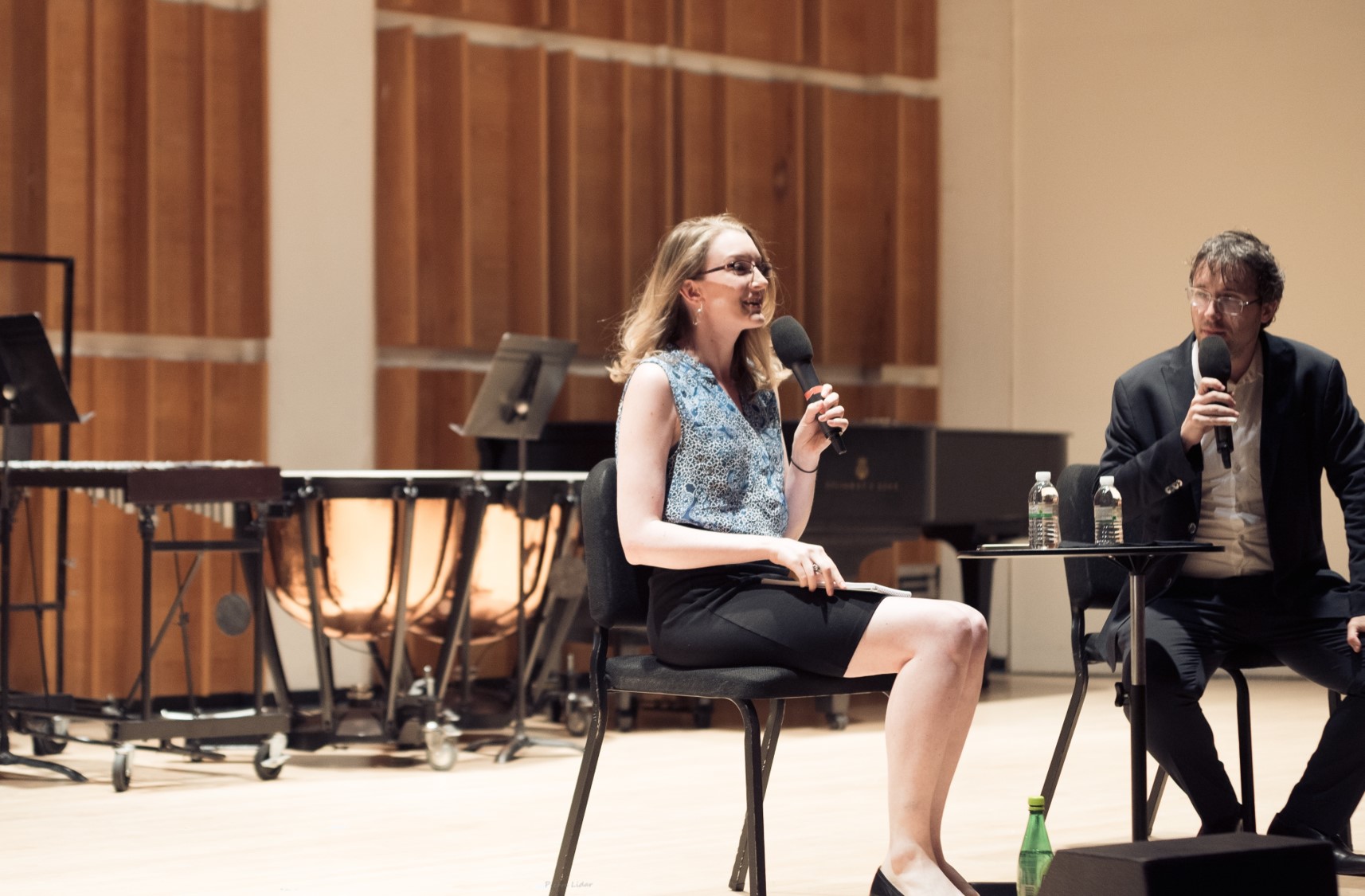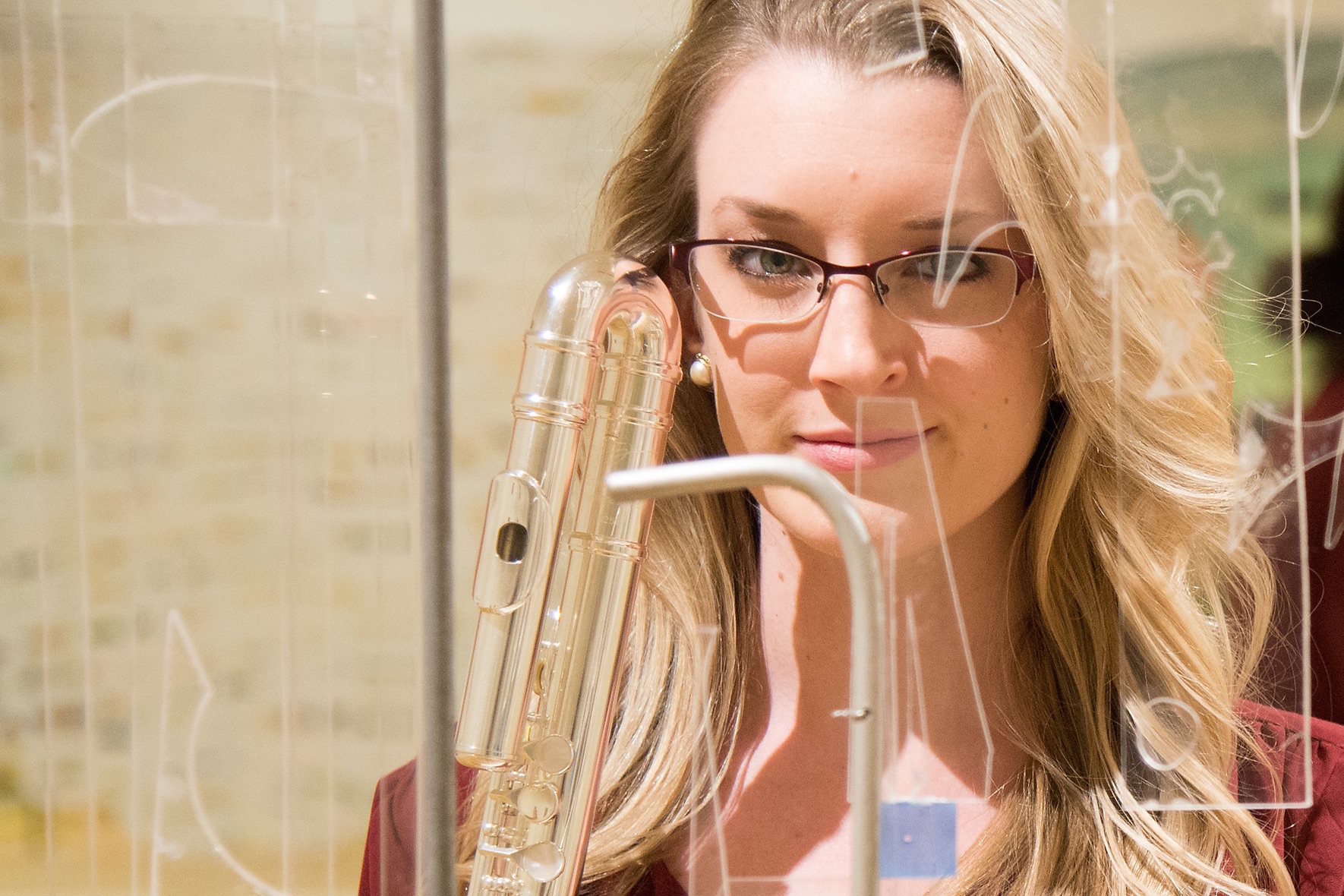 Image Credits:
Top Photo: courtesy of Classical Bridge Festival
Bottom Photo: David Bess
Composer interviewed in photo: Jean-Frédéric Neuburger
Getting in touch: BostonVoyager is built on recommendations from the community; it's how we uncover hidden gems, so if you know someone who deserves recognition please let us know here.