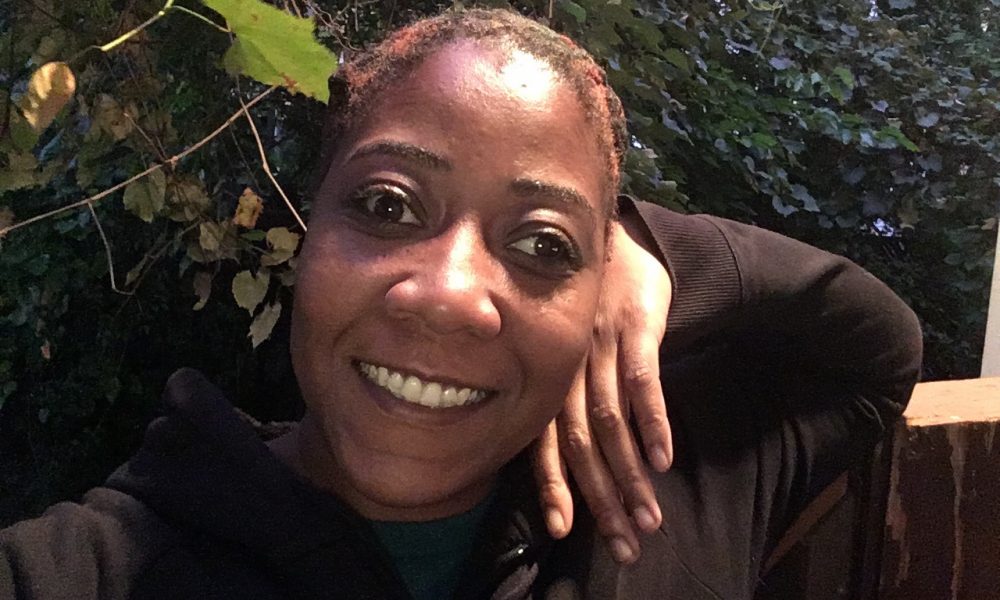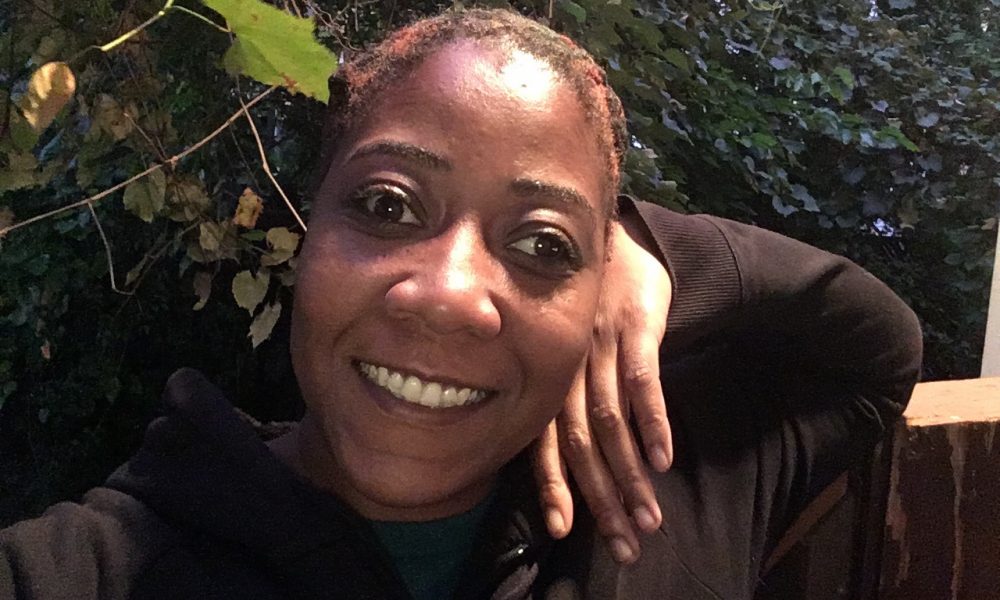 Today we'd like to introduce you to Ahlycea Faye.
Ahlycea, please share your story with us. How did you get to where you are today?
I've always been interested in massage therapy, but only considered it as a career after graduation from Emerson College in 2003. Not finding any good prospects in the media arts industry at that time, I decided to go back to school and also move out of Boston for a change. I did a lot of research to pick just the right program for me. I found out about The National Holistic Institute of Massage therapy in Emeryville California. It was the perfect program offering a well-rounded education including Eastern and Western modalities as well as the related sciences. It was an extremely fulfilling experience and I excelled there.
After graduating in 2006, I worked in a spa and with a chiropractor for a few months before returning home to Boston. Here I found employment in various environments including full service spas, hotels and physical therapy clinics. I gained a lot of experience in a short period of time and began to hone my skills and create my own style. 11 years later I am happy to service many clients in my private studio in the heart of Boston's Copley square. After four years, I have a five star rating on Yelp as well as a long list of amazing reviews on Genbook (my online booking service); a recognition from a company called Expertise placing me in the top 19 best massage therapists in Boston, and several loyal clients who love working with me.
In my endeavors with my private practice, I have always made an effort to address the person from where they are. This means, each session is completely customized to the needs of the client on that day. I have made it a point to have reasonable rates, allowing greater access for those who would like to receive this work.
It has been an amazing journey and it brings me so much joy when I see my clients recovering from issues they needed help with and just having an improved quality of life.
Has it been a smooth road?
There have been quite a lot of struggles along the way. Mainly commercial rentals in Boston can be quite expensive. It was important to me to offer services at a reasonable rate, which is difficult to do when you have a large amount of overhead.
I was lucky enough to find a location (581 Boylston St.) where the rents were not so astronomical. Initially I shared a space with a friend and colleague, Rebecca Lopes Gammon. She is one of the best Esthetician/Massage Therapists I have had the pleasure to work with. We worked together for about three years, but we were not able to get things off the ground enough to keep it going. We also were working other jobs and family life was demanding at that time, so the time, energy, and resources needed to focus on growing a new business were limited. We did as much promotion as we could afford and I remember handing out hundreds of postcards and flyers. Our efforts simply did not bring enough reward and we were barely breaking even so we decided to close.
A year later, I went through a lot of transitions and decide to try again. Initially I used groupon and Amazon local services, offering steep discounts to people to try me out. I was completely overwhelmed with the response and was far too busy those first two and a half years. I actually burned myself out pretty badly and suffered some of my own muscle strains and had to take time to recover. Also I became so run down and my health was suffering, not to mention I was not keeping up with payments for my commercial rental because I just wasn't bring in enough income.
Using services like groupon is great for getting the word out about your business, but not really sustainable as the commissions you receive are very low and you have hundreds of people wanting to come in. So you are busy all the time, but not making much money.
I survived the intense time and kept pushing through. I can say that the the customer retention is not very great, but the clients that did return made it all worth it. I got a few returning customers from doing these campaigns and these customers referred others to me. I also receive a lot of referrals from my friends and colleagues in my suite. Adison Martin and Stephanie Smith are a big part of my success. They offer the most affordable rates for martial arts training (from an award winning Martial Artist who is top in his field) and crystal and energy healing as well as the best acupuncture I have ever had. They actually helped me a lot in the recovery process after I had burned myself out from overworking. It is wonderful having them near bye so we can refer clients and patients to each other, who we feel can benefit from these services as they are all complimentary to one another as part of a healthy happy lifestyle.
While it has by no means been easy, I have a lot of support from family, friends and my adoring clients which has kept me going to this day.
So let's switch gears a bit and go into the Spa-a-Licious! Therapuetic Massage and Body Treatments story. Tell us more about the business.
If I had to name a specialty of mine, I would say it is Deep Tissue Massage and Myofascial Therapy/Myofascial Release. The techniques utilized in these modalites are excellent for addressing deeply held tension, pain reduction, and aiding in posture realignment. It can be painful but very effective. I generally incorporate several techniques in a session to work within the tolerance of the client and focus on reaching the desired objective. Clients experience increased mobility, less pain, and a greater understanding of their own bodies.
I'm really proud of the overwhelmingly positive response from every individual I touch. It is very humbling and uplifting when they share their gracious stories about me to others or in reviews.
Currently I offer massage that is customized to your individual needs. I try to treat the person as a whole being and address contributing factors to problems they may be experiencing, As well as offering my suggestions to them for changes they can make on there own to supplement their treatments and improve their overall quality of life.
I deal with a lot of people recovering from injuries, surgeries, or deal with chronic issues. It may be a very deep massage or something more focused on increasing relaxation, circulation and helping manage stress.
In the future I may offer spa services such as body scrubs, wraps and steams which are cleansing and nurturing for the entire body.
What is different about me is that you will never get the same massage twice. Each time it will be different as I will be working with you and paying attention to changes in your body.
I also do parties, events and chair Massage at different locations from time to time when requested. A quick chair Massage is a great way to not only give back to your employees, but increase happiness at work and productivity. I am glad to see more businesses catching on to this trend. I am finding a greater demand for these types of mobile massage services in new venues and it is exciting because that means that massage is becoming more accepted by mainstream society. For so long massage was seen as simply a luxury when it is really an important part of self-care and falls under the category of preventative medicine. I am glad to see more people embracing it for that reason.
How do you think the industry will change over the next decade?
I think the next step in this industry is for Massage to be more accepted as preventative care and included in health care options. Doctors already are beginning to recommend massage treatments to their patients as well as acupuncture, physical therapy and chiropractic. These shifts are so important since regular treatments of these types can greatly reduce the need to have invasive surgeries, harmful medications, as well as keeping our mobility as we age. I am even seeing more buzz about meditation and martial arts based exercises such as Tai Chi (Tai Ji) and Chi Kung (Chi Gong), as well as yoga and pilates. This is so wonderful because these practices like receiving massage or energy healing encourage more energy, a greater sense of well-being and improved mobility well into old age.
I see these practice melding together in the years to come and becoming a big part of more people's lifestyles. I see individuals gaining a stronger understanding of how their bodies work and having a stronger connection between the mind body and spirit. In doing so, they see an improvement in all areas of their lives.
Pricing:
1 hour massage is only $70
90 Minute Massage is just $90
45 Minute Massage is only $50
discounted package rates
Contact Info: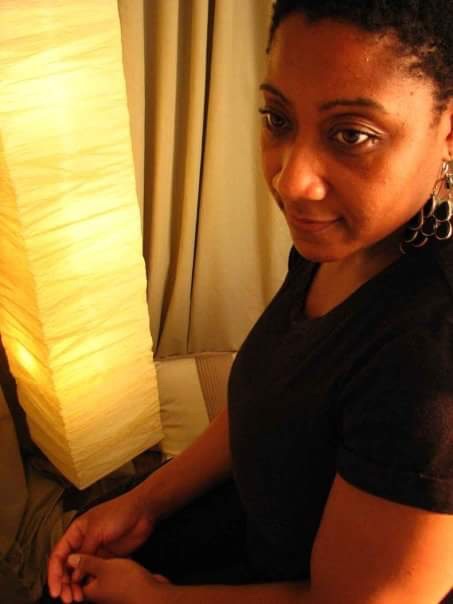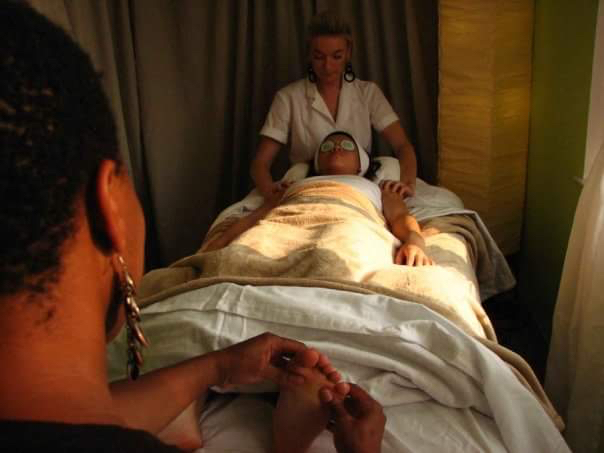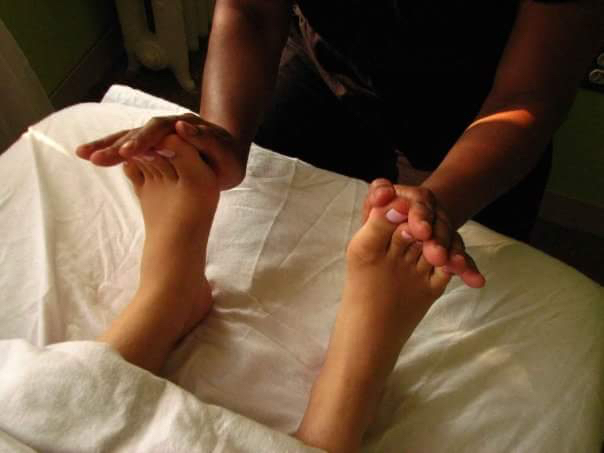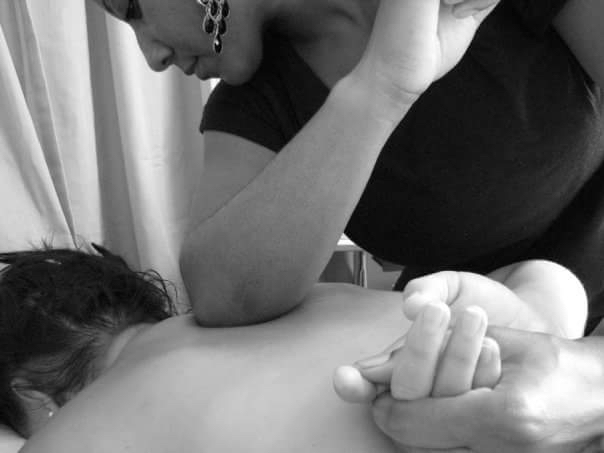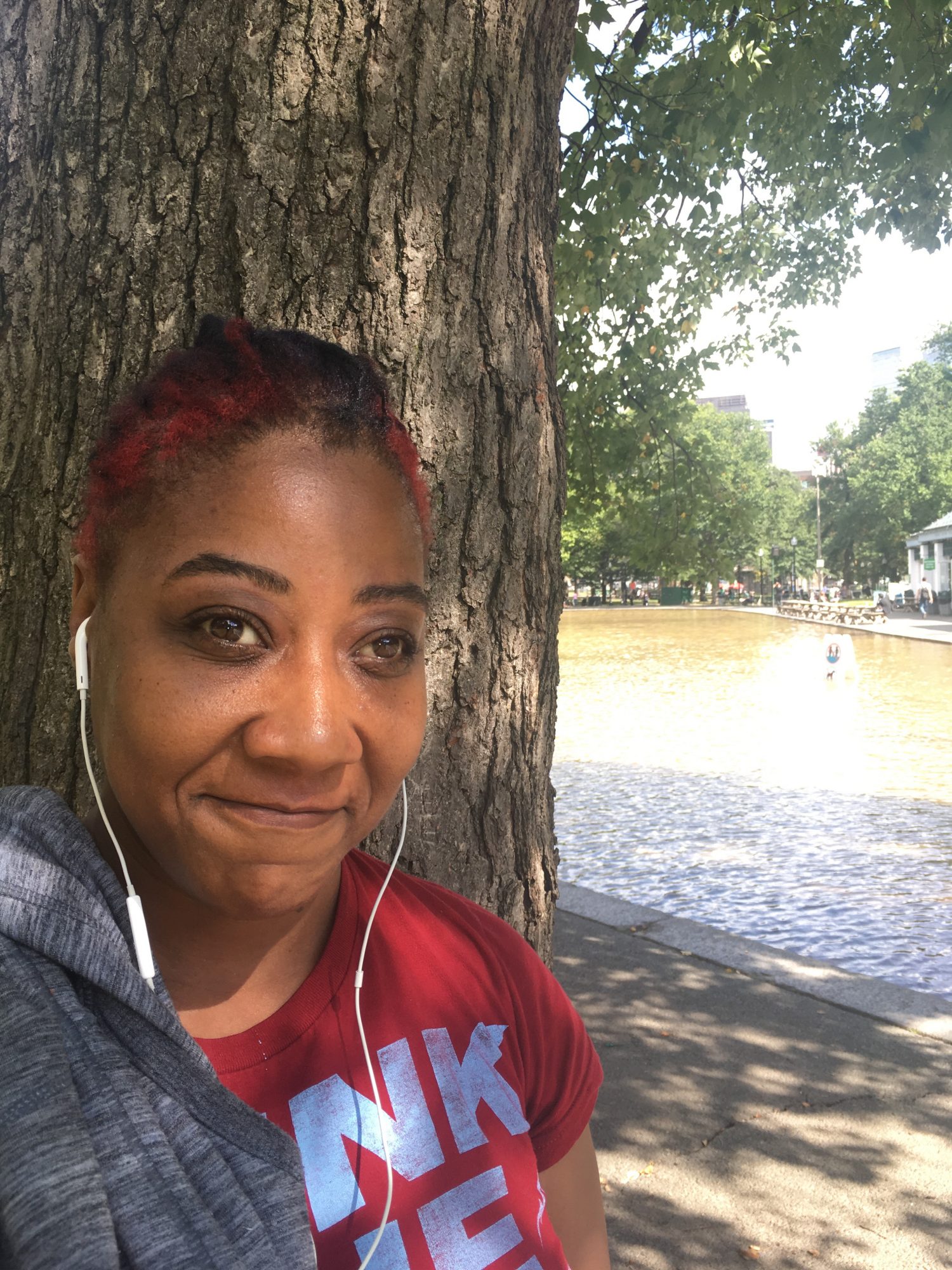 Image Credit:
Adison Martin
Getting in touch: BostonVoyager is built on recommendations from the community; it's how we uncover hidden gems, so if you know someone who deserves recognition please let us know here.