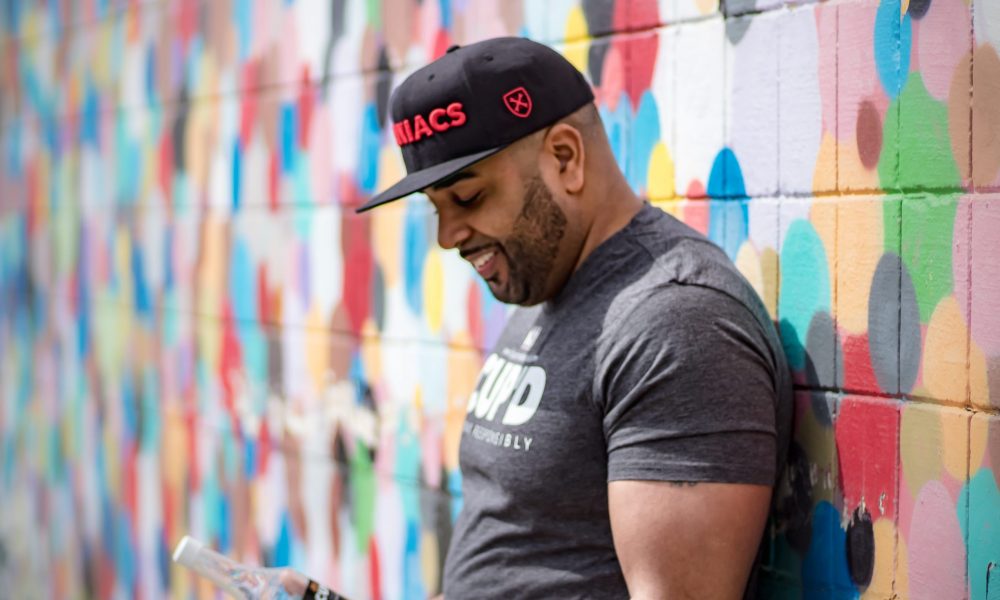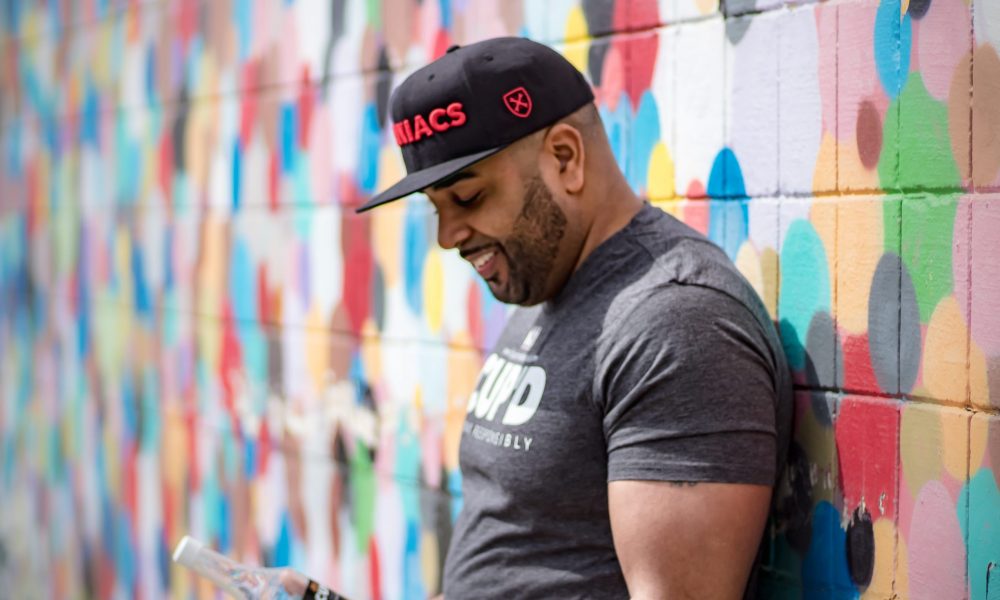 Today we'd like to introduce you to Ace Eversley.
So, before we jump into specific questions about the business, why don't you give us some details about you and your story.
I'm from Mount Vernon, NY, graduated from Central Connecticut State University with a BA in Marketing, and now live in the Greater Boston Area. I am the founder & CEO of Liquor Made Special, LLC – a bartending & promotion company – servicing all of New England.
Liquor Made Special (LMS) officially became a legal entity in 2013, but it was a part of me long before that. I've always been someone who enjoyed hosting friends & associates wherever I lived. Through my college years & beyond, "Ace, can you make me a drink?" was a consistent request – more than I was aware at the time. Even as a part of my fraternity, I'd usually be the one requested to make the frat punch for the social gatherings. I took pride in my craft as an amateur mixologist. I longed for the same reaction I look for now when someone tastes one of my specialty cocktails – "Wow! That tastes amazing! That's good."
Even though it clearly seemed like the social scene was a no-brainer to find an occupation out of college – hospitality, events, nightclub – I ended up diving into good ole "Corporate America" like so many of my of friends. So now, it's 2008 and here I am at this job that I'm so excited for yet going nowhere; each day, dreaming and working towards someone else's version of success… and boom! the stock market crashes! Although I was lucky enough to keep my job, the fear of job insecurity became an everyday nightmare. In those moments of occupational ambiguity, I realized I had to create something that was my own; something I could start now and build over the years so that one day I'd be able to stand on my own financially, and never again worry about unemployment.
I once heard a question, "How have you always dreamed of contributing to the world?"
For me, that question stopped me in my tracks. It forced me to reflect on what I enjoy most in life, and how I might've affected people I've come across. Ultimately, I concluded that the most important thing about our individual lives is that it is best when we share our life with another… when we share our gifts… our talents. So, at the end of my reflection, I came up with the bright idea, "I want to be a bartender." I soon enrolled in Boston Bartenders School of America, learned the art of mixology, got listened and soon hit the nightlife.
I love every bit of bartending – the people, the conversations, the grind, the $$$. Behind the bar was my second home. Even on my worst nights, I'd rather be pouring up for a customer than to be doing anything else. I've stepped into my passion. I enjoyed it so much, I wanted to do it all the time! It wasn't long before I combined my love to serve drinks with my desire to create my own company.
It's been an interesting journey since then. A journey of fun & falls, success & failure, and so many lessons learned. What started out a simple bartending service for personal/private events, is now a multifaceted company that features knowledgeable licensed bartenders, an out-of-this-world cocktail selection, talented music artists, an award-winning drinking game, fresh multimedia content, and a drinking culture that celebrates the best in everyone.
Has it been a smooth road?
I don't think I can truthfully say it's been a smooth road, but definitely a fun & rewarding one. Although I'm amazed at what LMS is doing now, and what the future holds, none of this was a part of the original plan. The road from where I started to where we are now has been very humbling. There are a few lessons I learned the "strong way" (in oppose to the wrong way). It takes strength to battle through your pitfalls.
One of the first hard lessons that I learned is that everything is a conversation. In business and in life, if there were no terms discussed and mutually agreed, you have no right place expectations on the other party. Particularly in the realm of receiving the support of those around you. I learned the importance of being direct about what you want from those you invite to contribute to your success. Sure, you have folks that are willing to support you, but without guidance or instruction, you may still be appreciative of what is given, but may not be satisfied with the methods or level of impact. The frustration an early entrepreneur can face in situations like that is usually misplaced. Take control. Learn exactly what it is you need from people, and practice to communicate effectively.
Another bump in the road was when I realized that my self-perception differed from that of the public. It's easy to wander into your own little world at times… your own little bubble. A bubble that, for me, was full of my own thoughts and positive images – also including the never-ending compliments from those closest to you. I thought everything was fine until I fell short a few internal goals, and started to recognize my targeted audience (not my family & friends) weren't engaging with my brand the way I'd like. It was very humbling to realize what I had exhausted so much time & energy doing wasn't going to work out. It was uncomfortable. But it was in that very discomfort that I started to find strategic solutions to hurdle my obstacles. Learning how to pivot and when to pivot is essential to "failing up".
I've pivoted and rebranded about four or five times now. Each time, it has brought me a step closer to becoming the company I want LMS to be. And each time, I cast a wider net, increasing brand exposure, which leads to more work and higher revenue. Change is constant, therefore, learning to adapt is imperative.
Lastly, I learned that if you want something done, you have to do it yourself. It is important to create your own opportunities. As hall of fame tennis player, humanitarian & philanthropist, Arthur Ashe, once said, "Start where you are. Use what you have. Do what you can." His words inspired me to tap into my very own skills, talents, and education to create and promote the company's image myself; the way I wanted it done. I saw endless value in taking the time to learn and master the resources needed to elevate LMS to the fun, exciting, brand that it is today. And in doing so, I've been able to expand my horizon, now offering my added experience and knowledge in assisting other businesses to reach their goals.
So, as you know, we're impressed with Liquor Made Special, LLC – tell our readers more, for example, what you're most proud of as a company and what sets you apart from others.
Liquor Made Special, LLC at its core is a specialty bartending service. We offer a unique & delicious cocktail menu, featuring a few year-round favorites such as our Dirty Lemonade, Magolia (mango flavored rum punch), and Georgia Peach! All of our bartenders are experienced and TIPS Certified. We're passionate about providing best-in-class customer service. We're not just a vendor; LMS seeks to be a valuable partner in providing the optimal experience for your guests. Whether you're having a small engagement or a themed celebration, we're able to customizable our presentation and package offerings to best suit any occasion.
In addition to being a bartending service, Liquor Made Special is a collaborative brand that ignites a new drinking culture that celebrates the best in everyone – "When I'm #CupdUp That's The #REAL Me." Our expressive slogan is featured on our cups, clothing, and other promotional products. It welcomes people to look within and share a drink with the person they've grown to be.
Within that spirit, we've been able to partner across related industries such as food, games, and entertainment. Our in-house multimedia team, 43ºFilms, has afforded us to expand our services into videography, photography, and advertising, allowing us to provide promotional value to our partners as well. We've collaborated with clothing lines, culinary experts, music artists, radio shows, and various individual & business platforms.
Our mission is to facilitate the most unique and vibrant drinking experience possible through our passion for
delicious cocktails, best-in-class customer service, and collaborative & interactive platforms. The LMS experience simply builds off your experience, and looks to take it to another level! We seek only to facilitate & capture big smiles, hearty laughs, and positive vibes.
Visit www.liquormadespecial.com – and join the party!
Let's touch on your thoughts about our city – what do you like the most and least?
What do I like best about Boston? The people! Hands down. I've met some of the most amazing people I could ever imagine. I've gained a few life-long friends and new family since moving here. Boston is like any city as far as having faults, but at the heart of this city are some die-hard sports fans, rich history, and some amazing schools & restaurants.
What do I like least about Boston?… Patriots fans.
Contact Info:
Website: www.liquormadespecial.com
Email: contact@liquormadespecial.com
Instagram: lms.liquormadespecial.com
Facebook: Liquor Made Special, LLC
Twitter: LiqMadeSpecial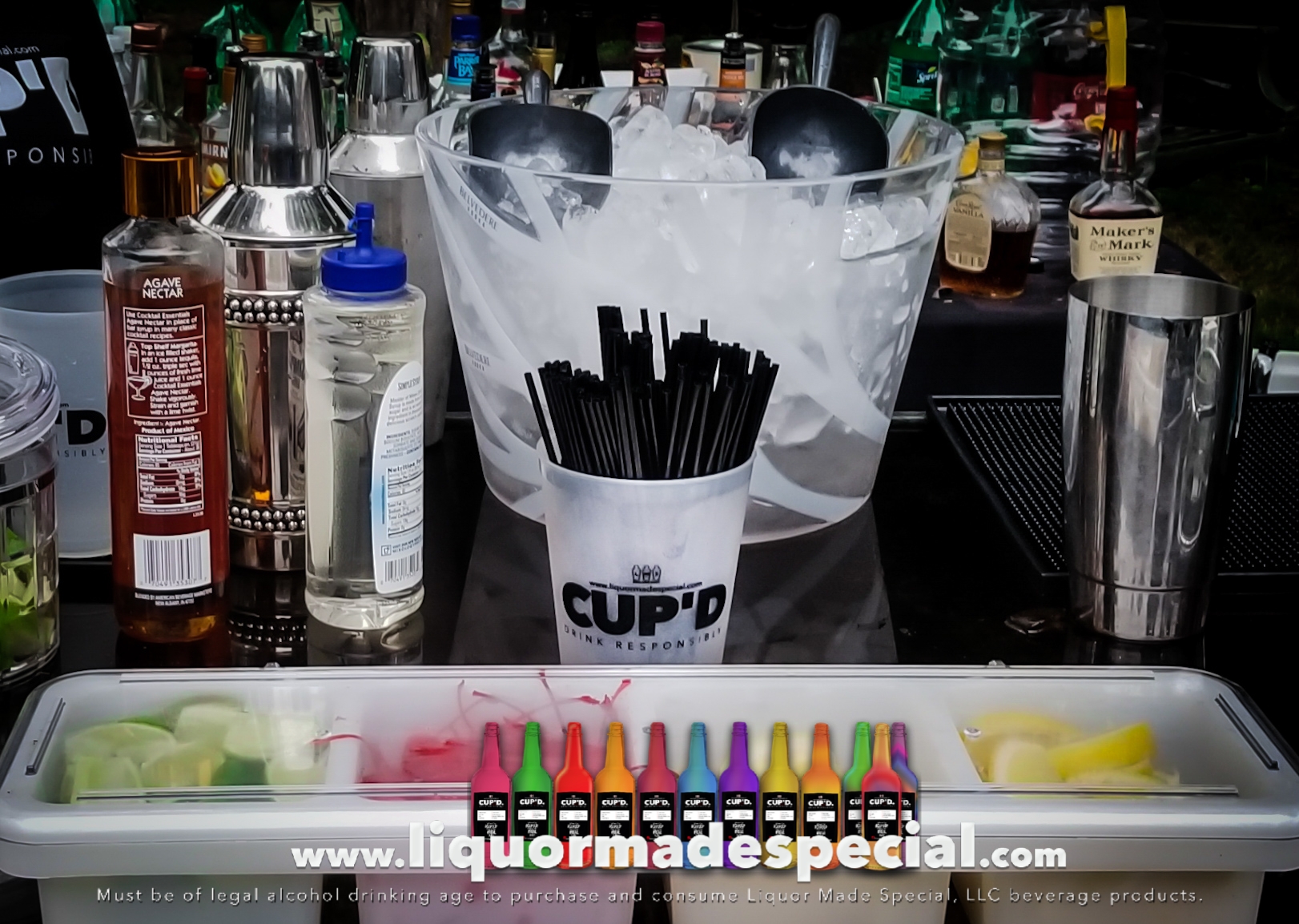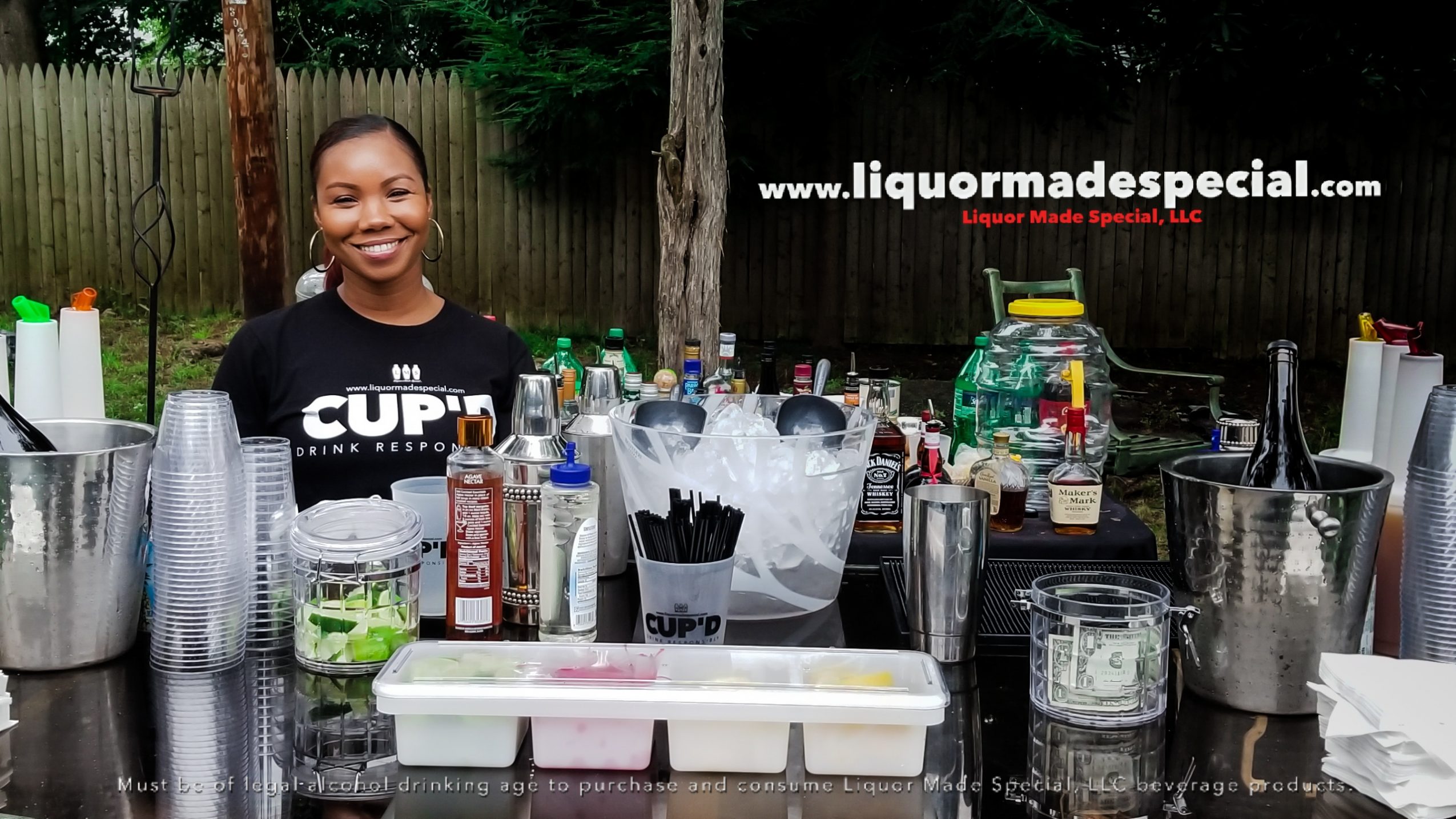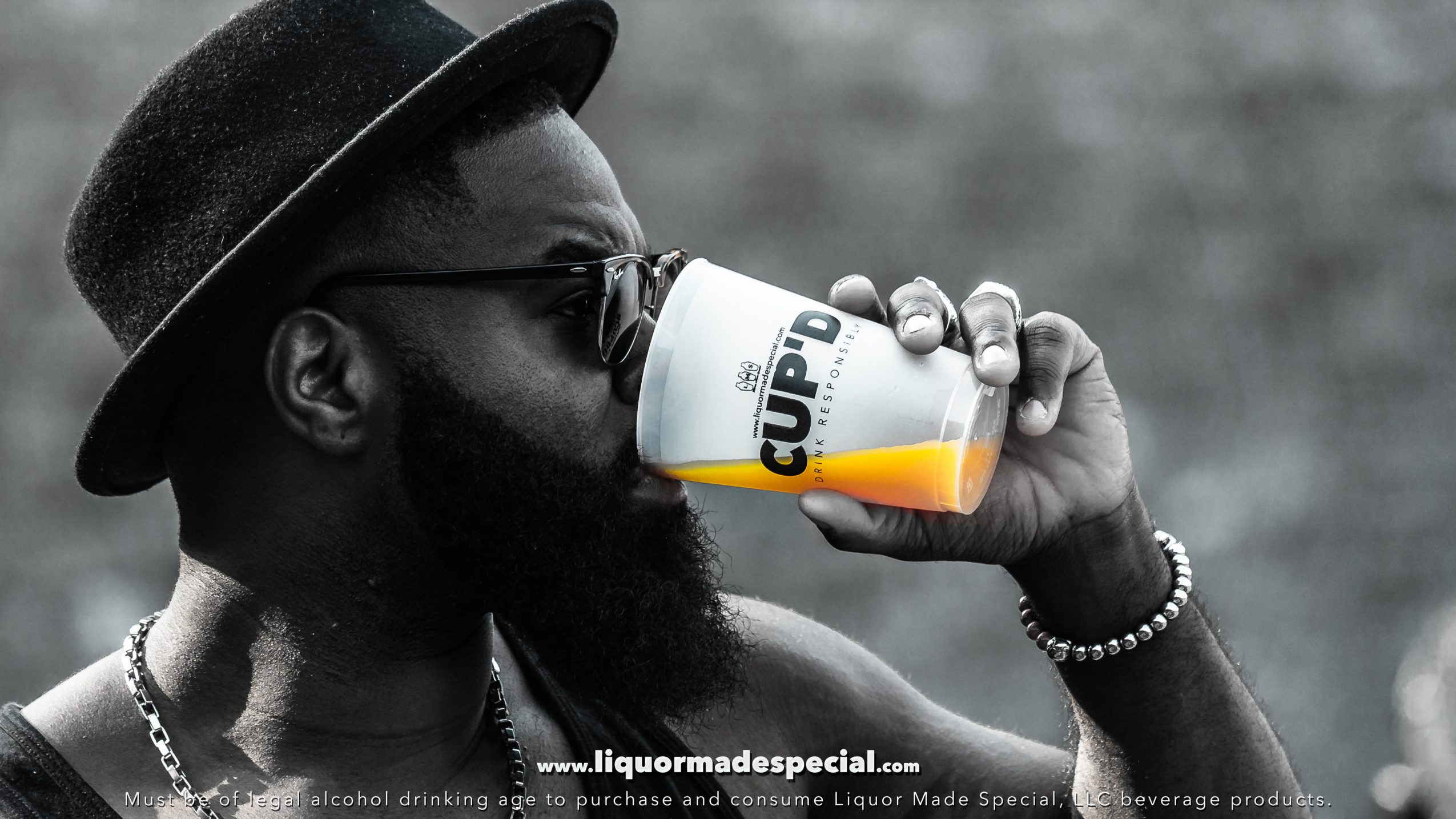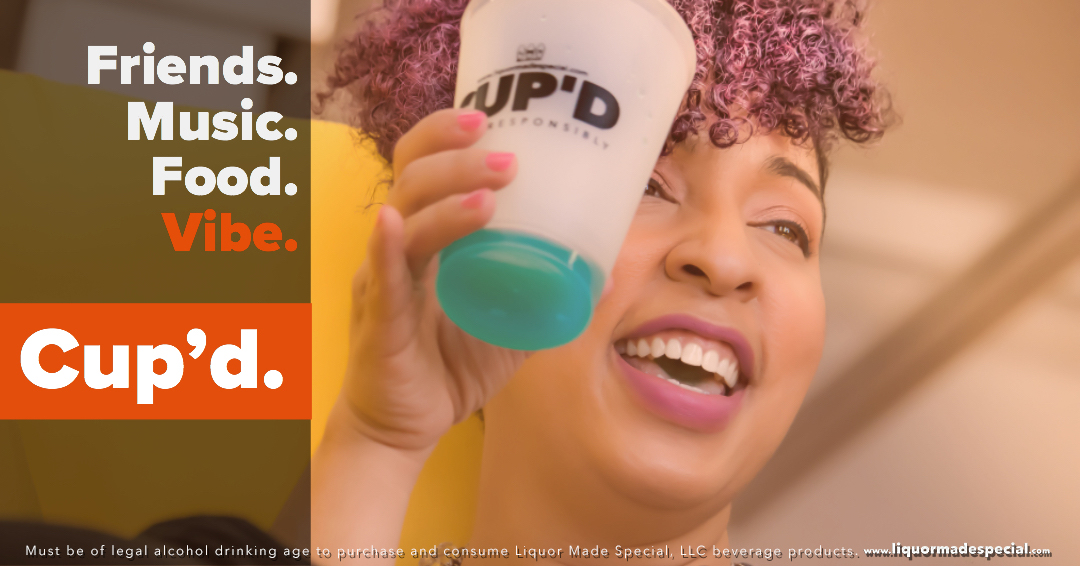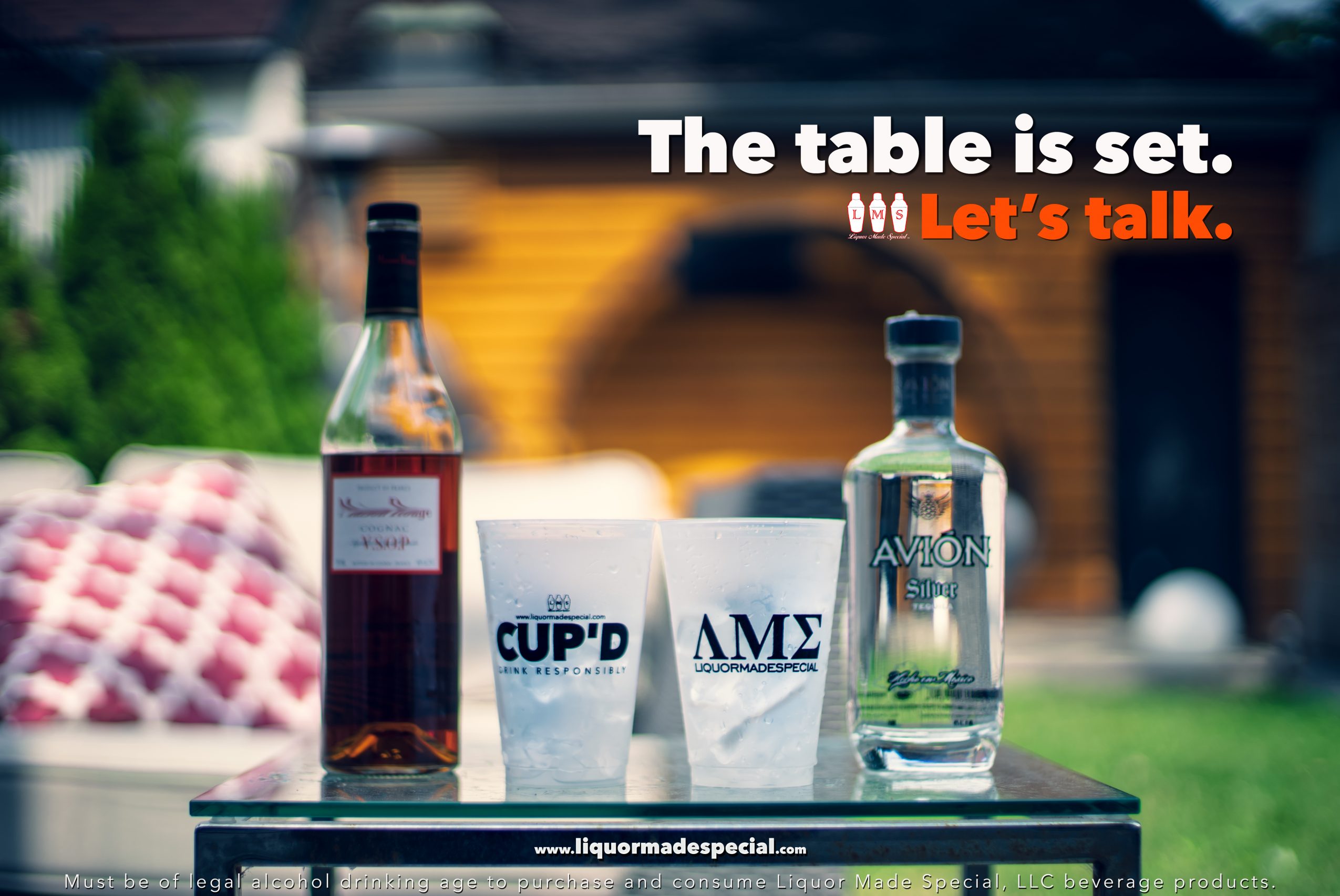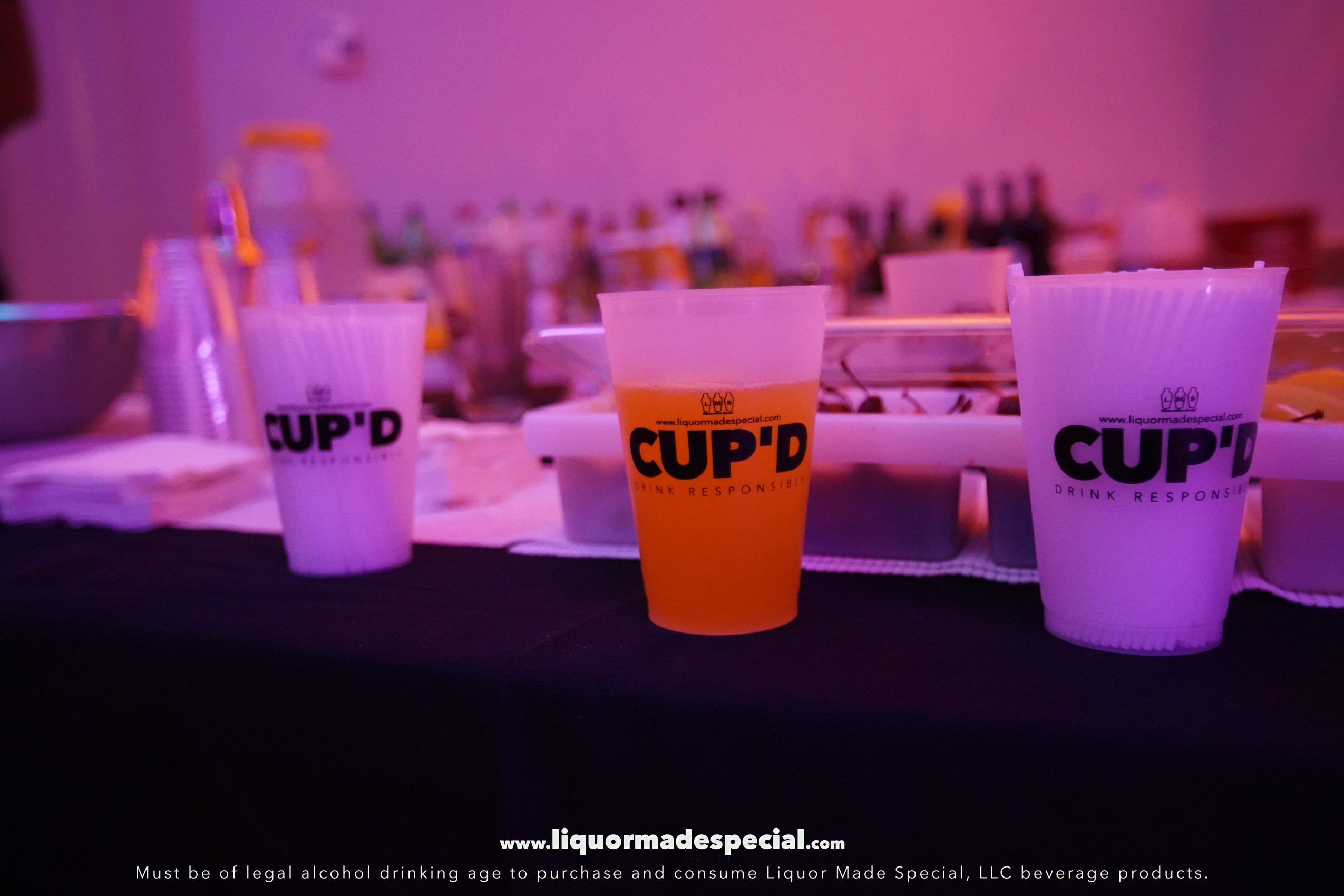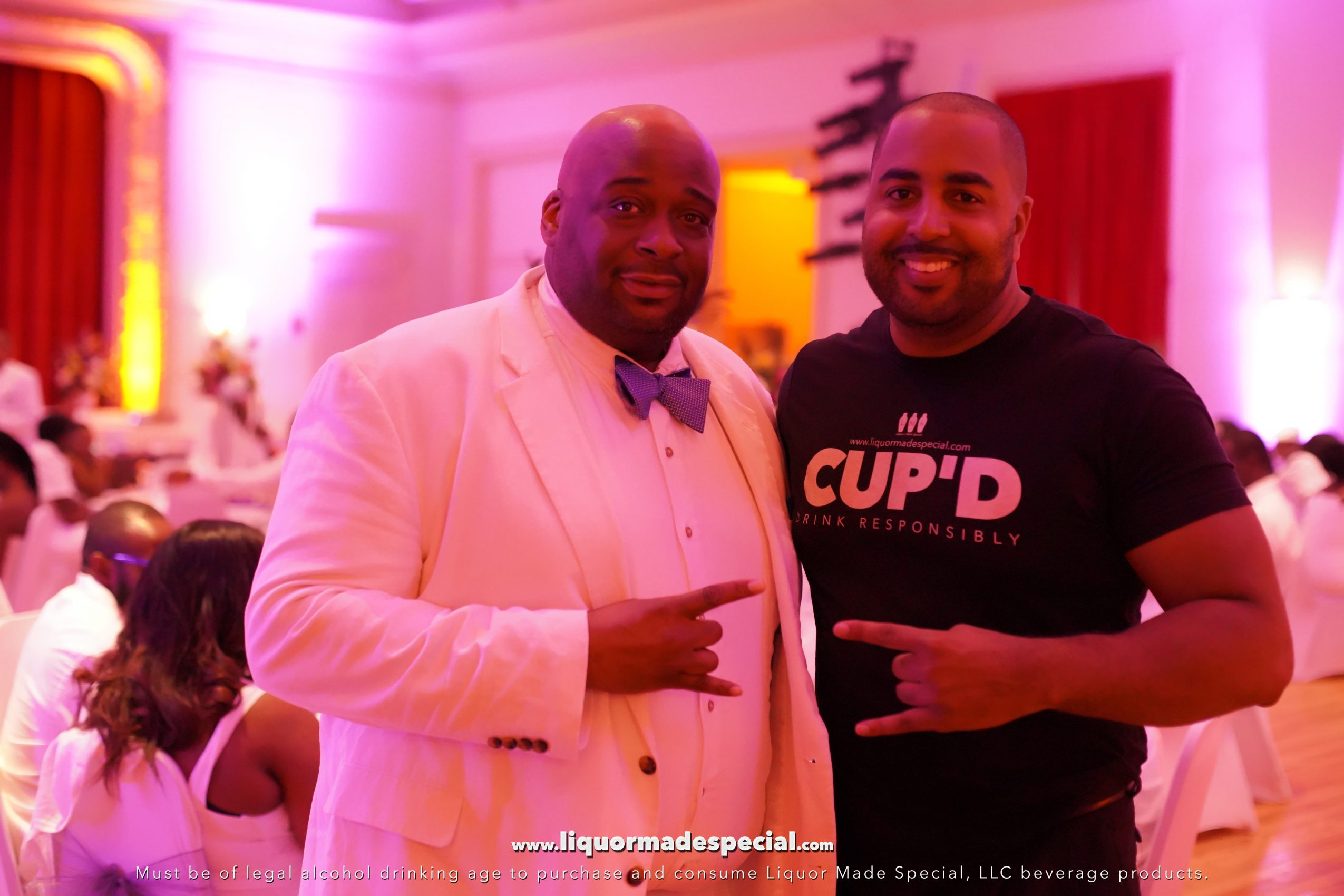 Getting in touch: BostonVoyager is built on recommendations from the community; it's how we uncover hidden gems, so if you know someone who deserves recognition please let us know here.