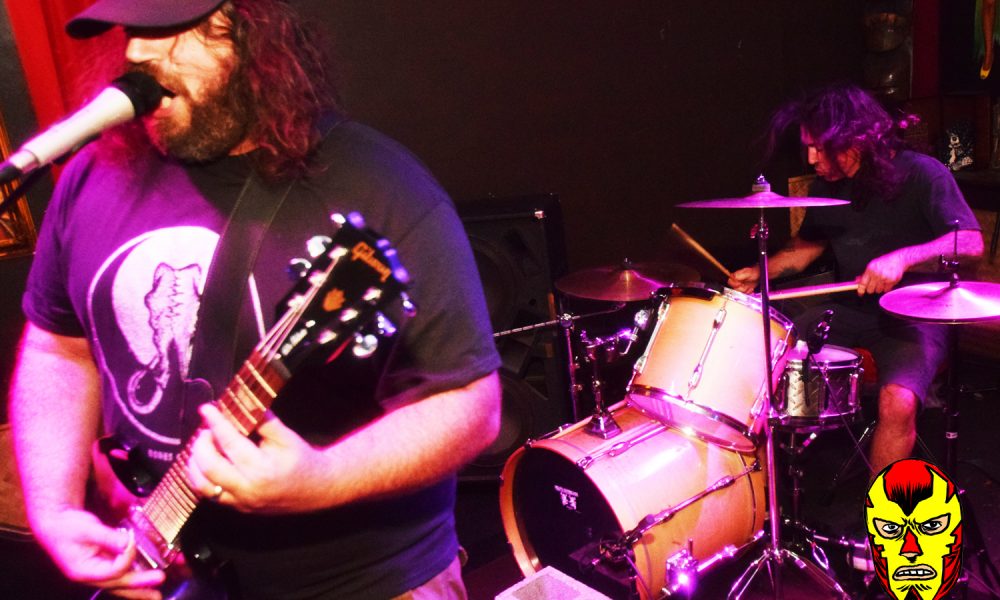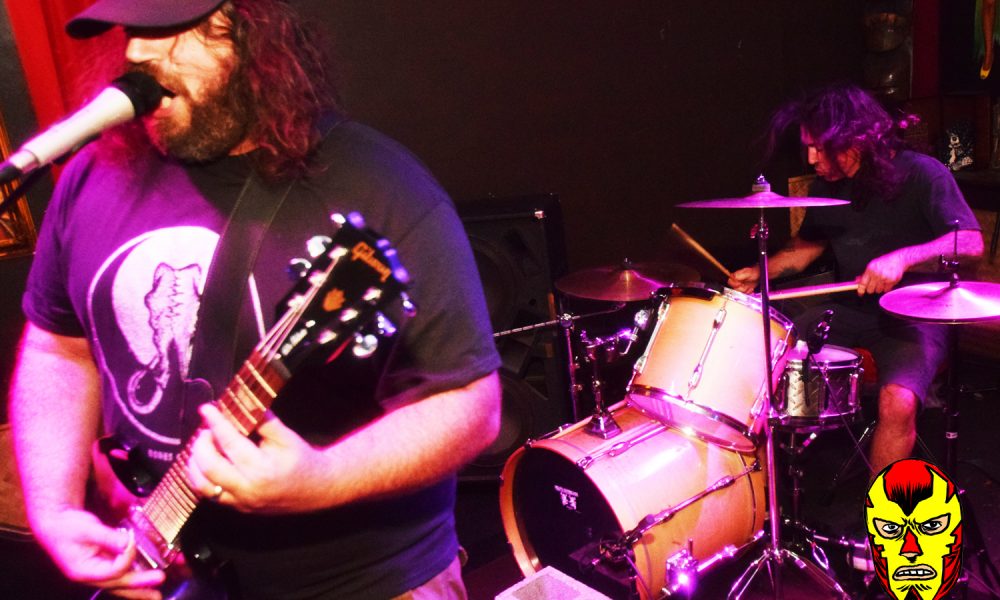 Today we'd like to introduce you to Aaron Gray.
Aaron, can you briefly walk us through your story – how you started and how you got to where you are today.
I have always been the guy in the band that books show. You know that guy. We all know that guy. No-one ever asked me to do it, I just did because no-one else would and I had a knack for setting shows up and the attention to detail it takes to do it right.
I started booking punk/hardcore/metal shows in Boston with regularity in 2003 for my old band, Milo's Syndicate. That band broke up after about 7 years and then I started booking just metal with my new (now old) band, Automatic Death Pill.
I know exactly when I stepped into the professional booking world and it was a total fluke. I booked a show at O'Brien's Pub in Allston for ADP and we needed a headliner…
I found this band called Vaporizer from VT and booked them. Unbeknownst to me, their bass player, Jake DeVries, worked for Tone Deaf Touring at the time and started going through a process I have now come to work into complete reflex in negotiating a deal.
No-one ever asked me how much they were going to get paid or sent me a contract and a rider… I just never dealt with that.
Night of the show I met Jake… who I also had no idea was in the band (lol) and the whole thing went off without a hitch. We had a solidly packed show despite going up against an even bigger metal show happening right up to the street at Great Scott.
Jake told me how impressed he was and that normally things like this don't happen that often. I thought he was just pulling my leg and trying to make me feel good as I was mildly disappointed that the show didn't sell out but now 6 years later I know for a fact he's not wrong.
Jake thinks I kid when I tell him it's all his fault… but it totally is. Over the years he showed me the ropes of the business side as there was no need to show me how to promote a show… I already knew how to do that the right way. Setup a solid lineup, make a cool flyer and TELL PEOPLE ABOUT IT.
Over the years I kept learning, kept winning and losing, and kept growing my own reach out to the metalheads in Boston. We are a very resilient scene. When I started, some people told me the scene was dying… I don't know if that's true but that's what they told me.
There were great folks like Erik Wormwood putting on ragers in The Middle East and even the infamous Robin Goodhue was still doing the occasional barnburner here and there. All of these people helped me, for better or worse, shape the business side of what I do now.
I didn't come in to take over anything… I just started putting on more shows, plain and simple. I got involved with a handful of agencies like Tone Deaf Touring and just started cranking them out and figuring out new ways to get people excited to go out to see live music. The bones are there already…you just have to put meat on them.
Eventually, I started taking on bands of my own and booking tours for them, that has nothing to do with Grayskull really but it helped me develop an even better sense of just how strong our metal scene is and find even more pieces to the puzzle of the music business.
Once I started doing that, things really started to get intense and I needed help. My wife, Sarah, had always been there coaching me through rough times, helping me make decisions I couldn't figure out on my own, and all the things a good partner just normally does… she was there for me, she always has and I imagine always will be.
She started taking over certain aspects of the business in terms of marketing, setting up and maintaining an actual website, and various other things that I just didn't have the capacity to worry about. She's even done a flyer or two as she is a really great artist. That still wasn't enough…
I needed someone to actually help me book things, maintain the calendar, facebook posts, flyer… dammit Alex, you do a lot, haha. I brought on Alex Fewell who has a very similar story to mine… he's a dude in a band helping another dude's in bands.
The same that Jake did for me, I try to do for him… he has all the tools and knows what to do when it comes to setting up a show and promoting it, he just needed a little guidance on the business side of things. Nowadays, he's all set… he's a fast learner and it didn't take long to get him up and running.
At this point, Grayskull Booking is 85% "in-house" shows and 15% freelance promotion. We don't necessarily advertise those services but we can do it if the situation is right. We just want to cool bands to come to Boston.
We don't care if we do every metal show here, competition is an illusion some other promoters create in their own head based on fear… just do the right things and be consistent and the good things will come to you.
Who you may lose as a "client" tomorrow, you may gain back in a few months when they notice their shows aren't going the way they used to.
There is plenty of room for everyone and I have always said that anyone who wants to learn and has questions only need ask. I definitely don't have all of the answers but I'll try to get them if I don't.
So…that is totally not brief at all but it's how it went down, haha. A lot of pieces to that puzzle.
We're always bombarded by how great it is to pursue your passion, etc – but we've spoken with enough people to know that it's not always easy. Overall, would you say things have been easy for you?
Definitely not a smooth road by a long shot. I have lost thousands and thousands of dollars on this whole endeavor. I have almost quit about 10 times. My health went downhill for a bit due to stress. Bridges have been intentionally and unintentionally burned.
Most of the struggles were financial but that touches everything. I have given up a lot to keep this going…I had planned on being a father by now but due to the financial ups and downs of this business, it makes it very difficult to get ahead and stay there.
It's getting better all the time as I increase my reach but the losses still come and go and are never easy to bounce back from for me. I am not bankrolled by anyone. When I lose $400 on a show, it might as well be $4,000,000.
You have to watch your back in this business as a nice guy. I don't want to hurt anyone and I don't lie to people… I just want people to get along and be real. I am an open book as you can probably tell. I don't tend to hide aspects of who I am from anyone.
I am proud of who I am and how I conduct myself. That can be a problem in this industry unfortunately but if you think quick enough on your feet, you can patch up most vulnerabilities created by being honest and open.
I know that sounds weird but you really would have to be in this business to understand it… some of the things we promoters deal with are counter-intuitive to how any normal human being would interact with one another.
There's a lot of posturing that goes down when making a deal… people either don't know what their band is worth, lie about it straight up, or are just clueless as to what they are doing. That is something I struggle with on a daily.
So let's switch gears a bit and go into the Grayskull Booking story. Tell us more about the business.
I am the founder and head of Grayskull Booking out of Boston. I do whatever is needed to keep the faith. We are a boutique booking/promotion agency that deals with most forms of metal and rock bands from local to national and international levels.
I am most proud of the work we do every day, what we have had to go through to get here, and what we are trying to build for the future.
We are all musicians who have been on the road and touring. We know what it's like to get to a show and have no-one be there because the promoter did nothing for you cause they either didn't care, didn't have time, or are just bad at it.
We pride ourselves in taking the time to get the details right, promoting your show with as much care as we can, and making it a good experience for the band, the club, AND the concert goer.
Has luck played a meaningful role in your life and business?
Well, this whole business was created on luck. If I had not met Jake, I probably would still be booking my own bands but I would never have attempted to break out and do it professionally. That was pure, unadulterated luck.
I have had a luck of all kinds in my life. My father passed away when I was 25 years old of a massive heart attack, he was only 53 and he was my hero. He and my mother are why I am a musician to begin with. I have a very musical family…so I guess that would be either good luck or bad luck depending on how you look at it, haha.
My ex-wife? Well, that was bad luck. I used to be really angry about it and spiteful but when I look back, it wasn't entirely her fault that things went the way they did. She had a lousy upbringing and some people don't bounce back from that.
Some just don't have the coping mechanisms and emotional fortitude to come back from some of the things she had to deal with. Yes, she was an adult and should have known better…but I am also a pain in the neck to live with, some things she accused me of doing she was not completely wrong about. Others, she was way off.
Things got rough and went to a very dark place at times but it is all apart of the emotional makeup that makes me who I am today. I hope she is doing fine wherever she is, I have no ill-will towards her anymore.
My current wife? Well, that's just weird to type as if I am going to have others, haha. Sarah would be a case of seriously good luck. I have no idea where she came from but she is easily the best thing I have ever done for myself.
I have no clue how she deals with me at all. I am an antagonistic (in a playful way) partner, incredibly sarcastic, crazy annoying, snore like a boat full of sailors, and I have horrible spending habits. Yet… she still is convinced that I am pretty neat. No clue why she is with me but she rules hard and she is pretty easy on the eyes to boot.
Contact Info: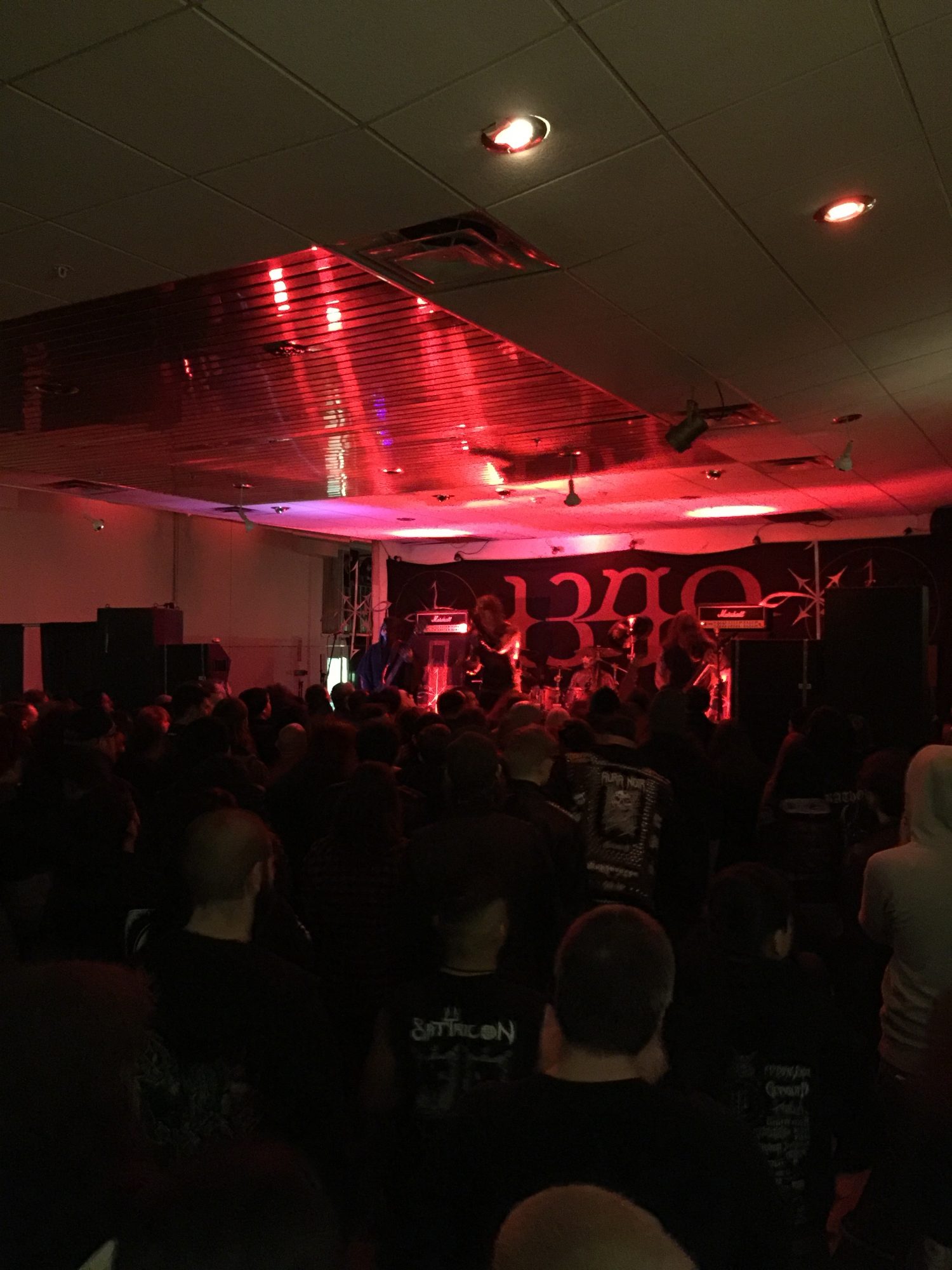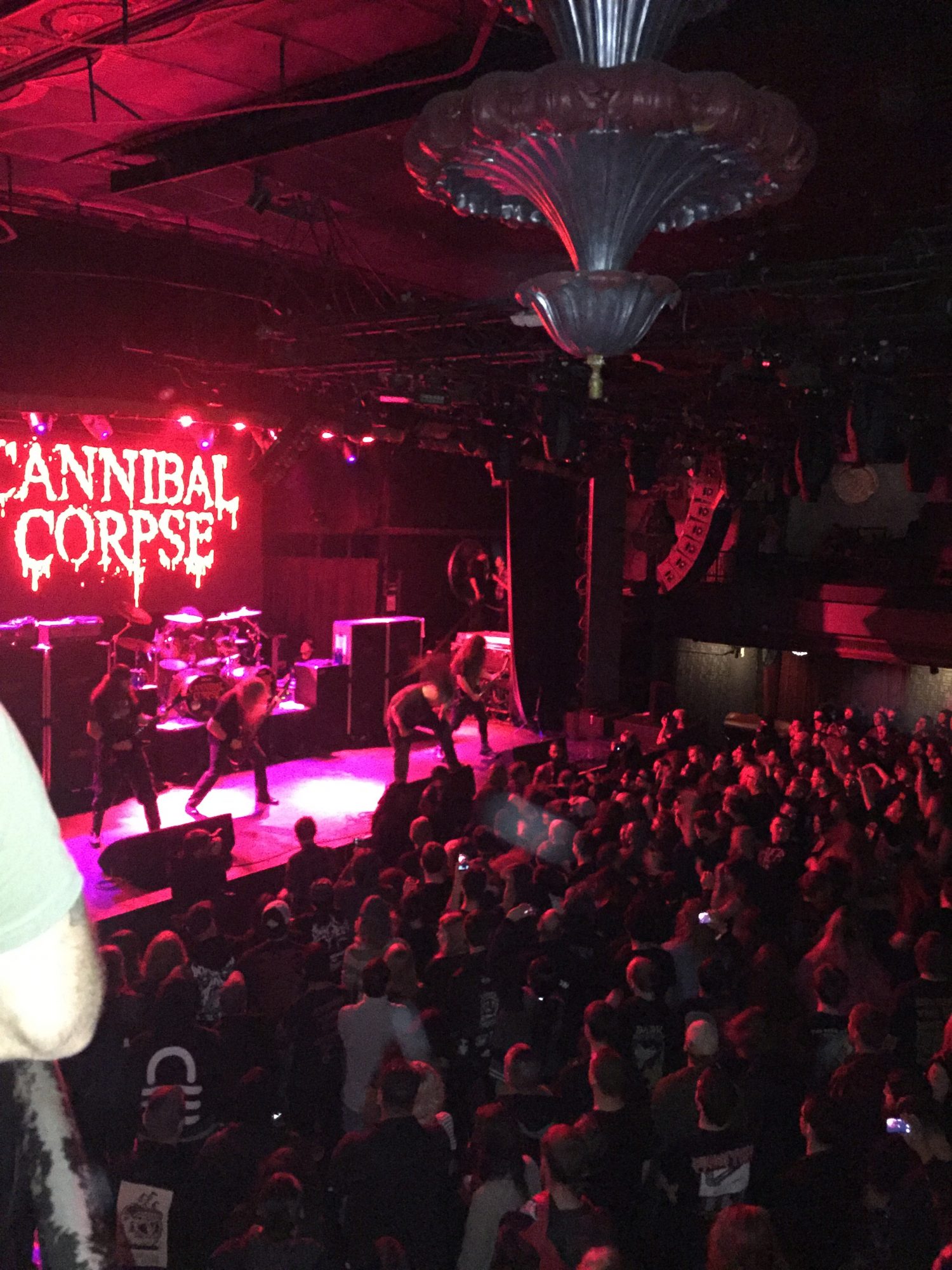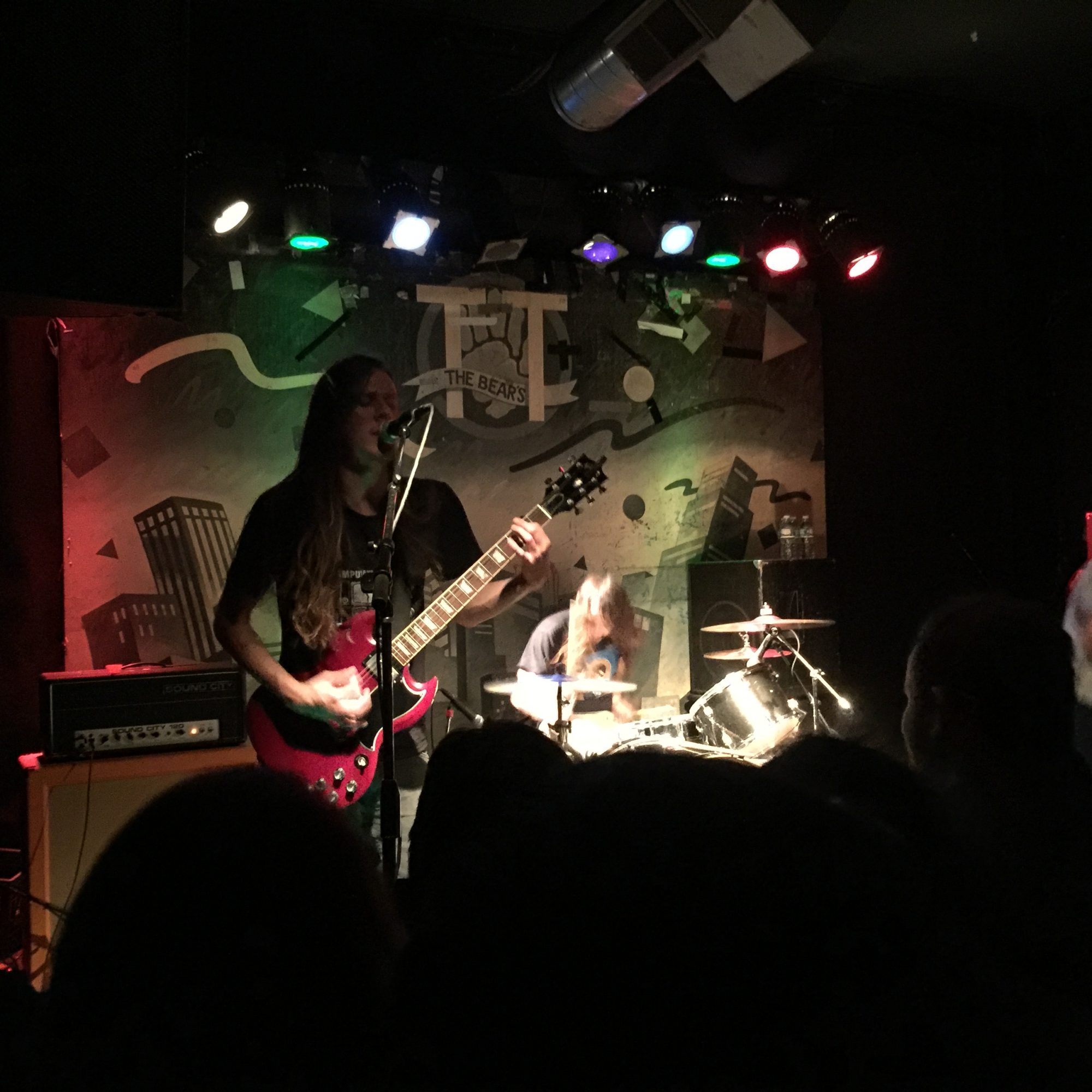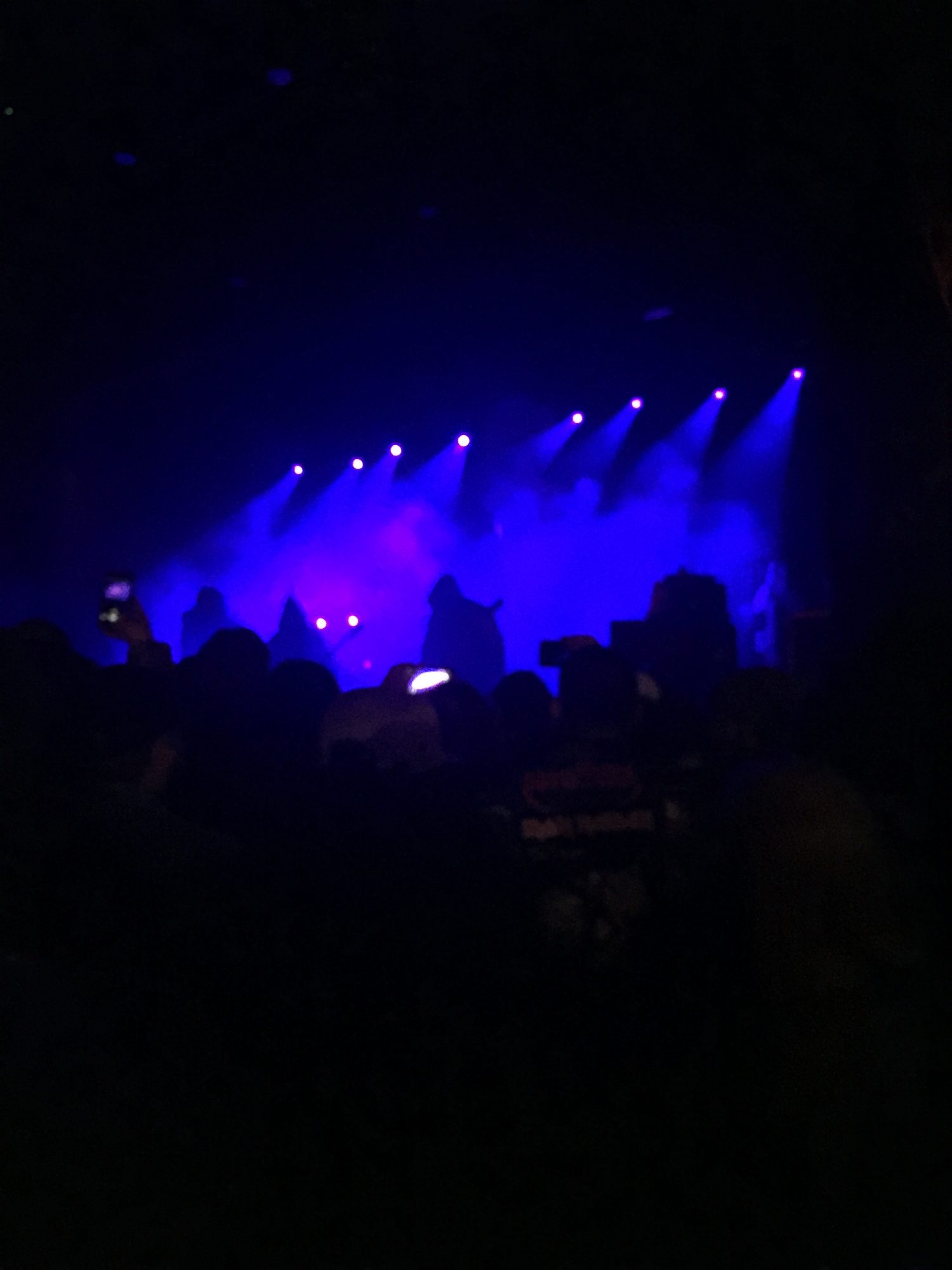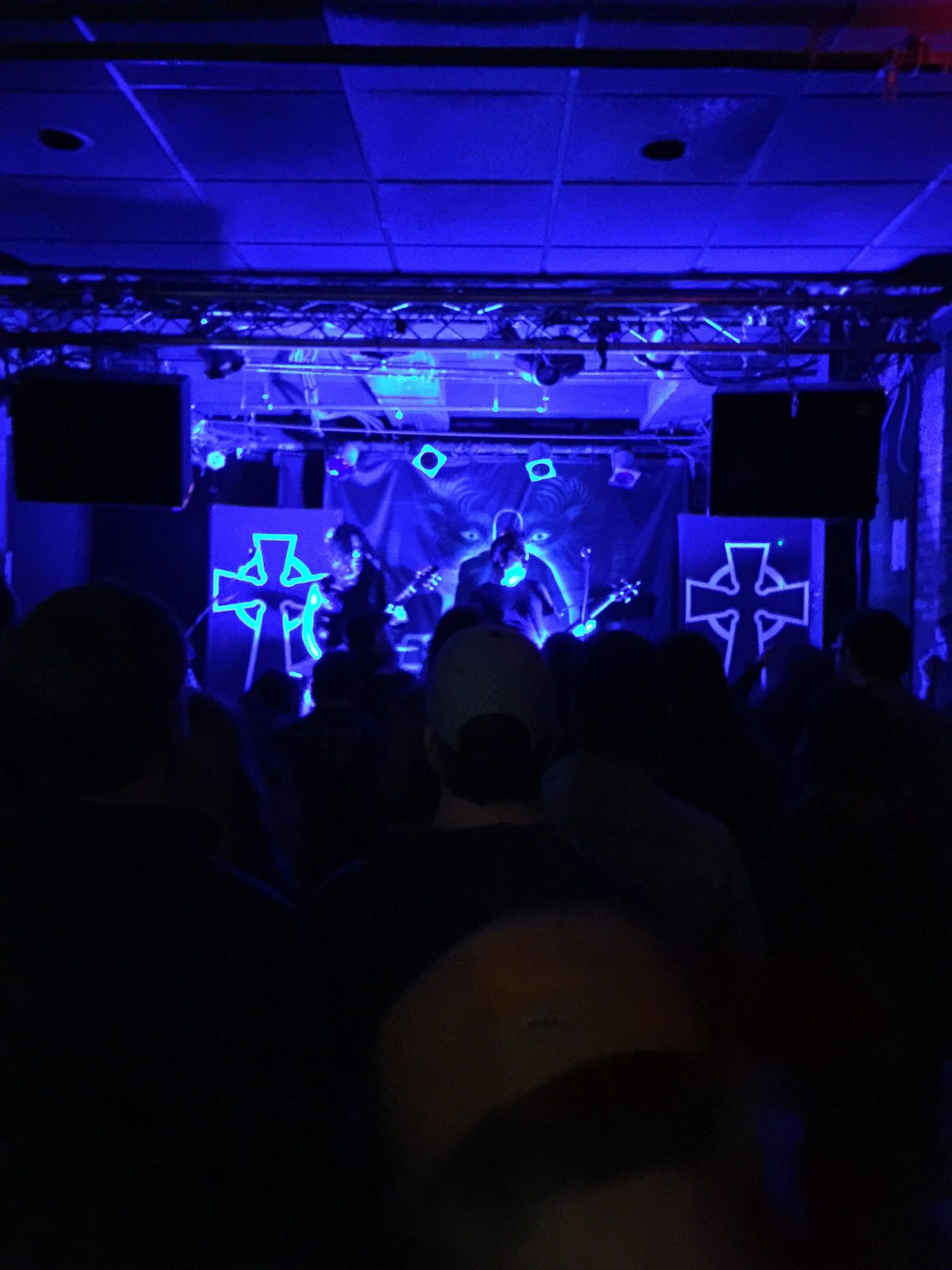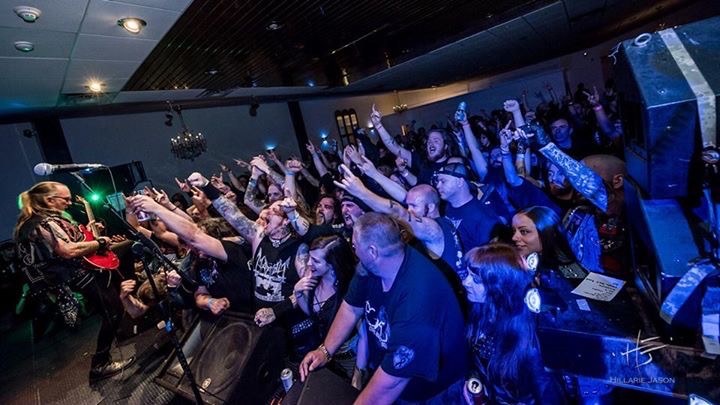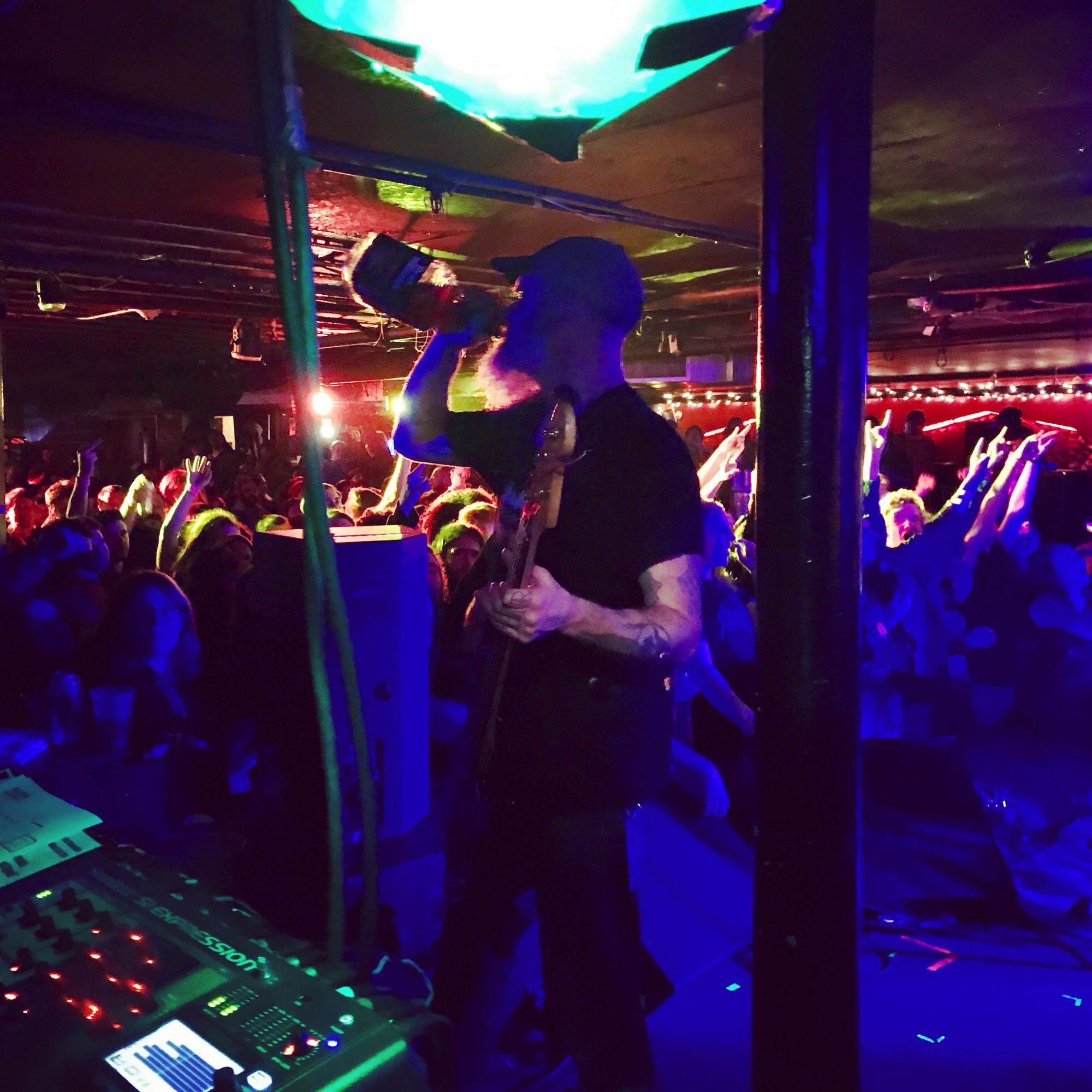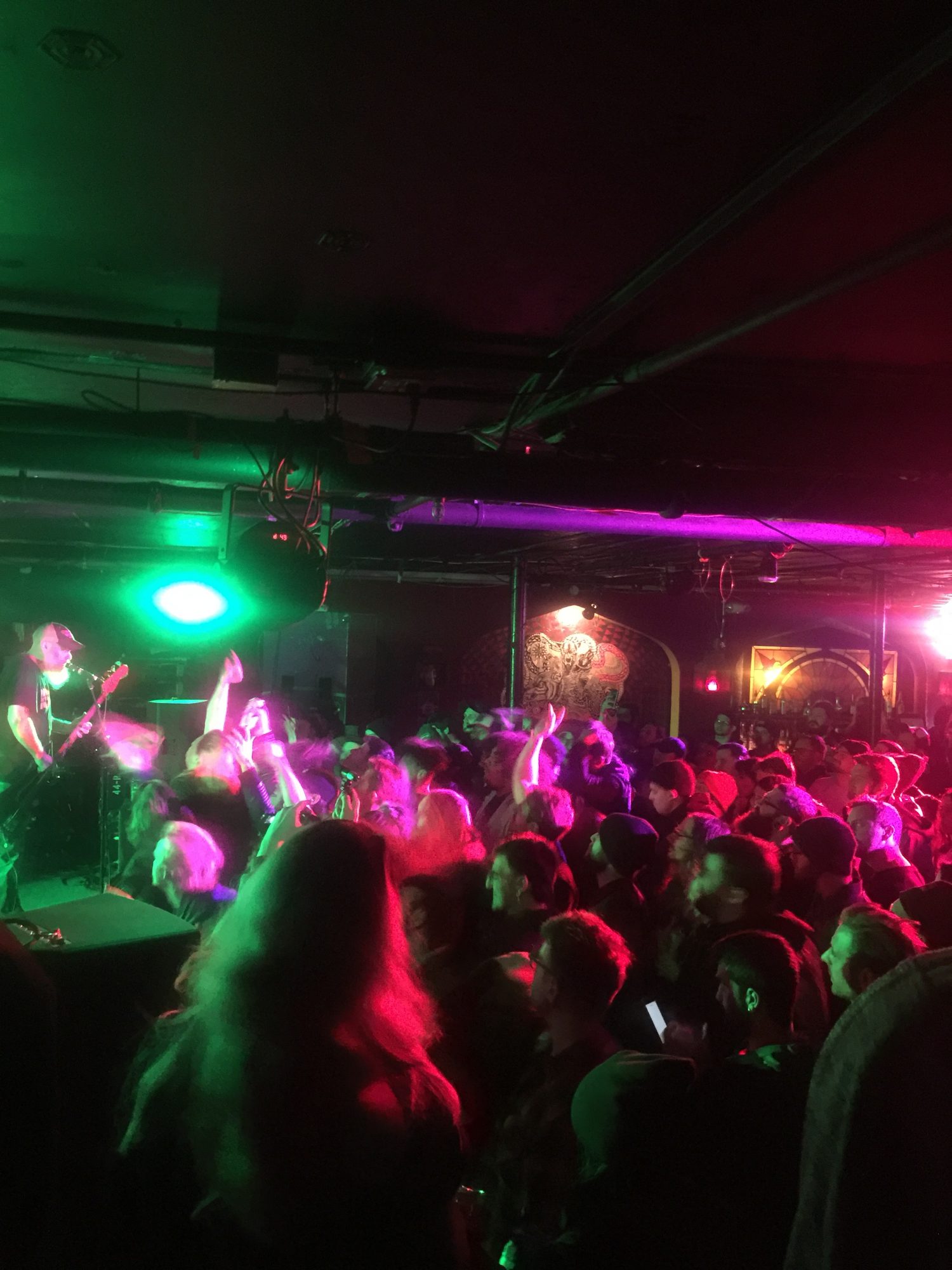 Image Credit:
Zana Callahan, Melody Hadap
Getting in touch: BostonVoyager is built on recommendations from the community; it's how we uncover hidden gems, so if you know someone who deserves recognition please let us know here.