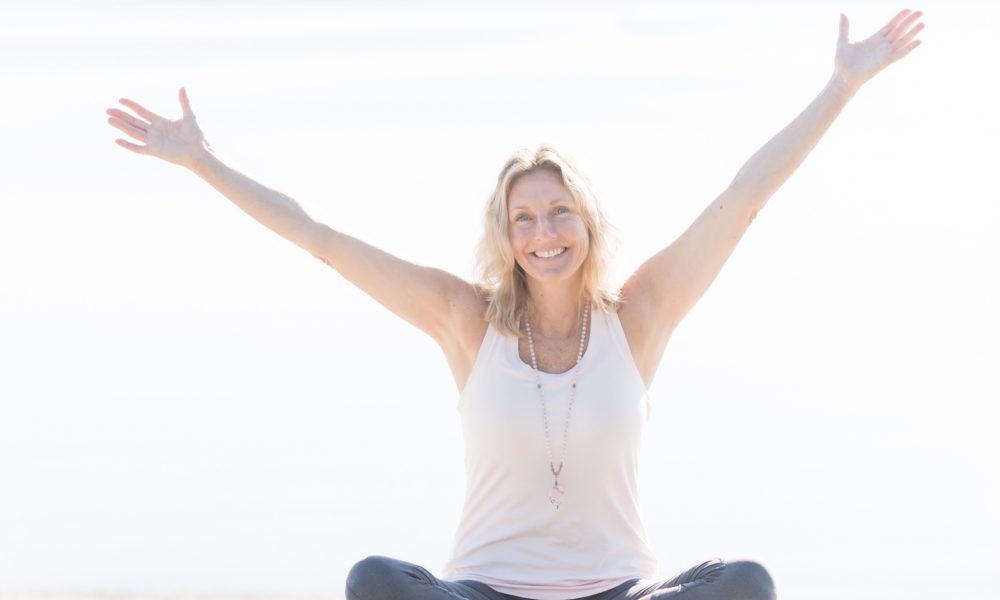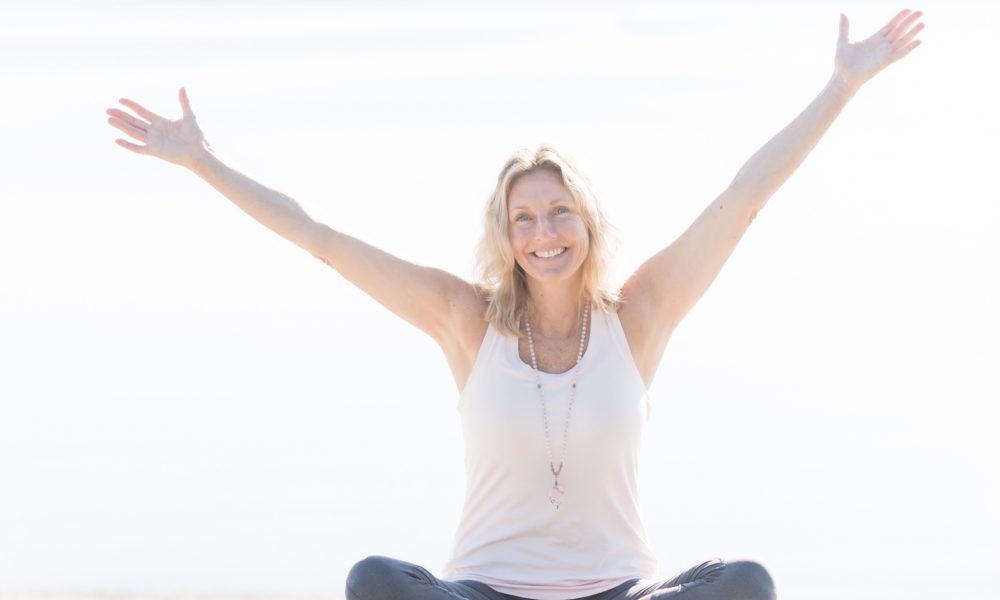 Today we'd like to introduce you to Sara Doherty.
So, before we jump into specific questions about the business, why don't you give us some details about you and your story.
My story, my life almost came to an abrupt end in 2011 and in a way it did because today, my story and my life have completely transformed. I've been reborn, physically with a stem cell transplant and personally with a deeper understanding of my journey, my purpose and my self-worth.
I became a massage therapist long before it was as mainstream as it is today. Prior to that, by default, I took the college route. It was a worthwhile experience and I was active as a collegiate athlete and in clubs but I never really figured out my career path. I really just loved to learn in general. (I'm still that way and hope I will be curious and learning until my last day on this Earth.) Ultimately, I graduated with a major in communication studies figuring no matter what field I got into, I'd need to know how to communicate. I worked a few different jobs but I just couldn't stand to be in the office environment with fluorescent lighting and cubicles – it just didn't align with my personality. I felt confined and I didn't know how I was significantly contributing to our world. As I was actively searching for another career that would fulfill me, I received my first massage and I instantly knew this was what I would do. I wanted everybody to feel as good as I did at that moment. I researched schools and two 1/2 weeks later, I was enrolled. My dream was to eventually open a wellness center with a team of practitioners which again, wasn't really a trend back then. I grew my massage business outside of Boston and then again when I moved to Rhode Island.
Sundance Massage and Wellness was established in 2002 in East Greenwich, RI and all was well until I hit a rough patch in my personal life. I endured a painful and traumatic divorce in 2008 and was hyper-focused on trying to maintain a stable life and provide for my two daughters (3 and 5 at the time). Over the course of the next few years, I was completely overwhelmed and under-indulged and had committed spiritual suicide. I was going through the motions and my usual free spirit state was stifled and I was caught up in busyness. This breakdown mentally, emotionally and spiritually was bound to manifest physically somehow. And it did. Big time. The dreaded "stage 4" that nobody ever wants to hear. In 2011, I was diagnosed with Hodgkins Lymphoma all over my chest, neck, and armpits and it had metastasized into my lung.
At the time, I looked the picture of health; I ate organically and exercised etc but in reality, I was severely depleted and chronically stressed. I was a complete hypocrite in advising my clients to take care of themselves while my own self-care was non-existent. Something clearly wasn't working in my life and I felt responsible for this manifestation. But in taking responsibility for this, it gave me power. If I created this dis-ease, then I could create health. And I did. It was an extremely challenging few years and there were moments that scared the heck out of me like when a family member asked who I wanted my girls to live with after I died and when my doctor told me the chemotherapy had stopped working. But those moments put a fire in me. I knew with an unshakeable certainty that I would survive this. Conventional cancer methods are so incredibly harsh and my body was taking a beating. I knew I needed to bolster and balance myself with huge doses of support, self-care, and self-empowerment. I logged hundreds of hours researching how to cure cancer – I filled a notebook. I tried every imaginable 'alternative' therapy. I worked with teachers and healers, did some serious self-exploration and self-work.
My family, friends, and community surrounded us with unyielding support. It was incredibly humbling. I softened, surrendered and was receptive to it all. I really felt that if fear and stress can change cells in my body, then love could, too. I volunteered to give free hugs (and received at the same time!), I helped other people who were facing cancer with me, and most importantly, I learned to love myself. I realized I was worthy of self-care. I understood that my mission required me to be healthy. Support is all around us – in people, tools, healing modalities etc. – we just need to accept it. And once I accepted it, I thrived. I healed.
We recently doubled our space at Sundance and created the wellness center that I had dreamed of and I am BEYOND EXCITED to be able to provide all that healed me to our community. It's my turn to give back. To support others in times of crisis or challenging situations and also to help others maintain good health on every level. My heart believes in this new space to heal, support, provide connection, renewal, and resources. I want to abolish the idea that massage and other healing modalities are a 'luxury and pampering' rather than 'necessary and nurturing.' We absolutely need rest and self-care. Let's stop the glorification of busy and find time for ourselves.
So, on the edge of death, I realized life. And my truth – self-care, self-empowerment, self-love; and the truth of the Universe, that it always has our back and that it always gives us exactly what we need. I really do believe that the meaning in life is to help others find the meaning in theirs and that we're all in this together. Let's support and nurture ourselves and each other.
Has it been a smooth road?
We all face challenges in our lives. What matters, is how we react to those challenges. If we view them as an opportunity for growth, our experiences will be much more positive.
I think it's critical to stand behind, advocate and persevere for what you believe in, especially when others don't. Getting into the massage field decades ago wasn't fully supported by many people in my life. A lot of them said I couldn't make a 'career' out of it. That it would just be a side job or a 'hobby.' I was passionate and determined and I didn't let other people's judgments affect my path. To this day, I still feel incredibly blessed to be in this field. Also, when I jumped at the opportunity to expand my business, many people questioned my decision and were trying to help me find a way out of it. It was a bold move and I can't deny that fear and doubt would creep in from time to time, but I wholeheartedly believe in what we offer to our community and I absolutely know it will succeed. With a tremendous amount of trust, I let it unfold the way it's supposed to be and at this point, we are ready to serve!
For my health challenge, it was crucial to accept support, actively make changes in my life and implement a massive self-care routine. My life depended on it. Take action! Find resources, tools, and healers to support you. Honor yourself, reconnect with your spirit, rediscover self-love.
I encourage young women to make self care a priority! Make it a healthy habit foundationally so that it will be a normal part of your life. Don't wait until you are experiencing a physical, emotional or mental crisis to suddenly make it important. In fact, the more you care for yourself, the less likely the crisis will occur. And for events that happen outside of your control, you'll be better able to deal with them. Maybe hold yourself accountable with a journal and write down at least one self-care act a day. It doesn't have to be a grand act – it could be a simple 20-minute nap or saying no to something you don't want to do. Self-love and self-care are a practice. Try to eliminate distractions that aren't serving you. The amount of time we spend on cell phones today is insane. We pay more attention to our phones' battery life than our own energy. Use some of that time to nurture yourself instead. You have full permission. It is not selfish…or lazy…or unproductive. It is necessary. You are alive! Celebrate you! It isn't always easy and I am still a work in progress as I try to juggle being a mother and a business owner and find time for me. But I want my daughters to live by my example and cultivate good self-care habits. My own mother was an incredibly hard worker and I respect that so much but honestly, I don't remember her doing much for herself. I don't want to continue that trend. Mothers especially, need to care for themselves. They go above and beyond for their children but run themselves into the ground. News flash: You'll be a BETTER mother if you take care of yourself! Prioritize yourself, dammit.
Love this quote: "Every woman who heals herself helps heal all the women who came before her and all those who will come after." Dr. Christianne Northrup
So, as you know, we're impressed with Sundance Massage and Wellness – tell our readers more, for example, what you're most proud of and what sets you apart from others.
Personally, I'm a licensed massage therapist and energy worker who has also trained in both meditation and yoga. Additionally, a fly by the seat of my pants business owner. Looking back, I really wish I had taken some business courses in college! I'm winging it – but aren't we all. 😉
I like to think of my business, Sundance, as a wellness refuge. I've created this space for others to find support, inspiration, and healing. Our mission has always been to honor and embraces each individual as they come through our doors by offering the highest quality wellness modalities, including a variety of massage options, Reiki, energy work, reflexology, intuitive therapy, holistic counseling and more. After almost 16 years in business and with 13 highly qualified licensed therapists, we have firmly established ourselves as one of the premier wellness centers in Rhode Island. We aptly call ourselves an "intentional community cultivating wellness." With five treatment rooms (including a couples suite), we can accommodate large groups. We recently installed an infrared sauna which was a significant help to me during my illness. The wide-ranging benefits are phenomenal and there aren't many available in RI. We also have a community studio that is available to rent. It's a studio for the community, by the community. There are so many local people with skills, training, and wisdom so it's awesome to provide a space for them to share their knowledge on health, wellness, inspiration, etc. We are off to a great start with community acupuncture, weekly classes (yoga, barre, pilates, stretching), workshops, gallery nights, pop-up shops, mini wellness retreats and events. There are so many possibilities! When the room is not in use, it's a perfect relaxation/nap/meditation room.
We definitely don't consider ourselves a spa as we don't offer aesthetics like hair and nails. We are a true wellness center with some incredibly talented, compassionate practitioners who absolutely love what they do. Just walking through our door, clients say "it feels so good in here." That's a blend of good energy and positive intentions. It's not fancy but it's safe and comfortable and instantly puts clients at ease. With thousands of clients, we're doing something right!
With everybody being so overstimulated, stressed out and exhausted, it feels good to offer a means to provide balance for them. A space for stillness, quiet, rest, learning and healing. Sundance Massage and Wellness represents community, connection, and care. Sigh.
Are there any apps, books, podcasts or other resources that you've benefited from using?
Brene' Brown, Krista Tippett – Becoming Wise, Anita Moorjani – Dying to be Me.
Pricing:
30 minute massage – $42-50
6o minute massage – $67-90
90 minute massage – $92-120
Infrared sauna – 15min ($10), 30min ($20), 45min ($30)
Contact Info: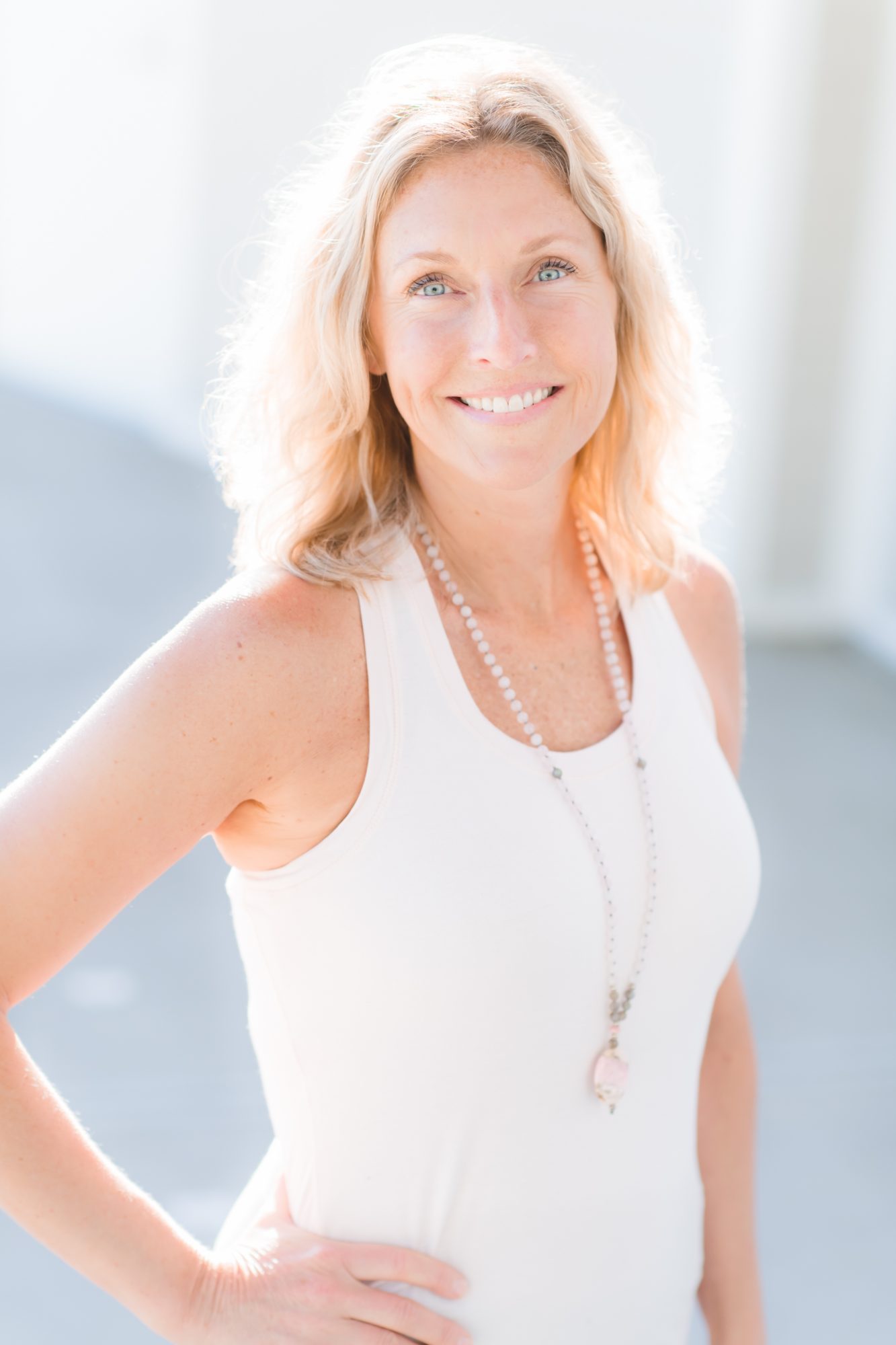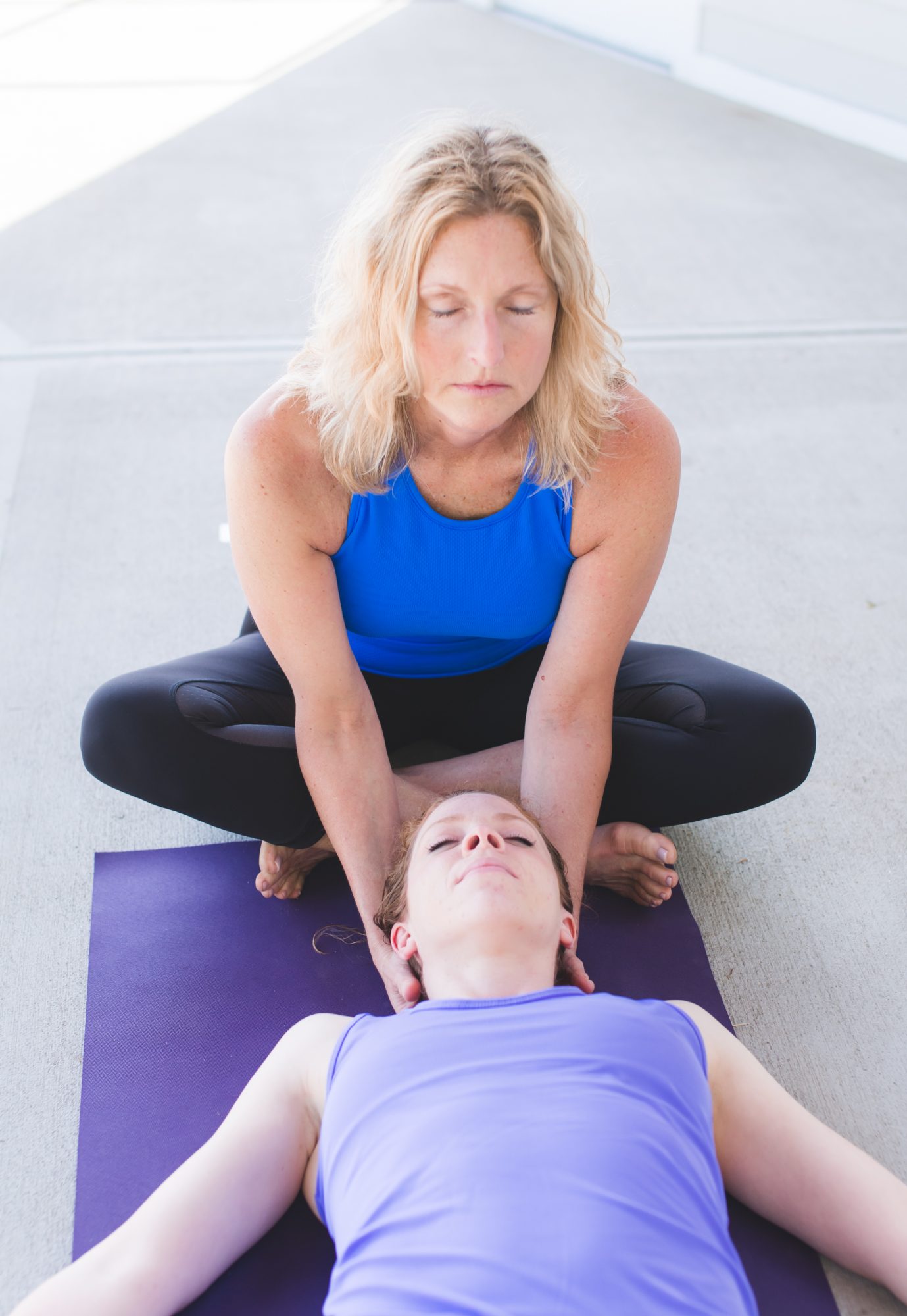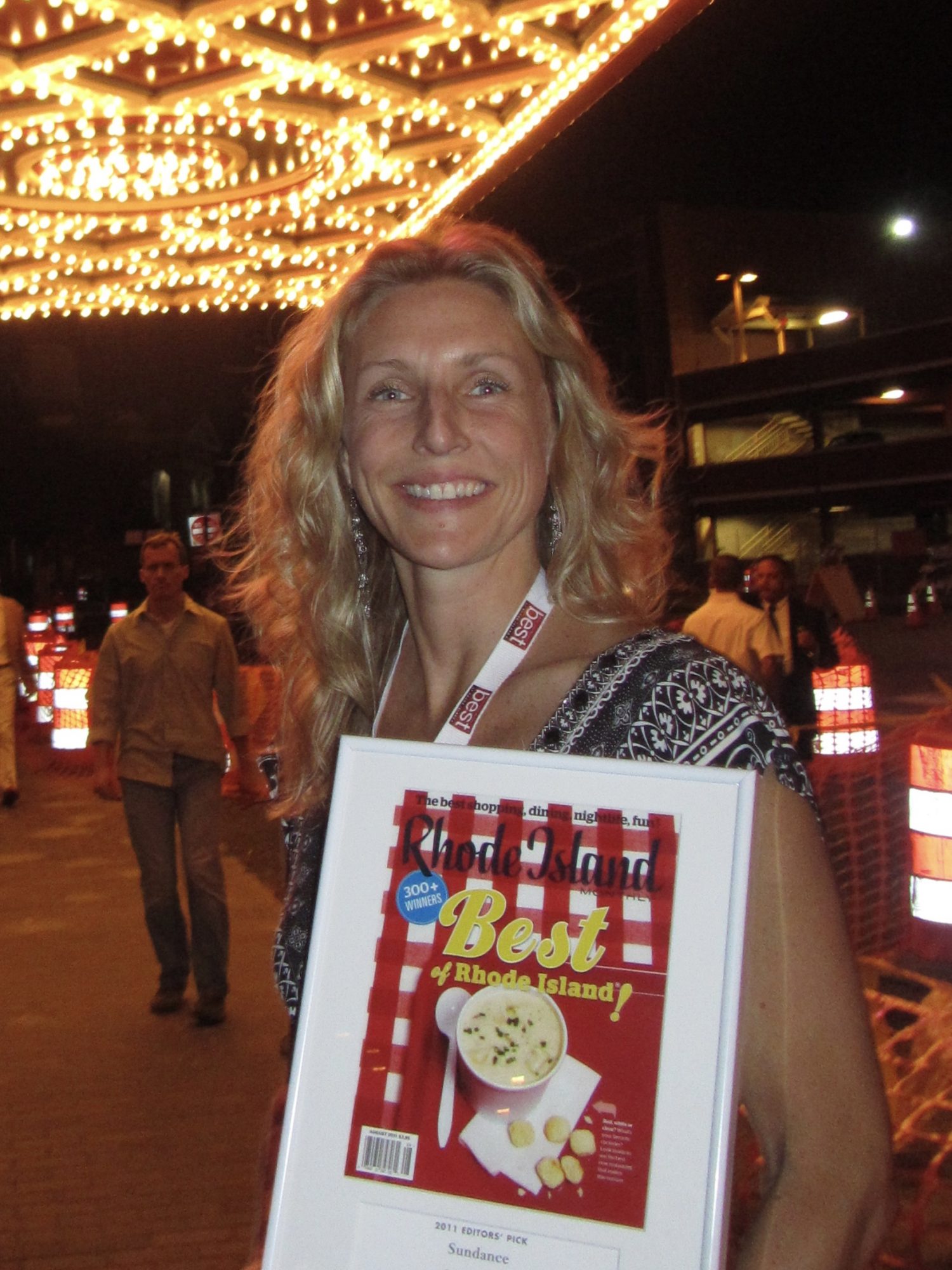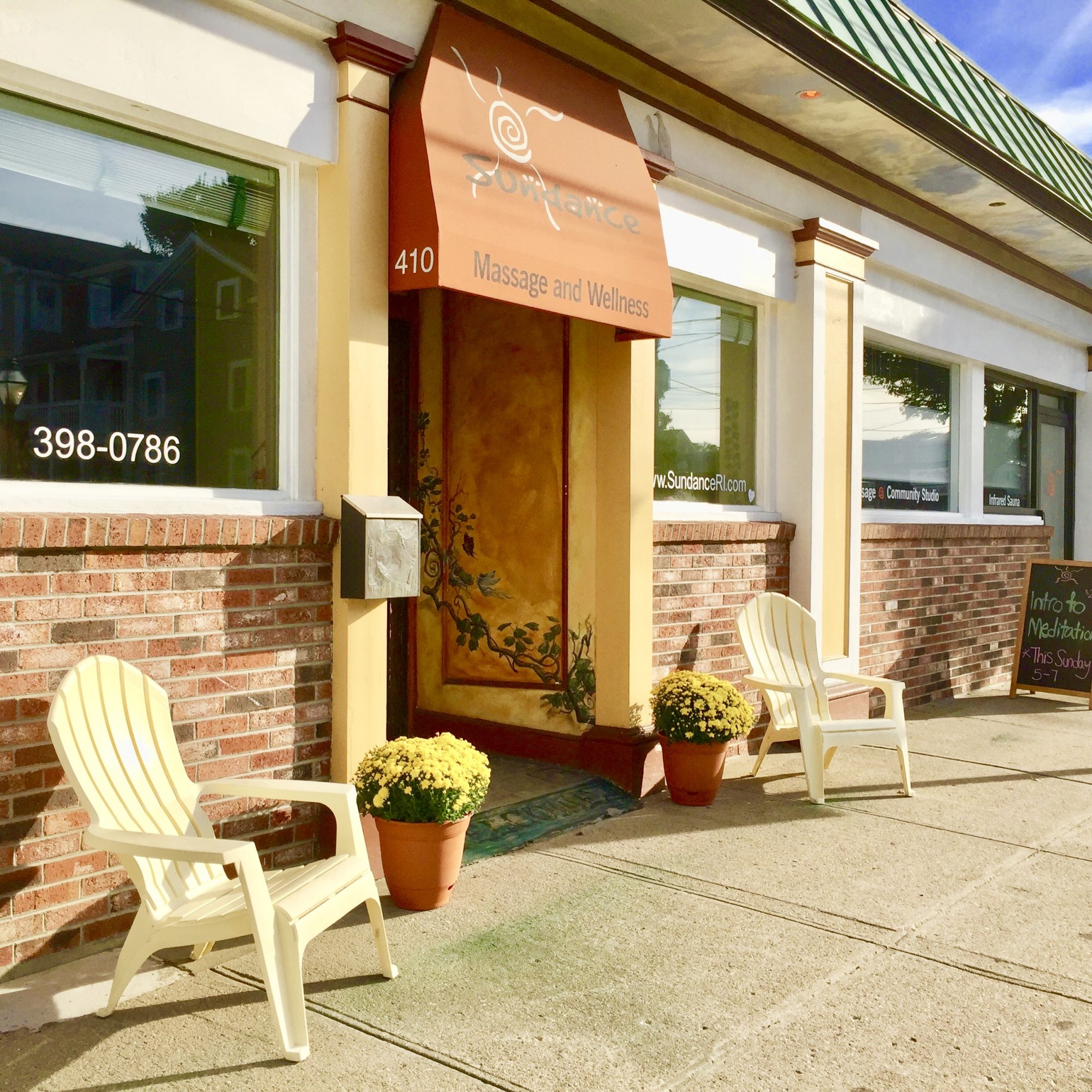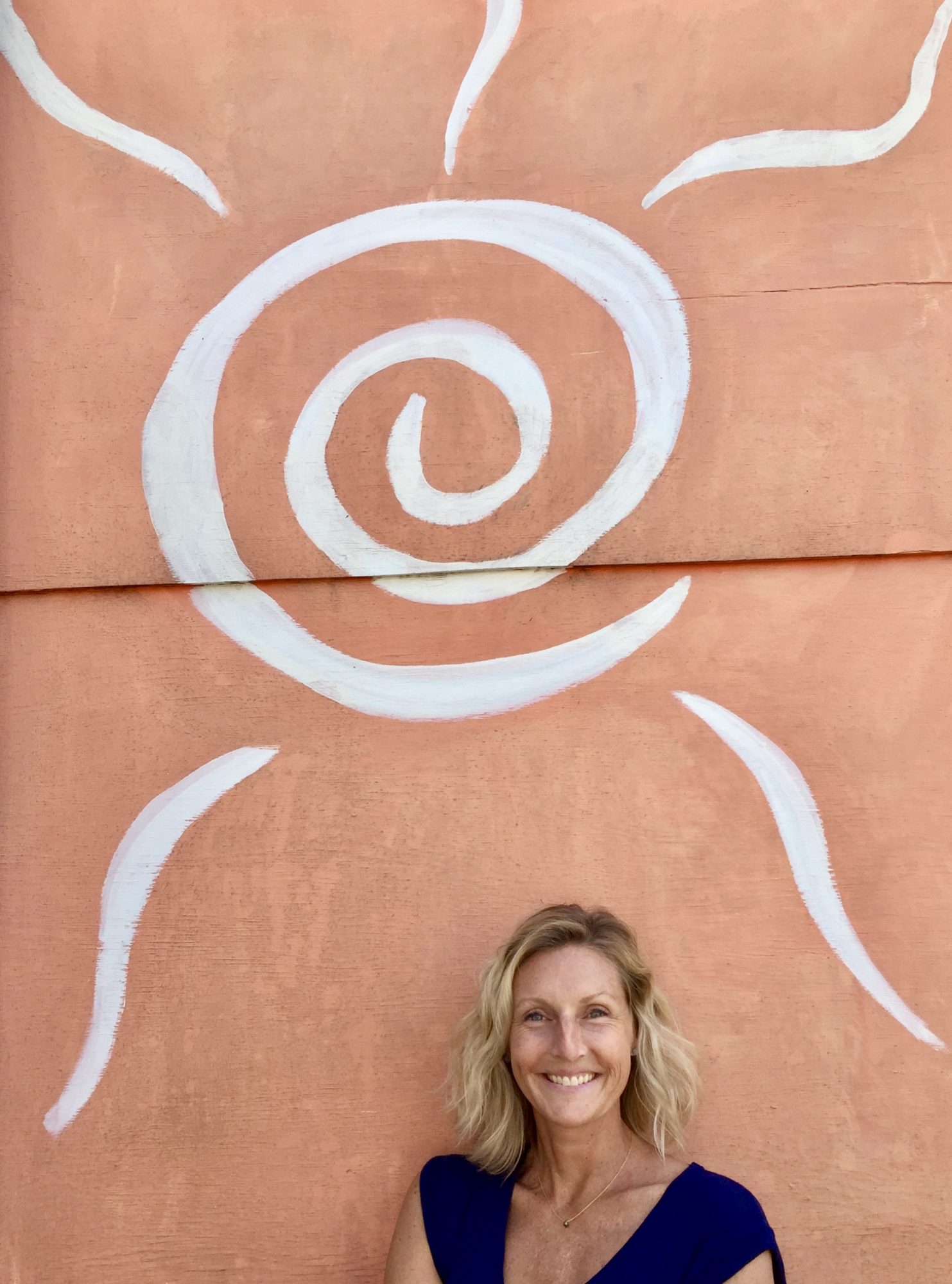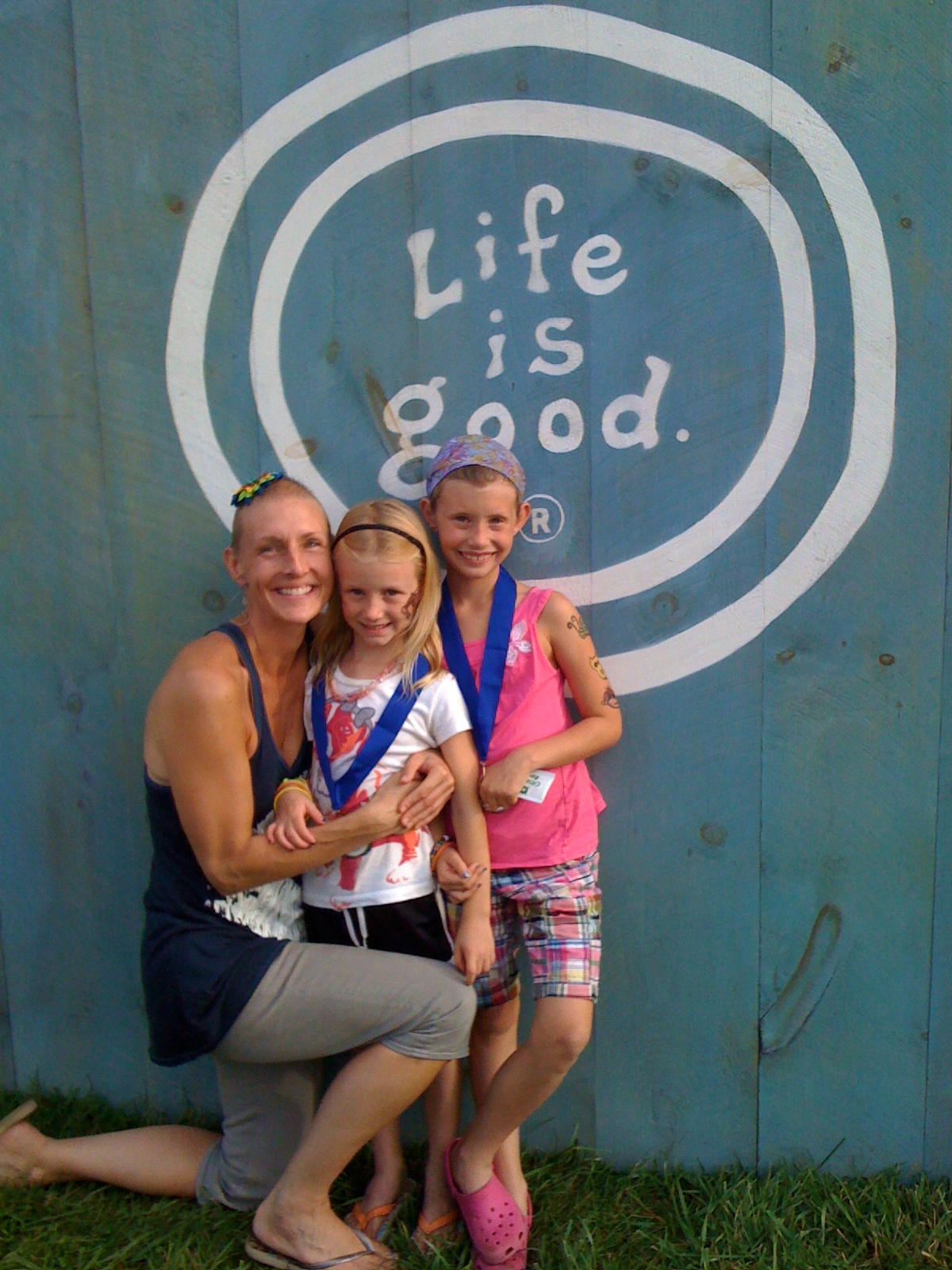 Image Credit:
Bethany O Photography
Getting in touch: BostonVoyager is built on recommendations from the community; it's how we uncover hidden gems, so if you know someone who deserves recognition please let us know here.