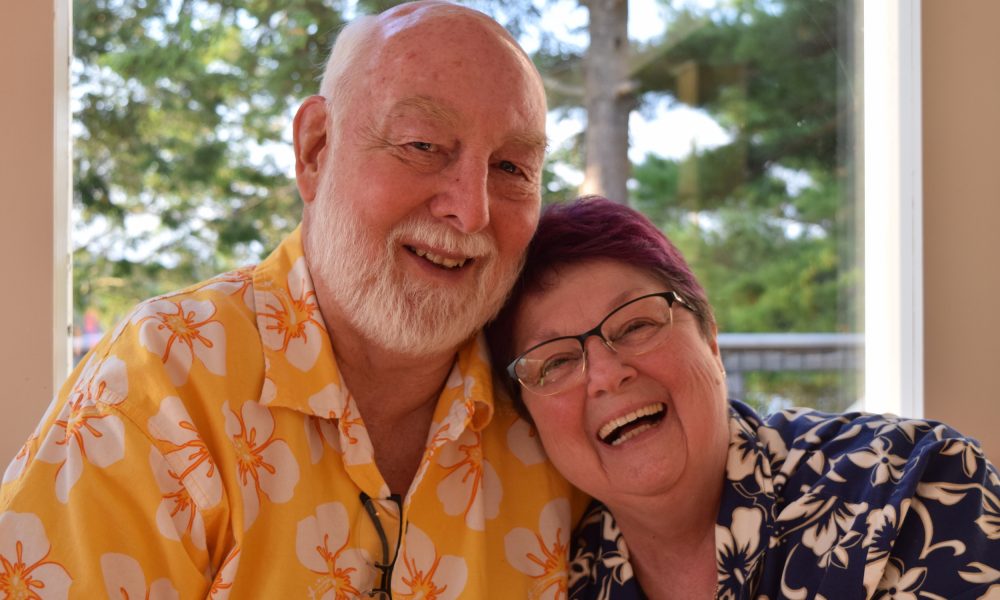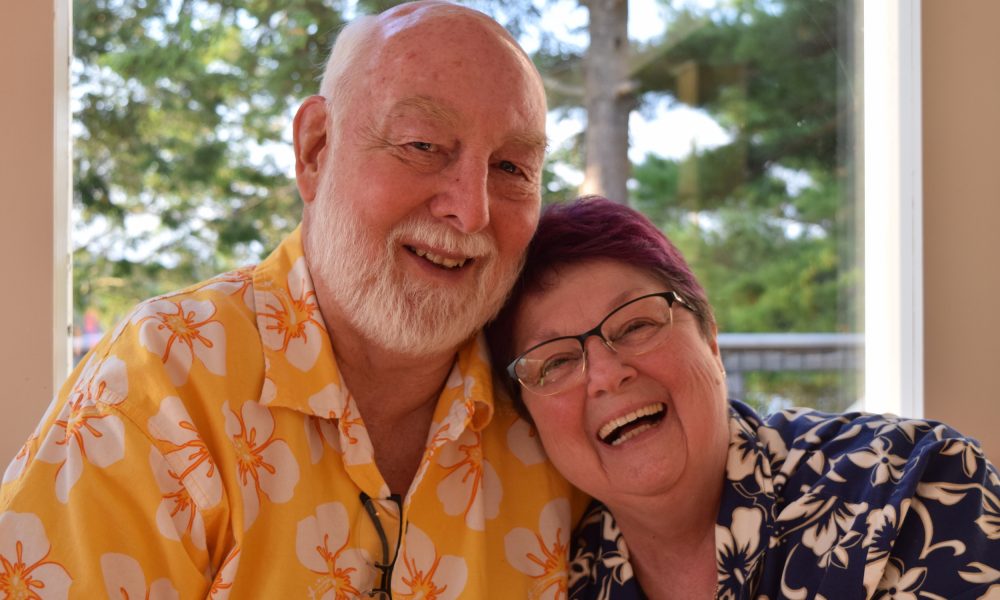 Today we'd like to introduce you to Pamela Ann Lefferts.
Thanks for sharing your story with us Pamela Ann. So, let's start at the beginning and we can move on from there.
When I was first asked to do an interview, I wondered what would I say. Who am I? What is my purpose? These are questions I have asked myself all my life. I don't know if I have the answers yet… but I do know one thing. It's not over until it is over. Never give up.
I am a 67-year-old married woman, retired from a successful career, a survivor of two bouts with cancer, mother of three plus two stepchildren and grandmother of 12. My mother raised me to believe my role in life was to "take care of a man" and her lessons revolved around cooking, laundry, and the responsibilities of a good wife. As a teen in the 60's, I rebelled. I was a folk singer and a quasi-hippie. I participated in protests, wrote for an underground newspaper… and embraced the concept of making love, not war, I had my first child at 18 years old. These were the greatest years of change… especially for a woman. I challenged every rule, refused to accept my role as prescribed and have continued on this path right until today. I was a secretary, waitress, and nurse as prescribed, but I was not quiet, demure or daunted by "it's man's world" leading me to a string of firsts. An insurance adjuster, one of few women instructors at the police academy, the first/only woman to direct the boarding program at a prestigious private school and the first international relations liaisons at the same school.
Two years ago, I started the process to become a wildlife rehabilitator and today, I am licensed by the state and federal government and own and operate a non-profit wildlife rescue facility. I love life and often wake up singing… every day is a gift.
Overall, has it been relatively smooth? If not, what were some of the struggles along the way?
This was not an easy road. There were many obstacles along the way… the greatest was being a woman! Women "worked" but were not usually considered professionals. Family or friends provided childcare and the responsibility to keep house, shop, cook and maintain the "good wife" role was a reality. This pressure did ease over the years, but it took fortitude and perseverance to wade through and come out in the lead. For me, there were some very dark days through the years. Unbearable grief with the loss of a son, a divorce, breast cancer resulting in a mastectomy and then one week before my retirement a second diagnosis of stage 3 breast cancer resulting in a second mastectomy and months of treatments that seemed worse than the disease. As a result, I have been left with severe lymphedema, emphysema, and autoimmune disease. These are the days you want to quit. When just opening your eyes is an effort, never mind putting your feet on the floor. My mantra. It's not over until it's over. Get up, get moving, because right around the corner life is going to offer you something wonderful that you could not have imagined.
Please tell us about Ferncroft Wildlife Rescue.
My work today is like a dream come true. Wildlife Rehabilitator. I have always loved animals. As a child, I had a variety of pets; domestic and wild. My father was a gentle soul who taught me to love all living things including the frogs and salamanders and birds that lived in our yard. When Bill and I built a retirement home, we built a small hobby farm. We had horses, goats, chickens, and ducks but we re-homed them all during my treatments. When treatments were over, I would stare out the window, depressed at empty barns and feeling I had no purpose. I wanted to quit. I thought it was over. Ahhh… my mantra "It's not over until its over." A friend told me CT was offering classes to become a rehabber and I just knew it was the right thing for me. Bill joined me and we took the classes, attended conferences, passed tests, built a critical care room and outdoor pens and became a licensed non-profit facility! We learned to care for many species of wildlife but this year I decided to specialize in opossum. These misunderstood little critters are gentle, do not carry disease and help rid the land of ticks and grubs. We have taken in over forty babies this season and I still have sixteen in rehab as I write this.
After a long process, Ferncroft was approved for a federal USDA license, so we can keep an "ambassador" opossum for educational purposes. Our ambassador is Lavender and she will accompany us on educational programs. Lavender already has a large following on facebook so public education is on-going. This is a piece of my life's jigsaw puzzle that fits perfectly. Today, I am at peace. I know who I am and what my purpose is. It was a risk. It was jumping in or not. I jumped in and it was the right thing to do!
What advice would you give to someone at the start of her career?
If I had any advice for a young woman, I would say. Don't be afraid to take a risk. Sometimes it doesn't work out… and that is okay. Don't quit! Try another route, find another way… if you want to achieve something… keep your eye on the goal. Form bonds with others who can help you. Look for opportunities to advance yourself. I think of life as being like the game "Mario Brothers." A window opens and you either jump through or pass by. But if you pass by and decide to come back, that window may be gone. So step forward with determination, fortitude, and a willingness to take a risk. You may hear ten 'No's' before you get a 'yes' and that is okay too. Don't think about what is "supposed" to be, think what "is" and make it work for you.
Young women see each other as competition but in the end, as we age, it is other women who offer strength and love and acceptance. Be kind, be helpful, be true. This will be your greatest advantage.
Anything else you'd like to share with our readers?
We have been invited to present at the National Wildlife Rehabilitation Association (NWRA) Symposium in St. Louis March 2019. Our presentation is "Rehabbing In Retirement" and will also be presented at our local college in April.
Also, we do not receive any funding. This is volunteer work. As you can imagine it is an expensive journey and funds come from our pockets or the donations of others. We have been fortunate with fundraising (on facebook). The construction of our newest federal pen was almost completely funded by donations. We are a 501c3 and we appreciate donations.
Contact Info:
Phone: 508-864-7274
Email: ferncroftwildliferescue@gmail.com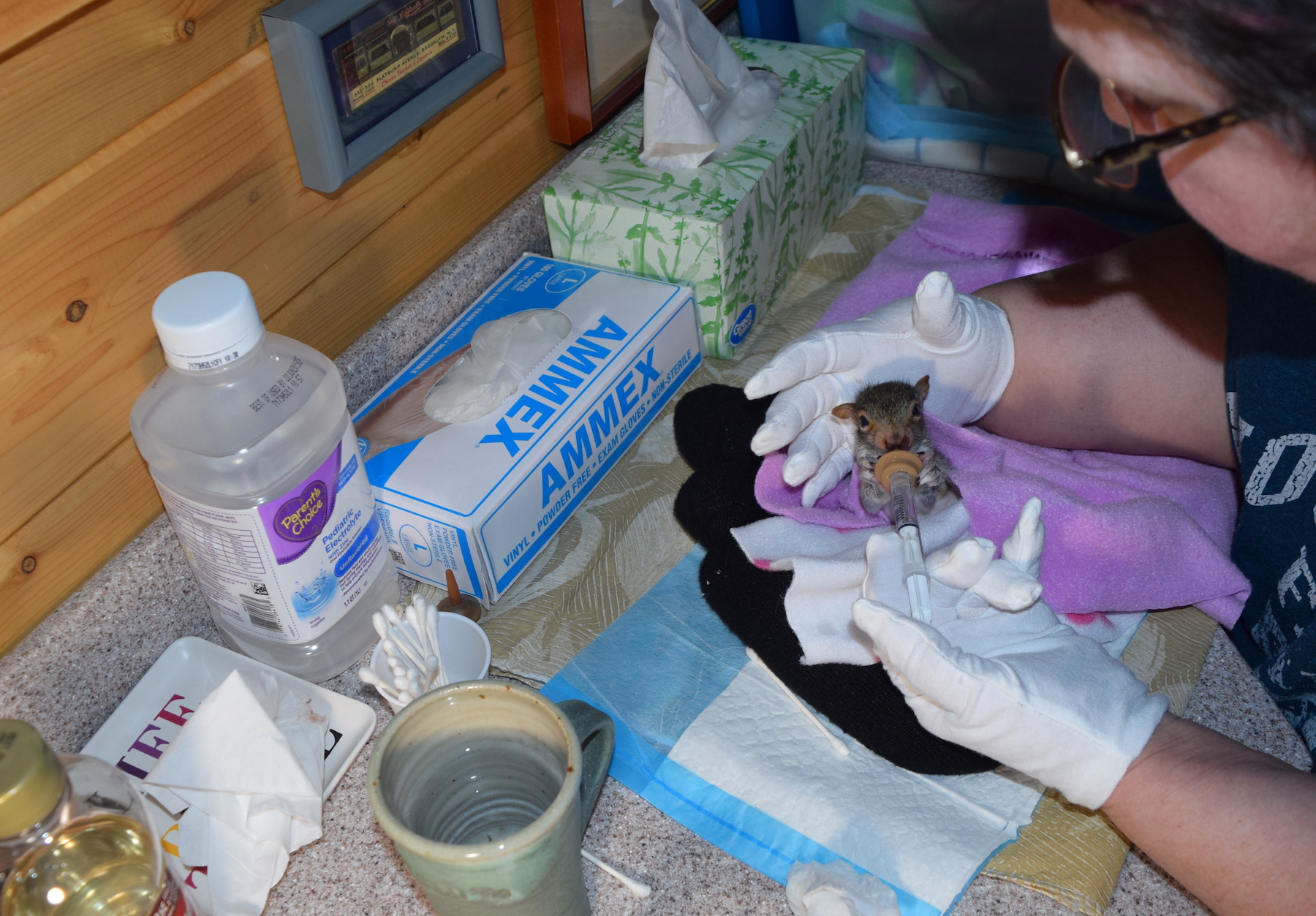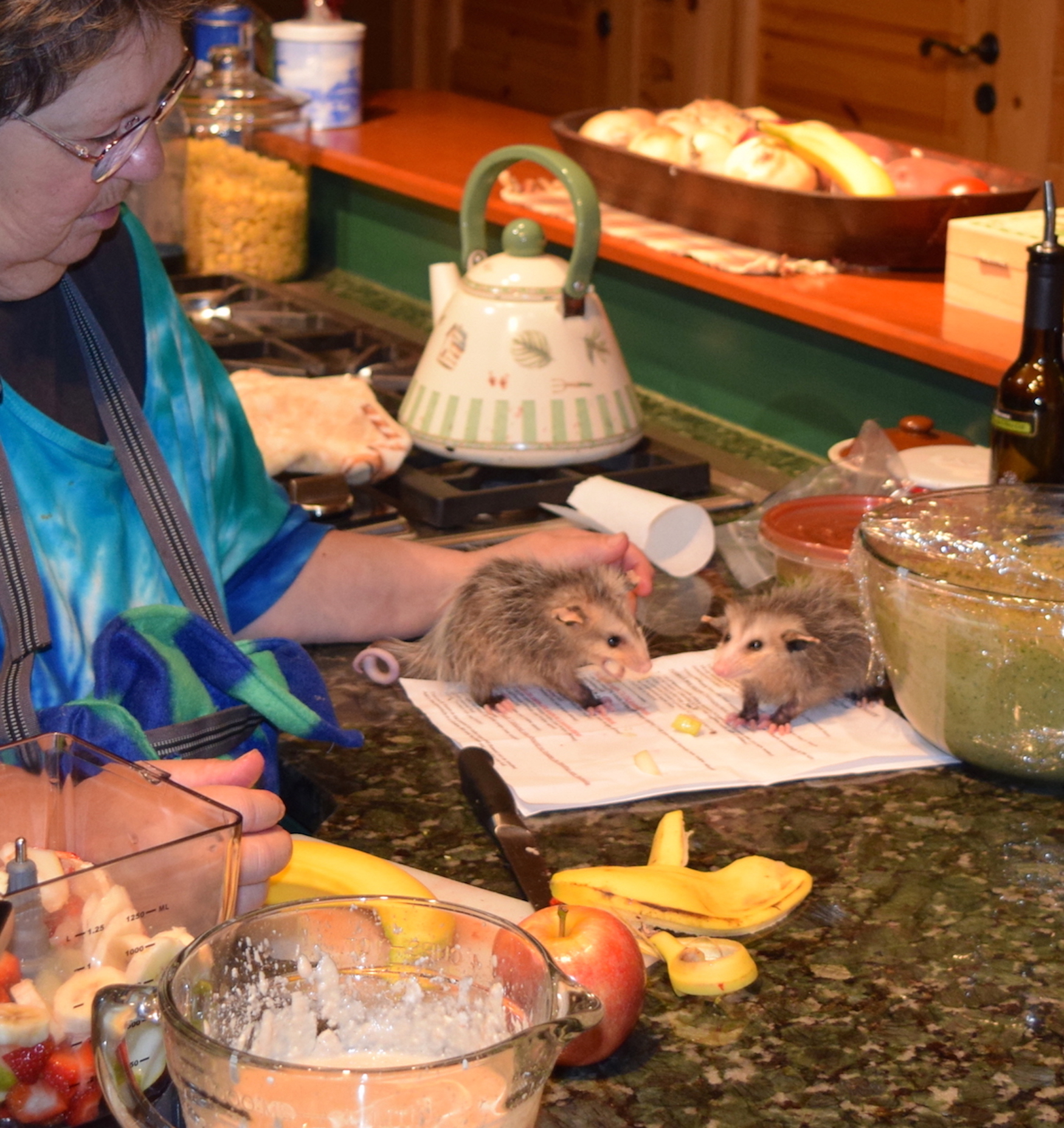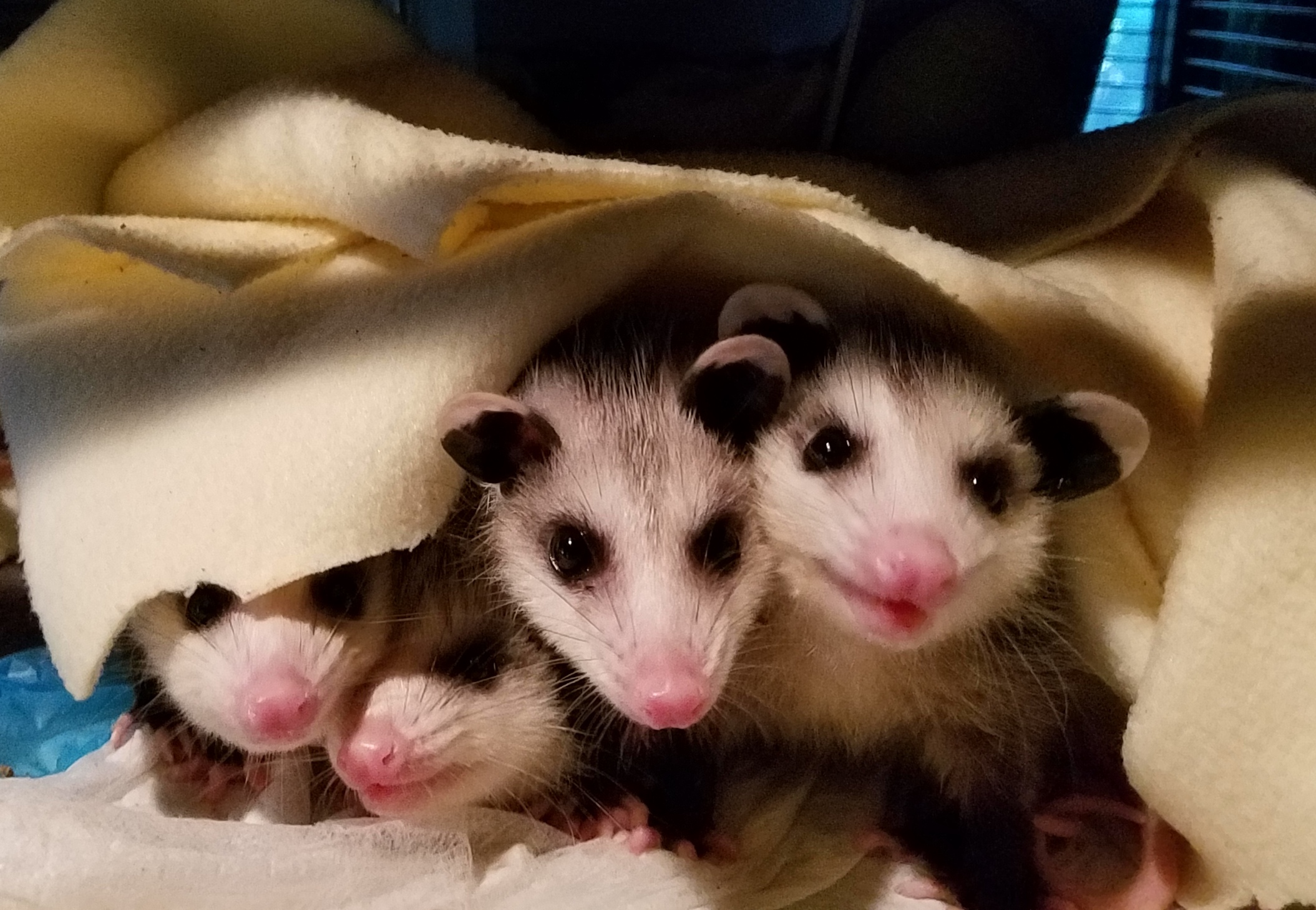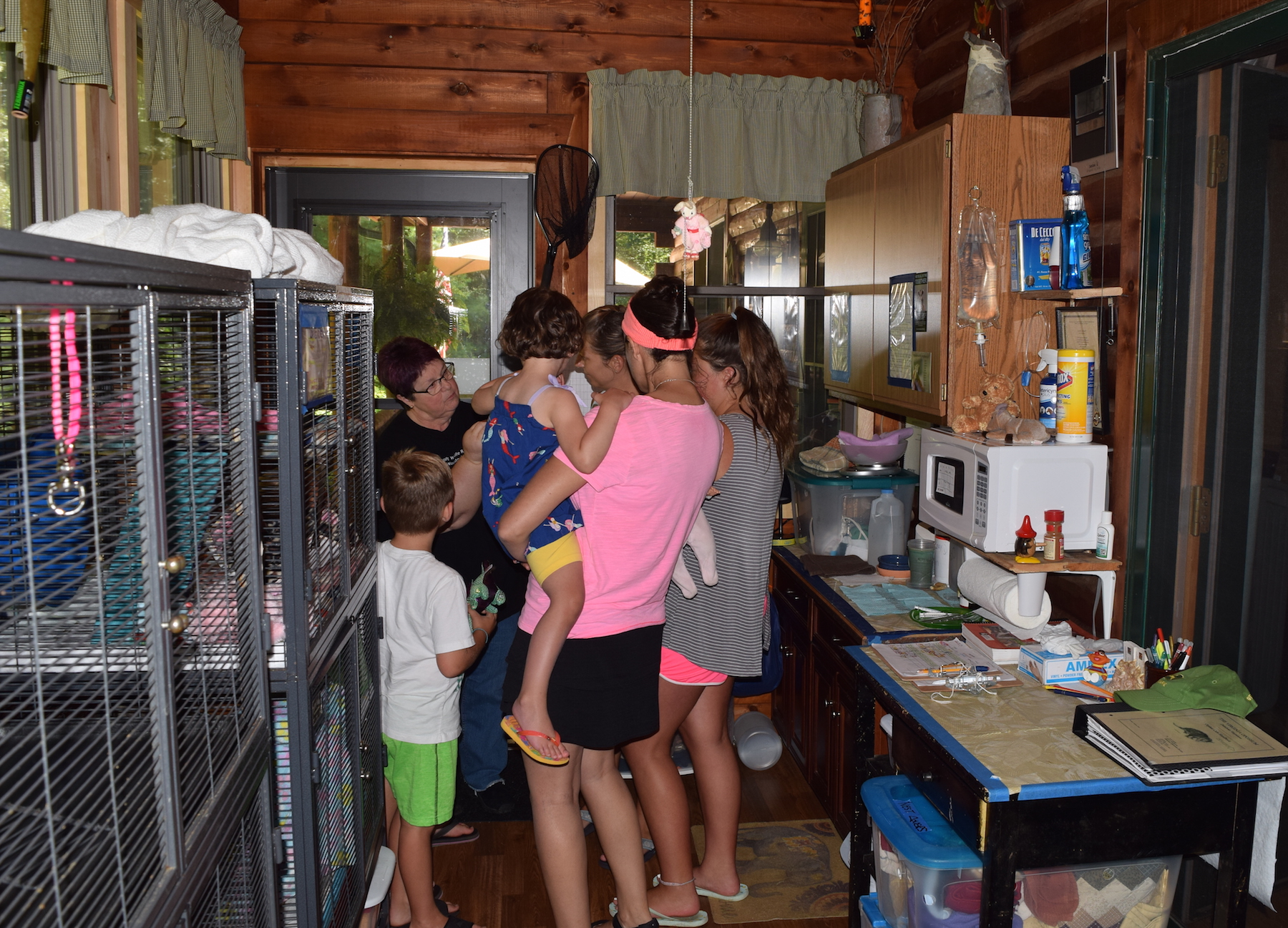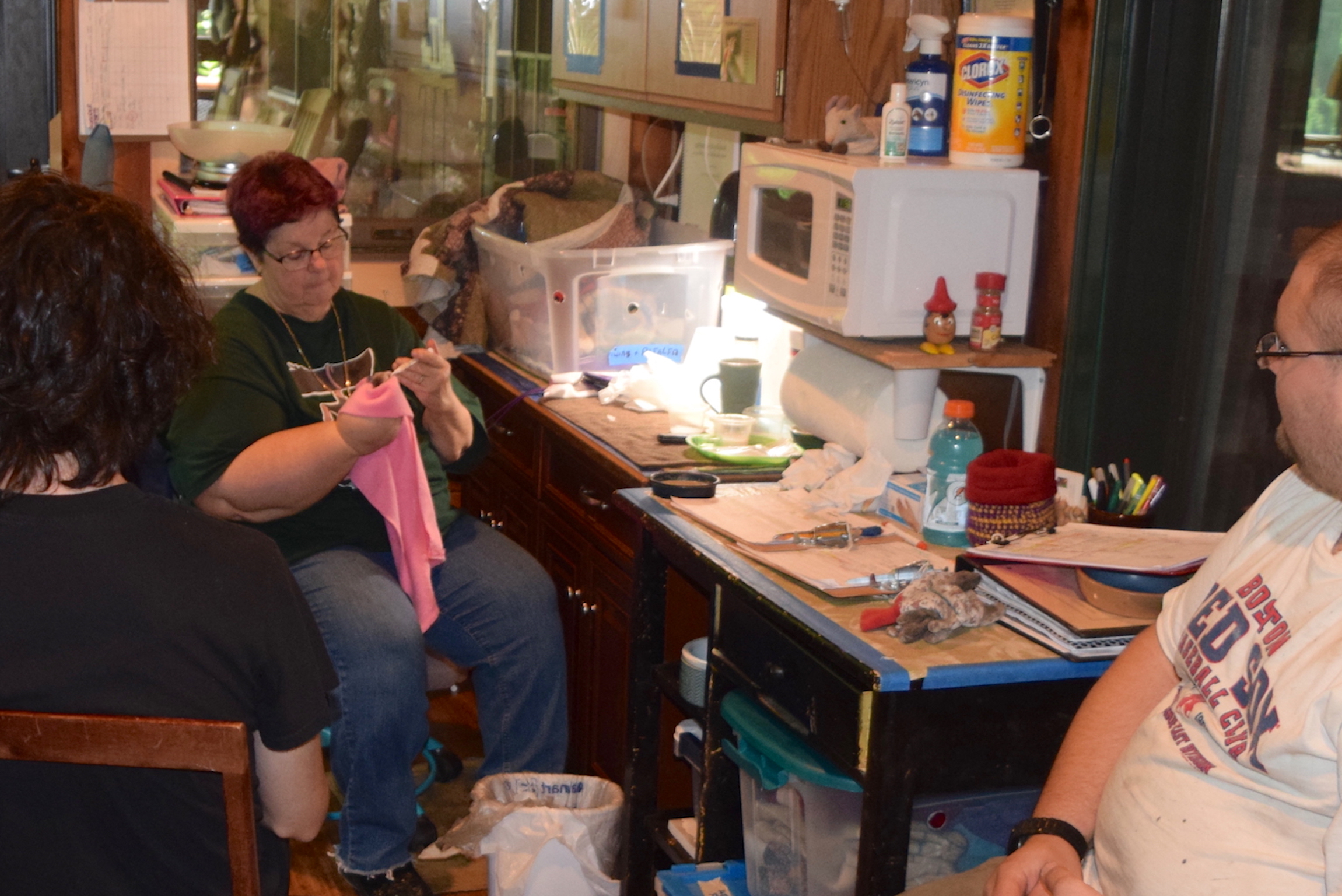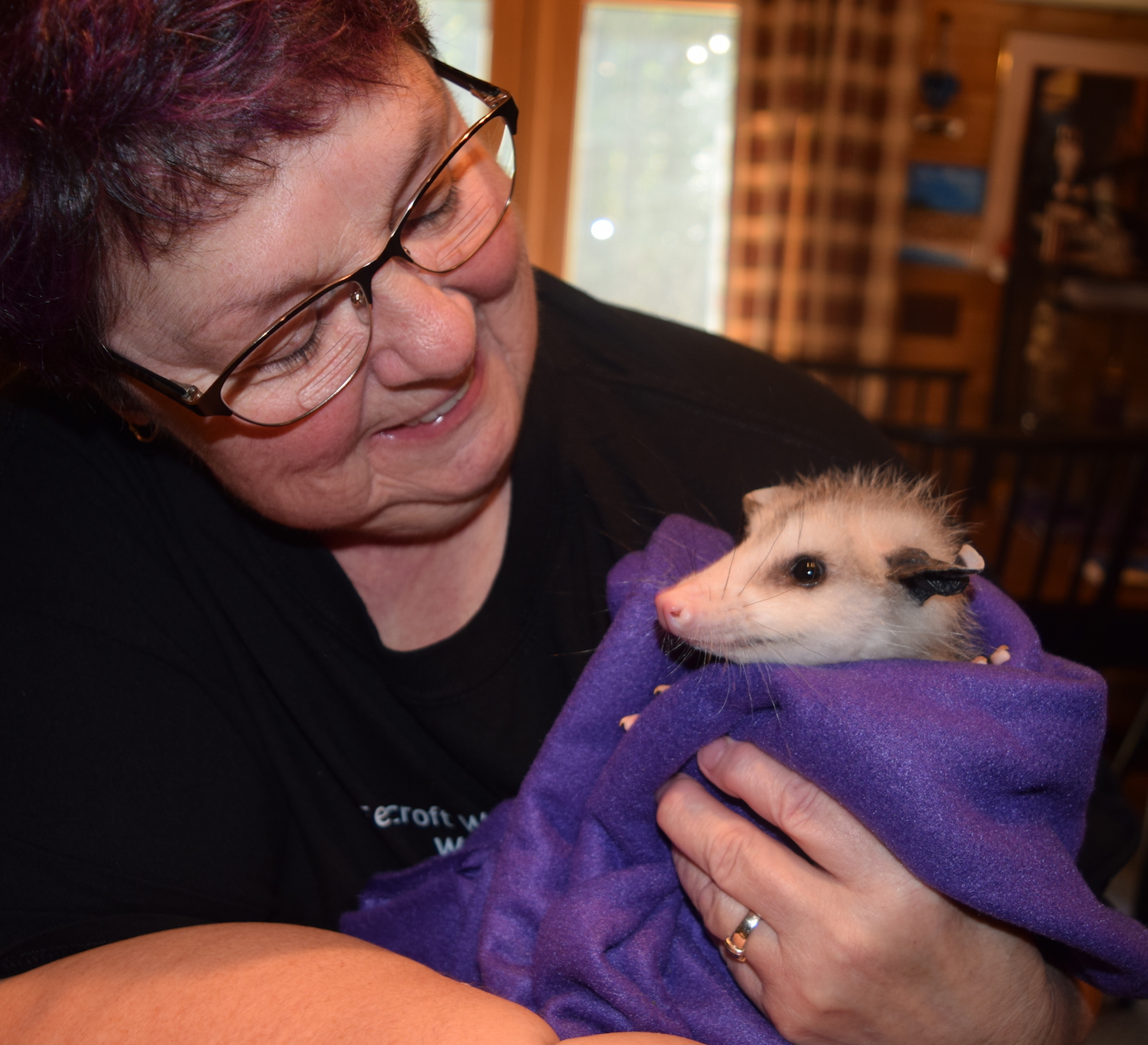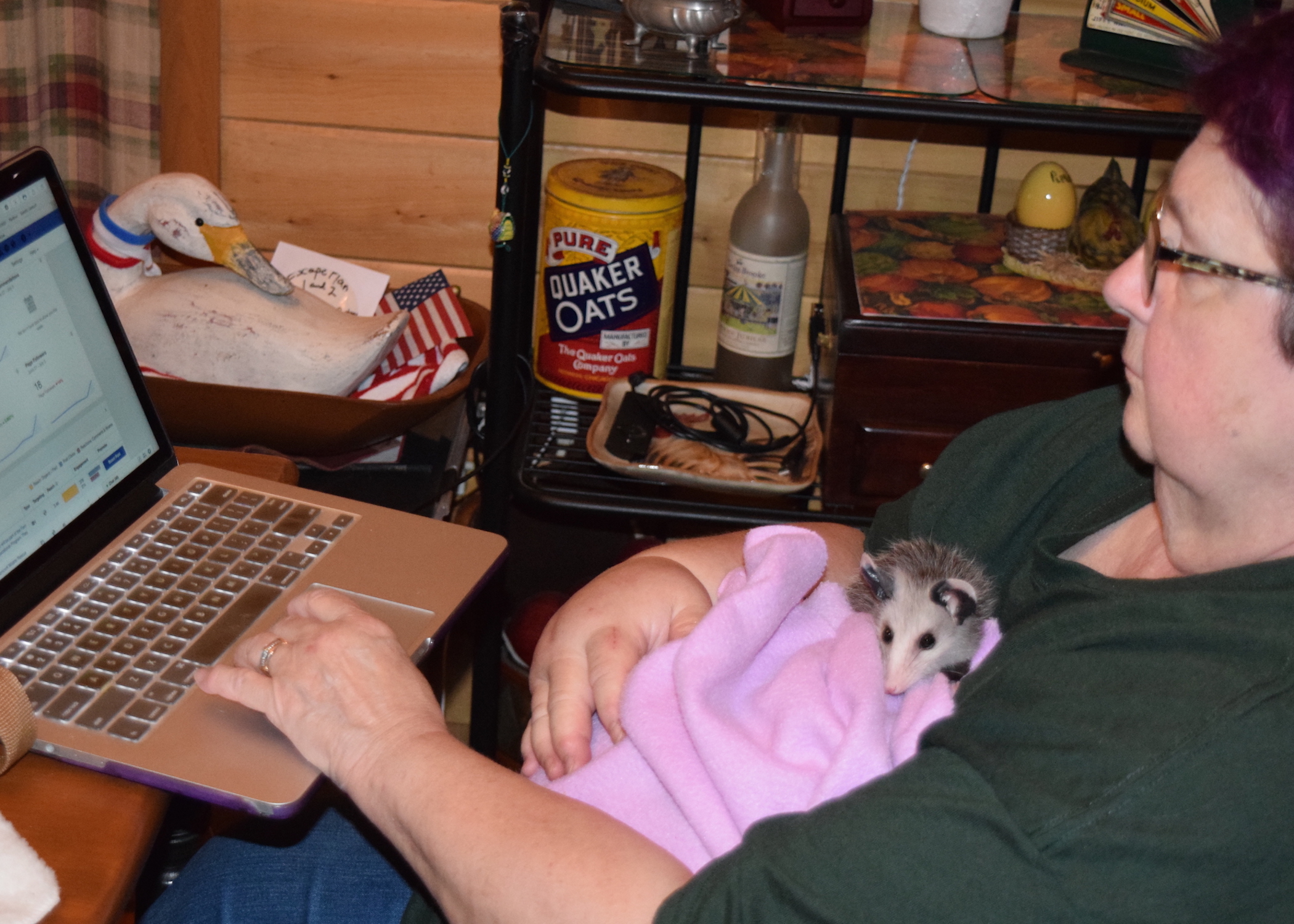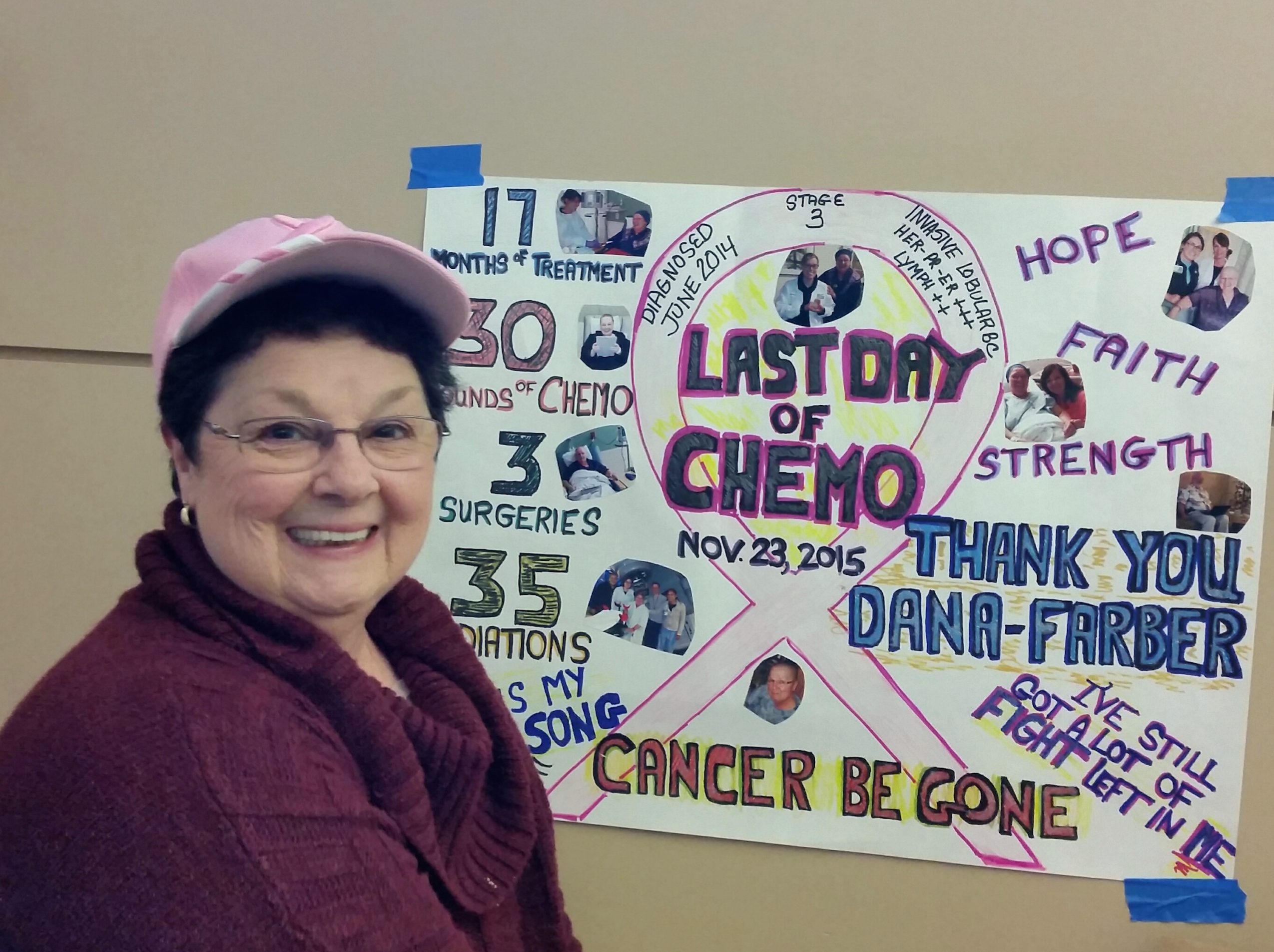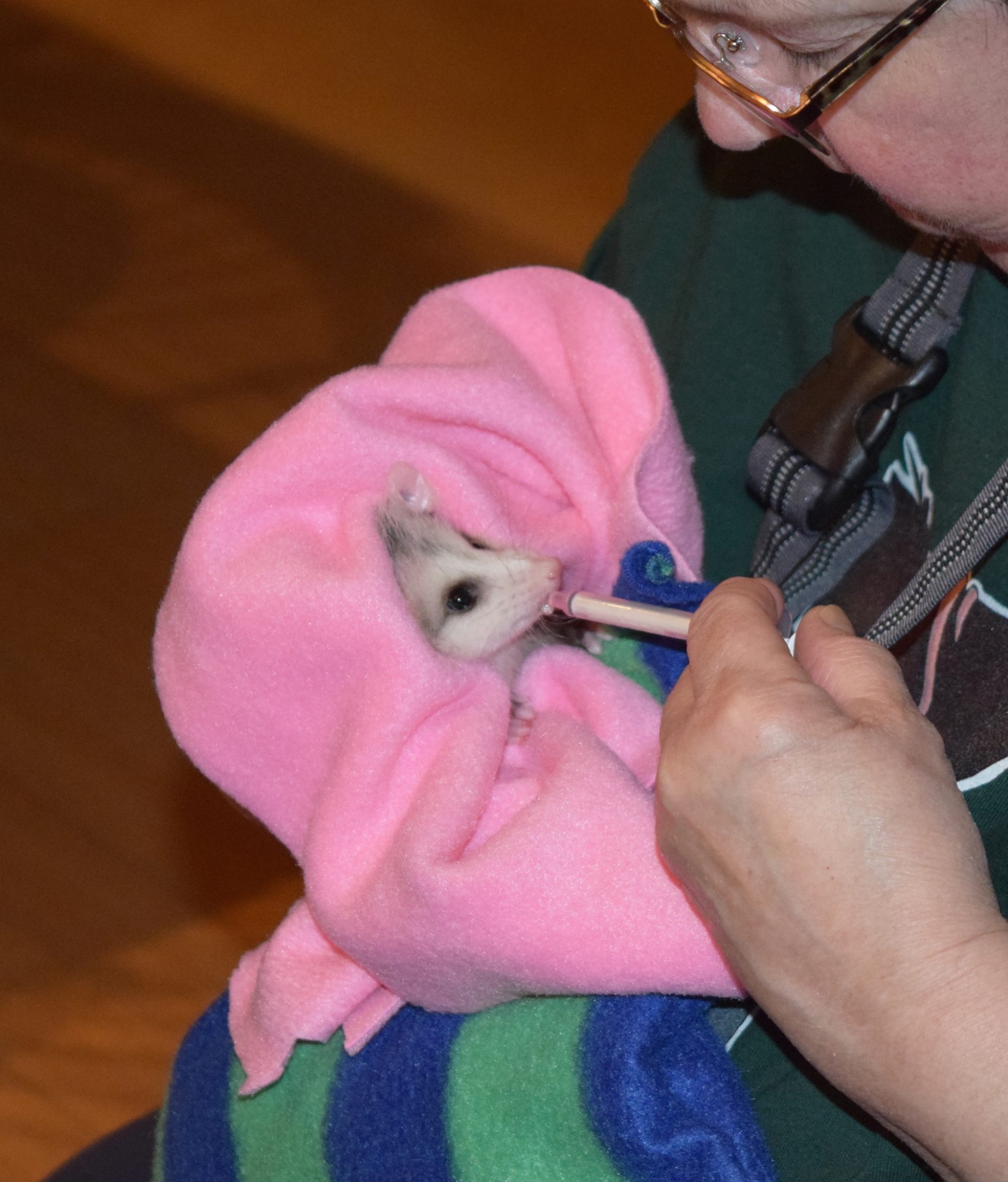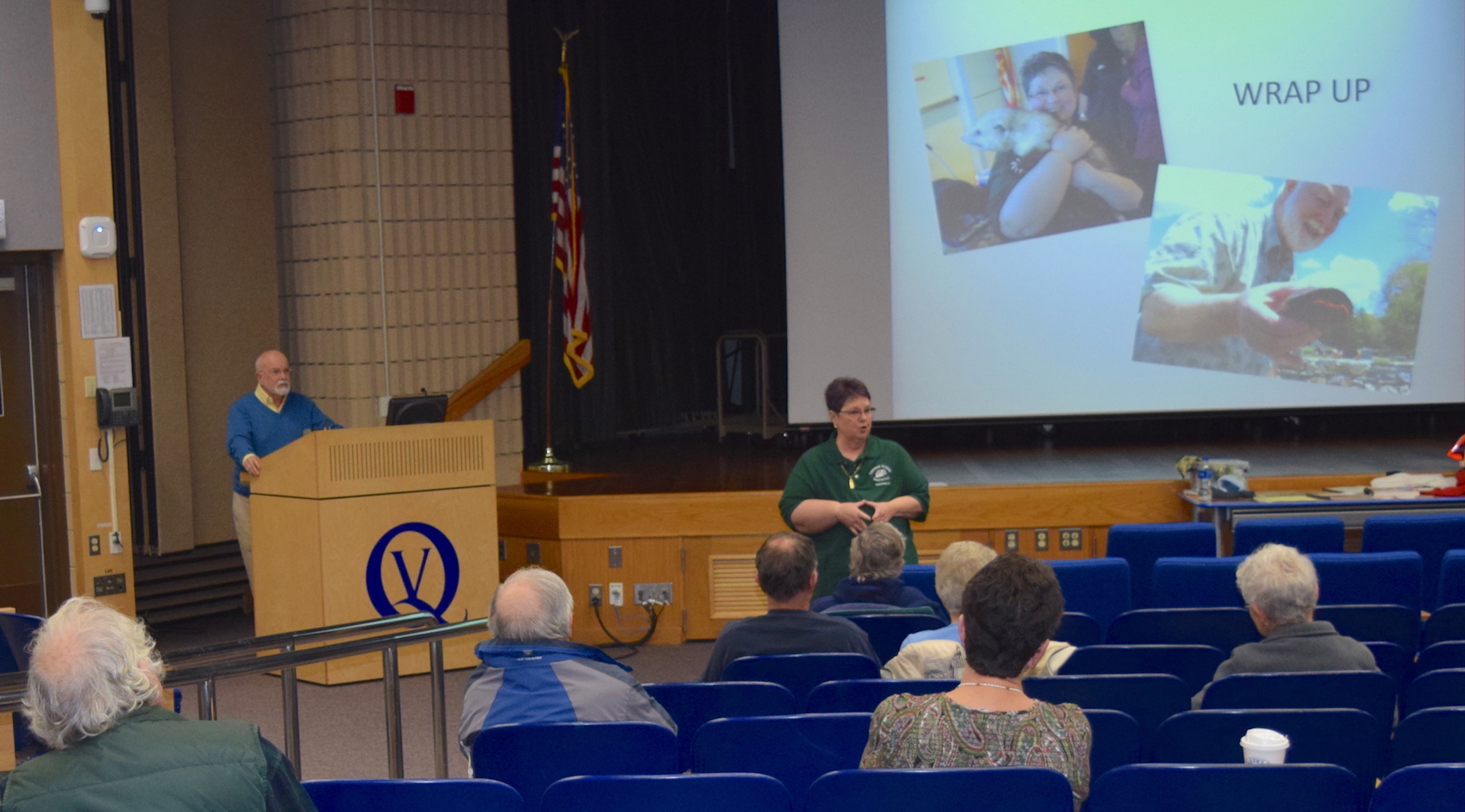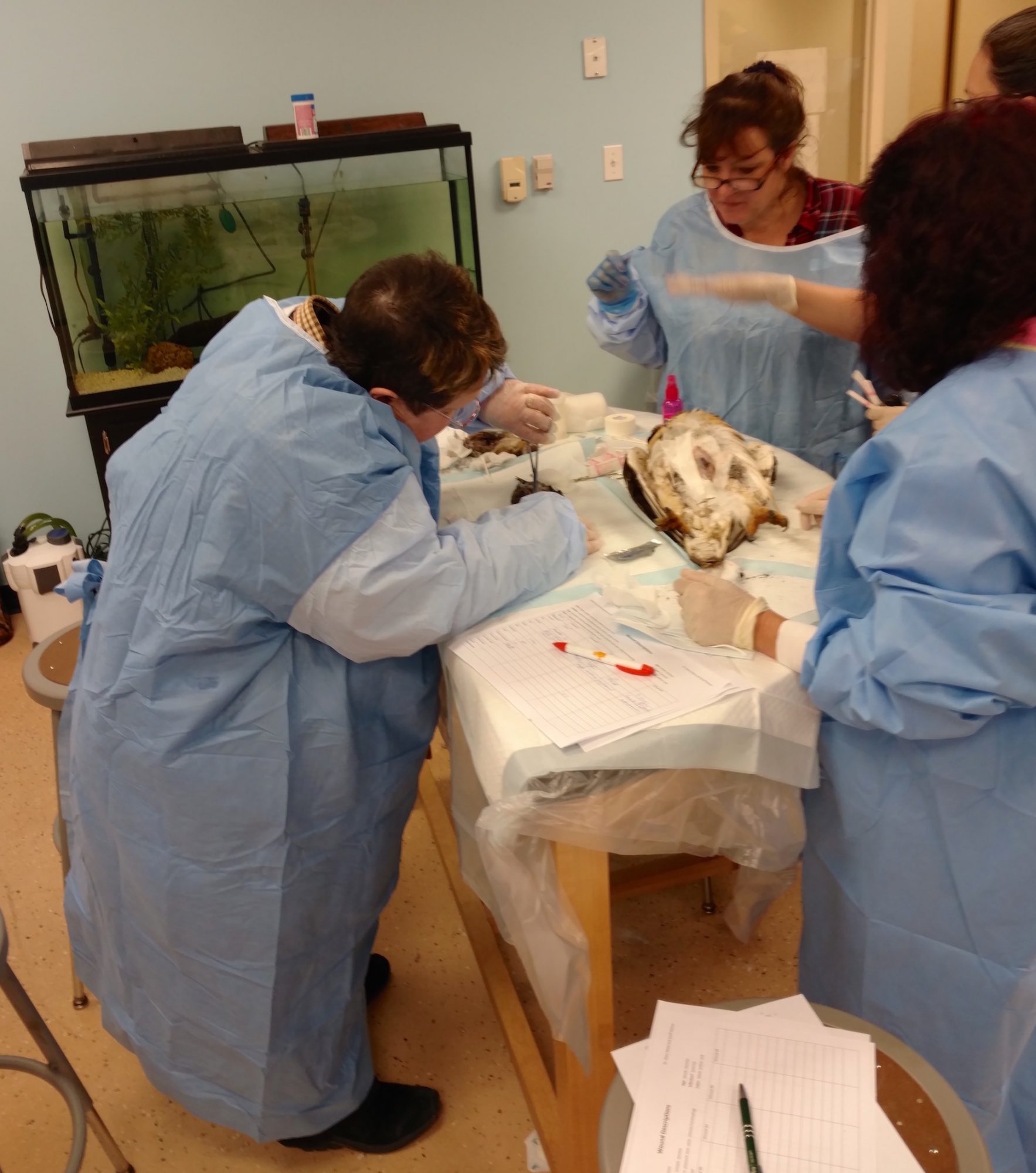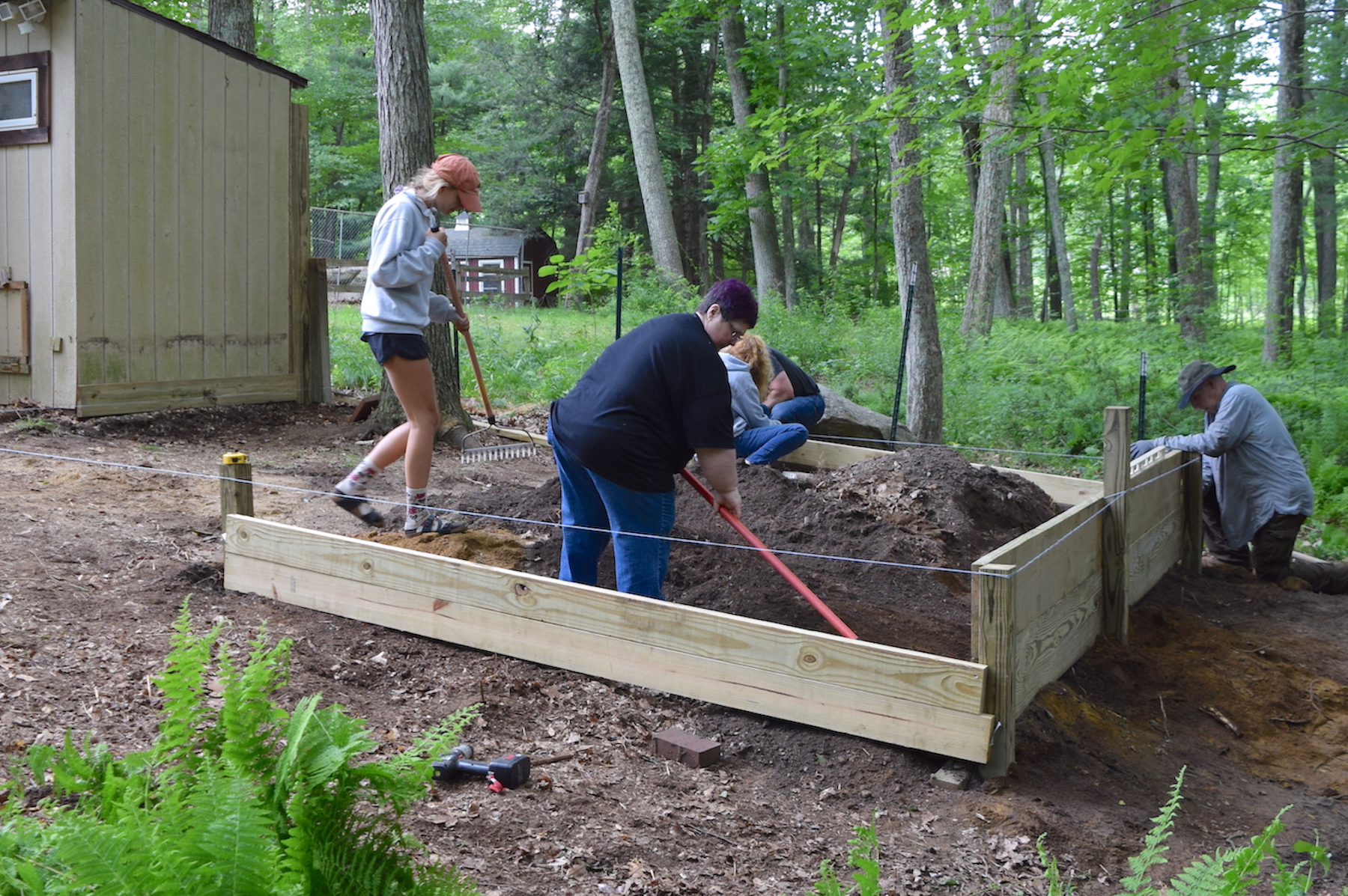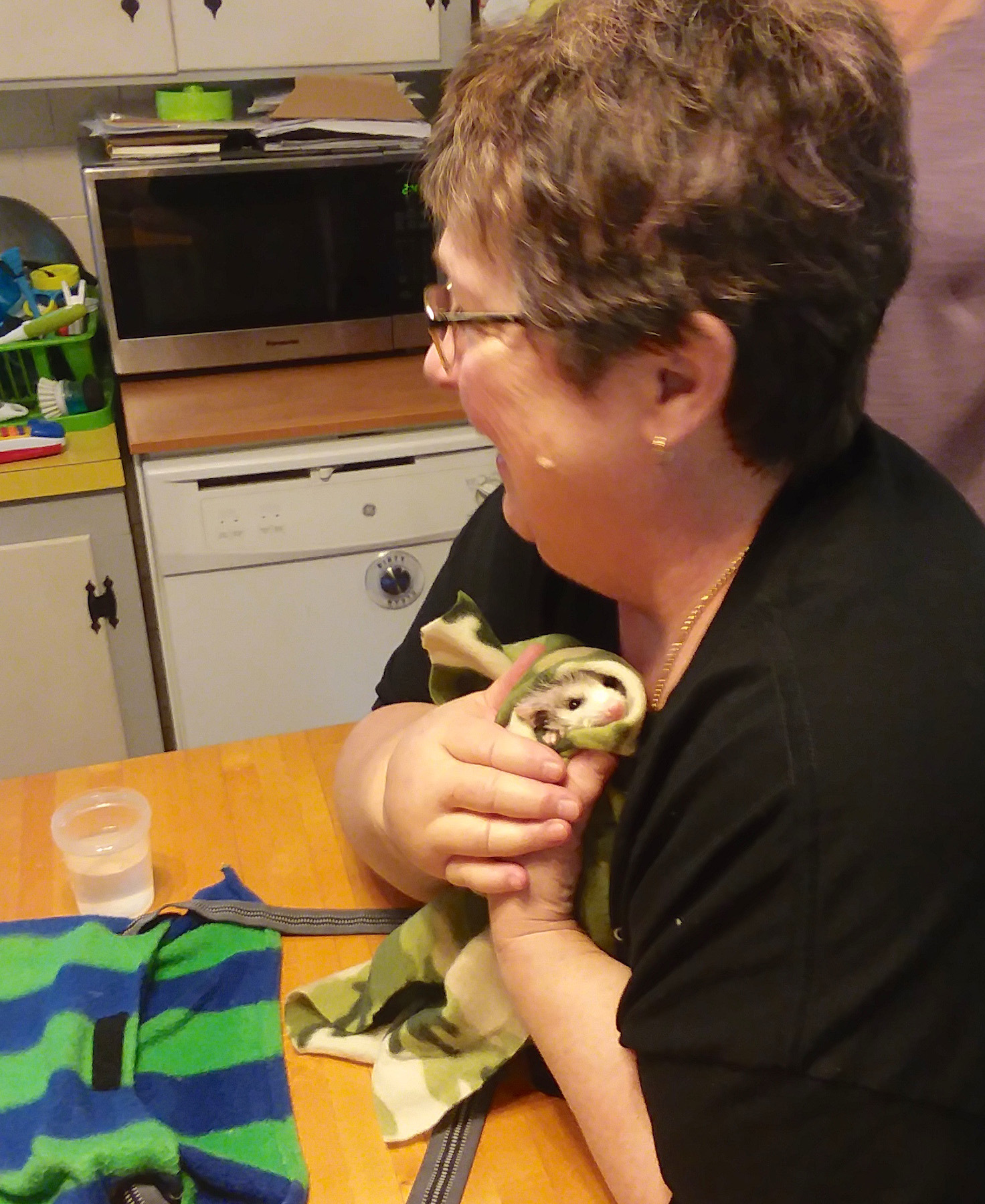 Image Credit:
Pamela A Lefferts
Getting in touch: BostonVoyager is built on recommendations from the community; it's how we uncover hidden gems, so if you know someone who deserves recognition please let us know here.