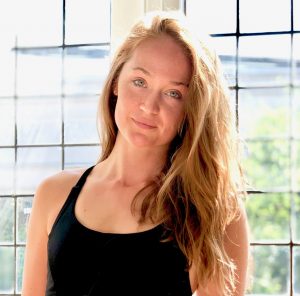 Today we'd like to introduce you to Justine Crowley.
Justine, please share your story with us. How did you get to where you are today?
Shortly after graduating college, I began creating handmade jewelry for friends, family and myself as an outlet from stress while adjusting to the "real world." I had always had an interest for crystals and minerals growing up, and that increased when I learned about all of the impressive energies and properties that they hold and how they could positively affect my life. I found some little shops on the Cape and in Boston where I could buy gemstone beads and crystals. I began creating bracelets and wire rings with them. I had started to really dedicate my time to practicing yoga and I kept seeing these beautiful mala beads, 108-bead necklaces used for meditation.
I had been in the game of "self-development" for a few years, trying to accept the loss of my mother. I chose to study Social Psychology for my undergrad at UMass Boston hoping to learn more about coping mechanisms and how to finally allow myself to grieve. Shortly after graduating, yoga and meditation really took the driver's seat, which led me to finally find some inner peace that I deeply needed. I lost my mother in high school, to a very short 12-week battle when she was found in 4th stage colon cancer. She was my rock and my best friend. The glue that held the entire family together. I tried hard to fill this void with distractions, only prolonging the start of my healing journey. Everyone was completely shocked and really just stopped using her name, referring to her as "your mother," or "my sister," when they did have the heart to mention her. It was so tragic and tore a giant void in the family and in myself. Aleta is the name of my mother. And what a beautiful name that is! Ah-lee-tah. (It is commonly mispronounced as "Ah-lett-ah")
I originally knew I wanted to start a business sending healing jewelry around the world. I had already gotten into Reiki, a natural hands-on healing technique where the practitioner acts as a channel to connect the client to the Universal Life Force Energy. Through Reiki, the client's natural healing process is awakened and strengthened. I had been trained and certified and started practicing Reiki on myself and others. I soon learned you could reiki crystals and gemstones. My heart lit up. I decided to start infusing my jewelry with Reiki to send healing to others.
I chose a few different names for the company. Truthfully, because I was scared that naming the company after my mom would re-open the wound of my loved ones, but I was so heart-broken that I didn't hear her name regularly anymore. One night, I texted my brother "Lovealeta," he knew I was looking for a jewelry company name. He replied, "That's perfect."After a year, I capitalized the first "a" changing it to LoveAleta, allowing her name to become more apparent. Even a small change like that can really make your vision become brighter and bring more joy to you as an entrepreneur.
Since 2015, when LoveAleta started, we have grown a presence online, and in local yoga studios like Ritual Sweat Society in Dartmouth and Providence and South Boston Yoga Studio in South Boston, we also have jewelry in local salons like Looks Unlimited in Wareham and The Beauty Bar in Fall River. We attend festivals and fairs as vendors. All of our jewelry is handmade and infused with Reiki.
It took a lot of trial and error… and I have spent countless all-nighters in complete zen-mode creating jewelry for festivals and orders. I have come to a point where the company has grown in need of hiring employees to assist with the creation process!
I also lead workshops on creating mala bracelets and necklaces with yogis during their 200 hr. yoga teacher training, to explain about stones and how to use the jewelry as a tool for meditation. I share information about Sanskrit mantras, an ancient language used in yoga as a way to bring energetic healing to the body, mind and soul. We are available for events and yoga classes, I bring all of the materials and lead your clients/students through a unique and creative experience.
LoveAleta Soulwear inspires Authentic Self-Expression and Spiritual Growth. Our Jewelry is created to promote overall Well-being, Balance and Harmony, Universal Compassion, and Unlimited Joy + Prosperity. Reiki healing energy is infused into each piece to help activate the Life Force Energy within and restore our physical, emotional + spiritual health.
Our Mission: Choose Love + Nourish the World.
Great, so let's dig a little deeper into the story – has it been an easy path overall and if not, what were the challenges you've had to overcome?
It has been a fun road with many, many bumps. I would advise other women to stick to basics first, I tried to have so many options in my online store for customers to choose from. when in the end it made a lot more work and it kept me from getting the orders out faster. I also think there are so many funding opportunities that I didn't take advantage of and that would have set me up for greater success earlier on.
Life-Work Balance IS important. Yes, there will be times when one outweighs the other, but I have realized how important it really is to make time for fun: spending time with friends and family to catch up and enjoy laughs, and making time for myself to reset. Juggling a full-time job, personal life and trying to form a company and get it out there was very tough when I first launched LoveAleta Soulwear. I was scared and "not ready" to leave the secure full-time position to try and create something of my own. My parents were entrepreneurs and I couldn't help but follow suit. My parents were so hard-working and often worked all hours of the day. That's what I thought, and sometimes still think, is what has to be done to find success… when it's really about working smarter, being persistent and open to new possibility, while creating really strong top priorities.
I struggled with creating free time for myself and still do. Since the beginning, I have left my full-time job and I now work at a part-time job that is in alignment with my personal goals and is flexible and supportive of my dream, giving me time and energy to instruct yoga classes which fuel my heart and continuously inspires me with new ways to grow my business.
I would also advise that taking the much needed personal time to daydream and plan the direction of your company is super important. Dedicating time slots to plan out the future of my business can seem hard when I get wrapped up in the day-to-day responsibilities, but when I do set aside the time it's amazing the new ideas and stepping stones that emerge.
Please tell us about LoveAleta Soulwear.
I specialize in offering jewelry that is unique and hand-crafted with good intentions. I have a ritual to create the jewelry, it's very sacred and special to me and I enjoy doing it. I design and create jewelry using specific gemstones and crystals that can help with specific ailments whether it be stress or dis-ease. Customers will sometimes request a specific intention they would like the jewelry to hold. Custom orders are also available. I am most proud of the authenticity of LoveAleta Soulwear.
The vision of the company is bright and wide and is never dulled by doing something a "cheaper" way. All of the jewelry is handmade in the USA – and currently it is only created in Massachusetts by myself. I sometimes travel to beaches and create there, or when I travel I'll bring materials to create new jewelry in new places. I'll also find local bead shops to find some cool new gemstone cuts or charms to use. I am proud of the quality that we stand by and the Reiki healing energy that is infused into each and every single piece of jewelry created and sold.
LoveAleta's most popular items are the Opalite Goddess Ring, the Power Quartz Ring, The Universe Mala, the Universe Bracelet, and the Mermaid Bracelet.
The Universe Bracelet and the Mermaid Bracelet are all slightly unique, which makes them extra special. These bracelets are designed with various gemstones that align with the chakras, the spiritual energy centers of the human body.
Who have you been inspired by?
My mother, of course. She inspired me to be kind and love wholeheartedly, to have fun and enjoy the little things, to have integrity and patience, and to accept others as they are. Aleta showed me that the right thing is always the best thing. She inspired me to travel my own path and to be exactly who I am. She inspired me to know that I am enough, just as I am, even when it doesn't always feel that way.
So many local women business owners and yoga instructors have inspired me and encouraged me over the years.
Tara Winterhalter of Dartmouth, MA., owner of the yoga studio Ritual Sweat Society, located in Dartmouth and Providence, has inspired me with her determination to bring health and fitness to the community. She has brought health and wellness to so many people, through guidance in nutrition and fitness. I really respect who she is as a person and as a business owner. She is genuine and authentic; she says what she means and does what she says, all while having fun and being kind. She has taught me so much as a student of yoga, and teaching at her studios is a pleasure.
Erin Poyant of New Bedford who co-owns Solshine Yoga with a View in the South End of New Bedford with Sarah Moniz, has always inspired me with her vast knowledge of yoga, Traditional Chinese Medicine, and Reiki. Erin has motivated me to learn the roots of something that I am interested in and to set aside time for personal practice. I admire her genuine kindness, her generosity, and her self-motivation.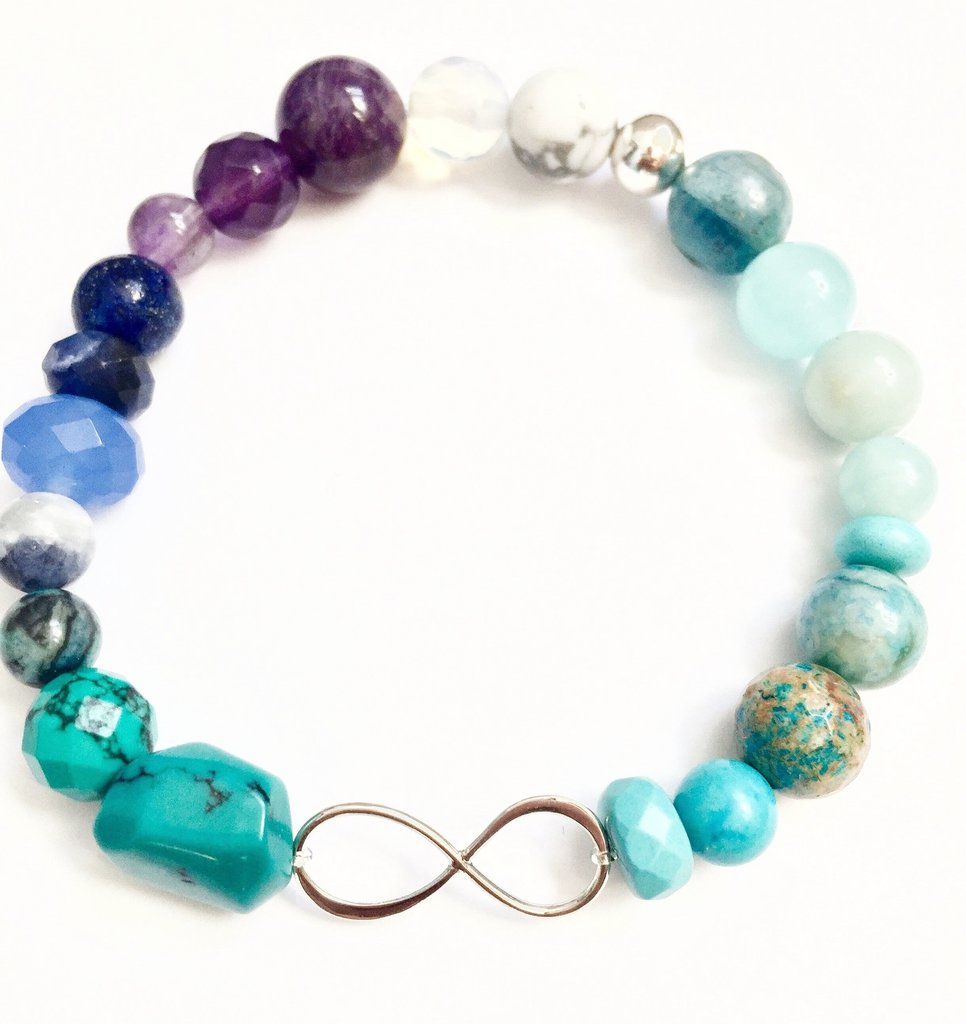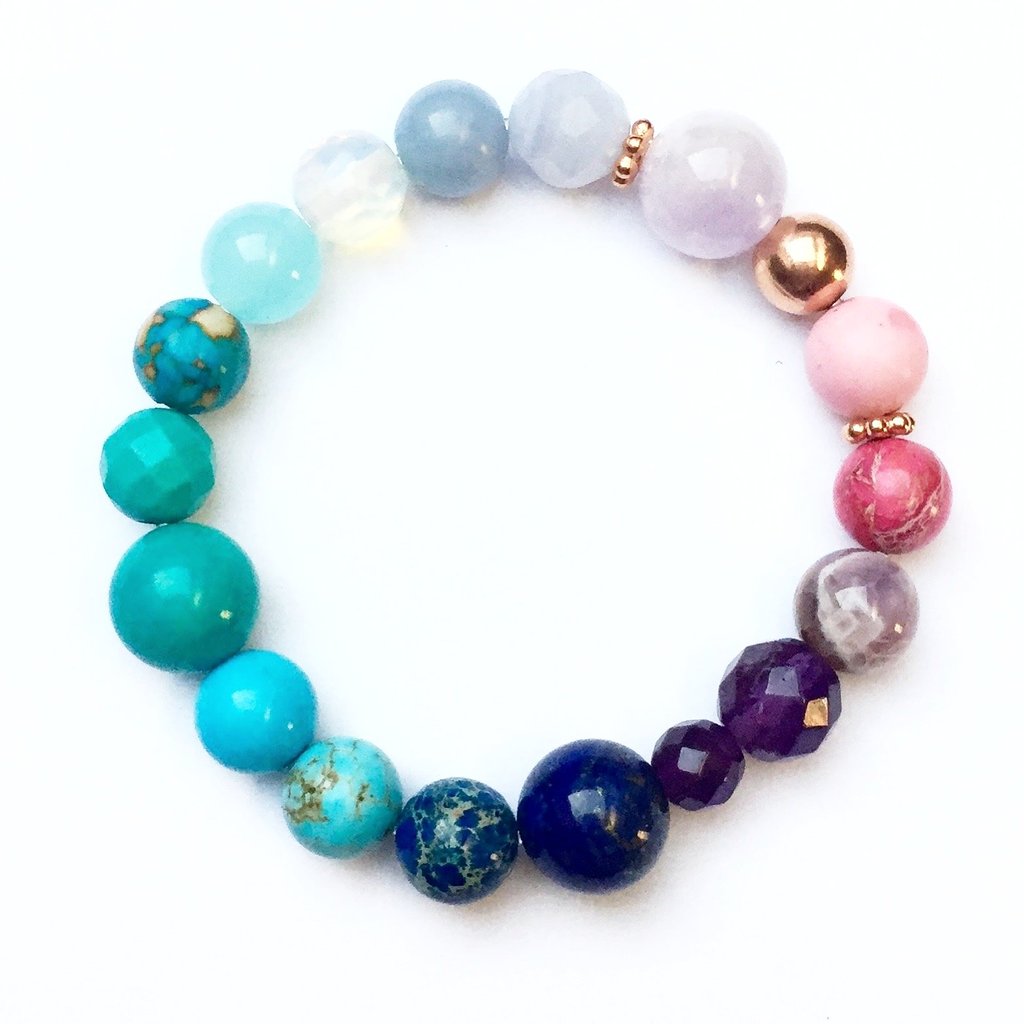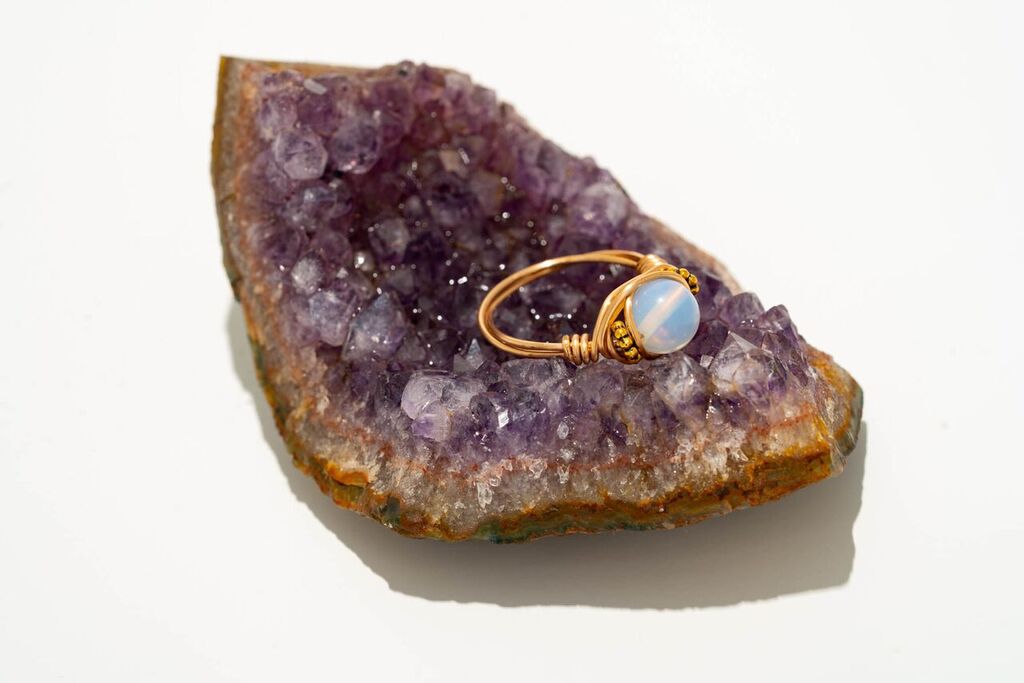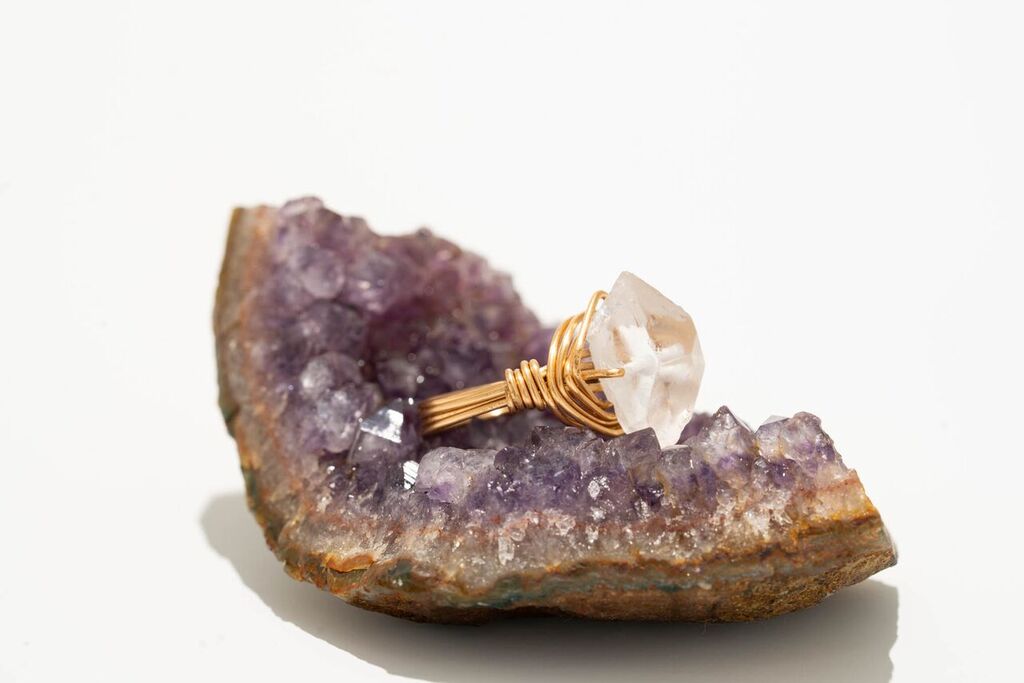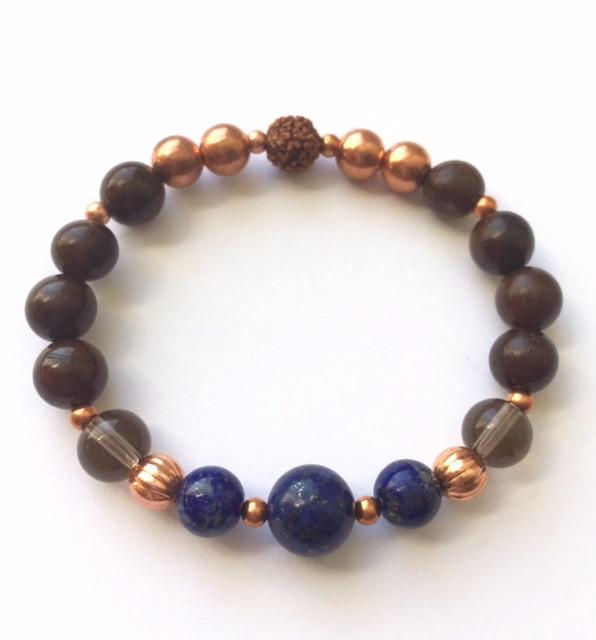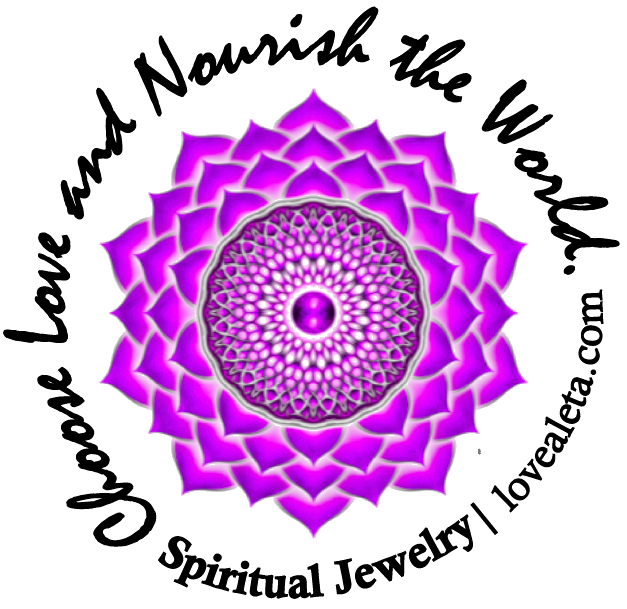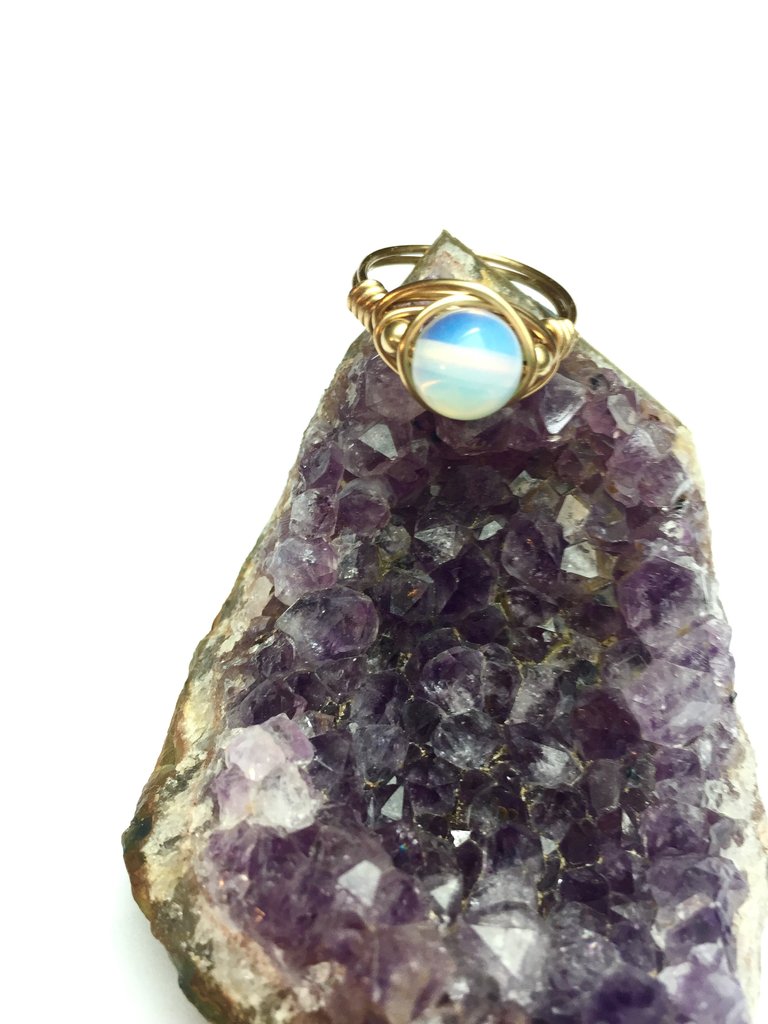 Getting in touch: BostonVoyager is built on recommendations from the community; it's how we uncover hidden gems, so if you know someone who deserves recognition please let us know here.