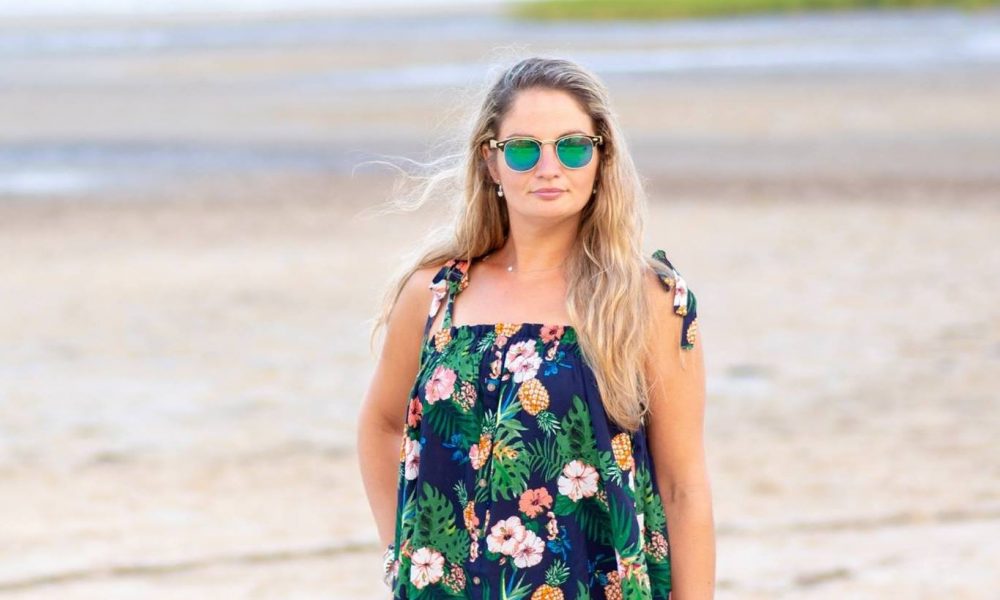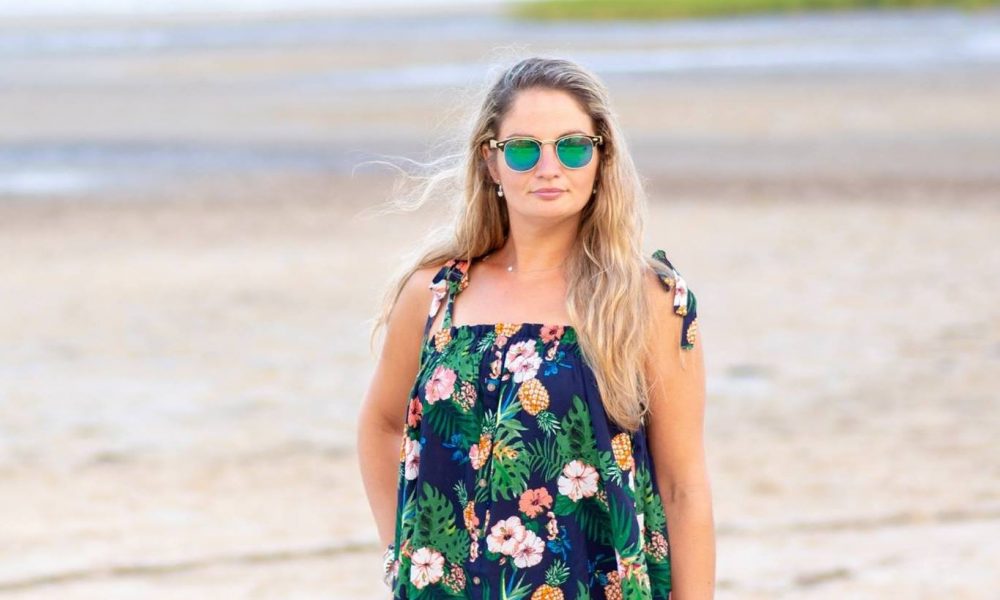 Today we'd like to introduce you to Jenny Lee Paiva.
Thanks for sharing your story with us Jenny Lee. So, let's start at the beginning and we can move on from there.
I loved exploring the beaches of Cape Cod and the South Coast as a little girl. I spent a lot of time reading books that told tales of summer love and island life. I kept a little diary about my Summers spent on Mashnee Island, New Hampshire, and wherever I managed to tag along when I heard of anyone heading to the beach! I really was always a little mermaid with a big dream to one day travel the world and write about it.
Fast forward… journaling became an outlet to navigate through life's incredibly crazy but 100% amazing journey. I try not to dwell on the past, but there's a lot we can learn from taking a little look in the rearview. That's why I always kept on writing even after I became a mom at age 20. When my (now teenage) son was born, my writing took on a much deeper, more meaningful tone. My son's dad and my older brother were in terrible accidents leaving them unable to walk which left me devastated, and I wrote as a way of healing. I started to share some of my thoughts with friends and family and they really encouraged me to get back to school while my son was young enough… or maybe while I was still young!
I worked so hard juggling domestic duties and single mom stylin' all while earning my Bachelor's Degree in Professional Writing/Communications from Umass Dartmouth at age 34. In college, I published a lot more of my personal work in newspapers, creative writing groups, and I got my name out via some online publications. I was hooked on helping people through sharing my journey the only way I knew how–writing.
I was blessed to live right on a private beach for almost ten years; that's where I raised my son to be just as beachy as his mom. Once I started working as Editor for the New Bedford Travel Guide, I had all I could want and more, endless inspiration. Yet, I still felt I needed to be traveling for some peace of mind. I wanted to make waves in this world and show my son that no matter your past, or the hand you're dealt – you have to just keep swimming and never give up on yourself!
When my son got older and I started having more free time, I would grab my backpack and head out on travel adventures. Sometimes, I had a destination, and sometimes I would just wander wherever my spirit felt free… which usually led to Wellfleet, Cape Cod. I finally worked up the courage to put myself out there on social media where I'd share photos and write a little about my adventures and my travel journey.
I spent a few years in a really toxic relationship and felt like I lost my spark. And then I met Shari from Mermaids on Cape Cod. She believed in me, in my own mermaid mission. She gave me an opportunity to write, travel, and represent the beach beautiful lifestyle by sharing all of the wonders of Cape Cod in our "Cape Cod Wandering Mermaid" blog sponsored by her incredibly successful Mermaids On Cape Cod brand.
Right now – I've just started officially working as a Cape Cod Wandering Mermaid, traveling around Cape Cod on adventures seeking food and fun, keeping people and places connected by promoting small business and local artisans, sharing all of the wonders of Cape Cod while rockin' sponsored gear.
This winter I want to work on my (neglected but not forgotten) travel blog: www.JustBeachyJenny.com where I'll share so many more stories from wherever I wonder. I want to work with a few bigger brands and hope to get sponsored to travel the world when my son heads off to college. I have a really raw story to share that I'm sure will help empower other women to break the cycle and shine brightly even on the darkest days.
I'd like to take some photography classes to polish up my self-taught skills and produce quality content that I hope inspires anyone who feels like they lost their way. Sometimes, that's the only way to find yourself… to really get lost far enough off-the-beaten-path… and then make your own way from there.
Please tell us about Just Beachy Jenny.
Most importantly, I am a mom. My son is my greatest accomplishment. I think I'm best known as "Mom" or at least that is the label that I'll gratefully accept forever!
I work as a Freelance Professional Writer/Marketing Consultant for small businesses on the South Coast and Cape Cod. I'm writing weekly travel tales promoting the South Coast and Cape Cod on my travel blog and on Cape Cod Wandering Mermaid.
What sets Just Beachy Jenny apart? Hmm… that's an interesting question. I think it's that I am no saint. I am always evolving and learning from my mistakes. Sometimes, that makes it hard when I'm often marketing myself online for all to see… and the judgemental comments can really get me down if I dwell on that negative vibration and actually CARE what anyone else thinks. (Always working on becoming a better version of myself tomorrow.)
The thing that sets me apart from others, though: I'm not afraid to take responsibility for my choices, learn from the consequences of my actions, and become a better version of myself because of some pretty dumb mistakes. I'm only afraid to stop learning from them!
There's a wealth of academic research that suggests that lack of mentors and networking opportunities for women has materially affected the number of women in leadership roles. Smart organizations and industry leaders are working to change this, but in the meantime, do you have any advice for finding a mentor and building a network?
I have a friend that I like to call my "lifesaver" when it comes to all things business related. She is a bit younger than me yet one of the smartest, strongest, most driven women I know, Shonna Ryan. I was lucky enough to link up with her non-profit, Civic Support, and I worked as an intern for her at Umass Dartmouth. I can honestly admit that she is who I have to thank as far as a mentor!
My advice is to find someone who will challenge you. Someone who will disagree with you and help you become your own solution. Oh, and in my case… she just happens to be a fellow Professional Writer, so she helps edit my work, you know since I still have some confidence issues to iron out. 🙂
Contact Info: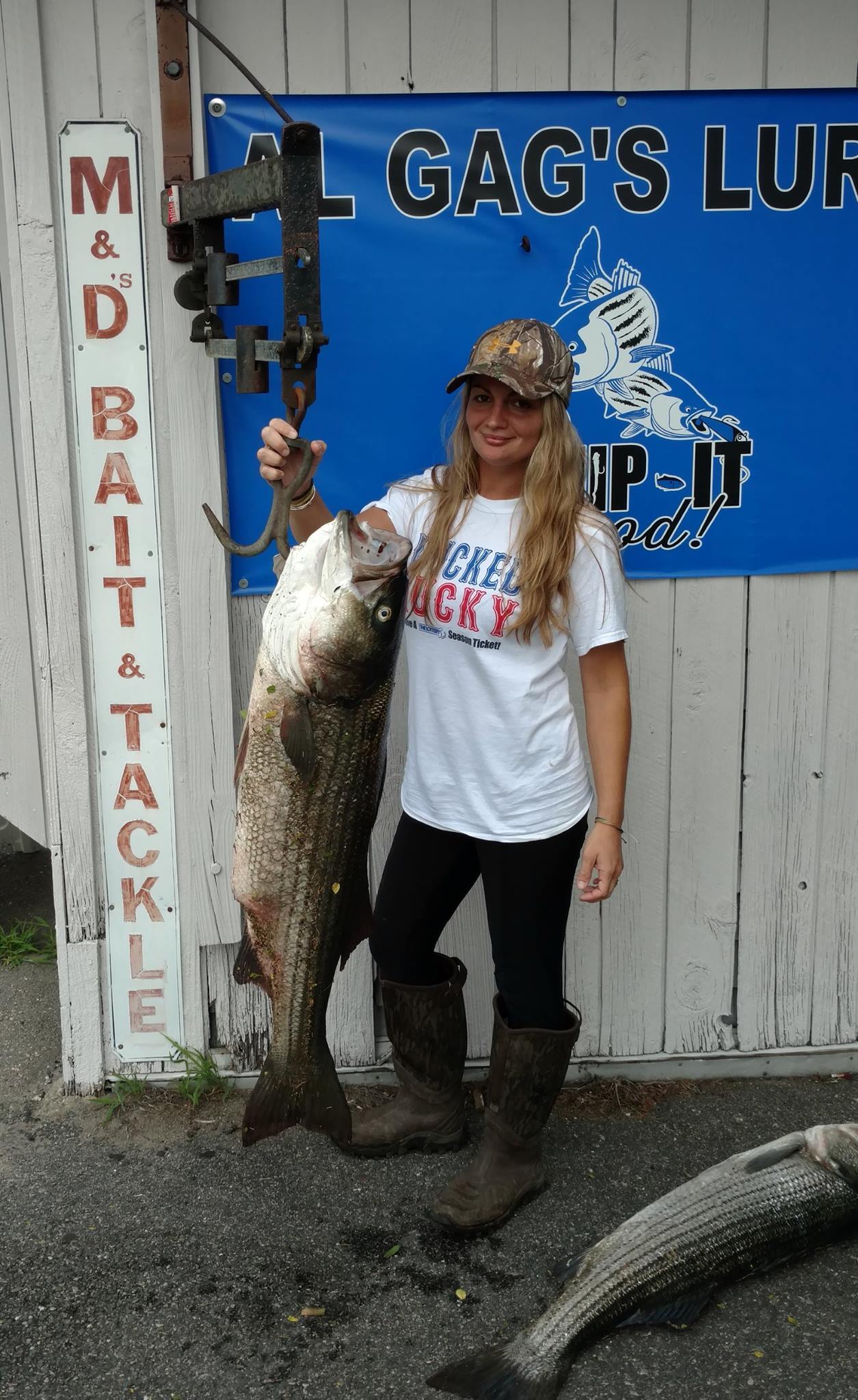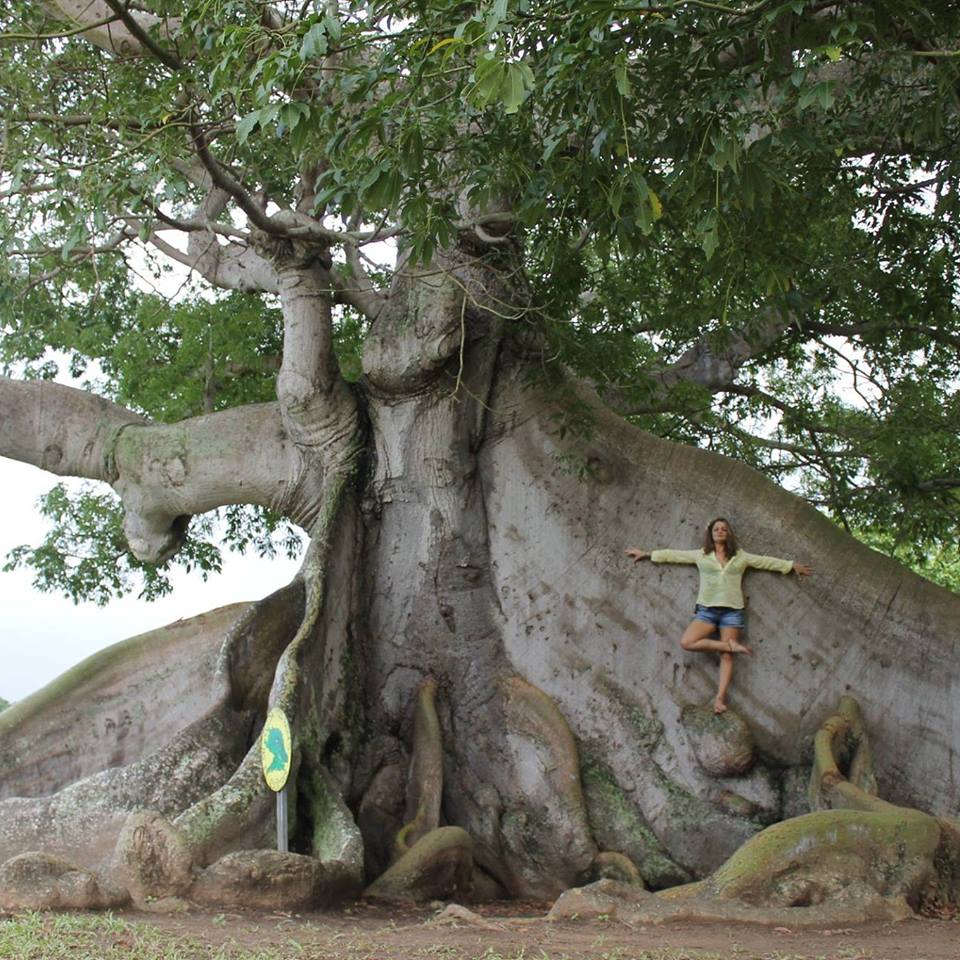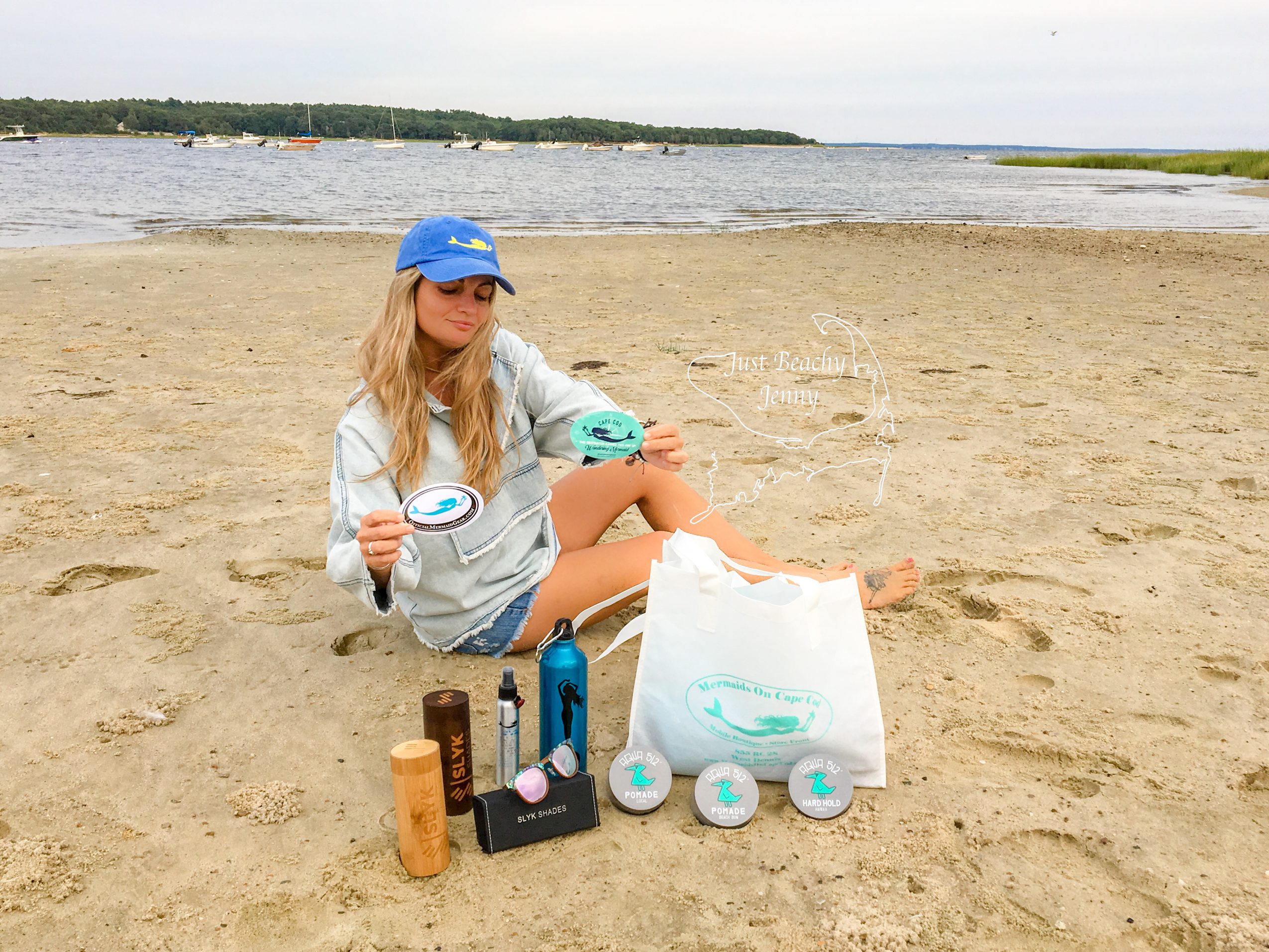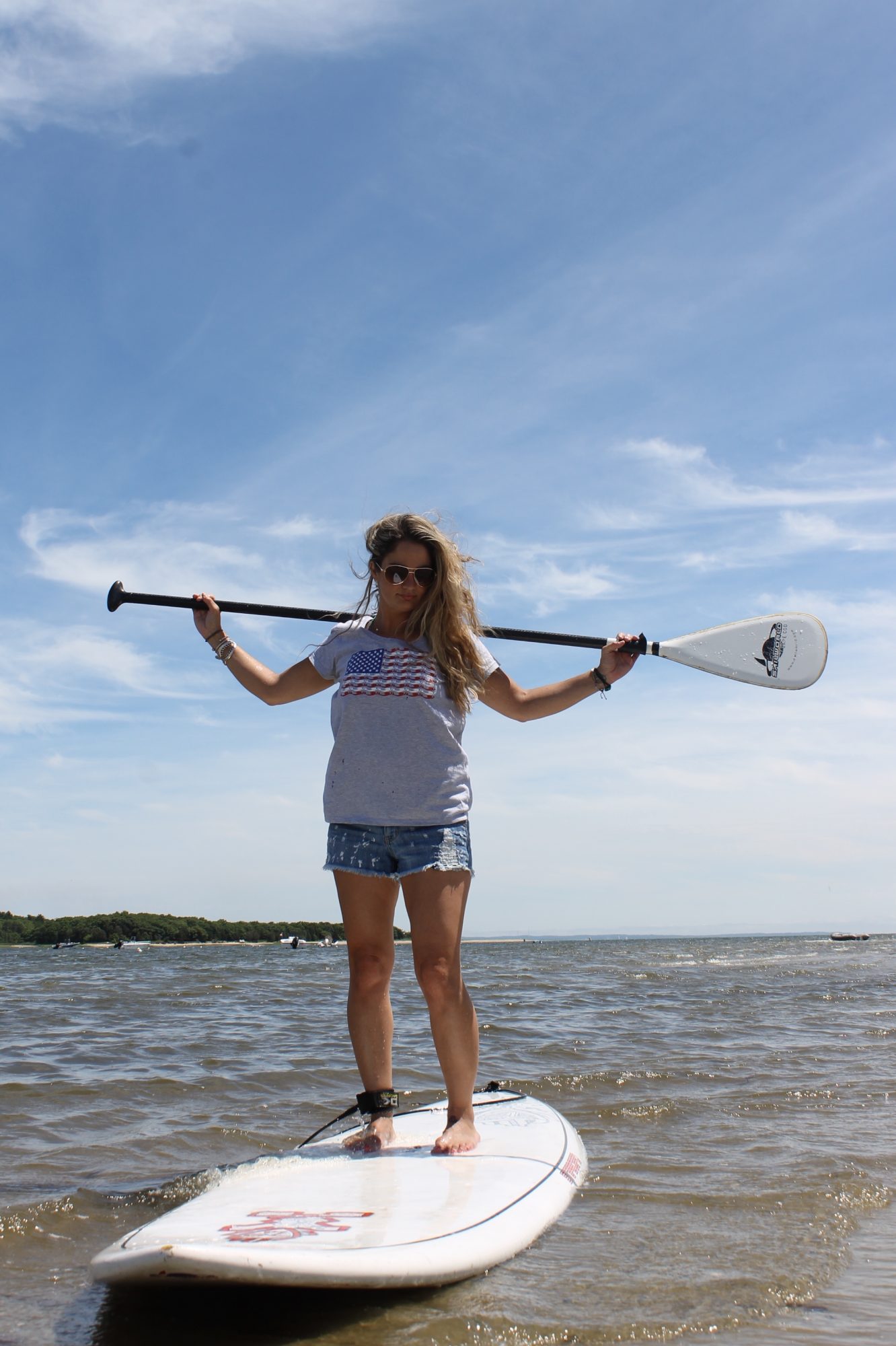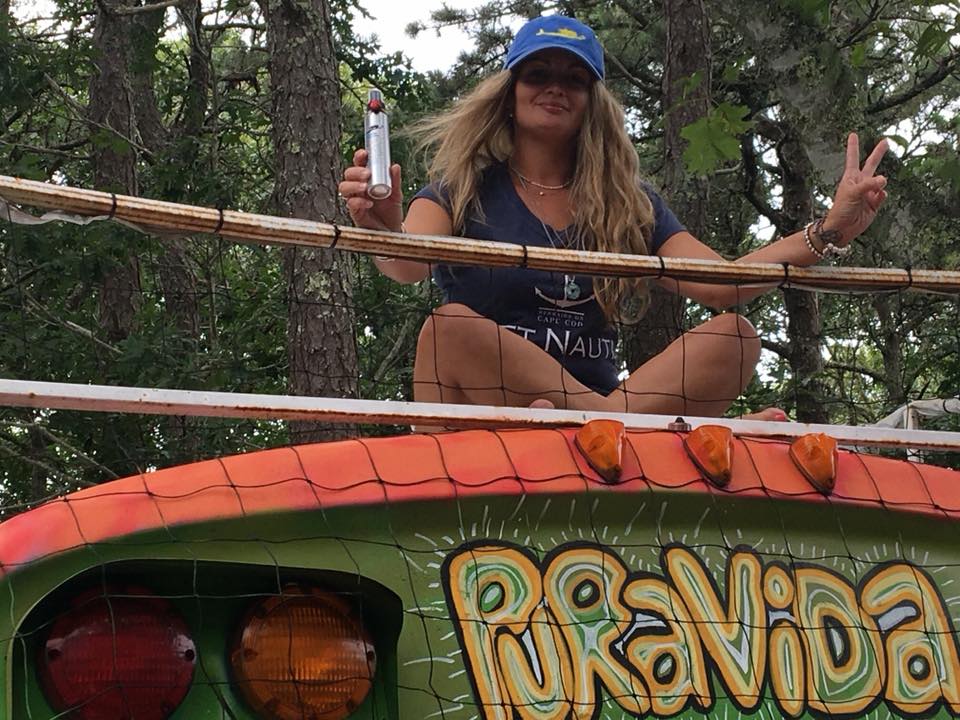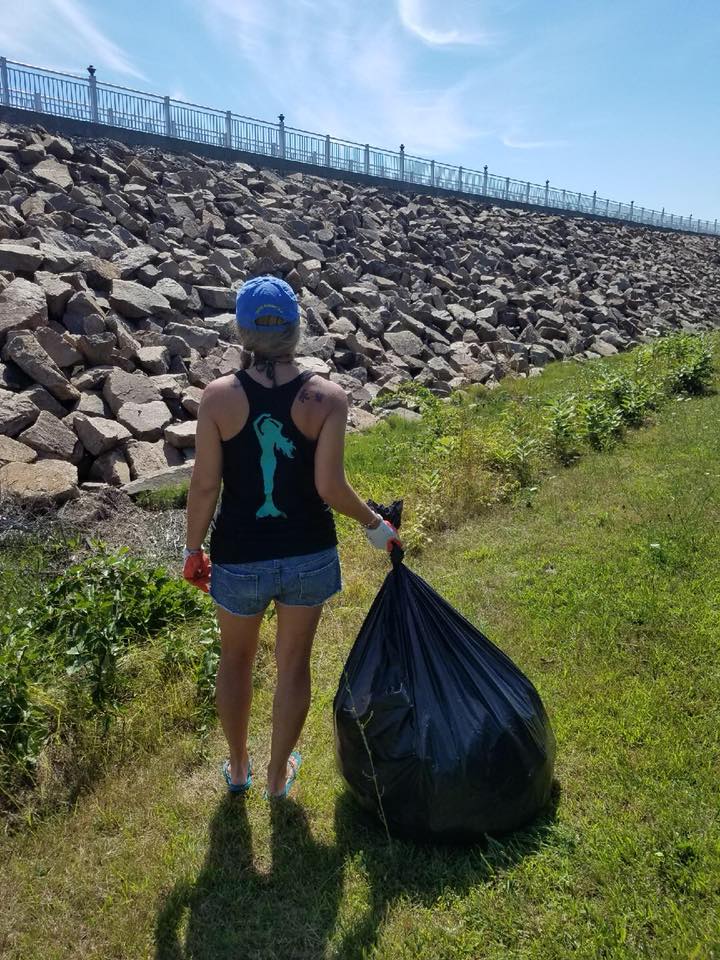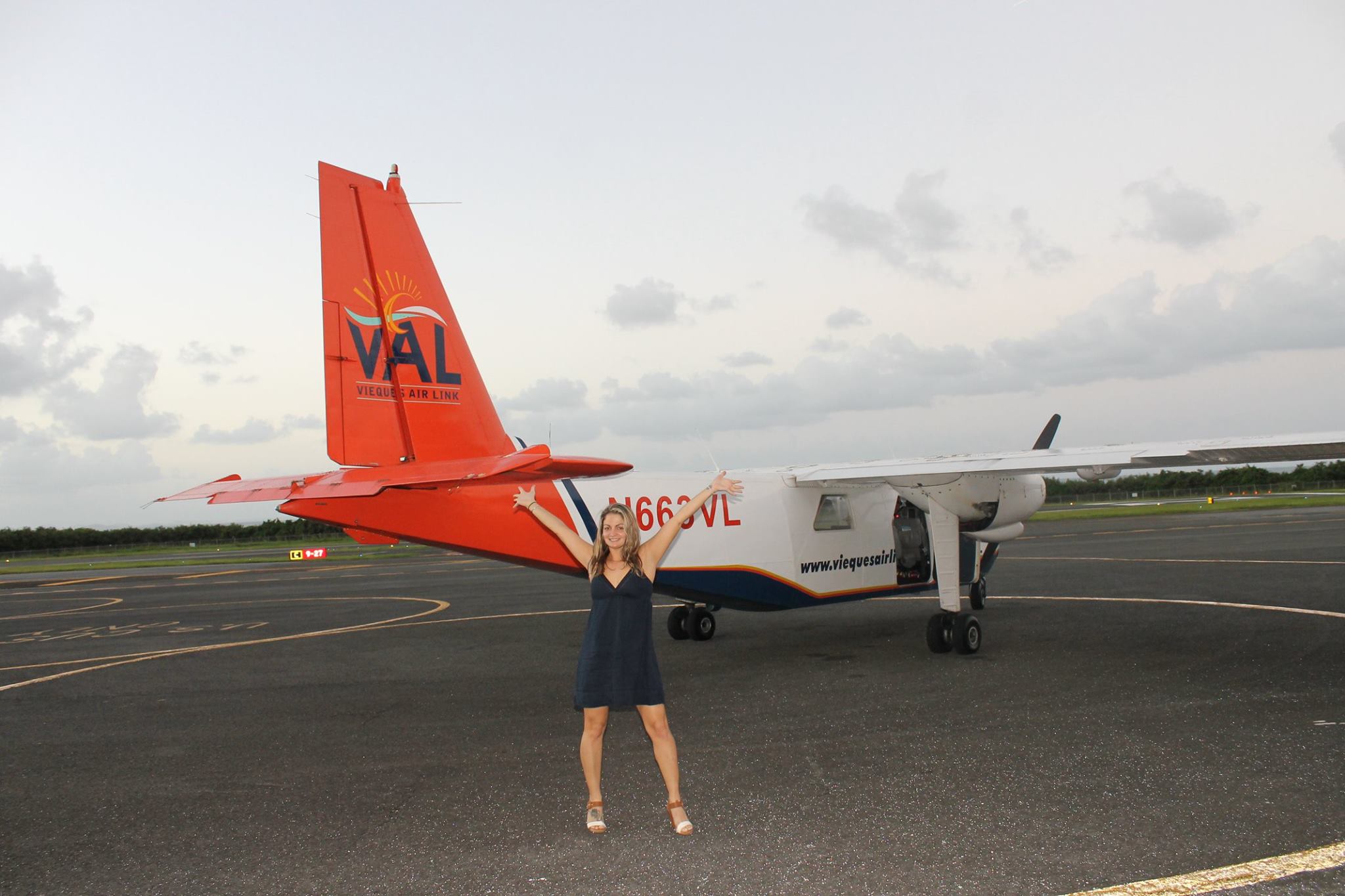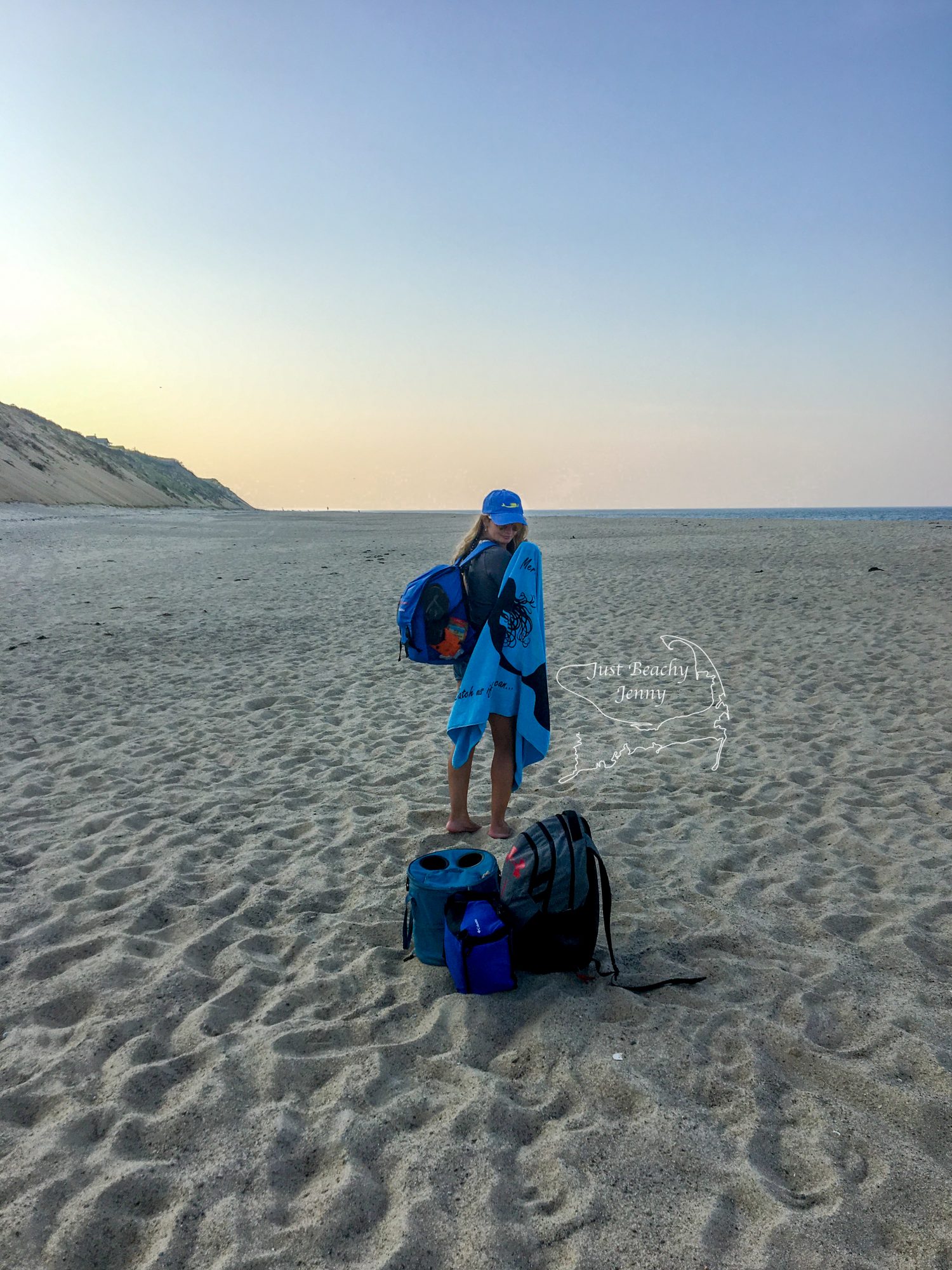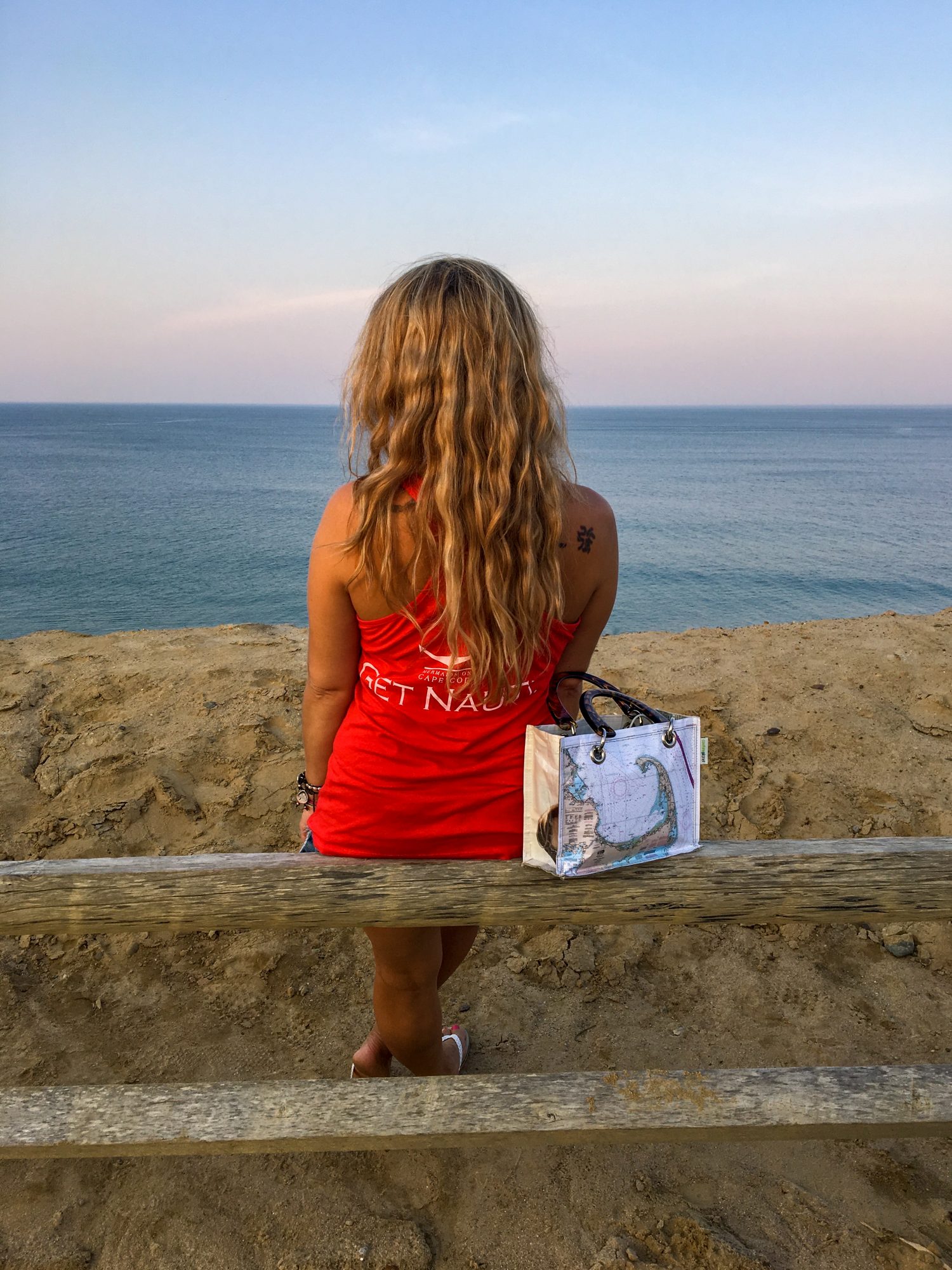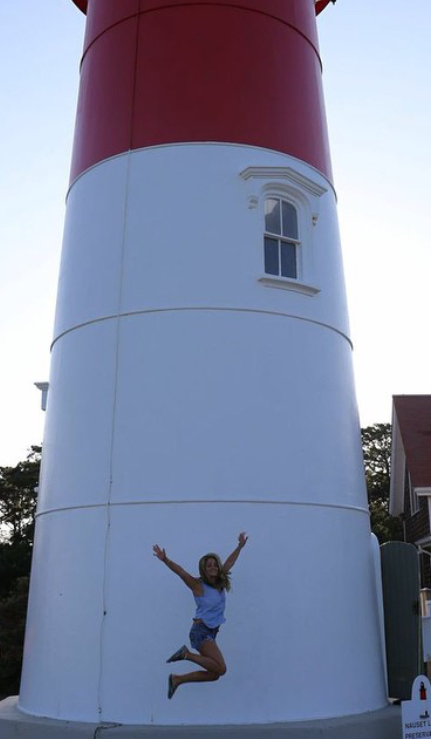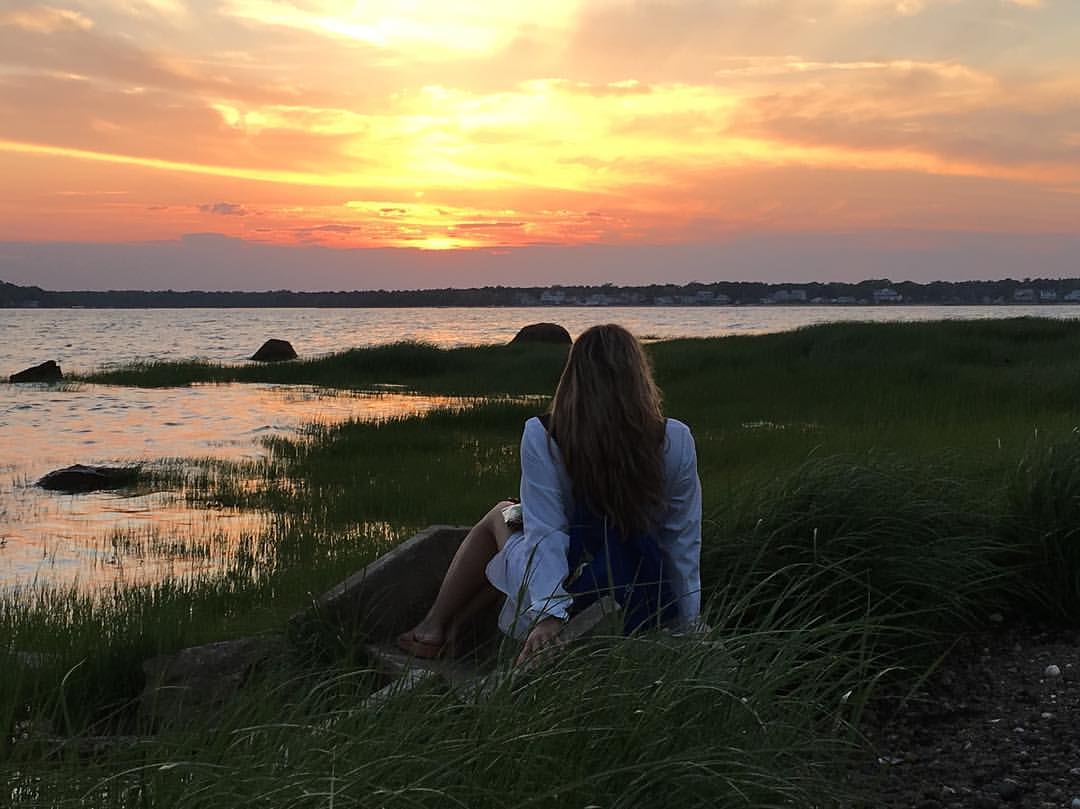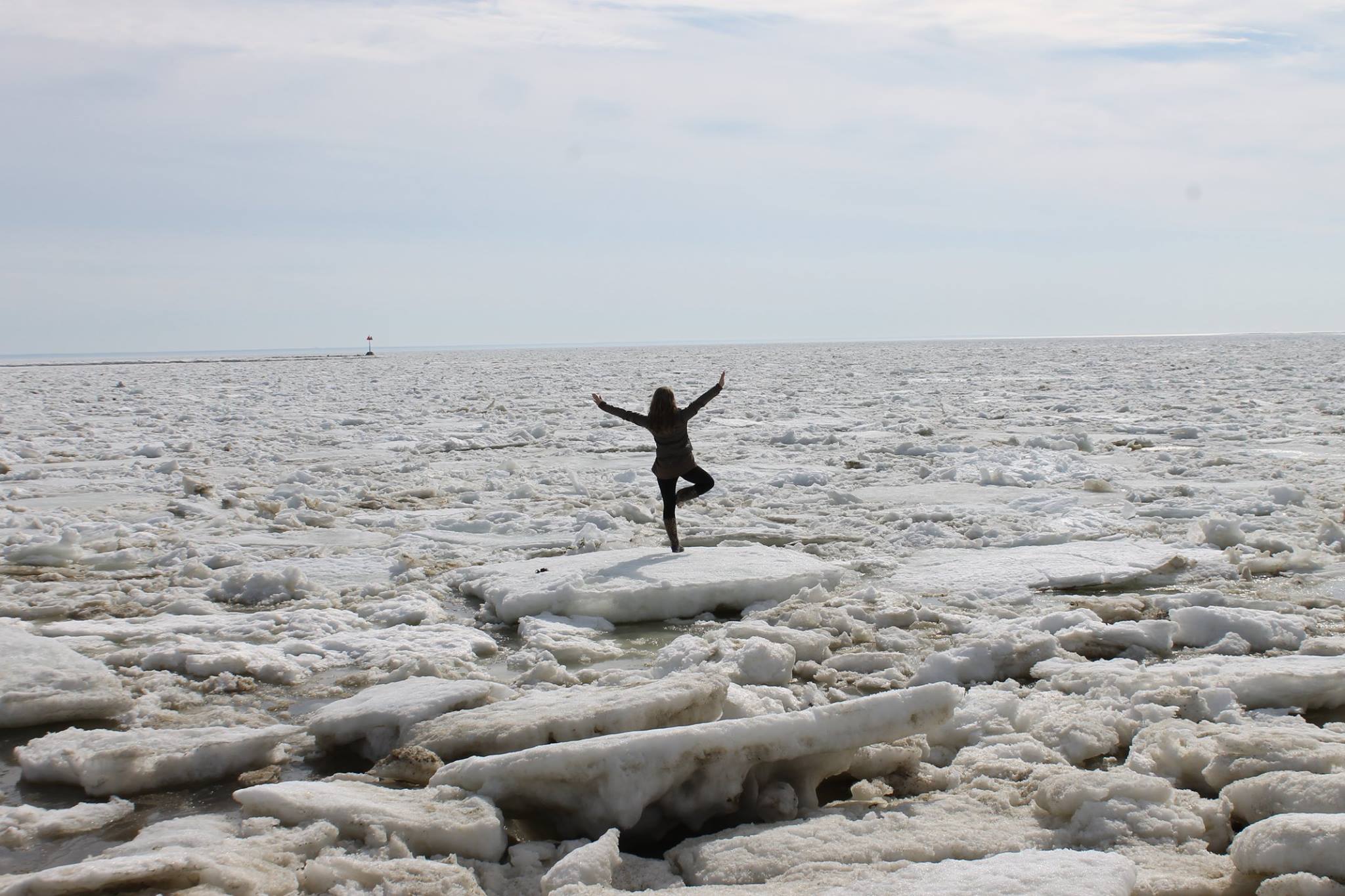 Image Credit:
Just Beachy Jenny
Getting in touch: BostonVoyager is built on recommendations from the community; it's how we uncover hidden gems, so if you know someone who deserves recognition please let us know here.